It has been a great 24 years already PT. Supra Boga Lestari Tbk here to present a wide range of the best fresh products and a wide selection of quality imported products to the people of Indonesia. A moment worth celebrating with a unique special event that has never been held before.
PT. Supra Boga Lestari Tbk will hold Market Hopping 2022 on 10 - 23 October 2022 at Senayan Park with full support from Blibli as the official e-commerce for all brands of PT. Supra Boga Lestari Tbk, as well as its partners, presenting their six brands, namely Ranch Market, The Gourmet, Pasarina, Farmers Market, Farmers Family and Day2Day. The opening ceremony of this event was held on Wednesday, October 12, 2022, as well as celebrating the anniversary of PT. The 24th Supra Boga Lestari Tbk. The Ground Floor and Lower Ground areas of Senayan Park have been transformed into six parts of the island to represent six brands with each area decorated according to "Famous Markets Around the World." The Ranch Market area was inspired by Pike Place Market in Seattle, USA while The Gourmet area was inspired by the Grand Bazaar in Istanbul, Turkey and Chelsea Market in New York City, USA. Meanwhile, the Pasarina area takes inspiration from markets in Central Java, namely the Triwindu Market in Solo and the Farmers Market area adapts the Kumandang Market in Wonosobo.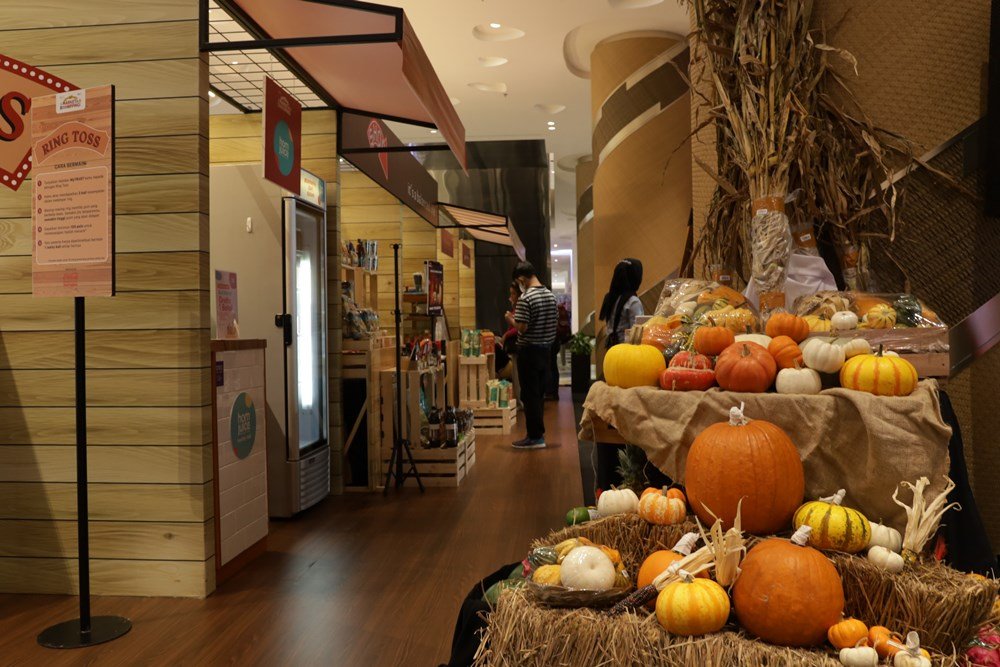 On the other hand, the Day2Day area is based on the lifestyle of millennials, while the Farmers Family area is targeted at visitors who have young families. Market Hopping 2022 is intended to be a place for shopping and recreation for all generations, from Baby Boomers, Gen X, Millennials, Gen Z, to Gen A.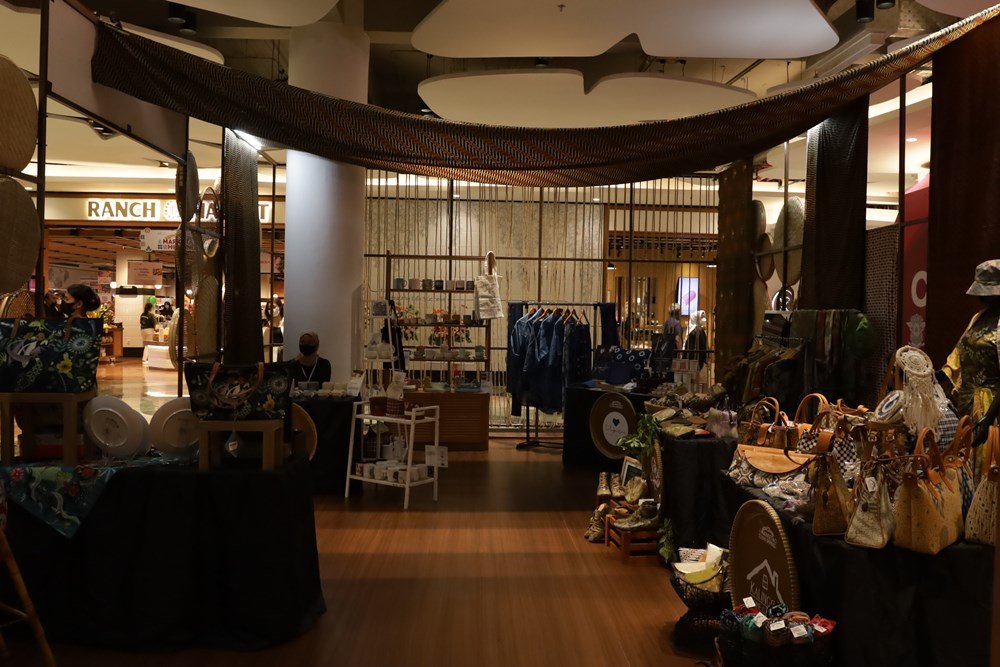 Meshvara Kanjaya as CEO of PT. Supra Boga Lestari Tbk explained the creative theme behind it: "This 24th Anniversary is very special for us. We wanted to create a new breakthrough and present something different than before, then the idea of Market Hopping was born. The concept of hopping from one market to another allows visitors to get to know our brand more closely. In addition, the varied characteristics of each brand also show how our supermarket is ready to serve every level of society."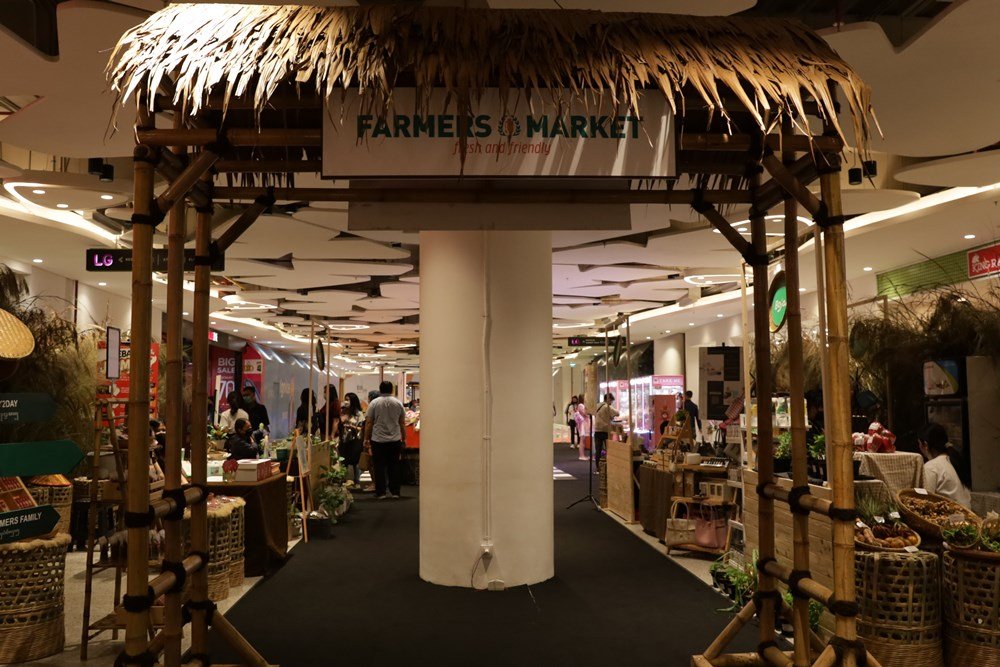 Following the tradition of the previous event, PT. Supra Boga Lestari Tbk again invites local and international brand partners to collaborate and as many as 40 tenants have been invited to enliven the 2022 Market Hopping event. Not only that, visitors who are already members of the MyTRUST application have the opportunity to win prizes by participating in various exciting games. Just show the MyTRUST app during registration, join the game, and take the prize home. Also enjoy discounts and exciting activities at the Blibli booth, a trusted omnichannel commerce and lifestyle platform that offers convenience and convenience for omnichannel shopping through the Click&Collect feature, 2HourDelivery and other attractive offers every month. This event can be enjoyed by all ages, presenting a special shopping experience and not to be missed.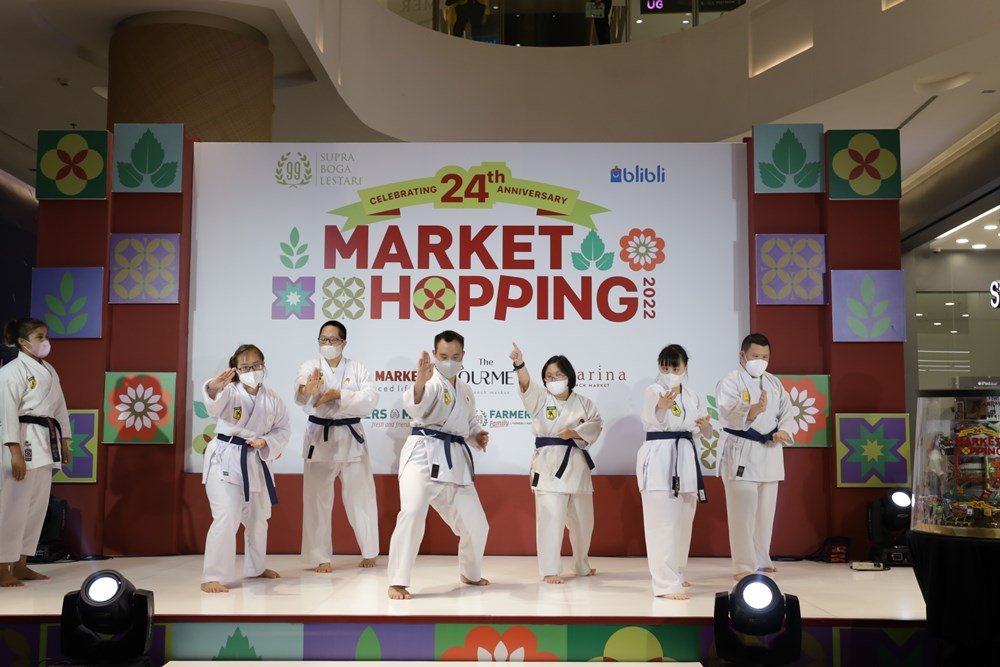 For more than two decades, PT. Supra Boga Lestari, Tbk strives to continue to contribute to the surrounding community. For that, in order to simultaneously commemorate the Down Syndrome care month which falls every October, PT. Supra Boga Lestari collaborated with ISDI (Indonesian Down Syndrome Association) and the Tri Asih Foundation in the opening ceremony. In addition to performing on stage, an art auction will be held where 100% of the donations collected will be distributed to the children of the foundation. Visitors can also actively participate during the event on the donation wall for ISDI colleagues.