Marriott Bonvoy Restaurants in Indonesia Delivers Culinary Masterpieces, Inspired by Tradition and Modernity 
Marriott Bonvoy invites guests to embark on a culinary journey with "Loka Rasa", a tribute to the rich and diverse flavours of Indonesia. Marriot Bonvoy restaurants across the country will serve eight of the nation's culinary heritage as the highlights, meticulously crafted by four of their own top Indonesian culinary master chefs. Inspired by quintessentially local dishes, these four chefs have united to refine and modernize local recipes to resonate with today's palate, offering their unique takes on beloved national dishes. Loka Rasa takes guests into the very soul of Nusantara, starting from November 10,  2023, in honor of National Heroes' Day until December 17, 2023.
Marriott Bonvoy Launches Loka Rasa - A Gastronomic Journey Through Indonesia 
From Mandapa, a Ritz-Carlton Reserve, Chef Bayu Retno Timur presents his culinary artistry with "Tuna Sambal Kecombrang" - a delicate blend of yellowfin tuna, long beans,  ginger torch flower, shallot, chili, and fresh kemangi. His "Rawon Sapi" features 48-hour slow-cooked wagyu beef short ribs complemented by salted egg, tomatoes, beansprouts, and a rich keluwek broth.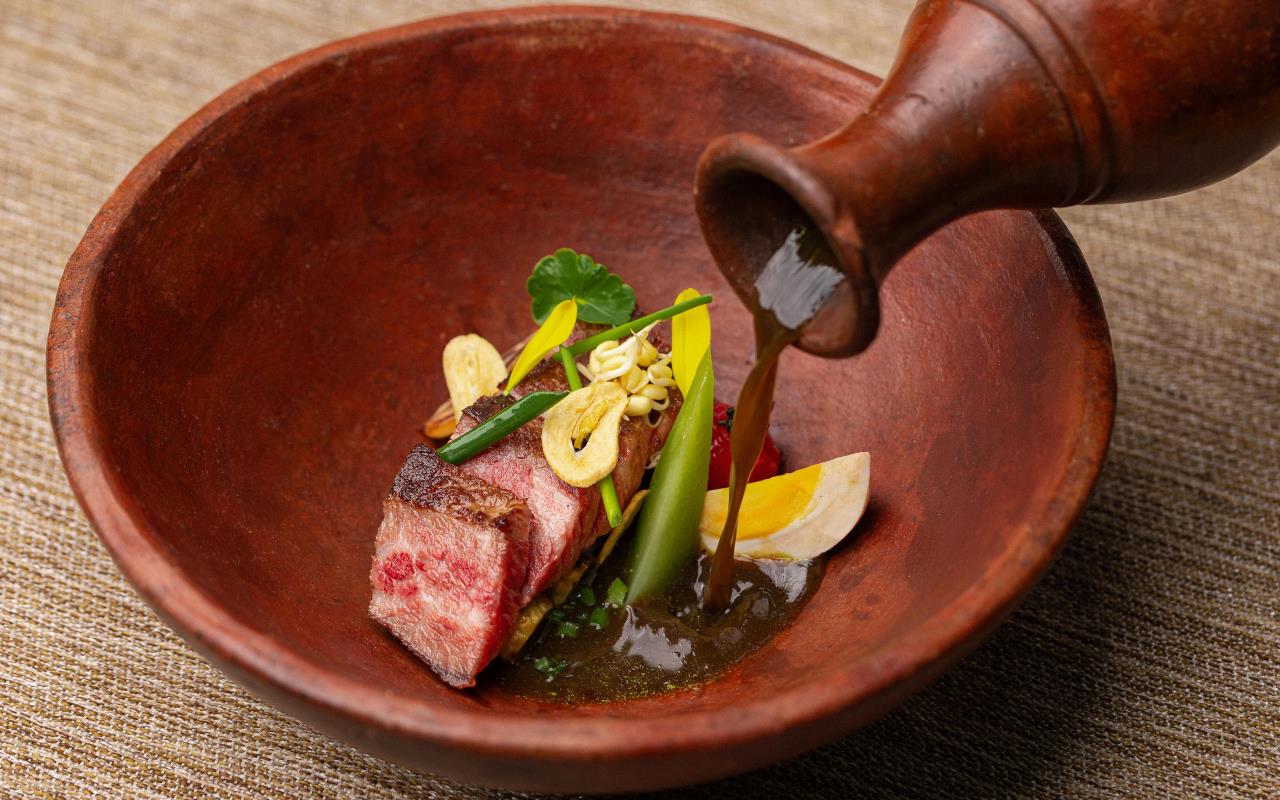 Renaissance Bali Uluwatu's Chef I Made Wisnu Adiyatma crafts "Kambing Panggang Basa  Lalah Manis," a tantalizing grilled marinated lamb cutlet balanced with palm sugar and chili,  paired with eggplant and coconut celengis cream, and highlighted by Bali red spices and coconut sauces. His "Be Pasih Menyatnyat" brings out the flavours of poached red snapper in a ginger torch curry sauce, accompanied by fish skin chips, cucumber, and coconut & ginger-scented steamed rice.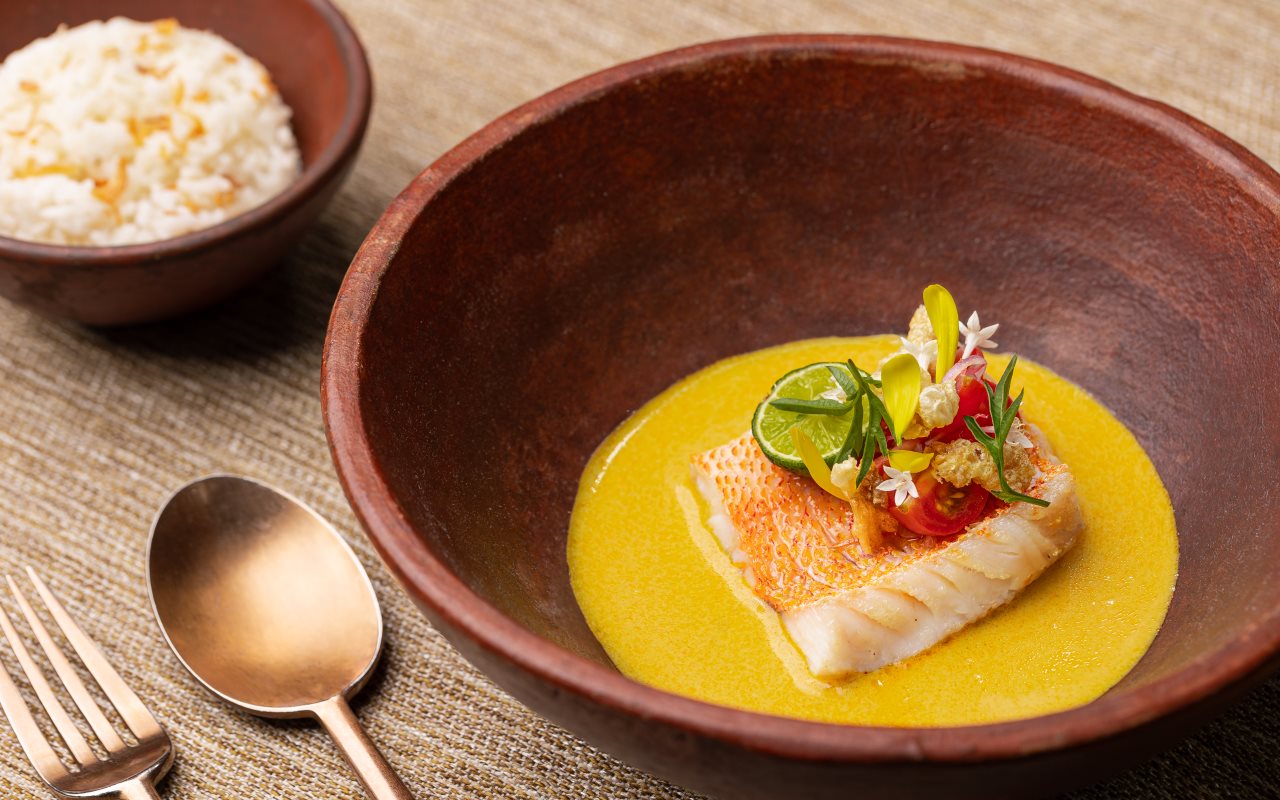 Chef Rizky Annisa Apriliana of The St. Regis Jakarta presents "Padang Ayam Pop," a  delightful dish made with spring chicken, garlic, shallots, and candle nut with various sides from cassava tumbuk, ceciwis vegetable, green chili gel, and sambal balado puree. Her extended must-try is the "Red Mullet 'Kuah Asam Manis'," which includes crab mousse bumbu kuning, fresh basil, tomato water, and fragrant lemongrass oil.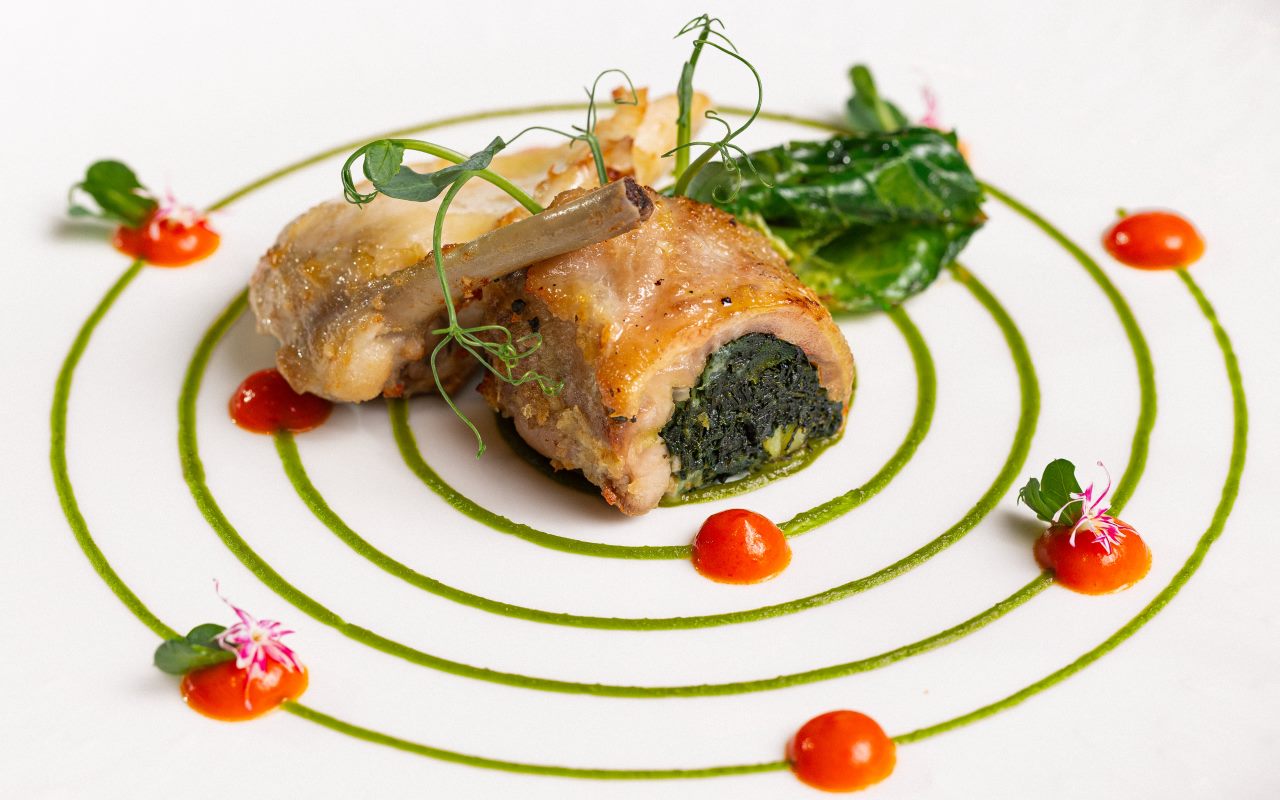 Chef Denny, the Executive Chef at Sheraton Grand Jakarta Gandaria City Hotel shares  "Dendeng Manis" recipe, featuring dry beef in local spices, complemented by compressed cucumber, green tomato sambal, and cassava rice. His "Asınan Salmon" is a flavourful combination of confit salmon, steamed tofu, assorted vegetables, and a salmon skin touille garnish.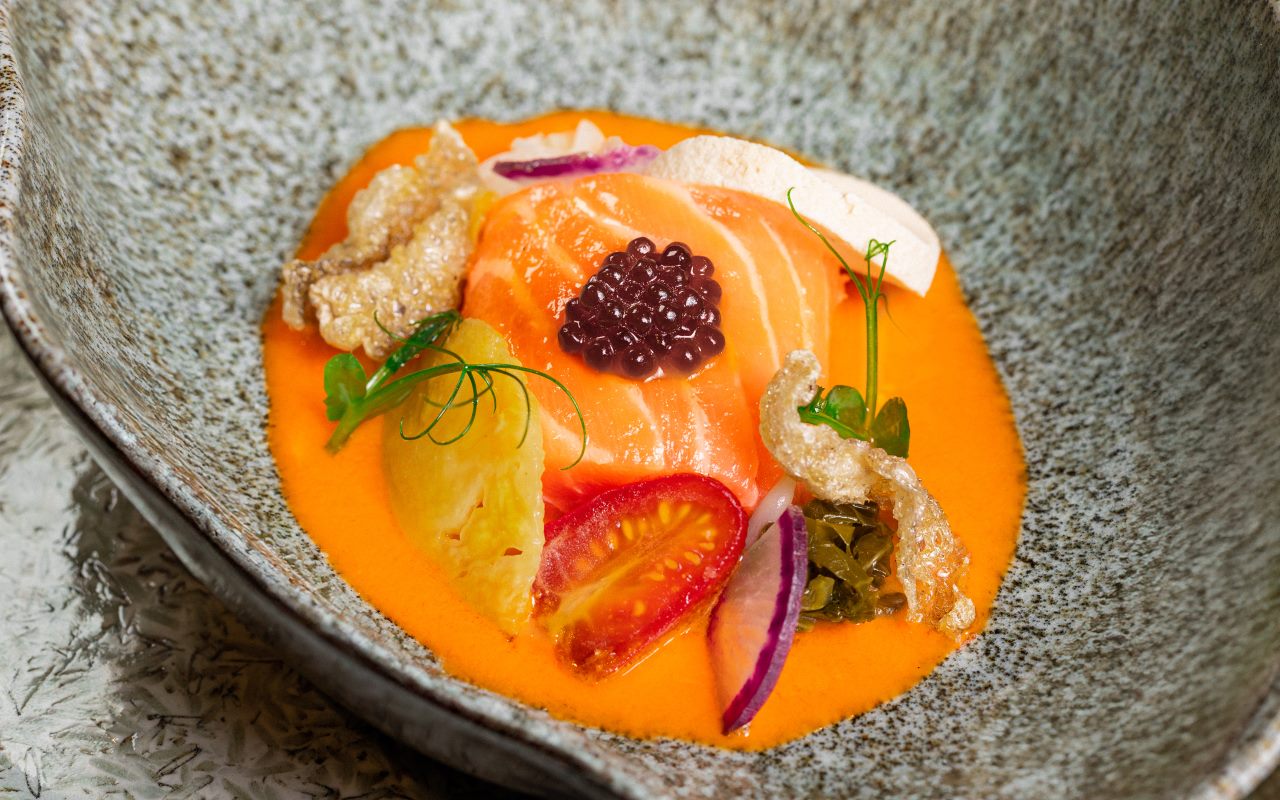 All dishes above will be available from November 10th to December 17th, 2023, at participating Marriott Bonvoy restaurants across Indonesia. Experience and immerse in a  journey through the rich flavours of Indonesia curated by Loka Rasa.  
For additional information and reservations, guests can visit https://www.marriott.com/en-us/marriott-brands/portfolio/indonesia-loka-rasa.mi. Marriott Bonvoy members can earn and redeem their points for a delightful experience through this special program. To enroll for free or for more information about Marriott Bonvoy, visit marriottbonvoy.com.