Embark on a Gastronomic Adventure at Botanica Dining: Botanica Dining Executive Chef - Didi Kamajaya presents a Lush Oasis of Asian Inspired Alfresco Dining experience in the heart of Jakarta.
Botanica Dining, a prominent culinary scene in Ashta at District 8 since 2021, is proud to unveil its unique concept of Asian Inspired Alfresco Dining experience. Set amidst a lush alfresco dining area adorned with greenery, Botanica Dining promises a gastronomic experience like no other. Now led by the talented and passionate Executive Chef Didi Kamajaya, the restaurant aims to delight guests with its updated menu, specially curated weekend brunch menu, and an extensive selection of handcrafted cocktails.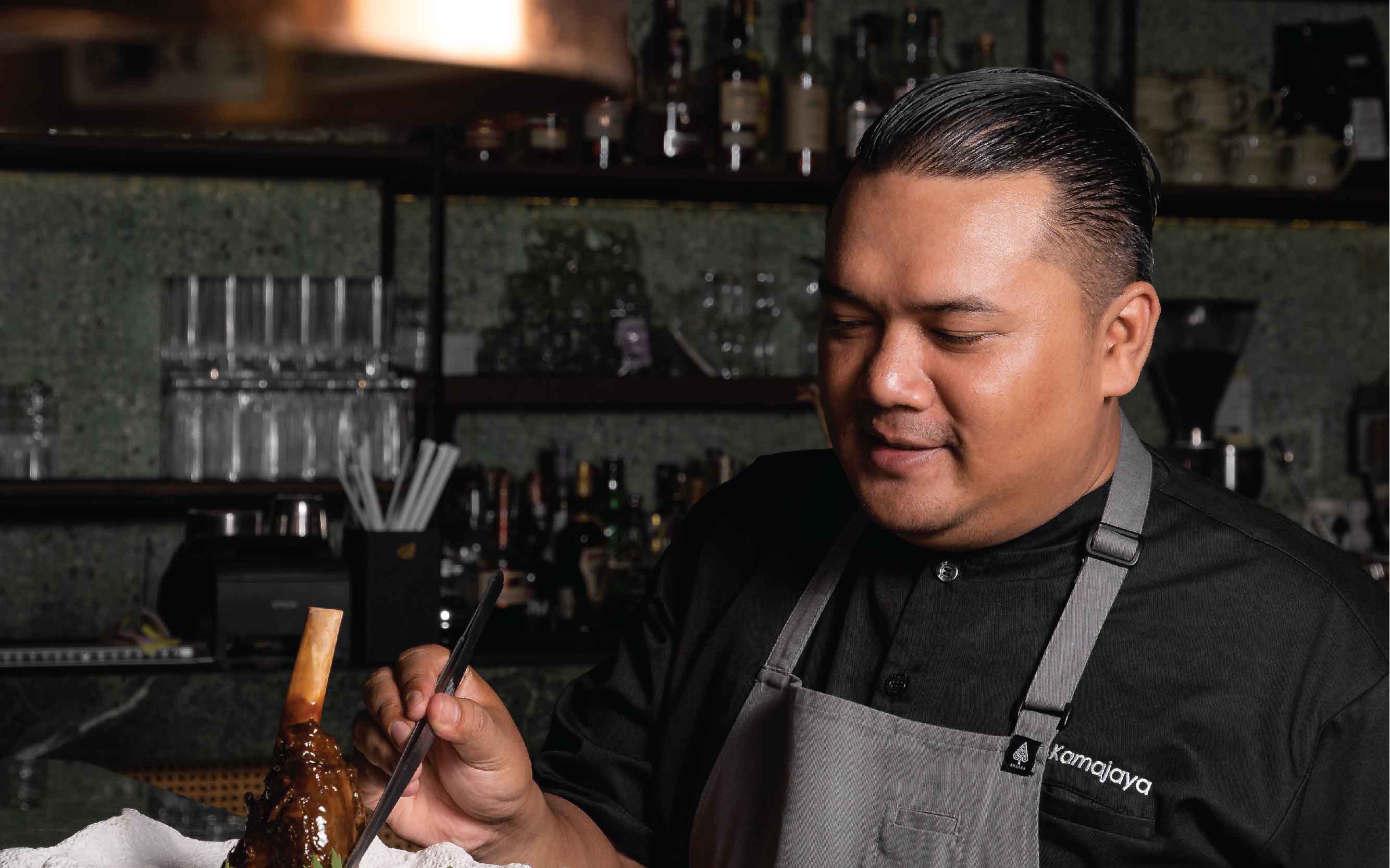 Chef Didi Kamajaya's culinary journey has been a remarkable tale of determination and talent. Starting from humble beginnings as a cook, he fearlessly pursued his dream of reaching the pinnacle of his career. Chef Didi's journey took him from Jakarta to Dubai, where he honed his skills and expertise. Returning to Indonesia, he assumed the role of Head Chef at a prominent hotel and bistro in Bali, showcasing his flair for creating delectable dishes. His unwavering commitment and continuous pursuit of excellence brought him back to his hometown, where he now proudly serves as the Executive Chef of Botanica Dining.
Drawing inspiration from the vibrant market at Ashta District 8, Chef Didi revamped the restaurant's menu to cater to the diverse tastes of the patrons while giving a familiar impression. Embracing a harmony between Asian and Western comfort food, Botanica Dining presents a delectable array of dishes that are sure to tantalize the taste buds. From savory delights to mouthwatering desserts, every creation is a testament to Chef Didi's passion for crafting exquisite culinary experiences.
"We aim to create a dining space where guests can indulge in a gastronomic adventure, surrounded by nature's beauty," shared Chef Didi Kamajaya. "At Botanica Dining, we want to offer not just a meal, but an unforgettable experience. Our specially curated weekend brunch menu showcases the best of our culinary expertise, ensuring that every visit leaves a lasting impression."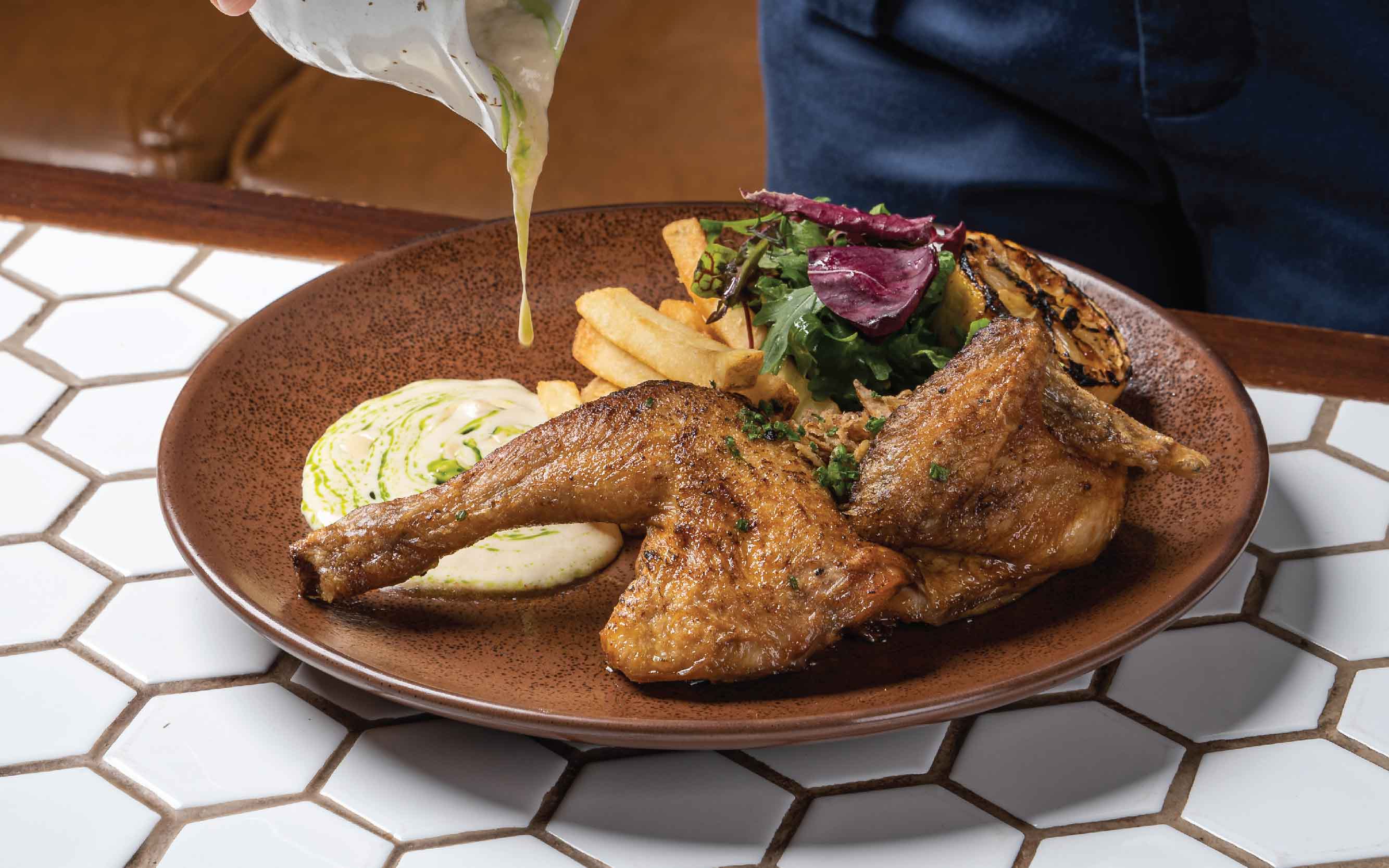 Botanica Dining takes pride in its enchanting alfresco setting, adorned with abundant greenery, creating an oasis of tranquility amidst the bustling city. The restaurant's charming ambiance complements the tantalizing flavors, promising an unparalleled dining escapade for guests seeking a respite from their daily routine in the heart of the megapolitan. In addition to our well-loved regular menu, we also offer occasional special menus that promise to infuse innovation and creativity into our culinary offerings like the most recent "Flavours of Nusantara" to commemorate Indonesia's Independence, as well as infusing fresh energy into Jakarta's weekend brunch scene with a specially curated brunch set menu "Botanica Brunch Bliss." priced at IDR 650,000++ for two people with optional free flow wine for two (additional IDR 250,000++). 
To complement the exquisite culinary journey, Botanica Dining offers a thoughtfully crafted cocktail selection. Each cocktail is a masterful blend of flavors, accentuating the overall dining experience and making every visit a celebration of taste and sophistication. Furthermore, we will unveil a series of exclusive bar takeover events, set to take place in the coming months. During these events, esteemed mixologists will step behind our bar to craft exceptional cocktails, redefining the art of libation. Botanica Dining remains dedicated to continuously exceeding expectations and providing an unparalleled dining adventure for our cherished guests.
Join us at Botanica Dining and discover a world of Asian Inspired-Alfresco Dining, as envisioned by the visionary Executive Chef Didi Kamajaya. Experience the magic of flavors, the warmth of hospitality, and the enchantment of a lush alfresco setting, all in one extraordinary destination.