Need a good dosage of art in your life or maybe you just want to decorate your home? These are some of the art galleries around Kemang area you should check out:
1. KOI Kemang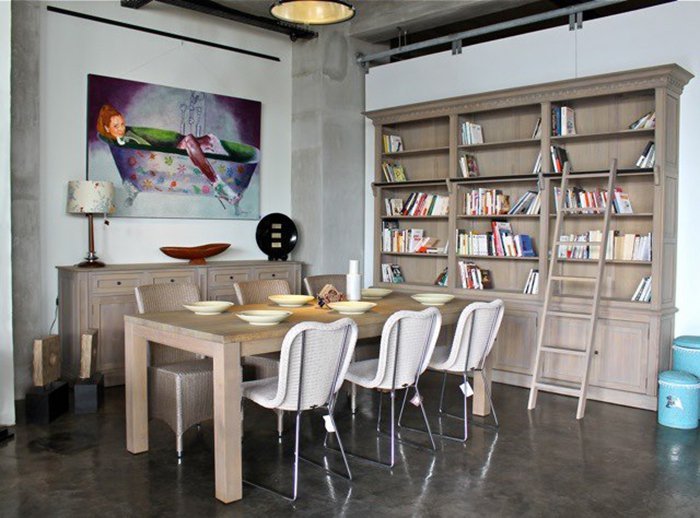 For a one stop nourishment, KOI Kemang offers you 3 floors of restaurant & bar, furniture & art gallery and private dining and event spaces, including a rooftop terrace for private events. Their Belgian Chef Benoit Claeys brings out the best of the Western and Asian cuisines with a wide range of delightful dishes, from starters to desserts.
Jl. Kemang Raya No. 72, Jakarta Selatan
+62 21 7195667 or 7195668
www.koiindonesia.com
2. Hadiprana Art Gallery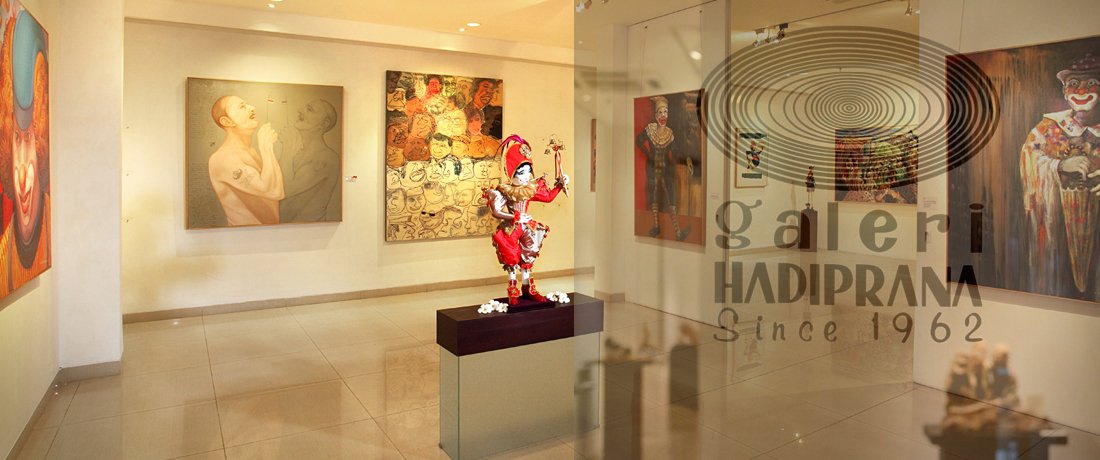 The first art gallery under Hadiprana's portfolio was established in 1961 featuring young painting artist which later became famous in their own rights, such as Jeihan, Sryhady, and Suparto.
Galeri Hadiprana in  1997 moved to the most artistic area in Jakarta, as an Art Boutique Mall that has since then been the house of very selective high quality art, handicraft, artifacts, paintings, and also art classes both for children and adult.
Mitra Hadiprana Boutique Mall, Ground Floor
Jl. Kemang Raya No. 30
Jakarta 12730
Indonesia
Ph : 021-7194715/ 021-7182765
www.hadiprana-artcentre.com
3. Gallery Kemang 58 @MammaRosy Restaurant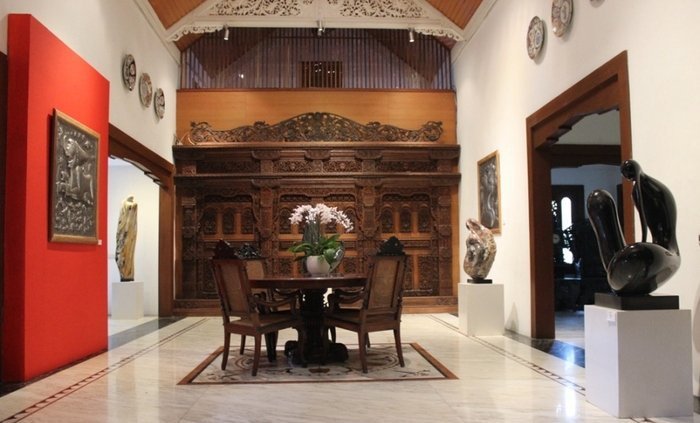 The Kemang 58 gallery is an alternative spot for art lovers to enjoy various indonesian arts where through solo and group exhibitions. The concept was to meet the art lovers and patrons to the artist in hope that there is a communication build between them to share idea, characters, style and backgrounds, located in a beautiful house in Kemang Raya.
Gallery Kemang 58 @MammaRosy Restaurant
Jl. Kemang Raya no 58
South Jakarta
4. Dia.Lo.Gue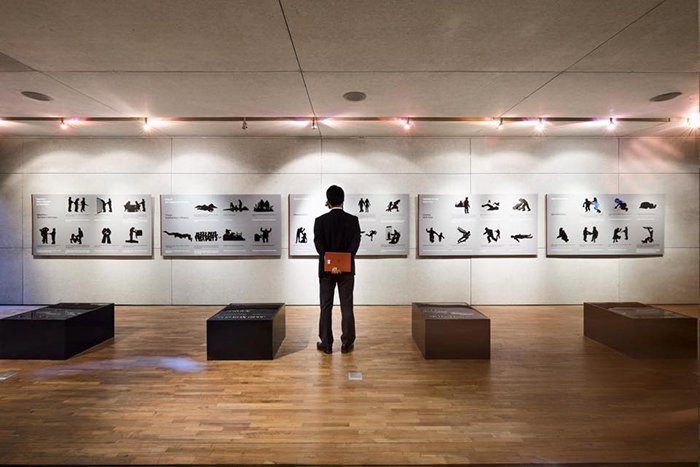 Dia.lo.gue is a public artspace that aims to foster dialogue or conversation between people, the arts and design. This ethos is reflected in their name, translated in local Betawi language as 'He/She – You – Me', and in their logogram, which can be interpreted as individuals of many different character, age and personalities. The intention is to inclusively embrace the community to create real dialogue between artists and designers and the general public. Indeed, a gallery cannot succeed without such support and interaction of these elements.
Variety of merchandises by home-grown talents are displayed for sale at Dia.lo.gue shop. Some products are limited and uniquely designed which are not easily found elsewhere, collectible stationary, merchandises, workspace products, home accessories, artworks, toys and many more. dia.lo.gue has finally opened its light and airy cafe/restaurant at the rear of their gallery, and their small shop at the front sells a limited but gorgeous range of unique and funky wares from local artists and designers.
Jl. Kemang Selatan No. 99A
South Jakarta
(021) 7199 671
Facebook: dialogueartspace
5. 2Madison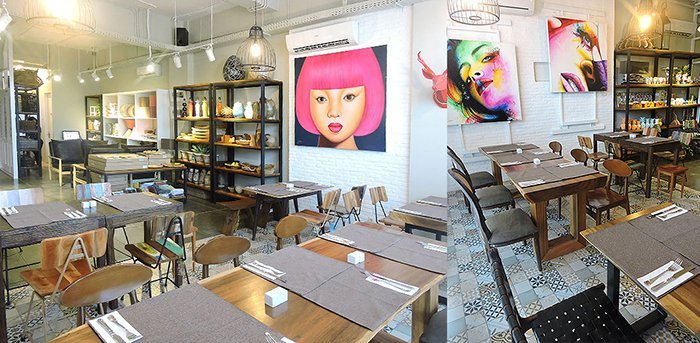 A gallery where you can enjoy Indonesian artists work of art together with a place where you can hangout and chill. Founded by PT Madison Mahacipta, a company engaged in the lifestyle retail, art gallery, and e-magz, 2madison.com has great vision to invite the young Indonesian artists to collaborate, introduce, and market their works to the people of Indonesia and the world through the Online Designer Gallery.
2madison Eatery consists of three floors, the ground floor is the café with the dining table and a bar, second floor and third floor of the gallery as a private office. Another uniqueness of 2madison is a lifestyle store, cafe and also a gallery where visitors are not only pampered with delicious food and drink, but also the unique furniture with variety of designs can be purchased at a very reasonable price. And off course, originally Indonesian!
Gedung Promenade 20 Jl. Bangka Raya No.20 Unit B Jakarta Selatan, Jakarta, Indonesia 12730
Phone: (021) 71794306
http://2madeatery.com
6. Edwin's Gallery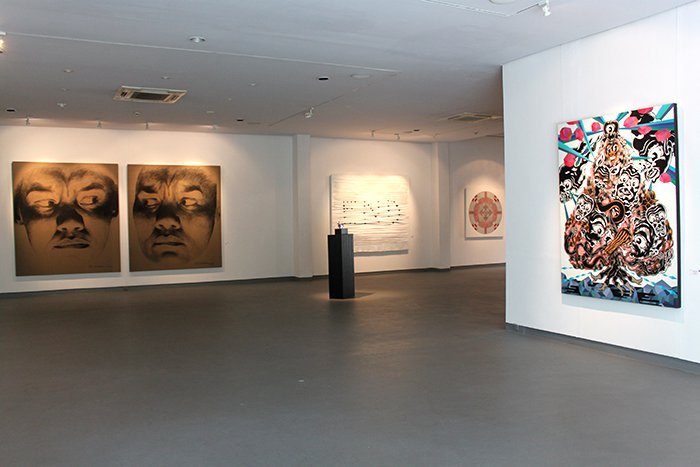 As recognized by many, Edwin's Gallery (EG) is one of the most active and the longest-running private art galleries in Indonesia. Founded in July 1984, it constantly maintains its existence and activities in the art scene and never ceases to develop ever since.
Starting from a small gallery space and photography studio in his garage, the gallery now stands on an area of 2000 m2 which consists around 500 m2 solely for exhibition spaces, at Kemang, Jakarta. To this date, the gallery has hosted more than 150 exhibitions that presented more than 200 established artists, from Indonesia and across the globe.
Kemang Raya No. 21
Kemang, Jakarta 12730
Tel. : +62 21 7194721, +62 21 71790049
Email : [email protected]
www.edwinsgallery.com
7. BIASA ArtSpace Jakarta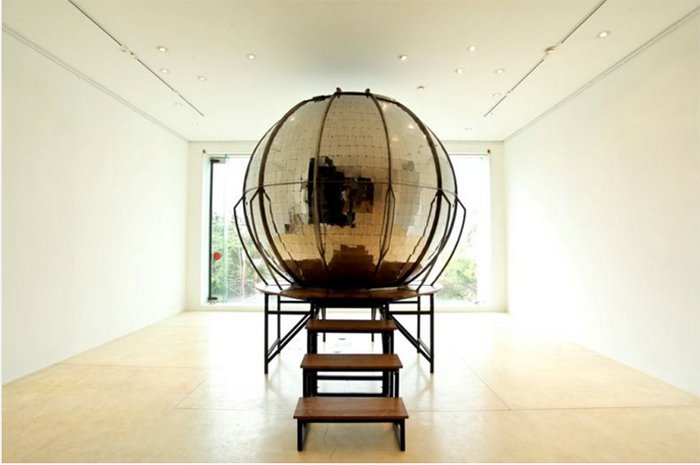 The gallery is located on the 2nd floor of the BIASA building. Visitors to the BIASA store in Jakarta will have a truly unique and convenient way to experience the world of BIASA with BIASA ArtSpace and the boutique all under one roof.
The expansion of the gallery into Jakarta will realize an ambition of Susanna Perini, founder of BIASA, to reach and establish a platform for artistic and intellectual inspiration both globally as well as in the capital city of Indonesia.
Jalan Kemang Raya 20
Tel: +62 (0)21 71796264
website: biasagroup.com/art/about-artspace/