Sudirman Central Business District (SCBD) in Jakarta is a hub where millions of dollars switch hands daily, and you know the only way to unwind after a stressful day of high-stakes deals? Yes, during the days the district becomes the epicenter of business while the night comes many places in the area offer some of the best nightlife experiences.
No matter if you're after a nightclub with a DJ, a casual cocktail lounge to mingle with a live performance, or a nightclub with showering LED lights, here are our favorite party places in the SCBD area.
The Best Venues to Party in SCBD, Jakarta
Beer Hall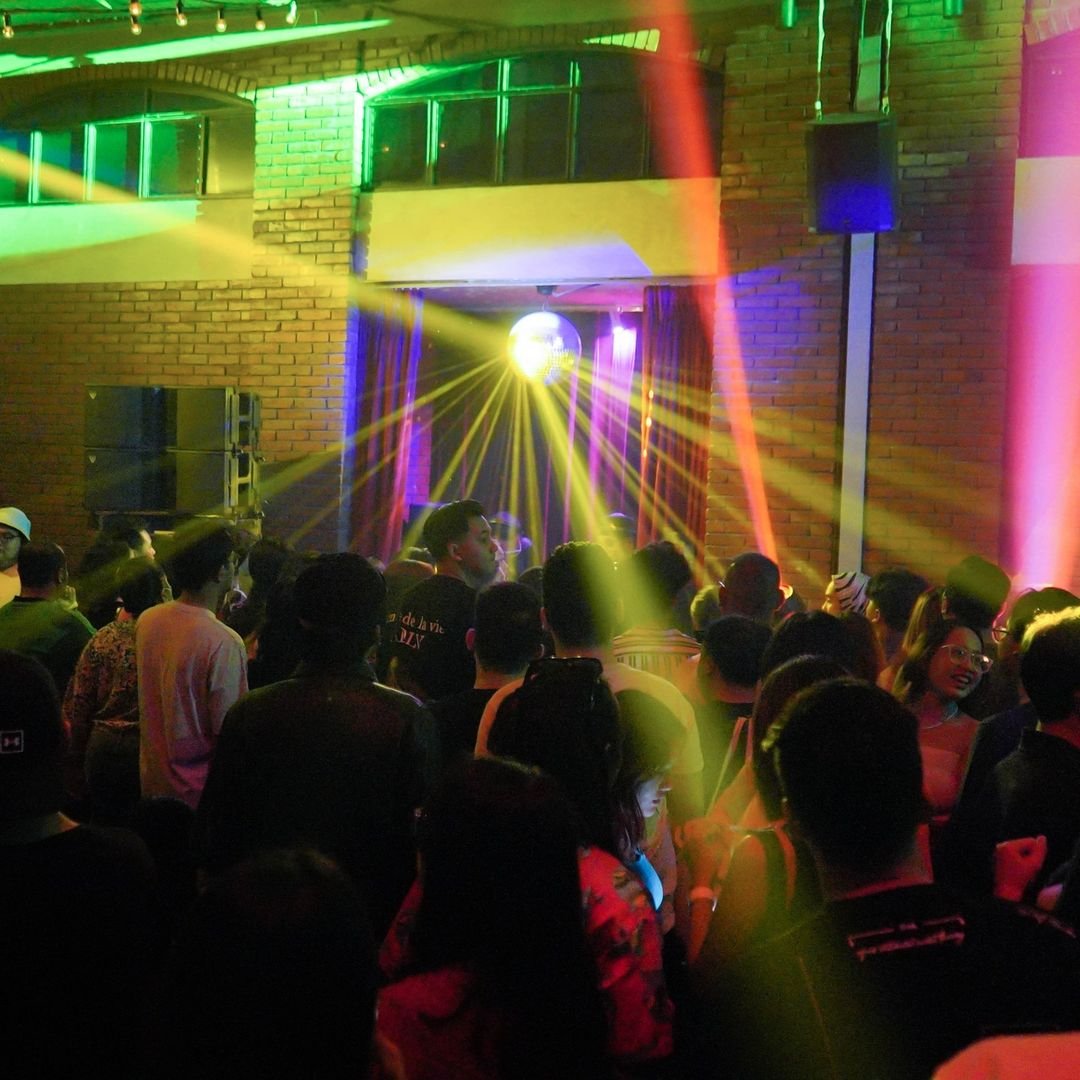 Housed in the heart of SCBD, Jakarta, Beer Hall serves as a multipurpose social sphere for denizens to unwind in a carefree and unhurried environment after hours of leisure drinking. Beer Hall, as the name implies, boasts an array of tap beers: local, craft and imported beers alongside an extensive range of spirits and liquors. The highlight of the place will be its state-of-the-art cocktails on tap, tightly curated house craft and classic cocktails, and pre-batched artisanal concoctions.
SCBD
Jl. Jend. sudirman kav 52-53, Jakarta 12190,
Phone: +6282122110729
Instagram
Billions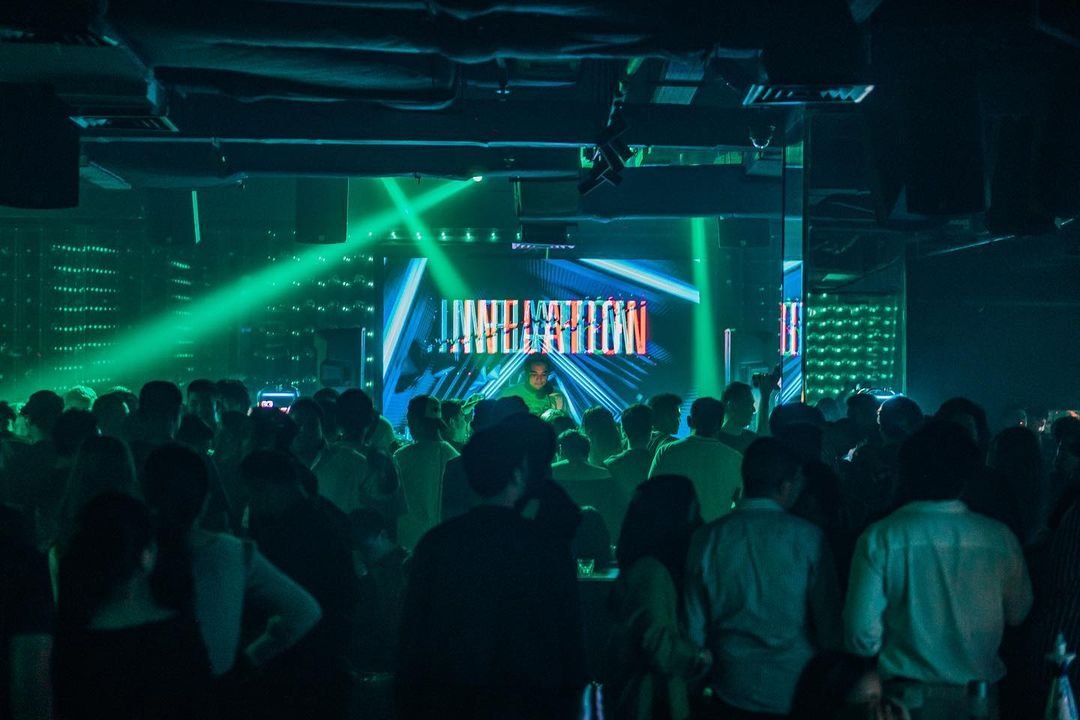 As a nightlife entertainment, Billions will leave a visual impression of that of a high end bar/lounge but with competitive pricing. Multiple functions of the space/flexibility are one of the unique selling points as they are able to adjust the functionality of the space based on the needs.
Pacific Place Level P1,
Jl. Jenderal Sudirman Kav. 52-53, SCBD, Jakarta
Phone: +628111611555
Instagram
Chāo Cháo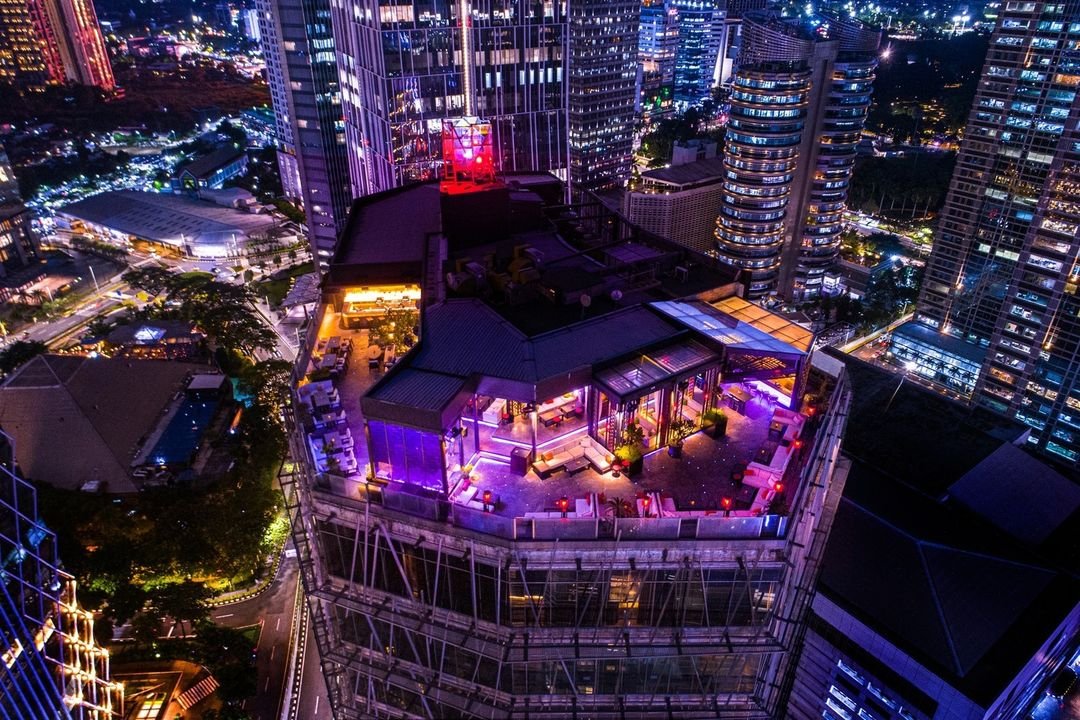 At the heart of Chāo Cháo's philosophy is a playful attitude to a luxury experience. The Rooftop transitions from daytime dining to sunset cocktails and all the way to bottle popping late night revelry soundtracked by the finest DJs and live bands creating a unique vibe with an epic city skyline backdrop.
Alila SCBD, 25th & 26th floor, 
Lot 11 Jl. Jend Sudirman, Jakarta
Phone: +628119628001
Instagram
Embassy Jakarta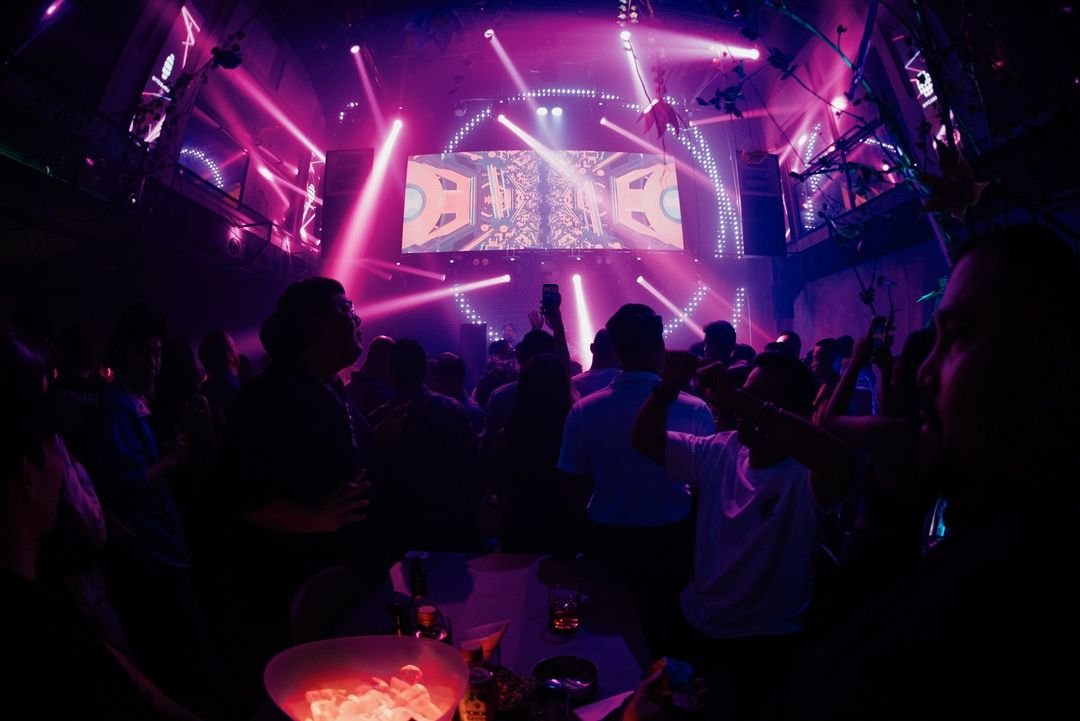 Known for its lively atmosphere, trendy decor, and excellent music, attracting a diverse crowd of party-goers, Embassy Jakarta lives the nights with a great lineup of DJ performances and raving crowds. Every partygoer is welcomed to groove along to good music, fantastic ambiance, and the most beautiful crowd at Embassy Jakarta where the fun never stops.
ÉLYSÉE Building SCBD Lot. 21
Jl. Jend. sudirman kav 52-53, Jakarta 12190
Phone: +62 811-211-676
Instagram
LBRTY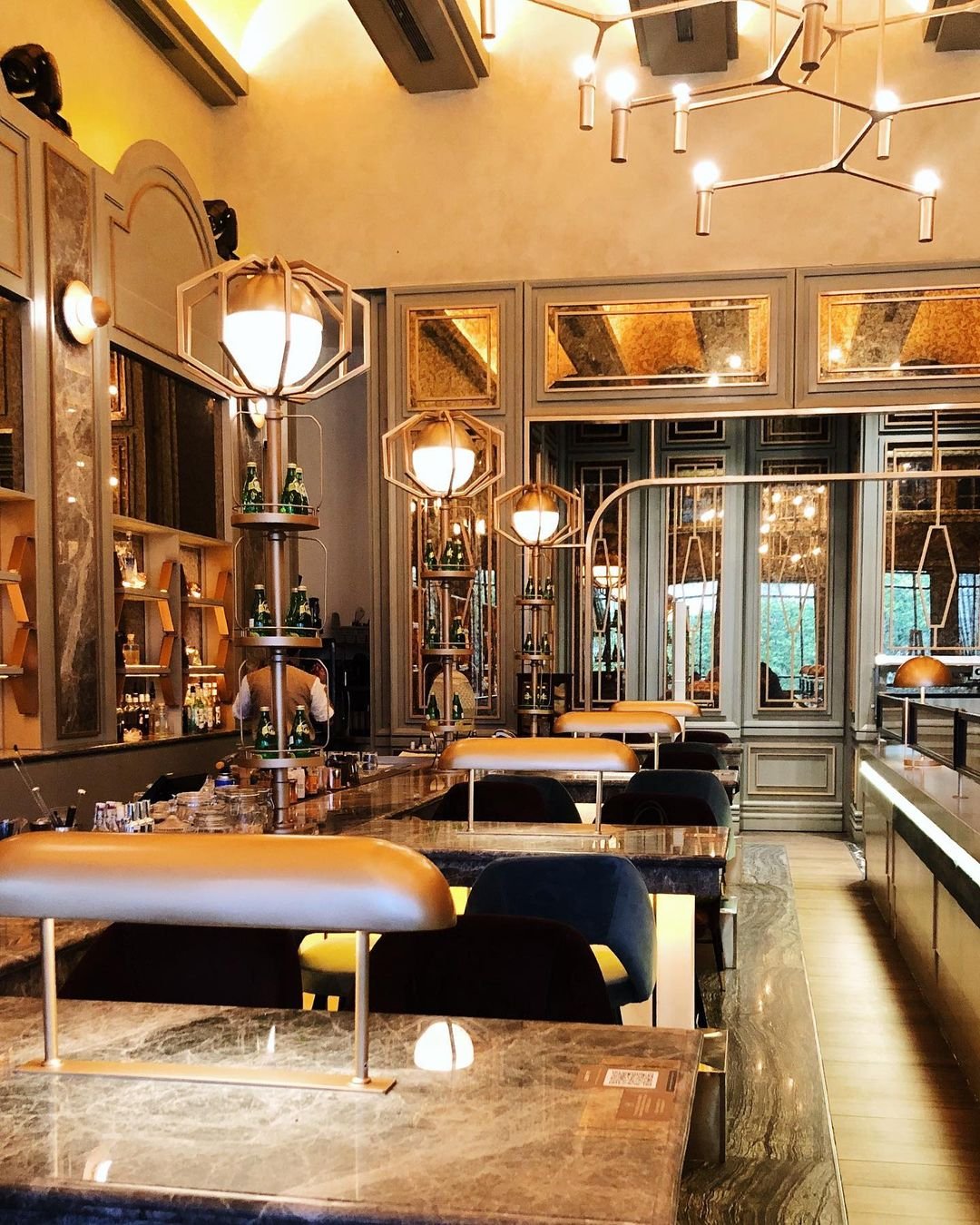 An exciting cocktail bar that is nestled in the SCBD neighborhood. Located on the 2nd floor of the Elysee Building, LBRTY Jakarta offers a wild selection of cocktails by their world-class mixologists. The interior of the bar is beautifully designed with the marble-top multi-station bar as the centerpiece. A perfect spot for a late nightcap, LBRTY will give you multidimensional excitements through the night.
ÉLYSÉE SCBD
Jl. SCBD No.21, Jakarta 12190, Indonesia
Phone: +62811-1524-005
Instagram
LIME LightBar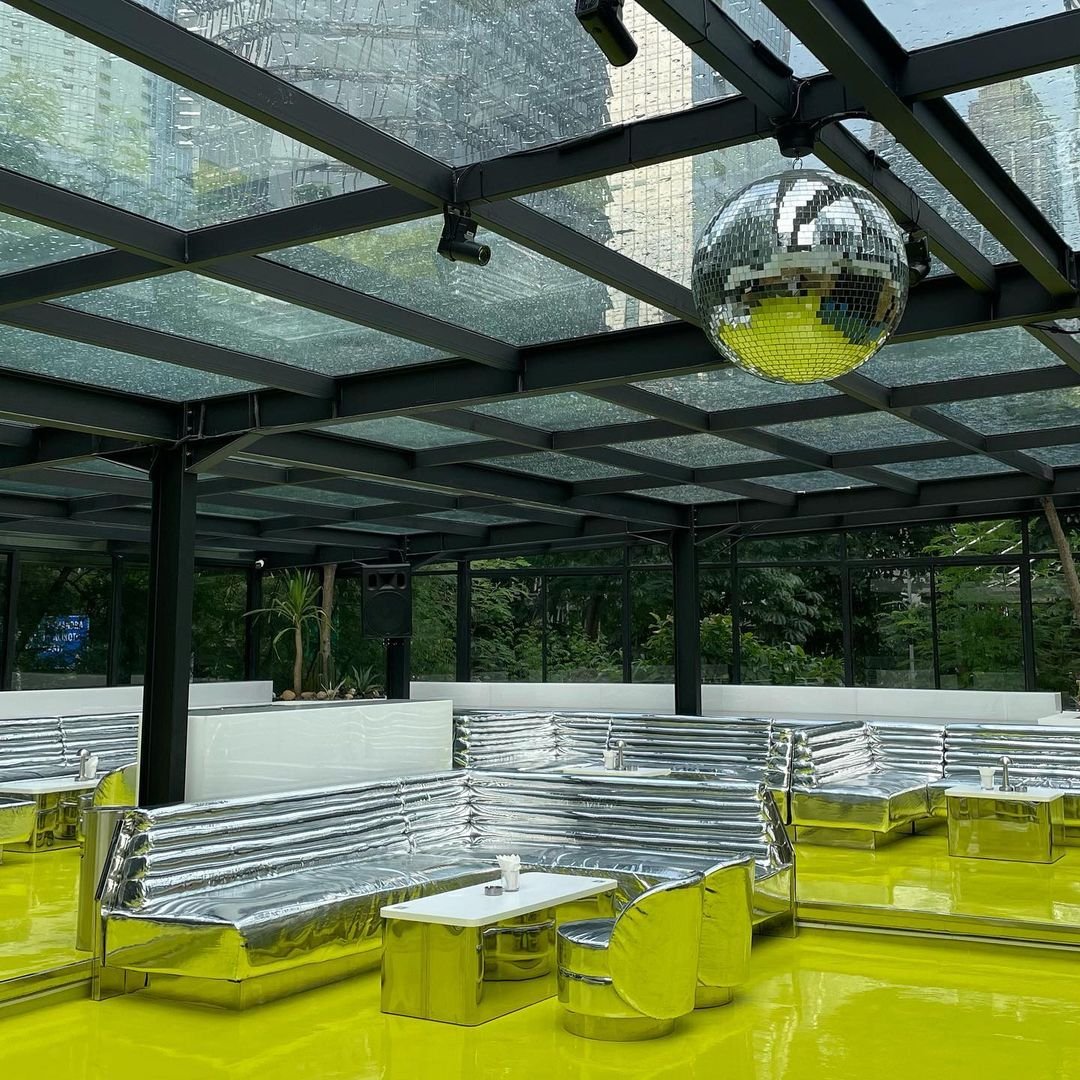 If you're looking for a place that ticks all the boxes for a great night out, you know exactly where to be. LIME LightBar is the place to party underneath the shimmering lights, illuminated by downtown skyscrapers and the glow of the room. Leave it all out for a night and let the worries go. And the good news is, it is open at 4 pm.
Jl. Jend. Sudirman kav 52-53 No.Lot 14, Jakarta 12190
Phone: +6281818862401
Instagram
Mr. Fox
Completed with a refined bar, friendly mixologists, and exciting weekly music programs, Mr. Fox is the ultimate place to hang out for cocktail enthusiasts and foodies alike. So if you are in the mood to hunt down some unique flavors of dishes and cocktails, Mr. Fox will welcome you with open arms.
The Energy Building, GF 
Jalan Jend. Sudirman Kav. 52-53, SCBD, Jakarta Selatan 12190
Phone: +6287782961999
Instagram
The H Club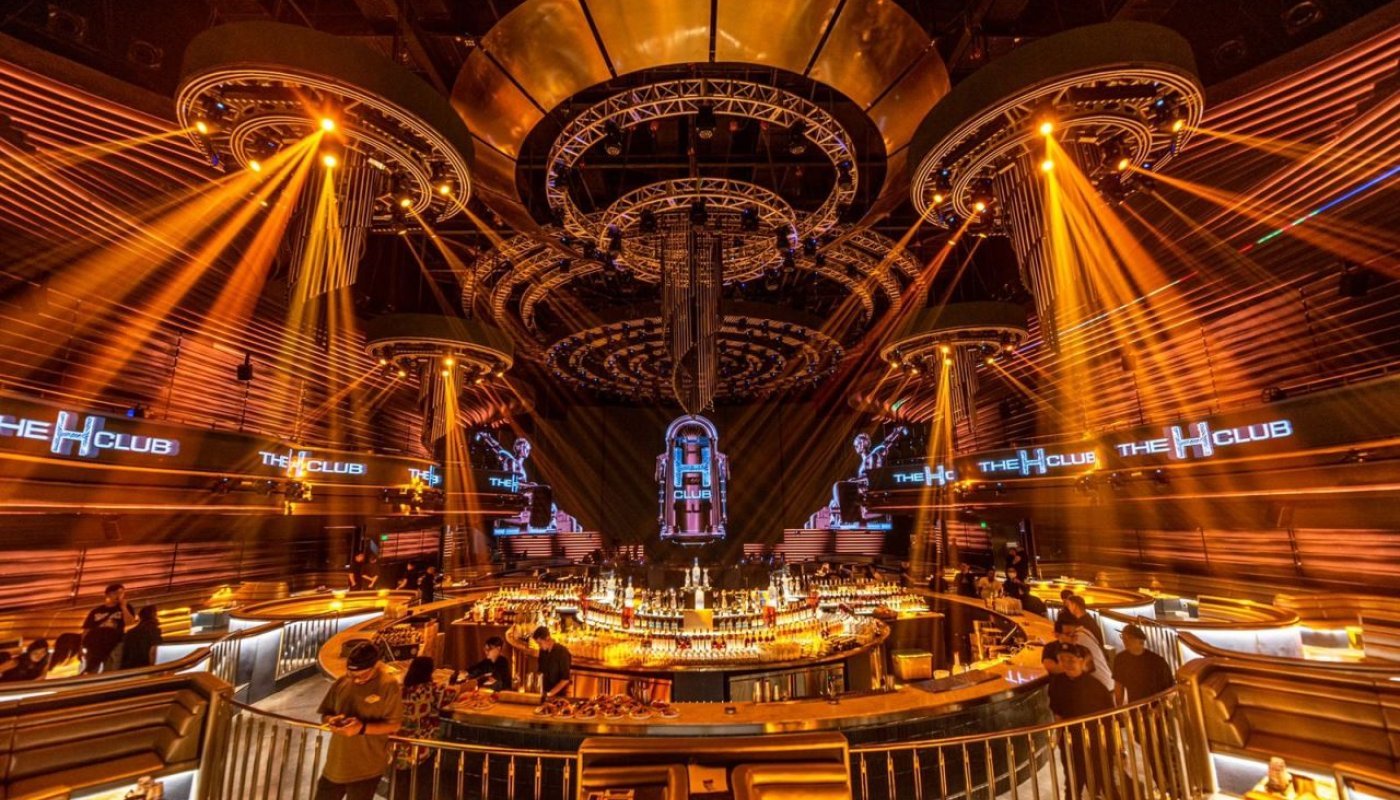 With a capacity of thousands of people, The H Club is known for DJs and national and international entertainers that are ready to entertain every visitor. On the other hand, every visitor will indulge in the most incredible hospitality to make them unique. Exuding a classy interior with sophisticated technology, The H Club is ready to bring unforgettable entertainment for visitors. No wonder, The H Club is nominated as the most distinguished and biggest nightclub in Asia.
Jl. Jendral Sudirman Kav 52-53 SCBD Lot 19, Jakarta Selatan
Phone: +62 811-1916-7168
Instagram
The Swillhouse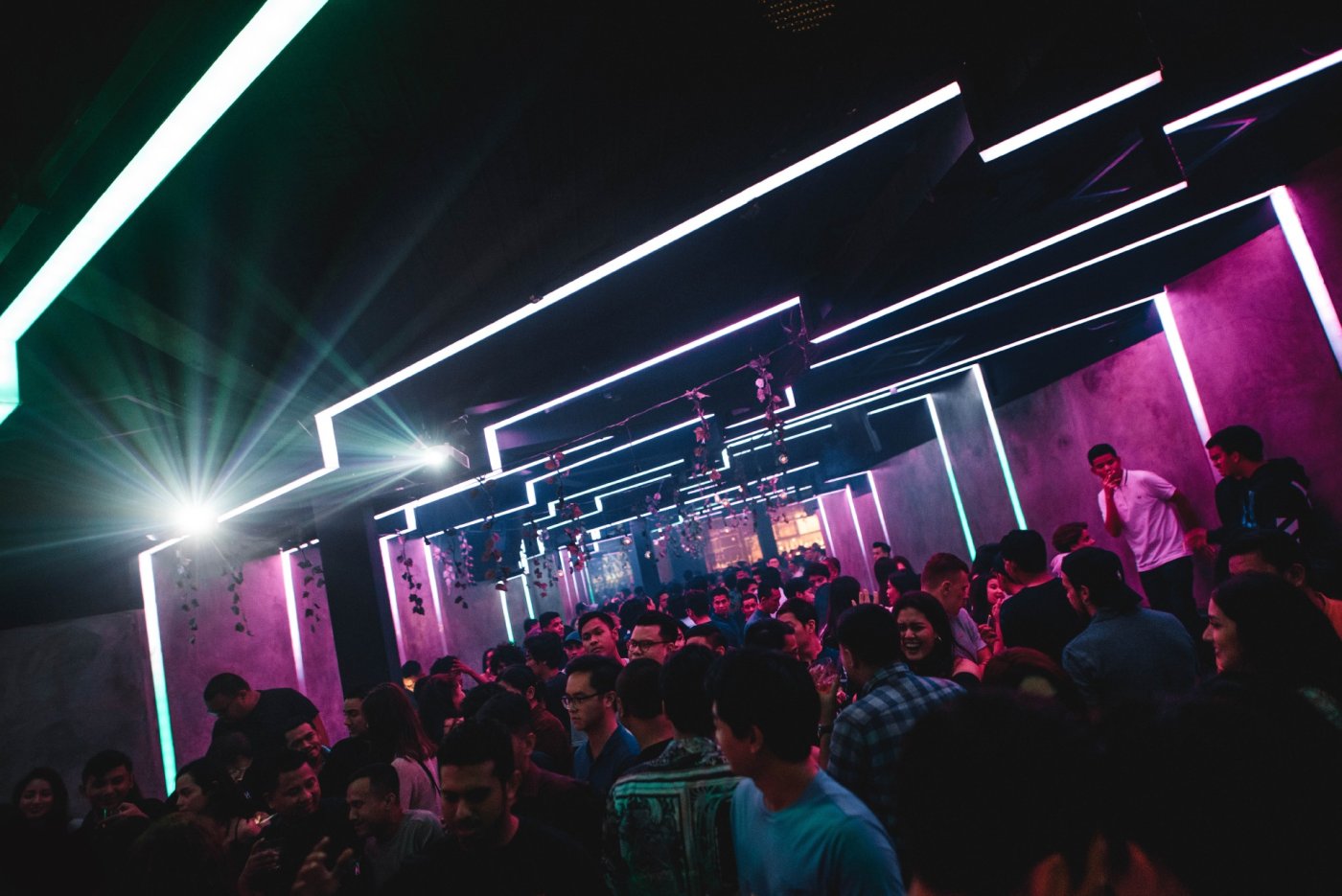 The Swillhouse is a hip-hop bar and creative event space with a contemporary simplistic design, with the objective as a to-go place for quick-fix food and as a drinking place and after-office hangout spot dedicated for a diverse and discerning customer.
Fairgrounds lot 14, SCBD,
Jl. Jenderal Sudirman 52-53, Kav 14
Phone: +62 878 8428 8880
Instagram
Zoo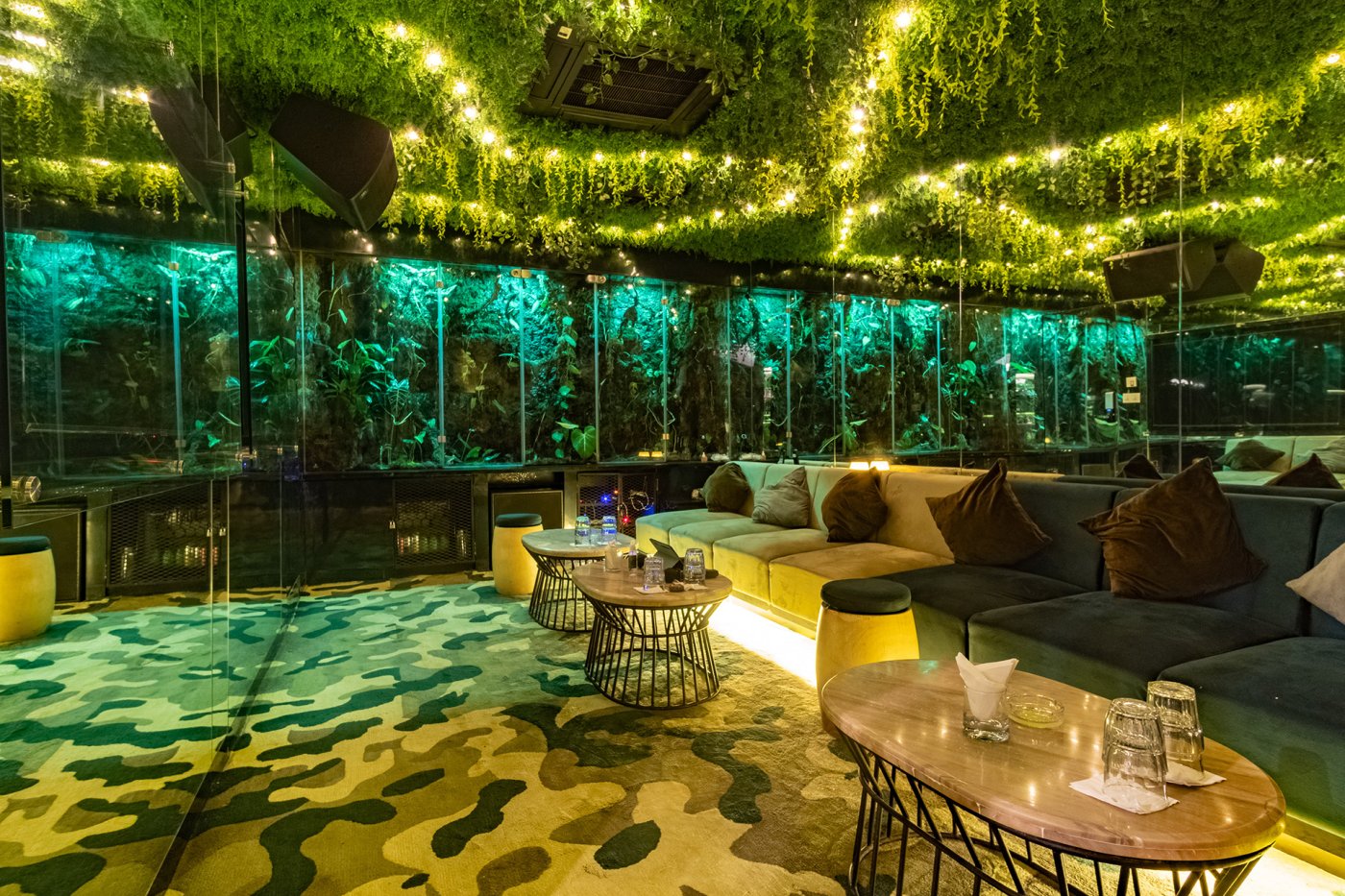 Here come the party animals, Zoo is a boutique lounge concept created with novel ideas, with a vision to further uplift SCBD to its status as the central business and most posh entertainment district in Jakarta. It's dedicated to serving the continuously rising affluent class of Indonesians, specifically Jakarta's citizens, tourists, and its expat markets.
Fairgrounds, SCBD Lot 14
Jl. Jenderal Sudirman, South Jakarta
Phone: +628111651200
Instagram
Read also
---
---