It's the end of the year again. Your annual agenda of the year-end gatherings will soon be popping up. Yes, it means we can use this reason to browse and then visit the new hot restaurants and cafes in Jakarta. If you're wondering where to eat this month, we've got Jakarta's best new restaurant openings right this way.
Maya at Sailendra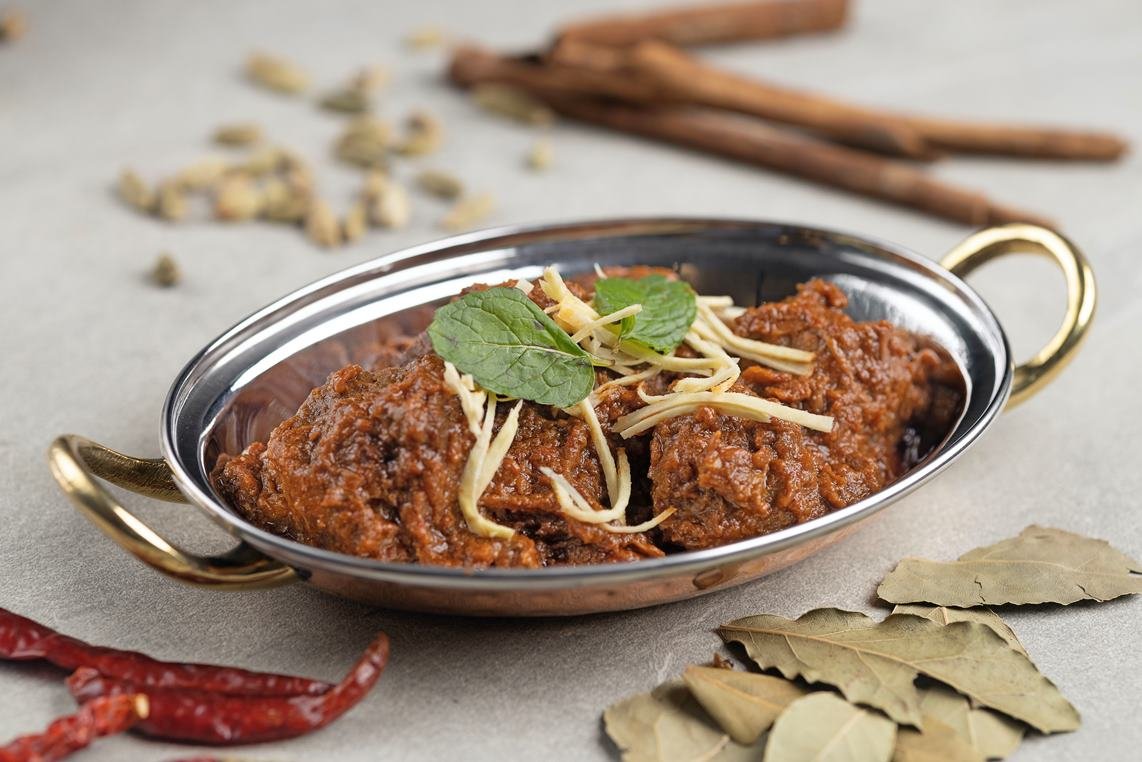 There's a new Indian dining destination in town! JW Marriott Hotel Jakarta is pleased to introduce a sensational addition to its dining outlets named Maya at Sailendra, an Indian specialty restaurant which is located on the lobby level and adjacent to the Sailendra dining area. 
Maya will bring a refreshing flare to the city's Indian dining scene as the restaurant serve popular a la carte dishes, desserts and cocktails from New Delhi, Punjab, Lucknow, Hyderabad, and other comfort meals from Northern India.
Jl. DR Ide Anak Agung Gde Agung Kav. E.1.2 No. 1 & 2, Mega Kuningan, Jakarta 12950, Indonesia
Phone: (62-21) 5798 8888, +62811 5886 1111
DION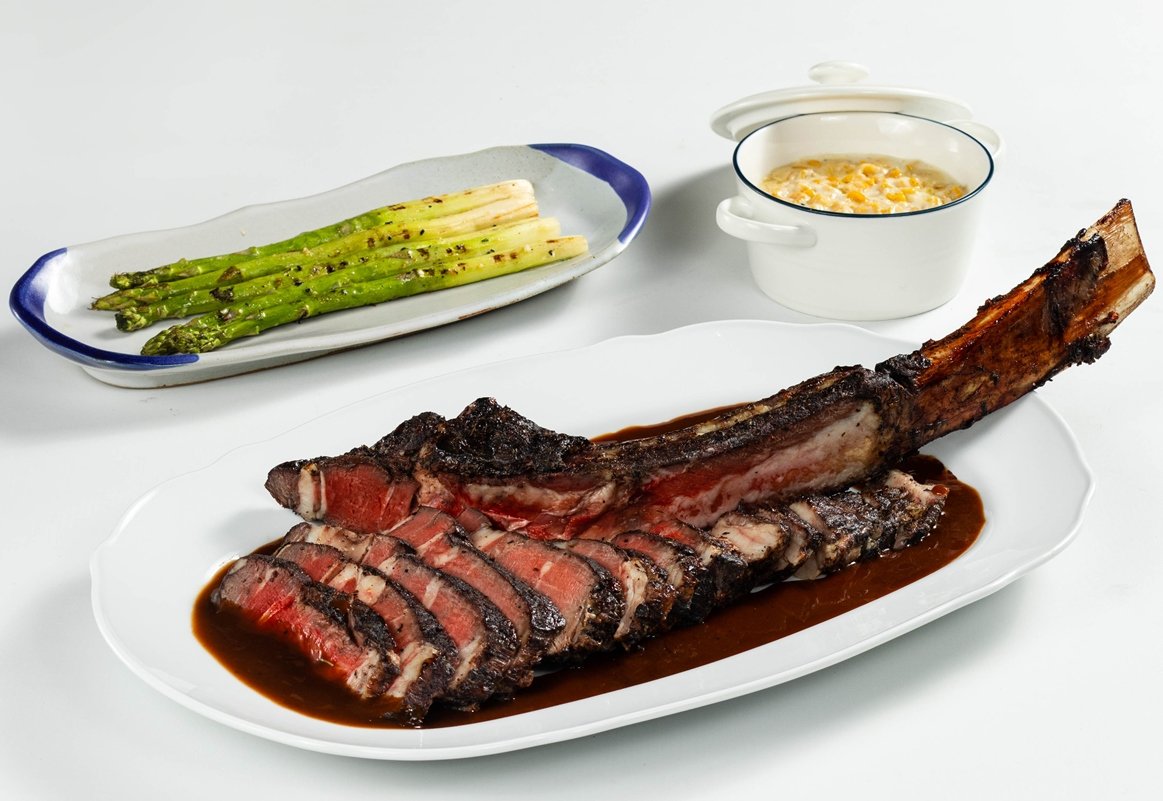 Located in Senayan Park, Jakarta, an urban oasis inspired by a Greek mythological God named Dionysus has opened to unwind. DION exudes a Mediterranean concept with an all-white and spacious structure as if you were in Santorini, Greece. The Mediterranean concept is enhanced by the addition of wood, gold, and marble accents to give an impression of luxury and elegance.
Prioritizing quality, DION chose Senayan Park as the sanctuary because the area offers a sweeping view of Senayan Park's large lake area. DION also features a unique landscape that allows diners to witness an amazing sunset view over Jakarta's magnificent skyline. During the day, diners can enjoy lunch with premium quality food. At night, visitors will be presented with entertainment in an outdoor atmosphere with live music and DJs.
Senayan Park Mall
Jl. Gerbang Pemuda No. 3, Senayan, Jakarta Selatan
Phone: +62878-1000-9119
Instagram: @dion.jkt
Le Bay and Tipsea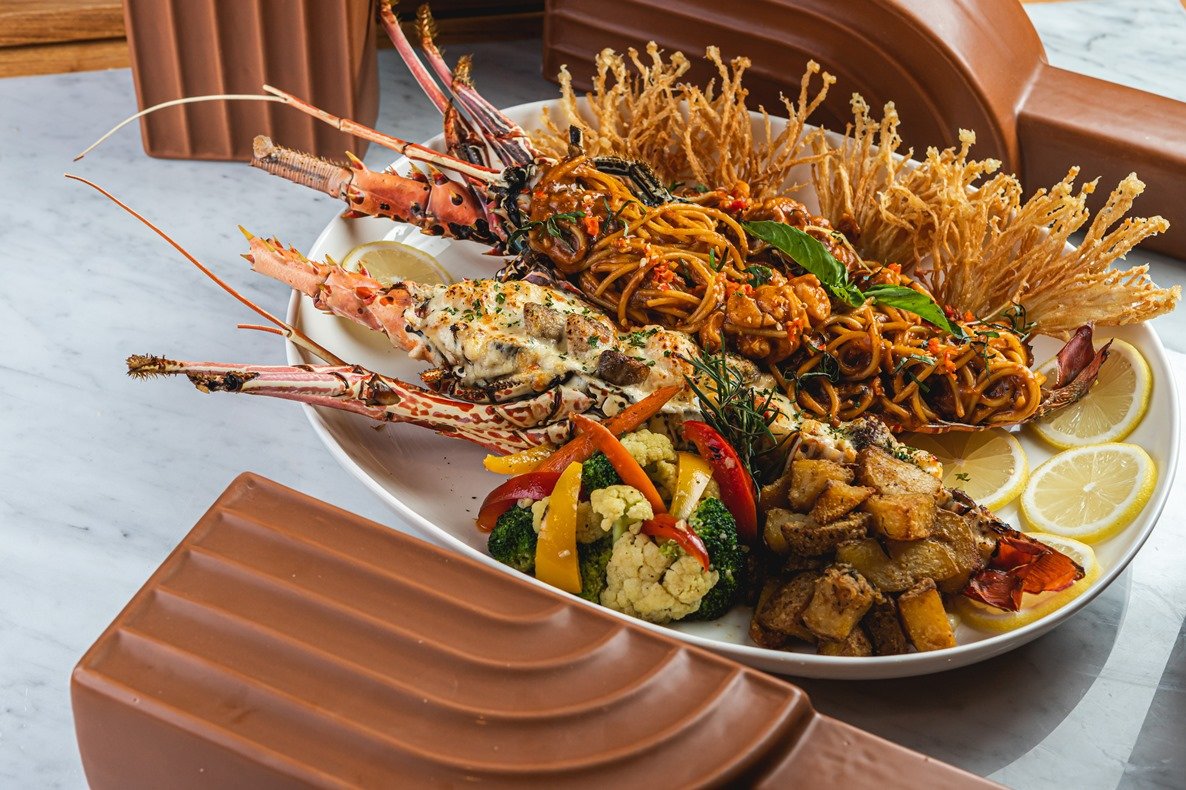 Le Bay is a modern 4-story café with a strong creative concept and amazing beachfront vibes. Located in the PIK 2 area, Le Bay serves a wide selection of Asian fusion cuisine, Western, and various options from Le Bay's signature seafood menu. Le Bay sets the mood in nautical with galactic details, making the place comfortable to linger in all day long. 
To make your great moments with friends or relatives even more memorable, head above to the 6th and 7th floors in the same building. There's Tipsea that offers a beautiful semi-outdoor rooftop concept. The 6th floor dons a very intimate lounge surrounded by a modern whimsical galactic theme, meanwhile the 7th floor offers a cozy lounge with a seaside ambiance, accompanied by romantic breezes and stunning sunset views that will spoil your senses and heart. While you're admiring the view and ambiance, it's time for you to salute to the limitless sea.
Ruko Beach View, Blok A No. 33 – 35
Jl. Pantai Indah Kapuk, Pantai Indah Kapuk, Penjaringan, Jakarta Utara
Phone: +6281410005085
Instagram: @lebatbataviapik @tipseaatlebay
Andnic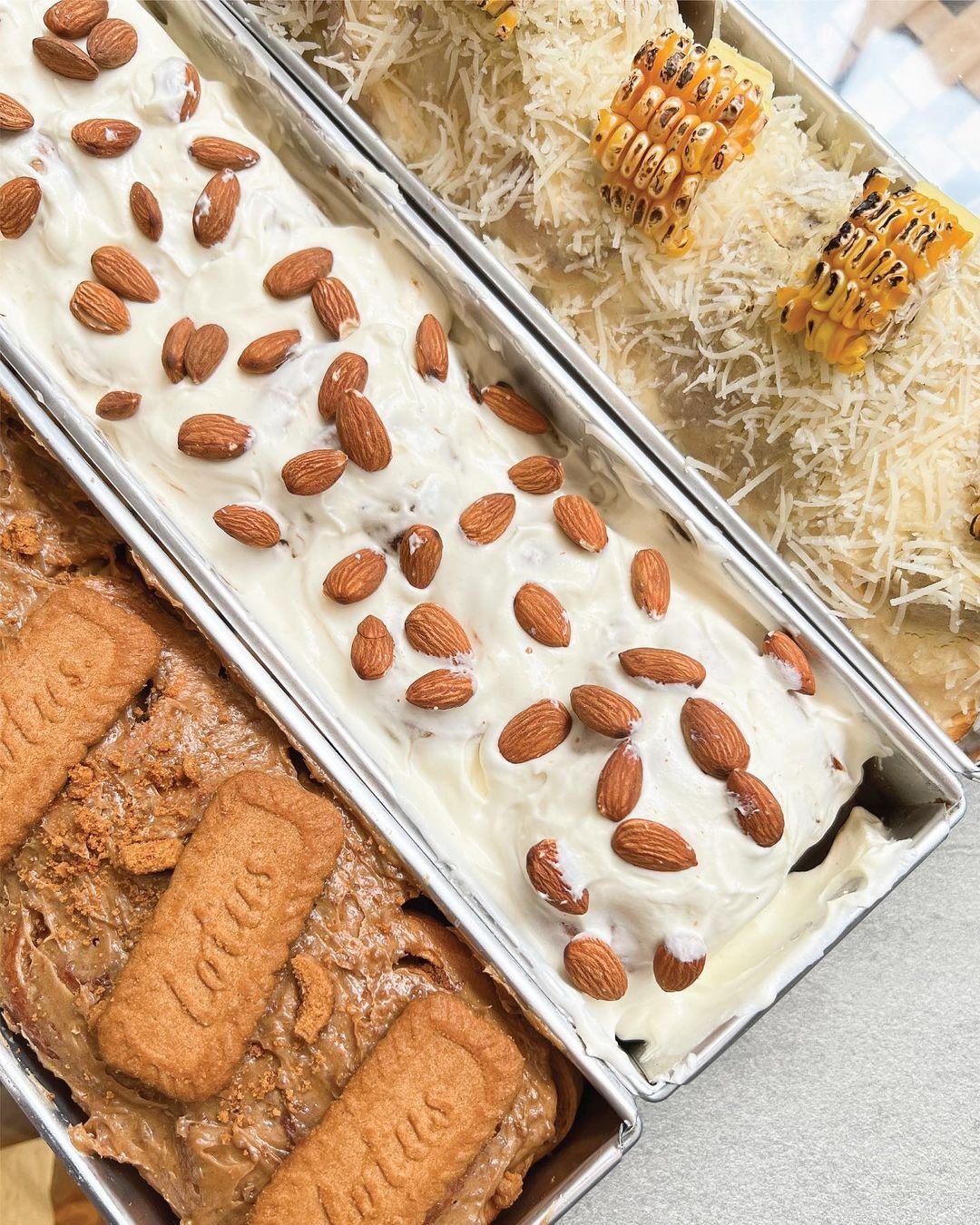 Another hidden gem bakery shop in town! Nestled inside the Marketing Gallery PIK compound, Andnic has lots of delicious viennoiserie choices. It may sound cliche but yes there are croissants, focaccias, and the popular Kouign Amann. Not to mention their unique Scoop Babka that comes in different flavors such as Lotus Scoop Babka, Cinnamon Scoop Babka, and Jasuke Scoop Babka. 
Marketing Gallery PIK
Jl. Marina Indah Raya No. 1, Pantai Indah Kapuk, Penjaringan, Jakarta Utara
Phone: +6281212350155
Instagram: @andnic.id
Cafe Cali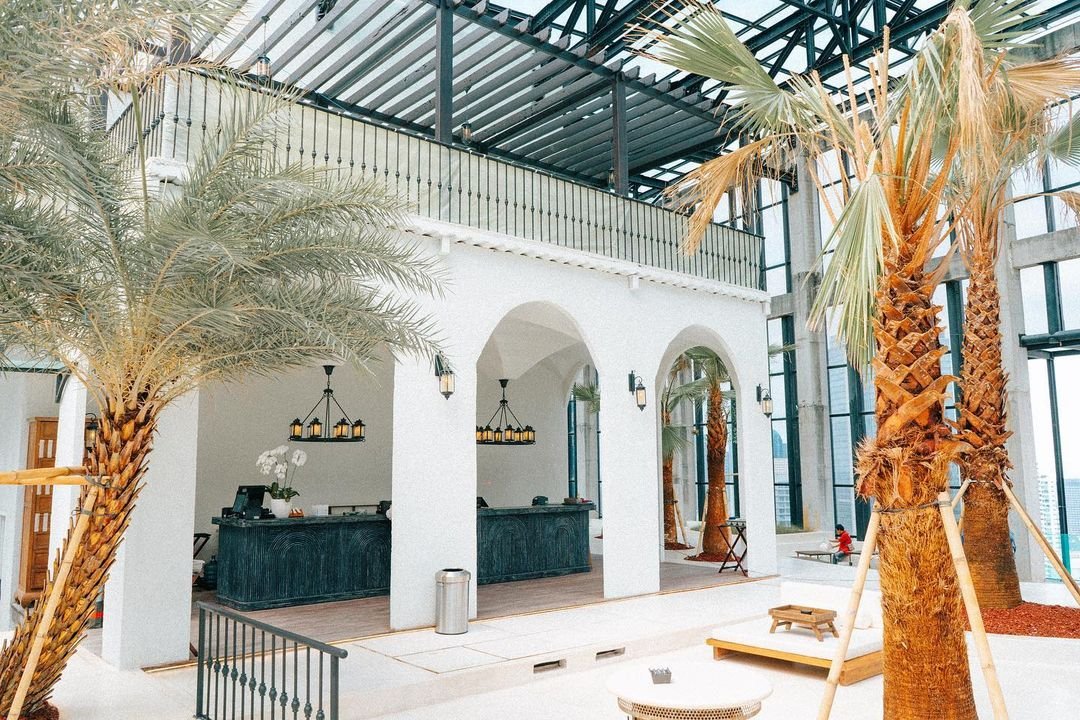 Music, cocktails, food, poolside bed, what could be better than that? Cafe Cali that sets on the 32nd floor of The Orient Hotel is the perfect place to enjoy the bright, sunset, and the city lights of Jakarta. Get a glimpse of what Tinseltown looks like from above Jakarta. Cafe Cali is just a stone's throw away from Sudirman Business District and a short stroll from hip watering holes, culinary scenes, and shopping centers.
The Orient Hotel, 32nd Floor
Jalan Jendral Sudirman No. 36 Jakarta, Indonesia – 10210
Phone: +62 877-7654-5223
Instagram: @cafecali.jkt
Goodwill Jakarta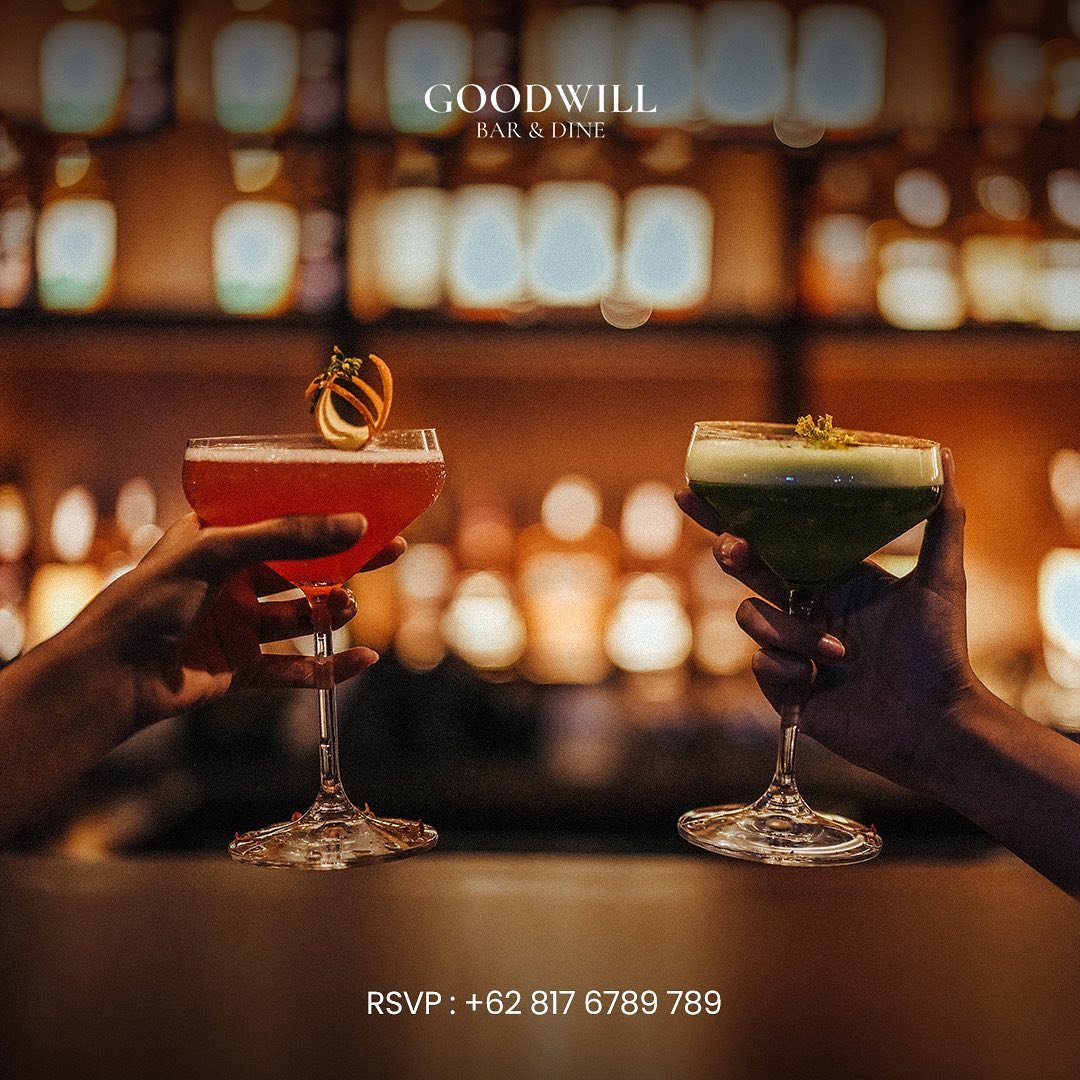 Break the workday rules and stop by for a visit! You may know Goodwill as your drinking safe haven. But Goodwill also serves up good food to accompany your day until the night. Come visit Goodwill where drinks are served with live music performances. Such a good place to enjoy a casual fun day with colleagues.
Jl. H. Banan No. 8, Pondok Pinang, Kebayoran Lama, Jakarta Selatan
Phone: +62-817-6789-789
Instagram: @goodwilljakarta
Skinny Dip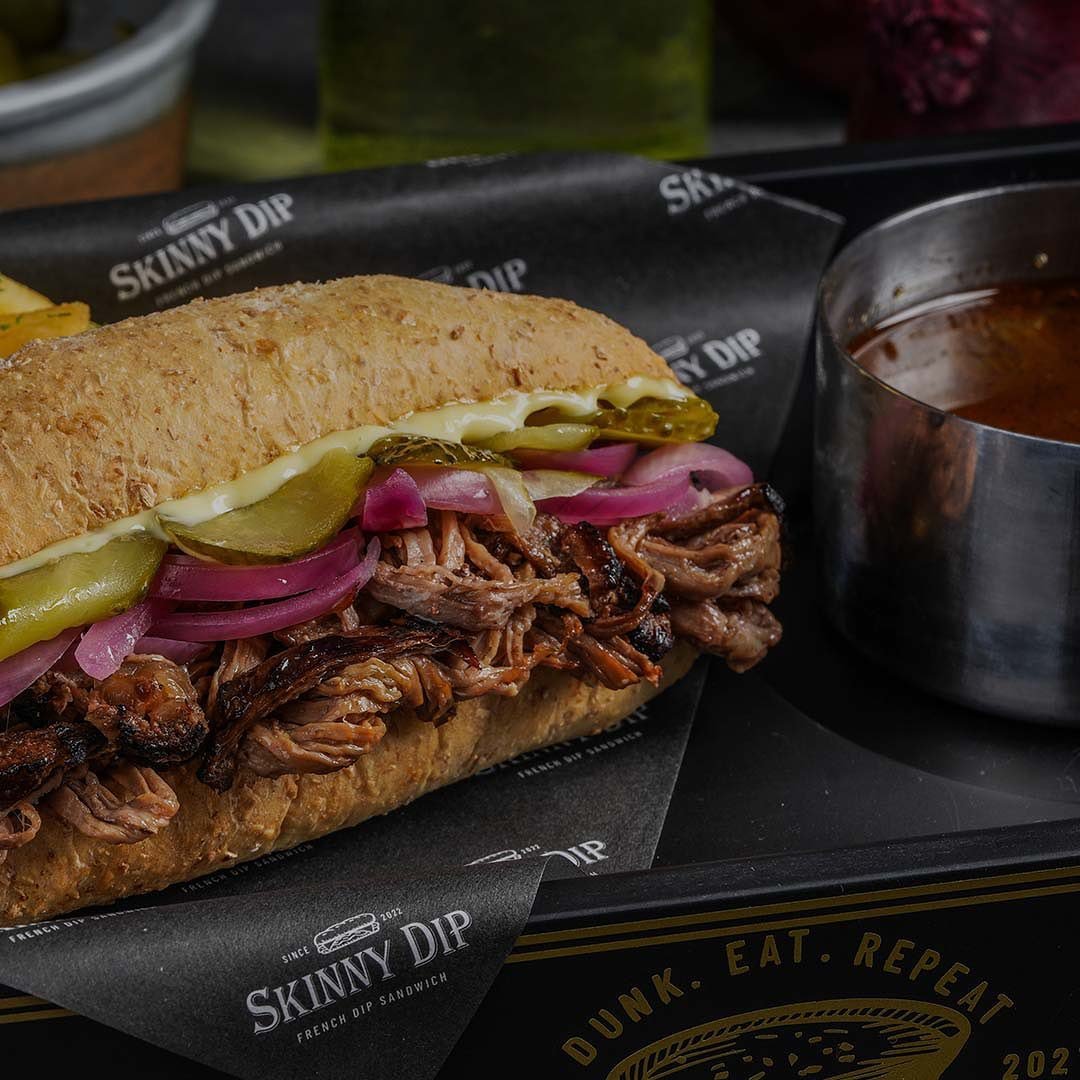 Chillax Sudirman has become the favorite go-to complex to chill in these recent times, and it keeps growing with more tenants.  Claimed as the first Frech dip sandwich in Jakarta, Skinny Dip is a local modern restaurant concept that offers a new way of eating sandwiches by adding dipping sauces.
Chillax Sudirman
Ground Floor, Unit G-02&03
Phone: +6285774745632
Instagram: @skinnydip.id
Sookdal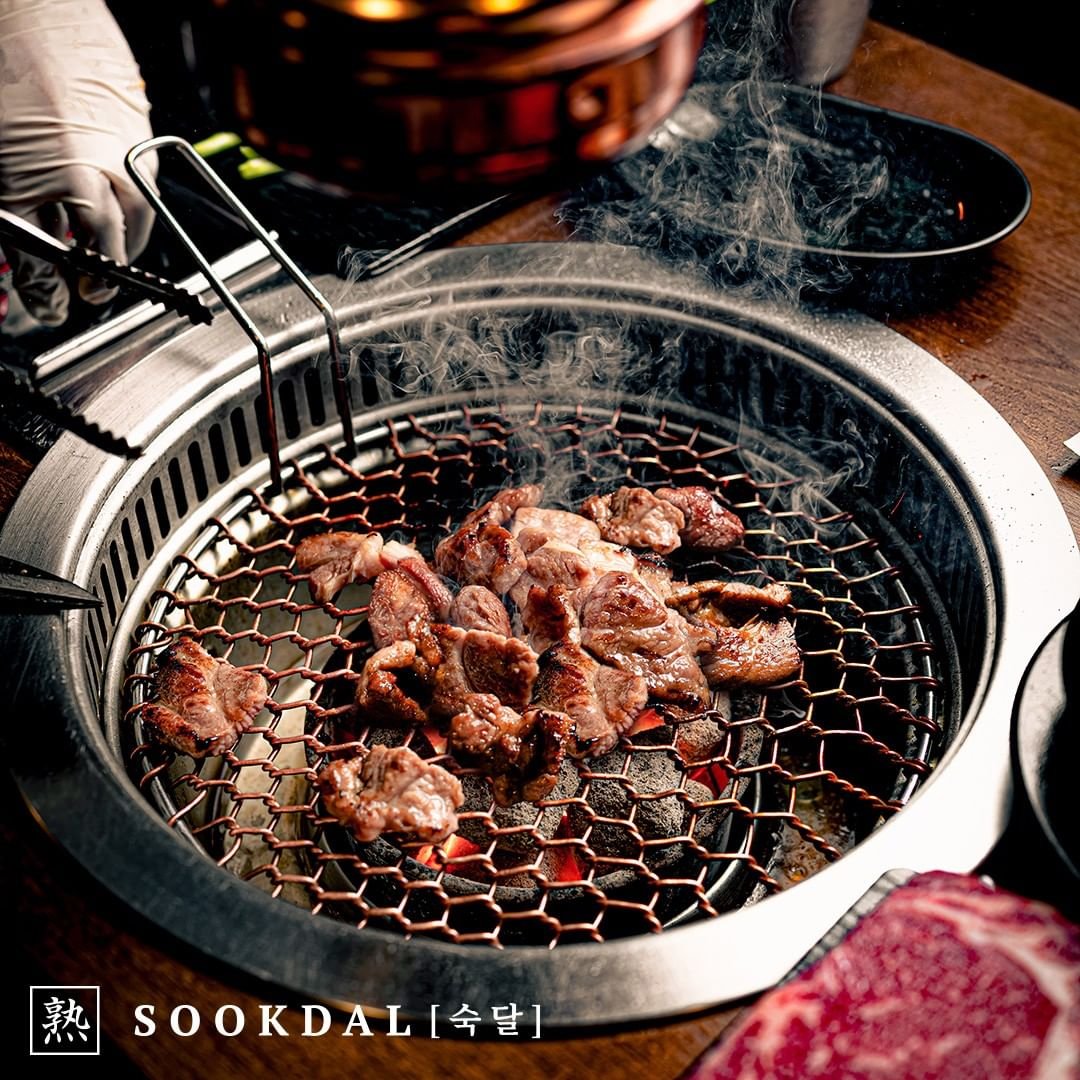 The most delicious Korean BBQ restaurant from Korea is now open in Jakarta, Precisely on the prominent Gunawarman street, Sookdal is a meat-lover's dream come true. The meats have beautiful marbling and the charcoal grill gives them a delectable smoky taste.  
Jl. Gunawarman No. 1, Senopati, Kebayoran Baru, Jakarta Selatan
Phone: +62821-4007-7256
Instagram: @sookdal_indonesia