French cuisine is famous all over the world with the dishes that are unique in both of presentation and taste. The rigorous habits and great attention details of their chefs, creates a guide for the rest of the world of haute cuisine, the worldwide benchmark of preparing food in the best way possible.  French food in essence is  inherently simple yet requires high attention to detail, balance, and diligence in all its methods of preparation. That is why, only the most experienced chefs with the best of ingredients, can bring the best of french food to life. There are quite the few French restaurants in Jakarta but which one are good and worth the try? Here are the list from our Editor's picks!
1. Amuz $$$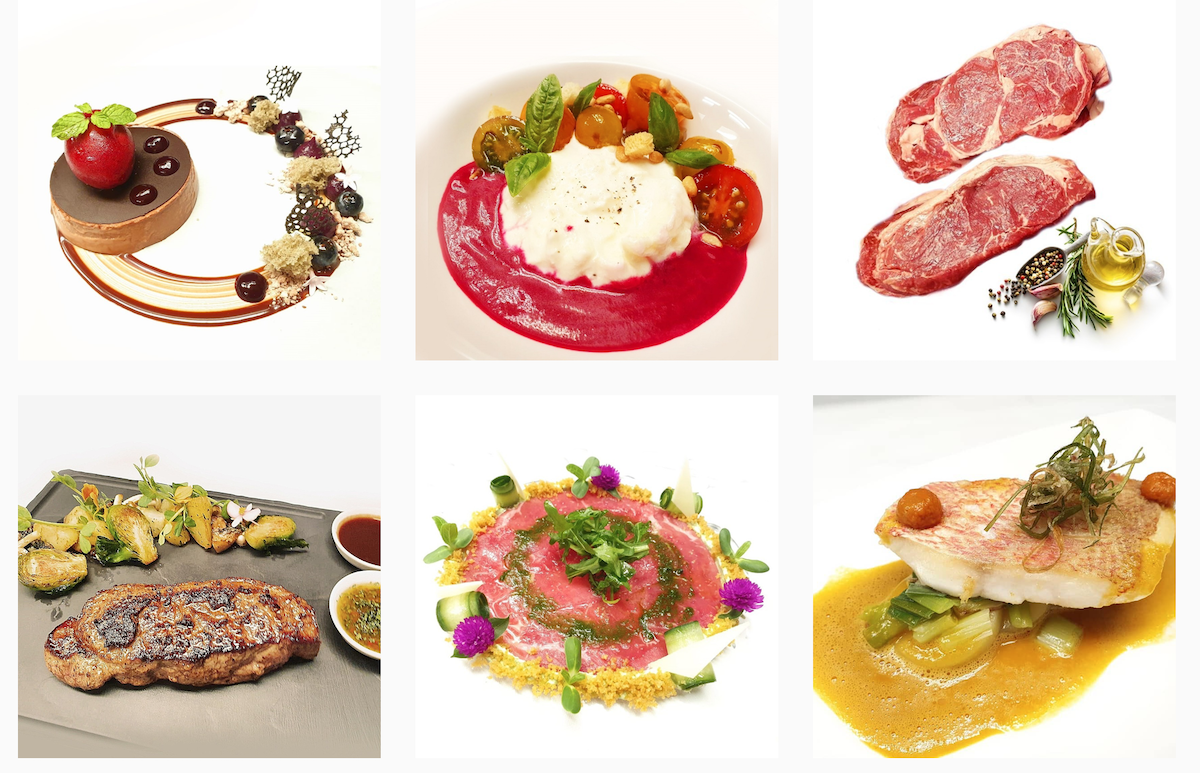 Strategically located at Sudirman Central Business District (SCBD), Amuz Gourmet Restaurant cozily nestles in a corner of the second floor of the Energy Building, which makes this fine-dining venue a perfect getaway from the crowded and busy streets of Jakarta.
The open kitchen allows the chefs to display their culinary skills. Amuz Gourmet Restaurant offers contemporary French cuisine accompanied by the finest of French, as well as other European and New World wines, perfectly stored in a walk-in glass cellar. Amuz also offers an adjoining bar and lounge to enjoy special cocktail creations or a wide selection of wine by the glass. Your must dine in Jakarta. 

The Energy Building, 2nd floor
Jl. Jend. Sudirman Kav. 52-53 SCBD, South Jakarta
Phone: (62-21) 250 5064
Instagram: @amuz_gourmet
2. Bistro Baron $$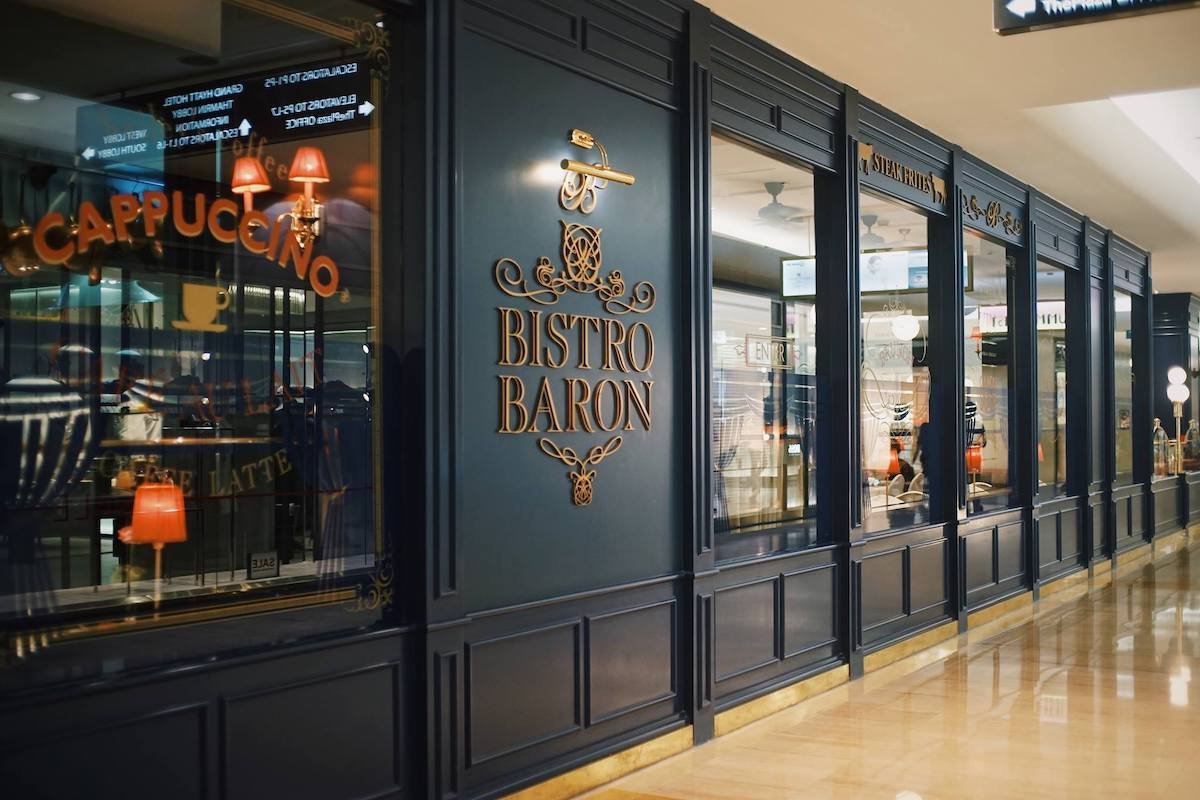 Bistro Baron serves classic French Bistro favorites, highlighting the authentic yet home-style French dishes. This is French comfort food, served in a casual and cozy decor. With its charming interior, meticulously prepared food and a well thought-out drinks list, Bistro Baron is not only meeting the demand for authentic, high-quality dining experience, but it also infuses some French tradition and soul into Jakarta's bustling food scene.
Plaza Indonesia Extension Level 1, Unit E 20-21 Jl. MH. Thamrin Kav 28 – 30, Central Jakarta
Phone: +6221-29923505
Website
3. Orient8 at Hotel Mulia Jakarta $$$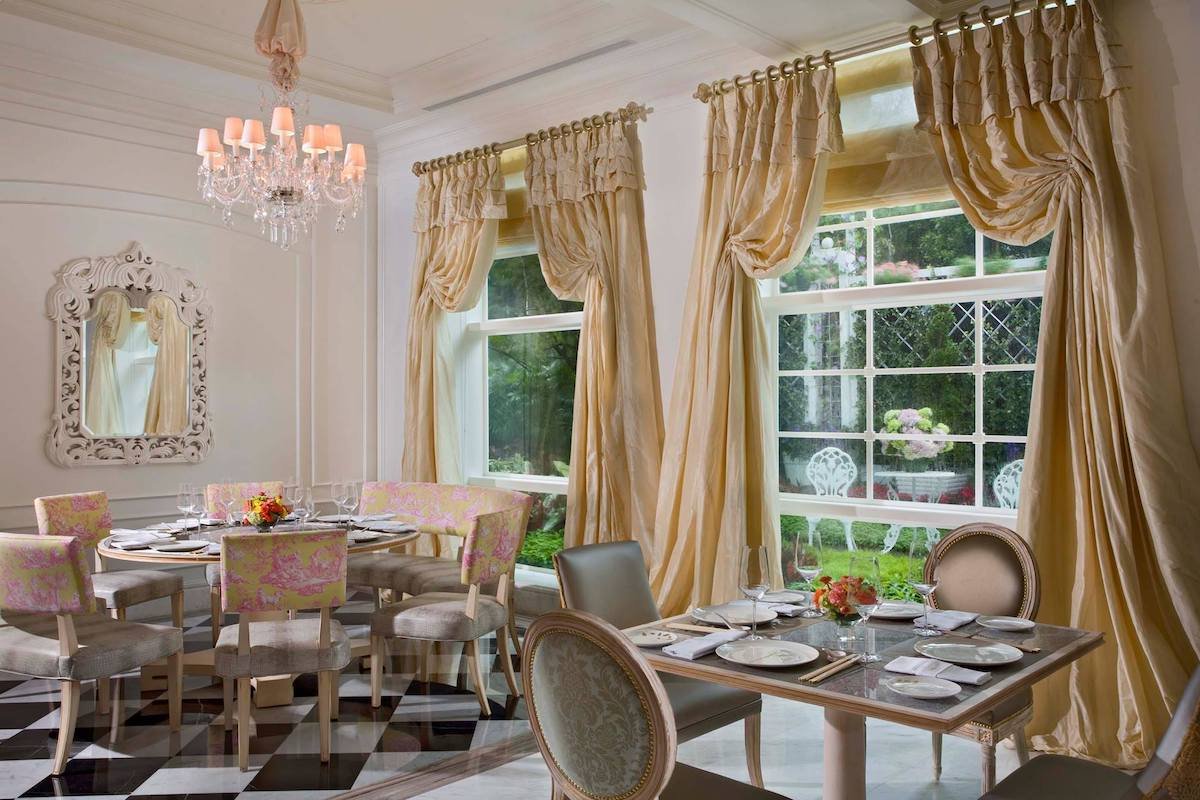 Hotel Mulia Jakarta invites you to enjoy a fusion epicurean indulgence at Orient8, a dining venue uniquely serving French Each culinary concoction is presented to reflect Orient8's cozy yet elegant French colonial interior style.
Hotel Mulia Senayan, Jakarta
Jl. Asia Afrika, Senayan
DKI Jakarta 10270, Indonesia
Phone: +62 21 5753270
Website
4. Basic Instinct Culinary $$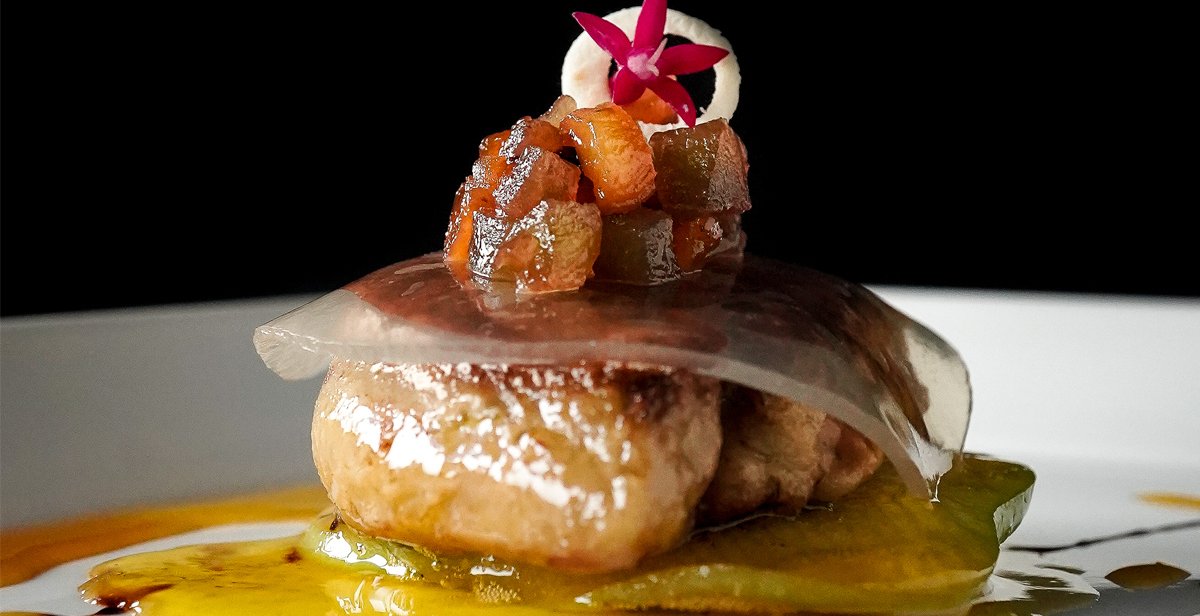 Serving contemporary French cuisine in an ornately decorated interior reminiscent of The Great Gatsby, Basic Instinct brings to the table the exquisite flavors of French ingredients unmasked by unnecessary seasonings.
Lot 22 Sudirman Central Business District (SCBD)
Jl. Jend. Sudirman No.Kav 52-53, RT.5/RW.1
Jakarta Selatan 12190.
Phone: +6221 51402121
Instagram: @basicinstinctculinary
Website
5. Lyon $$$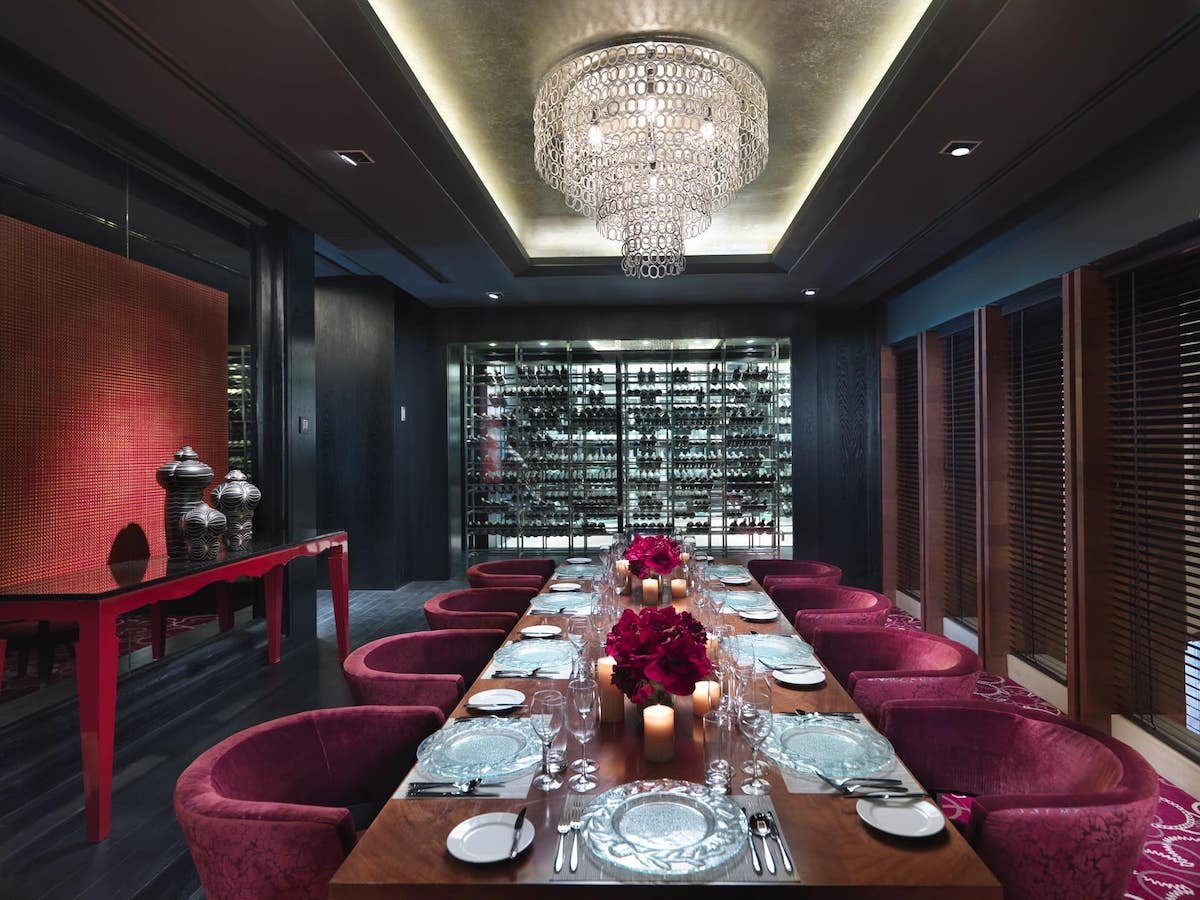 One of the few french restaurants in the city that serves the rustic side of French cusine, in a relaxed yet sophisticated environment. The restaurant has two elegant and unique private dining rooms, which can accommodate up to 14 guests, offering intimate venues for special occasions and business dining. Enjoy a menu full of dishes that uses both prime imported ingredients and the finest locally sourced produce to create dishes full of fresh, lively flavours. For example, you'll find exquisite Fines De Clair oysters from Brittany, France and a Mayura Station Ranch full-blood wagyu rib-eye alongside a striking soup made from heirloom tomatoes harvested in Puncak, West Java.
Mandarin Oriental Jakarta Jl. Kebon Kacang Raya CBD, Central Jakarta
Phone: (62-21) 2993-8824
Instagram: @mo_jakarta
Website
6. Le Quartier $$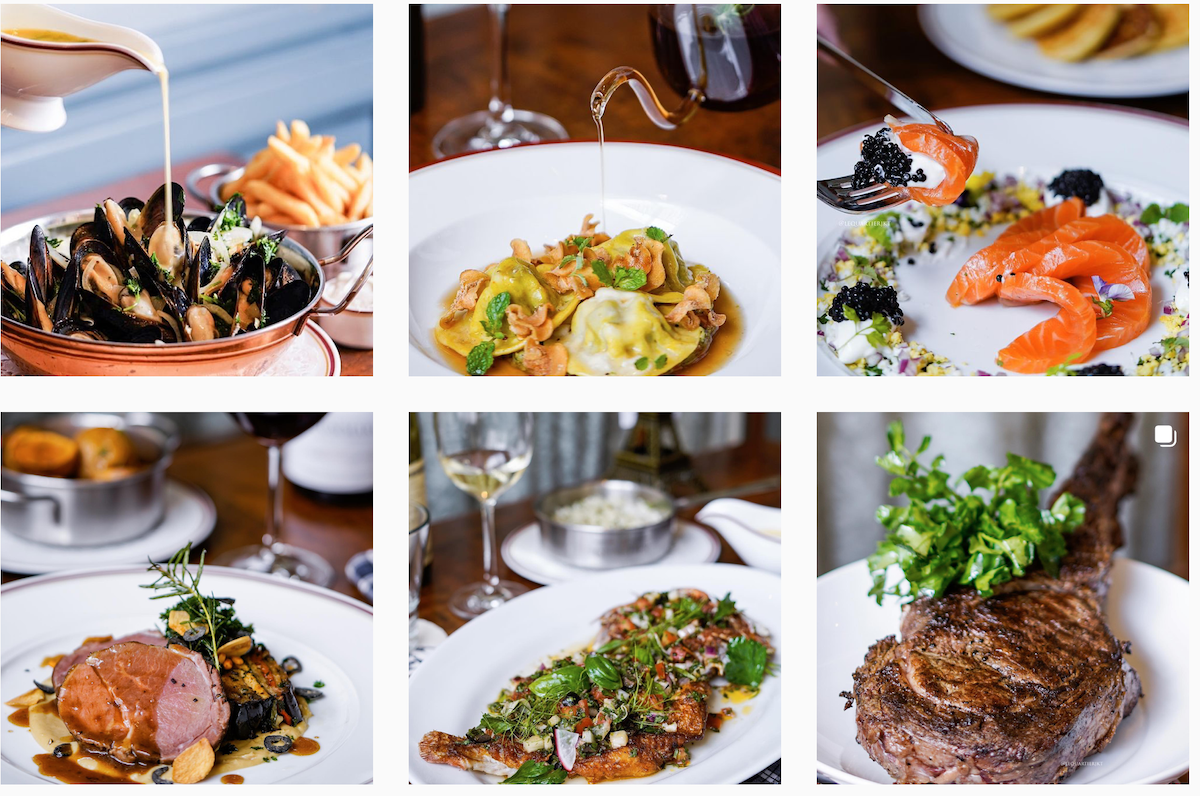 Transport yourself to the vibrant atmosphere of Paris and savor a slice of "la belle vie" amidst the hustle and bustle of Jakarta! Come allow yourself to indulge and unwind in Le Quartier's understated elegance that is deeply rooted in the charming philosophy of France's romantic neighborhood brasseries.
Jl. Gunawarman No. 34 (Senopati) Kebayoran Baru | South Jakarta
Phone: +6221 72788001 
Instagram: @lequartierjkt
7. Vong Kitchen $$$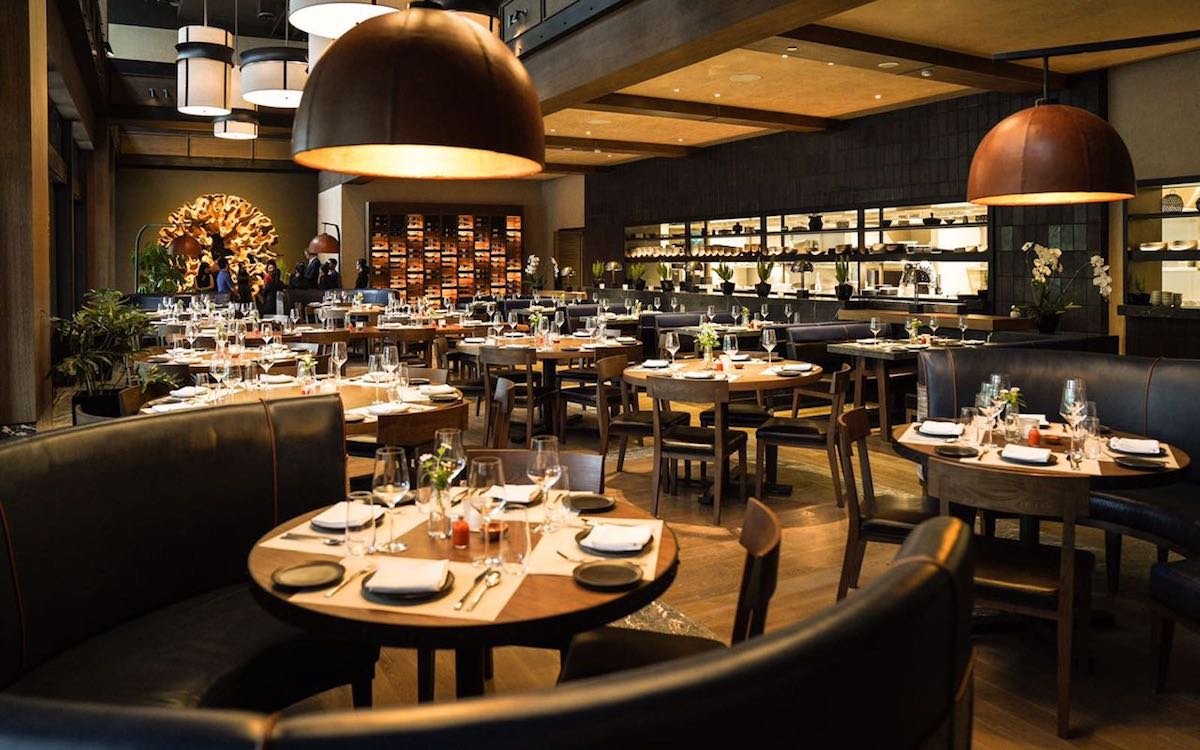 Vong Kitchen is a tantalising concept by celebrated Michelin-starred chef Jean-Georges and son Cedric. Together, they have curated a menu of seasonal and signature dishes starring the freshest local ingredients. Take a seat within the restaurant's sophisticated New York Grill-style interiors designed by Rockwell Group, where modern French-American flavours take shape in an open kitchen and a lively bar keeps the drinks and conversation flowing. Or dine out on the streetside terrace and watch the world go by.
ALILA SCBD Jakarta
SCBD Lot 11, Jl. Jend. Sudirman
Jakarta Selatan 12190
Instagram: @vongkitchen
 
8. PIERRE $$$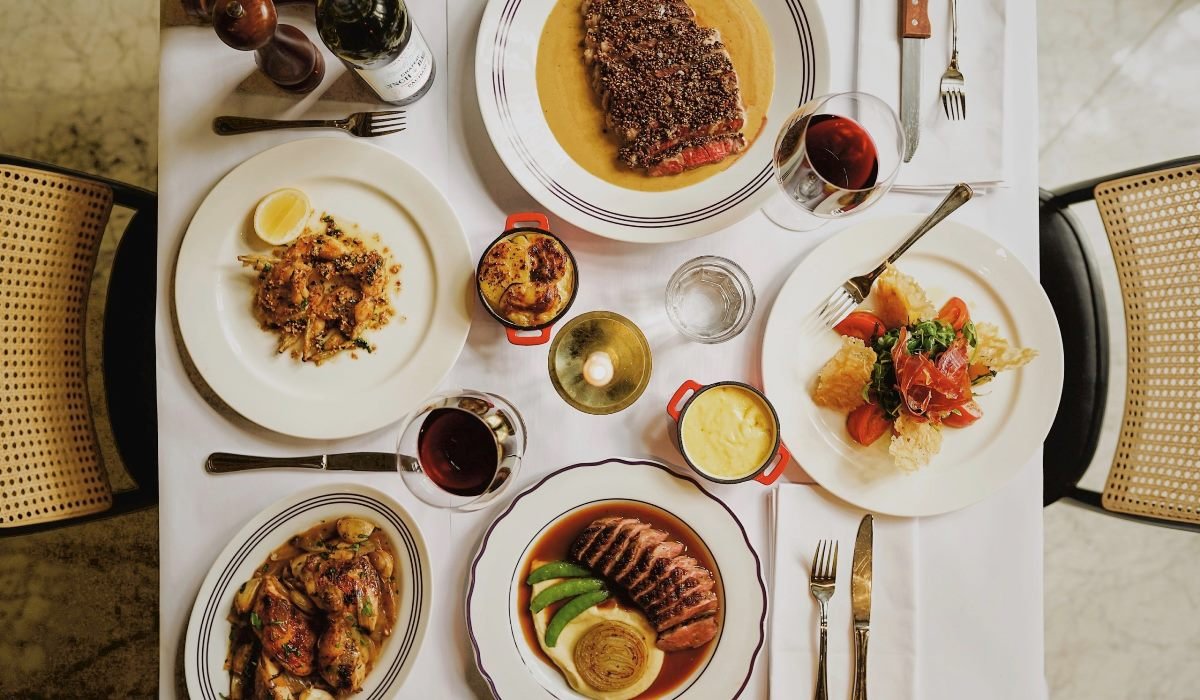 Taking over the space previously occupied by Emilie, the restaurant is a tranquil refuge from the mayhem of Senopati. Just as intimate as the Jaya Ibrahim-designed space is the food – traditional French cuisine that will warm the cockles of your heart and transport you to Paris in a spoonful of pomme purée. Brandon's years of experience in Michelin-starred kitchens of France, Australia and Switzerland gave him mastery of French techniques, but his passion in rustic fare and seasonal ingredients reign supreme. Like dining at the home of a sophisticated French friend, who just happens to be amazing in the kitchen. À bientôt!
Jl. Senopati No. 39, Jakarta 12190
Phone: +6221 521 3626, +6281286886807
Instagram: @pierre.jkt
Website