When it comes to dining, Jakarta is like a culinary melting pot, this is why the pull of a hot new place is hard to deny. No matter the persuasion of your palate, here, we've picked the most noteworthy venue openings to have on your culinary radar.
Jakarta New Tables: September 2023
bruule House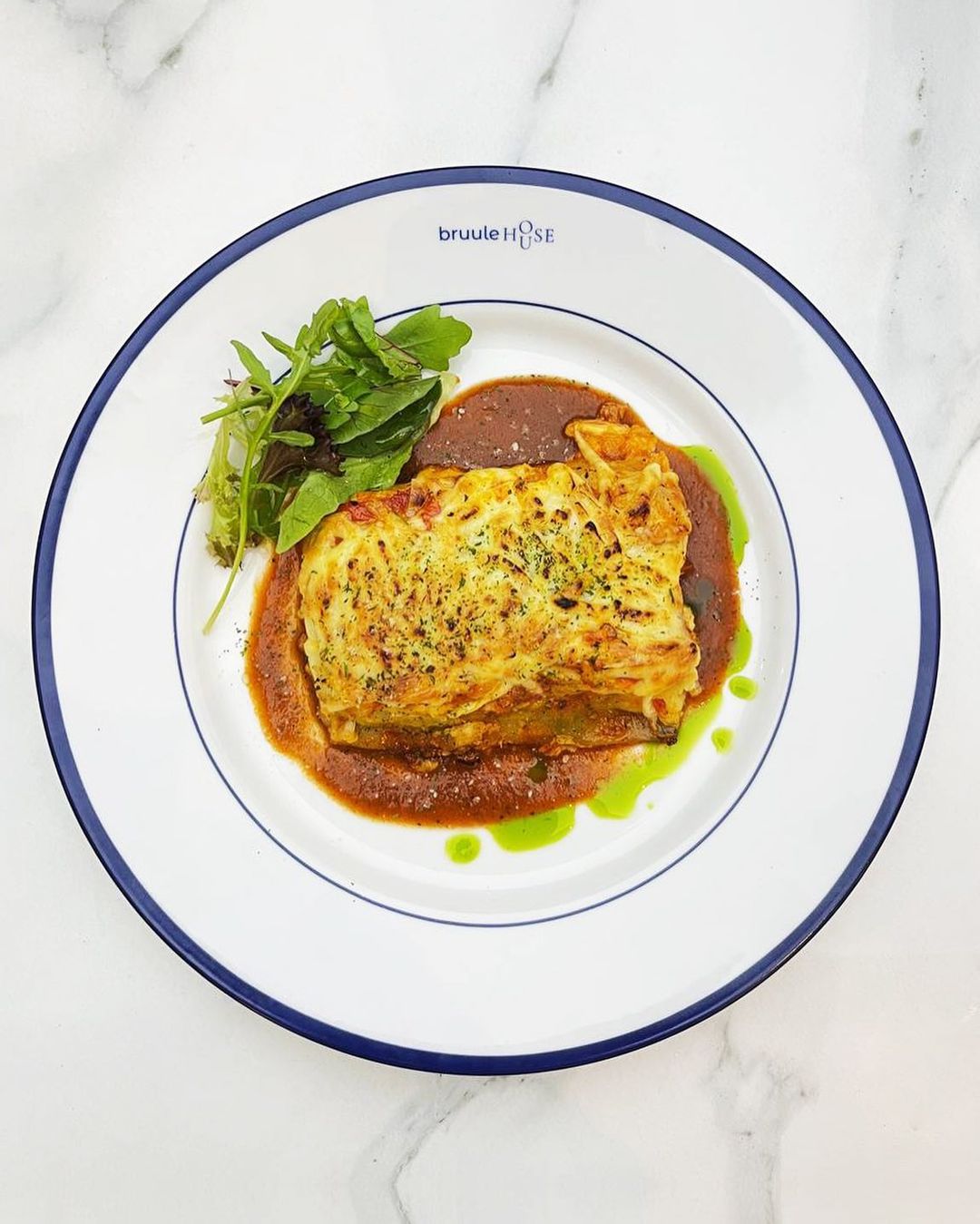 As a part of bruule Group is a homely space that meets refined taste, delivering a curated culinary journey, and blending local & global flavors. Experience a culinary journey of local and global flavors, whether it's for breakfast, lunch, or dinner. Not to forget, indulge yourself in our selection of snacks and coffee to-go to accompany your rush hours.
The Energy Building (MZ Floor), SCBD, Sudirman, South Jakarta, Indonesia
Phone: 62811927892
Instagram
KAMA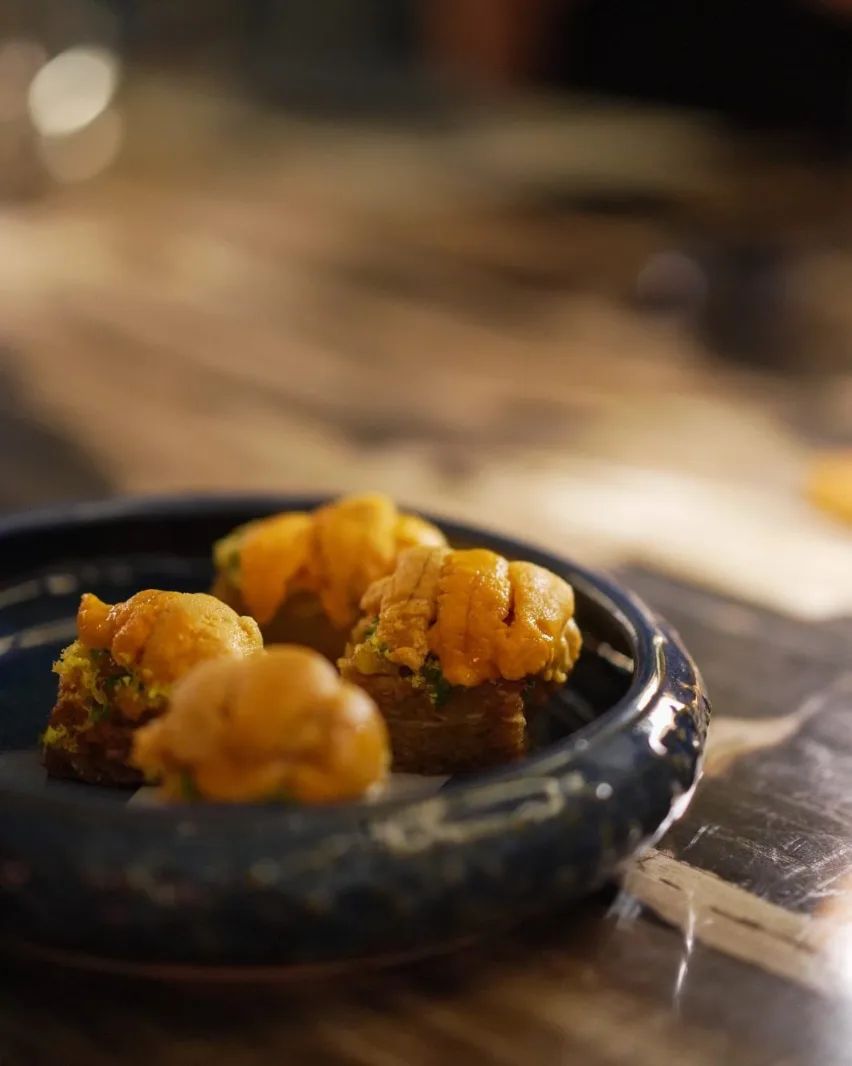 Situated in the lively Senopati neighborhood, this recently established restaurant specializes in offering delectable grilled Pan-Asian cuisine. KAMA presents a carefully crafted selection of appetizers, main courses, and desserts in a cozy yet sophisticated atmosphere of its warmly designed interior. KAMA aspires to be the favored choice for discerning patrons in search of a captivating dining adventure.
Jalan Suryo No.23, Senopati, Jakarta 12180
Phone: +6281211006708
Instagram
Kurasu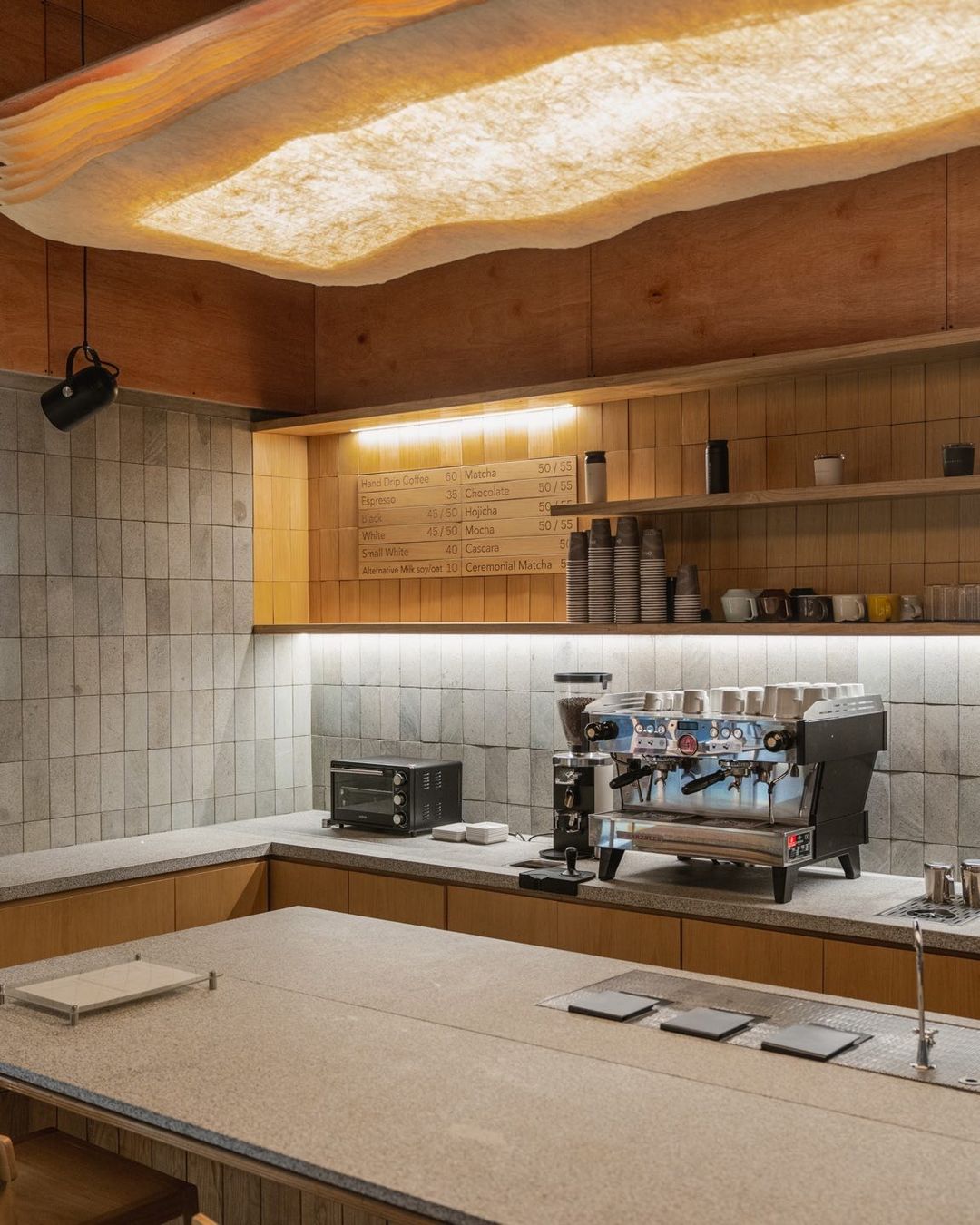 Serving specialty coffee from Kyoto, Kurasu finally landed in Jakarta. Nestled in the Tulodong Bawah, Senopati area, Kurasu advocates for Japanese coffee culture, and the coffee community with their homebrew expertise shrouded in the peaceful Japanese realm.
Jl. Tulodong Bawah I No.9, Jakarta 12190, Indonesia
Phone: +62 878-8809-1280
Instagram
Nana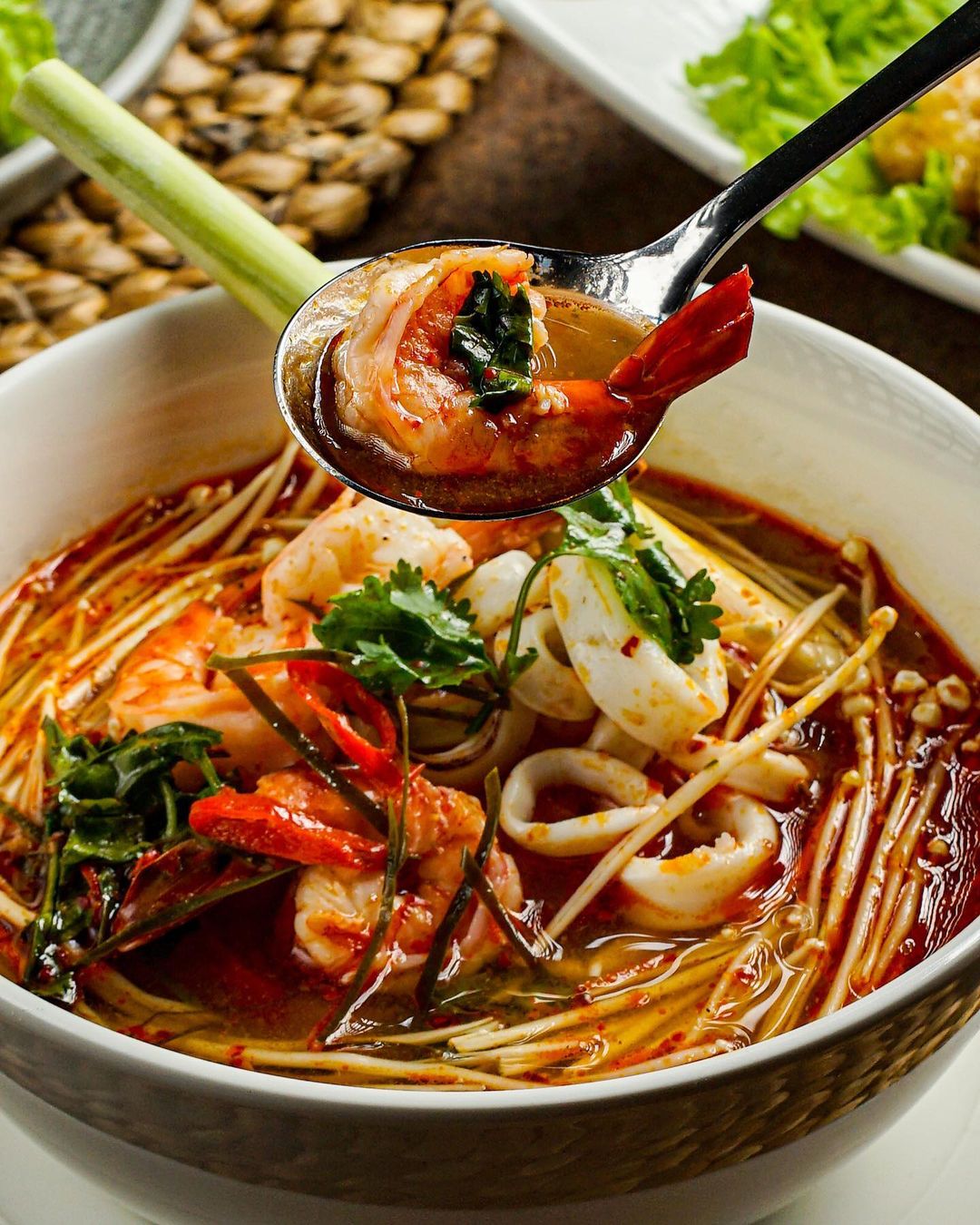 Splashed in modern purple colour, Nana is the new place for you to savour the warmth of Asian fusion delicacies in the Gandaria area. Step into Nana and experience the dynamic complexity of modern Asian dishes loved by many.
Jl. Gandaria 1 No.8-9, Jakarta 12130
Phone: +62 813-7727-7243
Instagram
One Piezza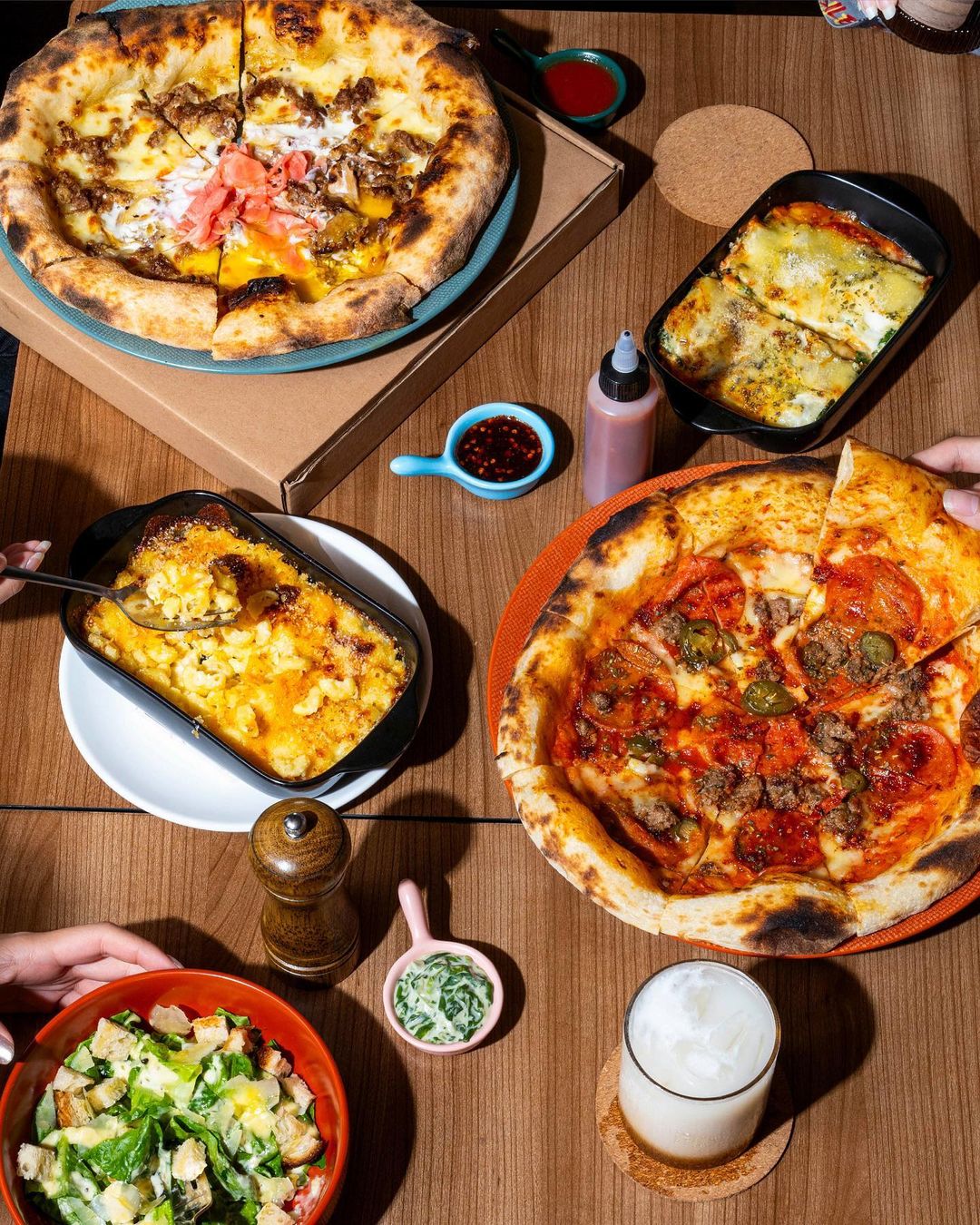 The pleasure of sourdough pizza that you can get in the PIK 2 area, One Piezza really specializes in making the best sourdough pizza proven by the golden crust that is chewy and crusty in one bite. Moreover, the mouthwatering flavour of the toppings made from the best ingredients is bursting for your satisfaction.
Ruko Palladium No. 25 Golf Island, Pantai Indah Kapuk
Phone: +628118118615
Instagram
Salt and Sizzle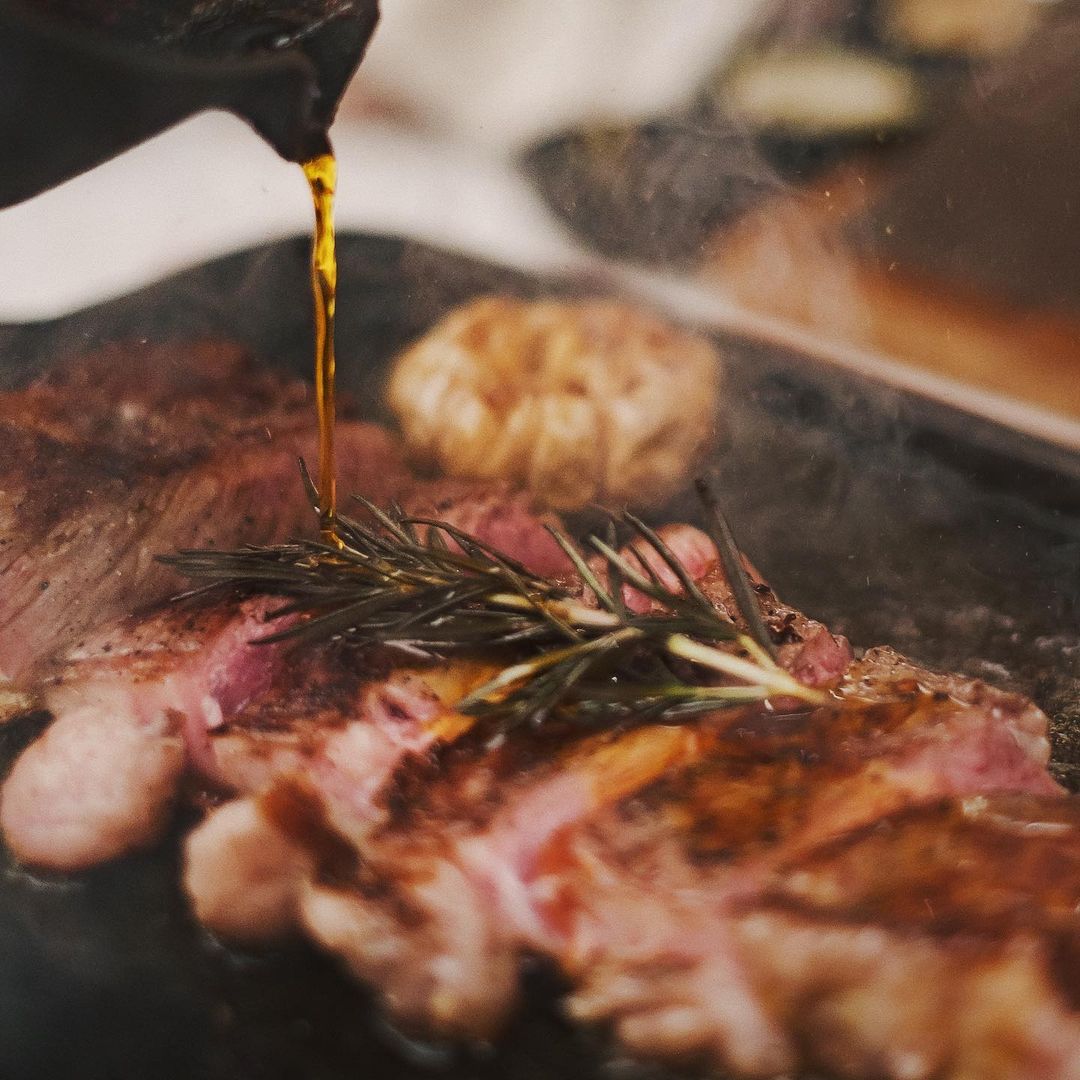 Setting the perfect mood for a casual lunch or post-work dinner time with friends, Salt and Sizzle adds a new addition to Senopati's culinary scene with their new contemporary Western steakhouse concept. Discover excellent cuts of premium steaks, grilled to perfection. Pair with our indulgent range of main dishes and more!
Jl. Suryo No. 11A, Senopati, Jakarta Selatan
Phone: +62 812 2999 5309
Instagram
Sesame Bakery Room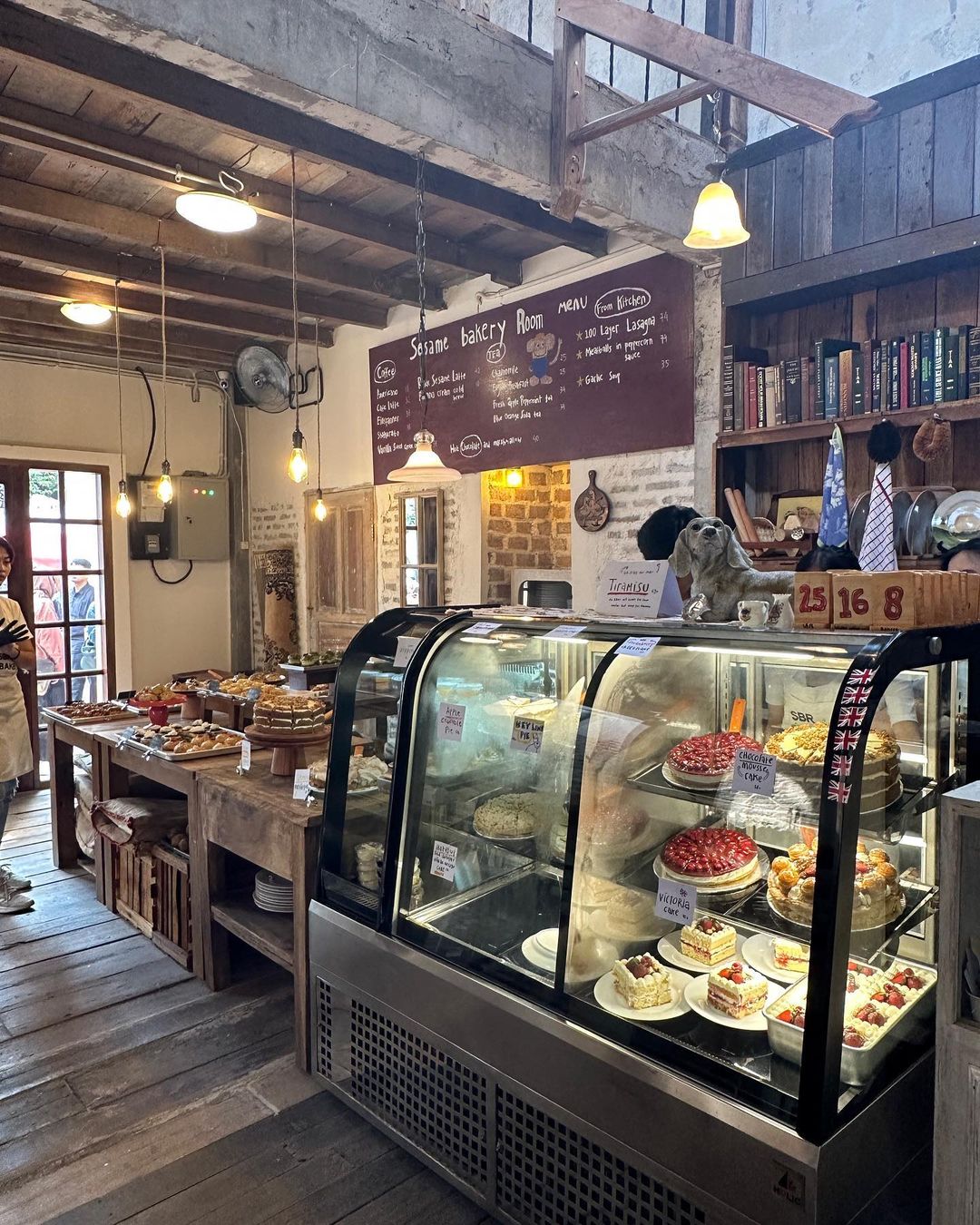 Sesame Bakery Room may still be new, but this small bakery in Kemang already gained a huge rave. Sweet tooth will be fangirling over a counter full of delicious cakes and scones that are made freshly earlier in the morning.
Jl. Kemang Timur No.17, Bangka, Jakarta 12730
Phone: +62 819-9961-7108
Instagram
SU MA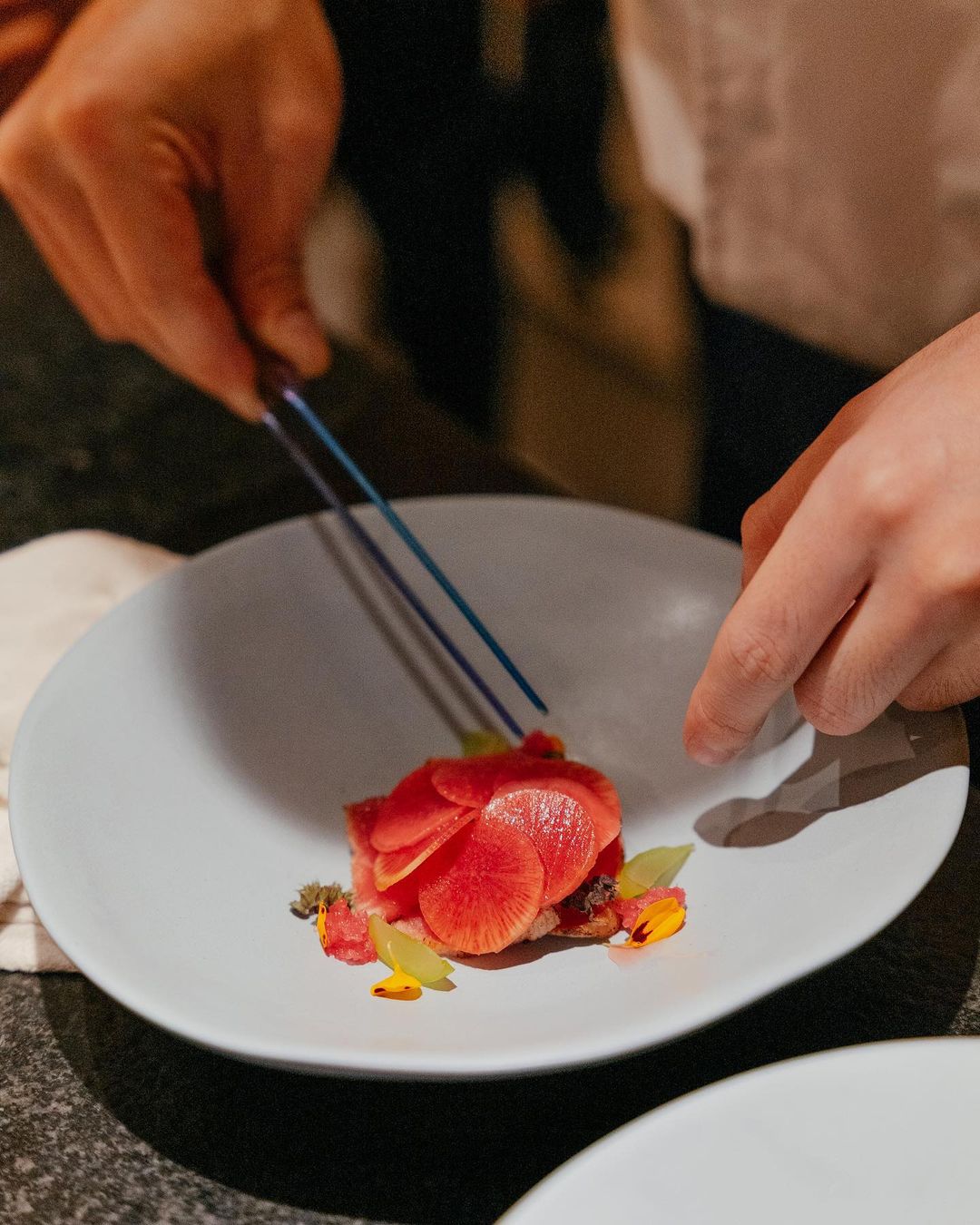 Conveying the beautiful yet diverse East Asian cultural heritage through a dining experience, SU MA is a rare blend of simplicity and intimacy, offering discreet and understated luxury. The cuisine, presentation, mood, and surroundings all reflect Chef Rachel Tjahja and Ryan Kim's perfectionist vision to serve delicate dishes from a wide array of exquisite and exotic ingredients.
Jl. Sultan Hasanudin No.74, Jakarta 12160
Phone: +6282210175433
Instagram 
ZODIAC Baresto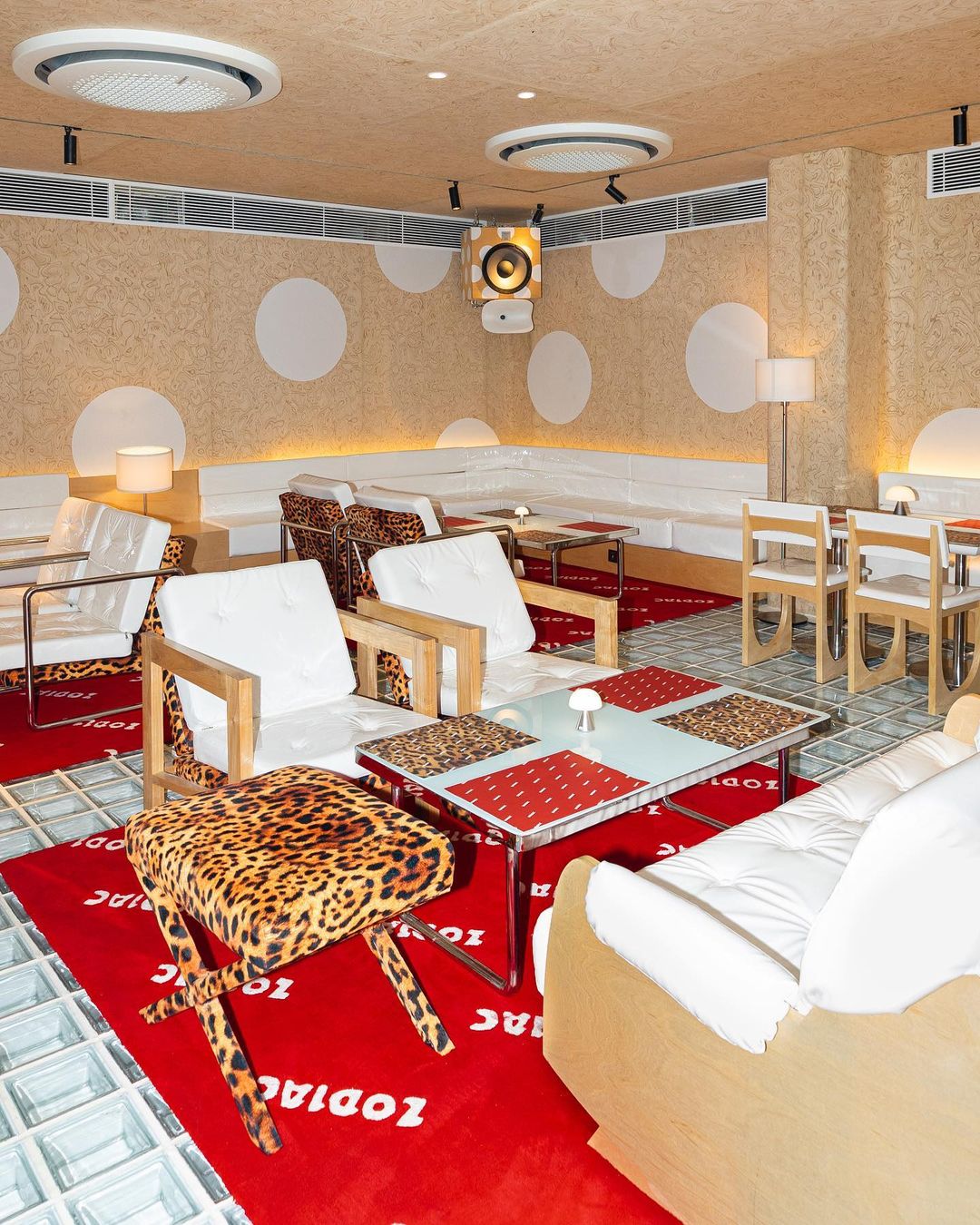 ZODIAC Baresto is a follow-up to its predecessor in Senopati. Still in the same elements where white is predominantly engaging the settlement along with a burst colour of red and animal printed patterns, ZODIAC Baresto knows its main forte by serving bold contemporary take of Japanese cuisine everyone will love to indulge in.
Jl. Adityawarman No.71, Melawai, Jakarta 12160
Phone: +62 878-1744-1635
Instagram