Matcha, this beloved Japanese green tea powder carries a unique taste and it contains full of antioxidants. It has gained popularity not only for its unique taste but also for its potential health benefits. More recently, new variations of green tea dishes have popped up, like matcha desserts. And here you have it, the list of the best places to enjoy matcha desserts in Jakarta.
% Arabica Indonesia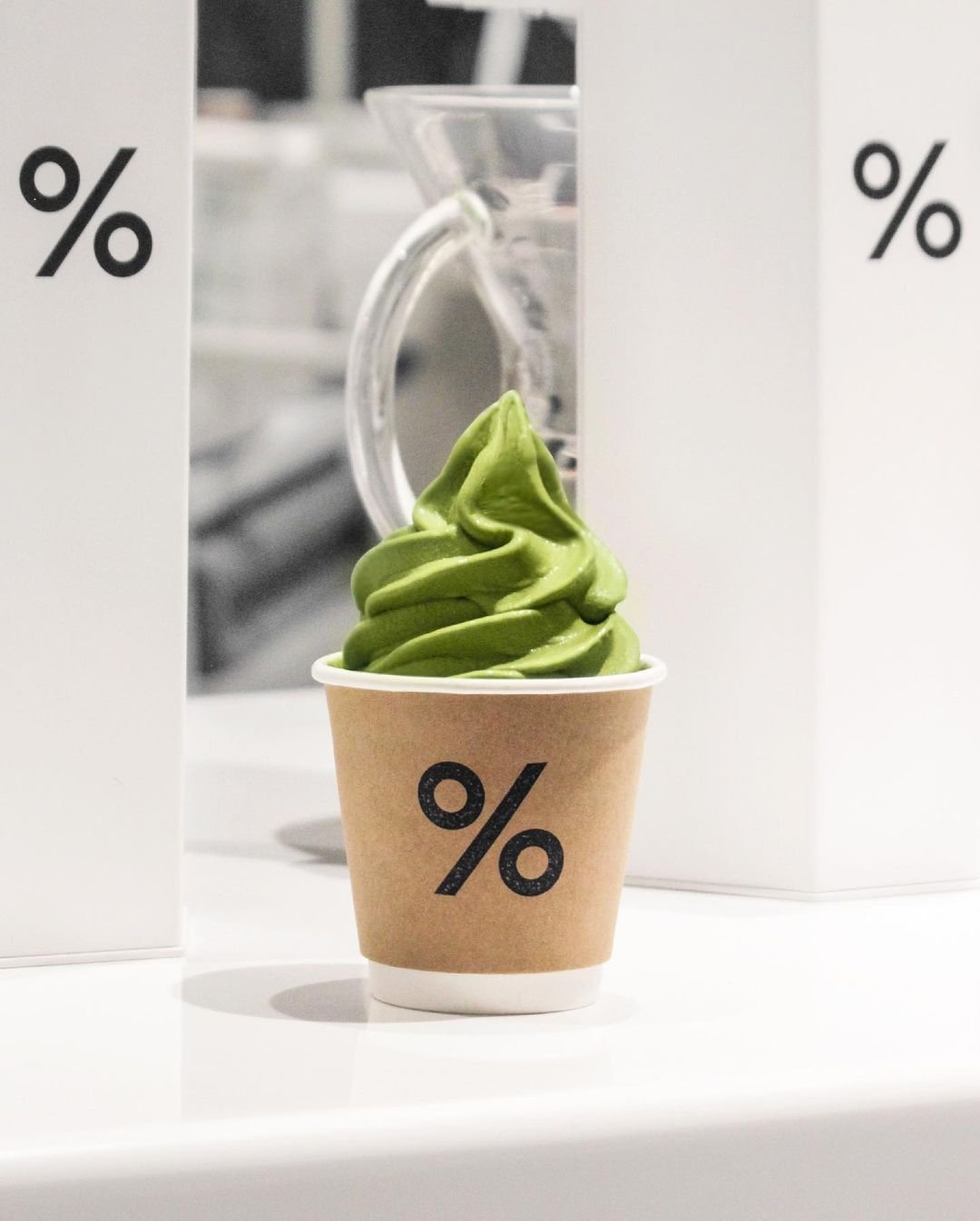 Made with organic ceremonial grade pure Matcha from Kyoto, % Matcha Soft Cream offers authentic Japanese flavor. It's no wonder that the trendiest people of Jakarta rave about the delightful taste.
Jl. Taman Gunawarman Timur No. 6, Senopati, Kebayoran Baru, Jakarta Selatan
ASHTA District 8, Lantai Ground
Jl. Jenderal Sudirman Kav. 52 - 53, SCBD, Kebayoran Baru, Jakarta Selatan
Central Park, Lantai Ground
Jl. Letjen S. Parman, Slipi, Jakarta Barat
Phone: +6281317617778
Instagram
Chavaty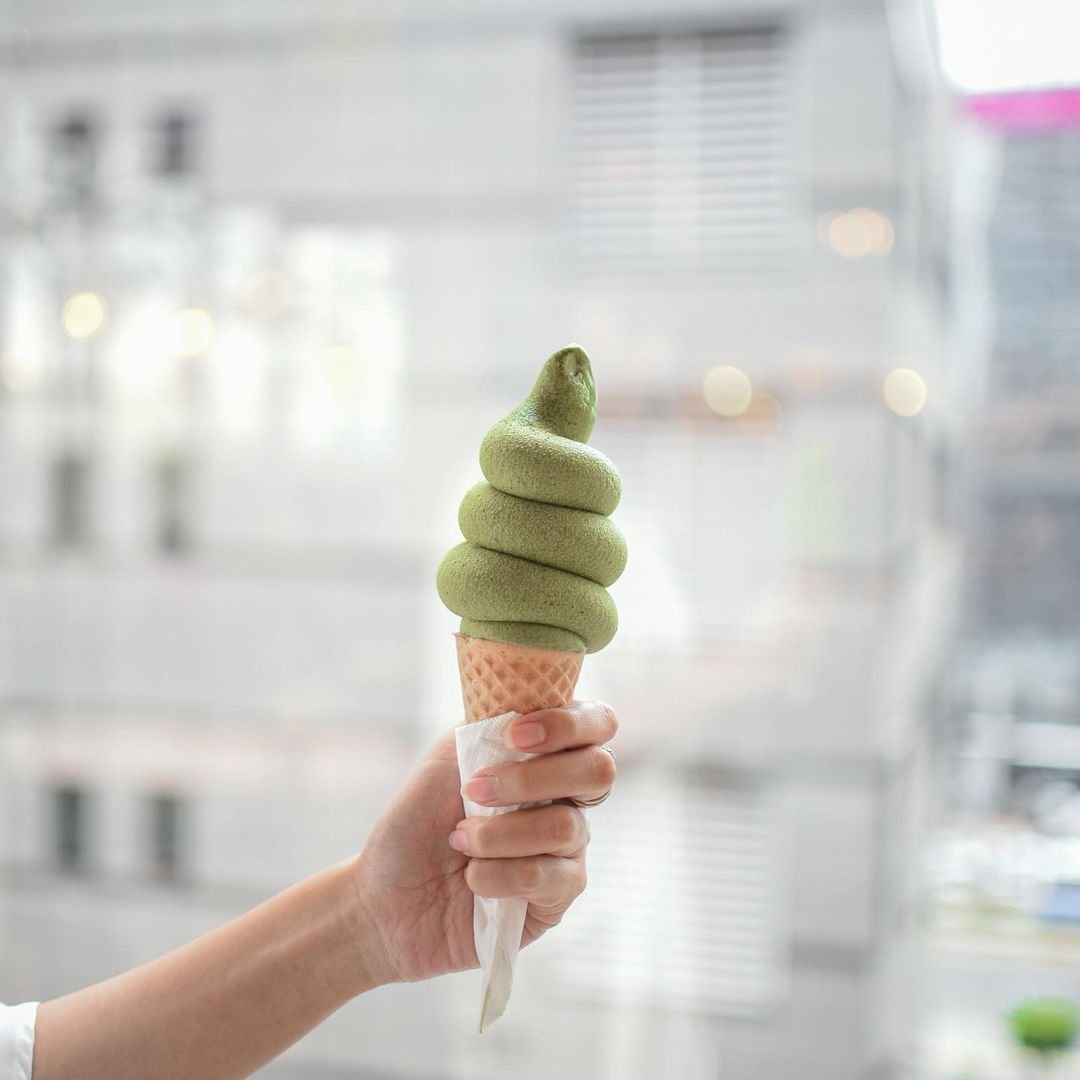 Chavaty is a cafe specializing in tea latte, soft cream, and pastries from Japan. For matcha lovers, you can indulge in Chavaty's most beloved Soft Cream and Matcha Tiramisu made from high-quality matcha. The most recent creation you can't miss is their Matcha Terrine cake, topped with a matcha glacage and powdered tea leaves that gives the bittersweet of matcha in your mouth.
Plaza Indonesia - Level 5 
Jl. M.H. Thamrin No.30, Jakarta 10350
Phone: +62 811-1811-405
Senayan City - Level 1 
Jl. Asia Afrika, Jakarta 10270
Phone: +62 811-8119-508
Feel Matcha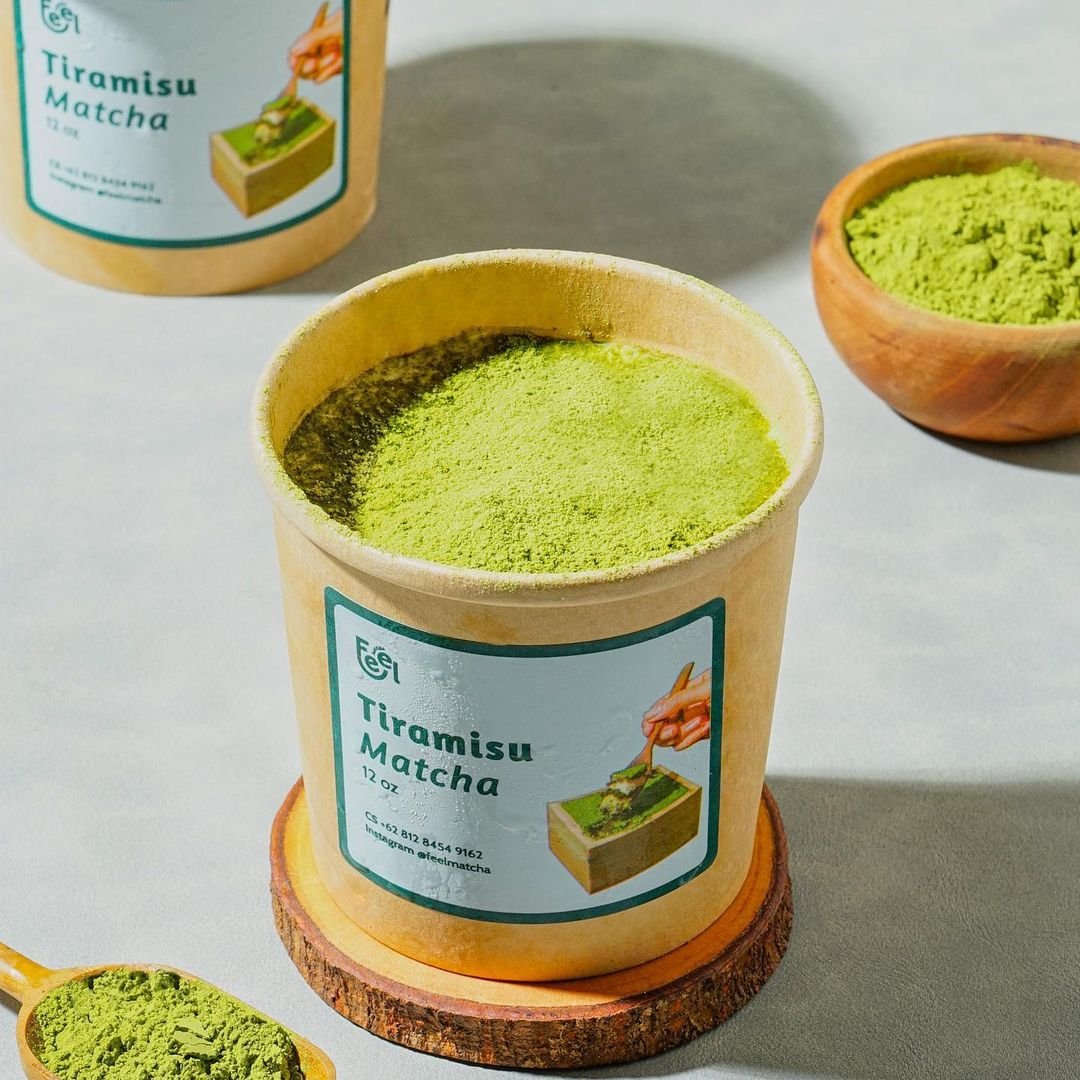 As the first local matcha cafe in Indonesia, Feel Matcha stunningly delivers various matcha products, food, and beverages with good taste, quality, and affordable. At Feel Mactha, every time is a matcha o'clock.
*Multiple outlets: 
Kemang Timur, Pondok Indah Mall 3, Mall of Indonesia, By The Sea PIK
Instagram
Honu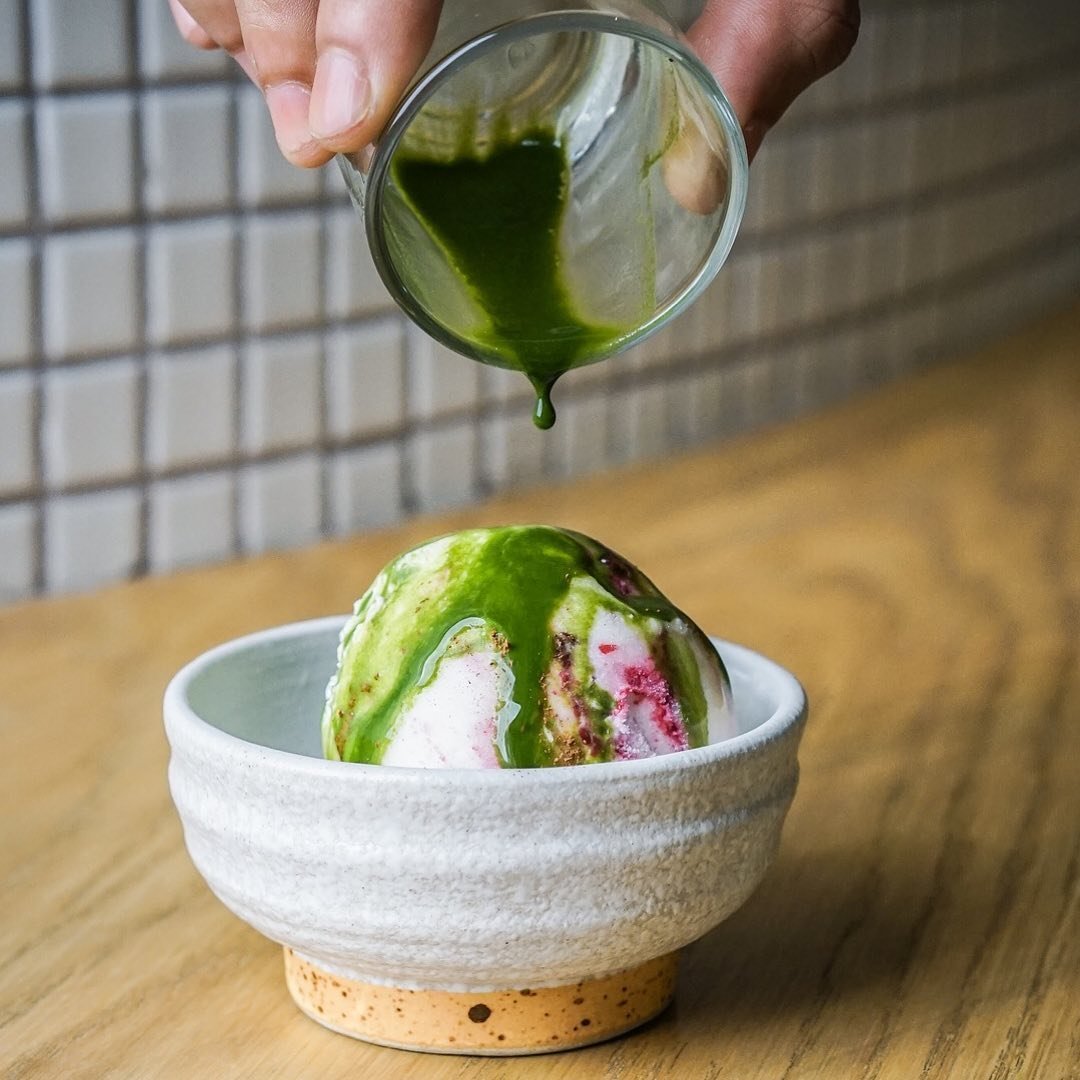 Apart from serving poke bowls, Honu is also famous for its captivating sweet matcha dishes. Let's say their Matcha Latte and Matcha Cheesecake, they are so beloved. Because they use a good grade of matcha, you can enjoy it without a mixture of sweeteners and others.
Jl. Kemang Selatan No. 125, Kemang, Jakarta Selatan
Phone: +6221 71793580
Ruko Blok AB No. 10 - 11
Office Park Thamrin City, Eden Kitchen
Jl. KH Mas Mansyur, Tanah Abang, Jakarta Pusat
Phone: +6285697303045
Matcha Bae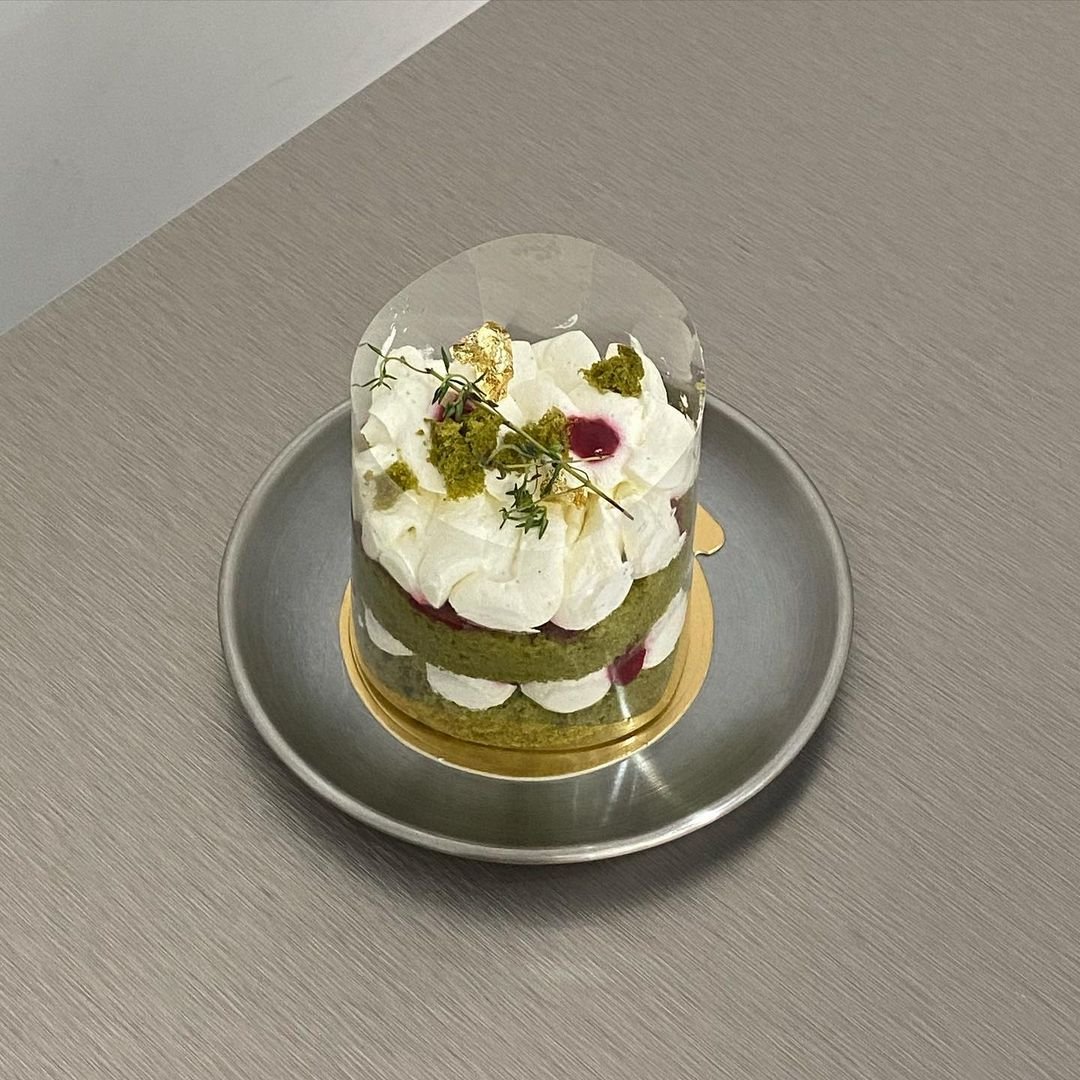 Matcha Bae is a brand that specializes in providing authentic and high-quality matcha from Japan. Matcha Bae offers 3 different types of matcha in terms of quality, color and price. It has an all-white wall color design, very aesthetic, clean, and comfortable to indulge in some matcha delicacies.
Jl. Raya Kelapa Hybrida No.37, Kelapa Gading, Jakarta 14240, 
Phone: +62 856-9371-0126
Instagram
TSUJIRI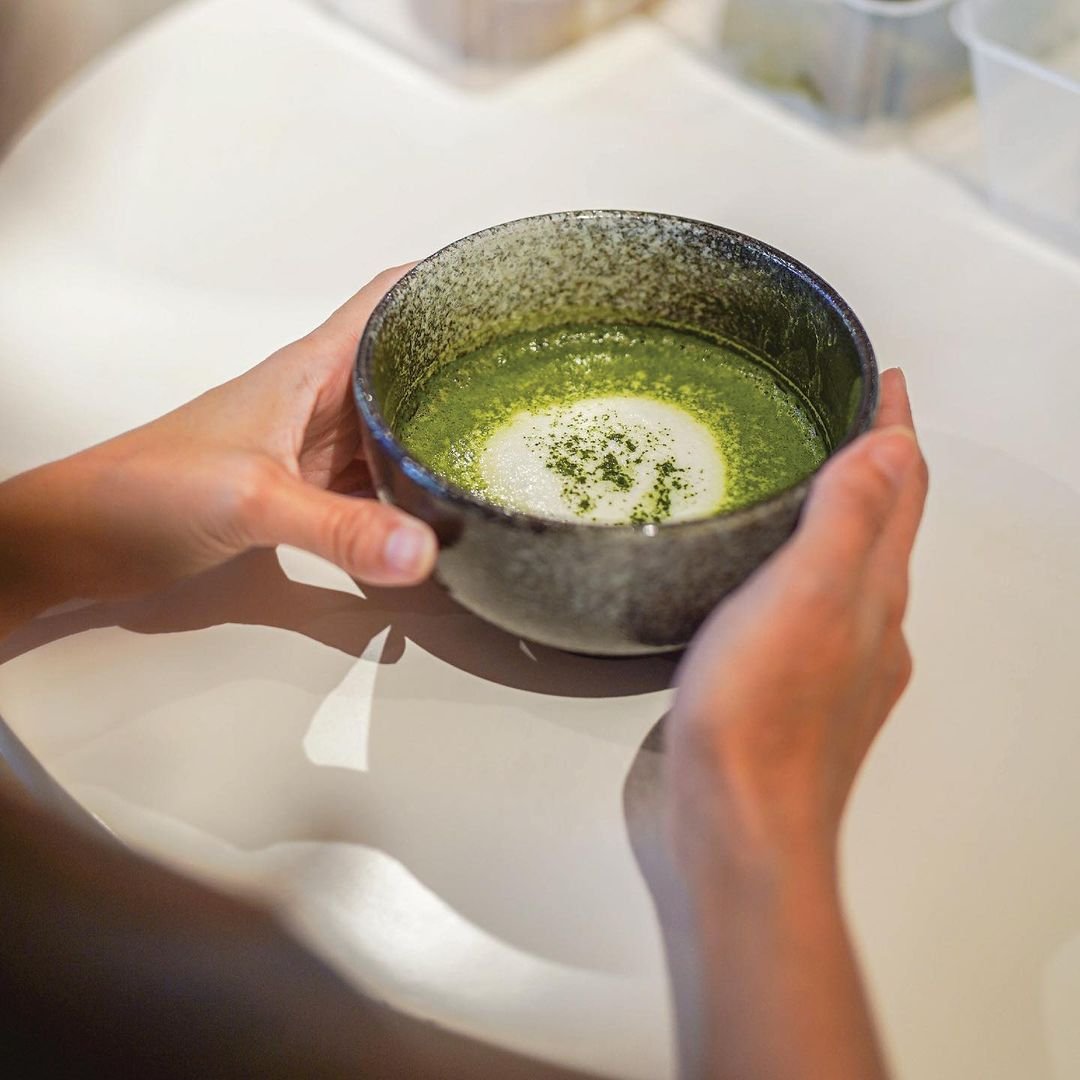 TSUJIRI is a special place for you if you want to taste the legacy of matcha since 1860. They have a bunch of unique delicacies made from matcha and houjicha such as soft serve, mochi, roll cake, and drinks.
Neo Soho Mall LG Fl Unit LG217
Letjen S. Parman Jakarta 11440, Indonesia
Phone: +62 21 7893447
District 8, SCBD Lot 28 - Lantai 1
Jl. Jend. Sudirman Kav. 52-53, RT.8/RW.3, Senayan, Kec. Kebayoran Baru, DKI Jakarta - 12190
Uji Matcha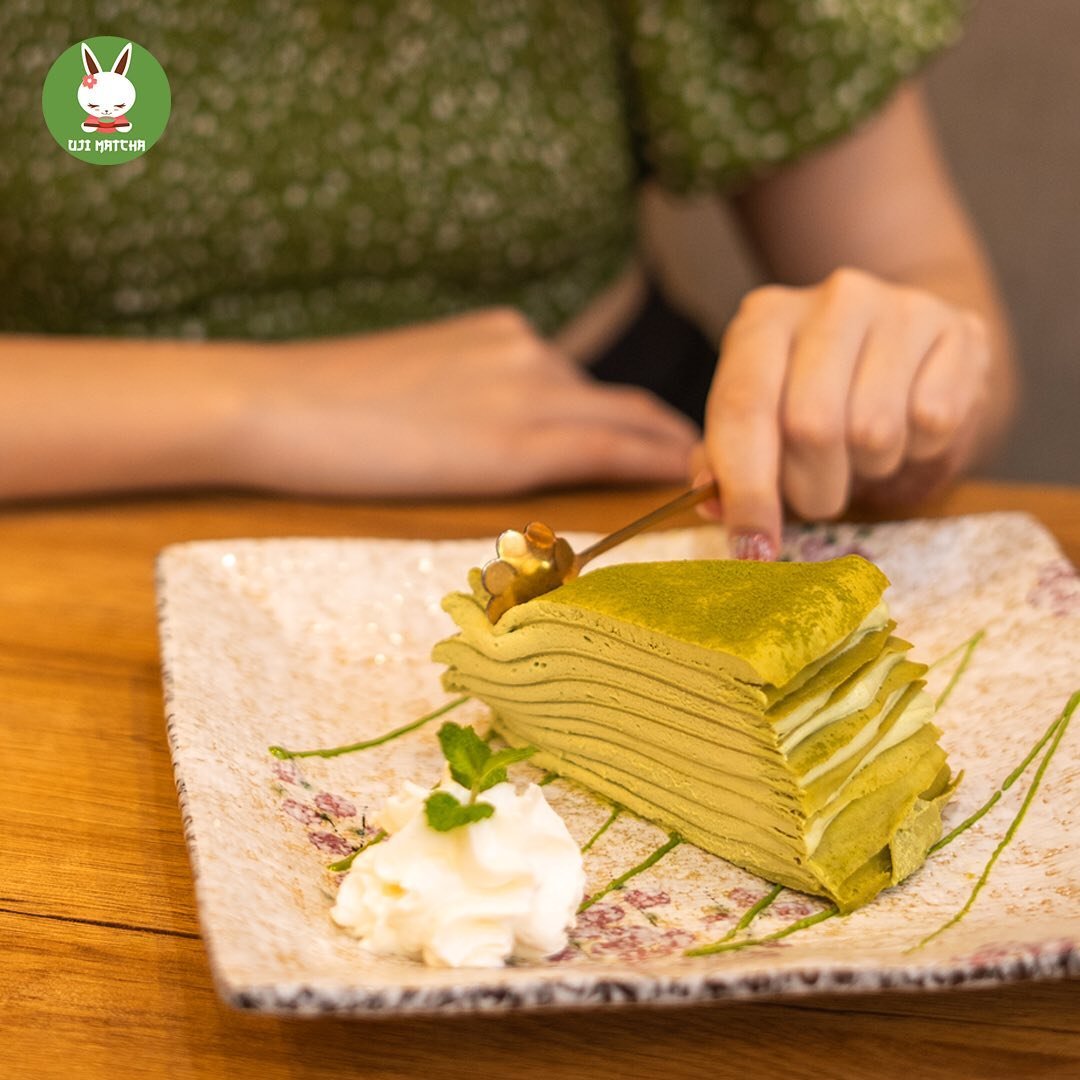 As the first matcha cafe concept in Indonesia, Uji Matcha's name is taken from the best matcha grade from Japan. Therefore, Uji Matcha offers you a series of delicacies made from this green tea powder. There are mille crepes, gelato, cheese cake, cream latte, roll cake, and all of them have a touch of matcha brought directly from Japan. 
Grand Indonesia West Mall, LG Floor
Jl. M.H. Thamrin No.1, Jakarta 10310, Indonesia
Phone: +62 21 21236506
Instagram