As a city that averages 30 Celsius during the day maybe more, it's a wonder that there aren't ice cream shops in every corner of our neighborhoods. Beat the heat of Jakarta by enjoying the icy goodness melting in your mouth. Here are our favorite gelato and ice cream places in Jakarta.
The Best Favorite Gelato and Ice Cream Shops in Jakarta
21 Factory Premium Gelato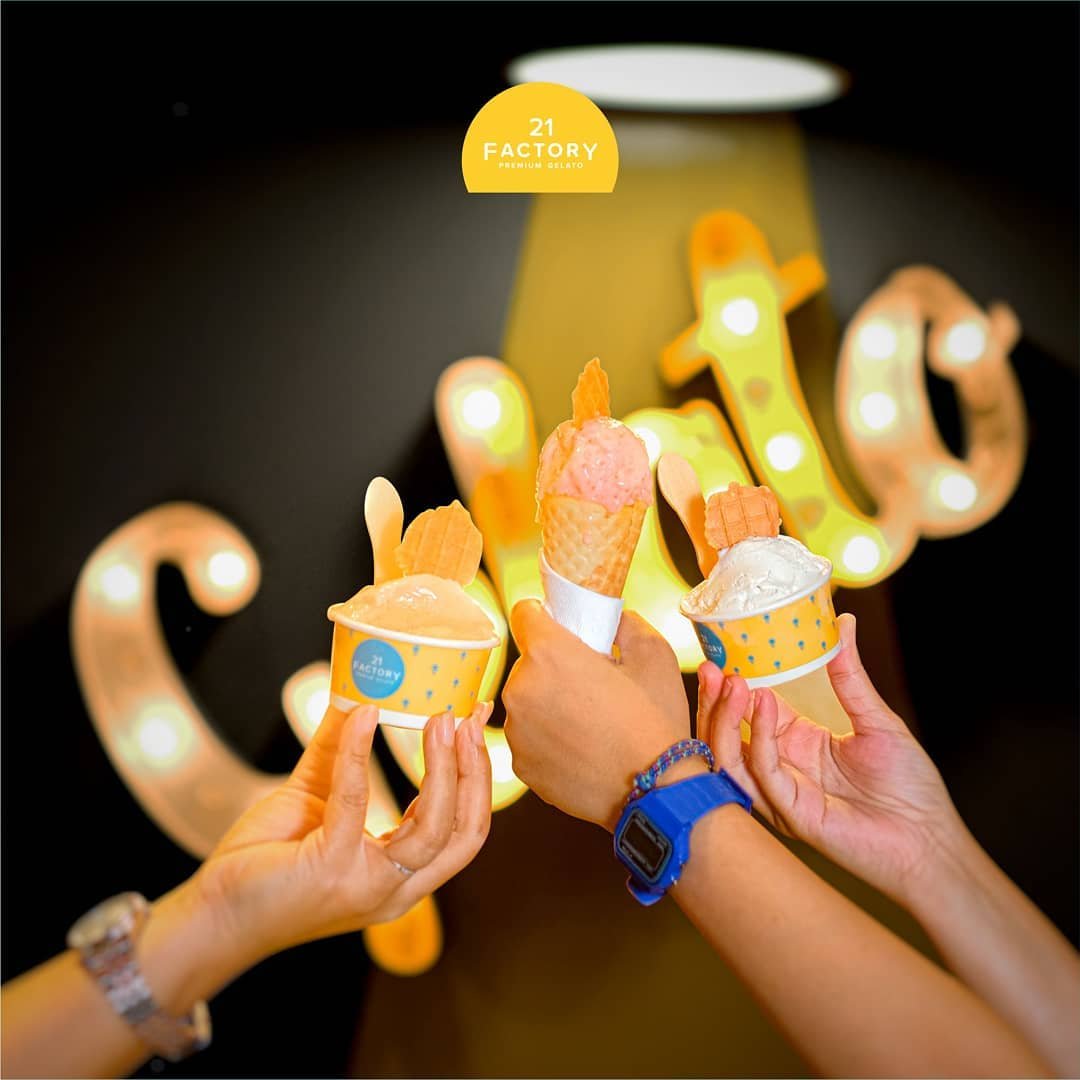 Tucked away on the Veteran Street, 21 Factory Premium Gelato is known for their best artisanal gelato in town. Made fresh daily with premium ingredients without any artificial flavor, color nor addictive, they have a wide spread of choice from gelato to sorbet to choose from daily. Some unique flavors to pick such as Rujak Aceh and Pei Pa Koa (Chinese traditional cough syrup).
Jl. Veteran I No. 21, Gambir, Jakarta Pusat
Phone: +6282122113248
Instagram
Cream Fiction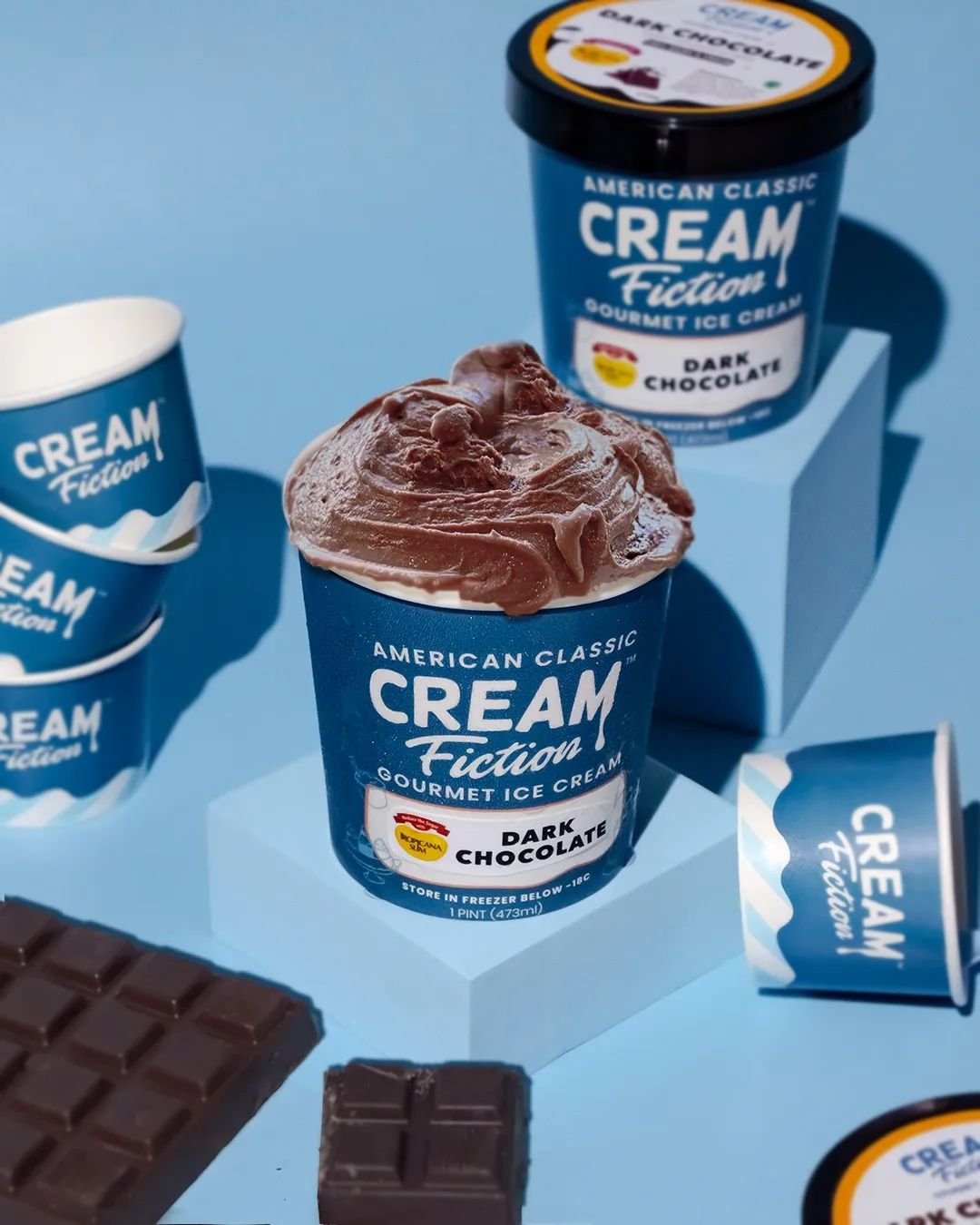 As a Jakarta-based ice cream manufacturer making ice cream in a good old-fashioned way, Cream Fiction's American-inspired signature ice cream sandwiches, pints, and tubs are made using the best high-quality ingredients available including fresh milk, cream, and all-natural ingredients from home recipes. All the products are free from artificial & synthetic flavorings or additives. All ingredients used are also halal.
Multiple locations: Pondok Indah Mall, Kemchicks Pacific Place, Mall of Indonesia, Kemchicks Pantai Indah Kapuk 2, Grand Lucky MOI, Grand Indonesia, AEON JGC
Instagram
Website
Gelato Secrets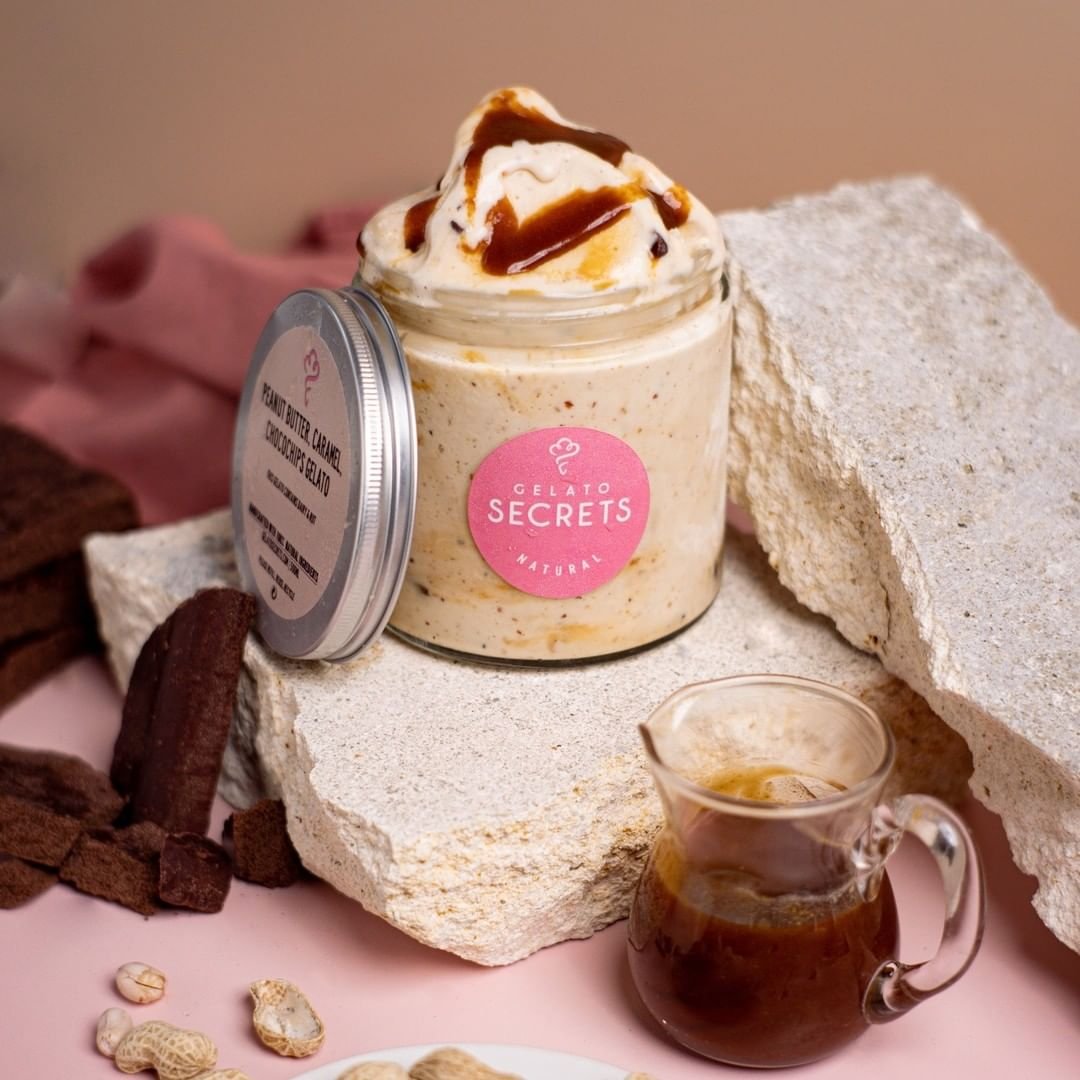 Gelato Secrets has been scouring down the best fruits, vegetables, spices, and other natural ingredients that mother earth has provided since 2009 to put into their gelatos. Delicious, wholesome, and innovative, you will be taken on a sweet journey across Indonesia and beyond through their original homemade gelato and non-dairy sorbetto.
Multiple locations: Shophaus Menteng, Citywalk Sudirman, Setiabudi One, Crumble Crew SCBD, Como Park, Shophaus Mahakam, Kota Kasablanka, Cove at Batavia PIK, Old Shanghai - Sedayu City
Honest Spoon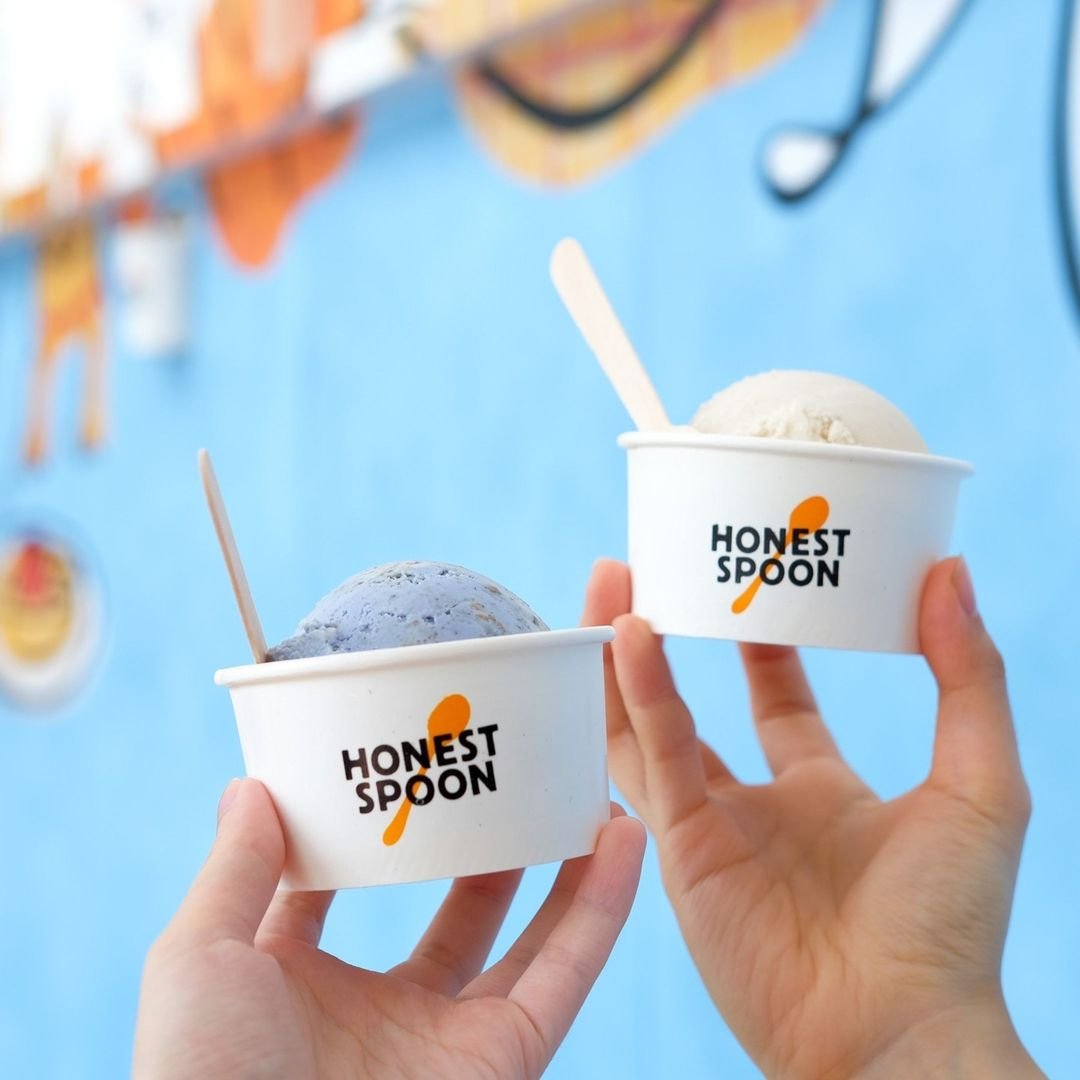 Another ice cream shop that you can try in Jakarta is Honest Spoon. They have various variants of homemade ice cream. The mainstay flavor, including Banoffee Pie, Rose Lychee Raspberry, Black Sesame, Tres Leches, Belgian Dark Chocolate, and others.
Cikajang
Phone: +62812-8607-4438
Tebet
Phone: +62811-1744-380
Sarinah
Phone: +62812-8633-9203
Joey Ice Cream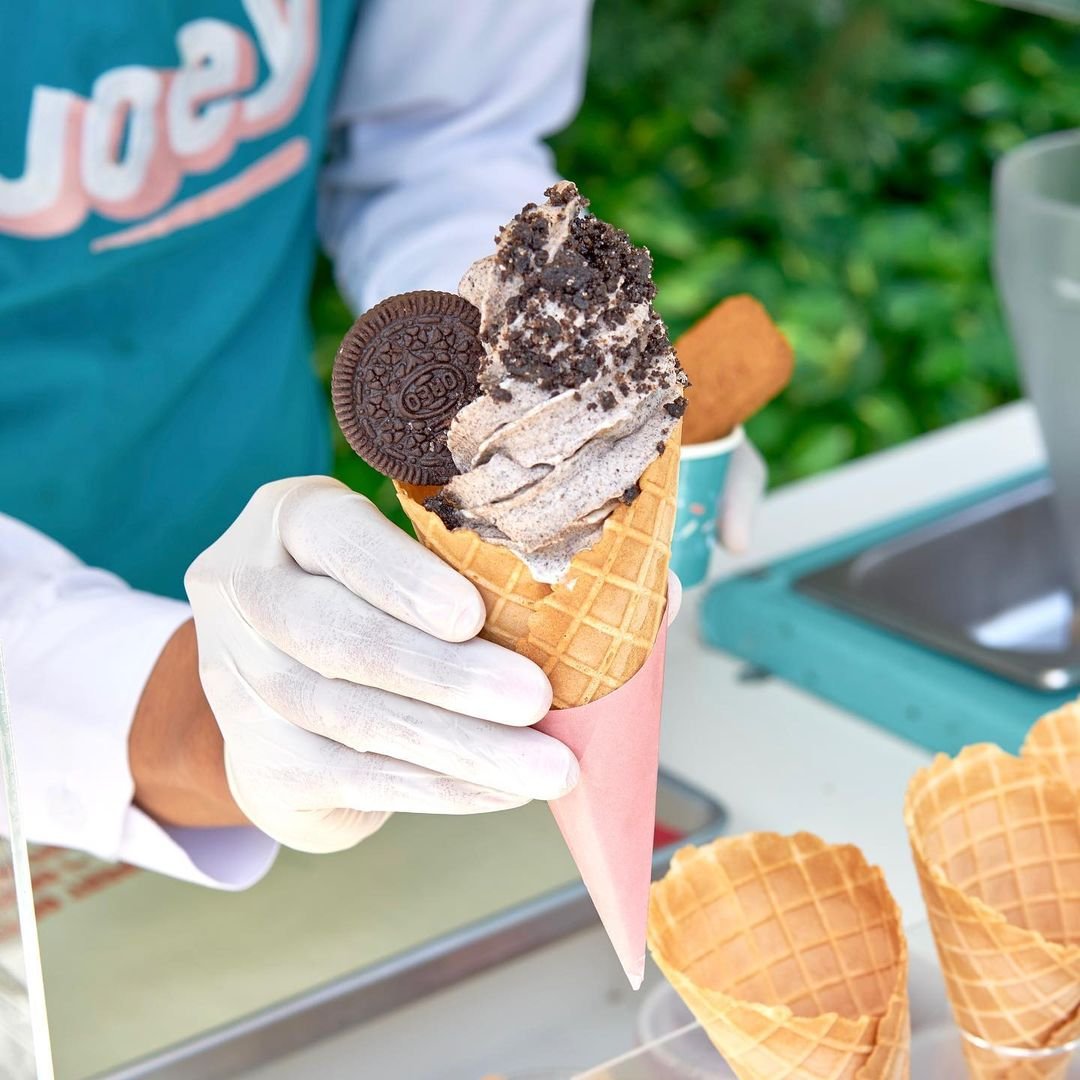 Joey Ice Cream is quite hidden inside Rumah Cokro, in the Menteng area. You can come to this place to relieve stress from the work that has piled up. Must-try ice cream flavors such as Red Velvet Ice Cream and Gingerbread Ice Cream. To be even more satisfied, add cookies to your order.
Jl. HOS. Cokroaminoto No.42A, Jakarta 10350, Indonesia
Phone: +62 878-9232-2258
Instagram
Latteria Gelato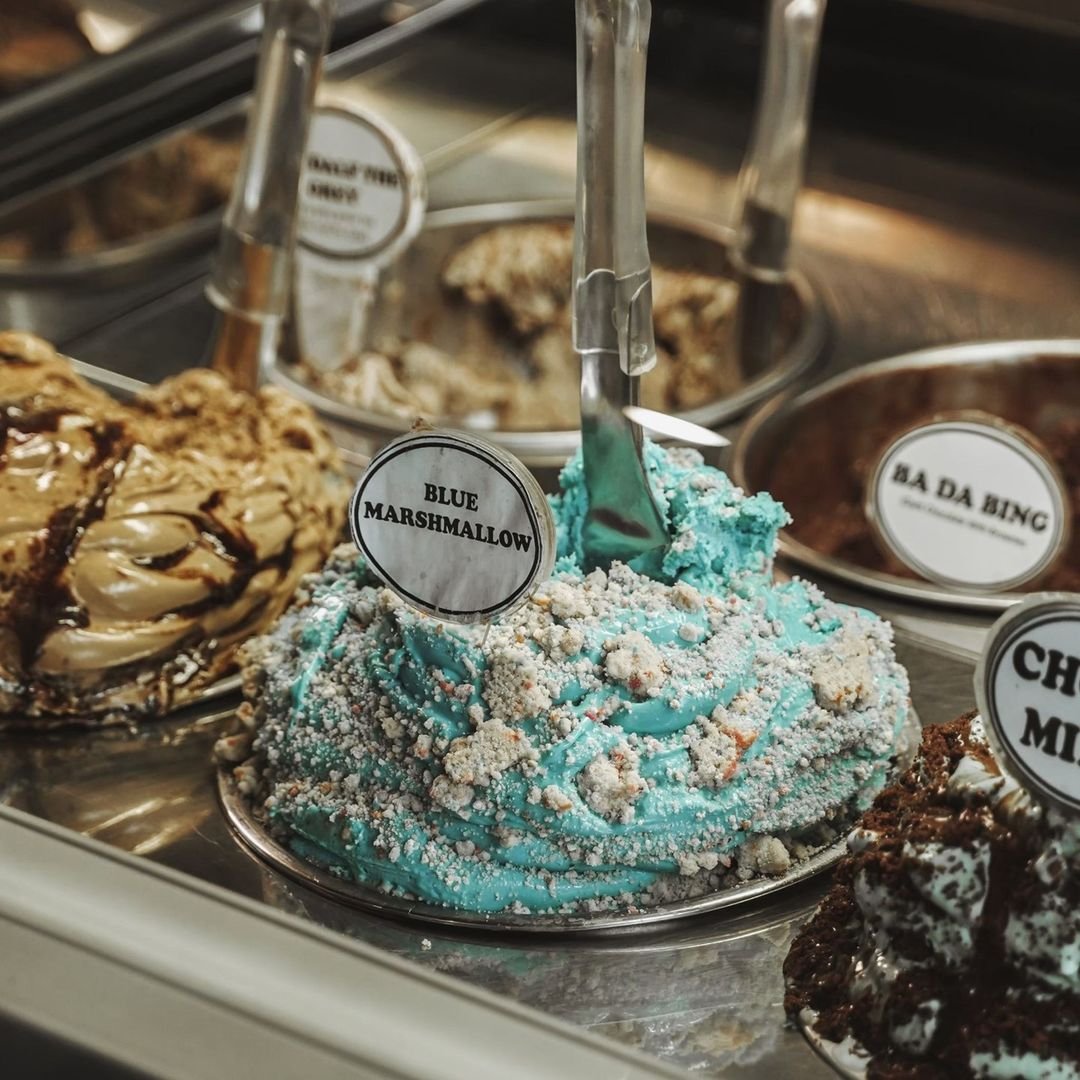 Latteria Gelato is another level of fun. They have crazy gelato flavors that incorporate nachos, banana and potato chips, baby biscuits (Milna Bubur Bayi!), and even Jager bombs! Crazy! Not only on cups and cones, but they also let you pile these flavors on kurtos or cone-shaped cake native of Eastern Europe.
Ruko Crown Golf, Blok D No. 39, Bukit Golf Mediterania
Jl. Marina Indah Raya, Pantai Indah Kapuk, Penjaringan, Jakarta Utara
Phone: +6282297464141
Instagram
LōCARASA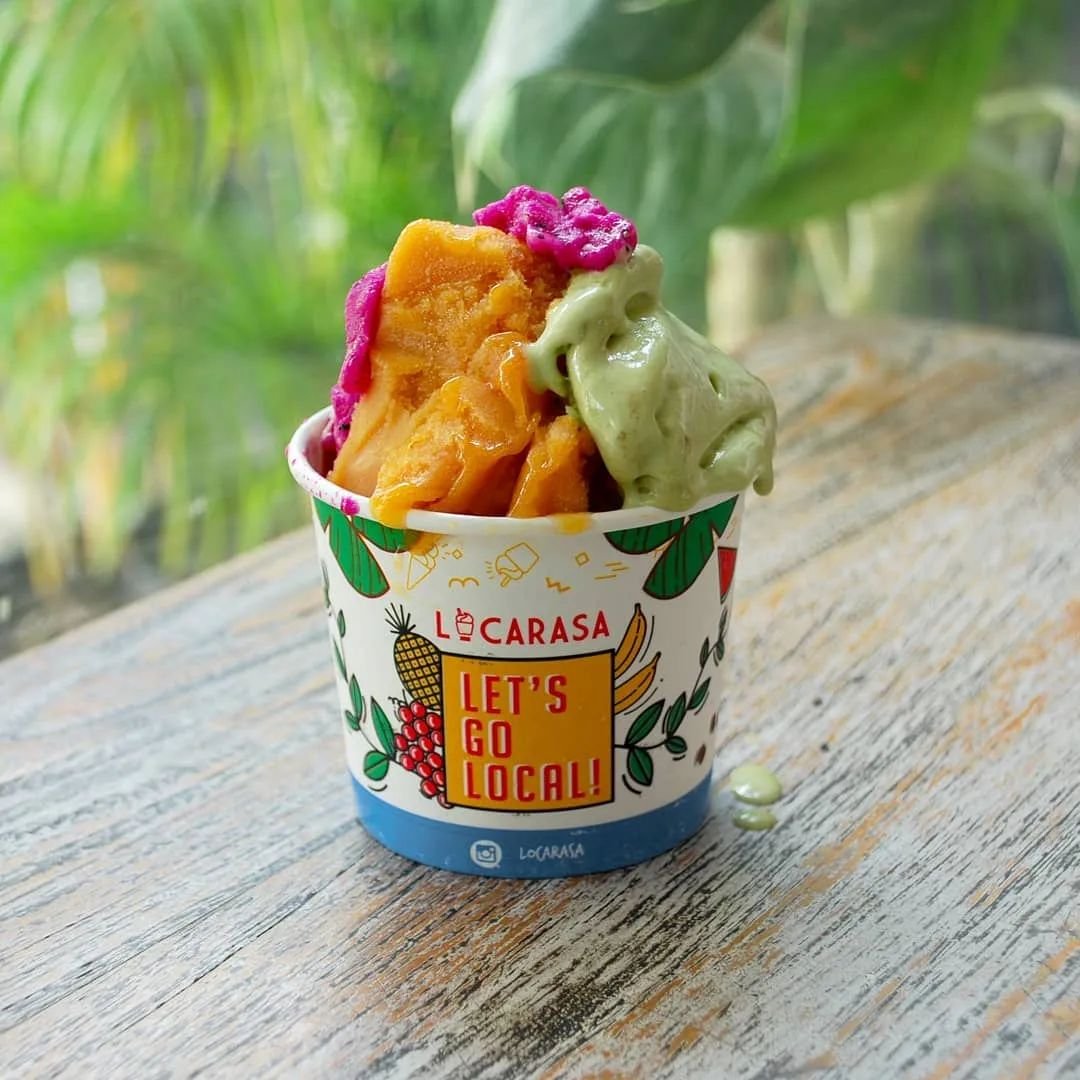 A quaint little eatery in Kemang, serving classic Indonesian snacks and food; but some with an interesting spread of local-inspired gelato including Klepon Gelato, and even Martabak Manis flavor! Do try! They also stock cookies, spread and sambals, made of local ingredients from regions of Indonesia.
Jl. Kemang Raya No. 81, Kemang, Jakarta Selatan
Phone: +6281387943084
Instagram 
Massimo Gelato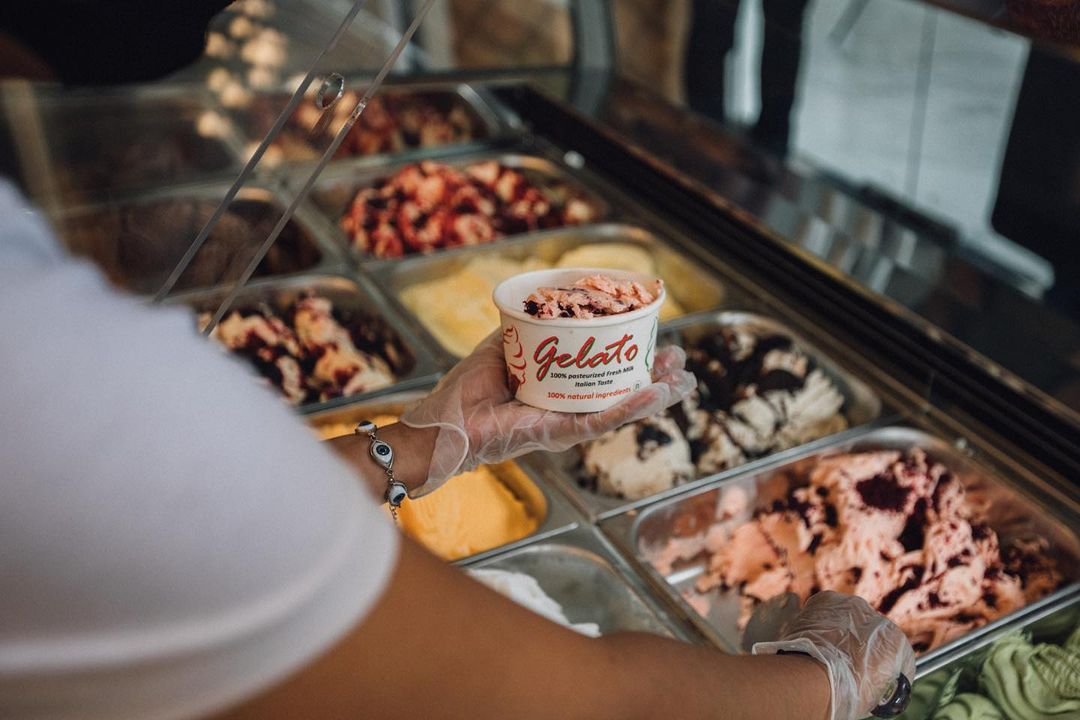 Craving for Massimo Gelato? You don't need to go all the way to Bali, just come to the Gondola Resto & Lounge! Claimed as the best gelato in town, Massimo Gelato brings you various flavors of gelato and sorbet, from raspberry float, pistacchio, oreo, salty caramel and many others!
Jl. Prof Joko Sutono No. 29, Melawai, Kebayoran Baru, Jakarta Selatan
Phone: +6281388227442
Instagram 
Oma Elly Gelateria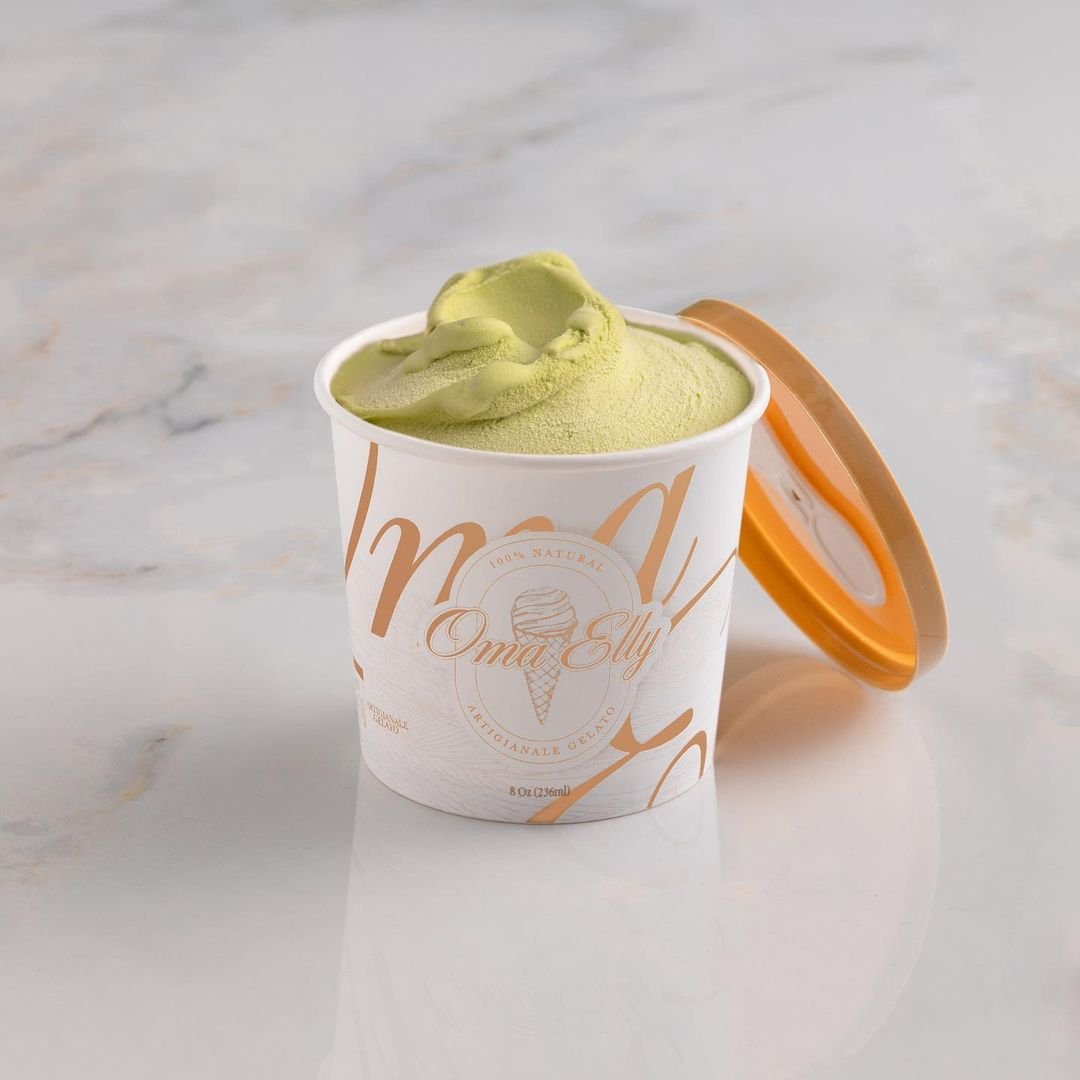 Oma Elly's first Gelateria in Grand Indonesia, featuring about 48 artigianale gelato flavors, made with 100% all-natural ingredients. The best treat to fight the hot air outside,  pick your favorite, and enjoy the cold treat.
Grand Indonesia Mall, Lantai Lower Ground, West Mall
Jl. MH Thamrin, Thamrin, Jakarta Pusat
Instagram
RivaReno Gelato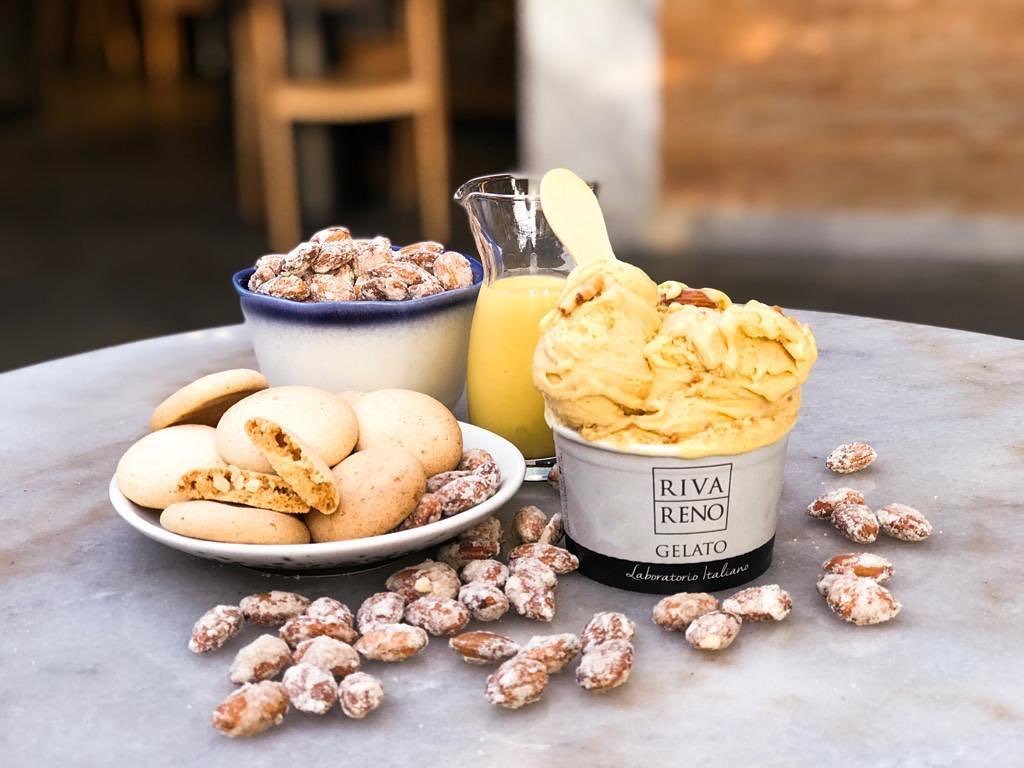 Enjoy Italy's best gelato crafted every day in Jakarta. RivaReno Gelato ensures their products are crafted with the best ingredients. Nestled at Urban Forest Cipete, RivaReno Gelato also serves Gelato Shakes made from a perfect combination of gelato and milkshake.
Urban Forest
Jl. RS Fatmawati No. 45, Fatmawati, Jakarta Selatan
Phone: +6281233513231
Instagram
Romano Gelato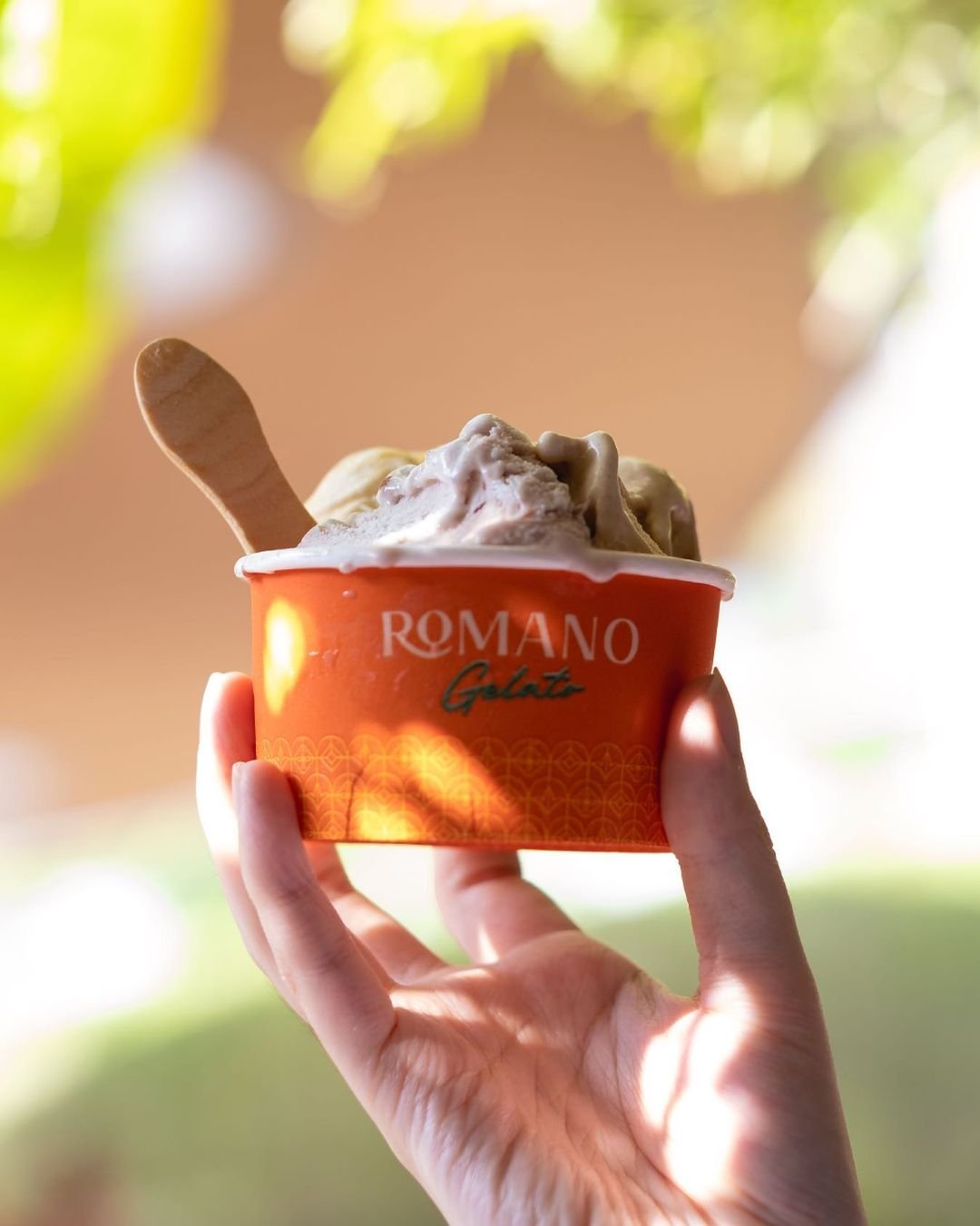 Romano Gelato provides authentic Italian gelato with a variety of flavors that can cater to your sweet life to the fullest. All the products are made using premium and all-natural ingredients. Besides gelato, they also create frutta, a sorbet made with the finest fruits for that clean and sweet finish.
Pacific Place, LG Floor
Plaza Indonesia, LB Floor inside Food Hall
Phone: +62 811-8100-082
Instagram
Sudestada Heladeria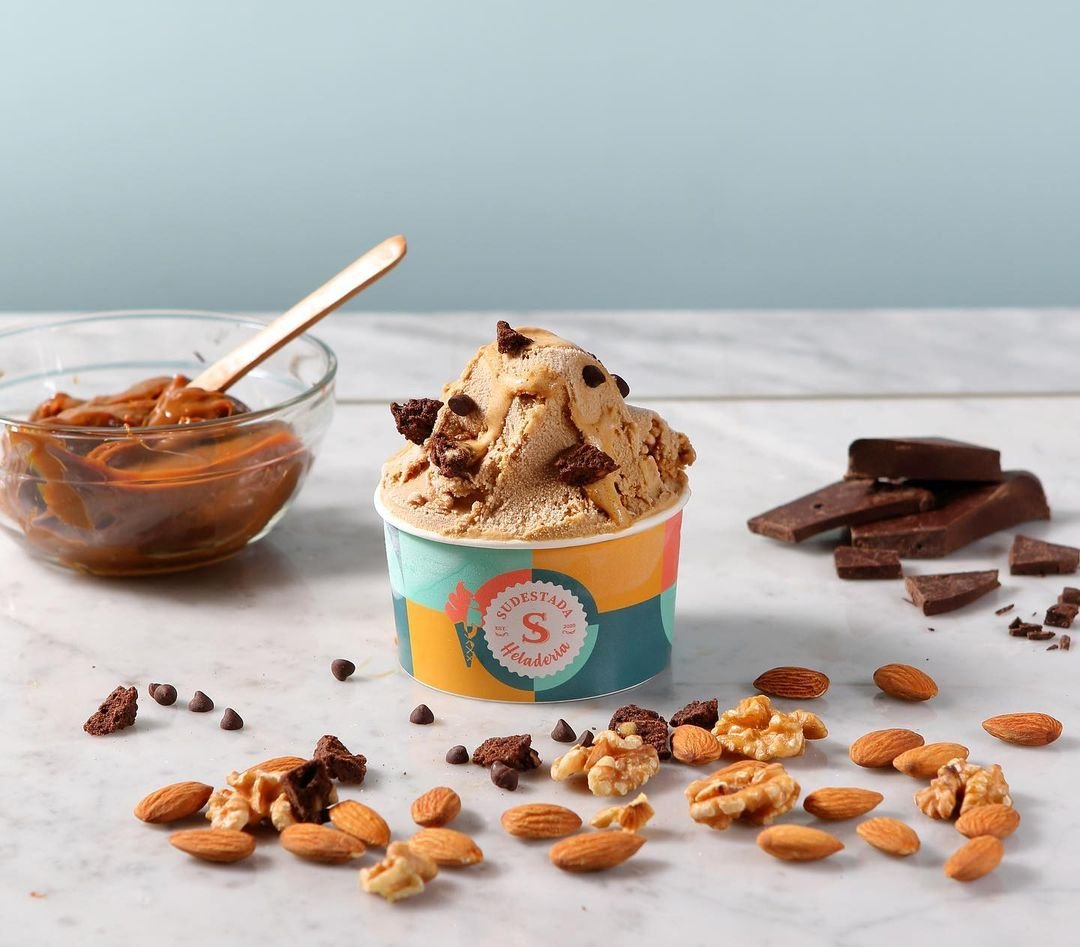 From Sudestada Jakarta comes Sudestada Heladeria, its gelato and sorbet brand. The word heladeria is the Spanish word for ice cream parlor. All around Argentina, there are heladerias or ice cream stalls at every corner. So, it's time to stop by and satisfy your sweet tooth with their creamy and delectable selections of gelatos.
Jalan Irian No.18, Gondangdia Menteng, Jakarta 10350
Phone: +6221-392-8944
Instagram
Website
Tipsy Cream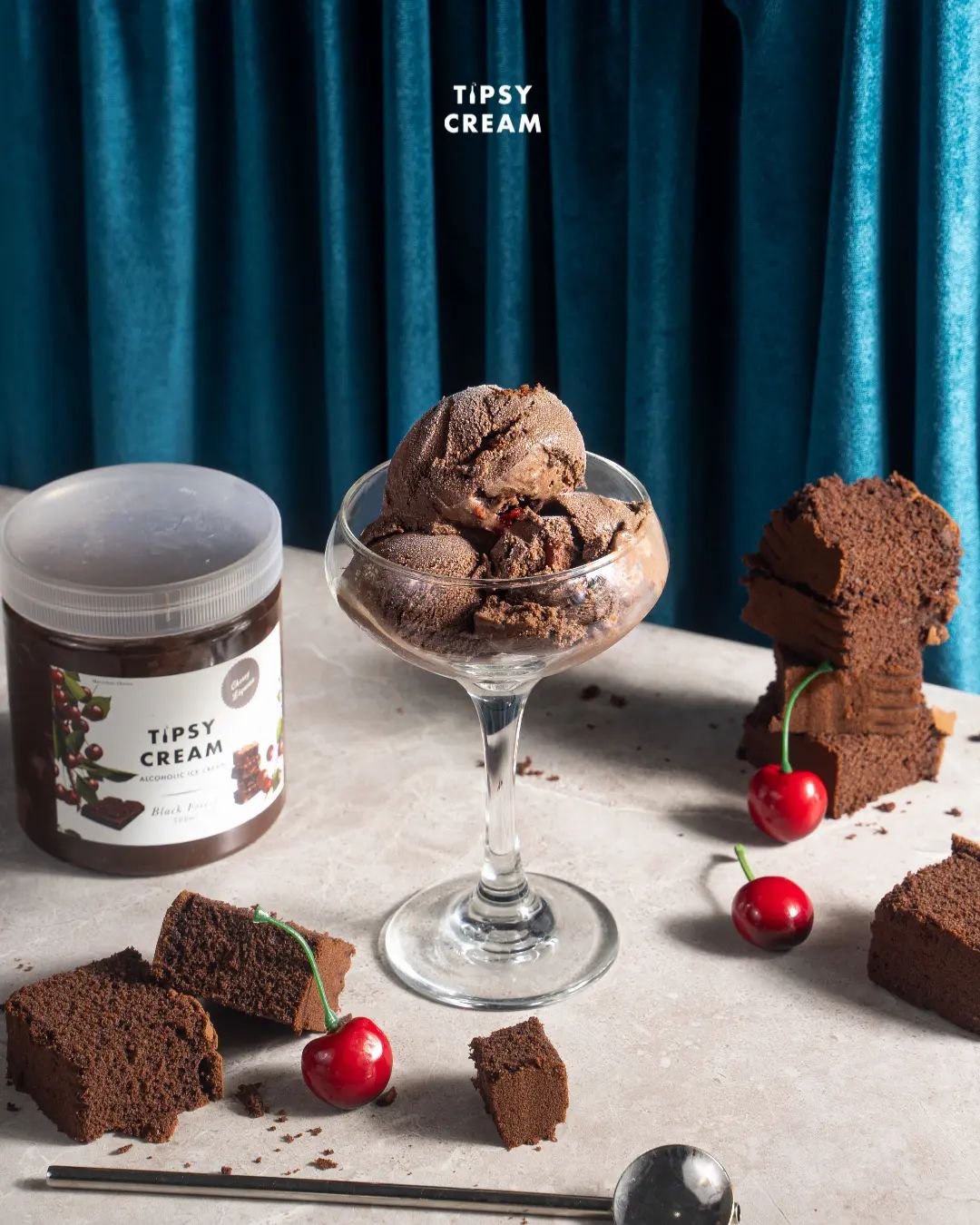 Famous for its liquor ice cream, Tipsy Cream makes ice cream especially for adults with flavors grown-ups will love. A sweet destination for the hip and affluent crowd in Jakarta who are looking for something new and different to enjoy.
Urban Farm
Jl. Golf Island Boulevard, Pantai Indah Kapuk, Penjaringan, Jakarta Utara
Phone: +6282125072505
ASHTA District 8, Lantai 1
Jl. Jenderal Sudirman Kav. 52 - 53, SCBD, Kebayoran Baru, Jakarta Selatan
Phone: +6282123559540
Central Park, Lantai 3
Jl. Letjen S. Parman, Slipi, Jakarta Barat
Phone: +6281219922472
Tregioia Creamery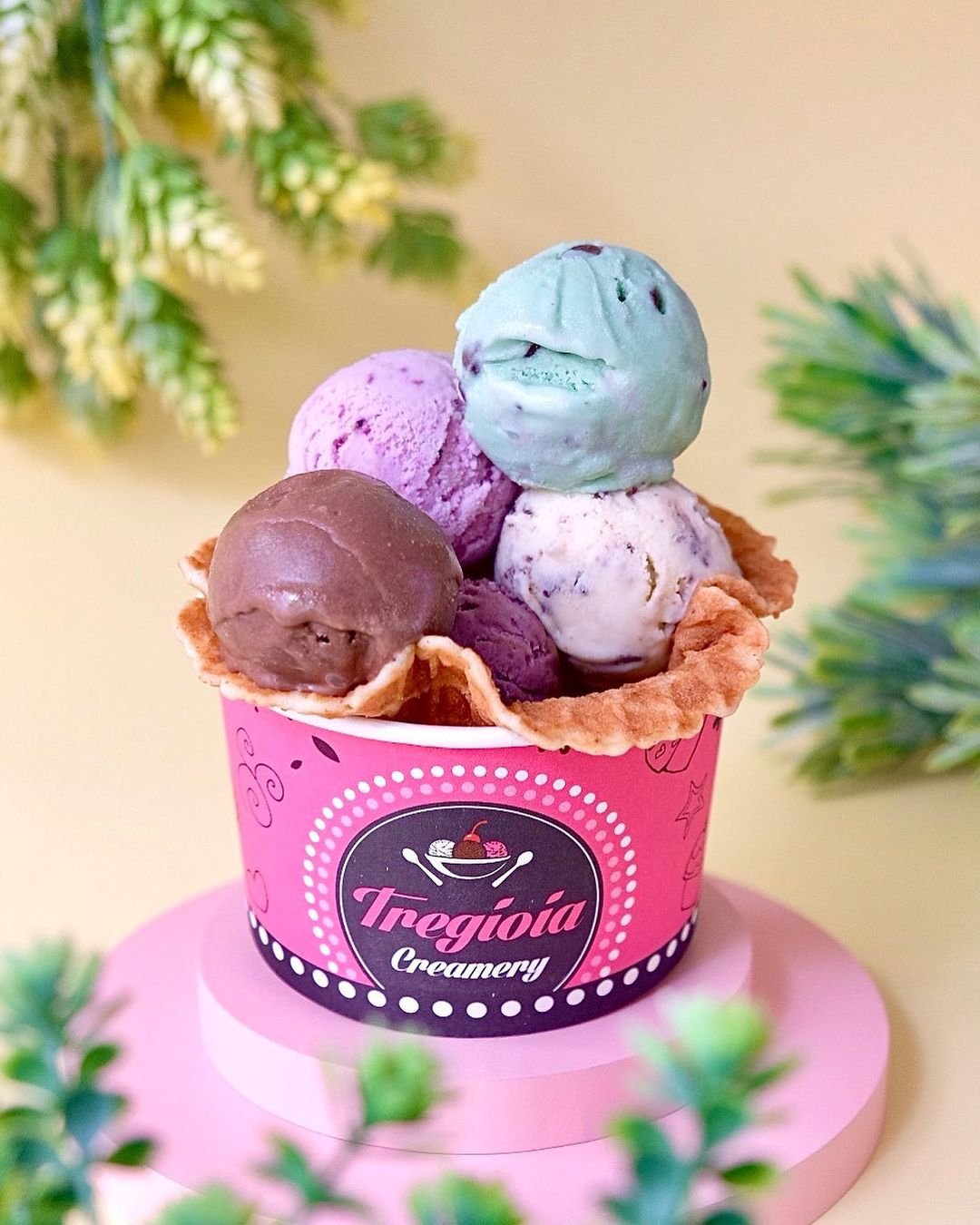 Tregioia Creamery's ice creams are all crafted with pure and natural ingredients, without added food colorings, synthetic flavorings, emulsifiers, stabilizers, or chemical preservatives. With seasonal and limited-edition flavors available in the store, Tregioia Creamery's premium and hand-made ice cream are all made from natural ingredients.
Hublife, Lantai Ground
Jl. Tanjung Duren Timur No. 2, Tanjung Duren, Jakarta Barat
Phone: +6281280016706
Instagram
Venchi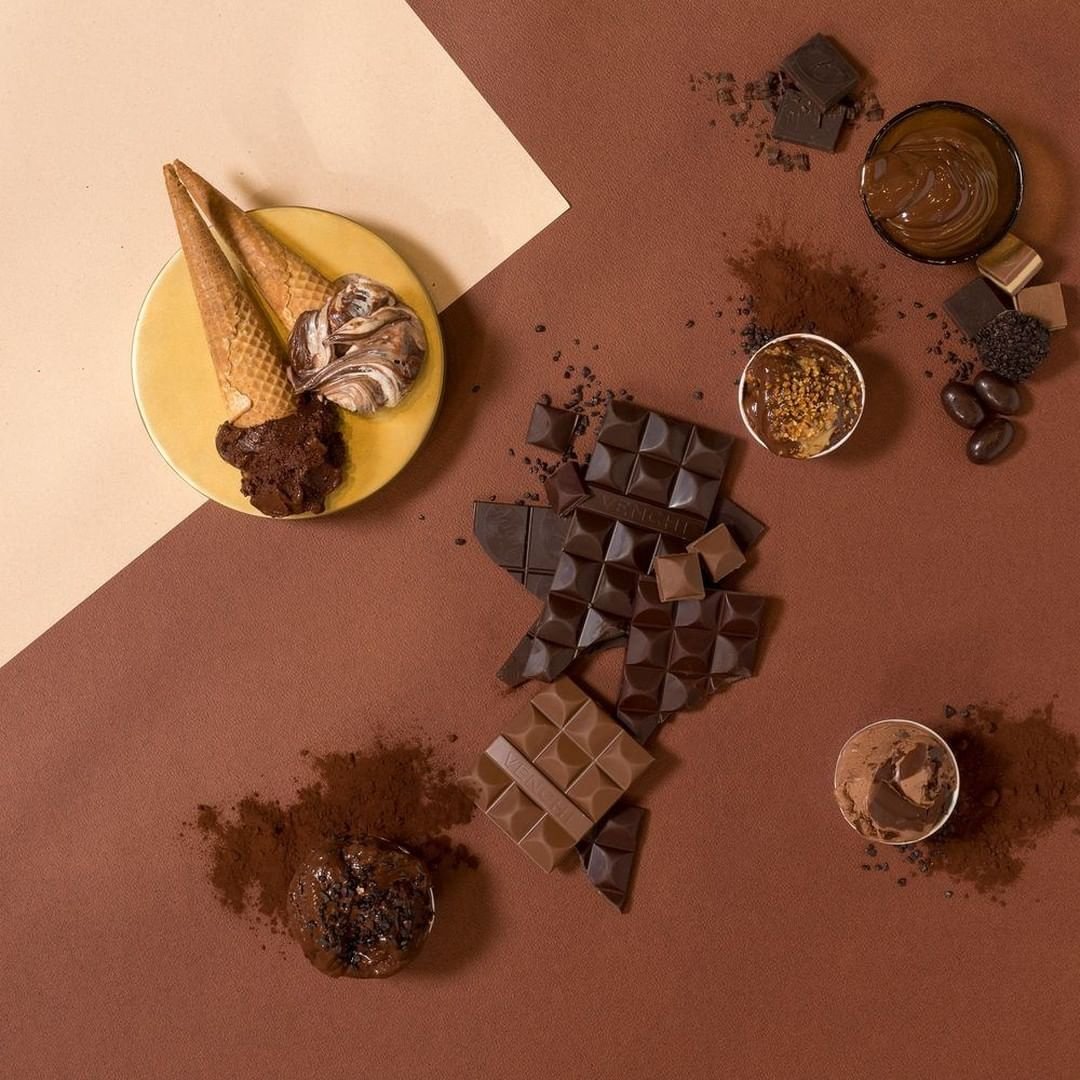 Venchi gelato evokes and celebrates the genuine and convivial nature of one of the quintessential Italian products, adored worldwide. Exquisite, selected raw materials such as single-origin chocolate (from Ecuador, Venezuela and Peru), Piedmont Hazelnuts and Green Pistachio from Bronte give the gelato its distinctive flavour profile. The gelato's authentic flavour and colour reflect its natural ingredients. 
*Multiple locations: Plaza Indonesia, Senayan City, Pondok Indah Mall 3, PIK Avenue
Vilo Gelato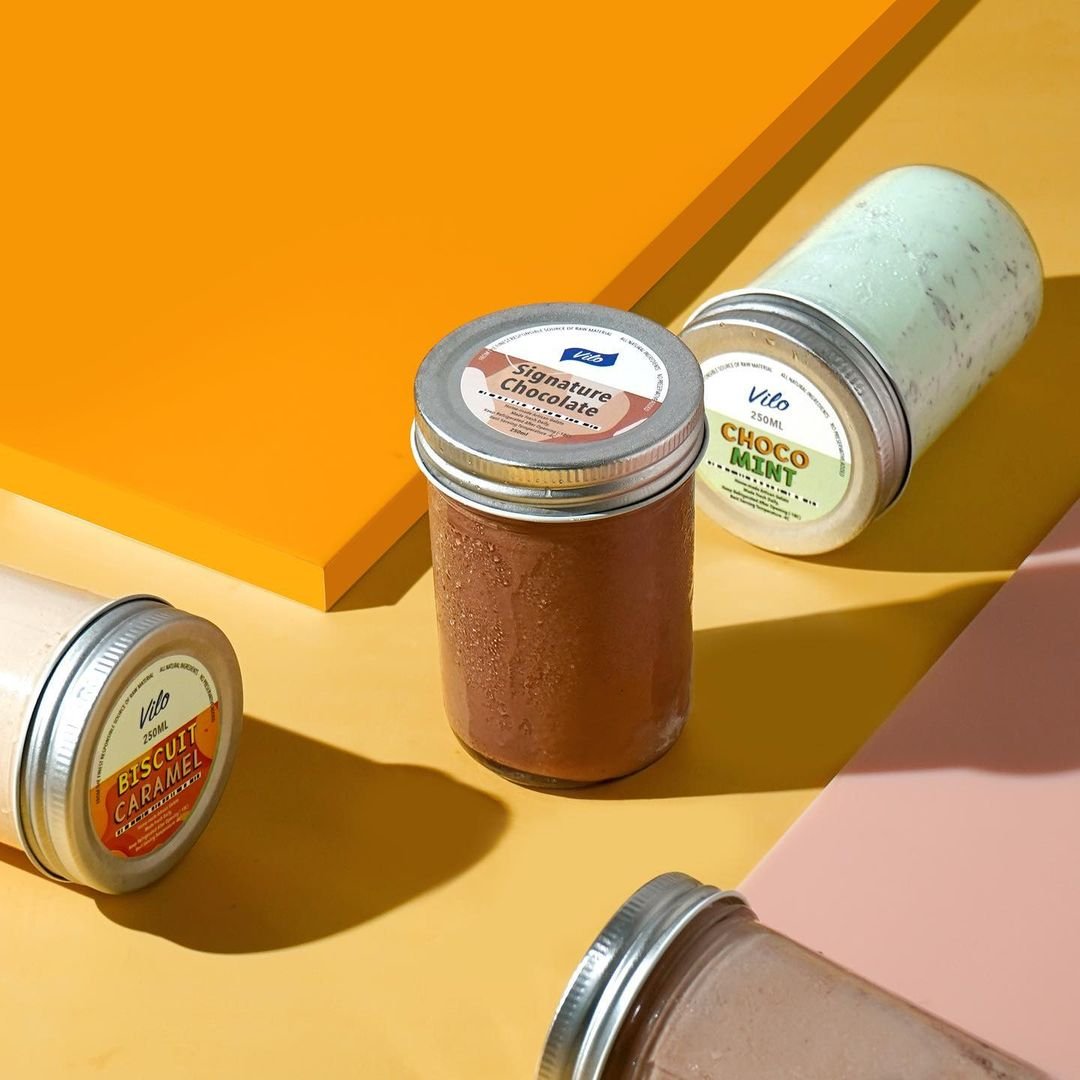 The three mains philosophy of Vilo Gelato is natural, fresh, and locally grown. Thus, Vilo Gelato provides premium high-quality artisanal gelato made from fresh and natural ingredients dairy-free, gluten-free, and vegan-friendly. The top seller flavors such as Dutch Chocolate, Butter Coffee, Salted Caramel, Strawberry Cheese Cake, Roasted Pistachio, Klepon, and many more. What makes Vilo Gelato more interesting? Different outlets exude different ambiance that you'll feel like you need to perch on.
Multiple locations: Gunawarman, Ciranjang Senopati, Barito, Taman Ratu, Tomang, Taman Mini, Menteng