Get all the new exciting deals, promotions, and offers on what are really happening in Jakarta. To help you plan ahead, we've compiled everything you need to know. From dining offers, and wellness deals, to staycation offers, and where to drink and party, click the bookmark button as we regularly update the list for you to catch up.
Raffles Jakarta Introduces a Midweek Japanese Culinary Experience at Arts Café at Raffles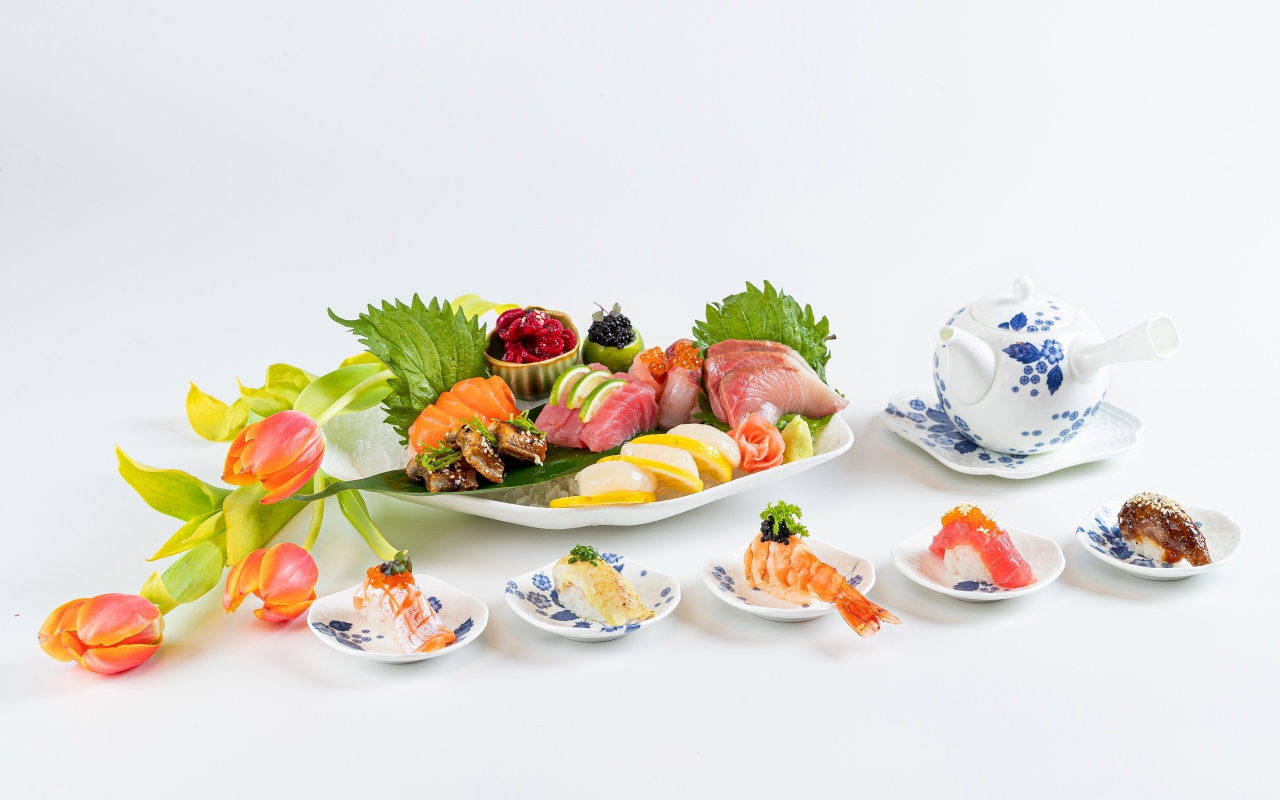 Arts Café at Raffles Jakarta presents 'Izakaya at Arts', an immersive Japanese dining experience that offers unique and flavourful curations every Wednesday evening.
Drawing inspiration from the lively Izakaya bars of Japan, Izakaya at Arts is a culinary journey designed to add a touch of excitement to your midweek. With a focus on the freshest ingredients of the season, including succulent seafood like salmon, tuna, and scallops, and complemented by freshly harvested seasonal vegetables, each dish is skilfully prepared and exquisitely arranged by Chef Lukman and his culinary team.
Spanning from classic Japanese dishes to inventive fusion, culinary aficionados may enjoy the evening with selections of premium Sake.
This weekly dining experience, taking place every Wednesday from 6.00 pm to 9.00 pm, offers a glimpse into the heart of Japanese gastronomy.
For inquiries and reservations, please WhatsApp Raffles Dining at +62 855 8155 888 or email [email protected].
1928 Makan Tengah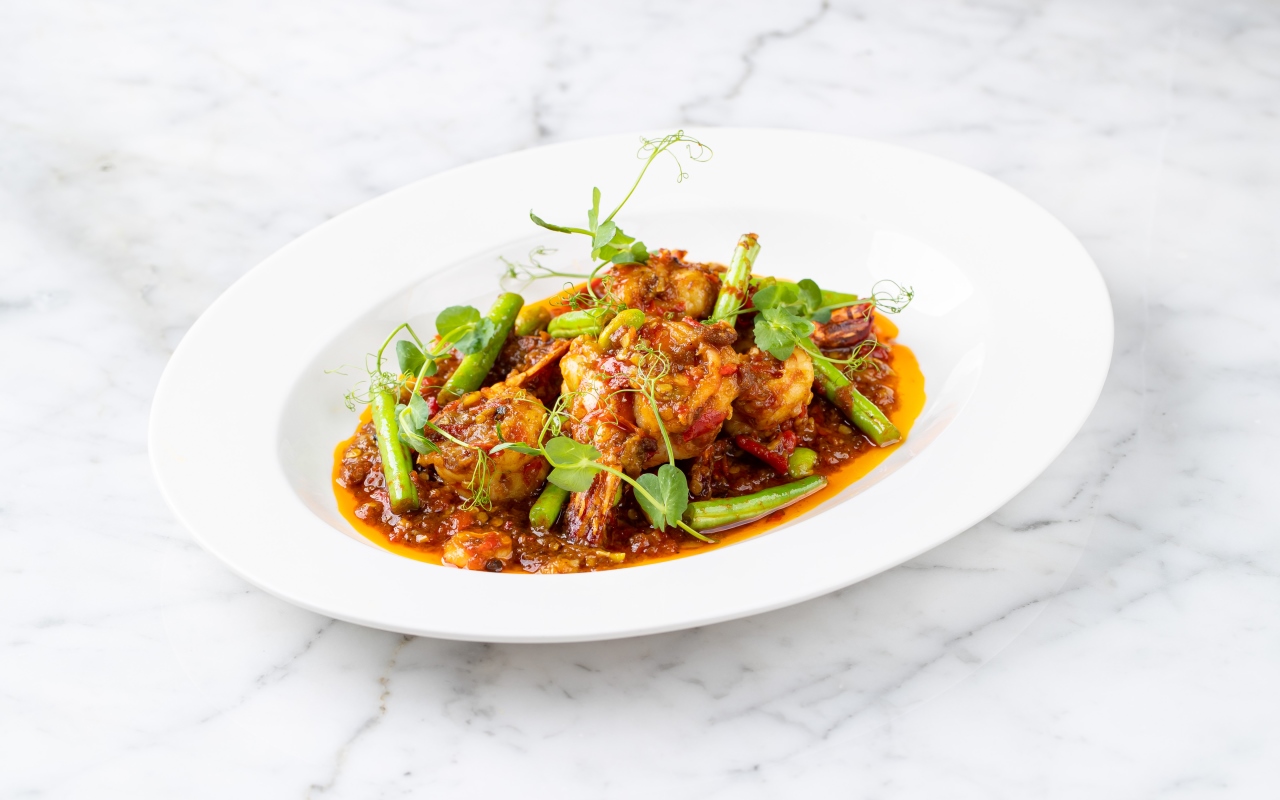 1928 Restaurant is thrilled to introduce the 1928 Makan Tengah, available for weekday lunch feasts. This innovative dining concept has been meticulously crafted by Executive Chef Ferdinan Tobing during his culinary journey.
Inspired by the tradition of Indonesian family culture, where lunch is enjoyed together and brought in a "Rantang" when visiting another family's house, 1928 Makan Tengah offers a delightful lunch experience. 1928 Makan Tengah is available Monday to Friday between 11:30 AM and 2:30 PM, with a set price of IDR 375,000++ per set, suitable for up to three people, and includes limitless servings of mineral water.
For more information and reservations, guests are encouraged to contact +62812 9991 1928.
The Hermitage, a Tribute Portfolio Hotel, Jakarta
Jalan Cilacap No. 1, Jakarta 10310, Indonesia
Phone: +6221 3192 6888
Sunday Brunch at The Park at Dining Room of the prestigious Park Hyatt Jakarta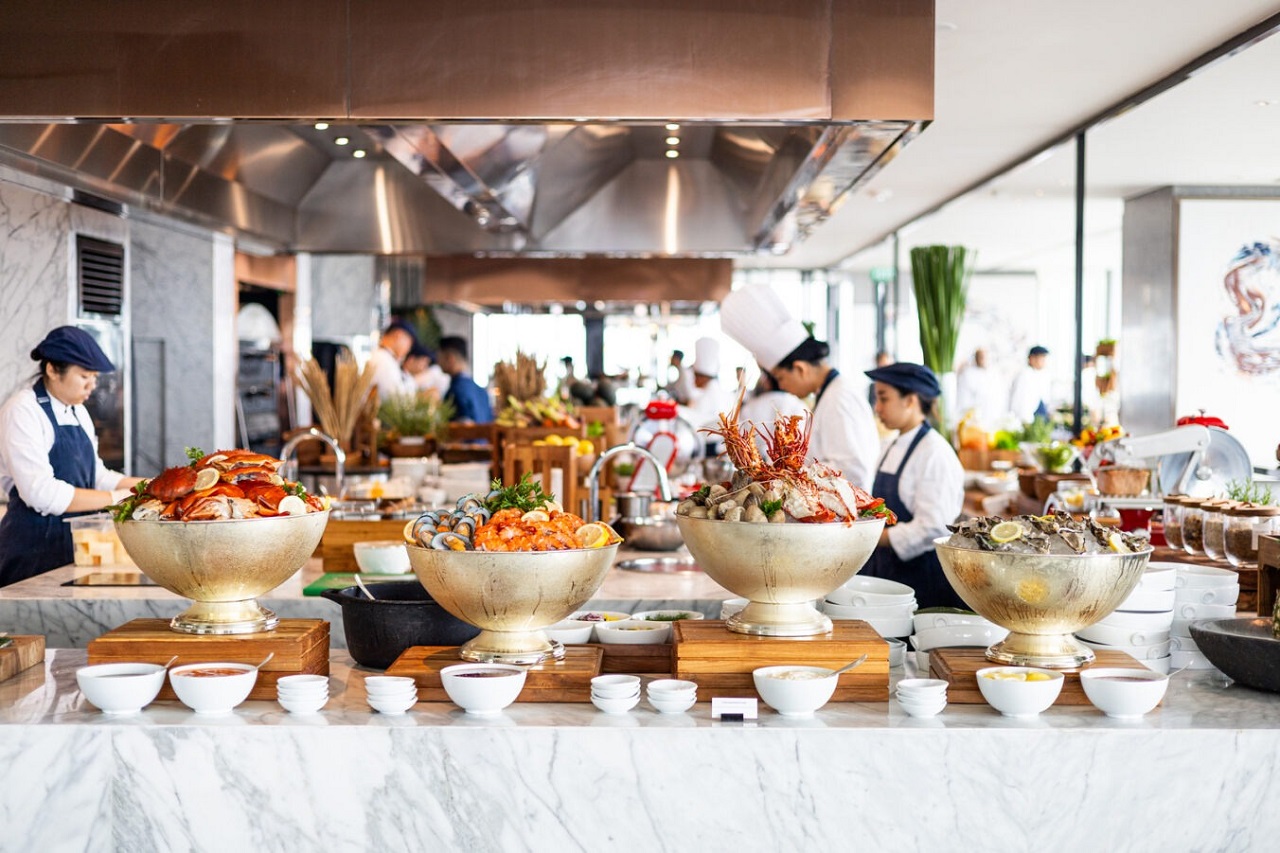 Park Hyatt Jakarta is thrilled to introduce a new program at our Dining Room on level 22 - Sunday Brunch at The Park. Indulge in the ultimate Sunday experience, where food enthusiasts can embark on a delightful culinary journey. Immerse yourself in a feast of exquisite flavors with our endless selection of signature seafood, including caviar, lobster, oyster, sushi, and sashimi, all personally served to your table. Delight in the mouthwatering taste of our perfectly grilled tomahawk, succulent lamb chops, and heavenly foie gras, expertly crafted by our talented chefs at live cooking stations. Get ready to be astounded as our esteemed guests discover an array of delectable options that will
Every Sunday, from 12 Noon - 3 PM IDR 828,000++/ person
Price is subject to prevailing government tax and service charge
Save 15% with BCA Credit Cards
For reservations and inquiries, please contact WA 0888-8000-006 
Family Escape at Park Hyatt Jakarta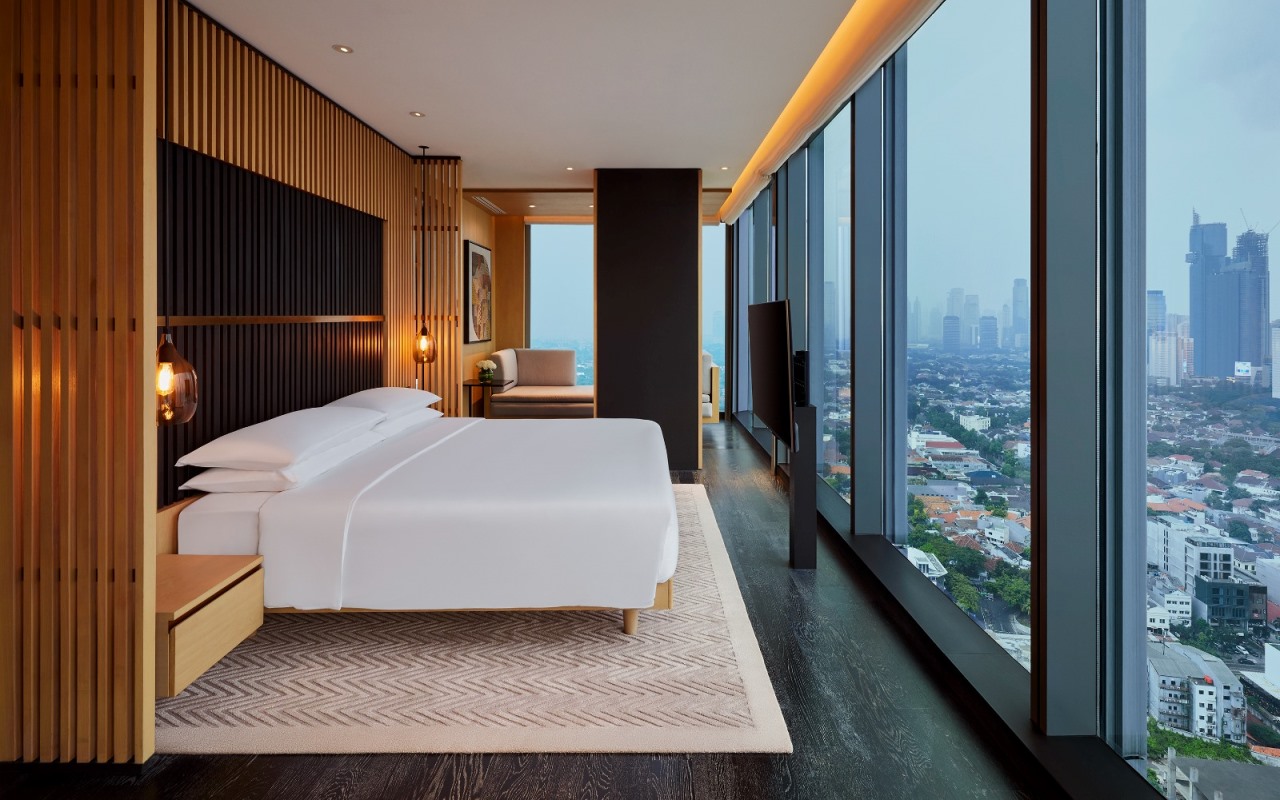 Unwind and make lasting memories with your family at Park Hyatt Jakarta. Keep the kids entertained with our exciting activities, and enjoy a special Dinner at KITA 喜多 Restaurant for 2 people with a 15% discount on spa treatment at The Spa and late check-out until 2 PM.
Book now and savor a stay filled with timeless memories with your loved ones, available on Fridays, Saturdays, and public holidays.
Booking Period: 1 March 2023 until 16 December 2023
Stay Period: 1 March 2023 until 16 December 2023
Booking page landing link to: Offers | Park Hyatt Jakarta
The Banquet of Hoshena at Lobo & Juno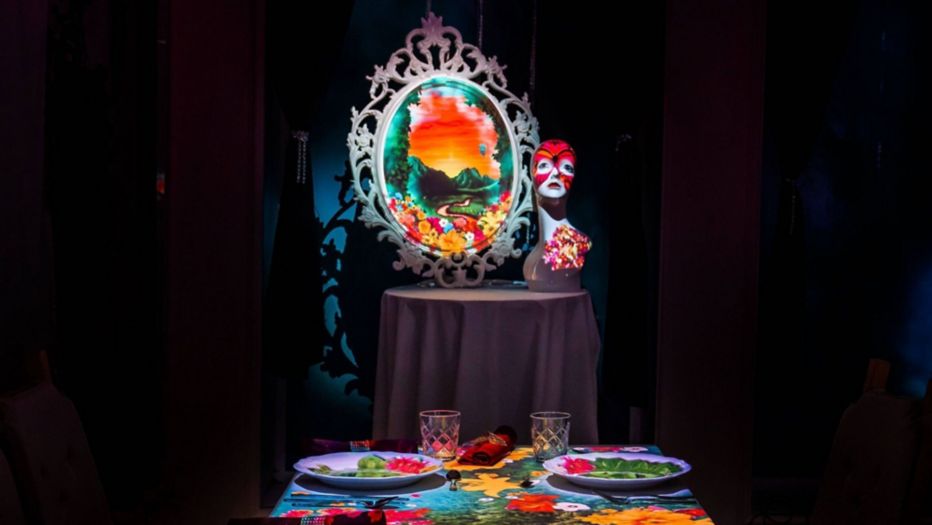 For the 1st time in Indonesia, The Banquet of Hoshena is an innovative dining concept that promises to be an illusionary feast for the senses. This one-of-a-kind dining experience takes guests on a journey through a mystical land known as Hoshena. Guests are transported to an imaginary land where flavors and emotions are intrinsically linked and Kings & Queens, fairies, and volcanoes come alive on the table.
A choice of two delectable 7-course set menus are available with the price starting from IDR 1,588,000++. Menus can be catered to your specific dietary requirements with Vegetarian and Kid's Menu selections available.
For more information, email at [email protected] or WhatsApp: +628111683926. To stay updated, follow us on Instagram @loboandjuno.
Fine Teas, Soiree & Celebrations at Raffles Jakarta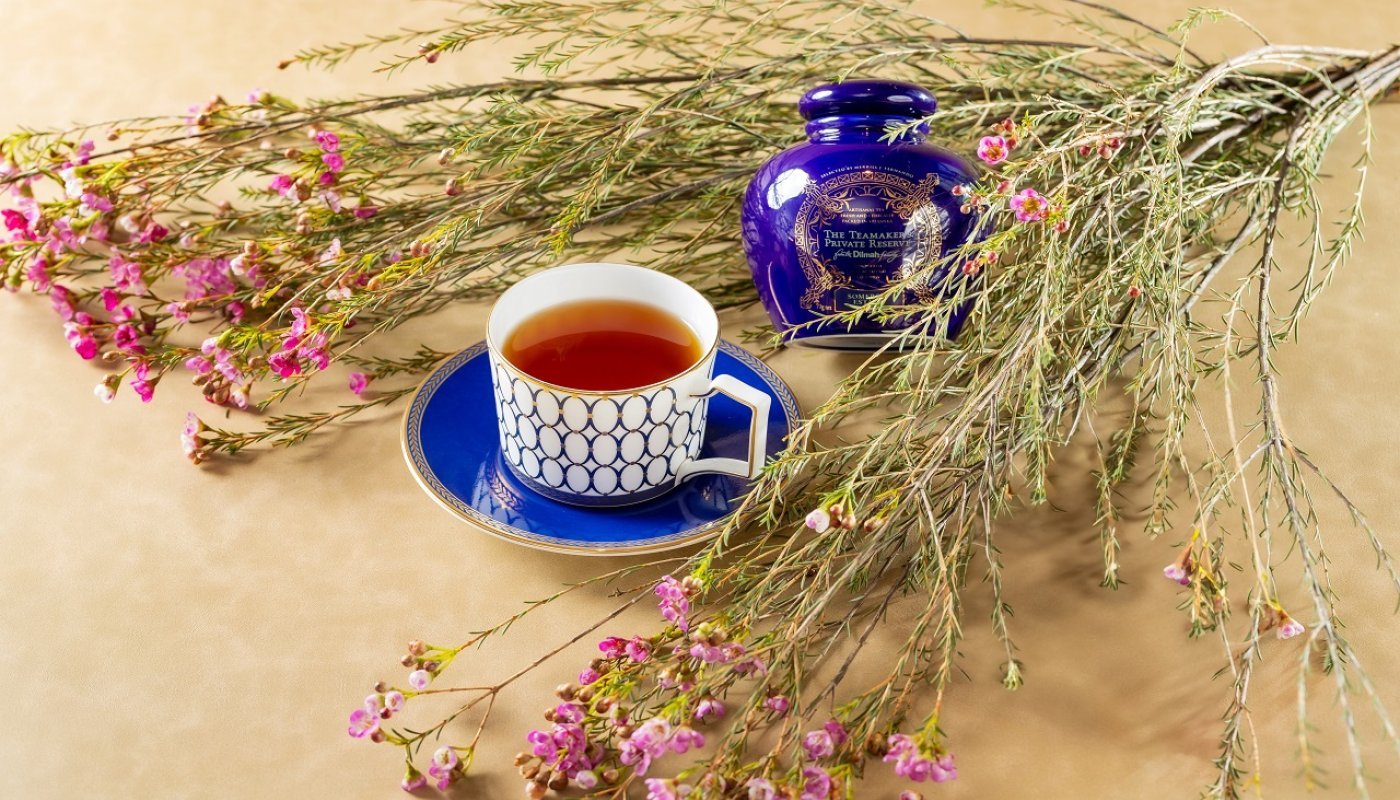 Inspired by a shared passion for bespoke and personalized Tea experiences, Raffles Jakarta and  Dilmah present a collaboration that brings together a collection of extraordinary teas limited in availability and unique in their sensorial experience. Crafted by Merrill J. Fernando, the visionary Founder of Dilmah, The Teamaker's Private Reserve unveils a distinguished range of handpicked teas sourced from the finest tea gardens and masterfully blended by experts. Each tea variety tells a unique story, reflecting the rich heritage and craftsmanship that Dilmah has epitomized over the years. 
Indigenous Indonesia Afternoon Tea "Pesona Rempah" at Four Seasons Hotel Jakarta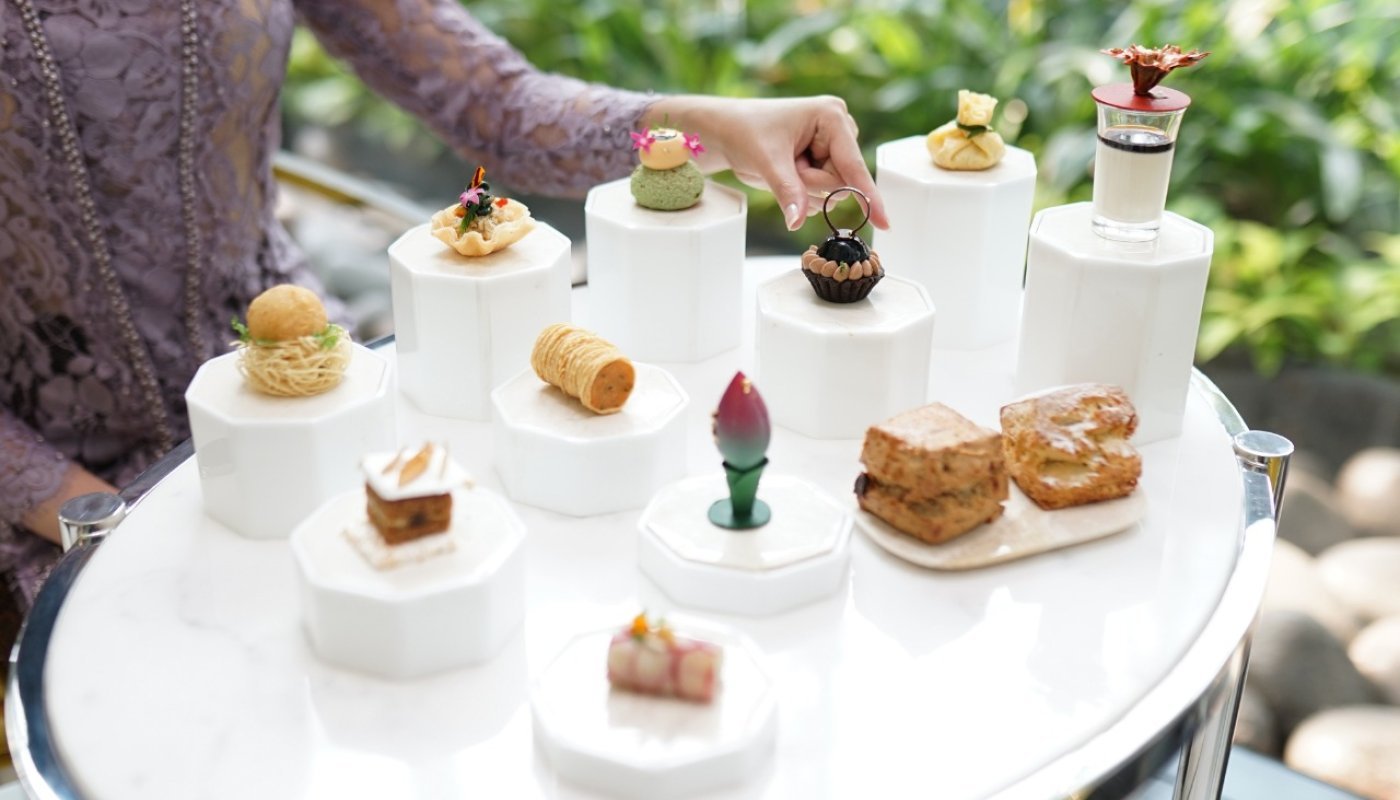 Discover refreshingly modern renditions of heritage spices, herbs, and grains at the newly unveiled Pesona Rempah Afternoon at Four Seasons Hotel Jakarta.
Executive Pastry Chef Lorenzo Sollecito and his talented team present a repertoire of sweet and savory treats, showcasing the captivating flavors, textures, and colors of prized homegrown ingredients.
The Ritz-Carlton Jakarta, Pacific Place Celebrates The Harmony of Hives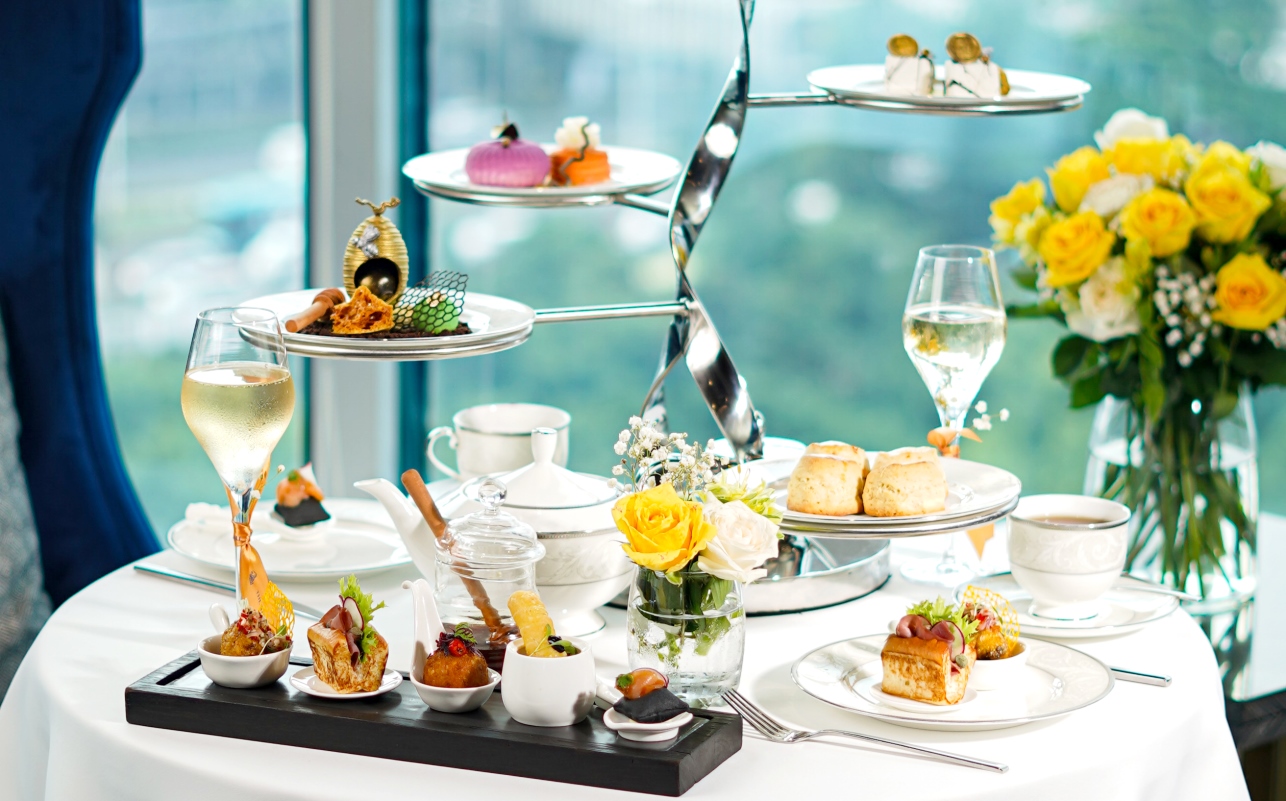 Guests can enjoy the Honey Delight Afternoon Tea, a culinary masterpiece crafted with the finest locally sourced honey. PA.SO.LA's culinary team is committed to using the freshest and most exquisite honey, harvested right from The Hotel community's thriving beehives. This program not only ensures the highest quality but also supports The Hotel's commitment to responsible and eco-friendly practices. The ambiance of the Honey Delight Afternoon Tea experience is as enticing as the menu itself. Set in the charming surroundings of Level 8, Guests will be immersed in an atmosphere of refined elegance, with floral accents, creating a soothing and inviting space to savour every bite. The Afternoon Tea set is available at IDR 448,000++ for 2 (two) persons.