Bandung, located in the heart of West Java, Indonesia, is a vibrant city with a unique blend of history, culture, and modernity. It is a popular destination for both locals and tourists, and there is no shortage of things to see and do in this dynamic city. Here is a comprehensive guide to visiting Bandung, including the best things to do and where to stay.
Explore the Best of Bandung: Top Attractions and Accommodations to Visit
What to do in Bandung: 
Visit Tangkuban Perahu Volcano: This active volcano is located about 30 kilometers north of Bandung and is one of the most popular tourist attractions in the region. You can hike to the top or take a car to the crater and enjoy stunning views.
Visit Dago Dreampark is a popular recreational park located in Bandung, Indonesia. Spread over an area of 12 hectares, it features lush green landscapes, water bodies, and exciting rides and games. It is a great destination for families and individuals looking for an adventurous and fun-filled day out.
Go shopping: Bandung is also known for its shopping
Visit the Kawah Putih crater lake: Located about 50 kilometers south of Bandung, this sulfuric crater lake is known for its stunning turquoise color.
Explore Bandung's cultural heritage: Visit the iconic Gedung Sate, an art-deco government building, or the Museum of the Asian-African Conference, where the 1955 conference was held.
Enjoy the local culinary scene: Bandung is known for its delicious street food, such as nasi goreng, batagor, and sate. You can also find a wide range of international cuisines in the city's many restaurants.
Visit the Trans Studio Bandung: This indoor theme park features exciting rides, shows, and other entertainment options for the whole family.
Enjoy nature: Bandung has several parks and nature reserves, including Taman Hutan Raya Ir. H. Djuanda and Dago Pakar, where you can enjoy hiking, biking, and other outdoor activities.
Relax in a hot spring: Ciater Hot Spring is located about 45 kilometers from Bandung and is a popular destination for those looking to relax and rejuvenate.
Visit the Saung Angklung Udjo: This cultural center is dedicated to preserving the traditional Sundanese art of angklung music and dance. You can watch a performance and even learn how to play the instrument.
Golfing in Bandung: Bandung is a popular destination for golf enthusiasts as it boasts some of the best golf courses in Indonesia. The hilly terrain, cool climate, and scenic views make golfing in Bandung a truly unique experience. Here are some of the popular golf courses in Bandung. 
Nightlife in Bandung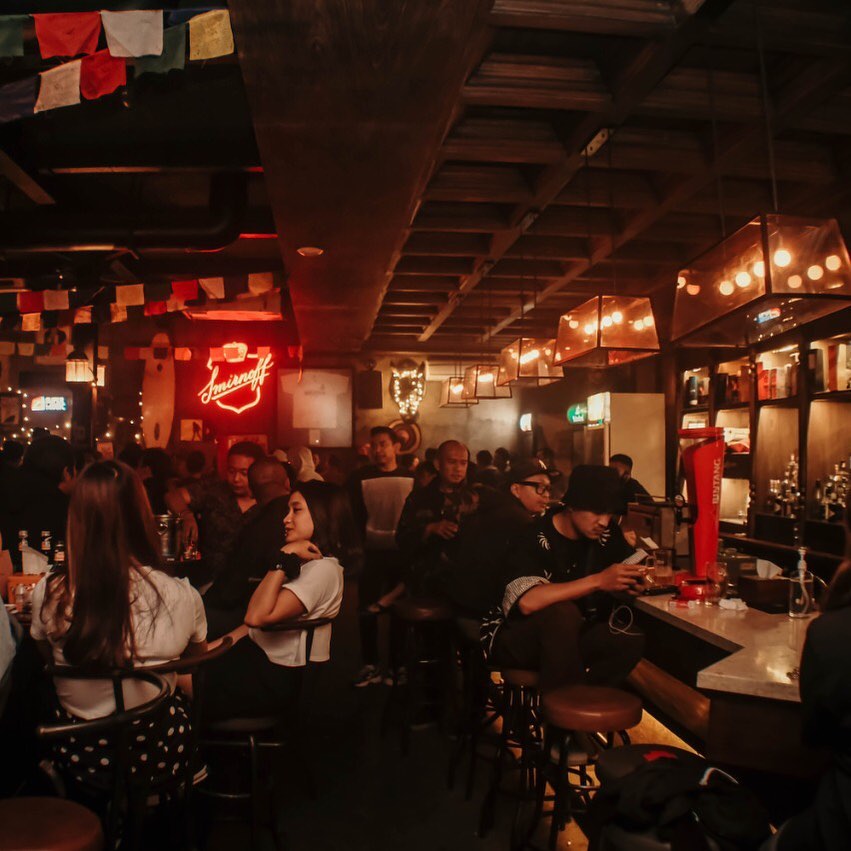 Bandung offers a wide range of accommodations that cater to different budgets and preferences. Here are some options for where to stay in Bandung: