Just when you think that you've visited the hippest bars in Bandung, think twice. You'll be surprised you're bound to stumble upon yet another gem hidden in the corners. To escape the crowds, put on your exploring spirit and enjoy these hidden bars with your close friends and maybe you'll find some beautiful strangers.
1. Gloomy Sunday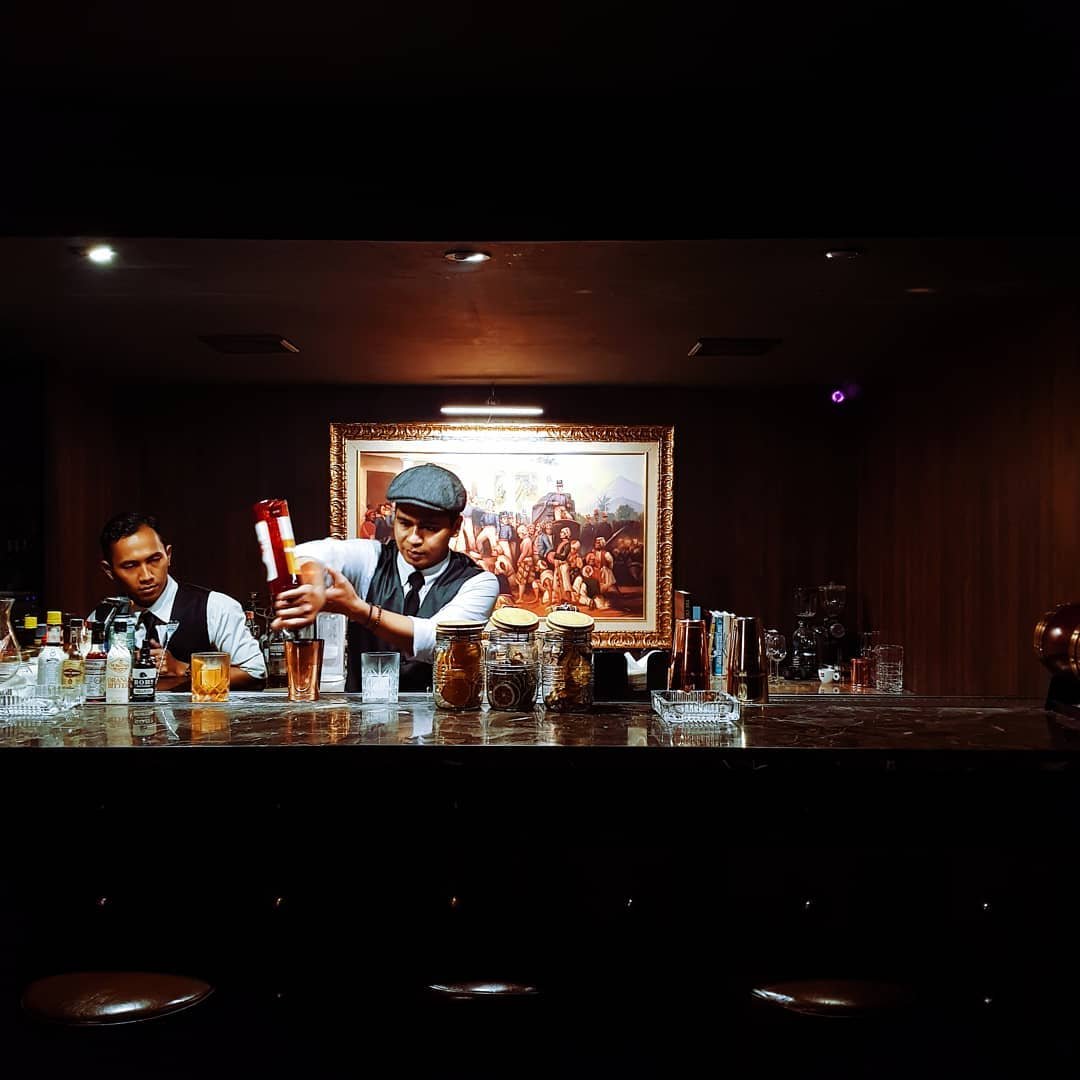 Despite of the name, Gloomy Sunday instead will make your night even brighter with their full of wonderful energy. This hidden gem is the picture-perfect definition of a speakeasy. Tucked behind a café on Jl. Anggrek, an almost imperceptible closet door opens up to a cozy Jazz-influenced bar. Although seating seems limited, a second room behind some velvet curtains reveals a piano bar. While the atmosphere is warm and intimate, the impressive cocktails are the true attraction here. From traditional cocktails to their bespoke signature series, there are plenty of refined flavors to indulge in. With guest bartenders visiting regularly, there is never a gloomy night.
Jl. Anggrek No. 34, Bandung
Instagram
2. Pati Braga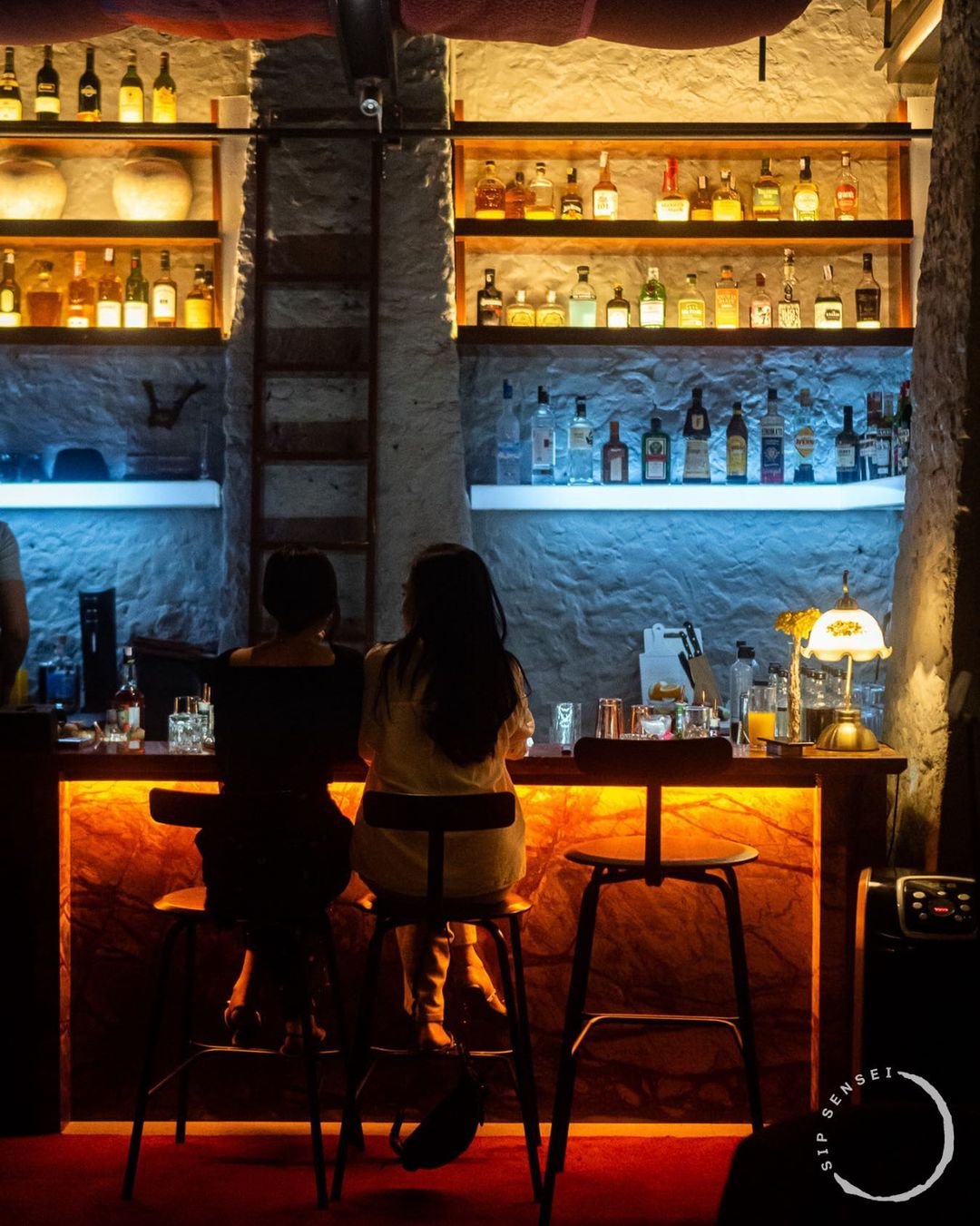 This hidden bar in the Braga area has a cozy space to do a night away privately with friends. Occupying an old building, Pati Braga gives its own uniqueness to the atmosphere. It becomes a distinguished destination for cocktail and spirit lovers
Stocker House
Jl. Braga No.43, Bandung
P: 0812-9494-1787
Instagram
3. Peels Record and Bar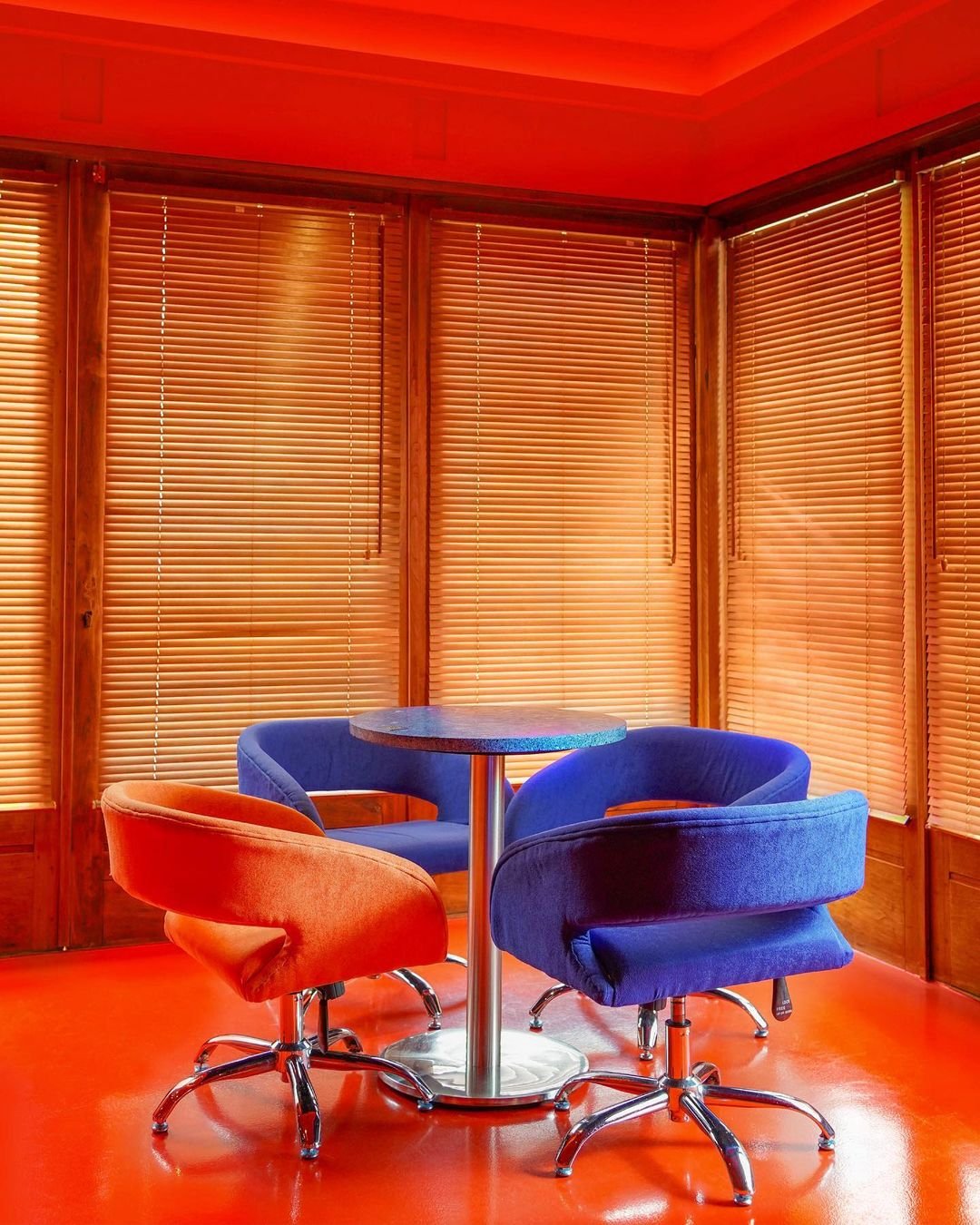 The most interesting thing about this hidden bar is its retro-style interior with a beautiful orange color dominance. Here you can also browse and buy various vinyl collections from various musicians. Not only that, but Peels' Records is also happy to pipe sounds of the era too: its sound system comprises JBL 4315 vintage speakers, a Mastersound RADIUS4 mixer, and turntables. Although the area is small, this one bar can provide its own comfort.
Jl. Ir. H. Juanda No.113, Bandung
Instagram
Website
4. PAPOPUPS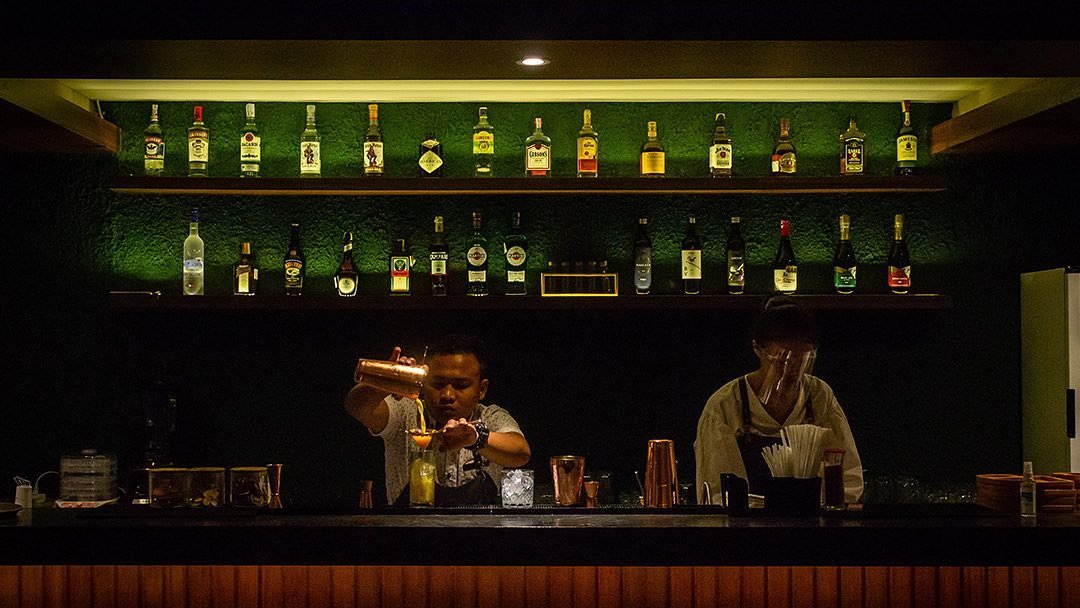 PAPOPUPS definitely serves as a chill-out space to mingle and have fun! This hidden bar will make you feel like a second home. The atmosphere is really good to hang out with friends. With an Instagrammable spot, you can take your unforgettable moment when you're around here. The food and beverage menu are varied and reasonably priced.
Jl. Anggrek No.55, Cihapit, Bandung
Instagram
5. Klas Tap Bar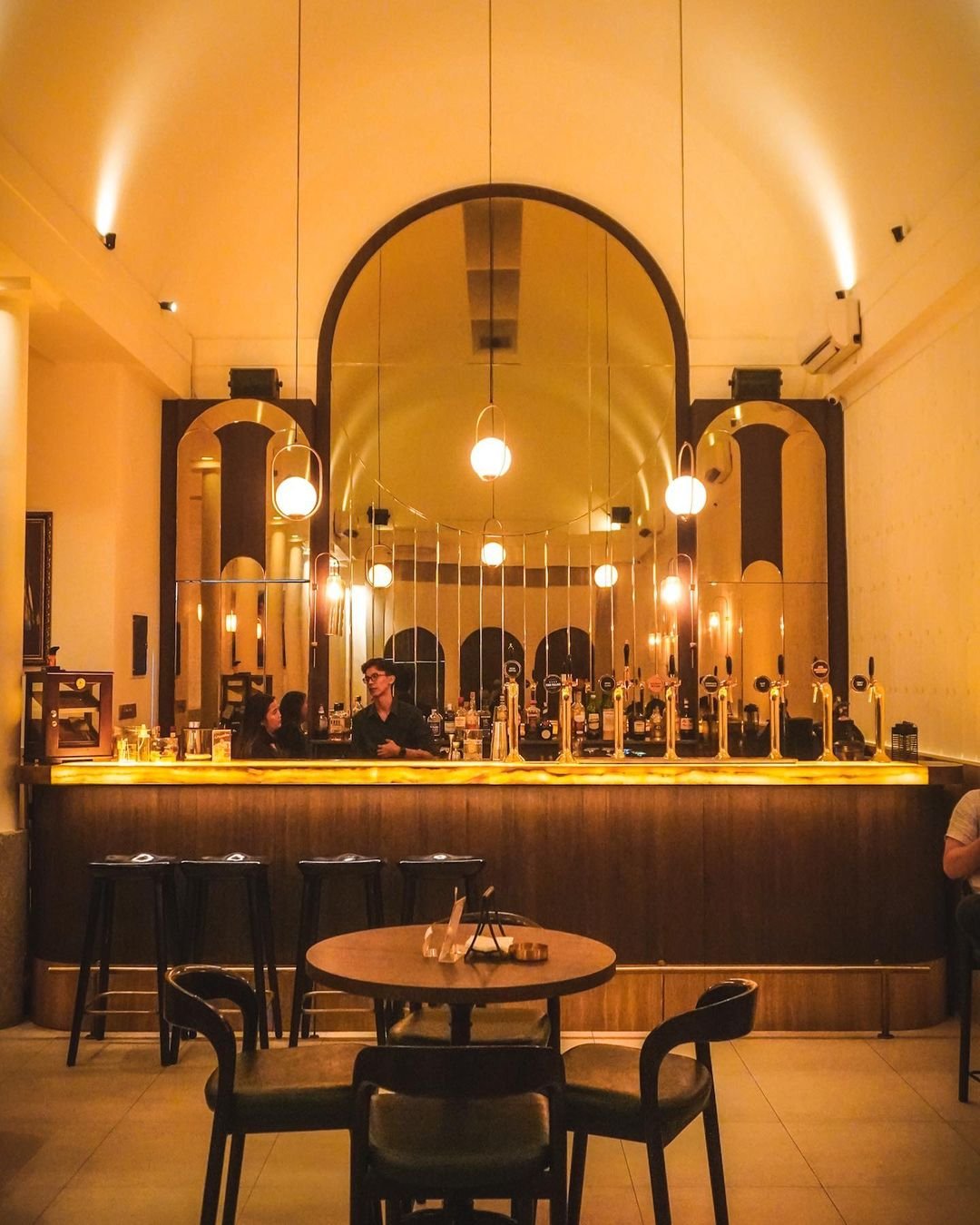 Klas Tap Bar dons a classy design adorned with modern ornaments and a very detailed philosophy resulting in a well-made tailored bar that's perfect for after-hours chills. What makes Klas Tap bar different is they show an on-tap system that will give a new experience and free expression, so expect the mocktails and cocktails on tap. Some highlights you must try to include Tommy's Margarita, Old Fashioned, Champagne Supernova, and Craft Beer.
Jl. Sunda No. 65, Bandung
Instagram
6. Pot-Valor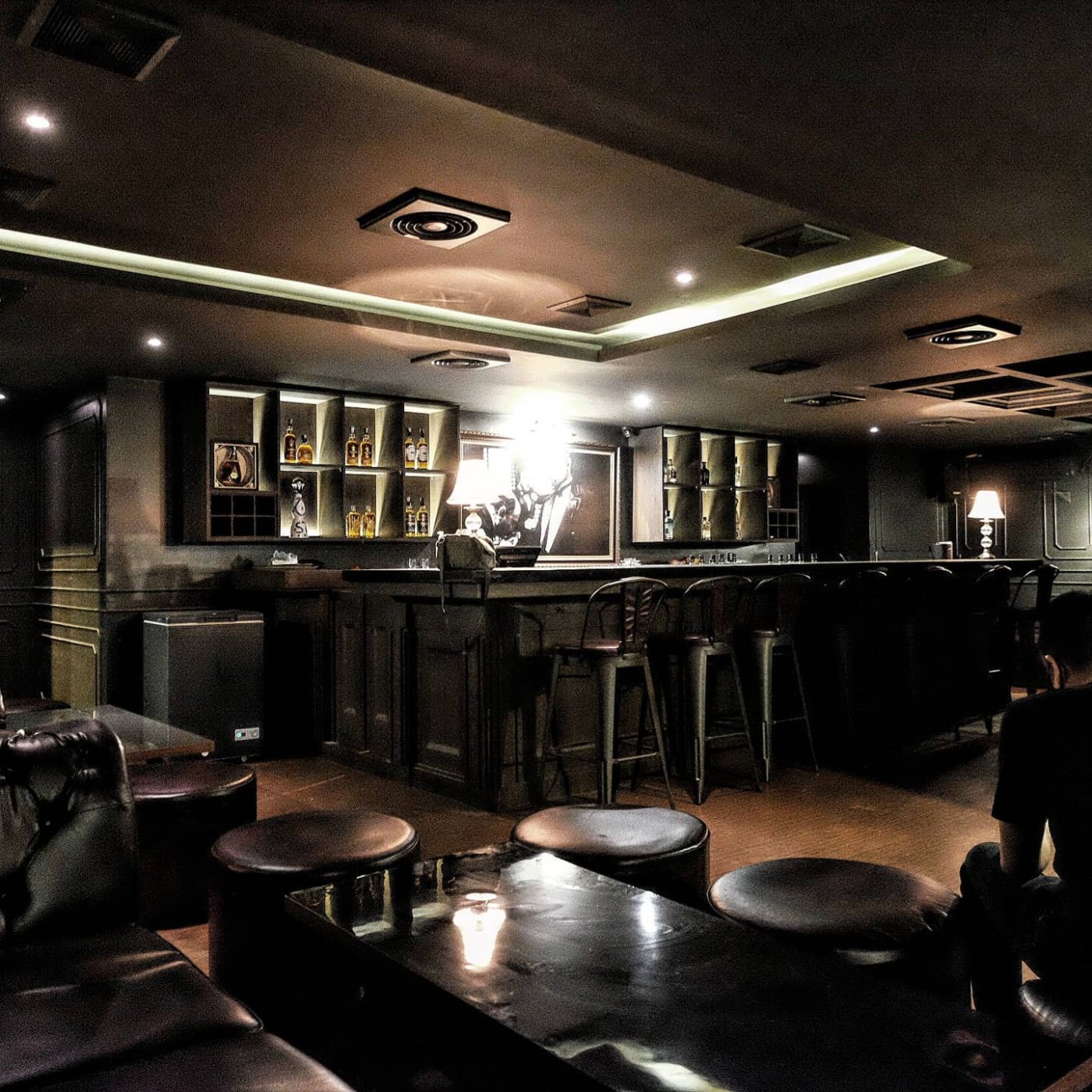 Pot-Valor is one of the hidden gem bars in Bandung. Best described as a sacred place to hang out to chill and end the night. The place is so dope as they offer full of surprises. You will be amazed by the ambiance and their hospitality. It feels like you're having your own bar in your house complete with the bartender, the mafioso vibes, and the perfect crowd you'd love to hang out with. Signature cocktails include Kosarasa, Nice & Easy, Moonlight, and Shooting Star
Jl. Cigadung Raya Barat No. 9a
Instagram
7. Warehouse Cocktail Bar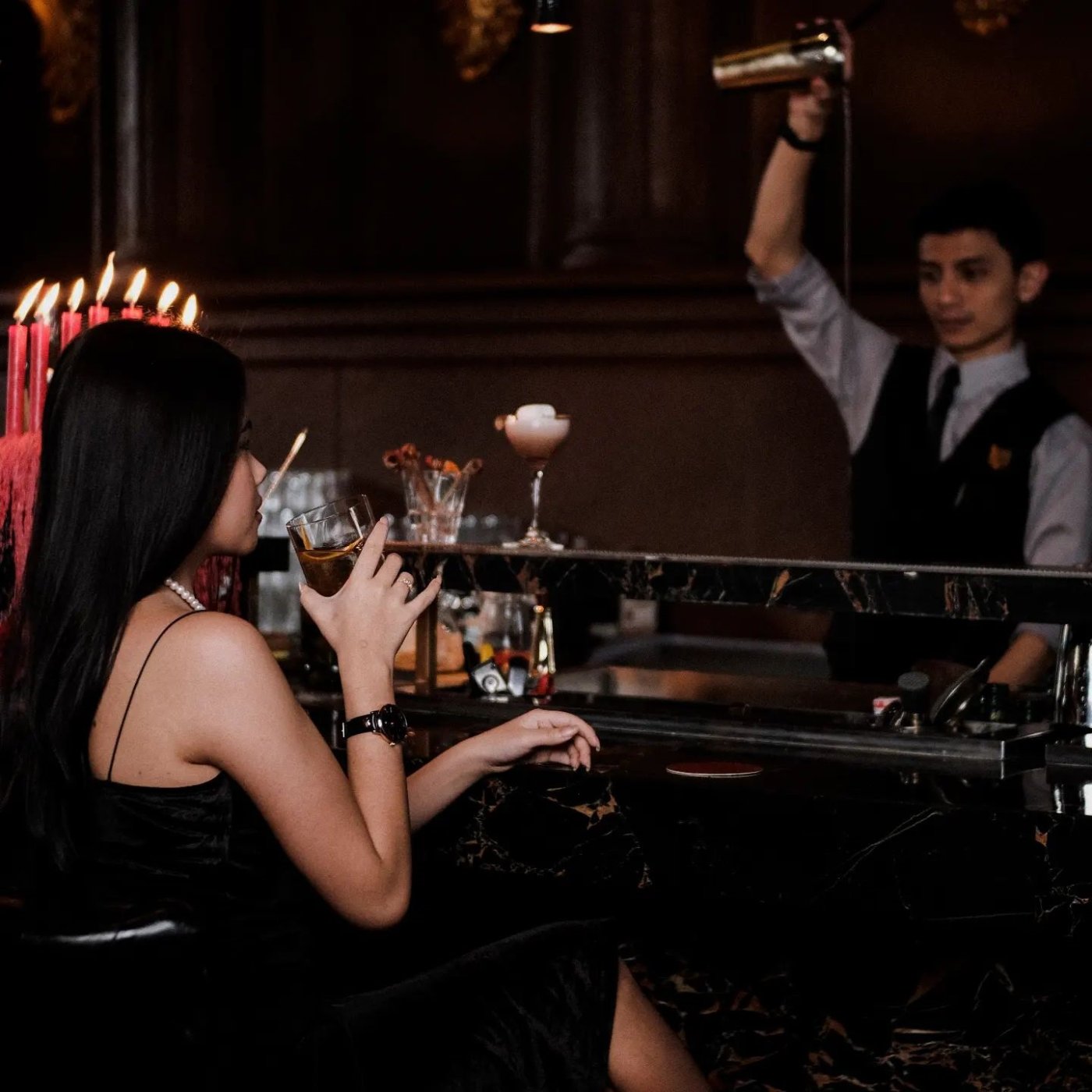 Kick-off the week in style at Bandung's most favorite destination cocktail bar. Find your truly wild experience with exotic cocktails from their marvelous mixologists at Warehouse Cocktail Bar. Old-fashioned yet sophisticated, naughty yet nice you can cloak yourself to both worlds as you enjoy cocktails like Asia Carera, Bika Ambon, Jealous Lover, Bella Ciao, and Antibiotics for their classic modern cocktails. For the classics, you must try Penicillin, Negroni, Daiguri, Waldorf, and Clover Club.
Jl. Gudang Selatan No. 22
Instagram
8. Mr. Moonlight Bandung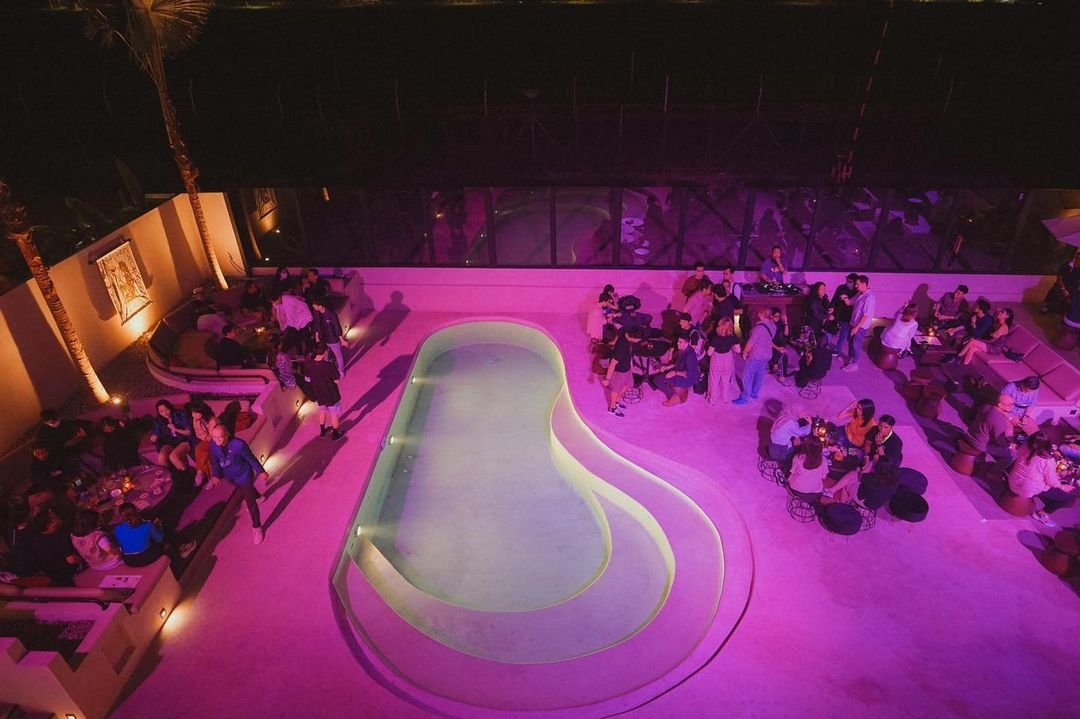 This is the only place that has a runaway pool bar in Indonesia. Mr. Moonlight which is managed by Matoa Group is situated in the Critical 11 area, Hussein Sastranegara Airbase. Its location is close to the airport gives its own uniqueness to visit. Since the outdoor scenery is providing you with the best airport runway view for your pleasure, then the indoor area is your very own runway to see and to be seen. So be bold is the dress code!
Critical 11, Jl. Pajajaran Dalam No. 148
Instagram
9. Hi Resto & Lounge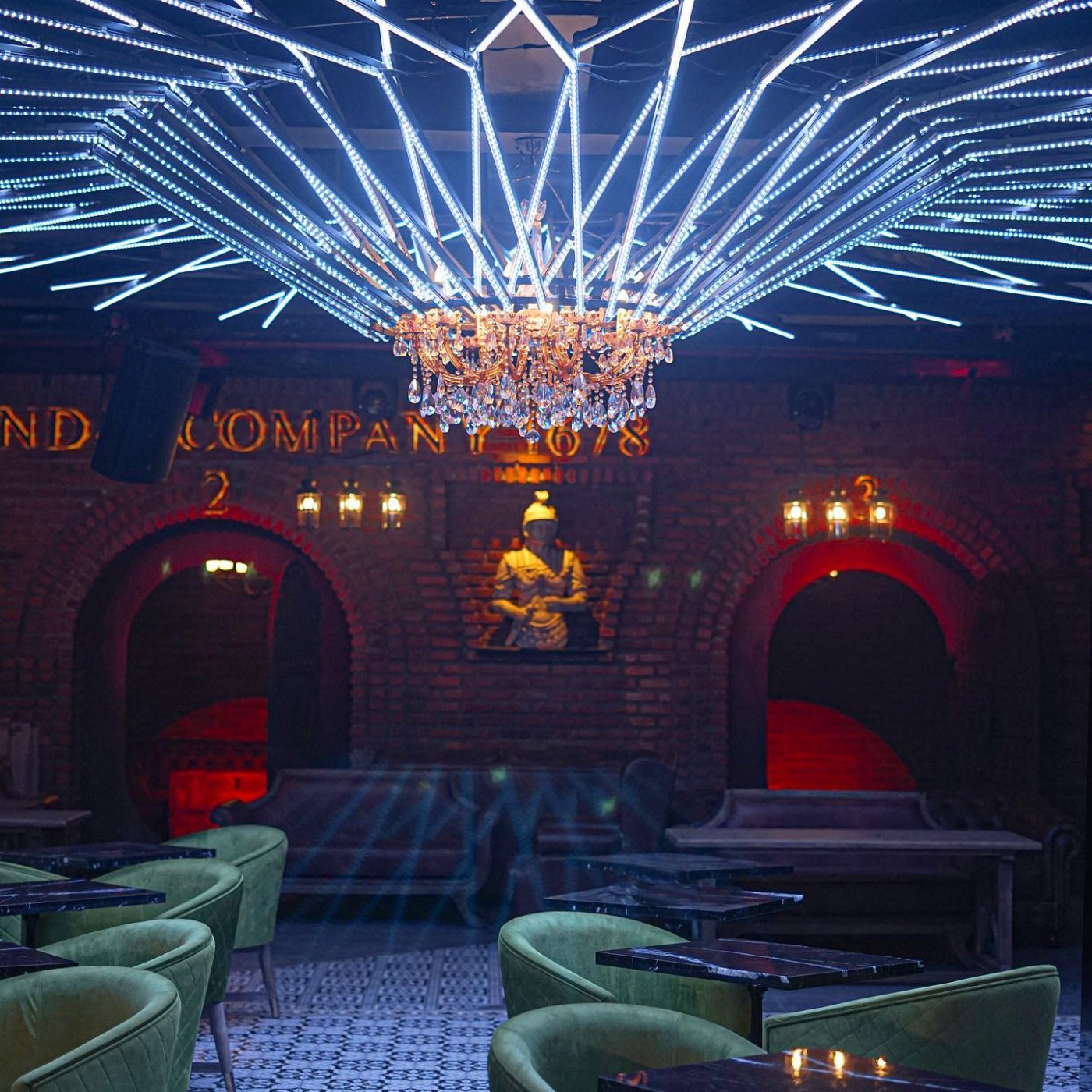 Hi ! From the newest hidden bar in Bandung, you may called them Hi Resto & Lounge , located in LG floor area of a finest four-star hotel in Bandung, Hi Resto & Lounge will give you a very new ambiance with high-class style, they served not only a fine good drink but also food which will make you amaze, try to find their entrance, will you?
LG floor Belviu Hotel Bandung
Jl. Setiabudhi No. 35, Bandung
Instagram