Indonesia's growing secondhand luxury market has inspired more than 50 sellers to open a brick-and-mortar shopping complex focusing on luxury preloved goods. 
Officially opened on 12 December 2022, Senayan Preloved Branded Centre (SPBC) is the biggest brick-and-mortar shopping center focusing on luxury preloved goods in Indonesia. The shopping destination is located in the Senayan Trade Center building, which sits strategically between two luxury shopping malls. It is also conveniently located just a stone's throw away from Senayan MRT Station and TransJakarta Station.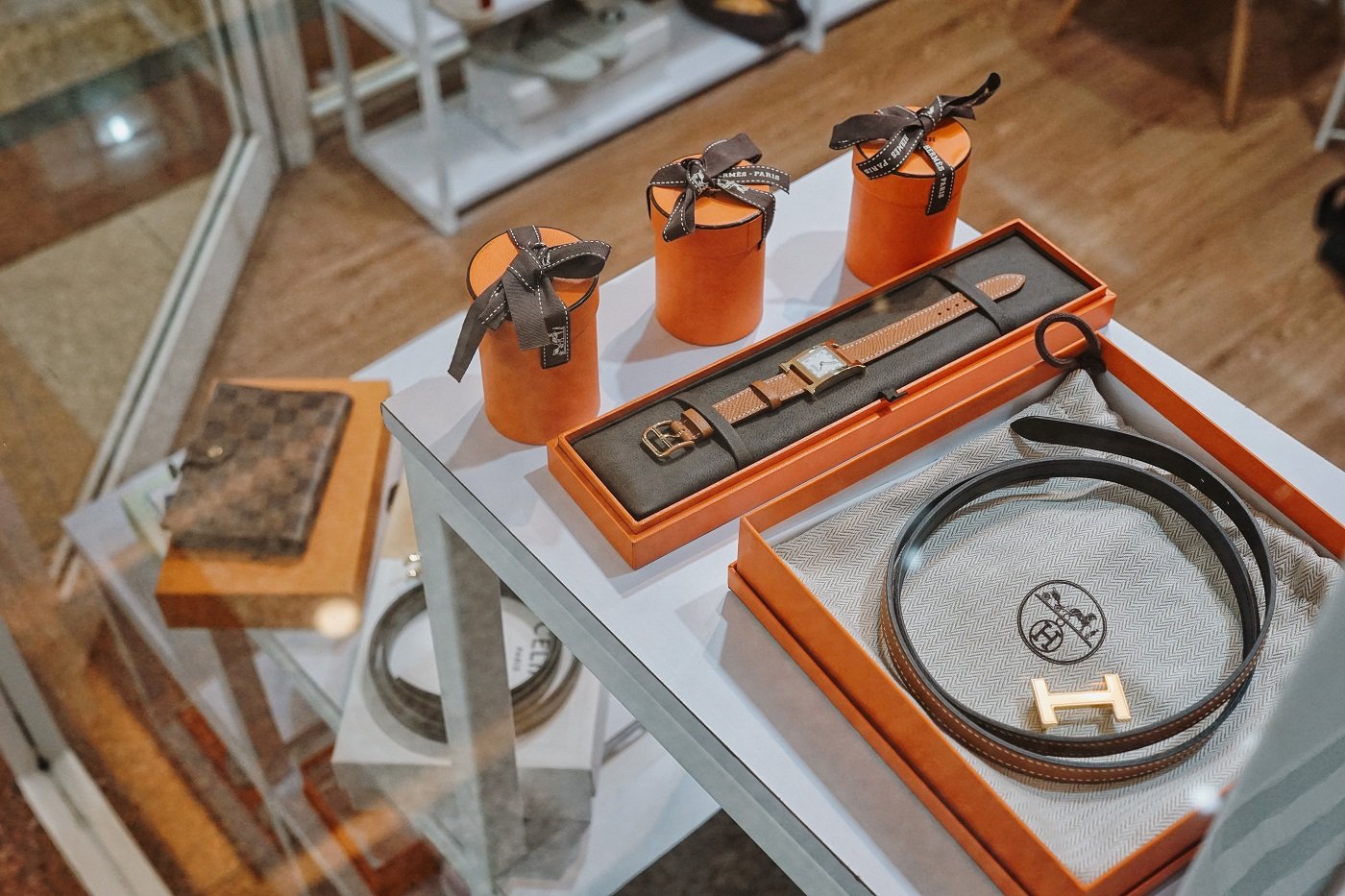 SPBC is a haven for preloved luxury goods. Occupying an area of 4.080 square meters, it offers more than 30 stores from 50 trusted sellers. "Initially, it was just seven of us before the numbers grew to 50 sellers in less than a month. The reason for opening Senayan Preloved Branded Centre (SPBC) is to create a one-stop shopping destination for any preloved luxury goods out there. We hope, in the future, SPBC can become one of the shopping destinations like the ones in Tokyo or Hong Kong," said Chathlea Agustine, the Chairwoman of SPBC. 
"We have carefully curated the sellers, including tracing their histories to avoid future mishaps and to ensure that all of the preloved luxury goods sold in SPBC are authentic and in great condition," added Chathlea.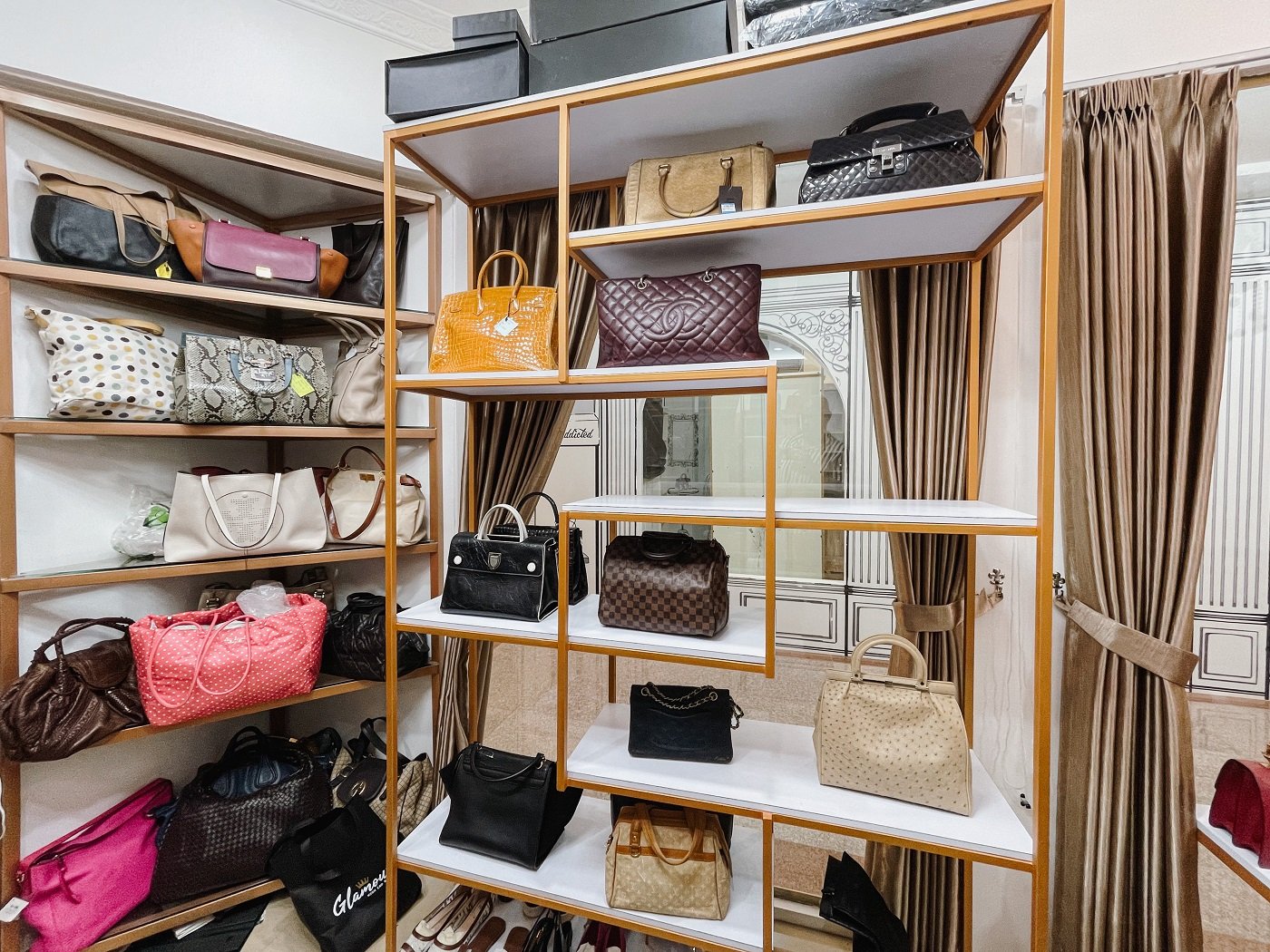 The stores at SPBC offer hundreds of authentic preloved luxury items, such as leather goods, handbags, fashion accessories, jewelry, watches, and more. The
brands available also vary from the U.S. luxury items like Coach and Tory Burch to European favorite luxury brands such as Prada, Goyard, Balenciaga, Christian Dior, Chanel, and Hermes.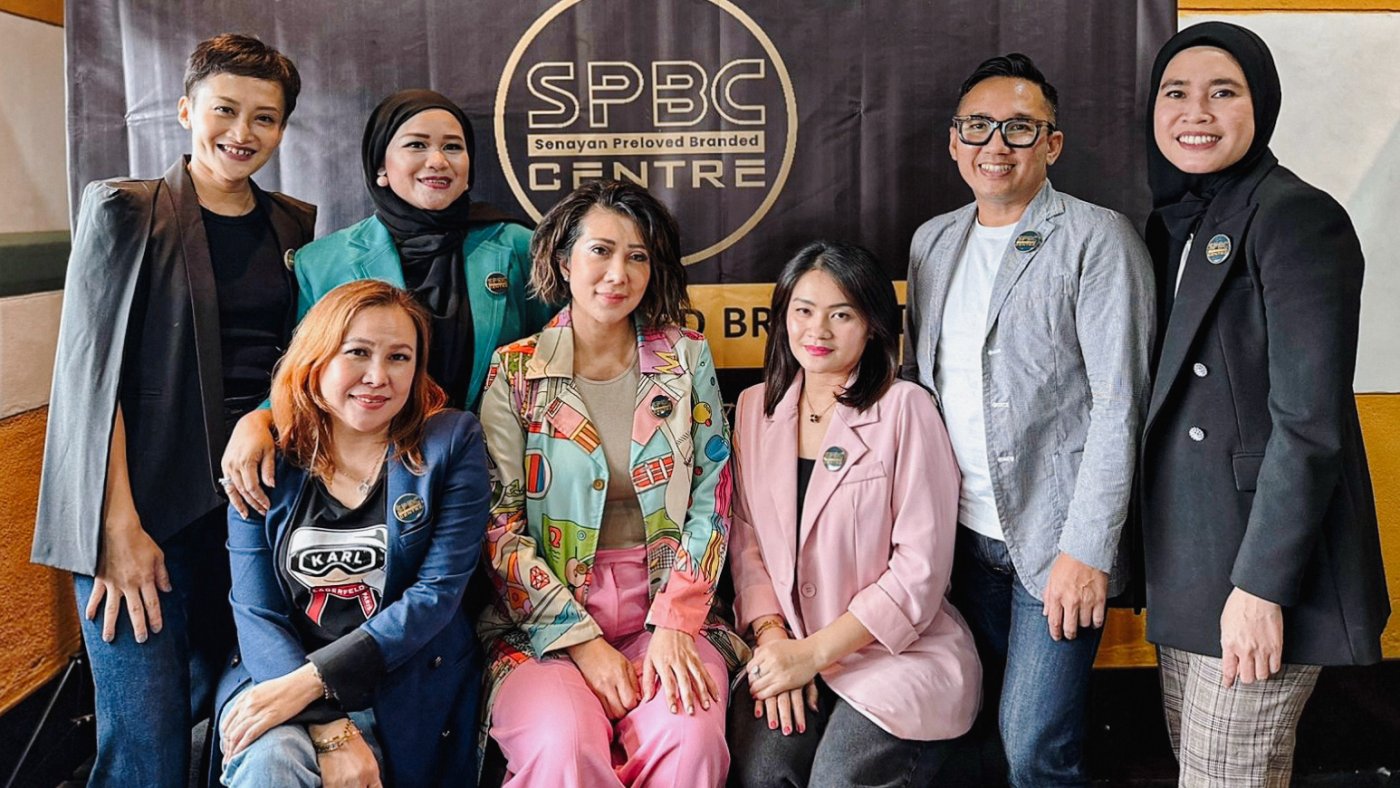 Undoubtedly, the luxury secondhand market in the world has grown so much in the past few years. According to statista.com, in 2021, the market revenue for preloved luxury goods was estimated to be nearly five billion U.S. dollars worldwide and is projected to triple in size by 2027, reaching a value of 14,7 billion U.S. dollars. The growing market can also be seen in Indonesia with the ever-increasing number of sellers in big cities. 
Senayan Preloved Branded Centre (SPBC) 
Senayan Trade Center, First Floor 
Jl. Asia Afrika no. 1, Tanah Abang, Central Jakarta, 10270 
Open every day from 10am to 6pm 
Instagram: @senayan.preloved.bc 
Email: [email protected]