Penetration of fixed broadband users in Indonesia is one of the lowest compared to other countries in Southeast Asia. Likewise with internet speed, the December 2022 Speedtest Global Index released by Ookla reports that in the fixed broadband internet speed category, Indonesia occupies 119th position out of 178 countries in the world. Only superior to Cambodia and Myanmar with a speed of 25.45 Mbps. While the highest is still occupied by Singapore with 225.71 Mbps.
It can be concluded that Indonesia needs a strong and stable increase in internet speed to be able to increase the penetration of fixed broadband users and answer the needs of internet users in the country.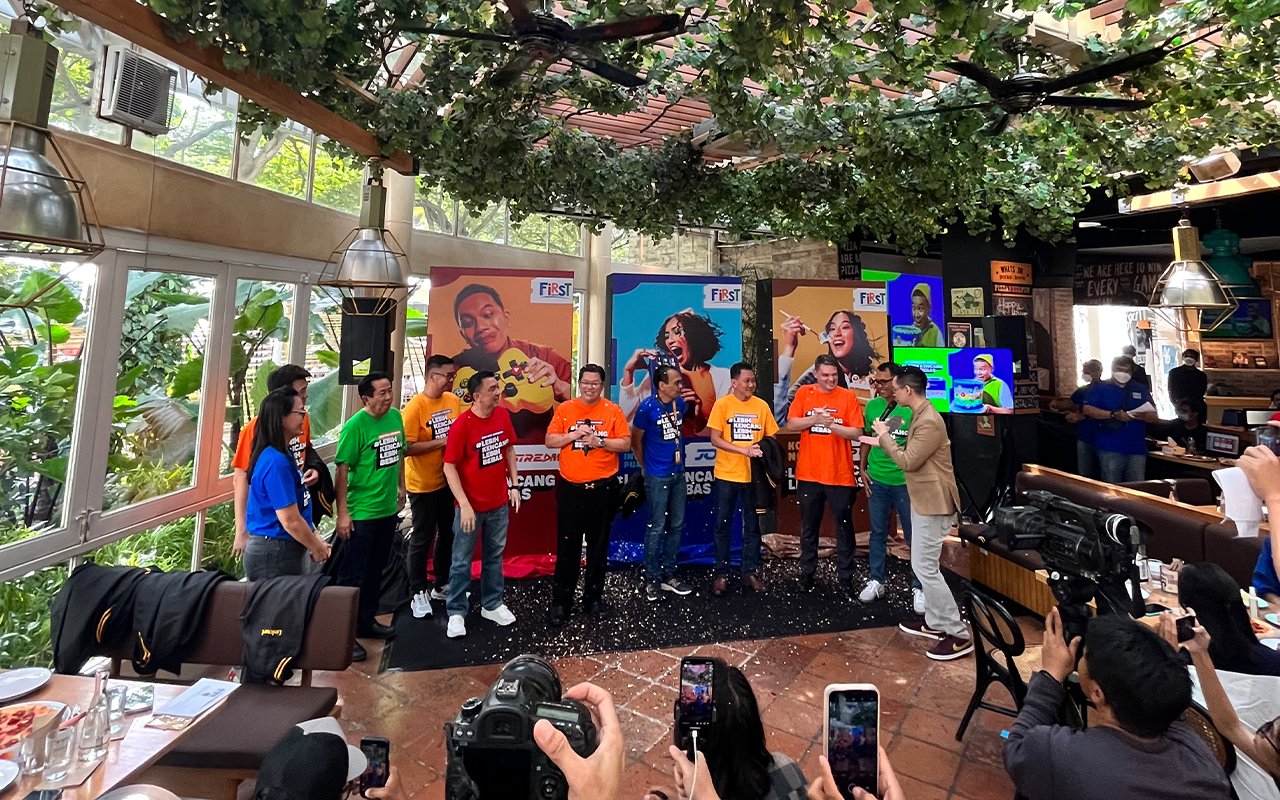 Opening the new year 2023, First Media as one of the largest internet providers in Indonesia with the spirit of #LebihKencangLebihBebas, presents a new breakthrough for a more enjoyable and quality internet experience. This breakthrough was made through the Repackaging of First Media service packages for all Internet users in Indonesia; as well as providing Extreme Speed Upgrade up to 5x faster up to 500 Mbps across First Media's fixed broadband network, at no additional cost to nearly 800 thousand First Media service users.
According to Marlo Budiman, President Director & CEO of PT Link Net Tbk, this breakthrough is a manifestation of the corporation's seriousness to always improve service to customers as well as answer the needs of all internet users in Indonesia. "We are excited to provide a new sense of the Internet experience #LebihKencangLebihBebas, so that all customers and potential customers can enjoy it in all First Media service areas with the technology we currently have, where First Media services have now reached more than 3 million homes in Indonesia. 27 cities in Indonesia and will certainly expand even more this year," he said.
First Media's service package repackaging gave birth to 3 (three) new packages. Deputy Chief Marketing Officer of PT Link Net Tbk Santiwati Basuki said the package was available based on input, requests and needs from customers. "We visualize these packages as cakes. Cake as a dessert always has a special space because it is synonymous with unlimited pleasure, even though we already feel full. Along with this new package, First Media also offers a faster and more stable internet connection. So, get ready to be addicted to First Media's services," explained Santiwati.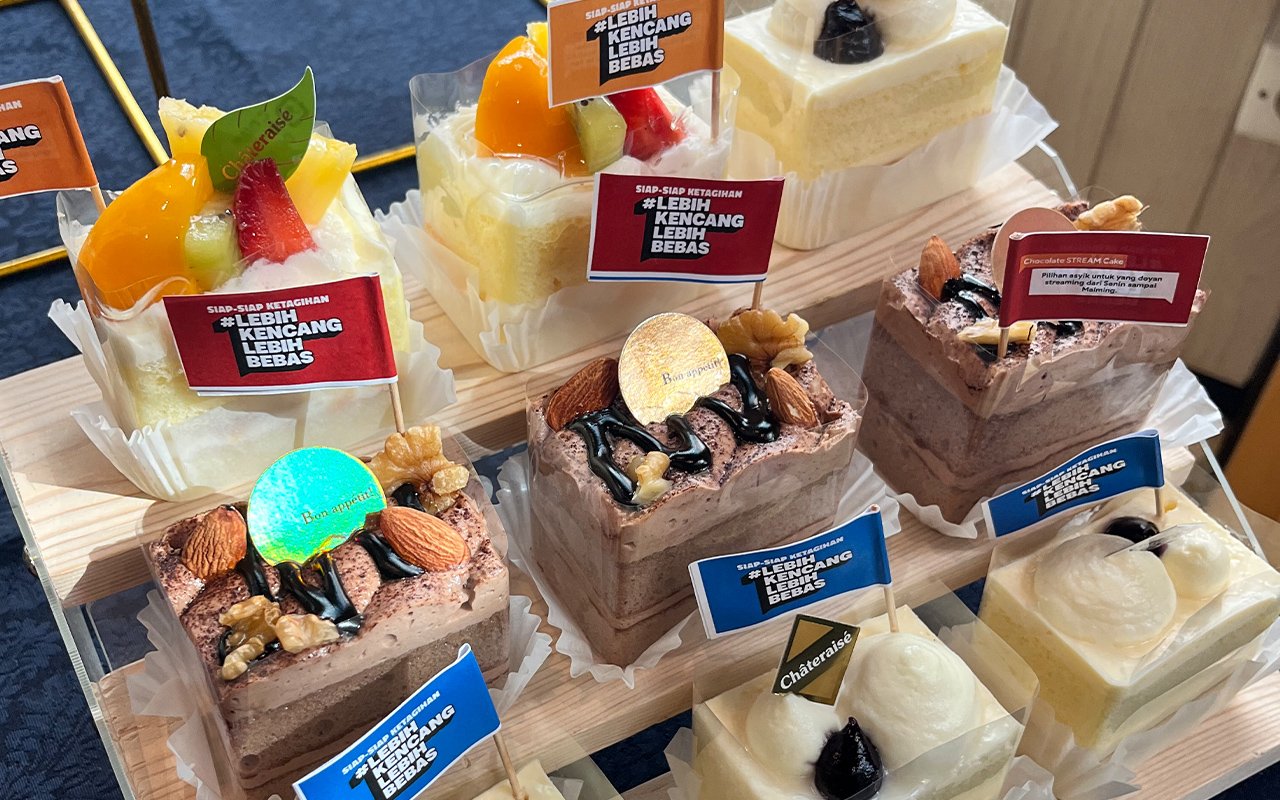 These three include the Stream Package (specifically for internet users who also like to watch streaming content), the Joy Package (for users who need fast internet service and quality cable TV), and the Star Package (for users who want all the complete services – fast internet, cable TV best quality and streaming content). Each of the 3 packages above has 3 types of subscription categories Value, Pro and Premium.
The Stream package can be enjoyed from IDR 200,000/month. The internet speed starts from 30 Mbps and includes the best streaming services such as HBO GO, Viu, and CinemaWorld. Meanwhile, by subscribing to IDR 300,000/month, customers can already enjoy the Joy Package. With surfing speed services starting from 50 Mbps, including watching the best and most comprehensive selection of cable TV channels from First Media.
If you want an unlimited experience, the Star Package is the right choice. This most complete bundling package is priced starting at IDR 900,000/month. The internet speed starts from 250 Mbps and is supported by the most complete selection of cable TV channels, Smart Box X1, as well as Dual Band Router enhancements which are equipped with MU-MIMO technology to support super fast internet speeds. For complete information, please visit the website www.firstmedia.com or https://fm1.id/JuaranyaUltraNgebut.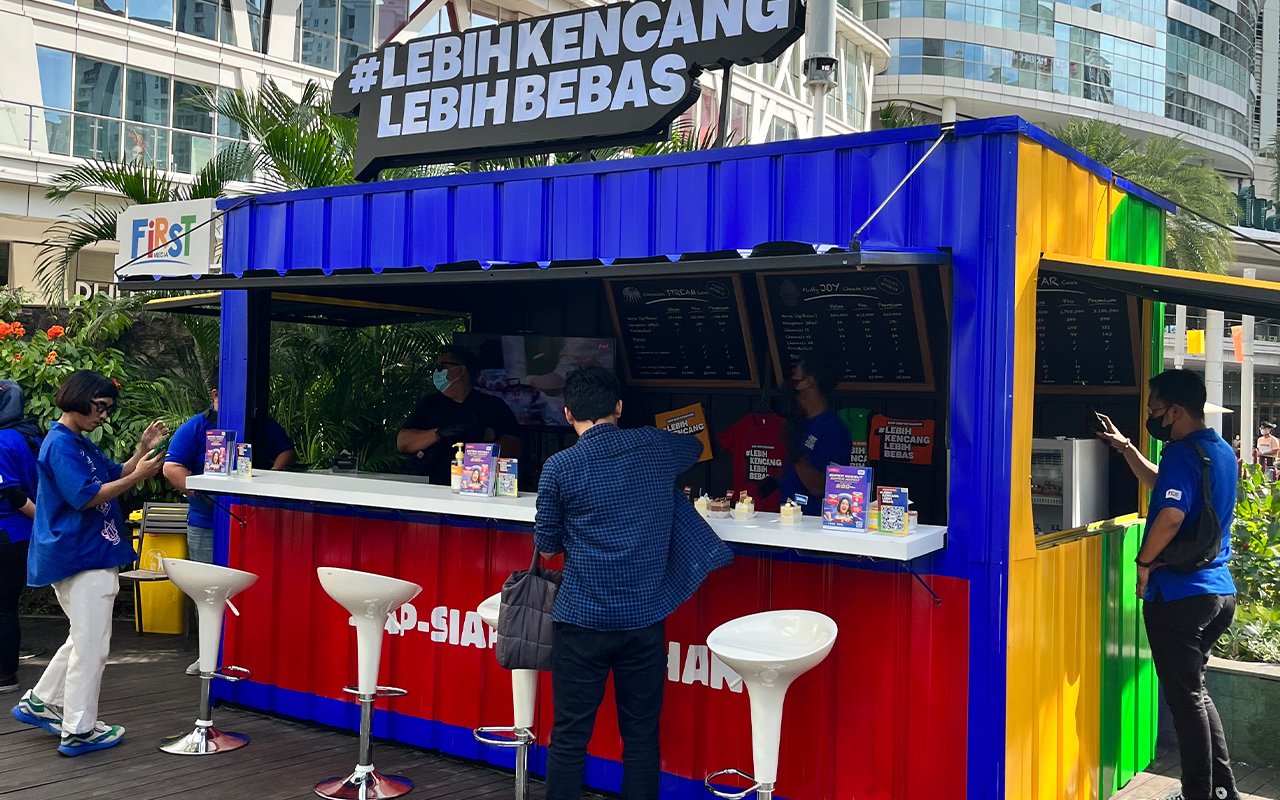 "With these breakthroughs and innovations, we hope that more and more Indonesians will be able to enjoy internet services at competitive prices and according to their needs. Also, take part in supporting digital acceleration in Indonesia," concluded Santiwati.