ASRI, as a company that is growing rapidly, has the aim of building not just property, but also building and forming surrounding communities wherever they are. ASRI has successfully created and managed various locations to become an iconic new lifestyle destination in Jakarta and the surrounding area.
Tenant Signing Ceremony – a New Milestone of Menara Jakarta
By carrying out the concept of improving the quality of life, especially in the Kemayoran area, ASRI presents the Menara Jakarta. This is an area with integrated development where there will be commercial areas, apartments, condominiums, hotels, and office buildings which will become The Heart of Kemayoran. Menara Jakarta is an area intended for the young generation with a modern and dynamic lifestyle supported by qualified facilities.
The highly anticipated presence of the mall at Menara Jakarta will certainly bring a new color to the shopping experience and lifestyle of the people around Kemayoran. Various tenants at Menara Jakarta are very welcoming and really enthusiastic about this. It is proven that today, not long after Menara Jakarta was introduced to the tenants, many have stated that they have joined the big family of the Menara Jakarta.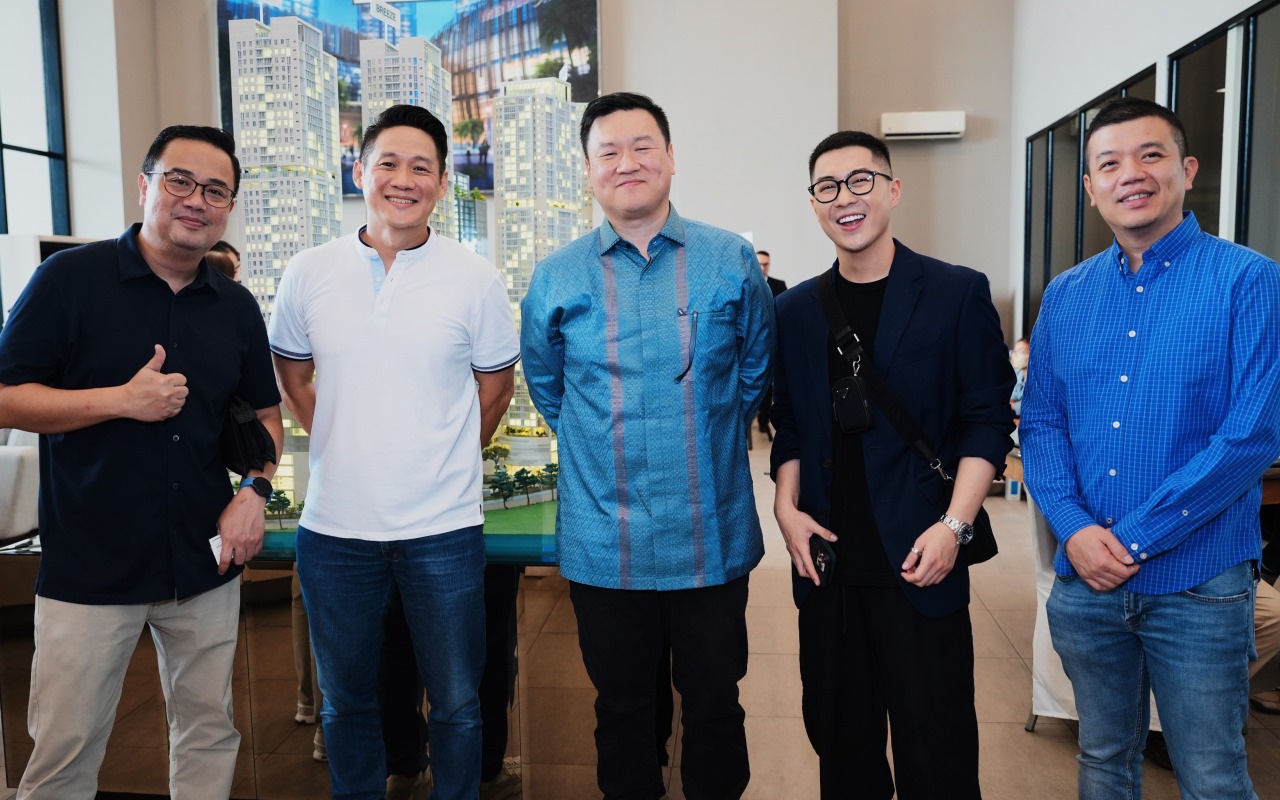 GS Supermarket from Korea will fill and answer the daily needs of visitors and apartment residents with a variety of attractive products, both local and imported. For the children's play area, Timezone will be present with all the excitement of the game. Various large, well-known groups will also join Menara Jakarta and provide a unique shopping experience. Erajaya Group with its various business lines ranging from food to gadgets and Arka Group with its wide selection of culinary brands will enliven Menara Jakarta. Bleum Coffee, whose outlets are spread throughout Jakarta, will also be one of the choices for coffee lovers at Menara Jakarta. To meet your travel needs, Dwidaya will immediately join to serve you. Not to forget, OPPO as a manufacturer of mobile phones and various accessories is also very enthusiastic about joining and welcoming the presence of the Menara Jakarta.
"Menara Jakarta is the newest destination that prioritizes the concepts of Compact, Communal and Convenient, where these three things are in accordance with the lifestyle of modern society in Kemayoran which prioritizes comfort and connectivity. We focus on the process of selecting tenants and planning future activities to support the "one-stop living solution" lifestyle, where everything will be at Menara Jakarta. "I hope that the Mall at Menara Jakarta will become a community center or community hub for the people of Kemayoran and its surroundings." Said Mr. Frans Arsianto, as CMO of ASRI.
"We would like to thank all our business partners who are so enthusiastic about the presence of the mall at Menara Jakarta. Today is a milestone for the mall at Menara Jakarta, marked by the signing of cooperation with several of our business partners at this early stage. We are happy to welcome all our business partners to immediately join the mall at Menara Jakarta. We at ASRI are committed to building more than a property, but a lifestyle destination for modern society to improve the quality of life of the surrounding community." Alexander H. Kusuma, CEO of Agung Sedayu Realestat Indonesia (ASRI) stated.