ASRI as a company with very rapid growth aims to build more than just property, but to improve the quality of life for the surrounding community. ASRI has proven its successful journey in creating and managing iconic lifestyle destinations in Jakarta and its surroundings.
Signing Ceremony of Oakwood Fatmawati Jakarta
With a focus on improving the quality of life, especially in the South Jakarta area, ASRI is proud to present Oakwood Fatmawati Jakarta, as part of the Fatmawati City Center integrated area development. This marks a new chapter in ASRI's hospitality division in collaboration with The Ascott Limited, a well-known global company that manages more than 900 properties in more than 220 cities and more than 40 countries, committed to enhancing the experience of everyday life and becoming the pioneer of serviced apartments in Fatmawati, through the Oakwood brand.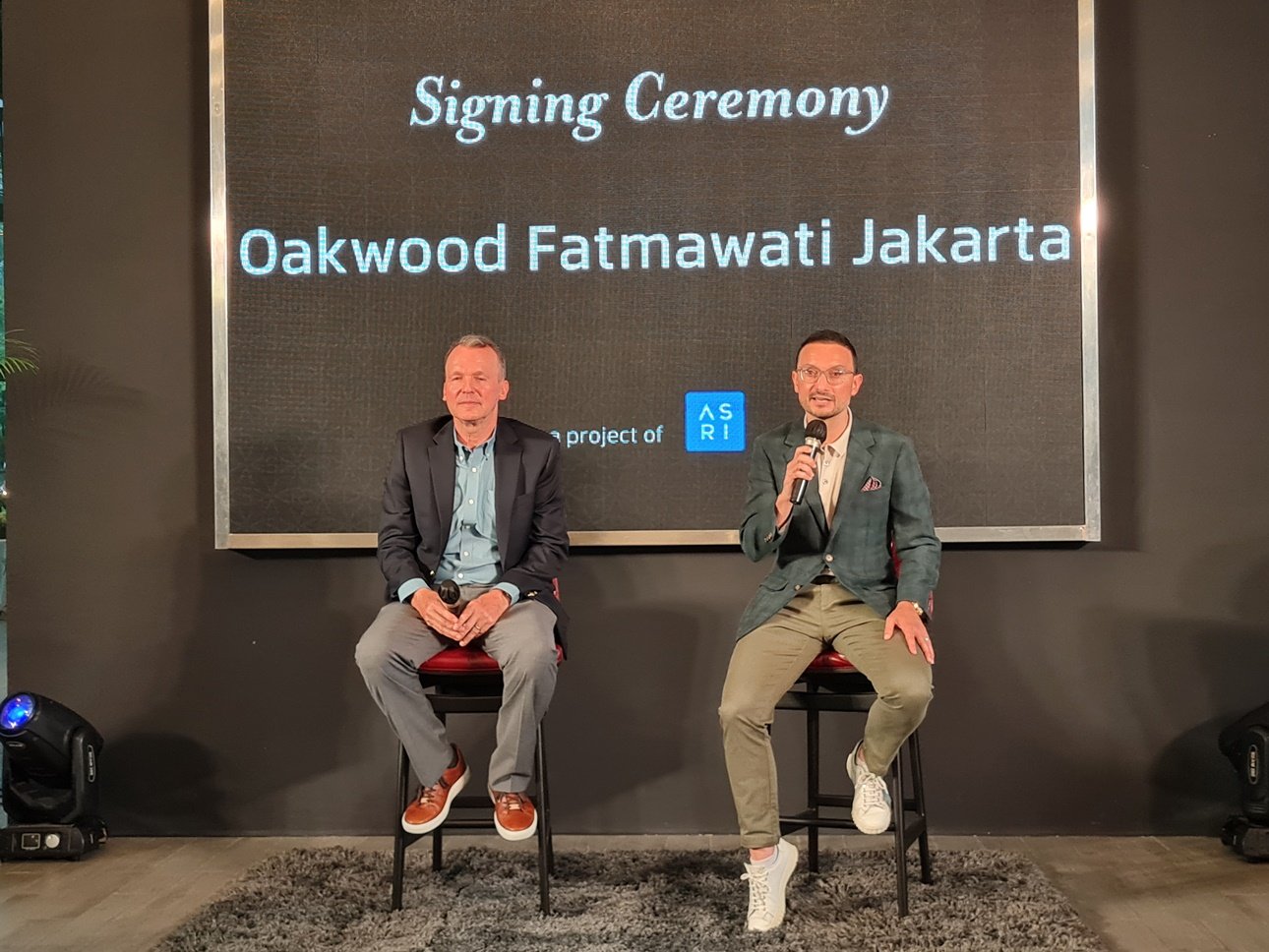 This will also be an additional product in the five-star serviced apartment scene along the Simatupang route which is a business and office area. Oakwood Fatmawati Jakarta will consist of 280 rooms of various types, intended for short and long-stay guests. Oakwood Fatmawati Jakarta provides various facilities such as a resort-style swimming pool, restaurants with indoor and outdoor concepts, function rooms, tennis courts, and various other qualified facilities.
The Fatmawati City Center project is the newest project from ASRI, focusing on the concept of green open space which is one of the challenges for many developers in big cities, as well as focusing on components for energy saving. Fatmawati City Center is expected to become an integrated area with a total area of 22 hectares in South Jakarta. FCC offers an attractive blend of privacy, a professionally managed environment, and lifestyle aspects, which are demanded by professionals and modern young families who prioritize a better quality of life. FCC is very close to Fatmawati MRT station and is on the JORR line.
"We are proud to present our latest project in Fatmawati, which is an area that is continuously growing and a mix of residential and office areas, which has a strong market share along the JORR line. We have a long-term vision for Fatmawati City Center to become the largest integrated area and become a community hub in South Jakarta. We at ASRI, are committed to building more than a property, but a destination with a comprehensive experience to improve people's quality of life." Alexander H. Kusuma, CEO of Agung Sedayu Realestat Indonesia (ASRI) said.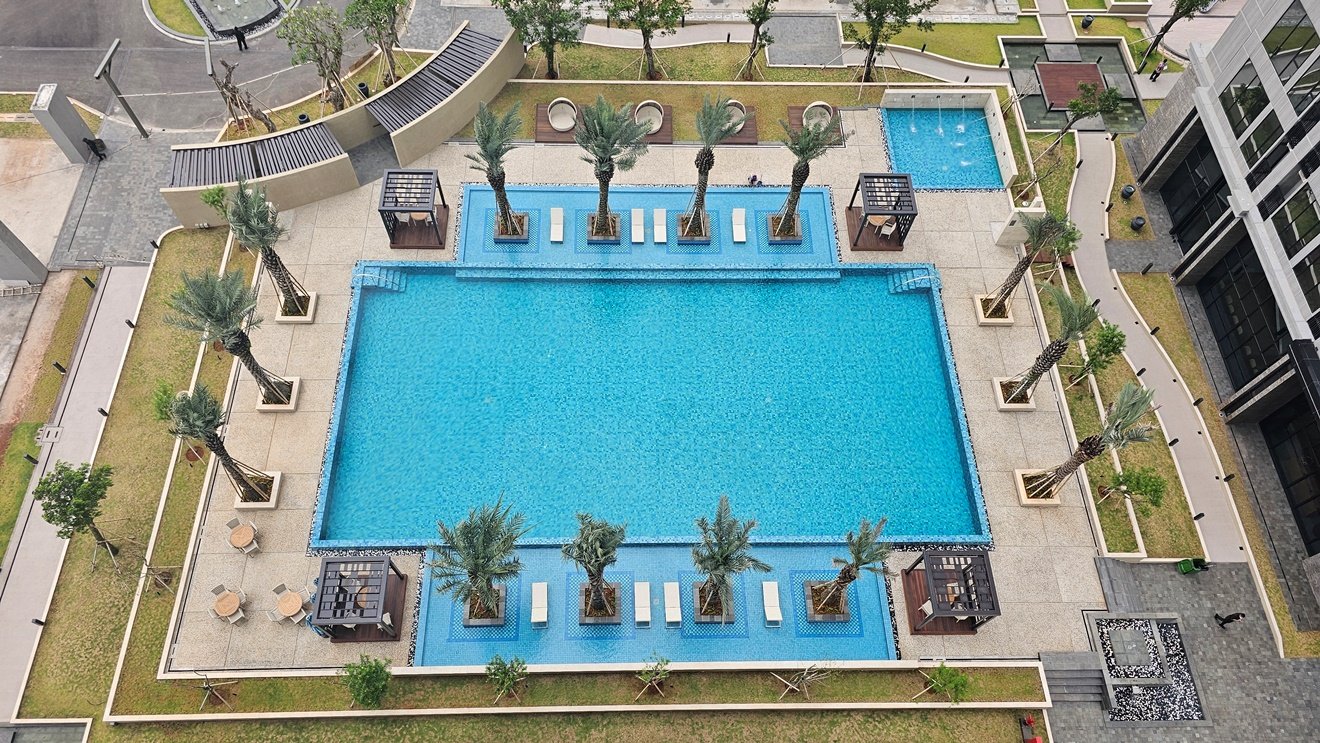 Charles Lee Abbott, Regional General Manager for Indonesia, Thailand, Malaysia and Philippines at Ascott, said "We are delighted to welcome Oakwood Fatmawati as part of our portfolio. This adds to the range of serviced apartments managed by Ascott in Indonesia. Oakwood is the world's largest serviced apartment operator, operating in more than 15 countries. As a pioneer in the serviced apartment industry, Oakwood understands how to create standards and reliability to make guests feel at home. Ascott has successfully demonstrated its 25-year history in Indonesia and we are very proud that our business partners and property owners have trusted us so much."
For more information visit www.fatmaticitycenter.com and follow our Instagram account @fatmawaticitycenterofficial