Who would have thought that there is a verdant and lush sanctuary in the middle of the Karawang industrial area? With a few minutes away from the Jakarta Cikampek toll gate, Delonix Hotel Karawang is suitable for business, especially for expatriates working in the Karawang, Cikarang, and surrounding areas. For those who want to take the time to rest for a while at the weekend, Delonix Hotel Karawang can also be the right choice to unwind and rejuvenate. It is the ideal haven for leisure too.
Delonix Hotel Karawang is a modern and exclusive hotel comprises of 289 spacious and comfortable rooms which included 172 hotel rooms and 117 apartment units that equipped with hotel services or serviced apartments. Delonix Hotel Karawang is part of the AYANA Hospitality Management group and it is strategically located in the Karawang area, only a few minutes' drive from the Karawang International Industrial City (KIIC) area and a few minutes from the Jakarta Cikampek toll gate.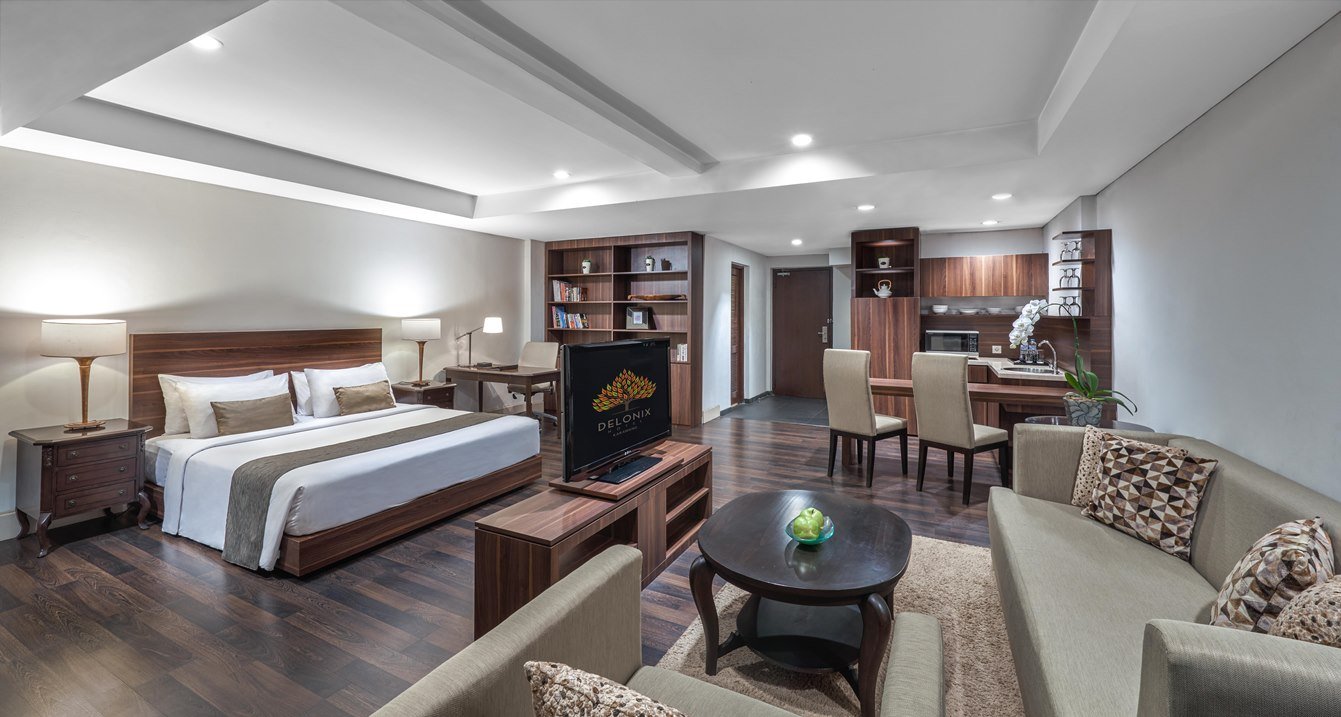 From several types of hotel rooms that are spacious starting from 42 square meters where guests can enjoy views of the garden or green golf course, exclusive facilities including TV with multi-language channels, free use of WiFi, kitchen, washing machine and dryer, shuttle service to the nearest shopping center, and a great dining experience as well as very adequate business facilities to meet the needs of all guests.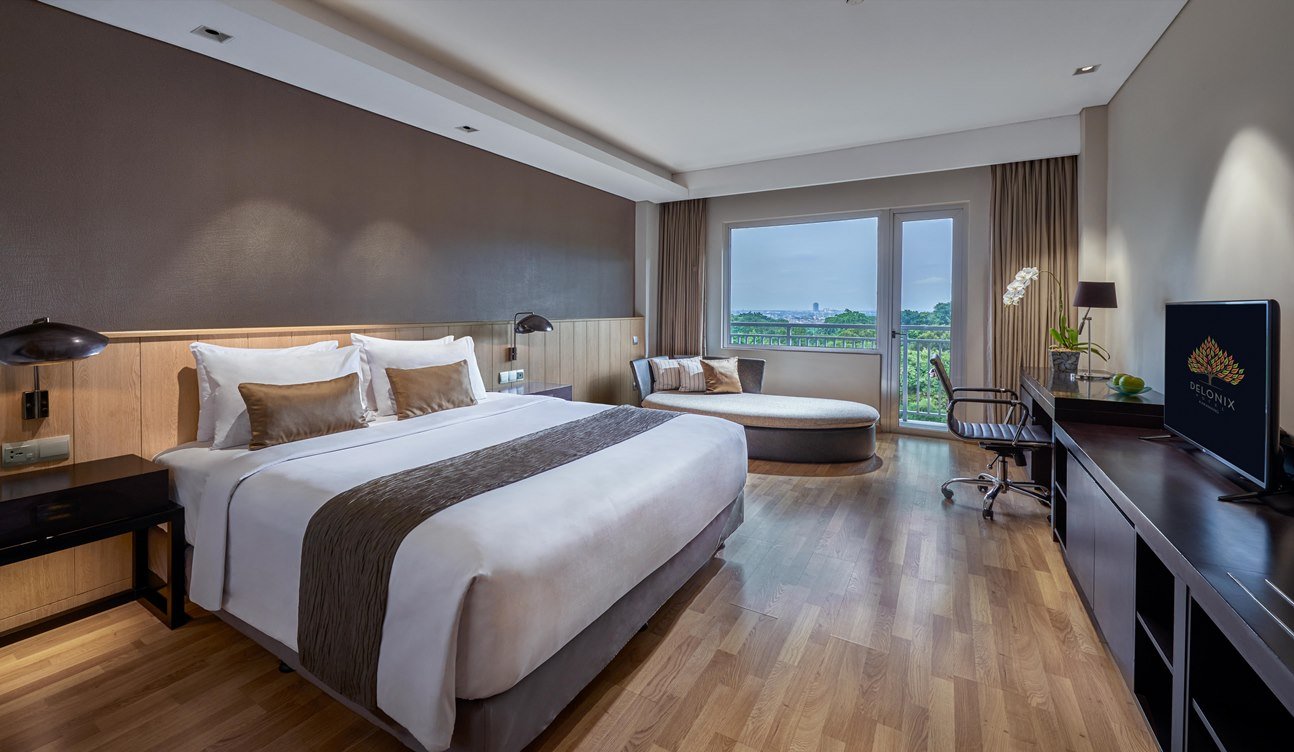 To add to the convenience of guests, the hotel with 70% green area and located in the same environment as the Sedana golf course also provides various other supporting facilities such as Ofuro – a typical bathing place, popular in cities in Japan, with natural hot springs that contains sulfur from the mountains which promises various health benefits. Not to mention the cold plunge. The Ofuro is claimed to be the biggest in the Karawang and Cikarang areas. Apart from enjoying a relaxing time at Ofuro, guests can also enjoy the hotel's resort-style swimming pool and try other activities such as working out on the gym or on the available mini-soccer court.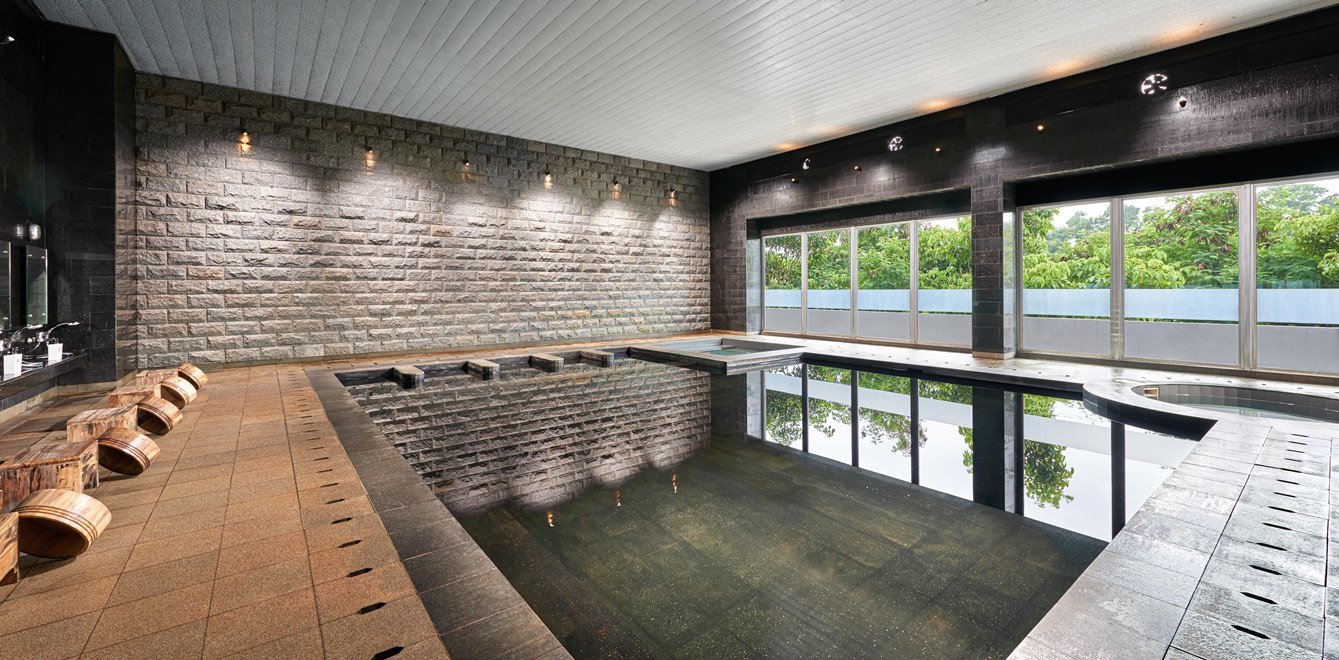 Various dining options at Delonix Hotel Karawang are specially prepared for culinary lovers. Savour authentic dishes in Japanese flavors at Sakana Restaurant which also offers a typical Japanese restaurant interior with tatami room and zen garden, then guests can relax at the poolside cafe and lounge at Miami Café, or dine while enjoying beautiful views at the Terrace Restaurant which is located among the green gardens in the hotel area.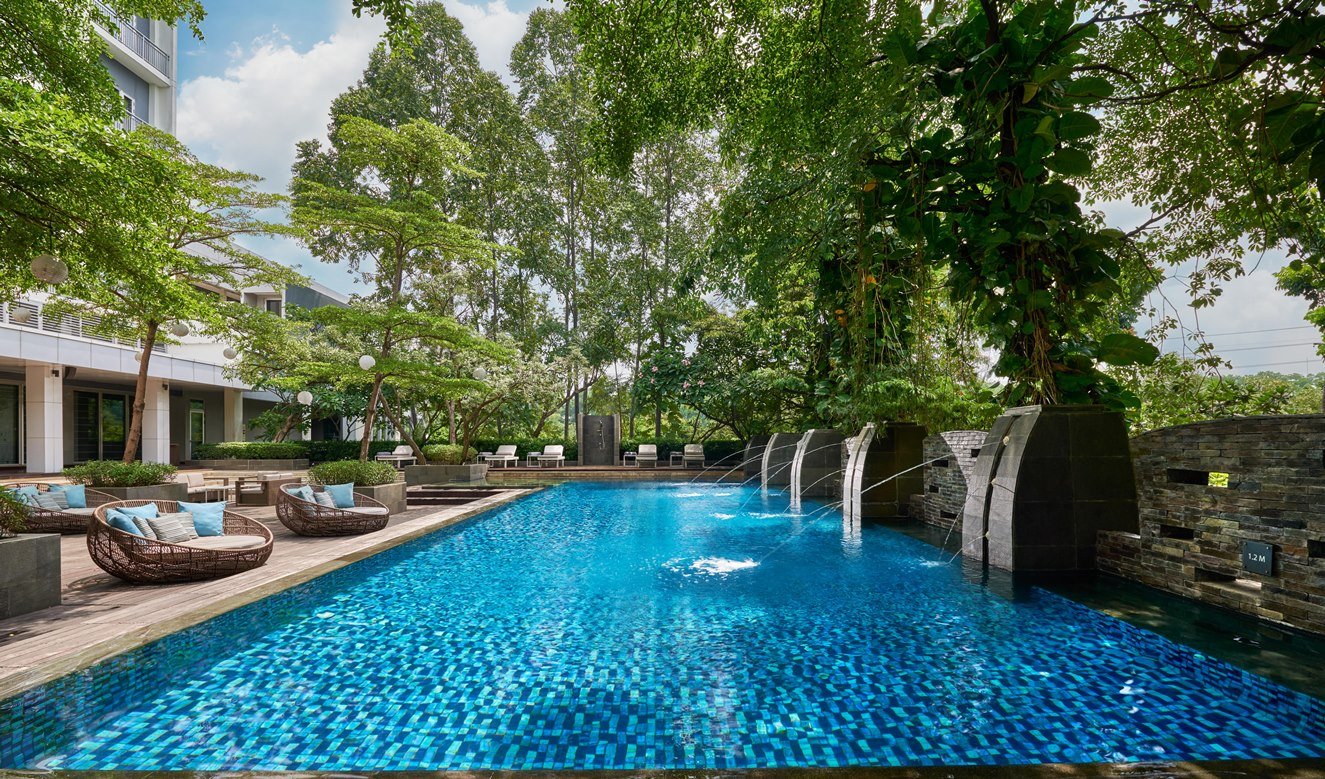 For those who want to hold an unforgettable event, the meeting room and ballroom facilities at Delonix Hotel Karawang can be an option for meetings, conferences, celebrations and team building activities. At one of the three restaurants available there can also be a BBQ party, garden party or poolside party which is great for any celebration.
Won the Best Eco/Green Hotel in Indonesia at the 2022 International Travel Awards
In 2022, Delonix Hotel Karawang won an award at the prestigious International Travel Awards 2022 as the Best Eco / Green Hotel in Indonesia. This award further strengthens Delonix Hotel Karawang's position as a luxury and modern hotel that is environmentally friendly.
This very prestigious award in the travel, tourism and hospitality industry, was organized and managed by the Golden Tree Events Organizing and Managing in Dubai, UAE. This award was participated by well-known hotel and resort brands from around the world.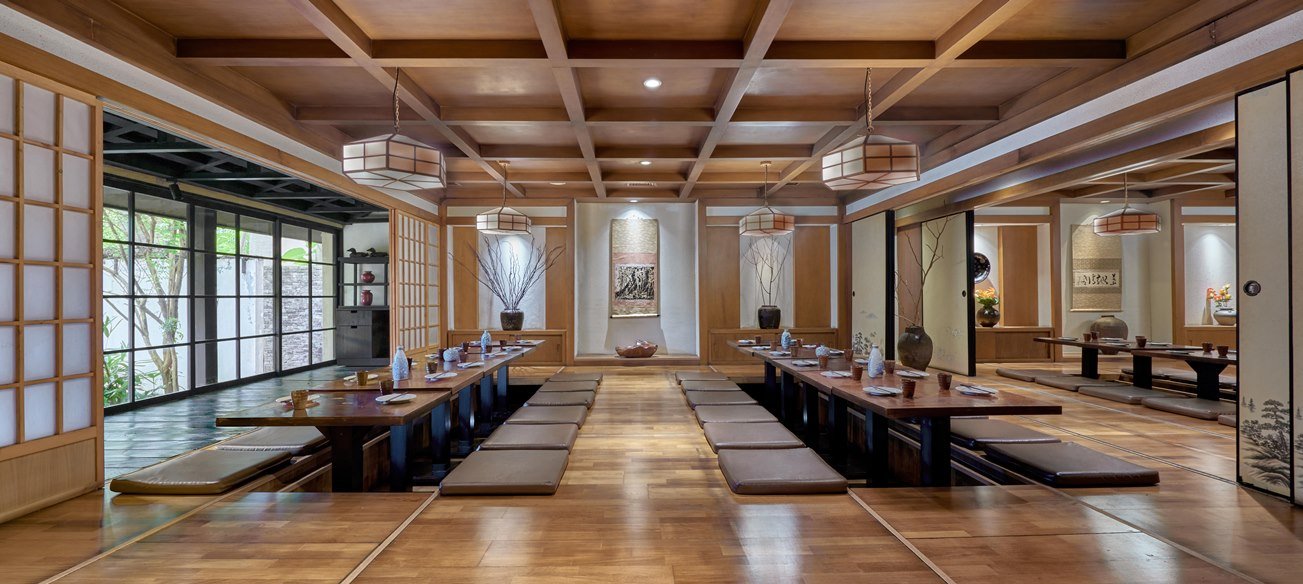 "The Delonix Hotel Karawang team is very proud to be one of the best at an international event like this, especially for the environmentally friendly category, considering that our hotel provides the widest green area that supports guest comfort while staying and enjoying hotel facilities" said Eka Suparlina Putri, Public Relations Delonix Hotel Karawang.
Delonix Hotel Karawang
Komplek Sedana, Sukaluyu Teluk Jambe, Karawang 41361, Jawa Barat, Indonesia
Phone: +62267 644370
Website