Sure, the emergence of the glitzy new restaurants and dining spots in the Pantai Indah Kapuk area is cool and endless, but trying to keep track of the area, you might find yourself going a little wild. Besides the newest and hippest factors of the dining spot, the real reason to visit Pantai Indah Kapuk is to taste nostalgia through food.
It's a spot like HOKEE Hong Kong Cafe that stands out among hundreds of Chinese restaurants in the area. Nestled in the PIK Island just behind the renowned Pantjoran PIK, HOKEE Hong Kong Cafe embodies the good old times of Hong Kong comfort and fast-paced cuisine all in one venue.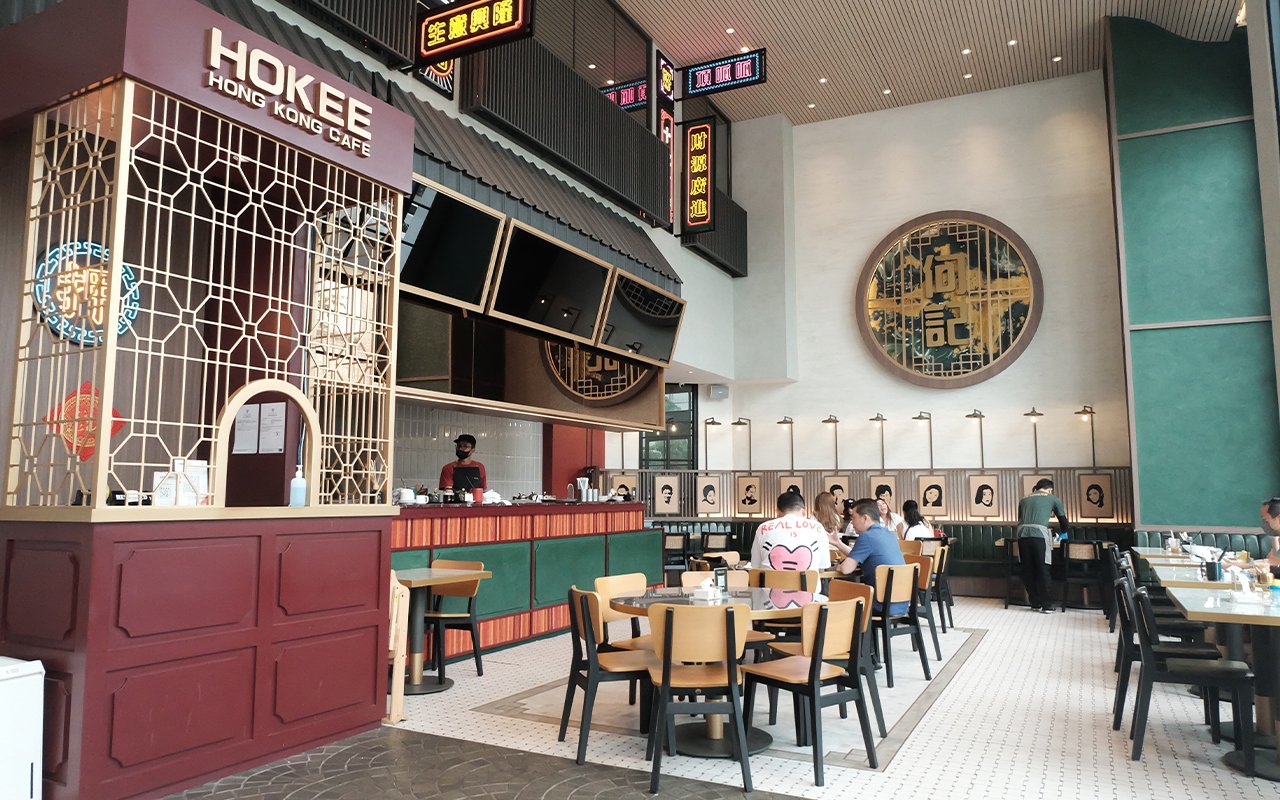 The space is relatively parochial size-wise, thanks to the decently-distanced seats in the dining room, though natural light travels through floor-to-ceiling arched windows easily under the high ceilings that add to the airy environment. It's even brighter with expanses of white wall adorned by Hong Kong-style neon signs on the high-top wall and wood-painted Hong Kong's famous public figures on the wall. It feels very casual.
This is a restaurant with a strong sense of taste, not just like the ordinary cha chaan teng (Hong Kong's style kopitiam) but it pays homage to the best of Hong Kong cuisine that is comforting and uniquely familiar to Chinese descent in Jakarta. 
To start, anyone who's ever clutched a Butter Polo Bun and a coffee pondering how to start the day will definitely come back again. The pineapple-shaped polo bun is truly their strong factor. The crusty yet soft top blends well with the melted butter resulting in a pleasant buttery and sweet taste, it will bring a moment of pure comfort.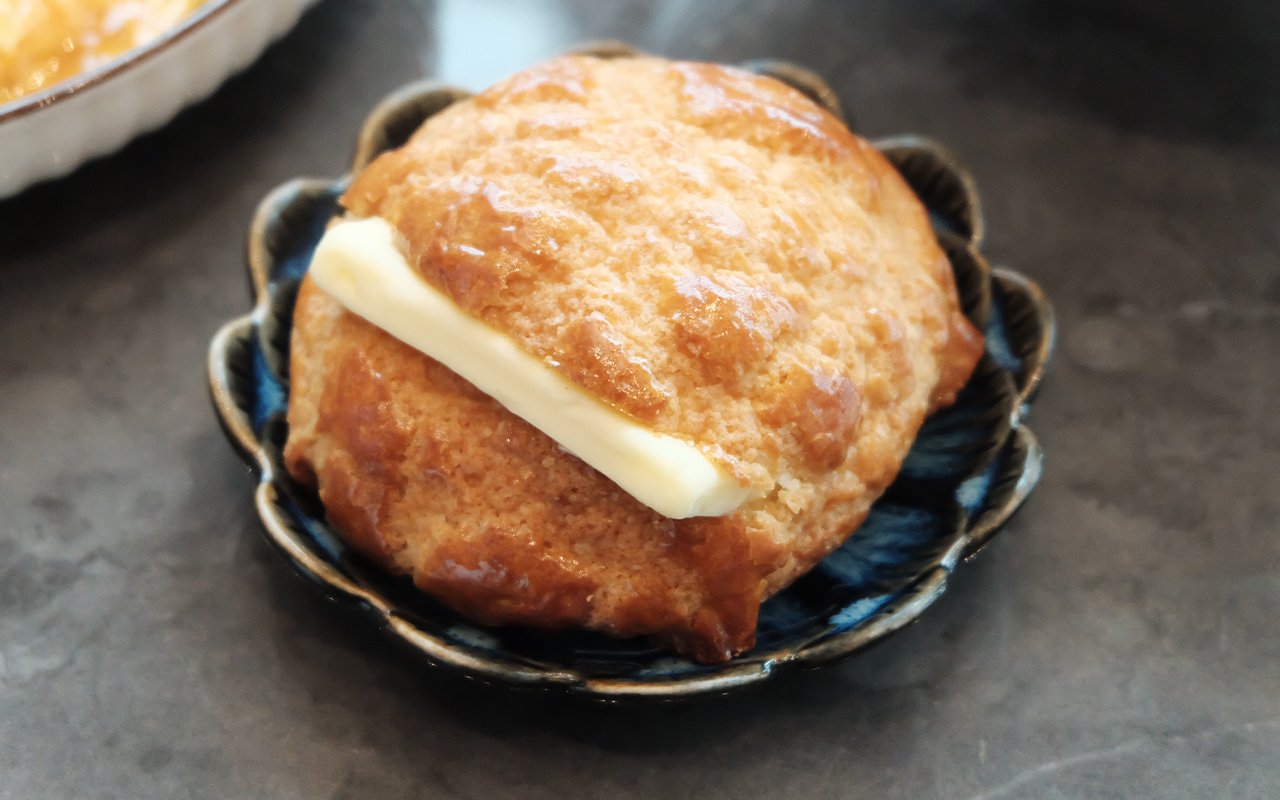 A successful cup of coffee is considerably recommended to accompany the superstar Butter Polo Bun. Yin Yang Coffee made from coffee, milk, and overnight tea, has a subtle flavor, meanwhile Hainam Coffee is more into a sweeter note with coffee, milk, and chocolate.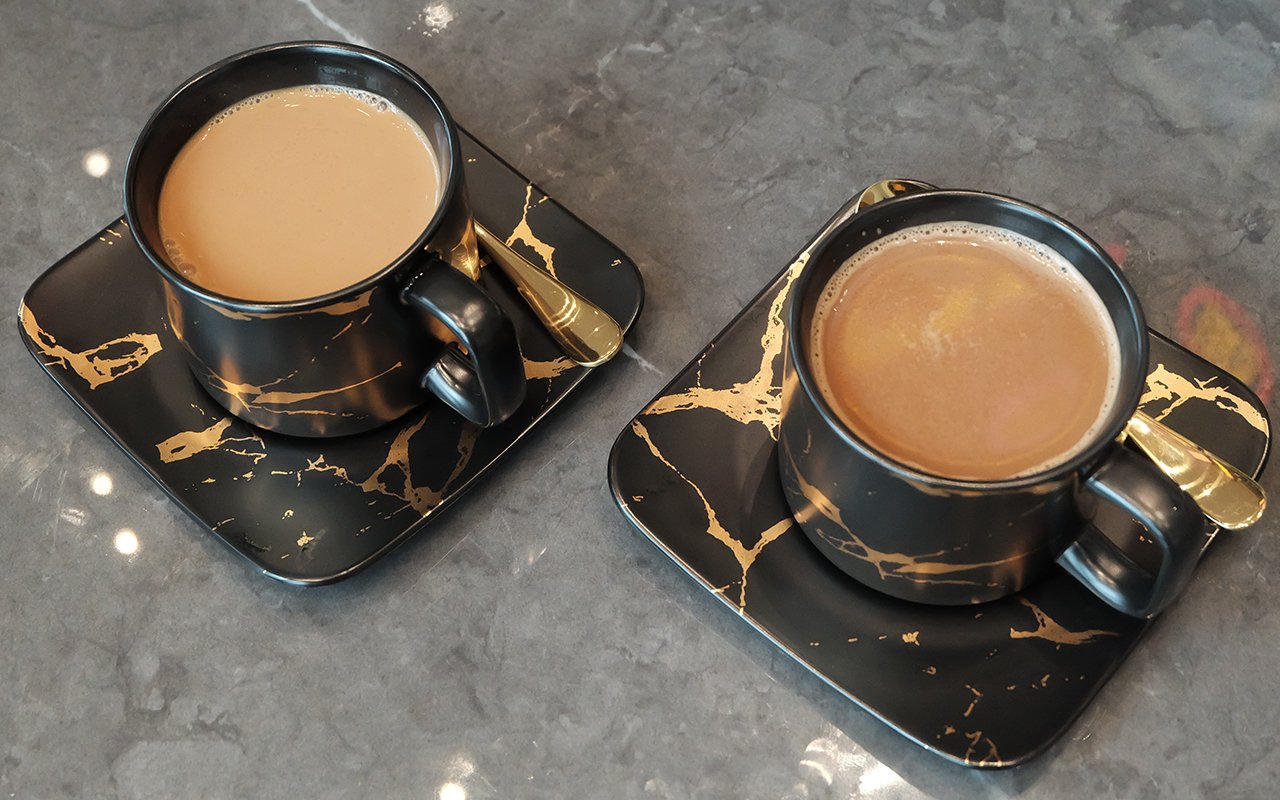 Just when you think you are ready to be blessed with goodness, please order Kagoshima Beef Noodles. We can't remember ever having Hong Kong-styled noodles with beef broth soup that are better than the ones here. They're perfectly stewed with the sweet rich broth and the ever-tender braised big-chunk beef brisket and tendon that have been through the slow-cooked process for about 3 hours, making them much easier to slurp and chew.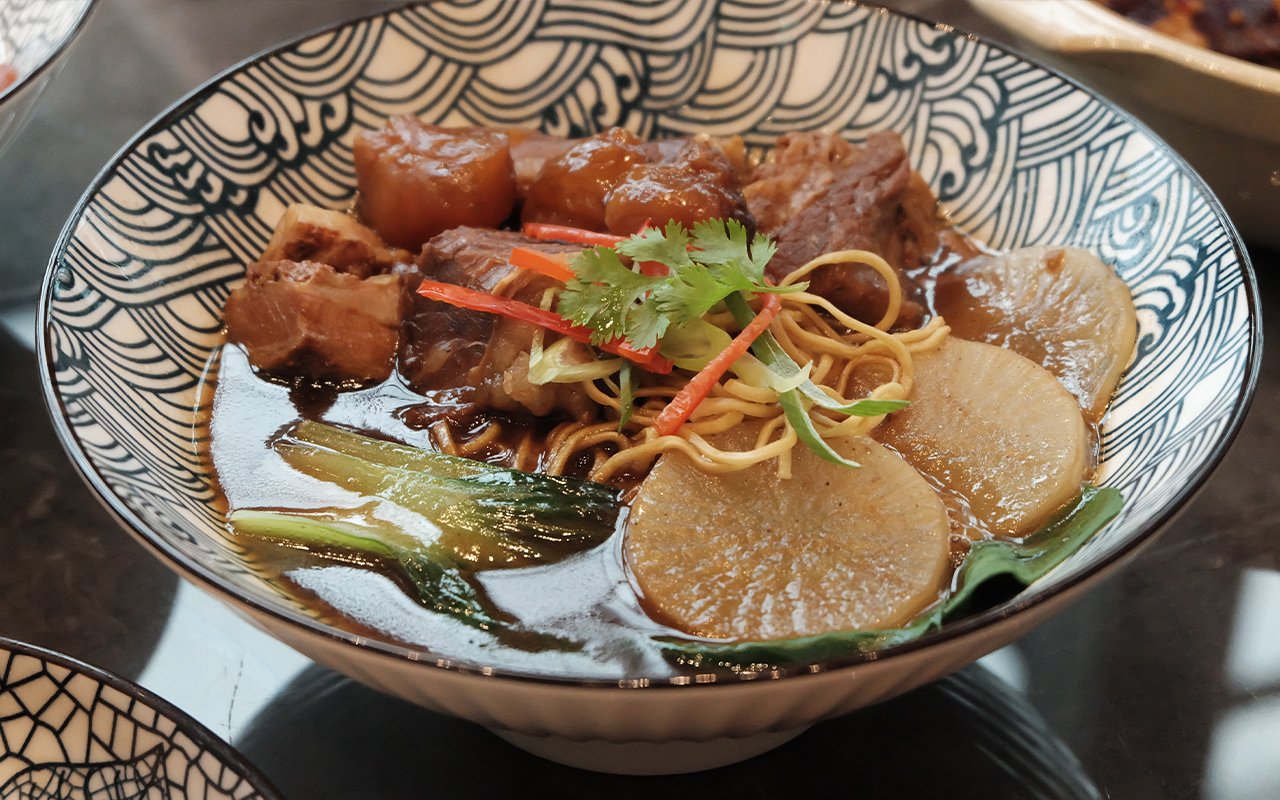 For a little bit of a modern approach, the Cheesy Bolognese Pork Belly Baked Rice is another home run. The dish beautifully combines savory baked rice, pork belly, bolognese sauce, and of course melted cheese and corn top of it. Each ingredient is carefully prepared to hold its individual flavor and cheesy texture. Heat does percolate elsewhere around the clay pot pan, but don't let the dish sit for long to avoid rubbery cheese.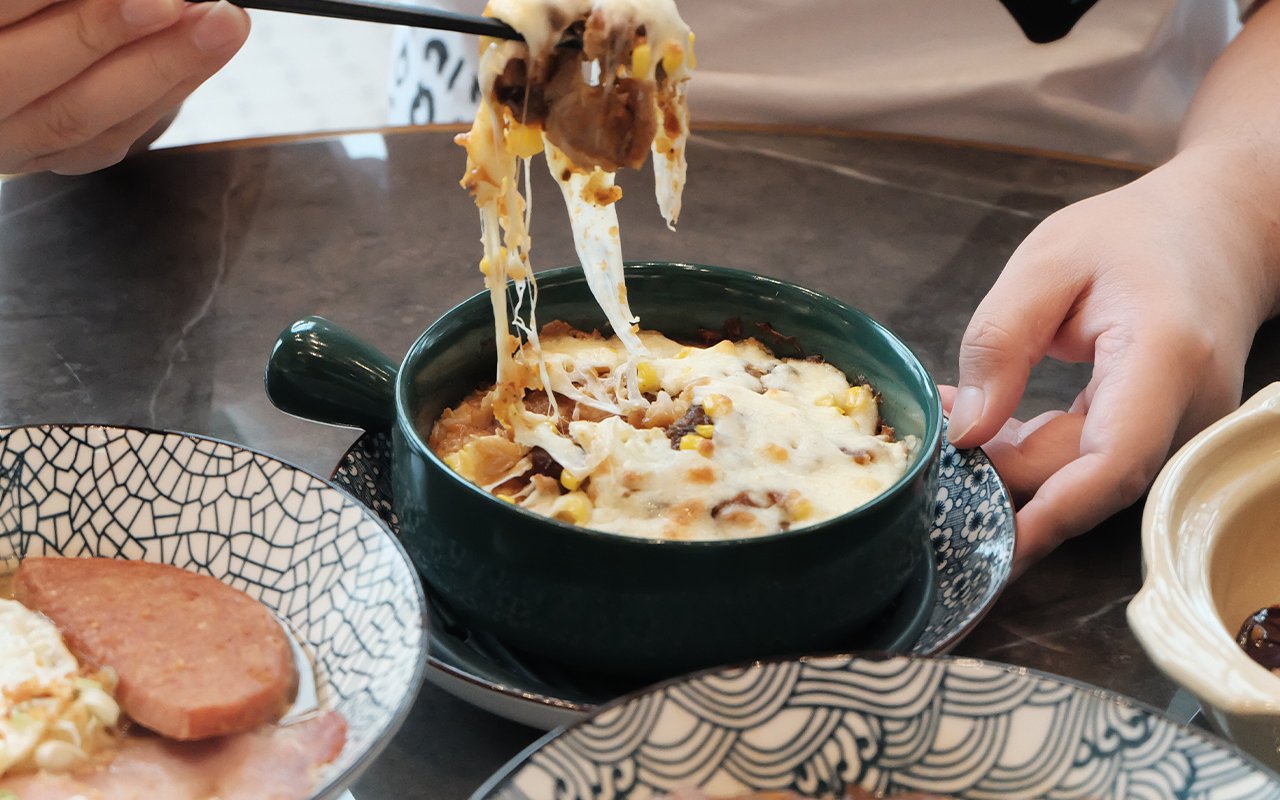 One menu that really caught our attention, it goes to Breakfast Macaroni. This humble broth dish is harmoniously portioned from macaroni, egg (sunny side up style), pork bacon, and the beloved Ma Ling (pork meatloaf). Its uniquely beckoning bite and flavor dimensions that you can enjoy any time of the day. The warm dish truly screams home, feels like you will be transported back to our parent's house back in time.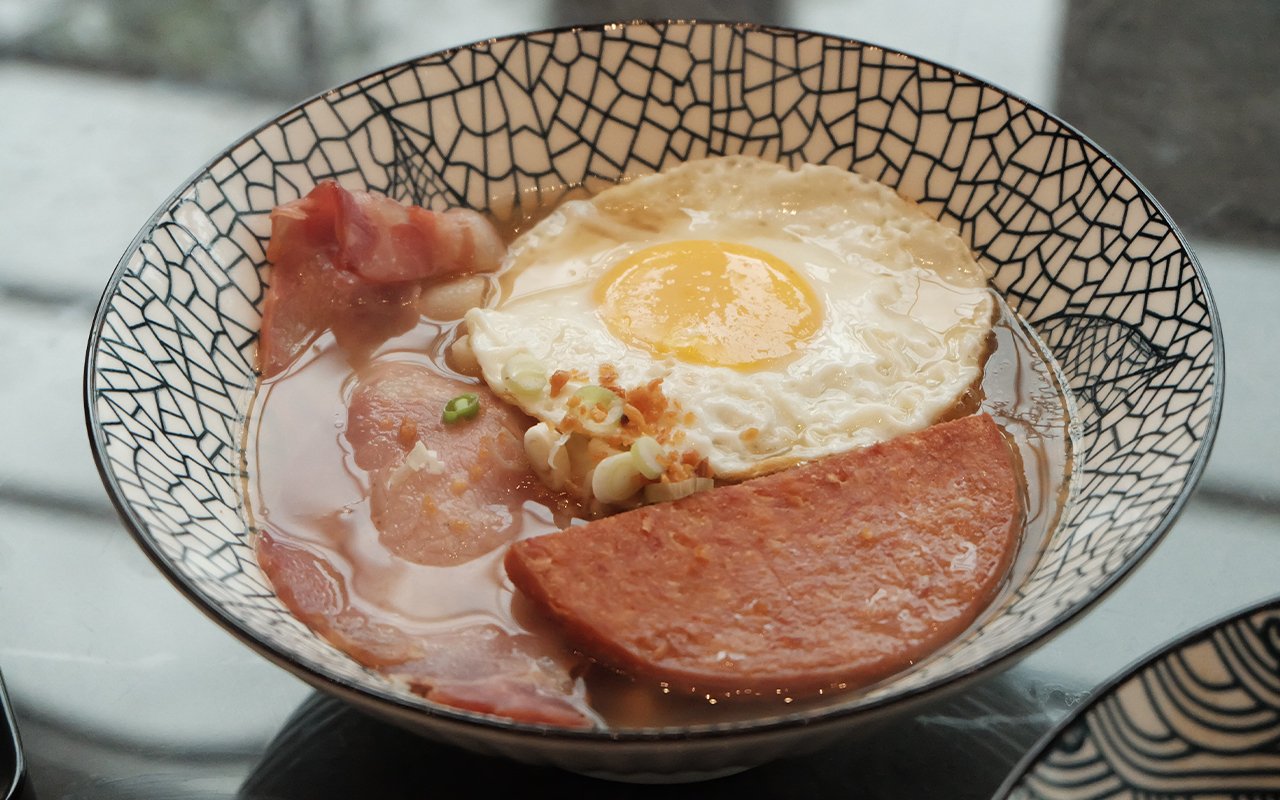 Hokee Signature Chiffon Rice is an equal mix of Hong Kong takes to Japanese's omurice, cuts of crispy pork belly and prawns are eventfully glazed and then scattered on top of the fluffy layer of egg to create a supple texture. The brown glaze really adds flavor, giving sweet and savory palates. There are other options if you're keen to choose pork belly or prawns only but we prefer the duo combination.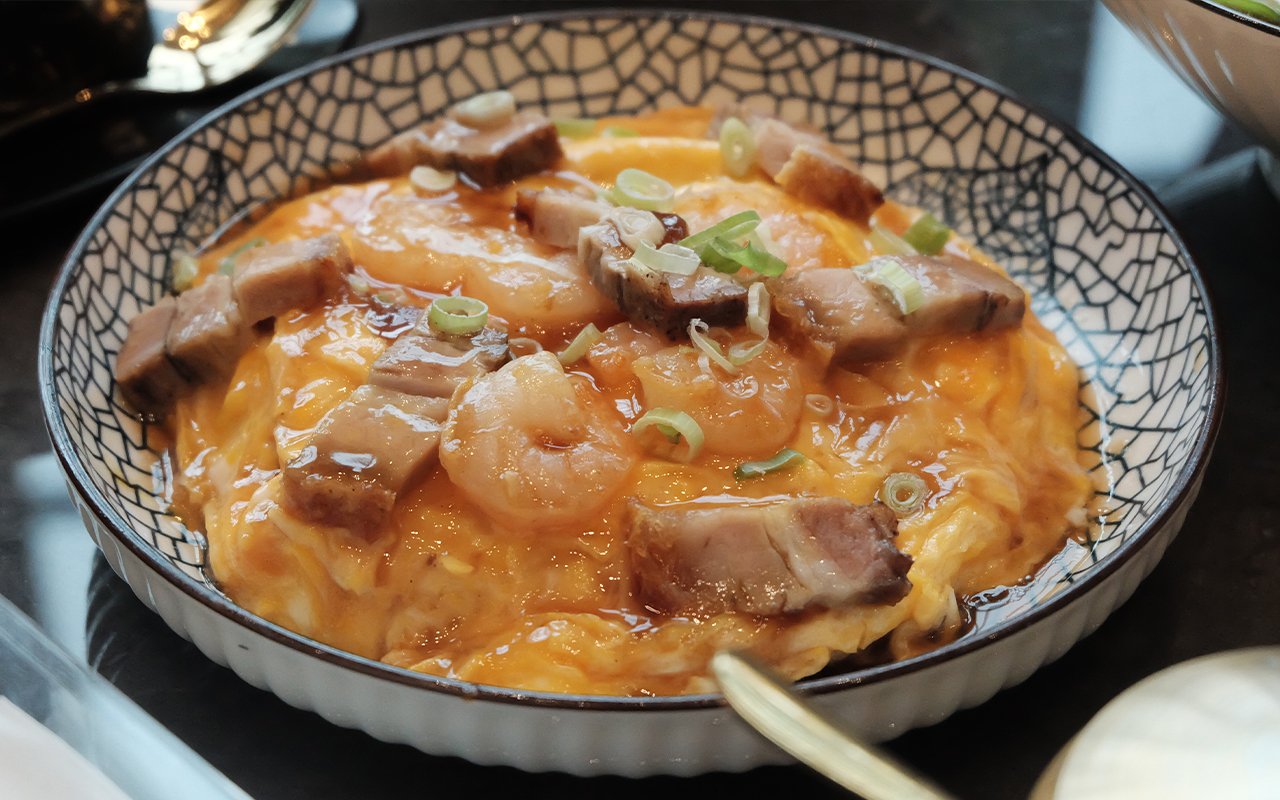 As a side, we strongly recommend Michy Egg Plant which fills the gap between meals. Its firm and soft eggplant achieves the ideal density to suspend finely minced pork as satisfying to crush as snapping bubble wrap. It's a good side dish even without the help of the rice menu. Overall it's perfectly pleasant nonetheless and perhaps could be a bone of contention on the table.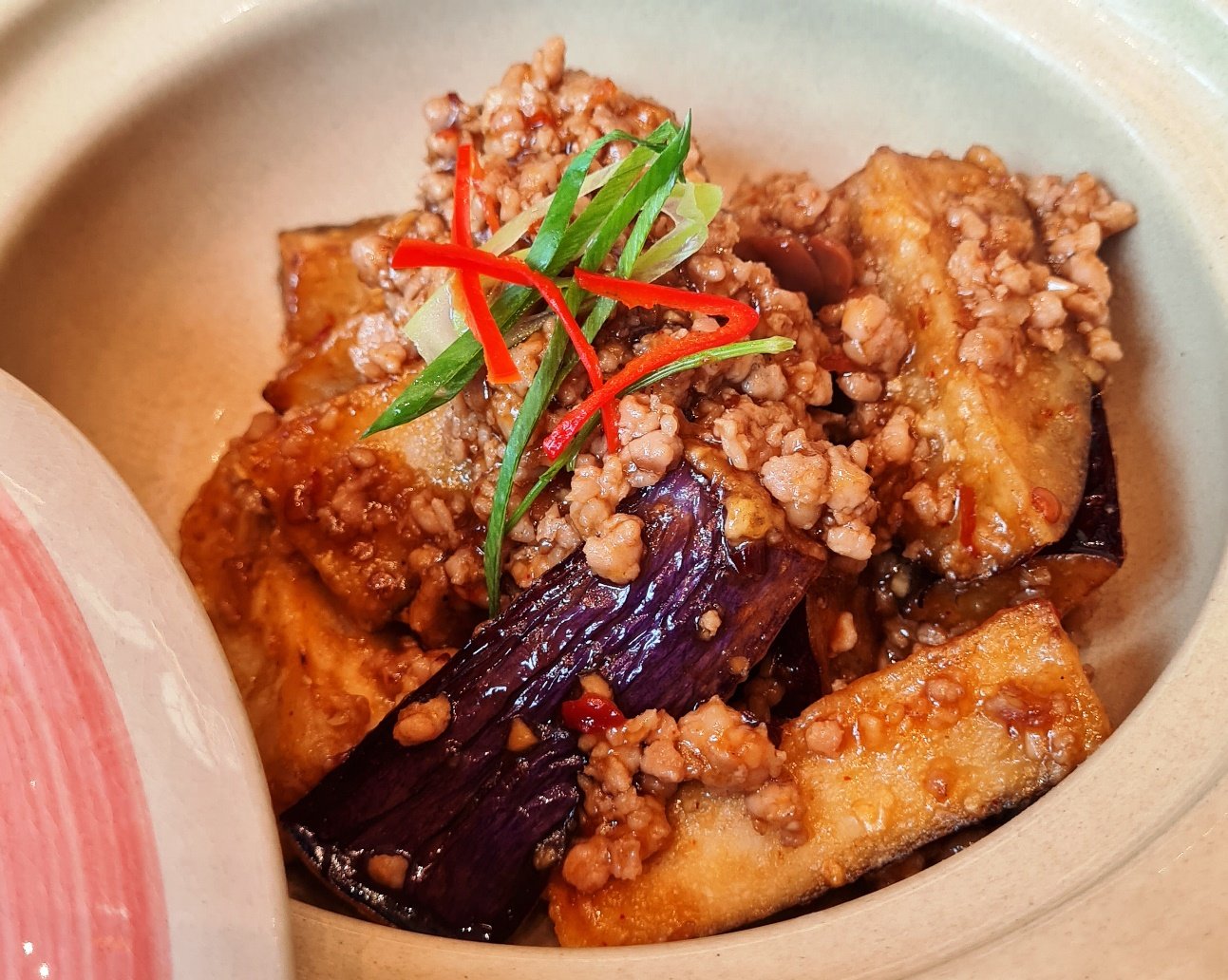 You can find other sides as well. But you just can't go wrong with Pork Dumpling here. Hitting the table looking like five glistening dumplings tightly wrapped in their wonton skins plus a vibrant color that comes from parsley and chili on top of it. It's easy to get carried away munching this goodness, so be careful.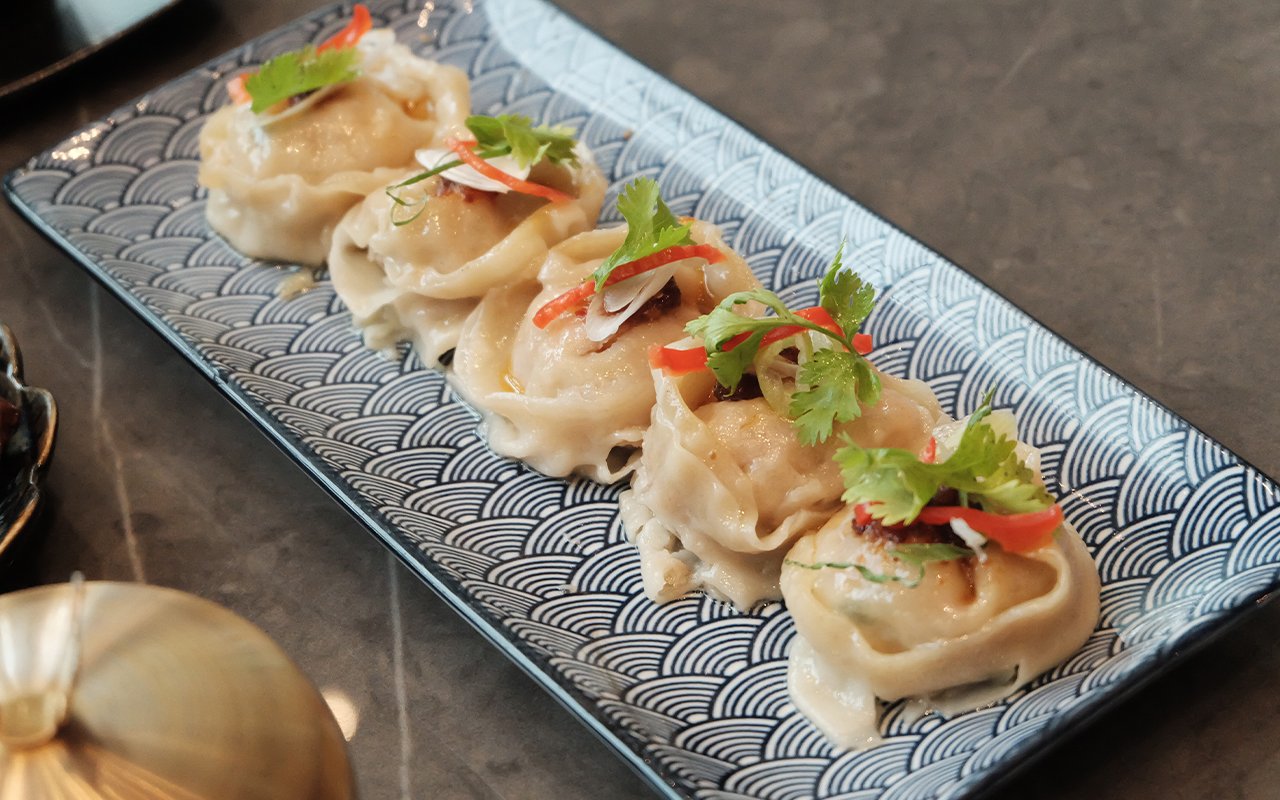 After a fulfilling meal, wash them down with Lo Han Guo the traditional Chinese concoction made from monkfruit, a sweet taste fruit that has medical benefits. Without added sugar, the drink is presented with an abundance of goji berry, longan, and winter melon serve as a natural sweeter. It's surely refreshing and effectively beats the heat while you are in the Pantai Indah Kapuk area.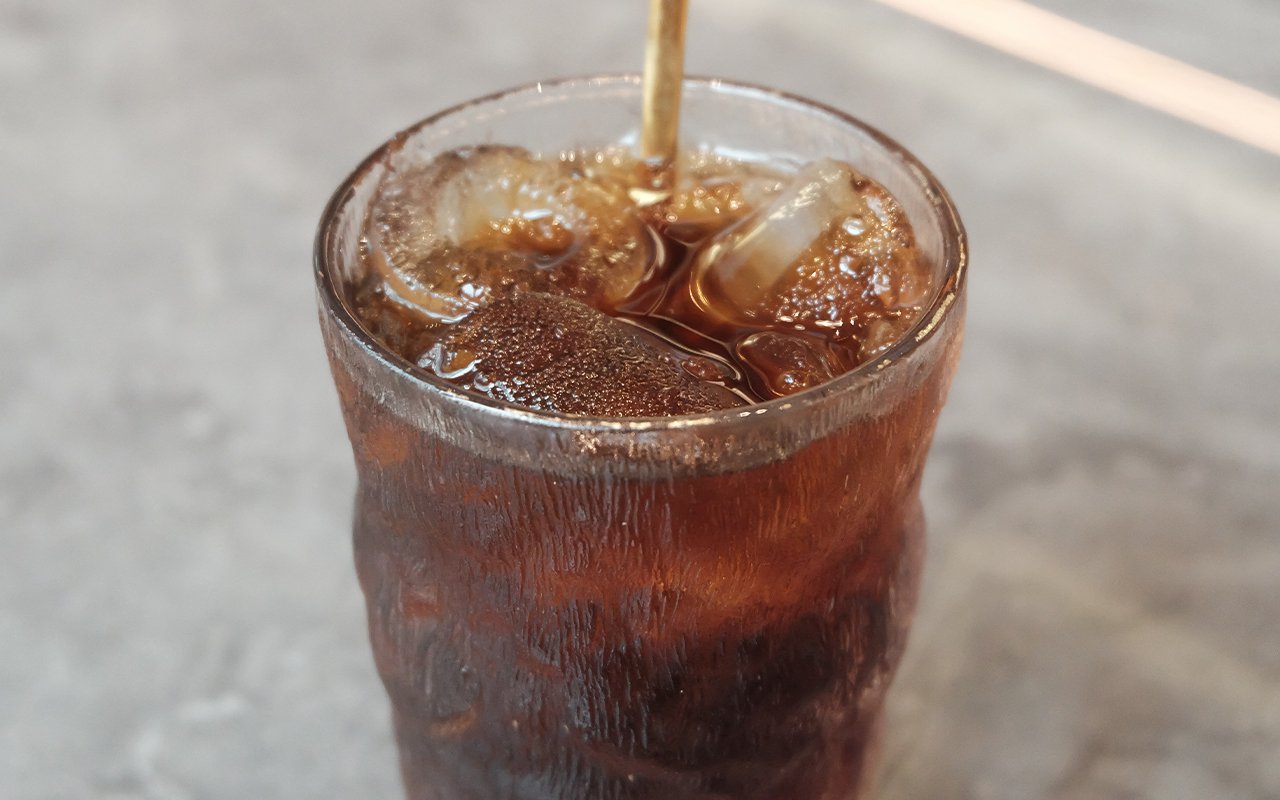 HOKEE Hong Kong Café
Ruko Golf Island Theme Park
Jl. Pantai Indah Kapuk No.177, Jakarta 14460
Open: 07:30 AM – 09:00 PM (Sunday to Thursday), 07:00 AM – 10:00 PM (Friday to Saturday)
Phone: +62 888-8108-000
Instagram: @hokeecafe.id