When you're looking for the most important meal of the day, we mean breakfast, Jakarta has your back. Whether you're searching for carb-contained local fares, a coffee to clutch, a quick grub like bakeries and pastries, or somewhat fancier like enjoying the most satisfying delicacies at breakfast and brunch spots, they are there. No matter what kind of breakfast occasion you're after, you'll find a plethora of exceptional breakfast spots in Jakarta.
Hidden Away: The Post Raving the Cipete Dining Scene with Comforting Dishes and Space
Nestled in the Cipete area, The Post is still relatively new and joins the rave of the Cipete dining scene. It offers a pleasant culinary experience and a remarkable space to socialize in the most comforting atmosphere. Cue the big tree as the focal point in a meticulously furnished and decorated ambiance. With a delicious array of menu options in a relaxed environment, you can dine and create warm conversations here.
Retrieved from the brunch menu, Salmon Egg Benedict is ultimately satisfying with a few bites extra to munch. The poached omega egg on top oozes perfectly when sliced and blends well with the Hollandaise sauce. Dripping down to the smoked salmon, bacon, plump English muffin, and mixed greens, the dish is demonstratively well-sourced.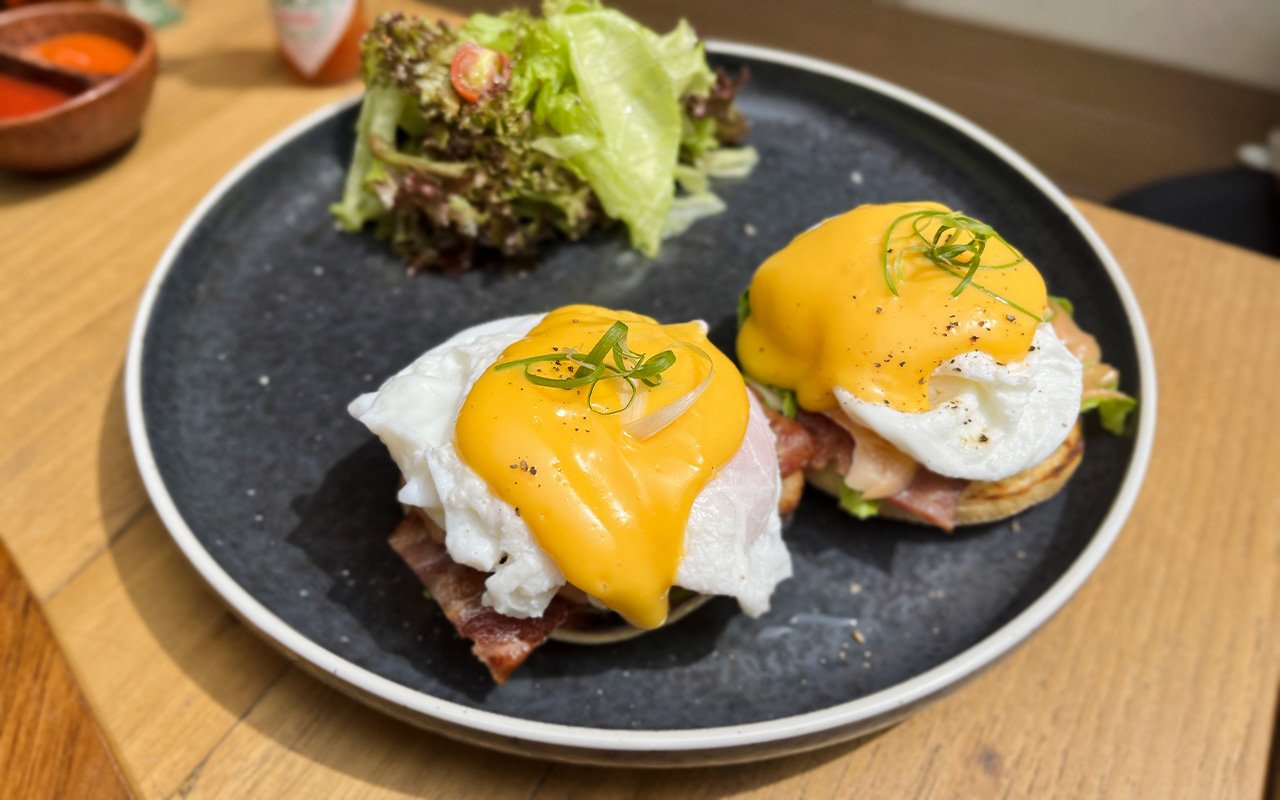 The Margherita Pizza is a salty and savory combination of two kinds of cheese - mozzarella cheese and parmesan cheese. The fluffy and chewy sourdough pizza is abundantly topped with mixed mushrooms and a drizzle of olive oil over the Italian tomato sauce. In the end, the acidity from the olive oil helps cut through the cheese and other toppings.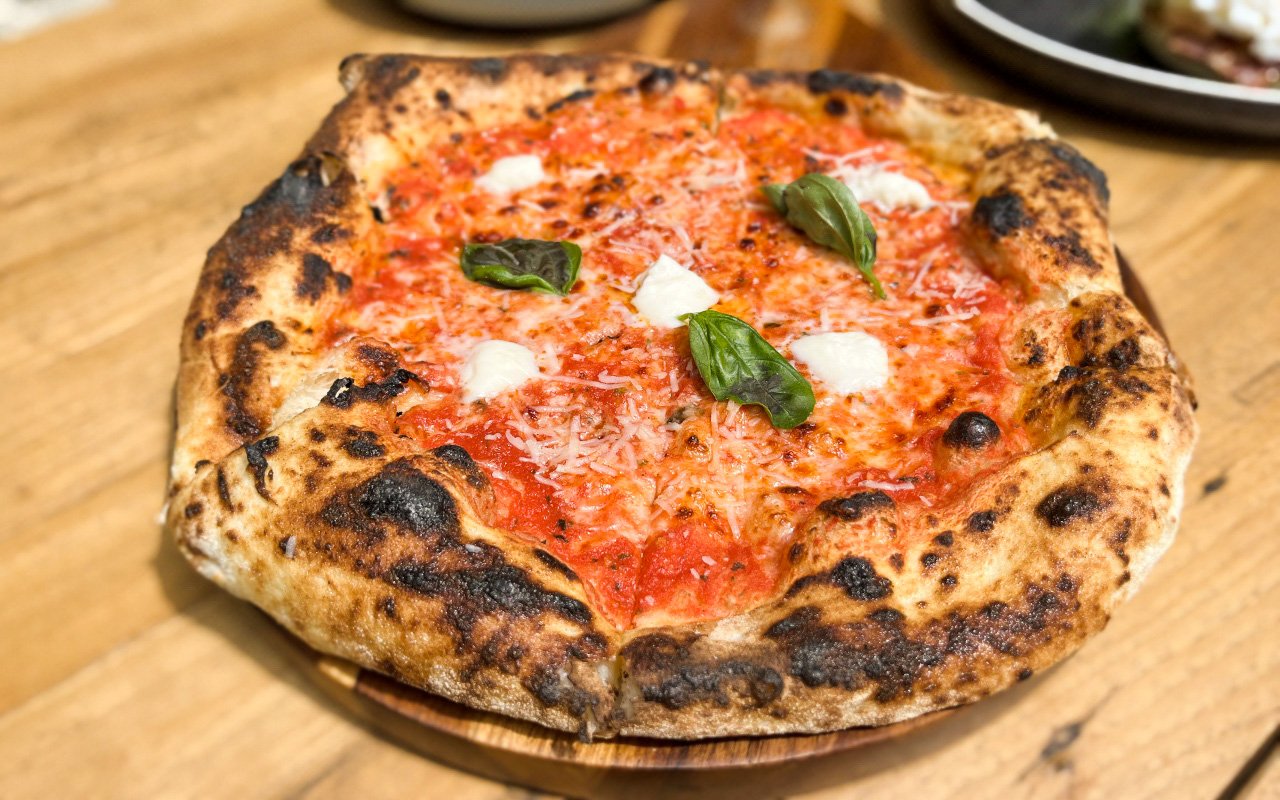 When it comes to the local fares, you just can't go wrong with everybody's favorite Chicken Fried Rice. The traditional homey fried rice is served with Balinese satay lilit and vividly bold-colored omega egg sunny side up for your protein intake. The delectable dish is far more complete with the addition of crackers and pickles.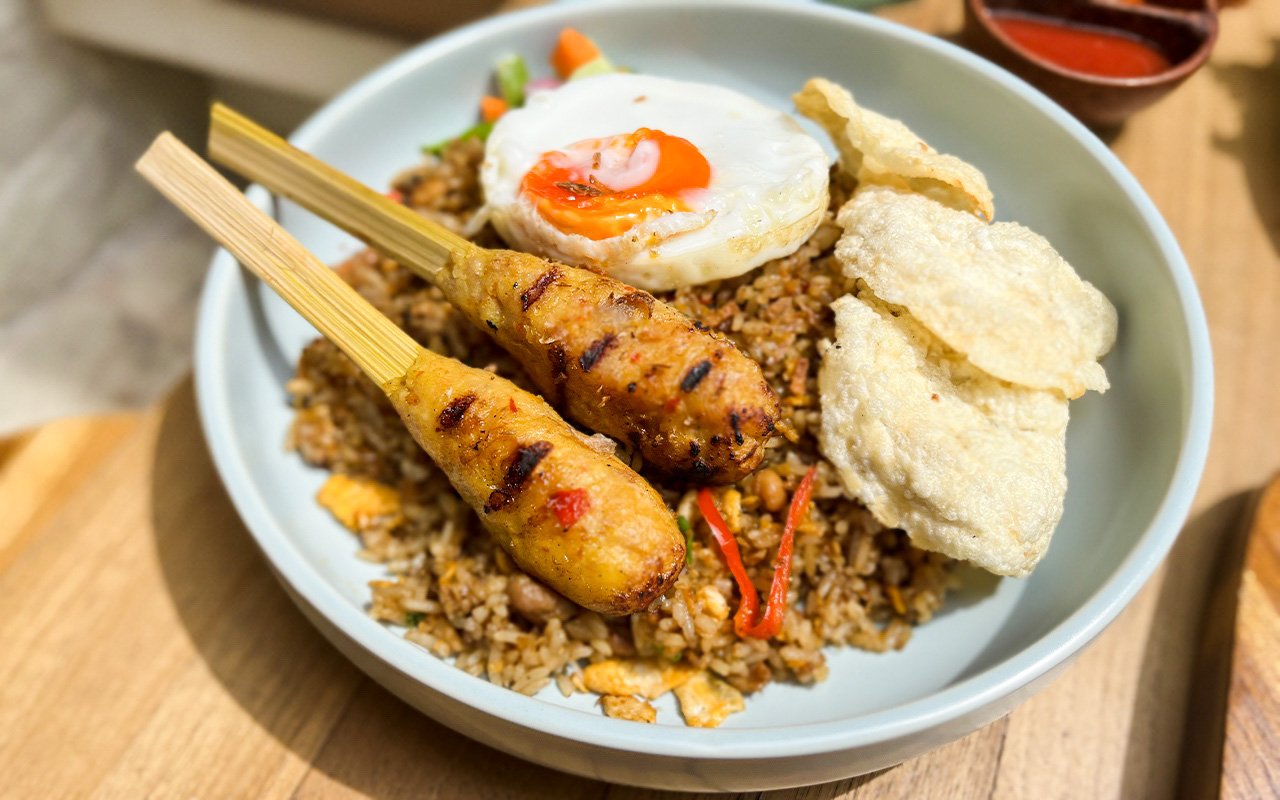 Daily routines are chaotic, no? That's why we prefer the tranquility of The Post, which gives us a relaxing space to unwind while doing work from the cafe. Sip your coffee hot or maybe an iced coffee to help ease the heat. Iced Batavia Aren Caffe Latte made from single shot espresso, cream, milk, and coconut aren sugar is good enough to keep your mood boosted.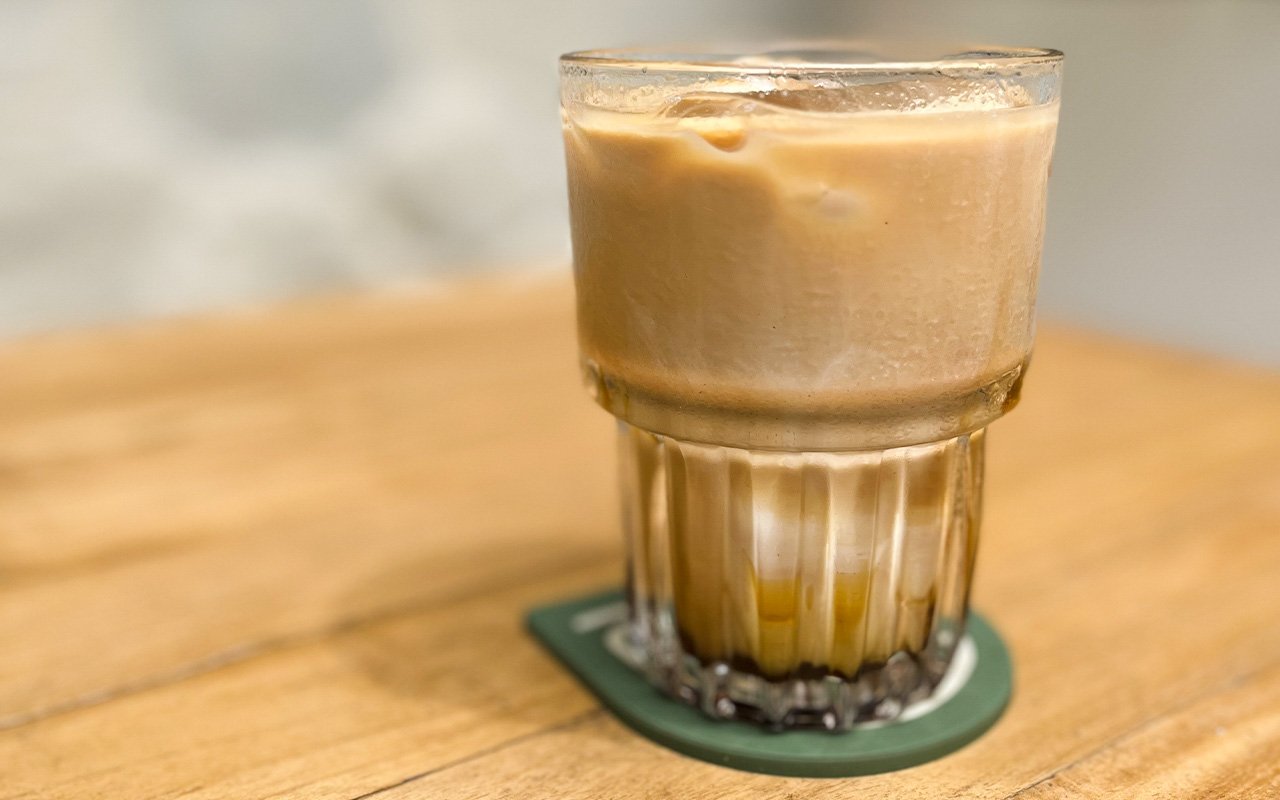 It's easy to get people on board when there are many comfort dishes to choose from because the menu is brief and quite complete. With the addition of large indoor, semi-outdoor, and outdoor spaces, The Post will officially become some of the casual dining spots you need to visit in the Cipete area.
The Post
Jl. Cipete Dalam No. 33, Fatmawati, Jakarta Selatan
Phone: +628111699336
Instagram