Who would have ever thought, Jakarta is a treasure trove of hidden pre-loved store gems? Alongside its renowned high-end boutiques and designer showrooms, the city boasts some pre-loved stores that offer secondhand luxury goodies and vintage items. From retro fashion to discarded couture, each store offers a one-of-a-kind shopping experience that is both sustainable and still fashionable. So, get ready to explore, discover, and reinvent your wardrobe with our guide to the best preloved stores in Jakarta.
The Best Preloved Stores in Jakarta
Senayan Preloved Branded Centre (SPBC)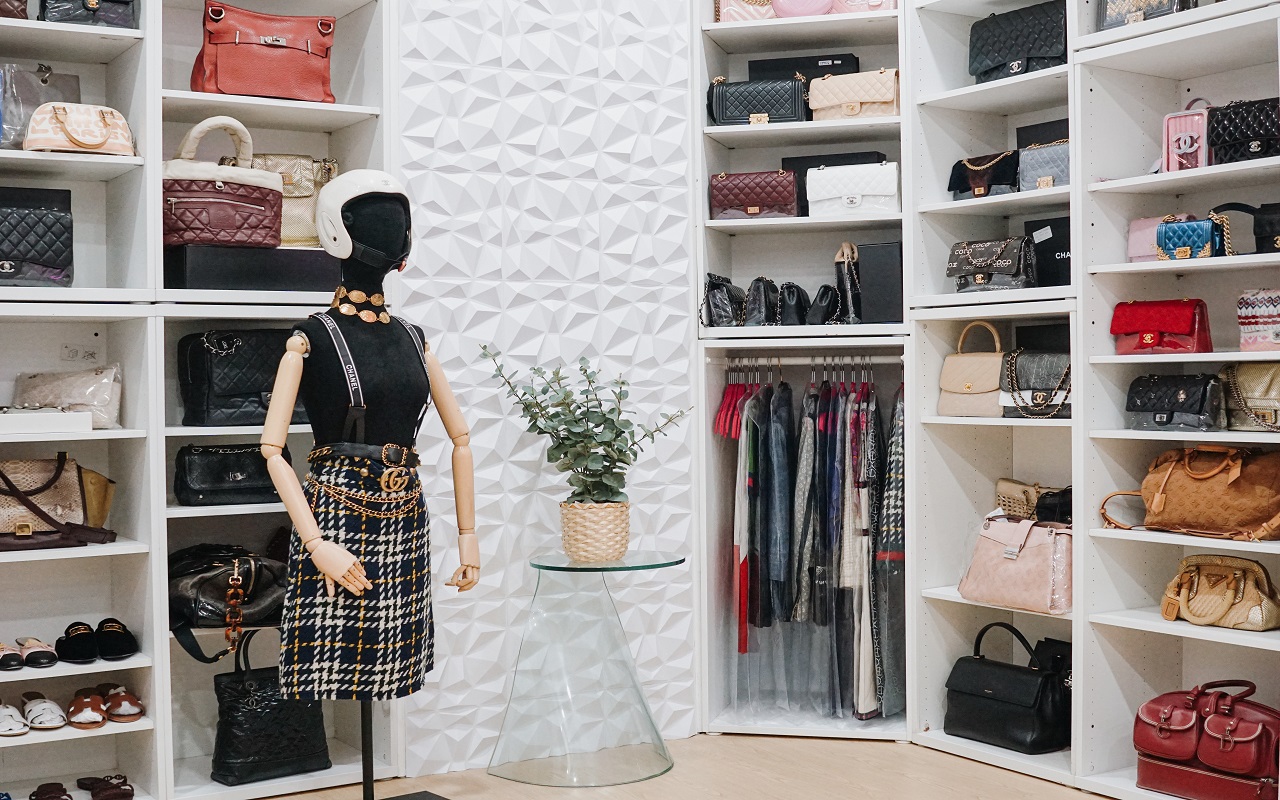 Senayan Preloved Branded Centre (SPBC) is the biggest brick-and-mortar shopping center focusing on luxury preloved goods in Indonesia. The shopping destination is located in the Senayan Trade Center building, which sits strategically between two luxury shopping malls. SPBC is a haven for preloved luxury goods. Occupying an area of 4.080 square meters, it offers more than 30 stores from 50 trusted sellers. The stores at SPBC offer hundreds of authentic preloved luxury items, such as leather goods, handbags, fashion accessories, jewelry, watches, and more. The brands available also vary from the U.S. luxury items like Coach and Tory Burch to European favorite luxury brands such as Prada, Goyard, Balenciaga, Christian Dior, Chanel, and Hermes.
Senayan Preloved Branded Centre (SPBC) 
Senayan Trade Center, First Floor 
Jl. Asia Afrika no. 1, Tanah Abang, Central Jakarta, 10270 
Instagram
Pixie Authentic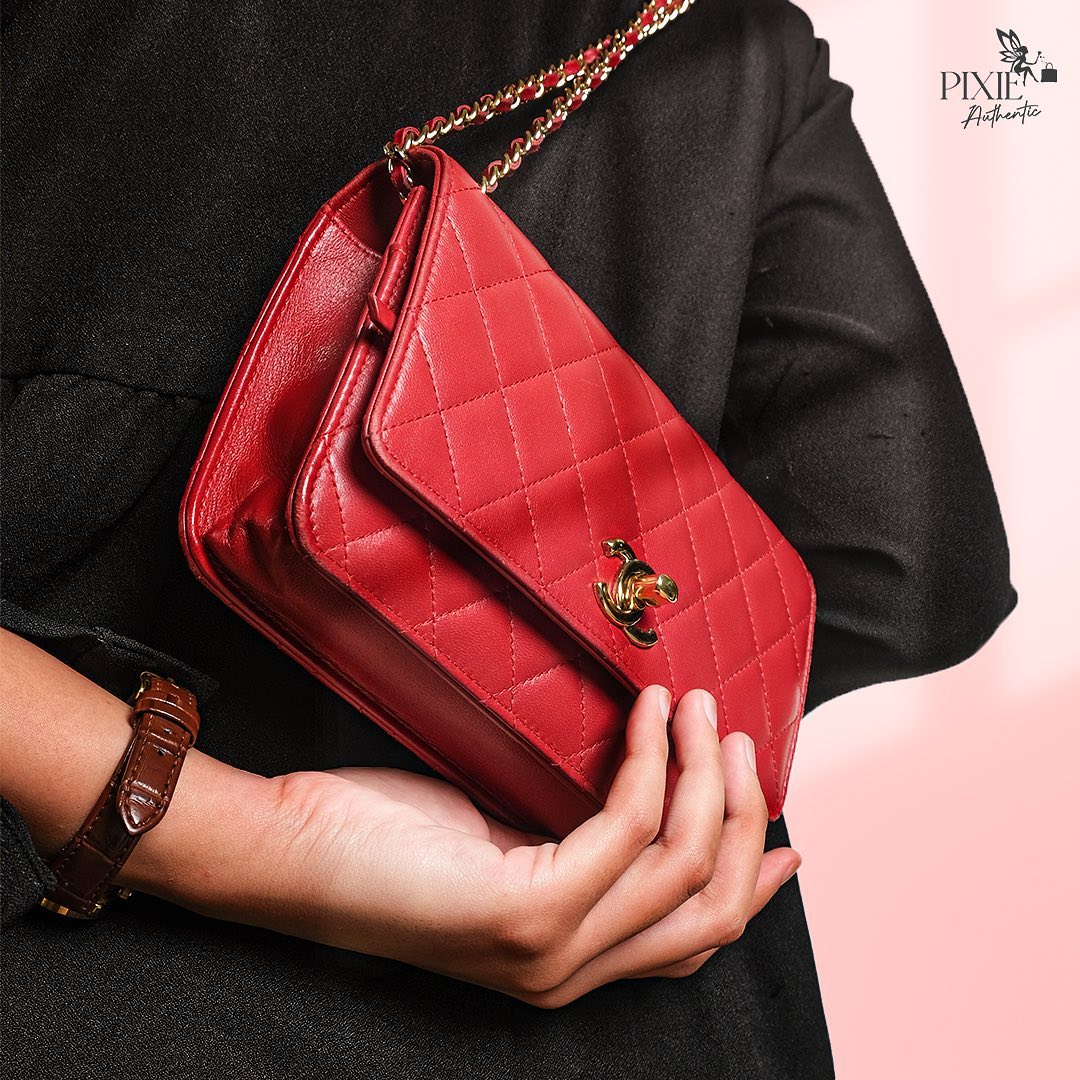 For all luxury brand lovers, you must have Pixie Authentic to be on your list. Pixie Authentic offers a luxury variety collection of branded goods with low prices and guaranteed 100% authenticity. It is also a place where you can sell your luxury goods at a reasonable price and fast payment.
Beach Theme Park, Ruko Golf Island, Pantai Indah Kapuk St No.16, Jakarta 14470
Phone: +62 821-2345-9001
Instagram
BANANANINA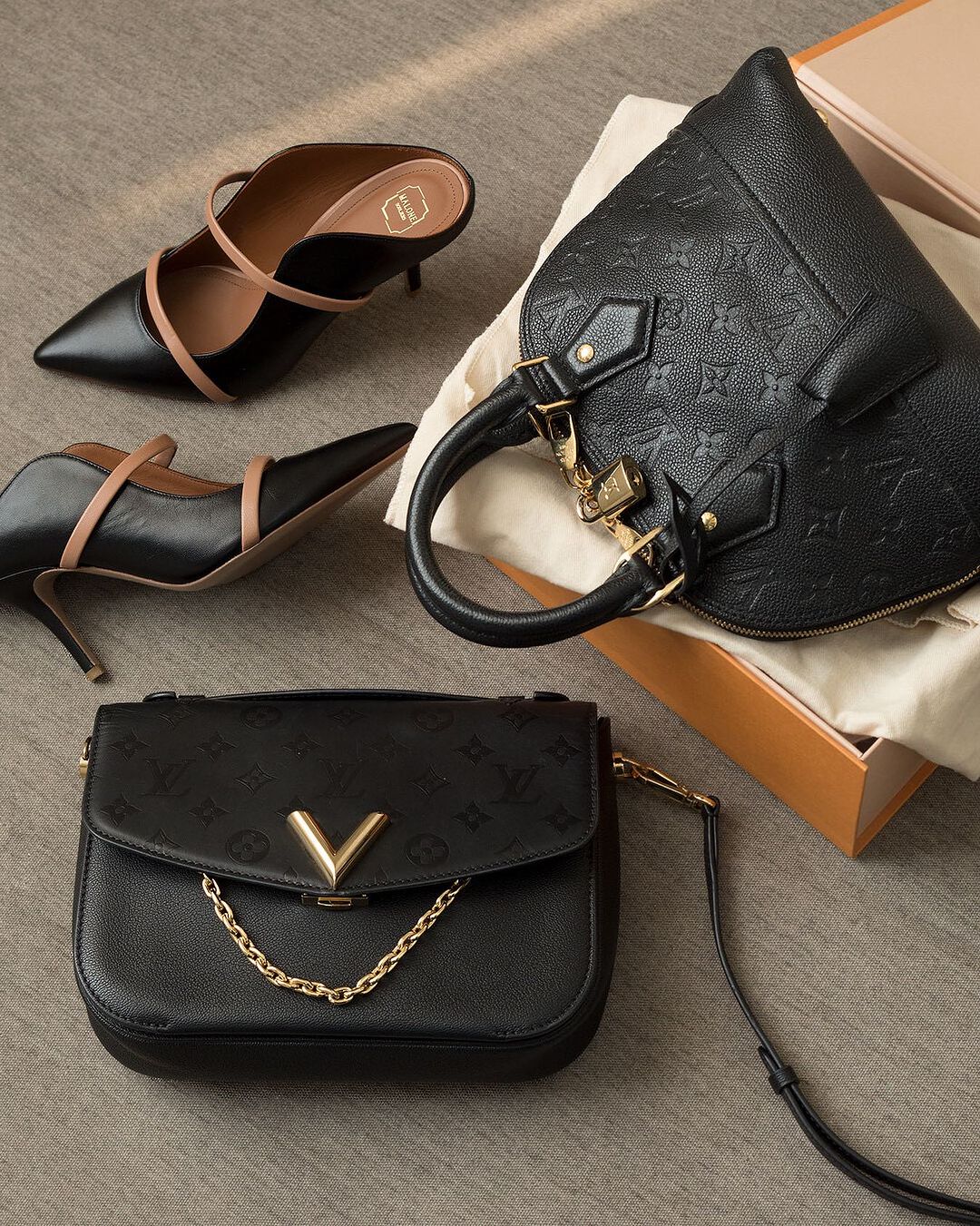 BANANANINA is one of the first local fashion retailers that focuses on fashion accessories. Started humbly in 2009, they started by selling pre-loved items to its audience. Banananina provides fashion for everyone as they bring the idea of fashion that is accessible.
Bonavenue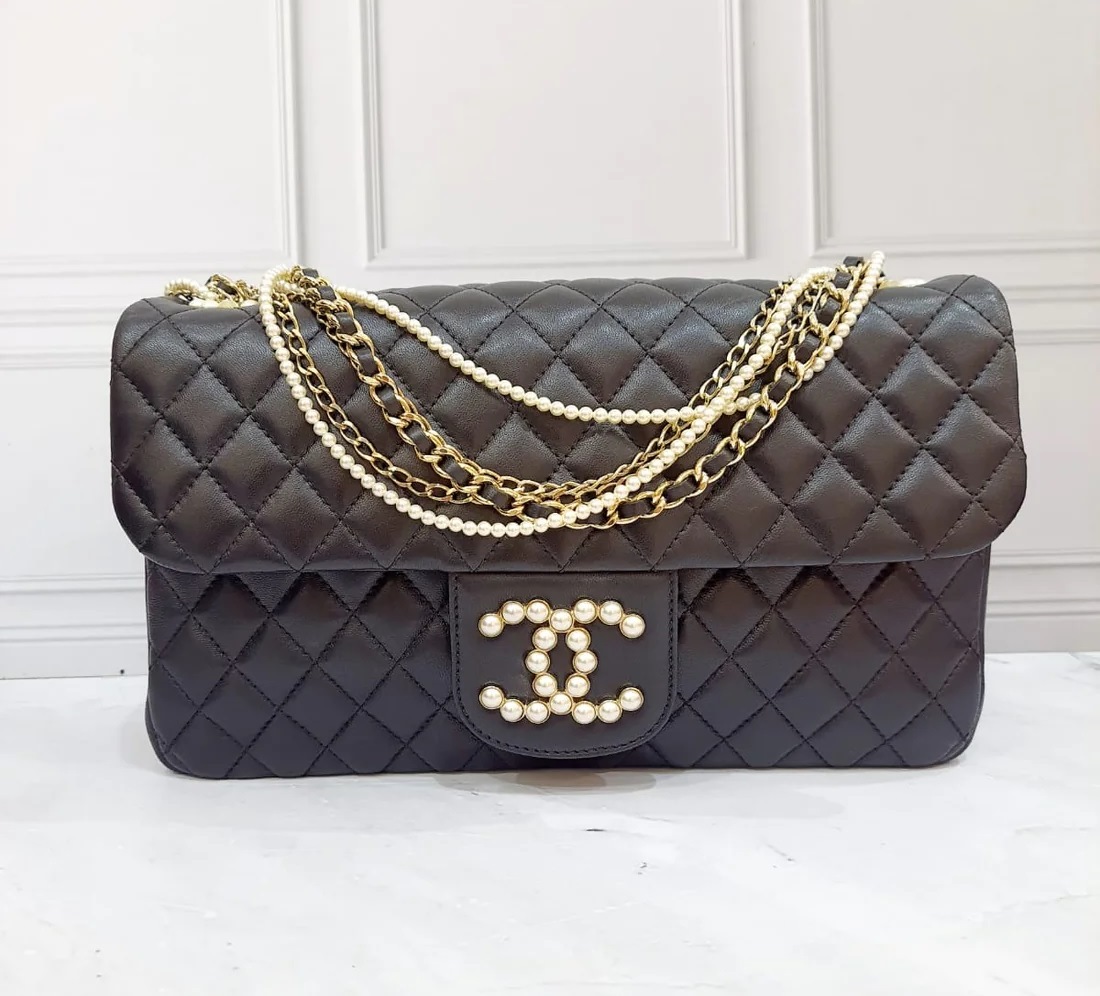 With hundreds of sought-after fashion items to shop from the world's renowned brands, Bonavenue aims to be a trusted and safe go-to destination for enriching your wardrobe or giving a second life to your once-loved collections.
Huntstreet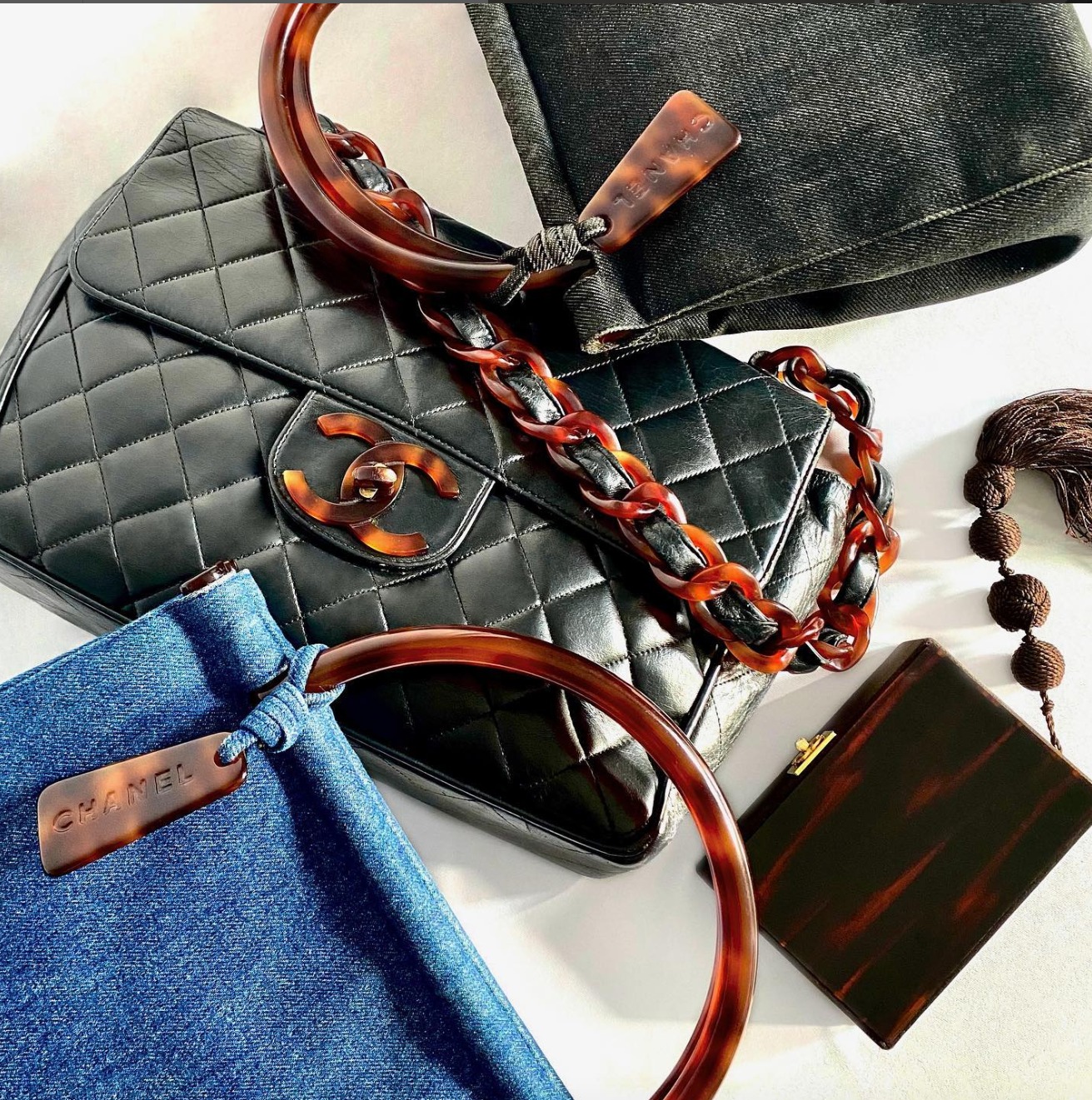 As the preeminent authentic luxury marketplace in Indonesia, Huntstreet aims to provide a safe and trusted environment for their members to buy and sell their pre-loved luxury fashion items locally and across the region. For the sellers, they provide a user-friendly platform to help you sell your items quicker through our growing large community of fashion lovers. Buyers will love the comprehensive collection of luxury and contemporary items listed by the sellers that are well-priced, highly curated and quality-controlled by their team of experienced specialists.
Second Chance Bag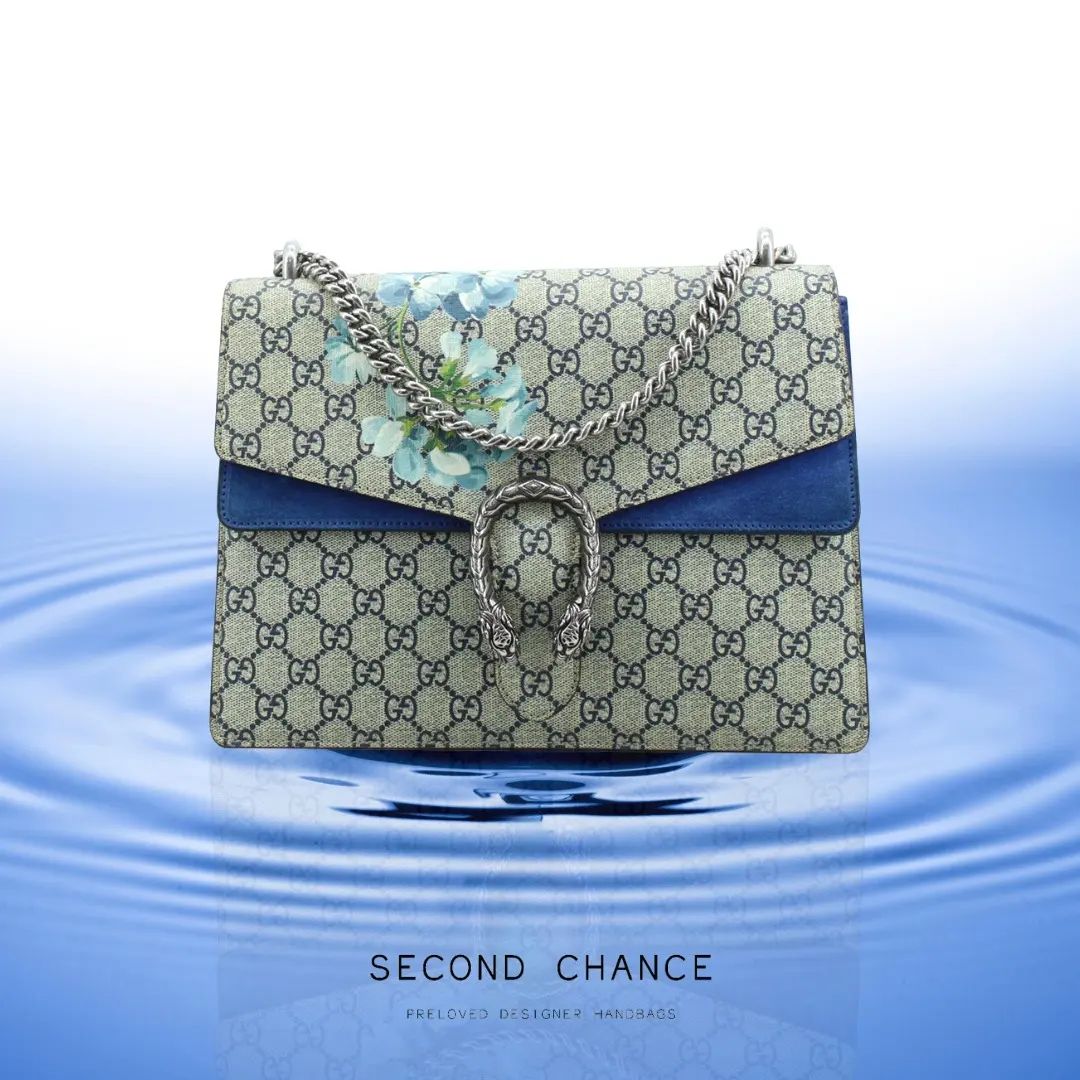 Pioneering Jakarta's first preowned handbag retailer since 1996, Second Chance Bag has proudly achieved its status as one of the most trusted and reliable sources of affordable luxury.
Tinkerlust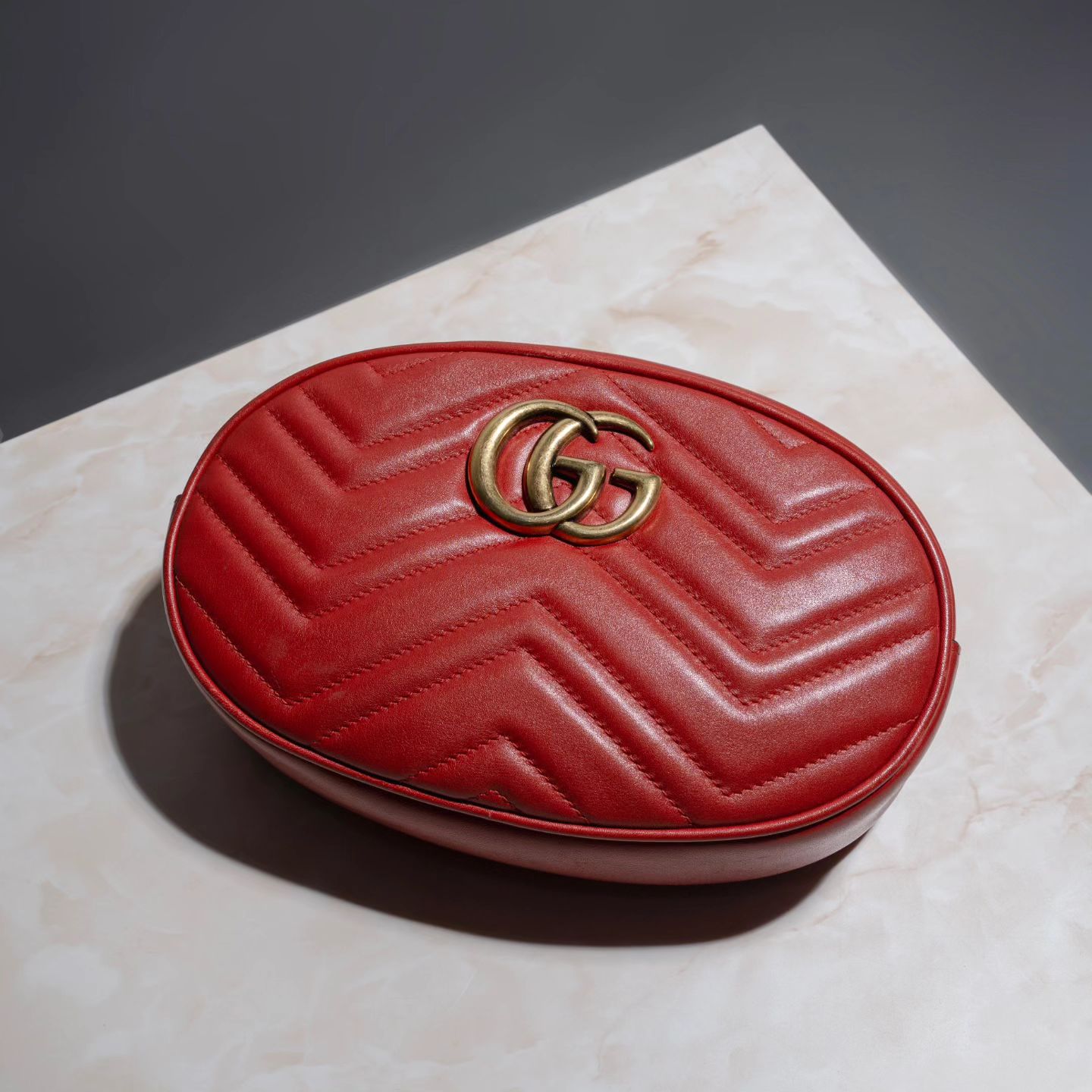 Tinkerlust tries to sell various varied choices in terms of pre-loved branded & luxury items to become an alternative for Indonesian fashion lovers. You can choose from various clothes, shoes, women's bags, and accessories from many brands. Here, you can also buy and sell preloved ones at affordable prices. You can find secondhand clothes from well-known brands such as LV, Chanel, Tory Burch, Kate Spade, and Gucci with competitive prices for preloved products, Tinkelrust is surely an attractive choice for shopping.