The food scene in Jakarta is always buzzing with anticipation for new additions. This March, the excitement is particularly high as Japanese restaurants are making a comeback and blooming all over the city. If you're a foodie in Jakarta, you won't want to miss out on these hot and new restaurant openings. Get ready to indulge your taste buds in the newest and most exciting culinary experiences in town.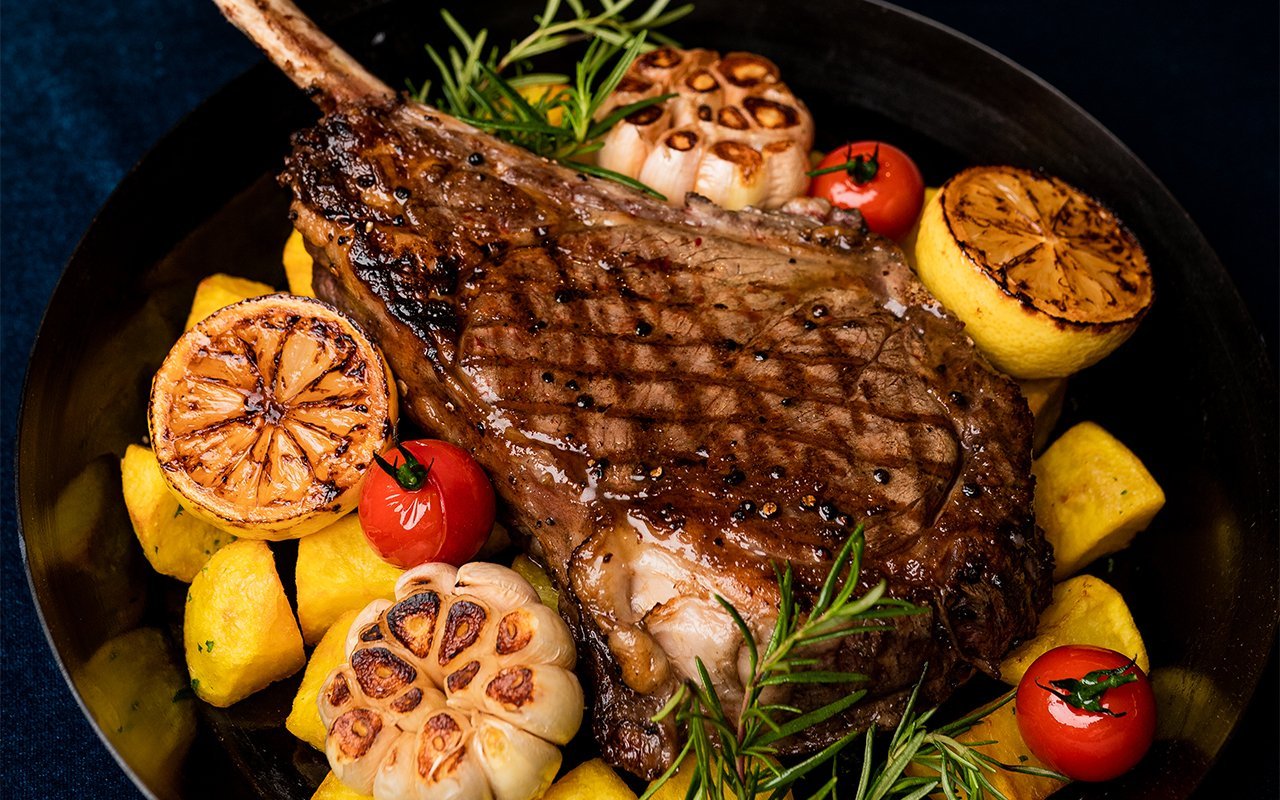 The Ritz-Carlton Jakarta, Mega Kuningan introduces Lobo & Juno, a new and exciting dining concept set to become the new talk of the town. Lobo & Juno presents a wide array of delightful Eastern and Western dishes in a modern yet humble way. Some of its must-try delicacies are the Lobo & Juno Burger, Roasted Pork Belly, Tongseng Kambing, Tomahawk Steak, and many others.
The Ritz-Carlton Jakarta, Mega Kuningan
Jl. DR. Ide Anak Agung Gde Agung Kav.E.1.1 no.1, Mega Kuningan, Jakarta, 12950 Indonesia
Phone: +62 21 2551 8888, +62 811 1683 926
Instagram: @loboandjuno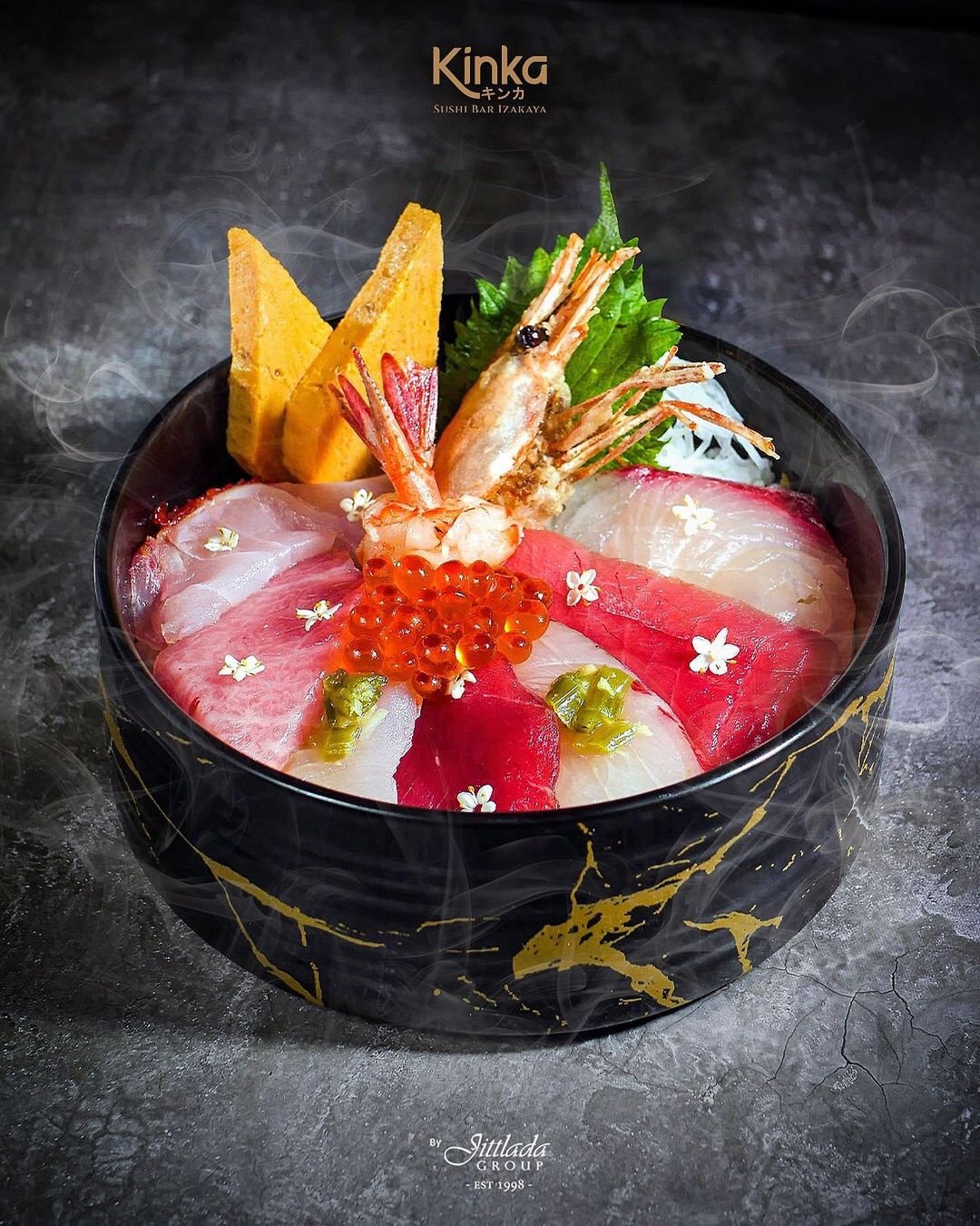 KINKA is a "gold coin" in Japan, they welcome you to an incredible and fulfilling experience showcasing the unique flavors of modern Japanese-influenced cuisine. With a menu inspired by the finest produce from Japan's idyllic nation, all of the ingredients are responsibly sourced fresh and we utilize only the highest quality products.
Plaza Senayan P4 Floor, Unit CP 410
Jl. Asia Afrika No. 8, Jakarta Pusat 10270
Phone: +6221 5725 322, +628558888111
Instagram: @kinka.sushibarizakaya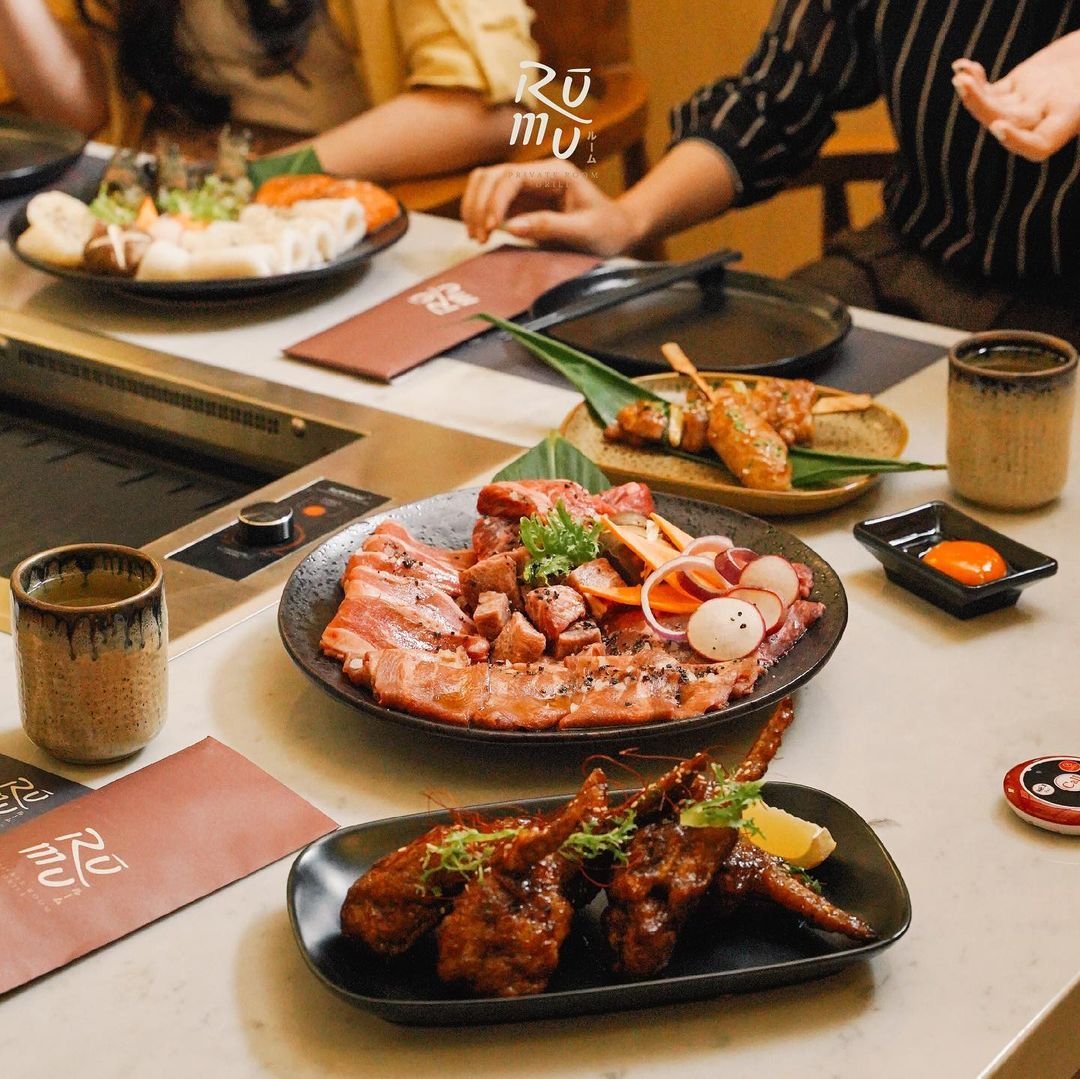 The latest Japanese grill spot in town with 23 private rooms ranging from 4 to 20+ seats. Rūmu Private Room Grill serves high-quality meat, experience their warm and welcoming atmosphere, and savor the delectable meat fares while kicking off the night, singing your hearts out in the KTV-suit decked rooms complete with a giant selection of well-loved songs. This is where uninterrupted fun awaits.
Jl. Adityawarman 71, Melawai, Jakarta Selatan
Phone: +62 821-2122-0009
Instagram: @rumujkt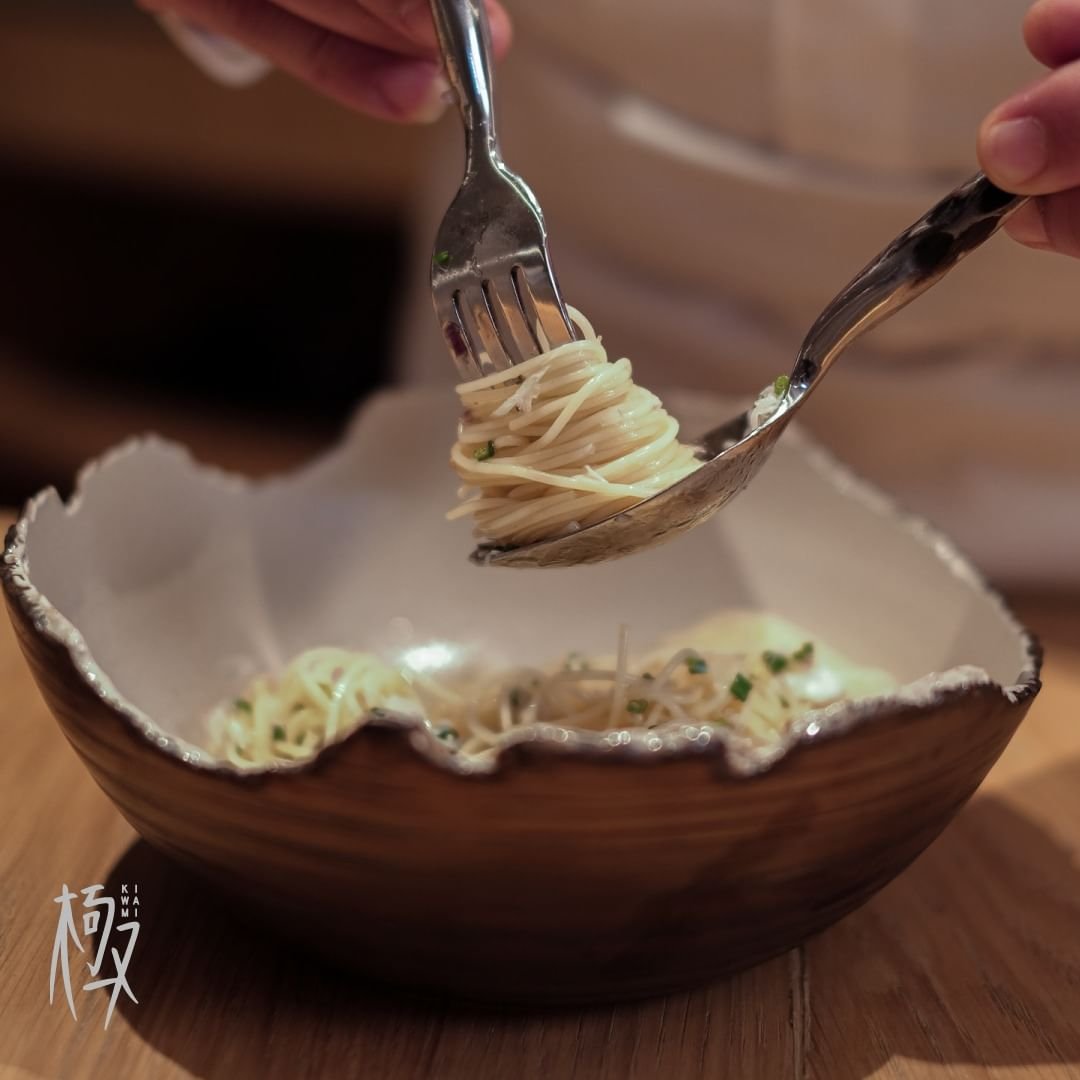 Kiwami translates to 'outstanding excellence', a place where the finest ingredients are delicately turned into exquisite dishes. Experience a special Japanese Teppanyaki and Omakase dining experience with seasonal menus and ingredients sourced from Japan in a piece of serenity.
Jl. Cikatomas II No. 35, Jakarta, Indonesia
Phone: +62813 7000 2082
Instagram: @kiwami.jkt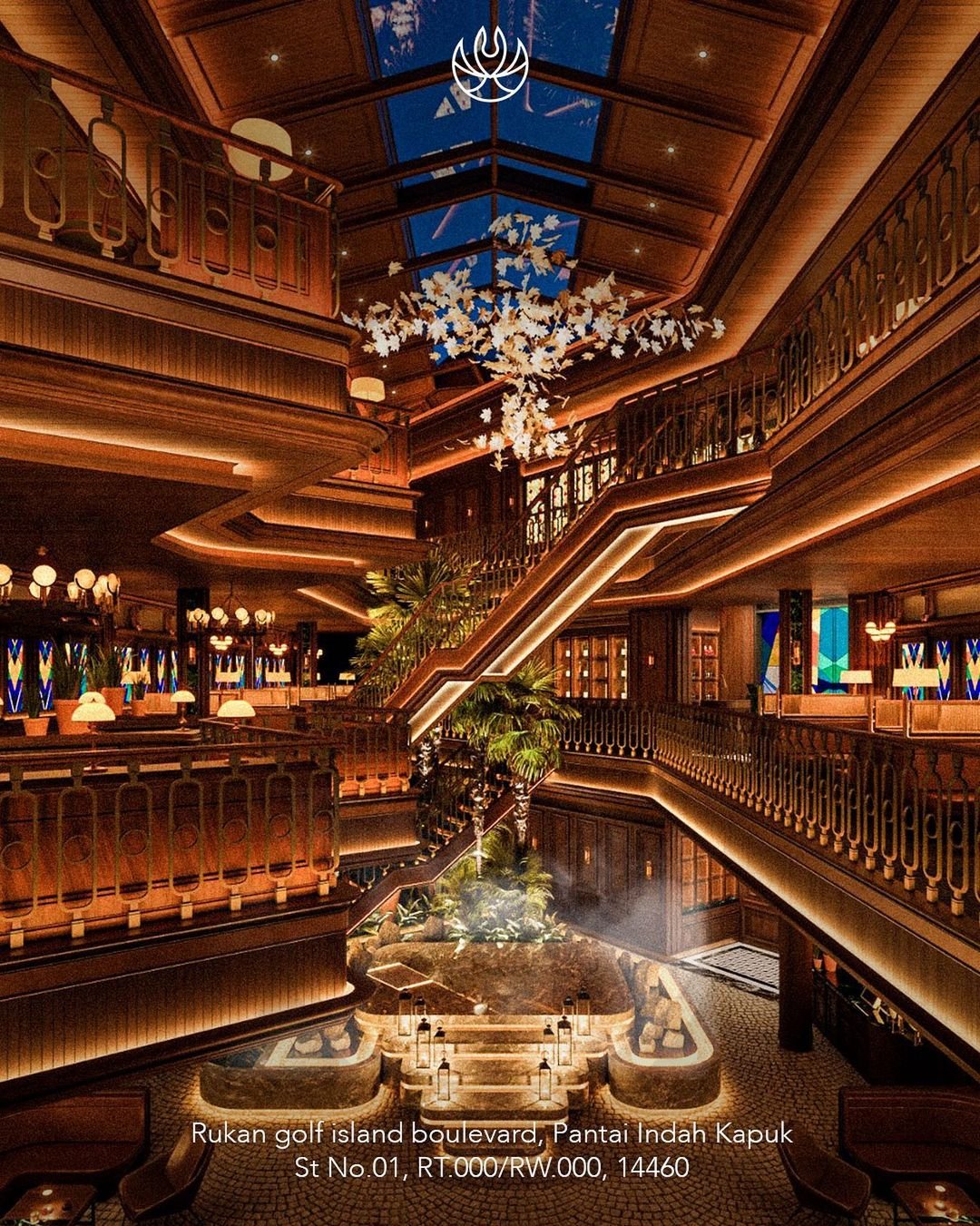 Phoenix Gastrobar is the new addition to HW Group's extensive F&B portfolio. You'll be in awe once stepping into the extravagant, classy, comfortable, and sensational venue. Claimed as the exquisite bash of the north, Phoenix shows various types of food, starting with western, Asia, and Indonesia, along with a pleasant whiskey bar that gives a speakeasy ambiance.
Ruko Golf Island
Jl. Pantai Indah Kapuk No.183, 14460, Indonesia
Phone: +6281119225168
Instagram: @phoenixbar.id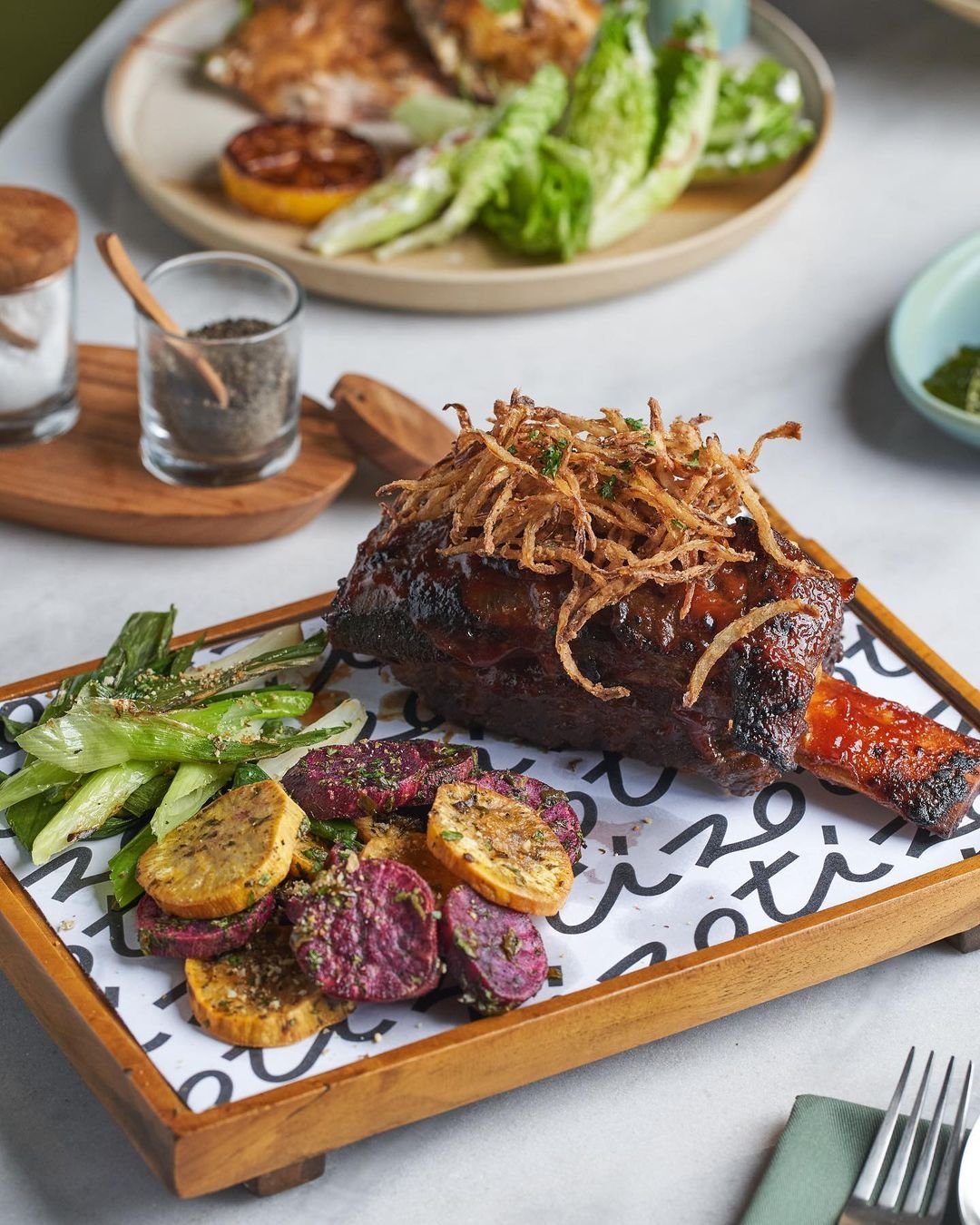 Zoti (formerly known as Ocha & Bella!), is the new center of gravity for a good time in Menteng district, Central Jakarta! Explore Zoti's Modern and classical Italian recipes, mix and match for that little bit of fun, pass the plates around, and eat the way you want! The tranquil and moodily lit space is like entering a parallel universe where all is well. 
Morrissey Hotel Jakarta
Jalan KH Wahid Hasyim No. 70, Menteng, Jakarta 10340
Phone: +628118591888
Instagram: @zoti.jakarta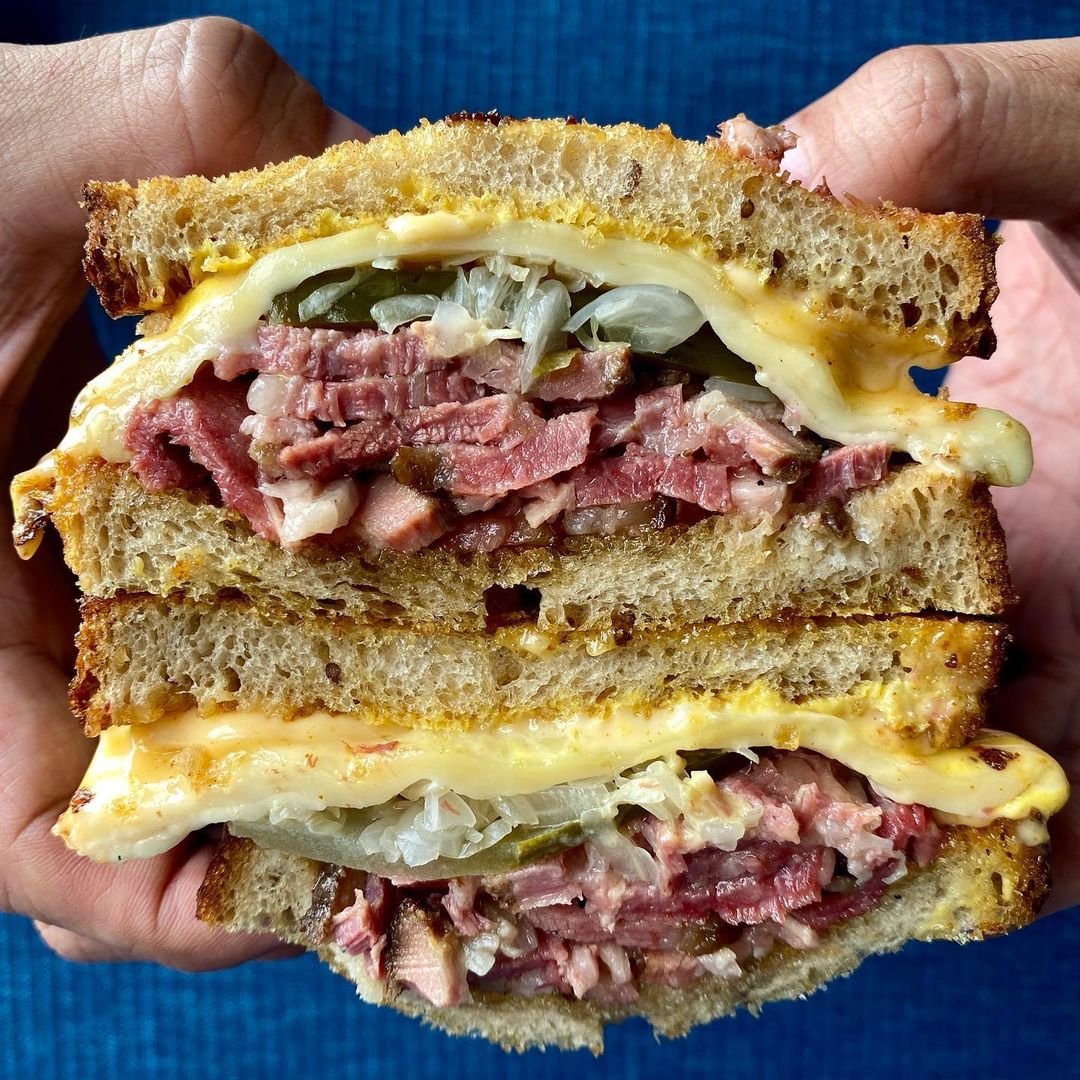 Located in the heart of South Jakarta, Early March is great for any time of day. They are serving an international menu, bakery, and deli with contemporary touches that will delight many palates and preferences. As both a cafe and deli, you can meet with colleagues, catch up with family, or grab quality sandwiches on the go.
Cilandak Town Square, Ground Level
Jl. TB Simatupang, Cilandak, Jakarta Selatan
Phone: +6281119224111
Gandaria City, Ground Level, Mainstreet Dining
Jl. Sultan Iskandar Muda, Gandaria, Jakarta Selatan
Phone: +628111620432
Instagram: @earlymarchcafe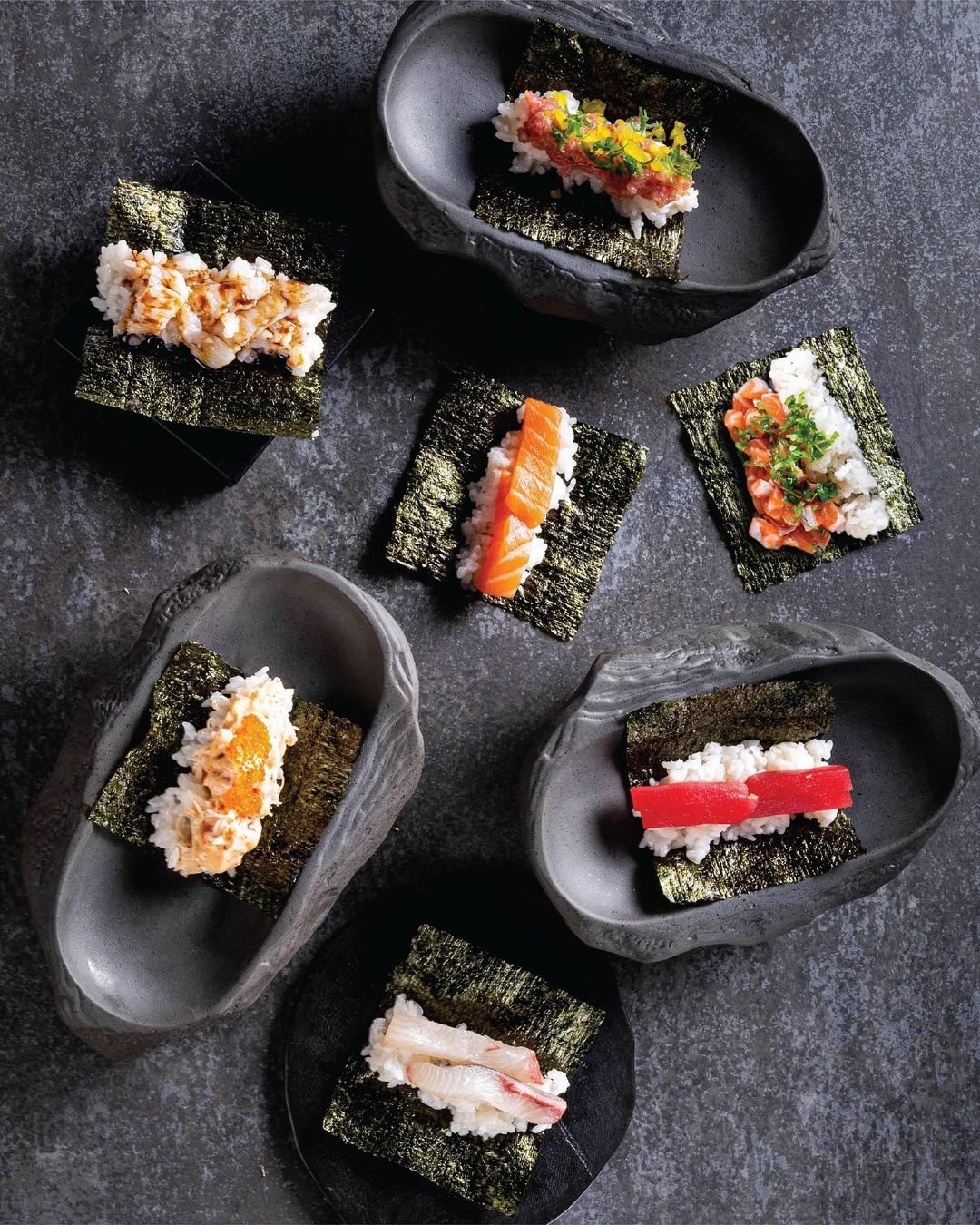 RAKKI is a direct japanese translation of the English word "lucky". Bringing a genuine and enjoyable experience of the modern Japanese lifestyle, to the heart of North Jakarta RAKKI is the handroll bar experience. A conceptualized Japanese bar that serves handrolls and liquors, inspired by Omakase style dining and presented with a contemporary twist.
Rukan Golf Island Blok A No. 17, Jakarta 14460, Indonesia
Phone: +62811 189 170
Instagram: @rakkibar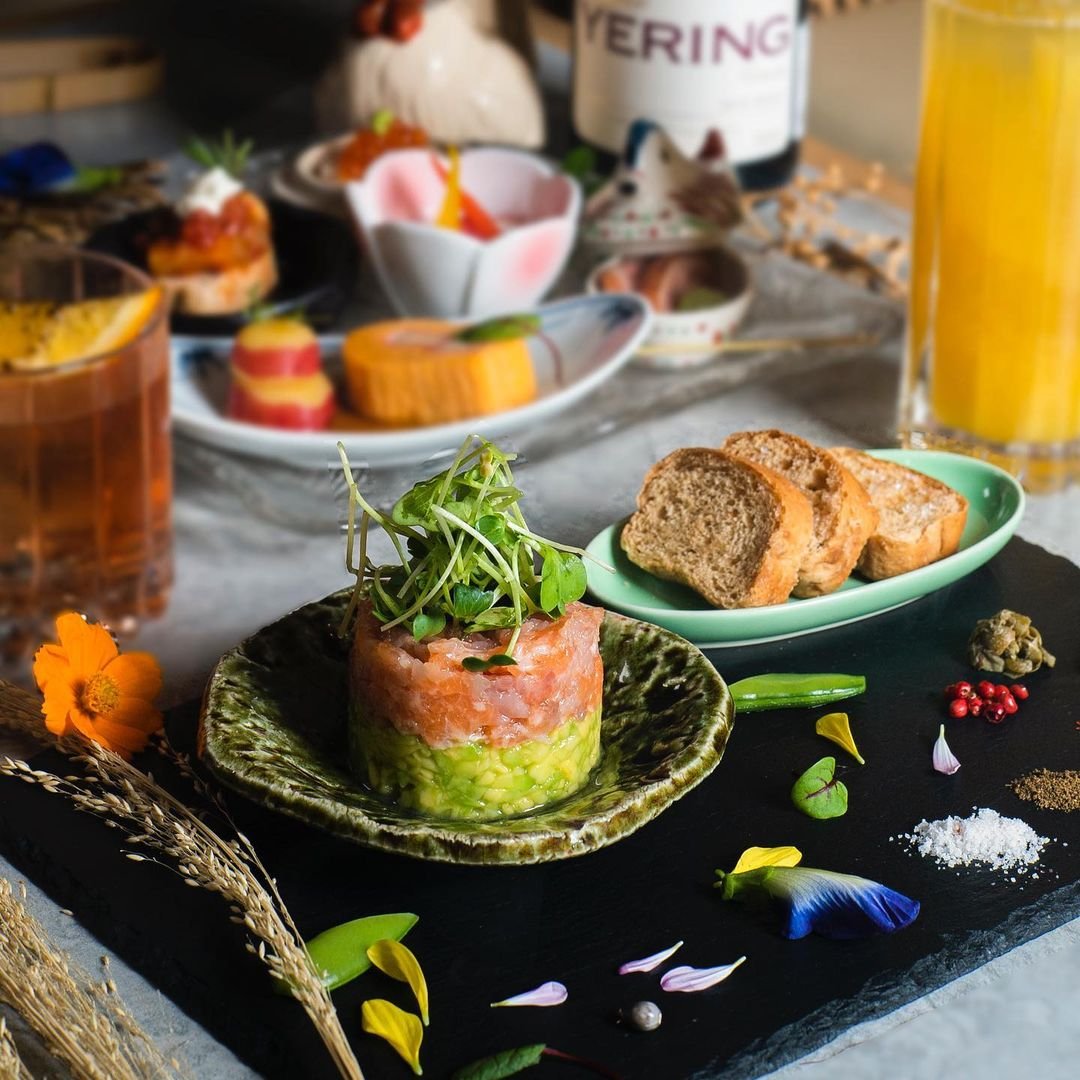 Led by the Japanese Head Chef Tsuyoshi Saeki, Sumi To Kome combines a delicate balance between traditional, authentic elements and the innovation of a Japanese fusion. We recommend you to sit by the counter table to enjoy a different experience, where you can watch your food prepared and cooked before you.
Jl. Sultan Hasanuddin Dalam, Melawai, Jakarta 12160, Indonesia
Phone: +62 21 27098659, +62 856 9329 9472
Instagram: @sumitokome