Vietnamese cuisine is known for its fragrant aromas, flavourful ingredients, exotic herbs, and vibrant contrasting colours of vegetables. Its focus on broths, raw foods, lean meats, and additive-free cooking makes Vietnamese cuisine healthy and yet hearty, and that's why we love it too. If you've got a hankering for the very best Vietnamese food in the city, here's a definitive list of the best restaurants to get pho and banh mi in Jakarta.
The Best Vietnamese Restaurants in Jakarta Where You Can Find Pho and Banh Mi
Do An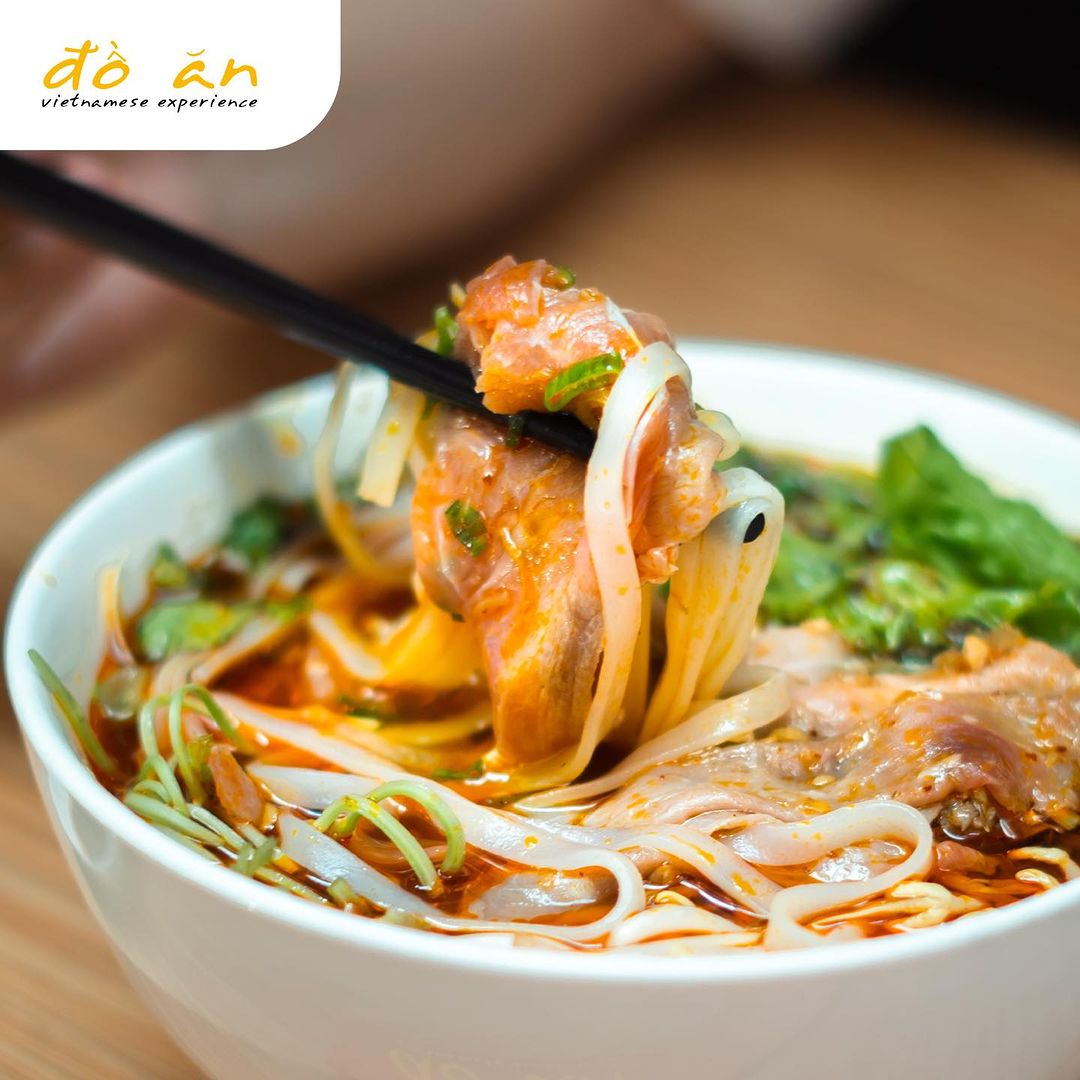 Do An is a vibrant Vietnamese restaurant serving traditional dishes in a warm environment with red brick walls. The use of abundant spices makes it not only rich in taste but also fragrant, making it even more tempting. Apart from pho, there are also various spring rolls, salads, bahn mi, and many more.
Multiple locations: Menteng, Cilandak Town Square, SQ Dome
Instagram
Madame Ching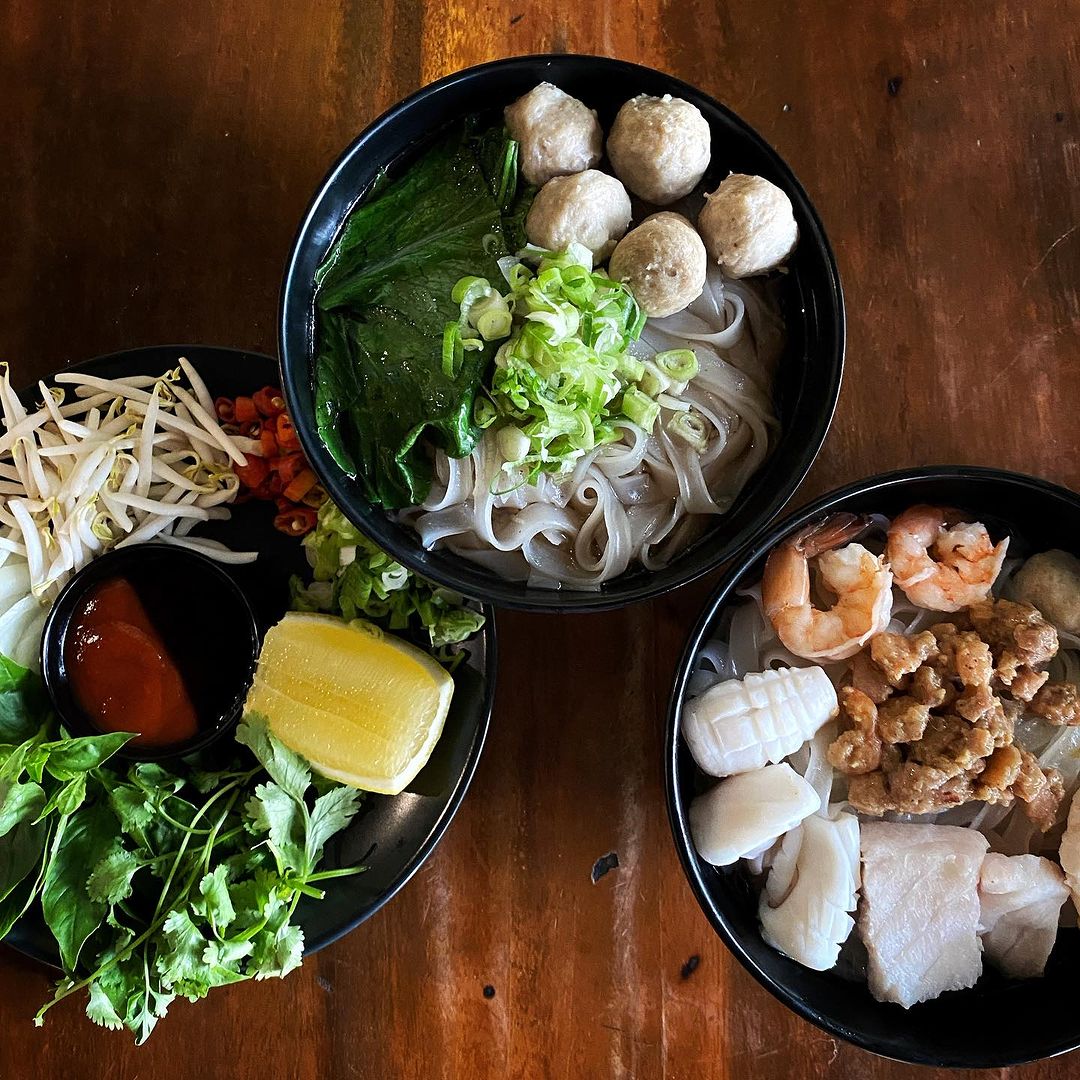 A little hidden gem in Menteng, Madame Ching specializes in banh mi sandwiches, pho soups, and other Vietnamese classics in a quaint, colorful eatery. Madame Ching is suitable for those of you who want a quick fix of Vietnamese food while hanging out with friends.
Multiple locations: Menteng, Sampoerna Strategic Square, JSX, Wisma 46, Residence 8
Instagram
Madame Mai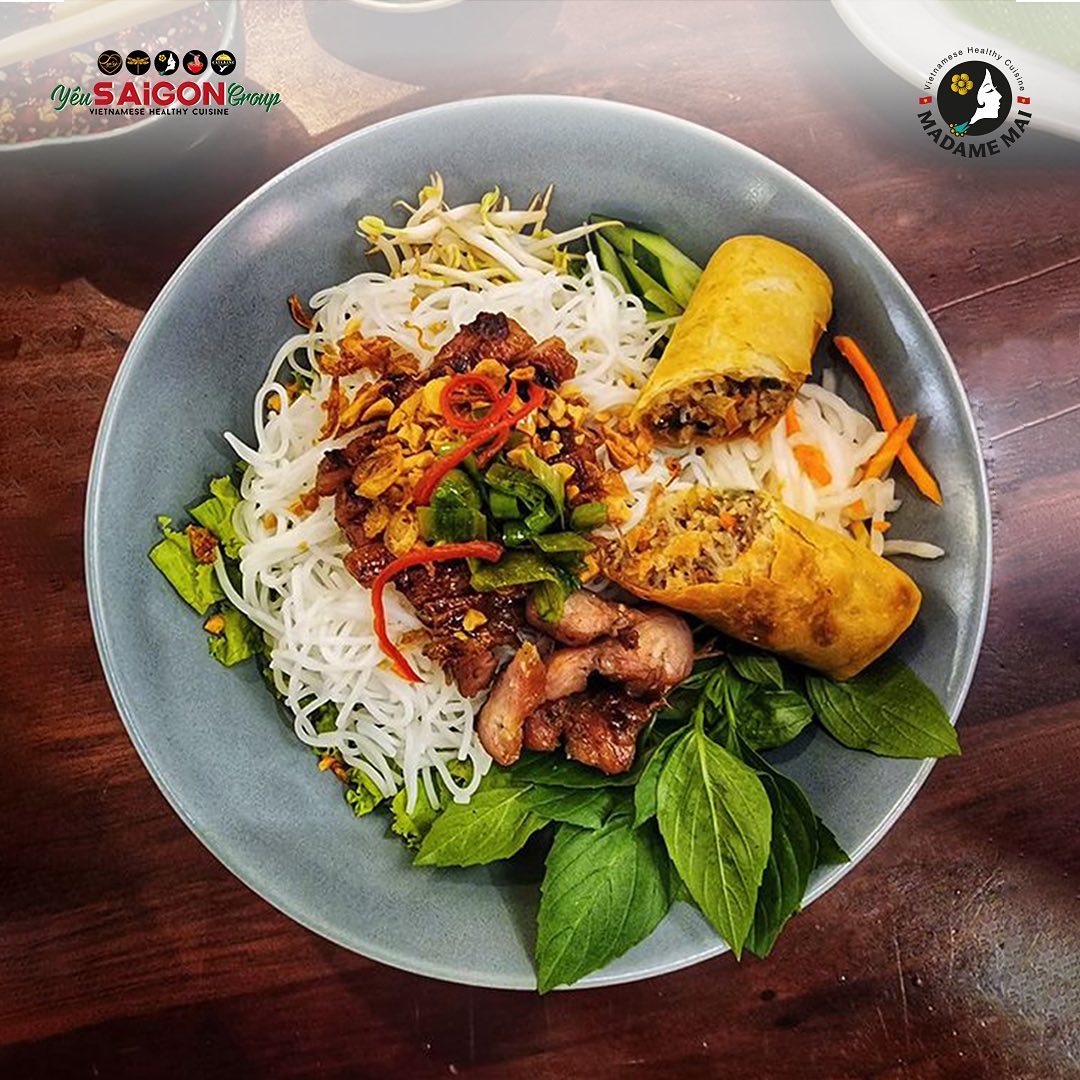 The sight of a group of visitors at Madame Mai during lunch and dinner has become a regular occurrence, so it is very easy to recognize. Vietnamese culinary lovers must enjoy Madame Mai's favorite menu, like bahn mi and pho.
Multiple locations: WTC Sudirman, Pluit Village, FX Sudirman
Phone: +62 813-9993-0498
Instagram
Pho24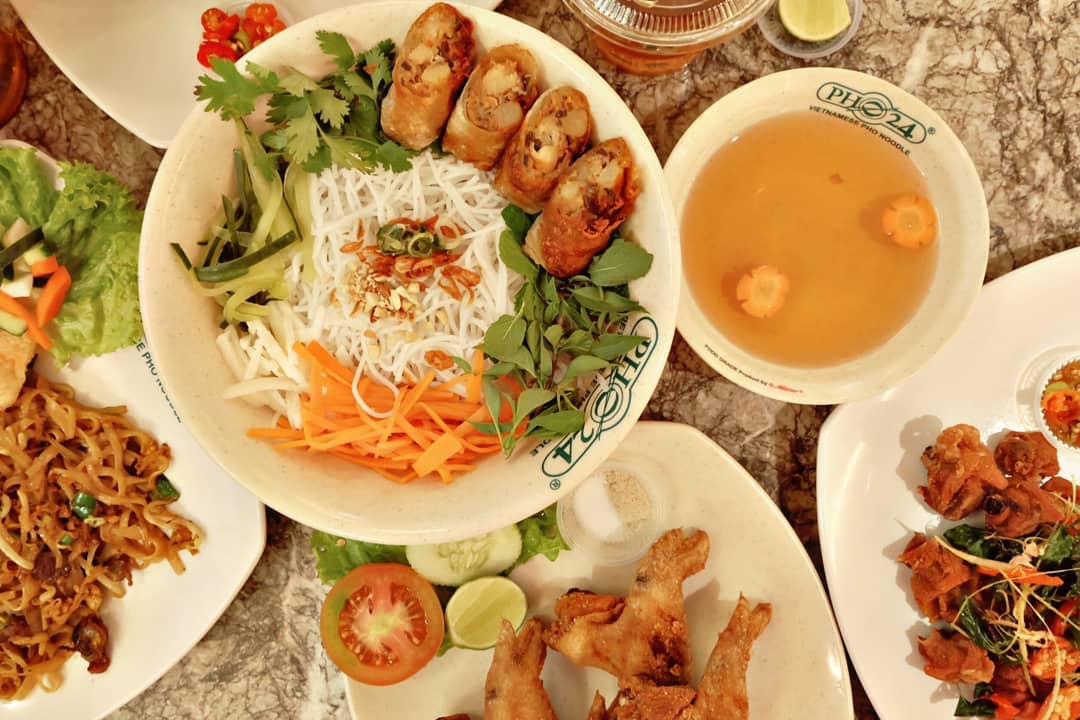 Pho24 is a leading chain of Vietnam pho noodles with 51 stores in Vietnam and more than 30 stores in 7 countries around the world. Talking about their pho, it cannot be more authentic than Pho24 as their originality comes from Vietnam.
Multiple locations: Pacific Place, Pondok Indah Mall, Kota Kasablanka
Phone: +628118891762, +628119785880
Instagram
Pho Ba Ba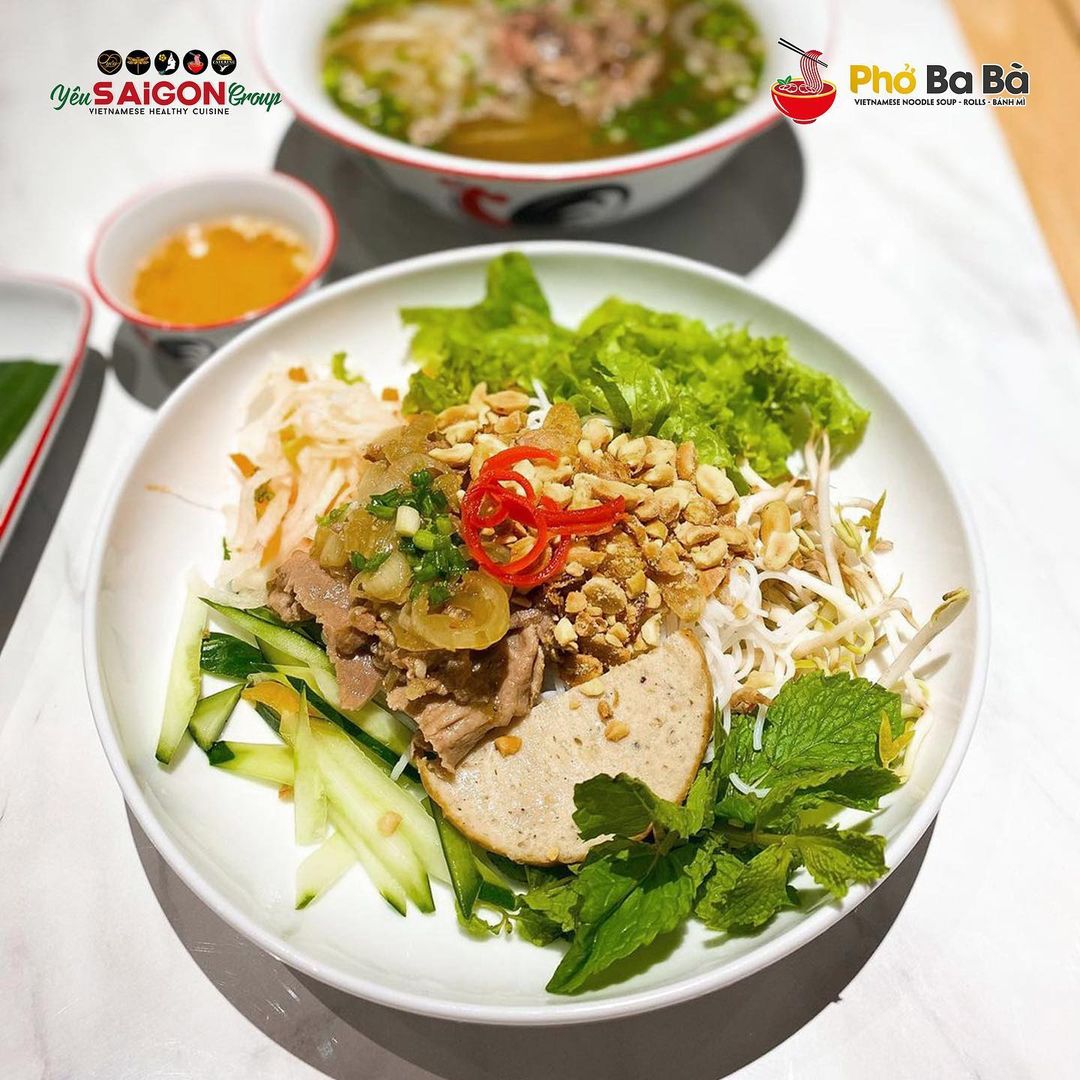 You also have to try Vietnamese delicacies at Pho Ba Ba, which has been opened in many shopping centers. The ordering system here is carried out using a self-service method with a tray tracing the outside of the open kitchen which is sure to tempt your palate. Apart from pho and banh mi, this place is also famous for its typical Vietnamese fried snacks.
Multiple locations: Lotte Mall, Mall Kelapa Gading, Emporium Pluit Mall, Pacific Place, Puri Indah Mall, Citywalk Sudirman
Phone: +62 813-9993-0498
Instagram
Pho Street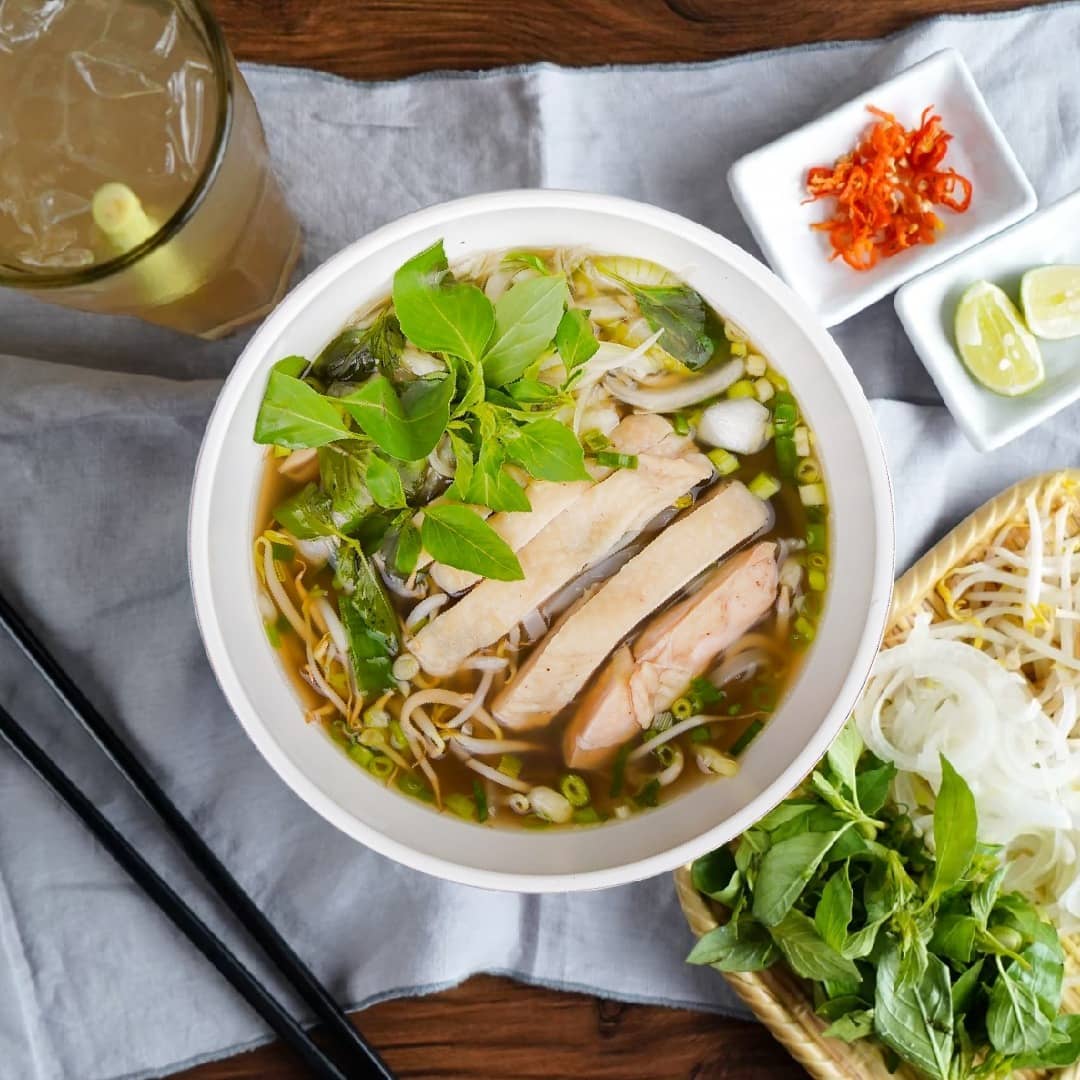 Pho Street offers a vibrant dining ambiance serving authentic Vietnamese Street delights from iconic Pho selections and an array of street snacks to crusty Banh Mi. For an exciting taste of Vietnam, Pho Street is no further than a short train stop away.
Lippo Mall Puri, 1st floor unit 10 
Puri Indah CBD
Jl. Puri Indah Raya Blok U 1, Jakarta 11610,
Phone: +62 823-1258-0315
Instagram
Saigon Delight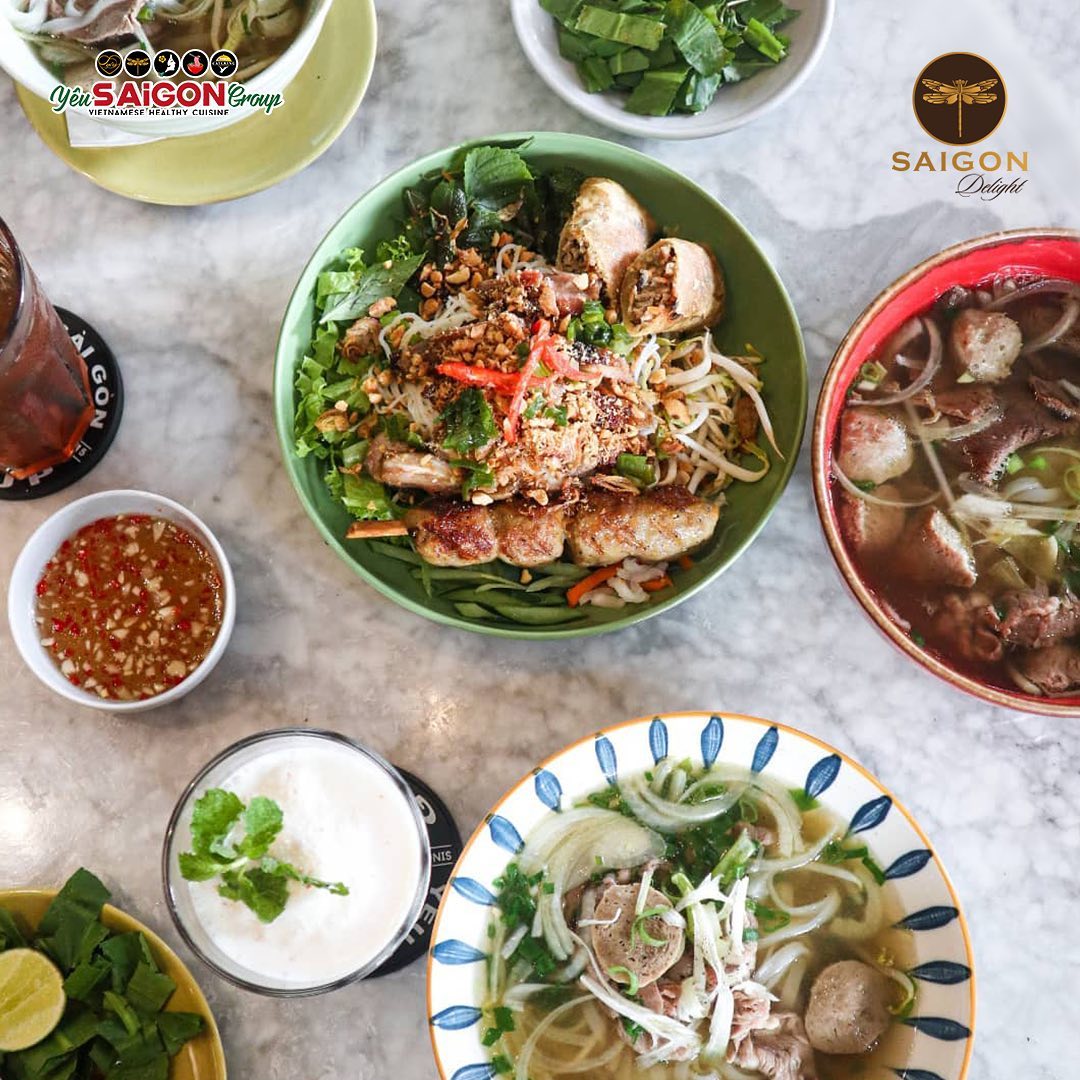 Authentic food taste is the main priority of the Saigon Delight. The pho served at this restaurant has a delicious beef broth, tender, and juicy meat, and a fulfilling portion. It doesn't stop there, this restaurant uses fresh ingredients harvested from its own organic garden. They also claim that they do not use MSG at all to flavor their food.
Multiple locations: Mall of Indonesia, Lippo Mall Kemang, Gandaria City, Lippo Mall Puri, Bellagio Mall, Pondok Indah Mall, Grand Indonesia
Phone: +62 813-9993-0498
Instagram
YEU SAIGON CAFE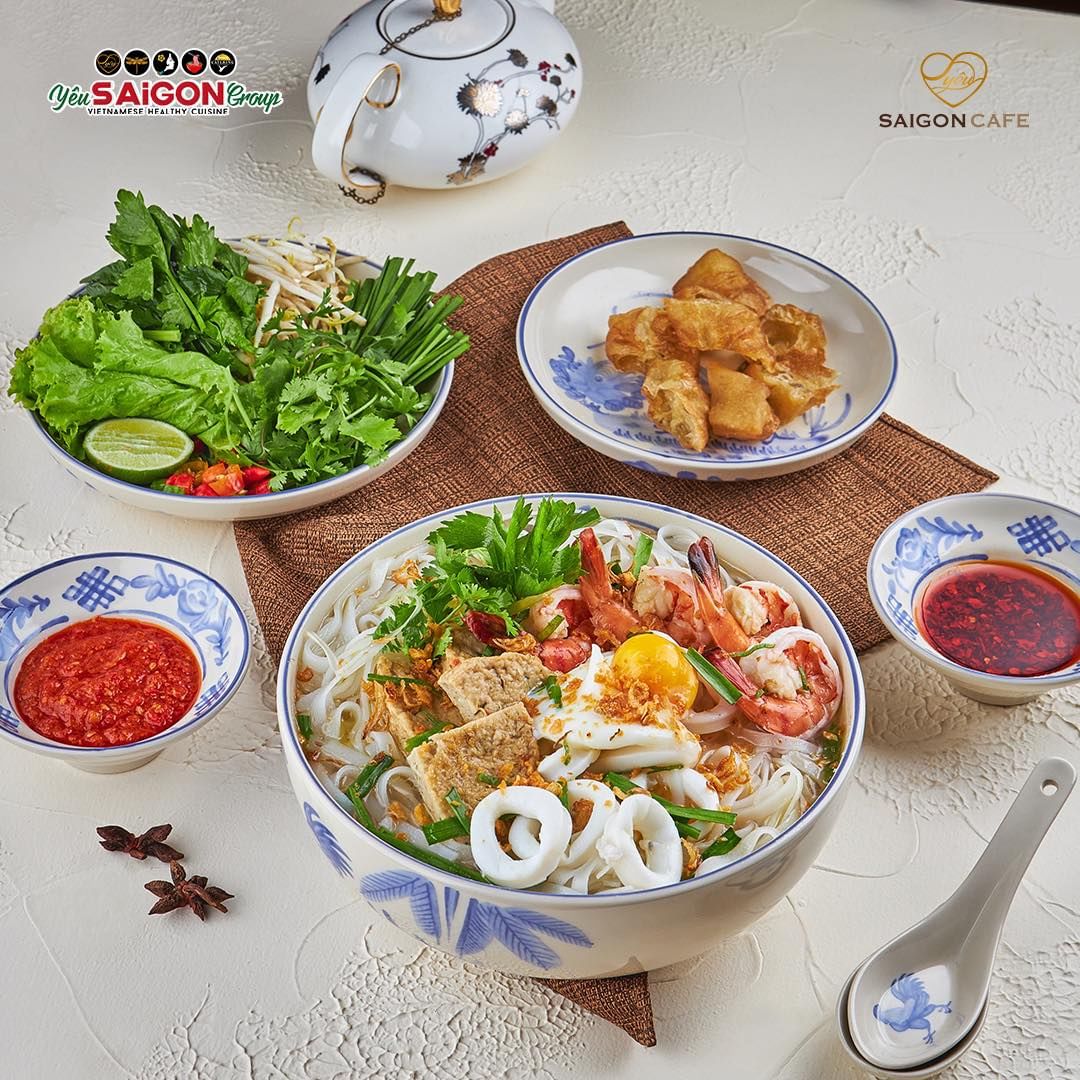 YEU SAIGON CAFE serves appetizing Vietnamese specialties. The array of menu is as diverse as the regions in Vietnam with specialties from the north, center, and south. Anyone who comes here is obliged to try pho noodles, banh noodles, and other things, like Vietnamese coffee.
Gran Rubina Business Park Generali Tower Lt. 1 Unit B 
Kawasan Rasuna Epicentrum
Jl. H. R. Rasuna Said Jakarta 12960
Phone: +62 813-9993-0498
Instagram