Sometimes something more relaxed and casual suits the occasion better, and shisha or hookah is one of the top choices to unwind from the hectic Jakarta. For a shisha night out, Jakarta has plenty of options, the shisha lounges offer top-quality shisha to enhance your experience as you draw in a whiff of rich, aromatic shisha. We have the best options for shisha right here.
The Best Shisha Lounges in Jakarta
Blu Martini Bar & Lounge at JW Marriott Hotel Jakarta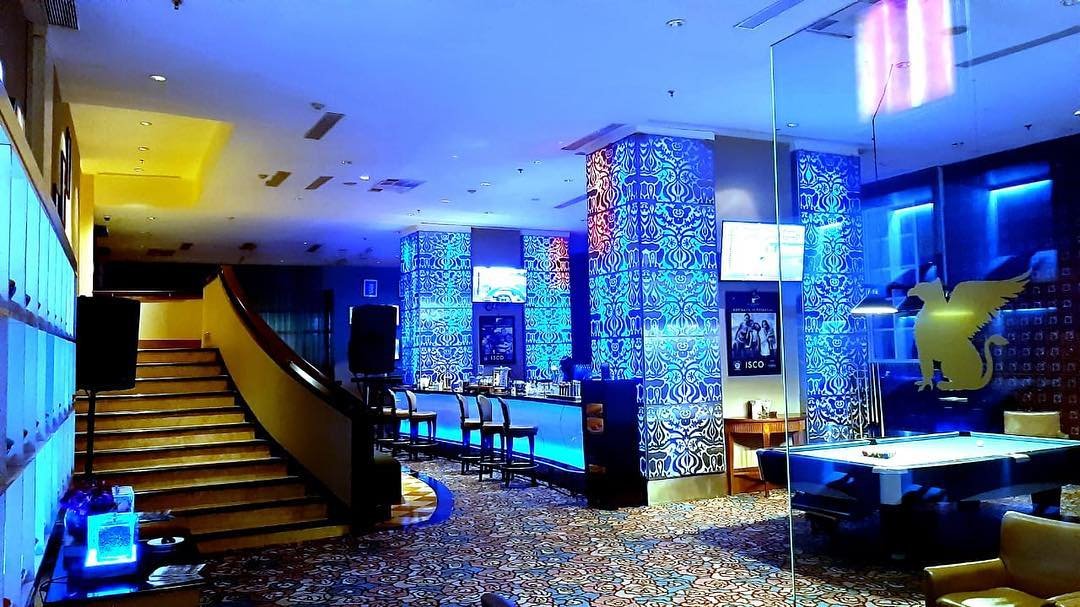 Nestled at the JW Marriott Hotel Jakarta lobby level, chill and unwind over drinks and shisha with different themed nights. The vividly vibrant blue lights exuding the room really set the mood up for socializing.
JW Marriott Hotel Jakarta 
Jalan DR Ide Anak Agung Gde Agung Kav E.1.2 No 1 & 2 Mega Kuningan, Jakarta 12950
Phone: +62 21 5798 8888
Instagram
Chillin Pool Bar at Gran Meliá Jakarta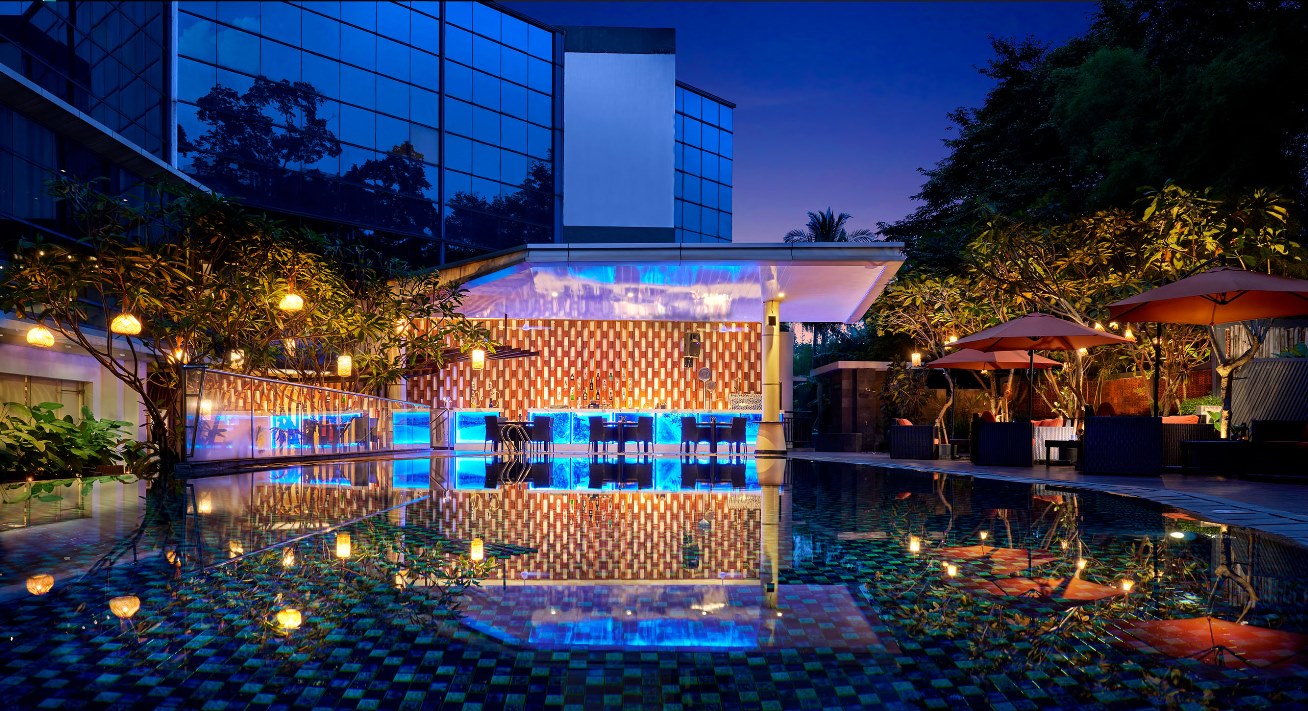 An amazing shisha experience can also be enjoyed at Chillin Pool Bar. Guests can immerse themselves in an exclusive opportunity to relax, enshrouded in the aromal puffs of the shisha pipes, and enjoy the calming effects of luxury, redolence and recreation.
Gran Meliá Jakarta
Jalan H.R. Rasuna Said Kav X-0 - Kuningan, Jakarta
Phone: +62 21 526 8080
Al Jazeerah Lounge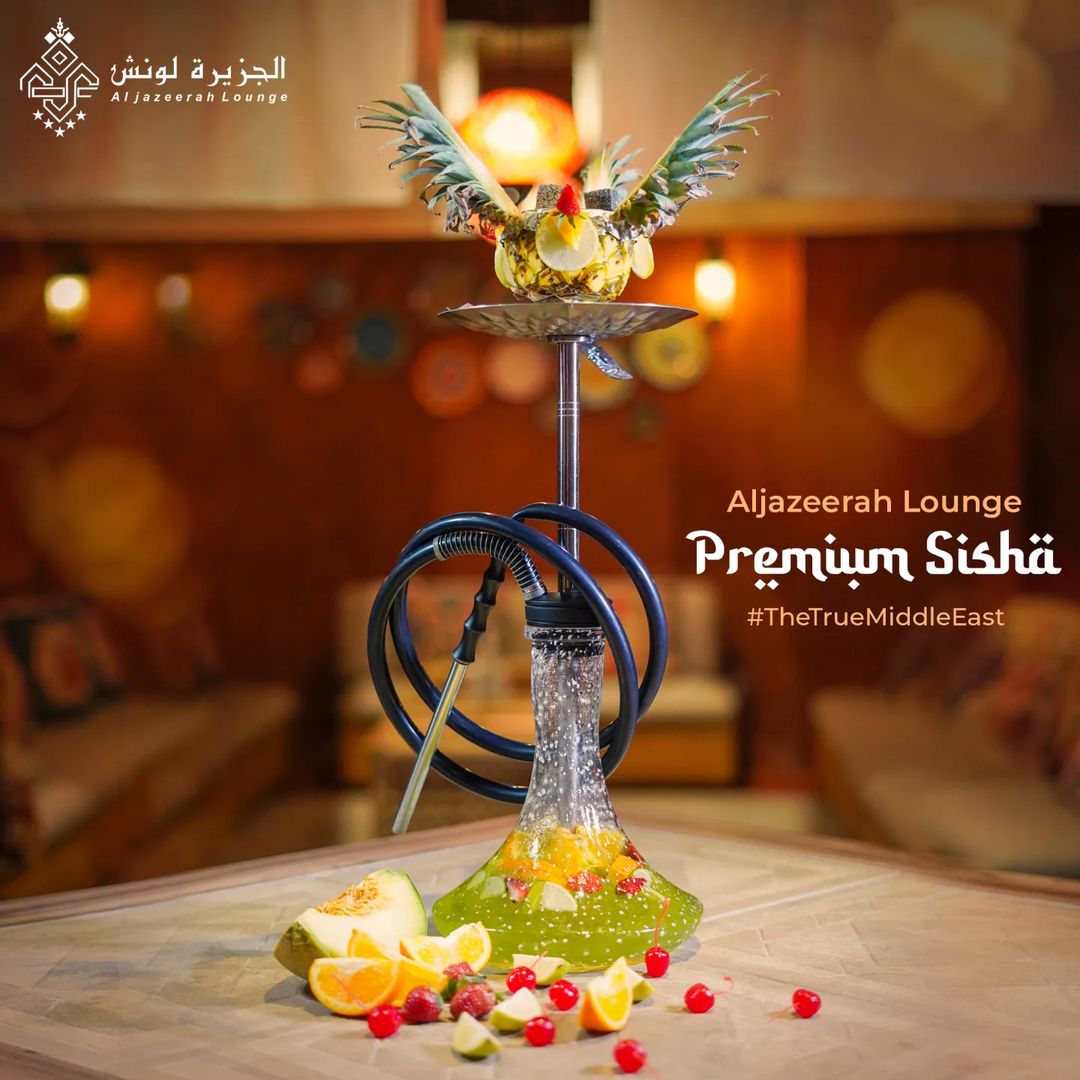 There's no one can beat the relaxing quality of their shisha. A great place to enjoy shisha in a spacious Arabian setting. Choose your smooth, medium, or strong flavourful shisha to enjoy the casual night here.
Jalan Raden Saleh No.62, Cikini, Jakarta Pusat.
Phone: (+6221)-3914444, +62812 9292 9944
Instagram
Al Nafoura Lebanese Restaurant at Le Meridien Jakarta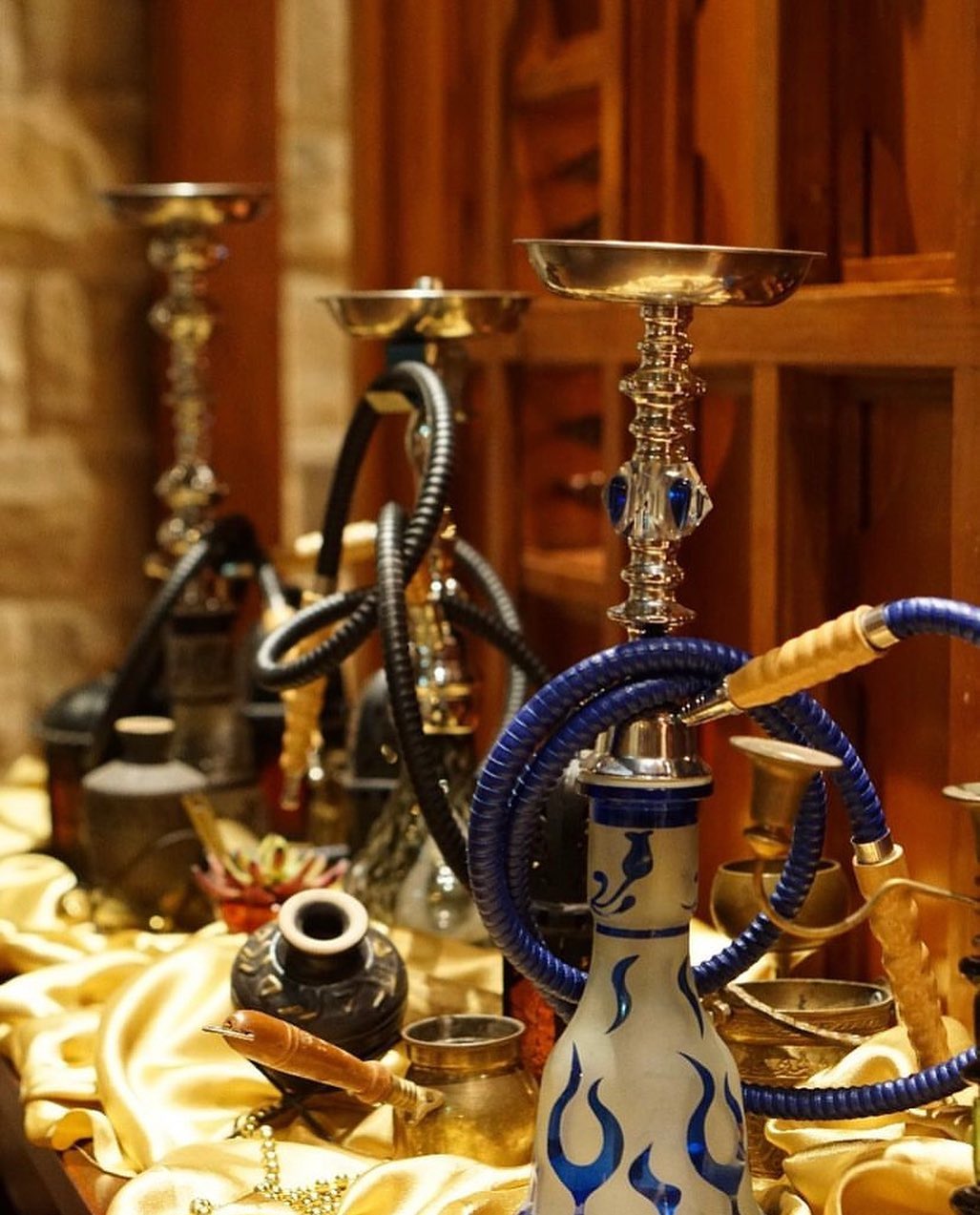 Savor a melting pot of Middle Eastern cuisine prepared with rich, Lebanese flavors followed by a relaxing shisha at Al Nafoura Lebanese Restaurant. Enjoy dining in the warm, colorful ambiance with authentic music.
Le Meridien Jakarta
Jalan Jenderal Sudirman Kav. 18-20, Jakarta Indonesia 10220
Phone: +62212513131
Instagram
Fez-Kinara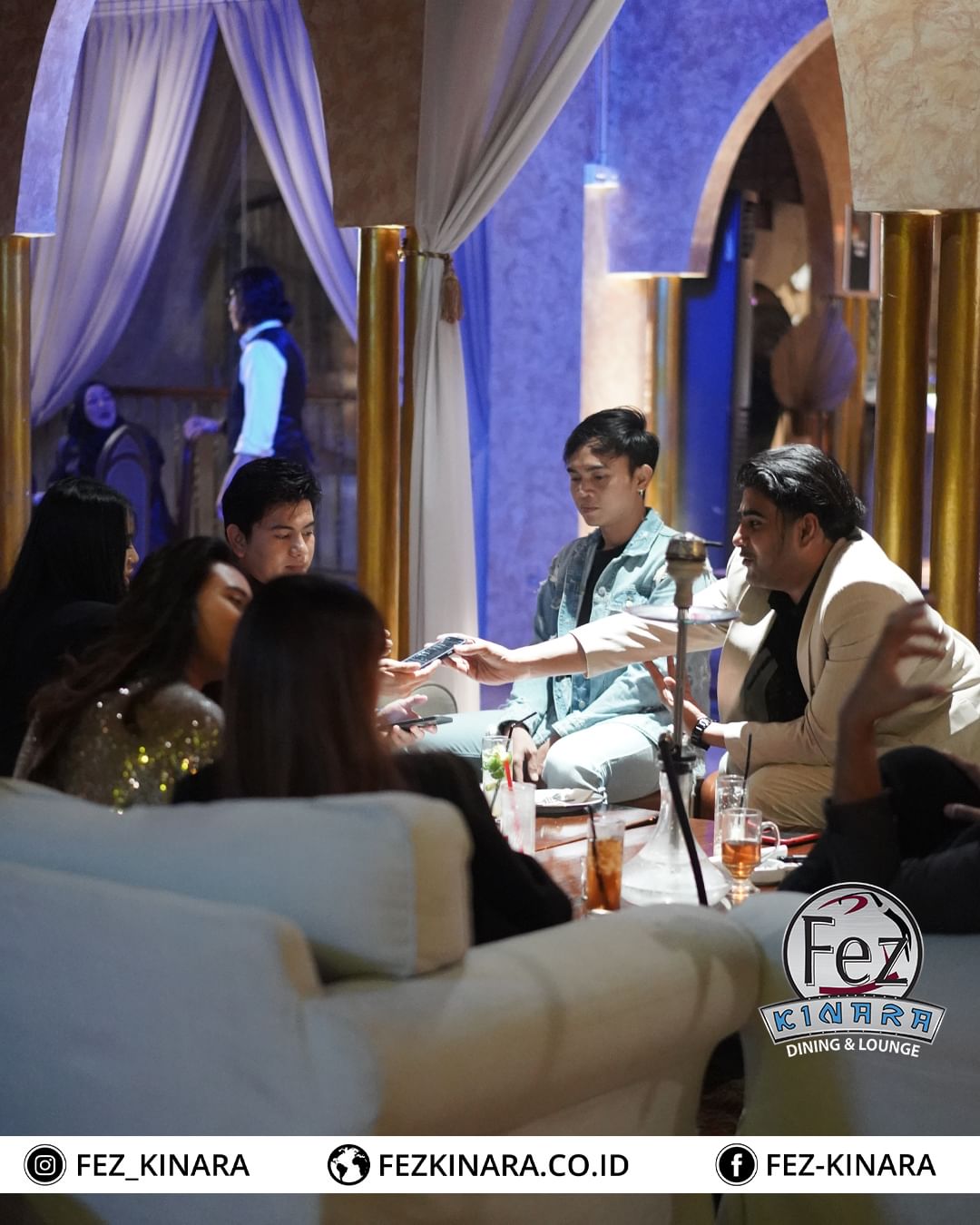 Catching up with friends has never been more delicious. Fez Kinara offers a diverse menu featuring Moroccan, Indian, and Thai cuisine, of course, shisha, and the cozy interior is the perfect backdrop for a night of great conversation.
Jl. Kemang Raya No.78B, Jakarta 12730
Phone: +6221 7192677, +62817 192 677
Instagram
Hookah Habibi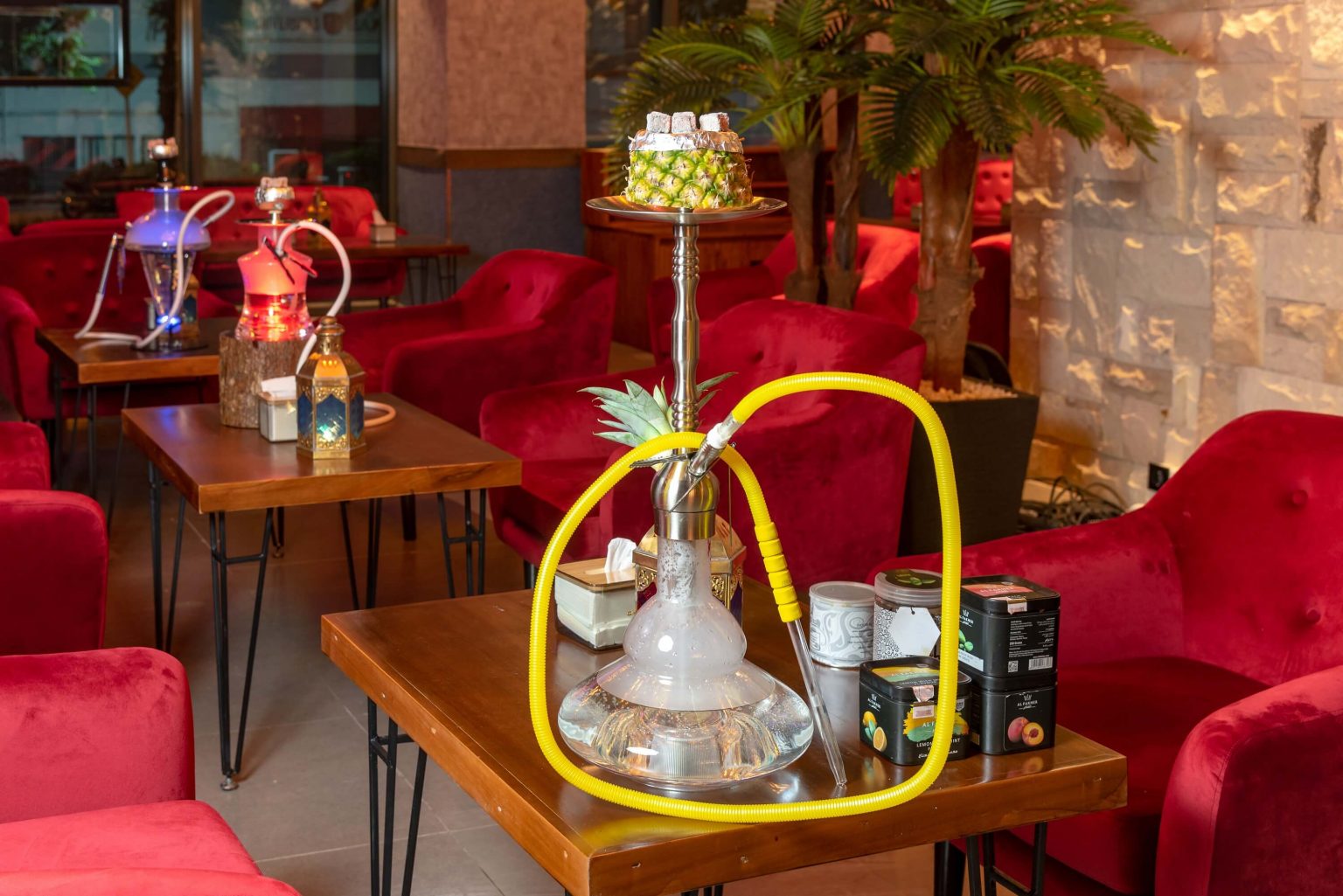 Hookah Habibi offers the ultimate hookah experience with a variety of flavors, comfortable seating, and best-in-class service. Discover their premium signature hookah flavors: the perfect blend of sweet, spicy, and exotic tastes to tantalize your taste buds.
Gran Rubina Business Park Generali Tower Lt.1 Unit A
Kawasan Rasuna Epicentrum 
Jl. H. R. Rasuna Said, Jakarta 12960, Indonesia
Instagram
Shisha Cafe Kemang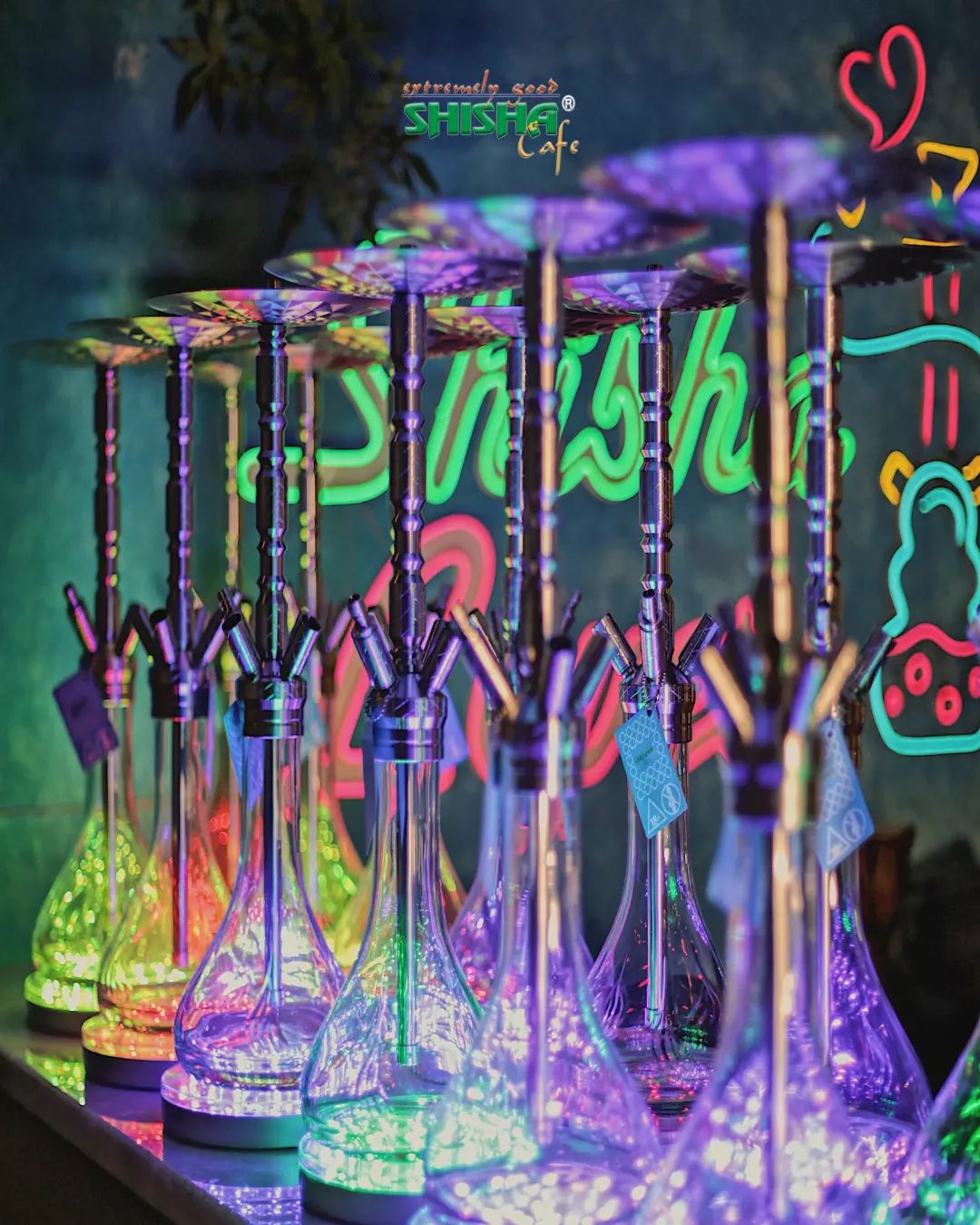 Shisha Cafe has been in the game for more than 20+ years. When it comes to letting someone prepare your shisha, of course, you'd want a pro to do it so let Shisha Cafe handle it for your own satisfaction. They also serve our self-made flavoured tobaccos, Hubble Bubble, to enhance your experience.
Jl. Kemang Raya No.10, Jakarta 12730
Phone: +6221 7193587
Instagram
Shisha Star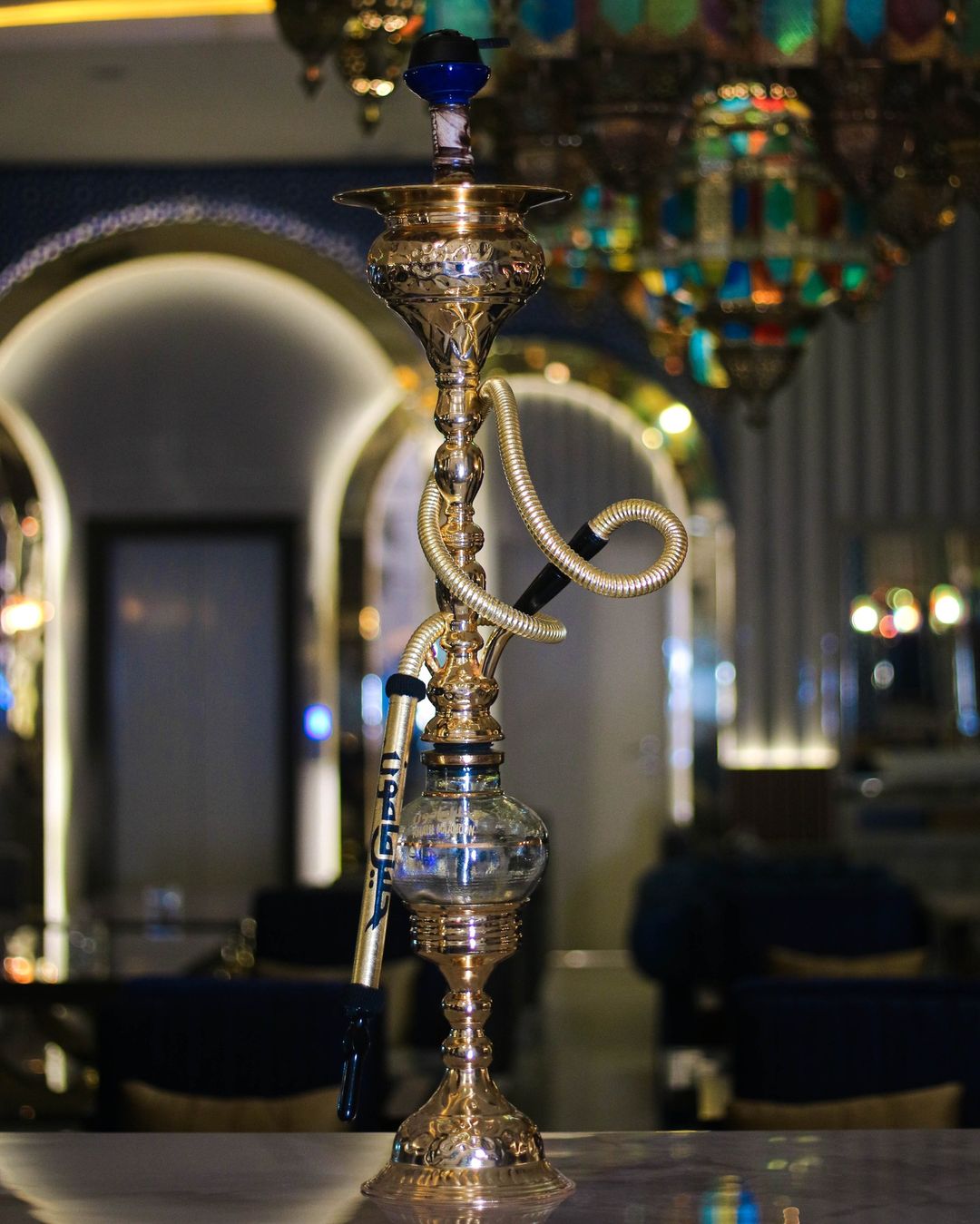 Combining the experience of smoking a traditional shisha pipe with a comfortable space, experience the ultimate in relaxation and flavor at the exclusive VIP shisha lounge at Shisha Star. Lady Killer is the best seller of shisha here so you should try it.
Jl. Prof. DR. Soepomo No.323, Tebet, Jakarta 12810, Indonesia
Phone: +62 852-1879-0130
Instagram
Warung Turki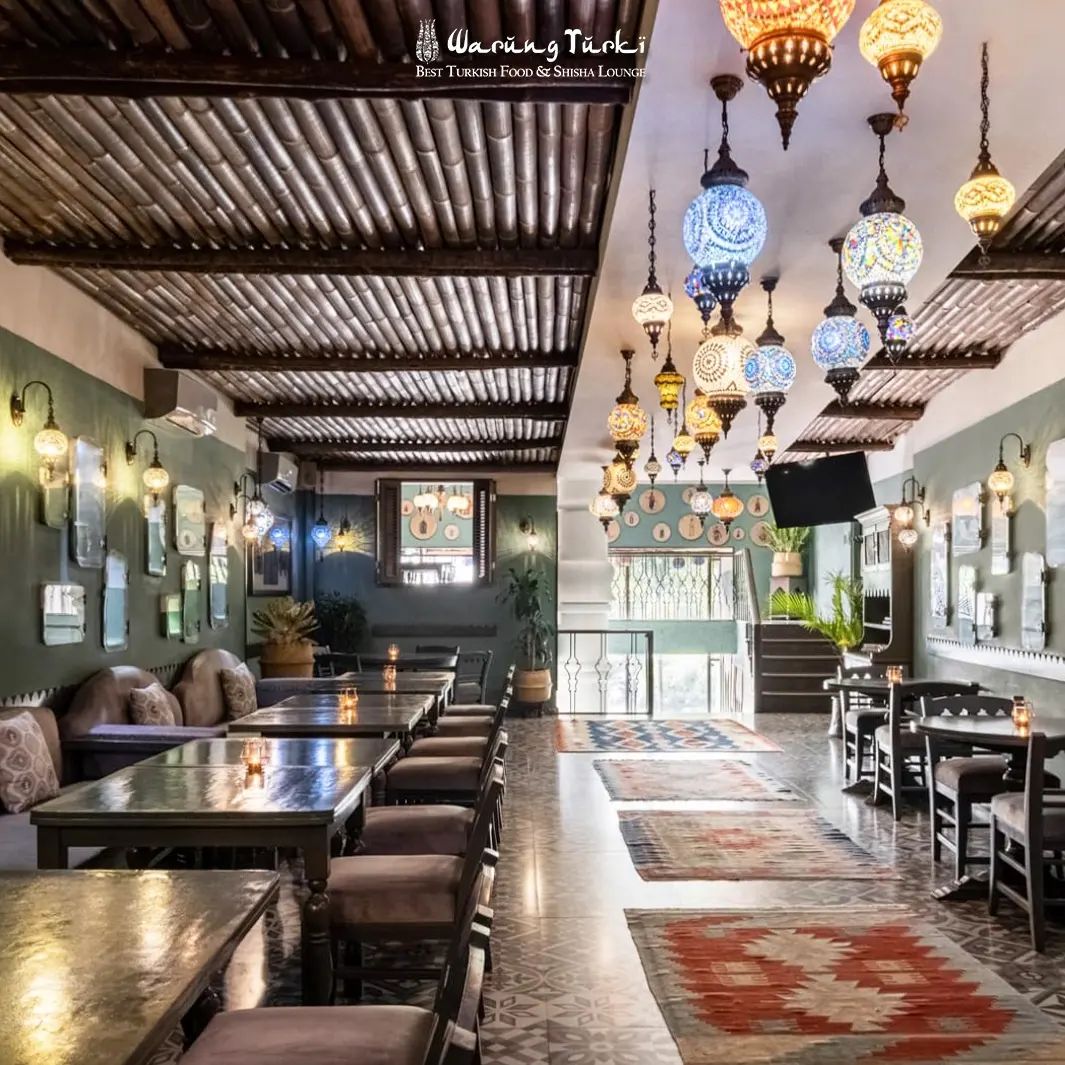 Warung Turki Shisha Lounge is the brainchild of Chef Sezai Zorlu, Jakarta's only expert on Ottoman Turkish cuisine who has single-handedly shaped Turkish Cuisine with his rigorous dedication to authentic methods. Taking up a three-floor building in Kemang Raya, Jakarta, a walk inside Warung Turki Shisha Lounge is like being transported to a little village in Mediterranean Turkey. Enjoy the best Nargile (Shisha) available in Indonesia under the rooftop patio-styled third floor while relaxing to the lively tunes.
Jl. Kemang Raya No. 18A, Jakarta 12720
Phone: +62 21 290 55 898, +62 21 290 55 899, +62 819 0558 0238
Instagram