When children are out for school holidays, they really need something productive to pass the time. If you're looking for what to do during the school holidays, check out our ideas and fun holiday activities for kids to tackle school holiday boredom and make the most of their holidays.
School Holidays Ideas and Activities for Kids in Jakarta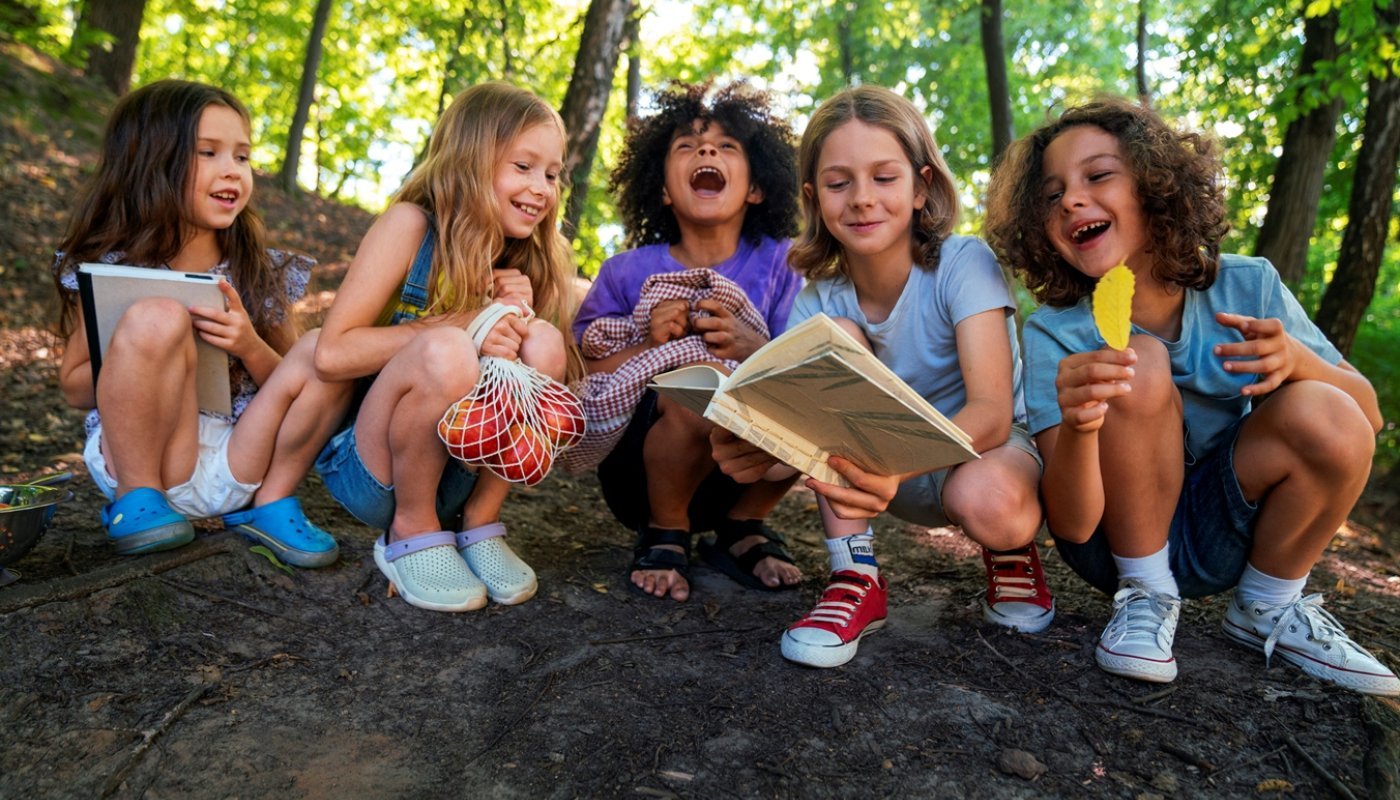 School is out! Give your kids an adventurous, active, and healthy summer. This summer program is designed to offer children a fun and unique experience, with an opportunity to explore their individual talents, meet new friends, discover new interests, and create memories that last a lifetime.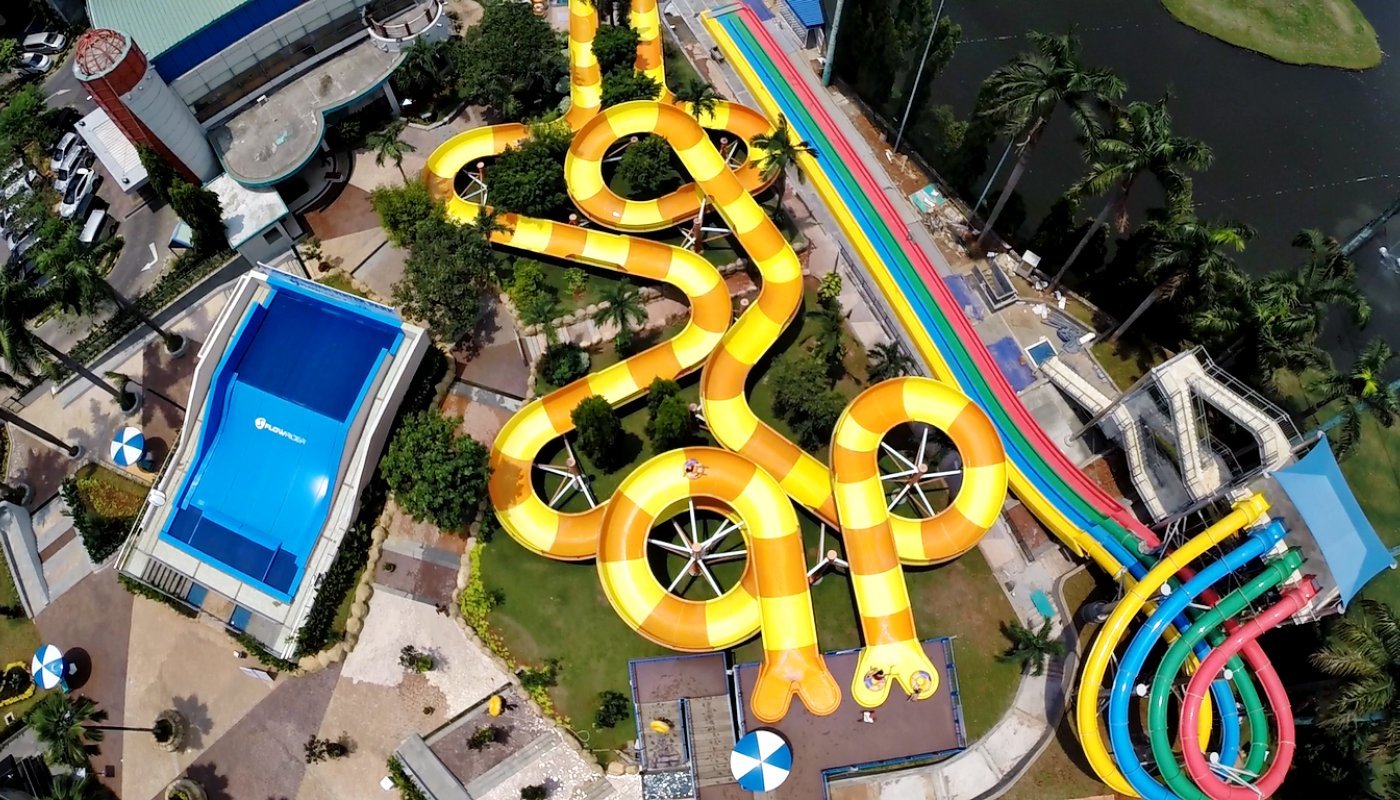 There is no better way to spend time in the city than by visiting one of the coolest water parks around Jakarta. The good news, there are several popular water parks in and around Jakarta where you can enjoy thrilling water slides, wave pools, and other water-based activities.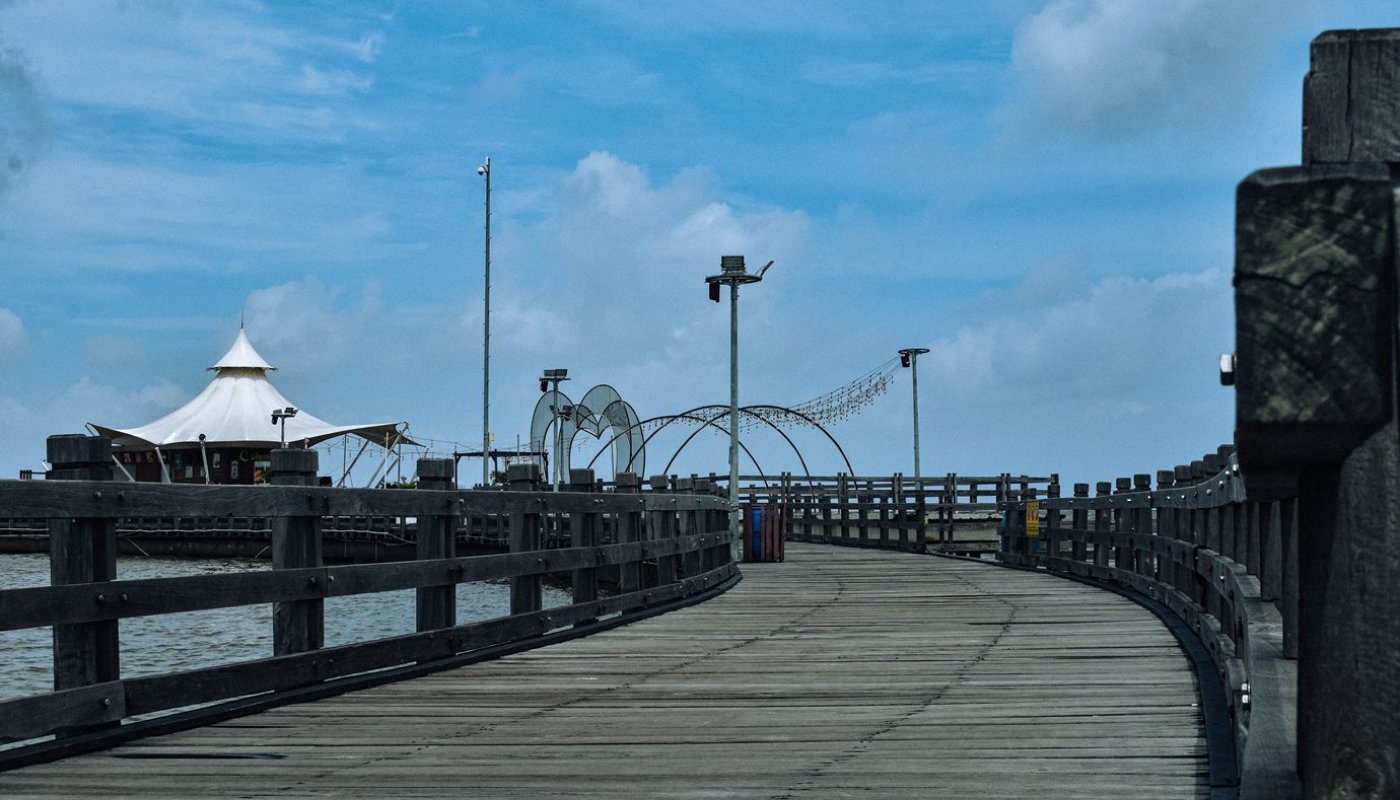 Playing around to Ancol Dreamland has long been known as a community entertainment center in Jakarta. If you need something fun and adventurous activities to refresh your mind, Ancol Dreamland is the right place to go. Many attractions and exciting activities can be done here, with family or friends.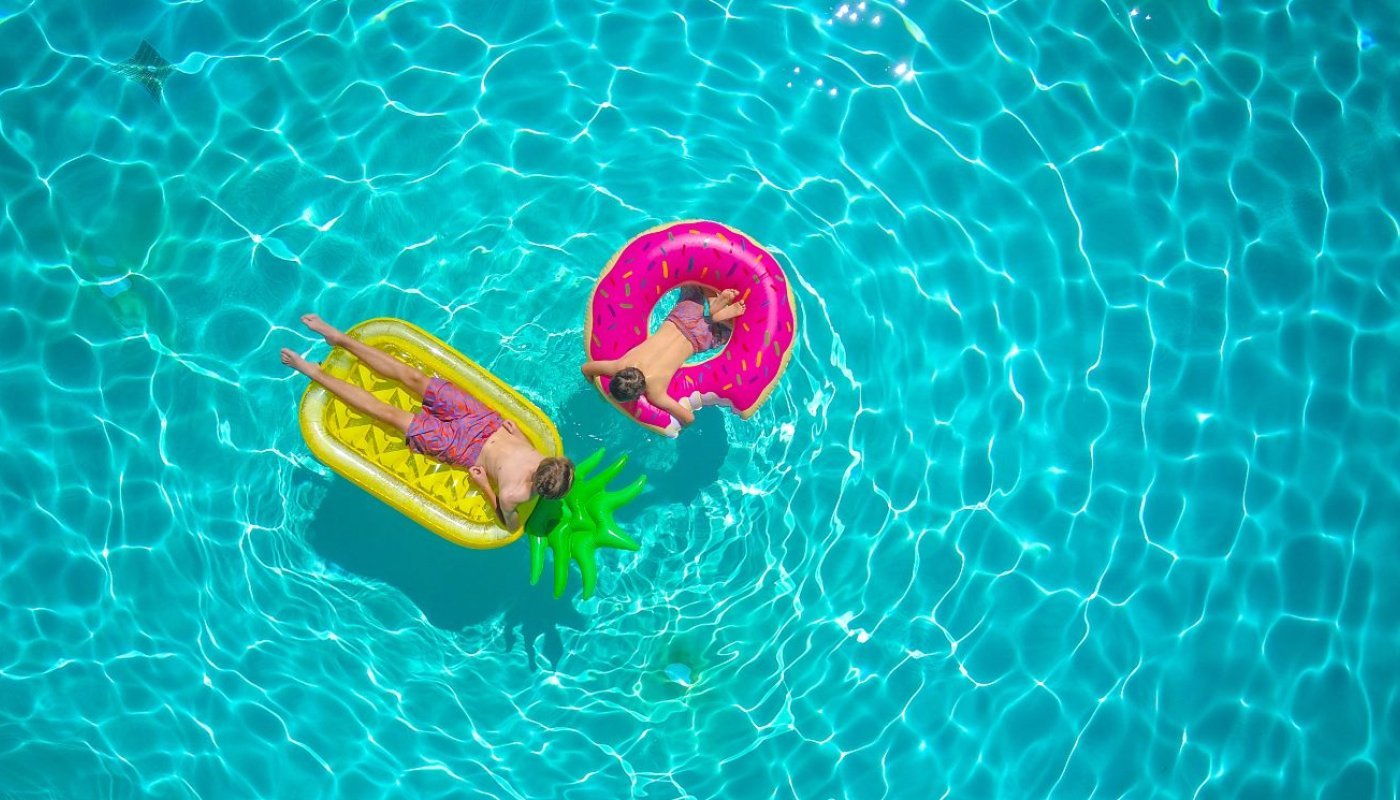 If going out of town is almost impossible, then having an urban escape to one of the hotels in Jakarta would be great too. If you're looking to stay close to home within the city, we're here to make it easy for you to plan a holiday you'll love. From Baby Shark to Paddington staycation theme, don't miss the best and most amazing hotel deals for school holidays you can get in Jakarta.