W Superclub Mal Artha Gading is ready to open its doors to the public on Friday, 12 May 2023. Situated in a prestigious location in Kelapa Gading, this nightclub offers an extraordinary entertainment experience with state-of-the-art technology and state-of-the-art sound.
Known for its capacity of hundreds of people, W Superclub Mal Artha Gading showcases a line-up of leading national and international class DJs and entertainers to entertain visitors. However, the privileges don't stop there, every visitor will be pampered with the best hospitality to feel special.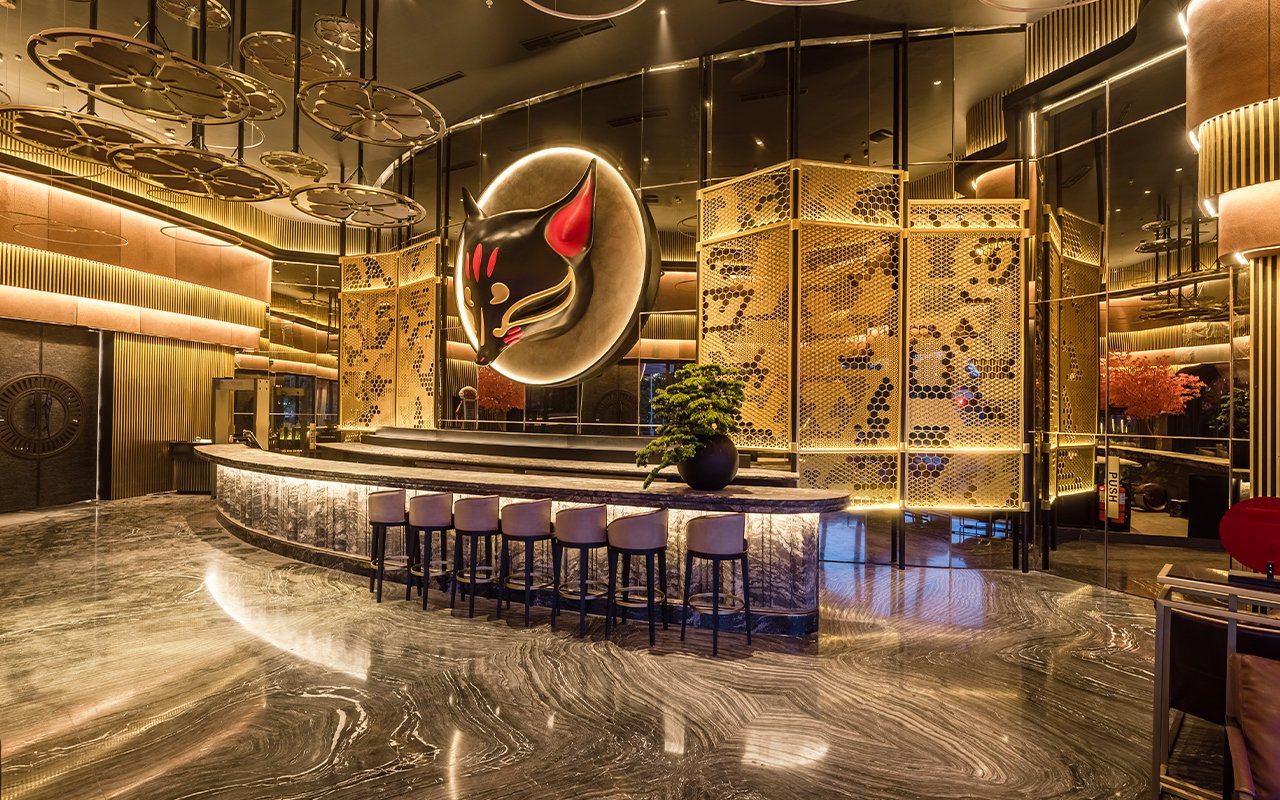 This nightclub is part of the HW Group which has managed to attract the attention of many netizens with the presence of a magnificent exterior that is so stunning. W Superclub Mal Artha Gading offers beauty that doesn't stop only on the outside of the building, but also inside. Classy interiors and sophisticated technology are ready to present an unforgettable entertainment experience for every visitor.
According to the founder of HW Group, Ivan Tanjaya, W Superclub Mal Artha Gading is the main tourist destination in Kelapa Gading which offers super exclusive facilities and the best service. He was sure that this place would be a comfortable choice to relax in after a busy day.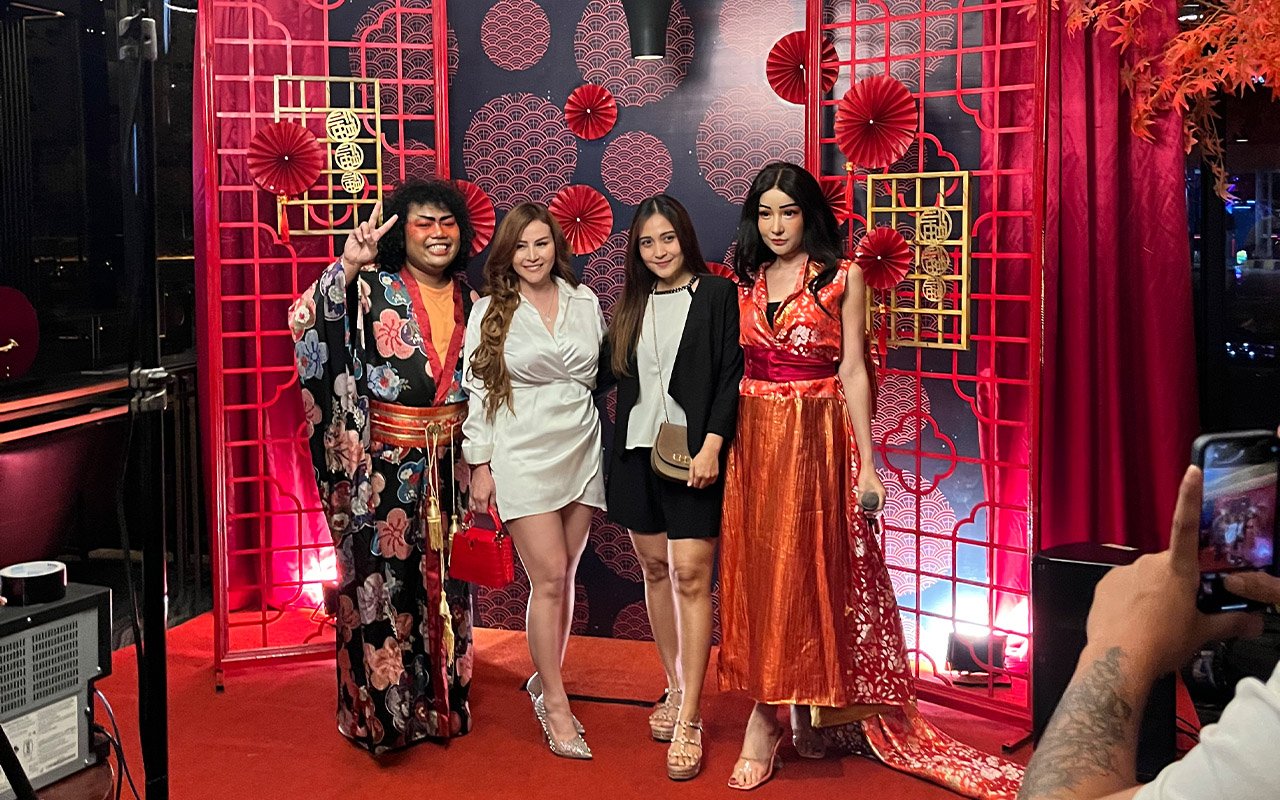 W Superclub Mal Artha Gading also offers unique operating hours, opening from 11 am. Apart from being a party destination, W Superclub Mal Artha Gading can be an option for lunch by serving delicious food that can spoil its visitors.
Presenting the best top artists, the grand opening of W Superclub Mal Artha Gading will be enlivened by Kahitna's performance on 12 May 2023. Don't miss a series of other famous artists such as Weird Genius on 13 May, Bunga Citra Lestari on 26 May, Winky Wiryawan on 27 May, and much more.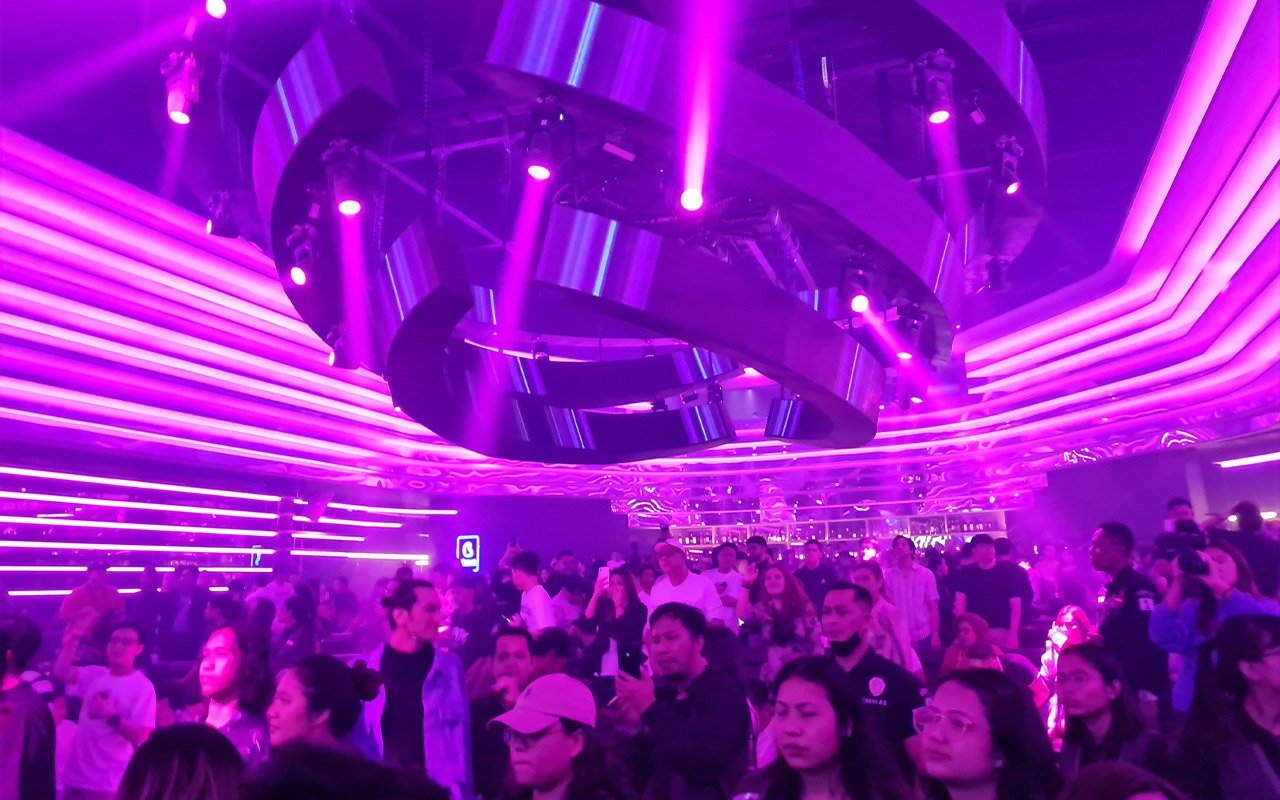 W Superclub Mall Artha Gading is now present at Mall Artha Gading, Kelapa Gading, North Jakarta, having its address at Jl. Artha Gading Sel. No. 1, Klp. Gading Bar., Kec. Klp. Gading, North Jkt, Special Capital Region of Jakarta 14240. For reservations, please call: +62 811-1916-1167.