Yesterday, 9 May 2023, at the H&M Indonesia Showroom, H&M Indonesia is holding the Mugler H&M Open House, an event for media friends, fashion stylists and content creators to showcase Mugler's collaborative collections with H&M.
This collection exudes the true Mugler soul, where each work is defined by the irresistible Mugler energy: cheerful, youthful, body positivity, and adapts to the identity of each individual.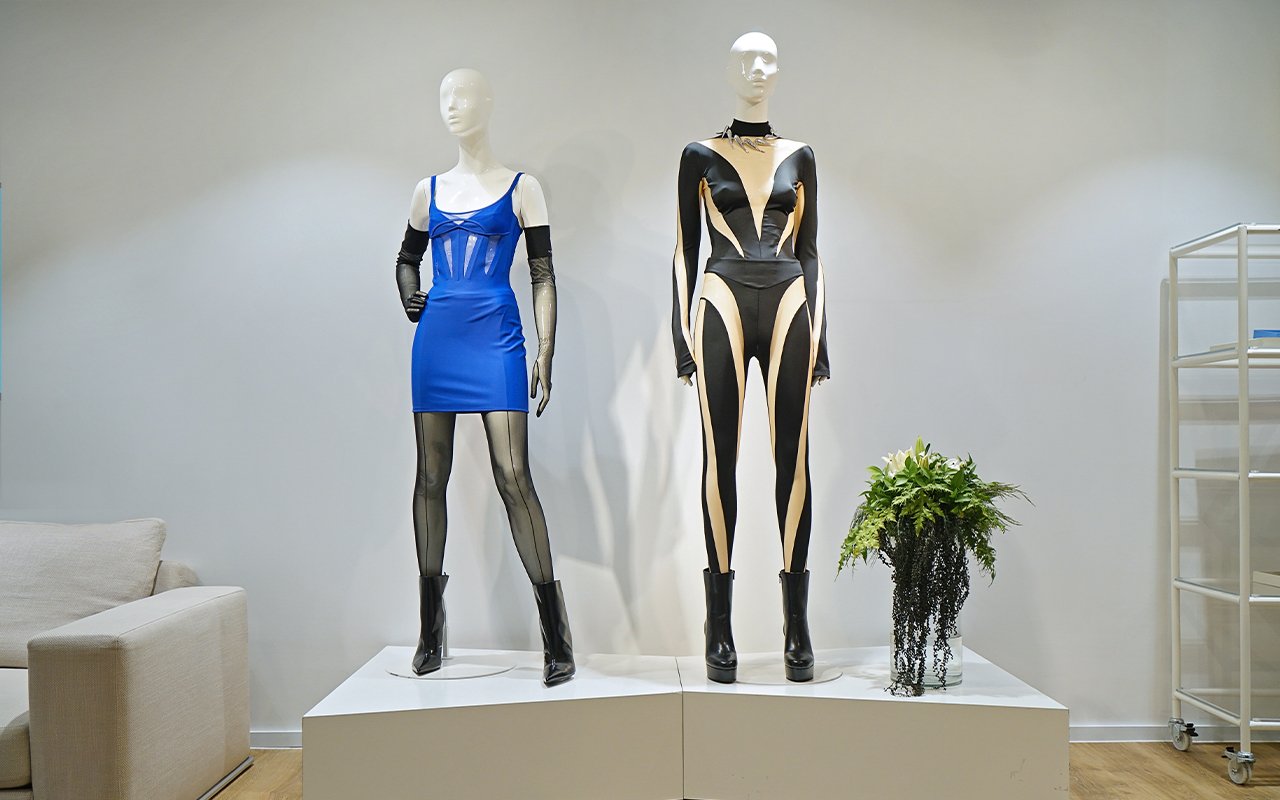 The women's collection consists of Mugler oversized shirts with slim waists that shape the body. A modern expression from the House of Mugler, the multi-seaming spiral spans the entire collection in baggy jeans, nylon and denim bonded thong jeans, and jackets. Trench coats and leather jackets with elongated scarf details, neat stitches accompanied by the illusion of paint suits, leggings, cut-out bodysuits, and dresses with decadent decorations.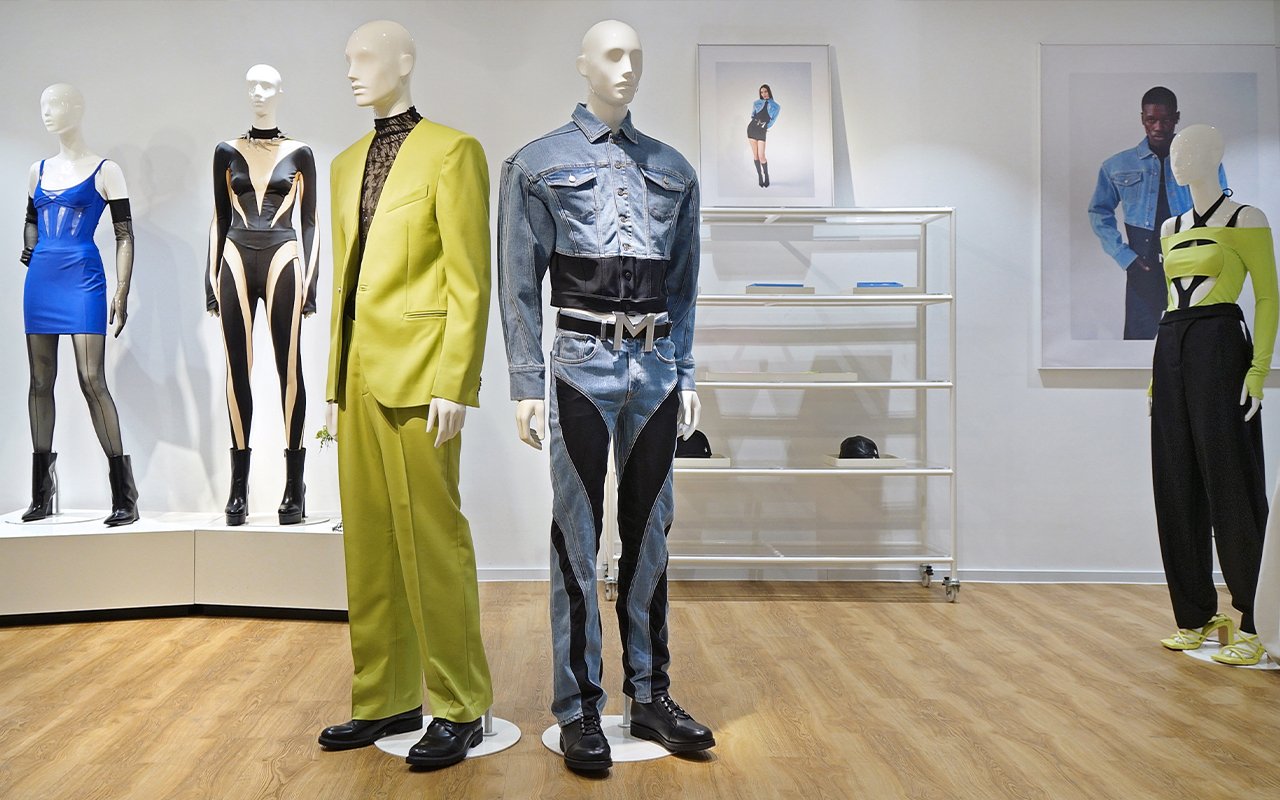 The men's collection featured an assortment of leather items including trousers, blazers and trench coats with engraved buttons. Selections from the denim collection include sculpted jackets with padding that accentuate their shape. Tailored outfits can be layered with see-through star print designs and corseted tank tops.
The collection offers a range of gender fluid accessories including sheer gloves and tights, bags, scarves and silver and gold body chains to earrings and necklaces in various proportions and shapes, from teardrop shapes to iconic Mugler stars.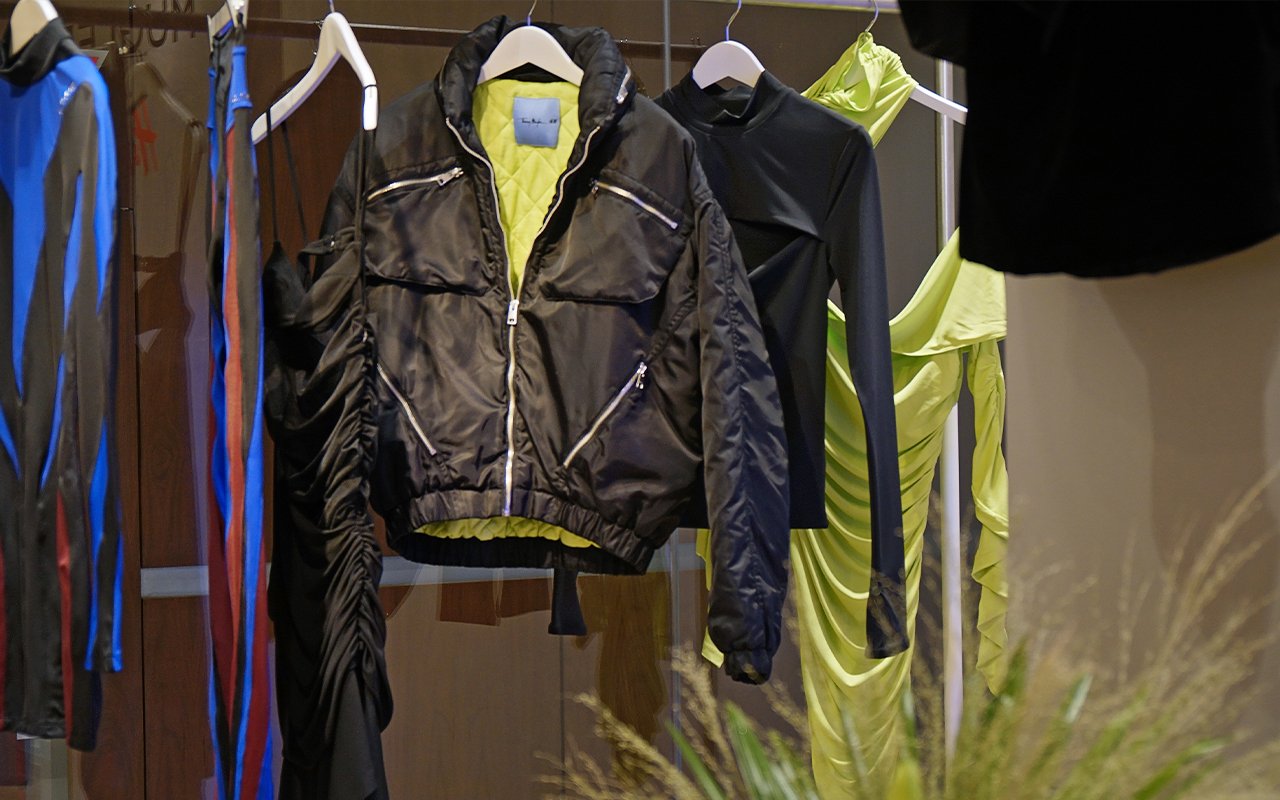 Part of the collection that brings Mugler's fashion archive to life is a collection of Thierry Mugler's greatest hits from the 80s and 90s. Each style curated by Casey Cadwallader, comes with its own special label, featuring signature Thierry Mugler embodiment of the founder's legacy, featuring black velvet gowns with contoured waistline and puffy sleeves, lace bodice gowns, skirted suits with sewn details and jackets. specially green. Accessories for this collection include boomerang earrings and a double brooch linked by a chain.
The H&M Mugler collection will be available online at ID.HM.COM and at H&M Grand Indonesia on 11 May 2023, starting at 8:00 WIB.