In a partnership with the Indonesian Breast Cancer Foundation, the campaign aims to raise awareness and support for the cause
Jakarta, Indonesia – October 2022 – Continuing last year's support for the Pink Ribbon Campaign, Hilton hotels and resorts across Indonesia are once again reaffirming their commitment towards promoting breast cancer awareness, supporting the fighters and survivors of breast cancer. The campaign will run from October through December 2022, in partnership with The Indonesian Breast Cancer Foundation.
Six Hilton hotels and resorts in Indonesia will join the campaign, namely Conrad Bali, Hilton Bali Resort, Hilton Bandung, DoubleTree by Hilton Jakarta – Diponegoro, DoubleTree by Hilton Surabaya and Hilton Garden Inn Jakarta Taman Palem. Each hotel organizes guest activities and promotions on property to raise support for the cause. A portion of the proceeds from all activities will be donated to the foundation.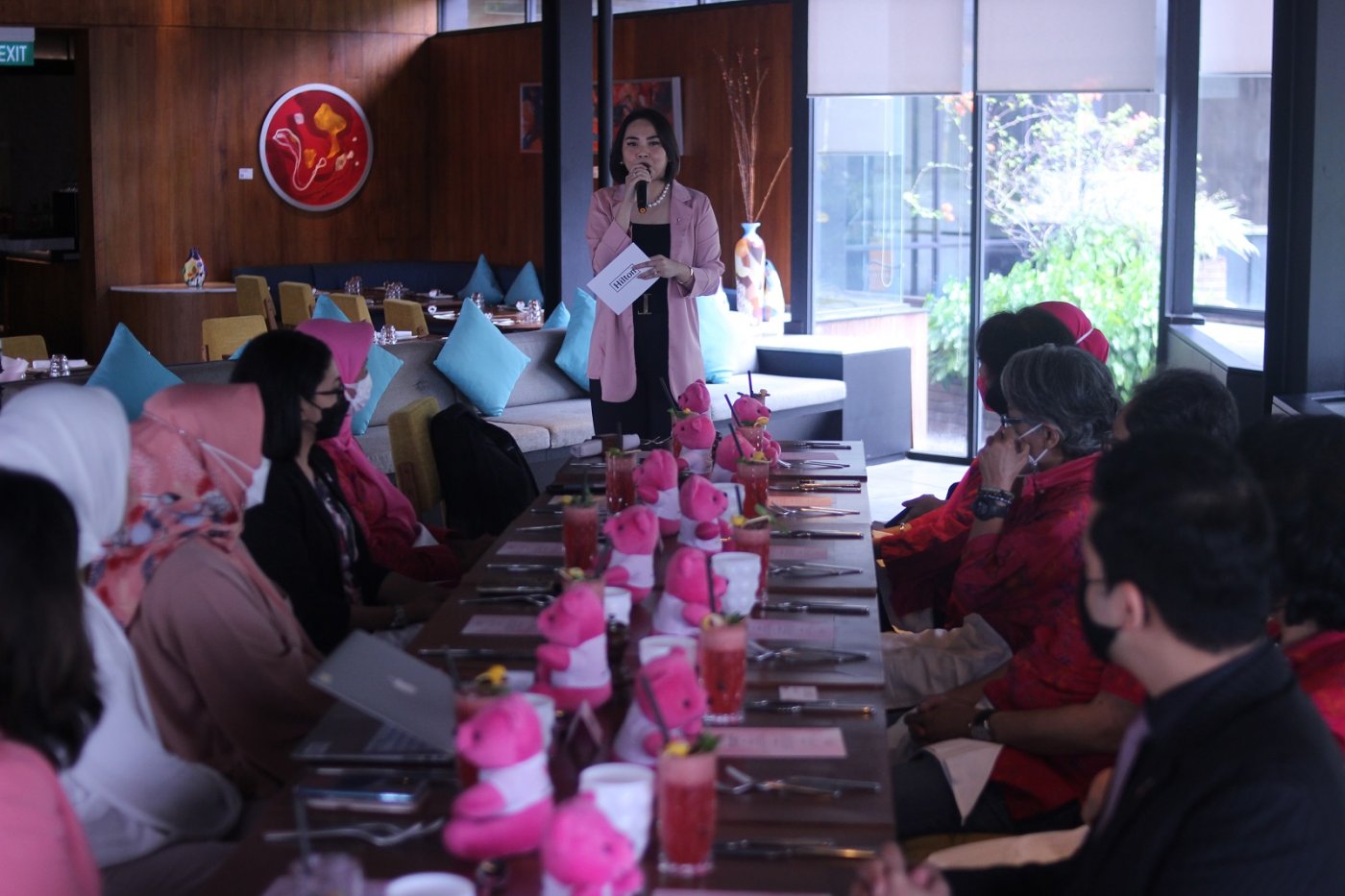 Andre A. Gomez, regional general manager of Indonesia & Timor Leste, Hilton said, "At Hilton, we always aim to make a meaningful impact on the communities we operate in. We are proud to join hands with the Indonesian Breast Cancer Foundation to once again do our part to raise the awareness of breast cancer across Indonesia."
Linda Agum Gumelar, founder and chairwoman of the Indonesian Breast Cancer Foundation said, "I have so much appreciation to the management of Hilton hotels in Indonesia for their years of commitment to our cause; supporting us in raising the awareness of breast cancer and spreading the importance of early detection. I am delighted to continue our collaboration with Hilton hotels in Indonesia this year and we look forward to reach out to even more people and to spread the message even further across Indonesia".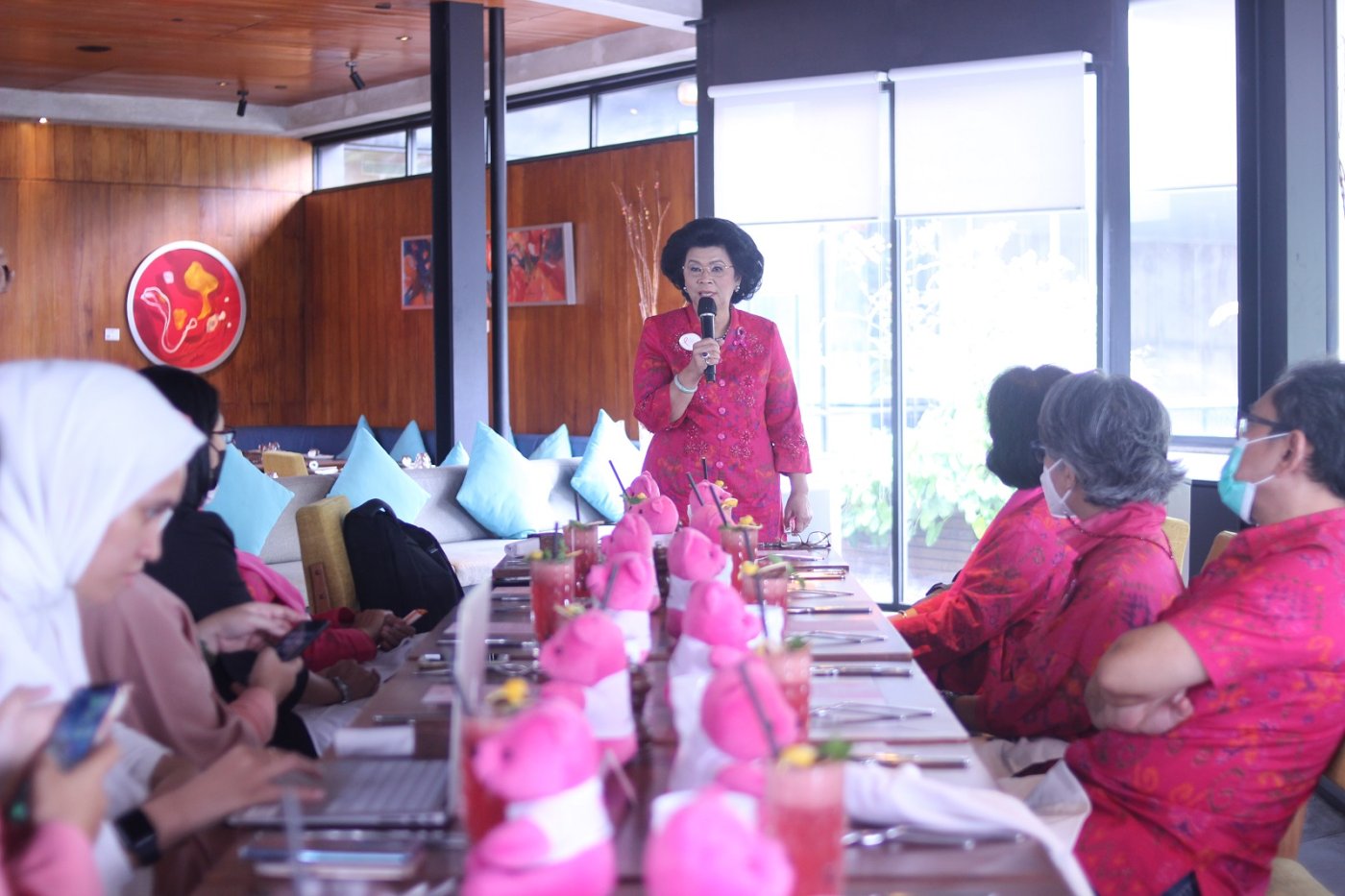 To spread the spirit of pink, special room packages along with food and beverage promotions are offered at several hotels during the campaign period. Guests can enjoy pink staycation packages with attractive benefits and pink-themed welcome amenities in the room, or savor a variety of pink sweet treats and beverages, such as Pink Strawberry Cake and Lady Rose Mocktail at DoubleTree by Hilton Jakarta – Diponegoro. Pink installations will also be placed at a number of hotels to raise further awareness of the cause, with guests invited to write words of encouragement that will be sent to breast cancer fighters. For guests who want to take a token home, signature pink dolls from various hotels will also be available for purchase.
As health is at the core of the campaign, the hotels will also organize a variety of sporting activities – including Zumba, Pilates, fun run and fun walk – to promote a healthy lifestyle. Other activities organized at the hotels include charity bazaars and movie talks.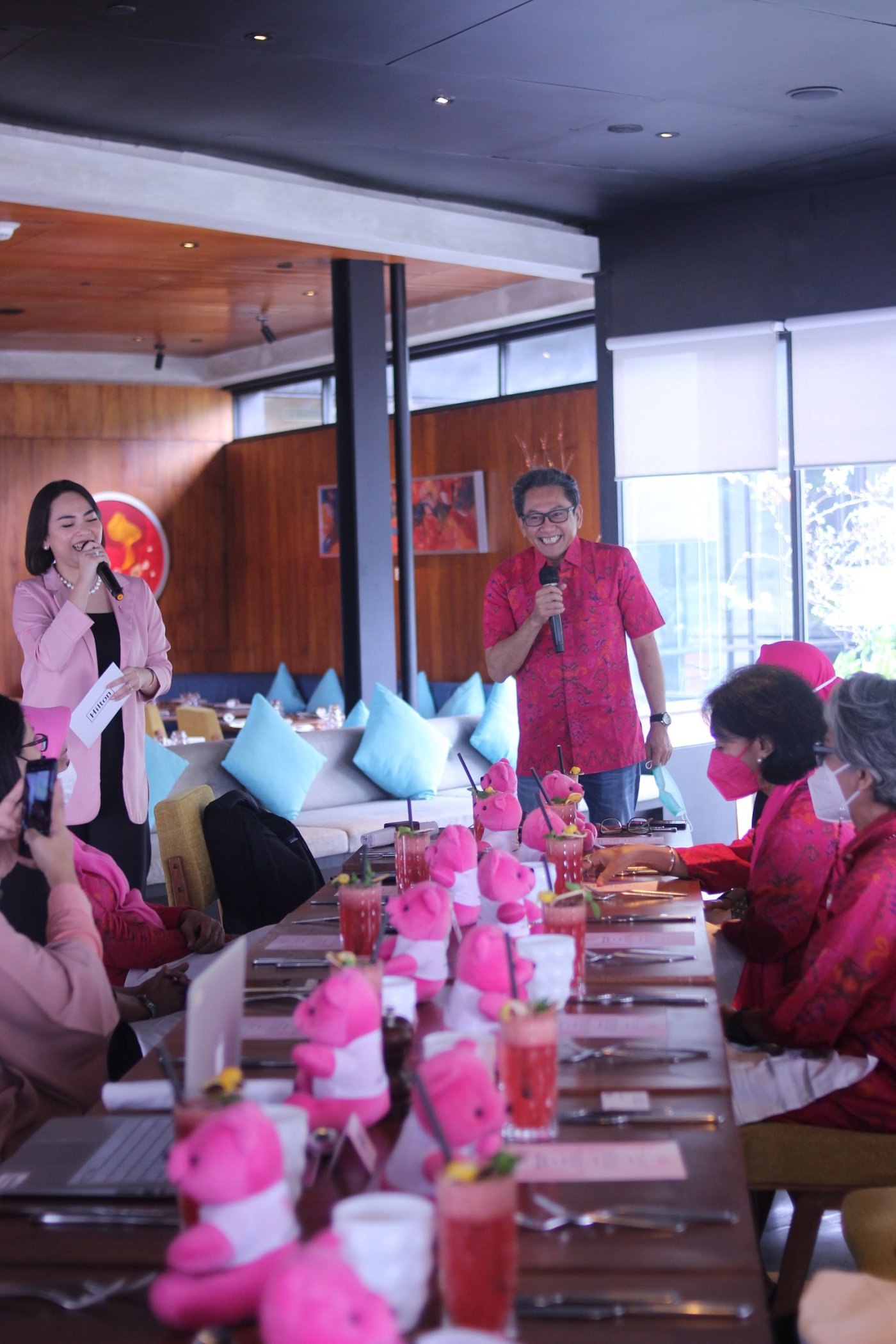 The Pink Ribbon Campaign runs from October through December 2022. To find out more, contact us on the email below and join Hilton hotels in spreading the spirit of pink:
[email protected]
DoubleTree by Hilton Jakarta - Diponegoro
Jl. Pegangsaan Timur No. 17, Cikini - Menteng, Jakarta Pusat, 10310, Indonesia