The restaurant presents new experiences with delectable fusion cuisines 
DoubleTree by Hilton Jakarta – Diponegoro announces the relaunch of one of its outlets, Sea Grain Restaurant & Bar, welcoming guests  with an all-new concept, offerings and unique experiences. 
Andre A. Gomez, regional general manager of Indonesia & Timor Leste, Hilton said, "Jakarta's  appetite for exciting culinary options with world-class food has grown in recent years. I am  excited to finally reopen our Sea Grain Restaurant & Bar, catering to the demand for new  dining experiences. The restaurant will be a dining destination which offers a tempting fusion  of western cuisine combined with a local twist, delivering engaging, personalized service for  each and every guest."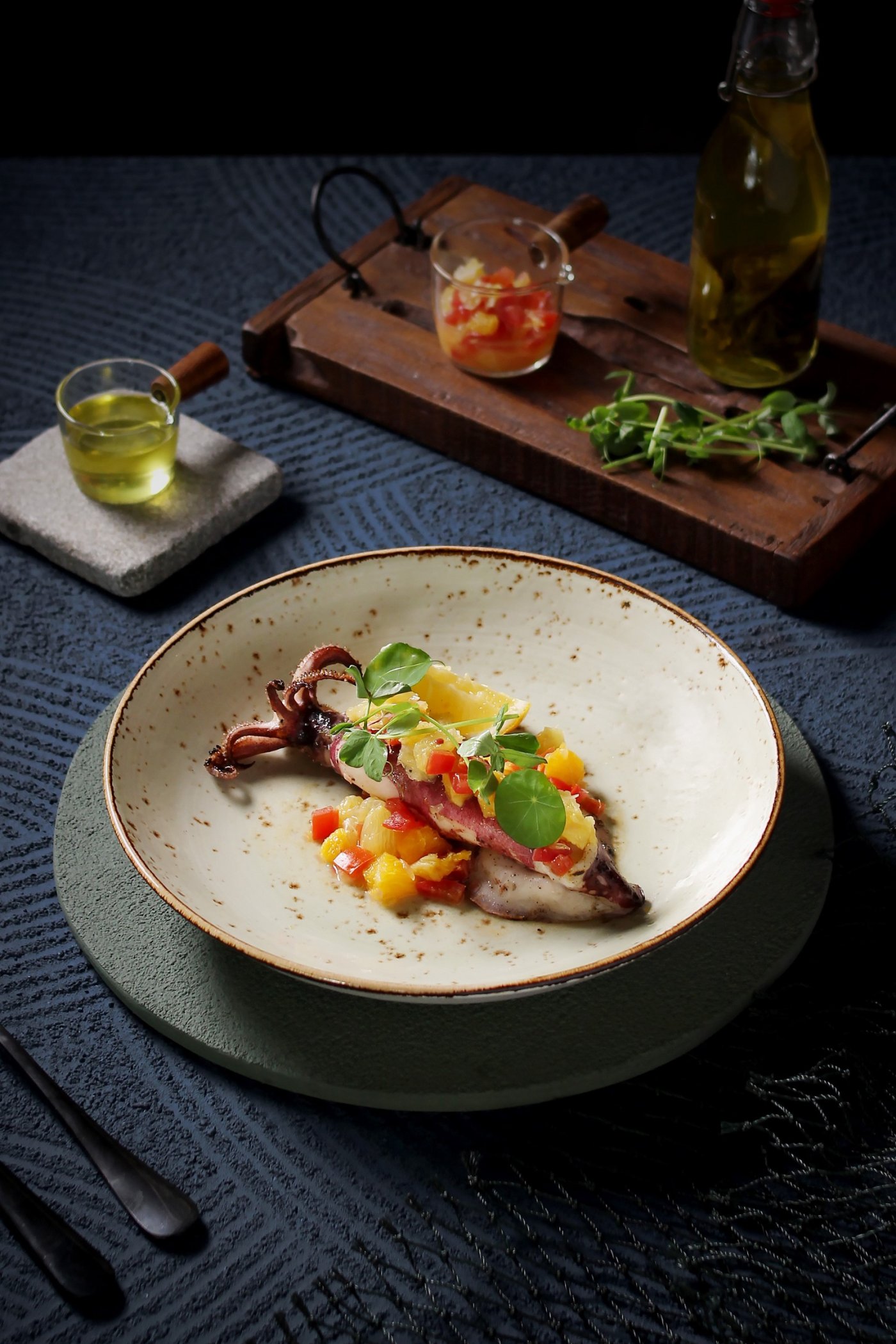 Located on the third level of the hotel, the restaurant provides a contemporary casual dining  experience for all occasions – whether for a sumptuous lunch, intimate dinner or after-work drinks. Diners will be able to enjoy the elegant indoor setting with a cozy ambience, or unwind  with the fresh breeze from the restaurant's semi-outdoor spaces that overlook Jakarta's  beautiful skyline. Those who are looking for more exclusive settings can opt for one of the two  private dining rooms available. 
ith new food and beverage offerings, the Sea Grain Restaurant & Bar now presents a  luscious indulgence of western cuisines infused with a touch of local flavors, offering unique,  innovative fusion dishes. The all-new menu is specially curated by Chef de Cuisine Rendy Reynaldi, accentuated with his flair for authentic Indonesian twists and western culinary  expertise. Using high quality and locally-sourced ingredients, the selection of signature dishes  includes Grilled Squid with tomato orange kecombrang relish, Duck Leg Confit with andaliman jus, Sea Bass with turmeric cream sauce, Oxtail Balado Pizza and more. Perennial  favourites like the 1.5kg premium Australian Wagyu Tomahawk steak will make a comeback.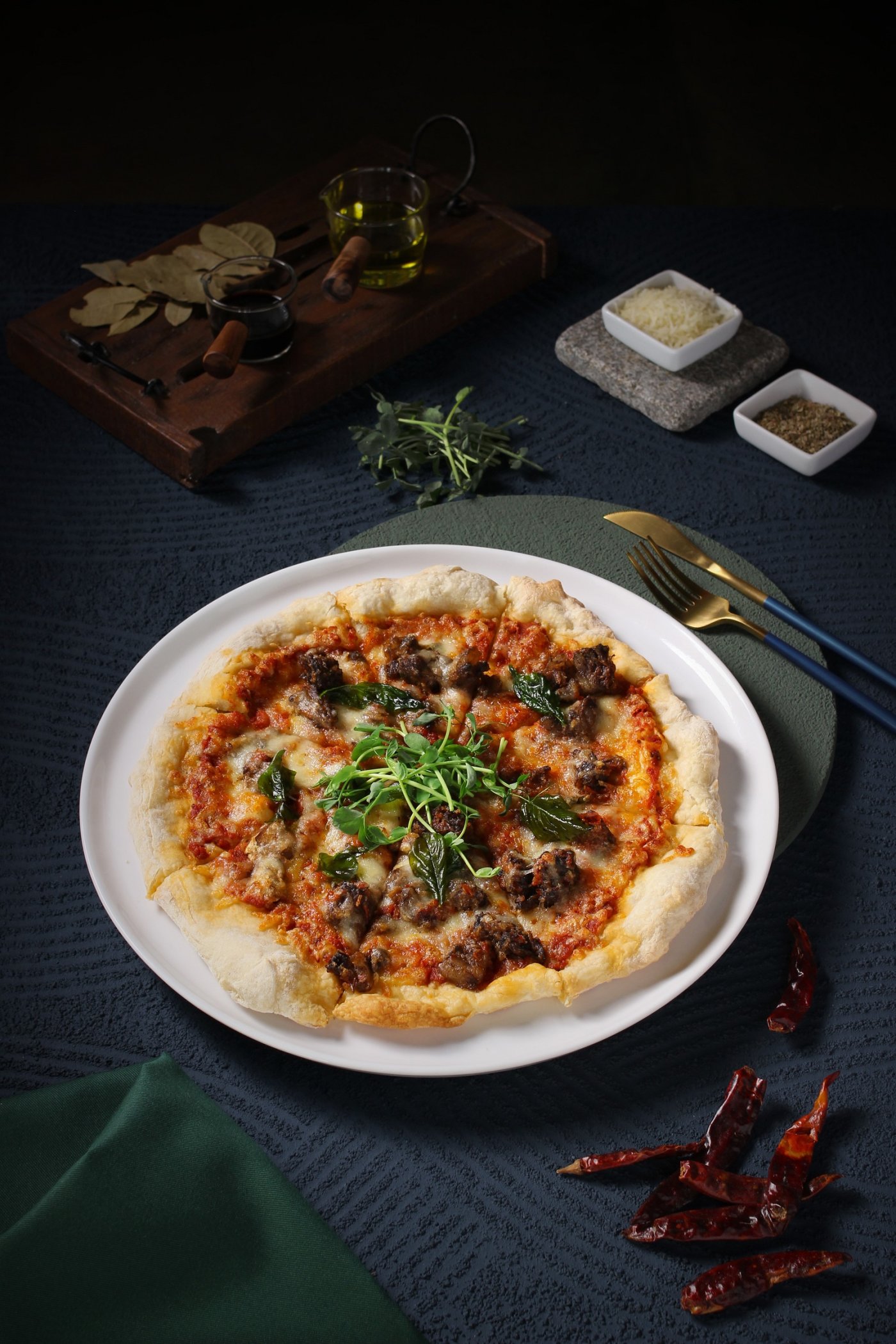 "I am honored to be a part of the new Sea Grain Restaurant & Bar," said Chef Rendy Reynaldi.  "The entire team and I are excited to present the new fusion food recipes, exclusively curated  for the guests of our restaurant. We hope to introduce new flavors and experiences that will  bring joy and pleasure for every guest who visits the restaurant." 
With more than 15 years of experience, Rendy was most recently the Head Chef of a luxury  private restaurant in Jakarta and had worked in numerous four and five-star hotels across the  city prior. As Chef de Cuisine, he brings his passion, creativity and extensive cooking knowledge, which complements his delivery in high quality food whilst allowing him to double as a host to diners.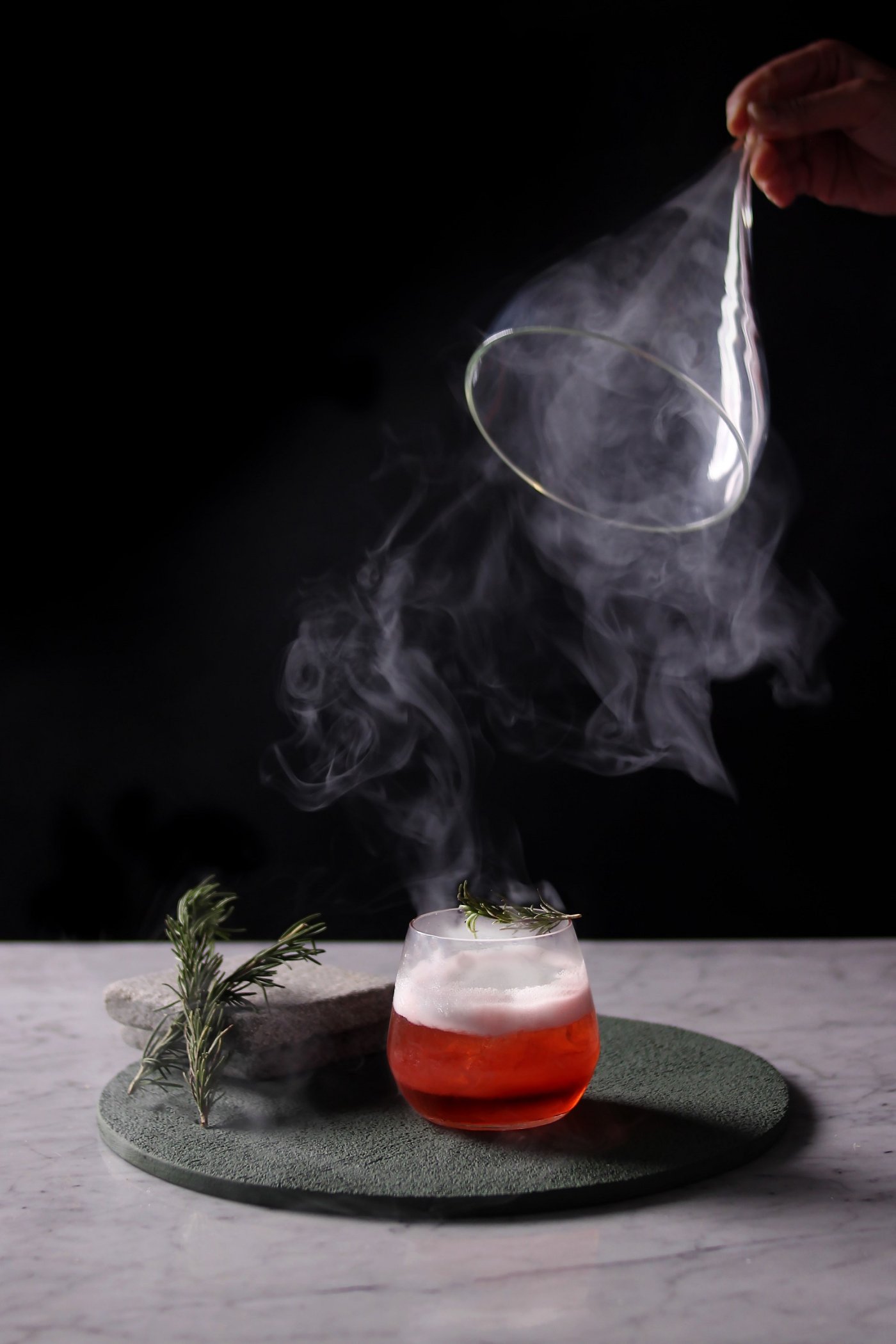 The casual dining experience will be further elevated through warm and friendly service from  the restaurant's team. Striving to deliver an engaging experience for guests, each food and  beverage served will be complemented with an interesting story and its origin, ingredients,  preparation process and more. Selected dishes are also specially presented – the Chef will  personally visit the table to prepare and cut up the Tomahawk, and the waiter will pour the  andaliman jus for Duck Leg Confit. 
Sea Grain Restaurant & Bar will also have a dedicated mixologist offering personalized drinks created exclusively for the palate of each guest. A wide selection of new and refreshing  beverages are also available, including the restaurant's signature cocktails. One of them is  the unique Rosemary Haze – an exquisite red cocktail of gin and triple sec mixed with a  refreshing kick of cranberry juice and honey, then topped with a smooth egg white foam. The cocktail is then infused with rosemary clouds – produced from burnt rosemary – giving a  touch of smokiness, adding to the aroma. A pleasure for the eyes, palate and scent, these  drinks will surely create a memorable dining experience.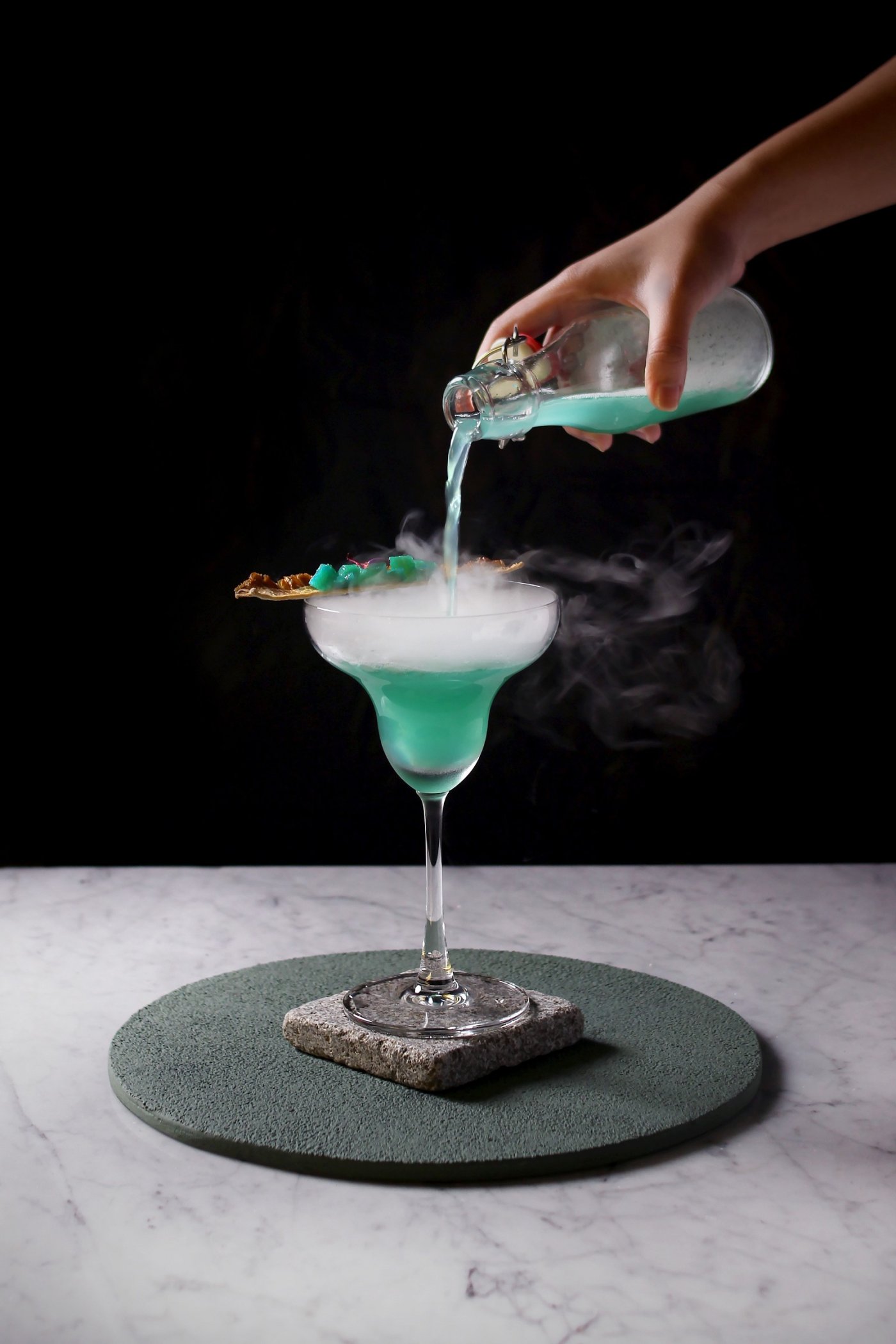 Sea Grain Restaurant & Bar opens every Friday – Sunday for lunch at 12 PM – 3 PM and  every Tuesday – Sunday for dinner at 6 PM – 10 PM. To book a table, please call +62 (0) 21  2985 7000 or send a message via WhatsApp to +62 811 1917 4606.
DoubleTree by Hilton Jakarta - Diponegoro
Jl. Pegangsaan Timur No. 17, Cikini - Menteng, Jakarta Pusat, 10310, Indonesia
JakartaDiponegoro.DoubleTree.com