An educational and fun activity for children to spend their vacation time with family.
Pullman Ciawi Vimala Hills, the first Pullman resort of its kind in Indonesia under Accor, is gearing up to make the school holidays an absolute blast for kids, delivering an unforgettable playground packed with fun and educational activities. As the school break rolls in, Pullman Ciawi Vimala Hills has meticulously curated a lineup of specially designed activities that promise to keep children engaged, entertained, and enthralled throughout their stay at the resort.
"As we eagerly welcome the school holidays, we are thrilled to offer an exciting array of activities for children, aiming to create delightful and enriching learning experiences while crafting cherished memories for families at Pullman Ciawi Vimala Hills. These activities have been offered for a while and have been well-received by our guests," said Gilles Tressens, the General Manager of Pullman Ciawi.
As part of the Pullman brand that embraces art and also wellness, Pullman Ciawi guarantees captivating activities that ignite children's imagination, fuel their creativity, and promote physical well-being. From vibrant Bearbrick coloring sessions and scrumptious Cookies Making workshop, to playful Mini Bartender classes and exhilarating Wall Climbing adventures, the resort ensures that children are fully immersed in a world of excitement and exploration.
At Pullman Ciawi, children's activities are thoughtfully divided into two age groups: the younger children (4-12 years old) and the teenagers (12-18 years old). The resort's "Entertainment" team has created dedicated play zones like the Activities Center, Kids Club, and Kids Playground, providing a treasure trove of excitement for children to explore, completely free of charge.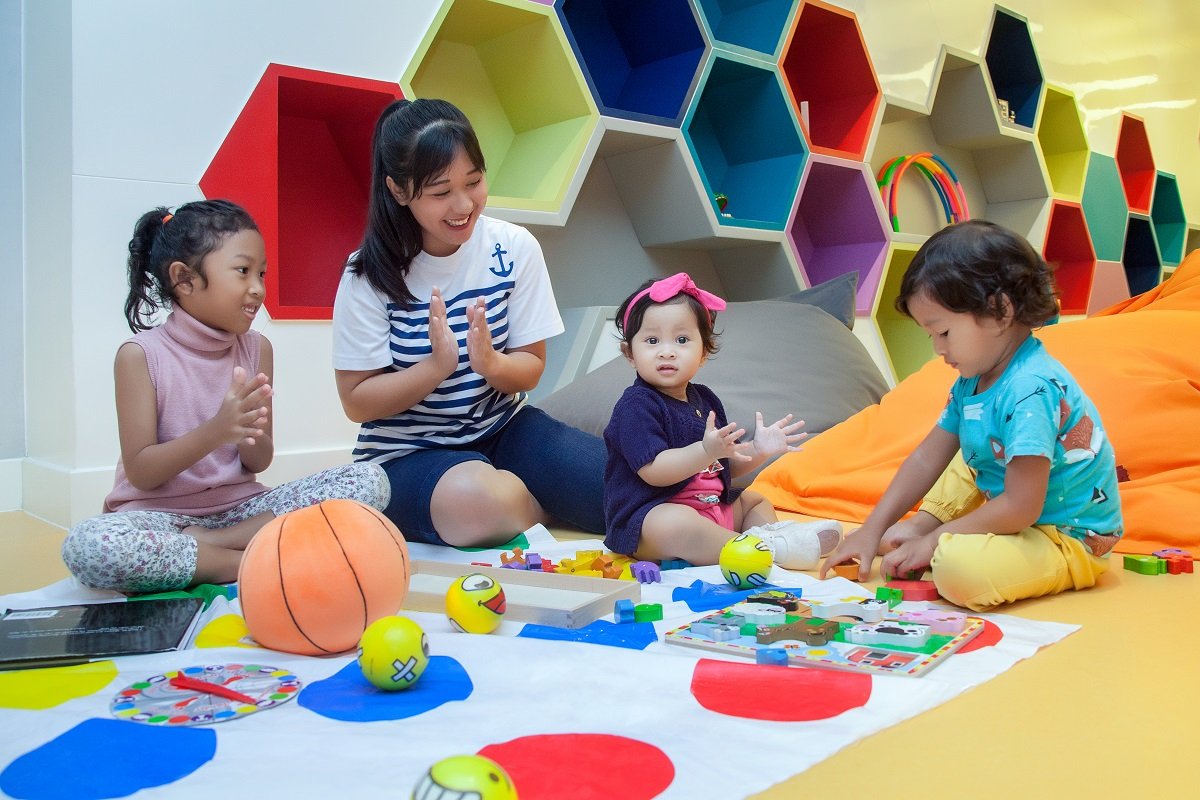 To cultivate a profound love for nature, children can embark on an enchanting Nature Walk, completely engrossing themselves in the resort's meticulously crafted trails. They can venture further to the lush rice fields and meticulously maintained gardens, soaking in the wonders of the natural world. If they want to venture beyond the hotel grounds, Pullman Ciawi also provides  Tram Trails, allowing young explorers to traverse the breathtaking Vimala Hills area, visit picturesque flower gardens, and revel in delightful encounters with playful ducks by the shimmering lake.
For animal enthusiasts among the guests, Pullman Ciawi offers a delightful feeding experience, allowing children to interact with and care for various animals such as fish, pigeons, rabbits, and turtles. And for those seeking an adrenaline rush, the resort boasts exhilarating activities such as Wall Climbing, thrilling Electric Motorbike and Go-Kart rides, enchanting Pony Rides, and thrilling ATV adventures. Pullman Ciawi is committed to offering not only entertaining experiences but also opportunities for personal growth and bravery in children.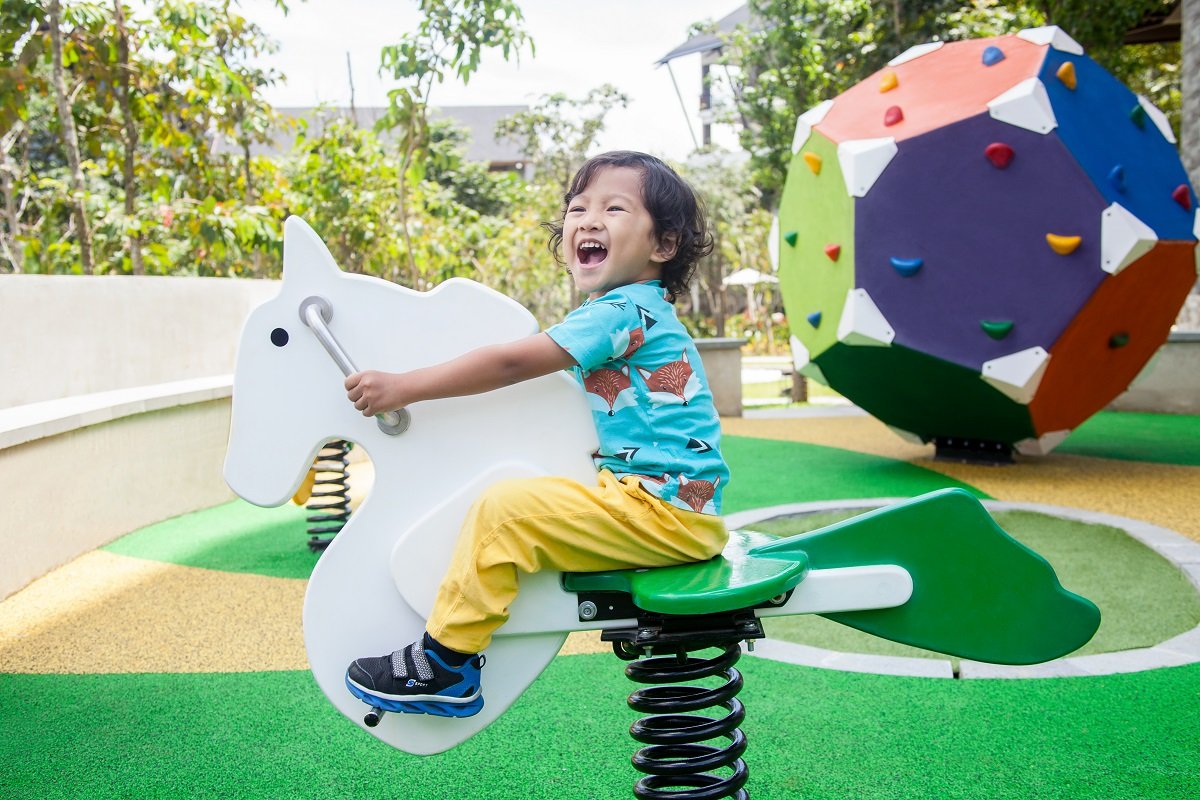 But the fun isn't limited to just the youngsters. Pullman Ciawi ensures that adults have their fair share of joy during their stay with an impressive array of activities. From invigorating yoga and pilates sessions to friendly table tennis matches and even a daily mini-golf tournament, Pullman Ciawi ensures that adults have plenty of opportunities to relax, engage, and enjoy themselves.
Pullman Ciawi Vimala Hills stands as the ultimate destination for families seeking an unforgettable vacation. With a plethora of exhilarating activities such as animal feeding, Bearbrick Painting, Pony Riding, Wall Climbing, Mini Bartender, and Cookies Making, children will undoubtedly feel a sense of pride, eager to regale their friends with stories of these treasured experiences.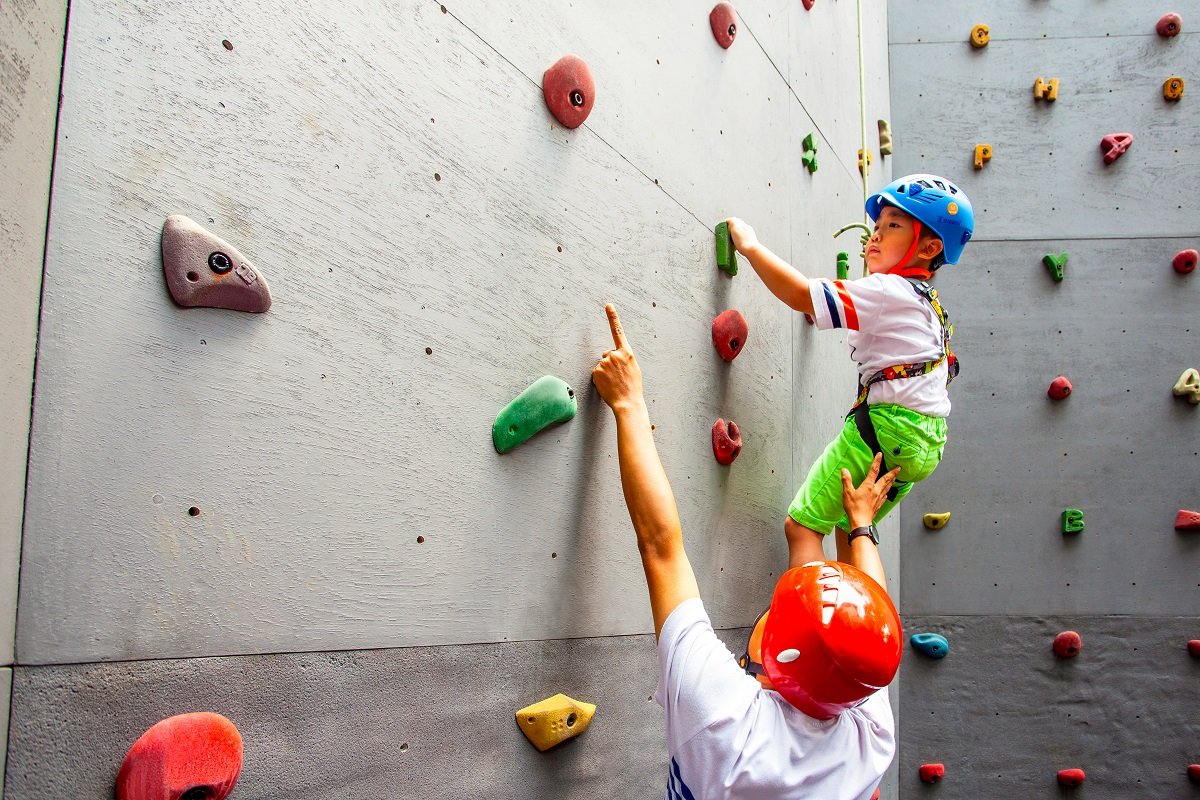 Get ready to embark on a vacation like no other, where laughter, adventure, and precious moments await at every turn. Get an extra off for ALL - Accor Live Limitless members staying at Pullman Ciawi, by reservations made through the official Pullman Ciawi Vimala Hills website. For more information and to make a reservation, simply reach out to us via WhatsApp at 0812-1988-1574 or visit our website at www.pullman-ciawi-vimalahills.com. 
Discover the comprehensive world of ALL - Accor Live Limitless by visiting our official website at all.accor.com/9061. Unveil an array of all destinations, exclusive benefits, and exciting opportunities that await you.
Pullman Ciawi Vimala Hills Resort Spa & Convention 
Jl. Raya Puncak, Gadog, Megamendung, 16770 Bogor
Indonesia
Tel: + 62 (251) 830 6888
Fax: + 62 (251) 830 6889
Email: [email protected]