Renowned chef Tom Aikens is set to grace the kitchen of Tom's Jakarta once again, bringing  his culinary expertise to the city. This will be his second visit this year, as he flies from London to Jakarta to revisit  Tom's by Tom Aikens at The Langham, Jakarta. Food enthusiast in the city can look forward to a special gastronomic  experience and exciting events to participate in. 
Tom's by Tom Aikens has established itself as one of Jakarta's most prestigious culinary destinations and a  sophisticated social gathering place, garnering a stellar reputation and numerous accolades. Perched on the 62nd floor  of the hotel, the restaurant offers a breathtaking view of Jakarta's cityscape. Situated in the heart of the Sudirman  Central Business District (SCBD), it boasts a strategic location in the capital's hub. 
Chef Tom Aikens is renowned for his inspirational career and exceptional culinary craftsmanship, having earned Two Michelin stars along his journey. With his keen eye for detail, Chef Tom is directly involved in elevating the restaurant  exceptional performance with his sharp assessment. This upcoming visit will mark his fourth time at Tom's Jakarta, and  he is eager to share his culinary prowess during his week-long stay. 

Farm-to-Table Special Set Menu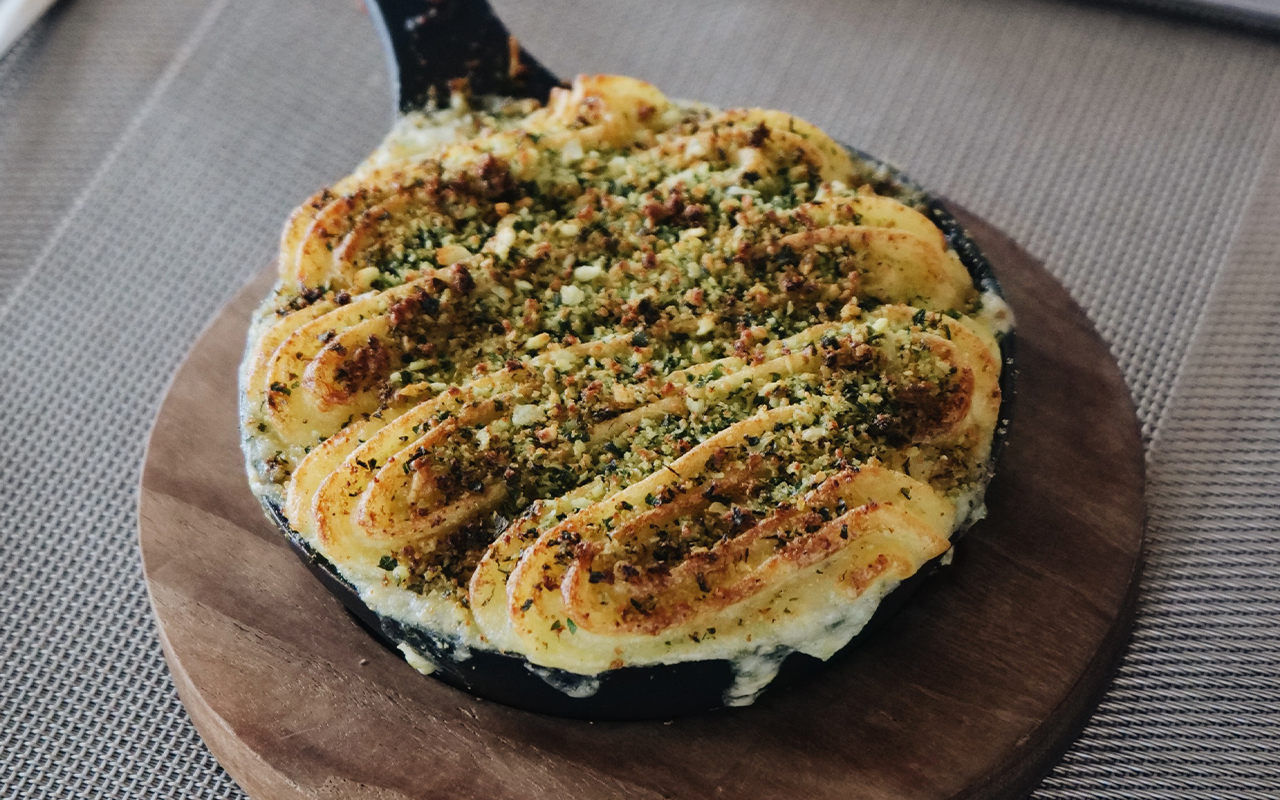 This November, join us for a culinary journey as Michelin-star Chef Tom Aikens presents a specially curated 4-course  menu, available from 16 to 19 November 2023. The menu is themed "Farm-to-Table" and showcases the finest earthly  ingredients and natural resources from the local farm, reflecting a wonderful culinary journey. As we approach the  holiday season, there will also be a touch of "Flavours of Christmas" to add to the festive atmosphere. 
The set menu includes: 

Appetizer : Farm-to-table Salad with Sprouted Beans, Sweet Potato, and Spiced Mayo 
Main Course 1 : Seared Scallop served with Ancient Grain Risotto, Charred Heritage Carrots, and   Garden Herb Puree 
Main Course 2 : Grilled Spice Glazed Picanha with Harrisa, Roasted Corn, and Aubergine Relish 
Dessert : Saffron Meringue with Pistachio & Rose Rice Pudding 
The 4-course menu is available for lunch and dinner at IDR 988,000++ per person. In addition, guests can also  experience the sophistication of Sunday brunch with Tom's remarkable set of brunch menu offerings, complemented  by a Bloody Mary and Gin cocktail trolley. 

Enrich Your Cooking Skills with the Master Himself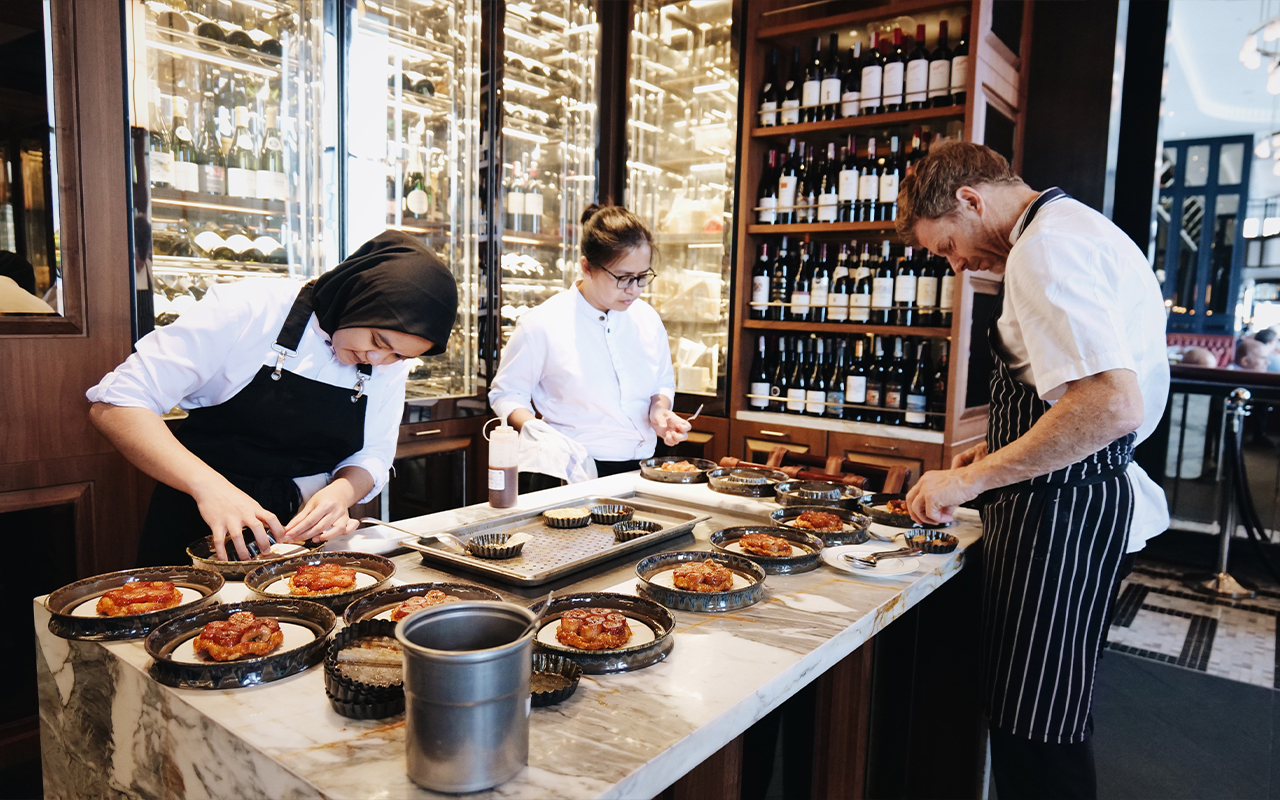 Guests will also have the opportunity to join Chef Aikens himself in a one-off cooking masterclass on Saturday, 18  November 2023, learning the secrets behind some of his signature dishes such as the chargrilled cuttlefish with lemon  risotto; crispy salmon with vermicelli and green caper and courgette sauce; and Île flottante with almond praline,  caramel and warm vanilla custard. The cooking class will be followed by a 3-course lunch at Tom's. Indulge in this  immersive experience for only IDR 1,200,000++ per person, which includes recipes, a signature apron, and a certificate.  Places are limited, and are sure to sell out quickly.
For more information, visit https://www.langhamhotels.com/en/the-langham/jakarta/offers/dining-offers/meet-tom aikens/.