Jakarta at night is another experience. It offers all its lights and lively vibes and always has something new to explore around every corner. One may stumble into the evening to late-night dining options, as well as drink lounges, sophisticated bars, rooftop bars, dance clubs, and many others. There are so many fun things to do in Jakarta which is an exciting and energising city to explore.
Nightlife Destinations at Fairmont Jakarta
For most metropolitan people in Jakarta, finding new places to go during their spare time is like going on a treasure hunt. Luckily enough, Fairmont Jakarta brings various concepts of dining and hangout places, making the luxury hotel the top lifestyle and entertainment center in Jakarta. All are planned and well thought out to cater to urban people's decent and trendy places to hang out, especially during the after-office hours while waiting for the traffic to tone down a little, or even to have a romantic evening night out. 
Strategically located in Senayan, the hotel provides an all-in-one lifestyle hub which leaves guests with rich stories to tell when they go and plan their next visit. Below are some of the highlights from Fairmont Jakarta's evening destinations to impress someone special with a venue that's classy and sophisticated.
Sip and Savour at VIEW Steak Bar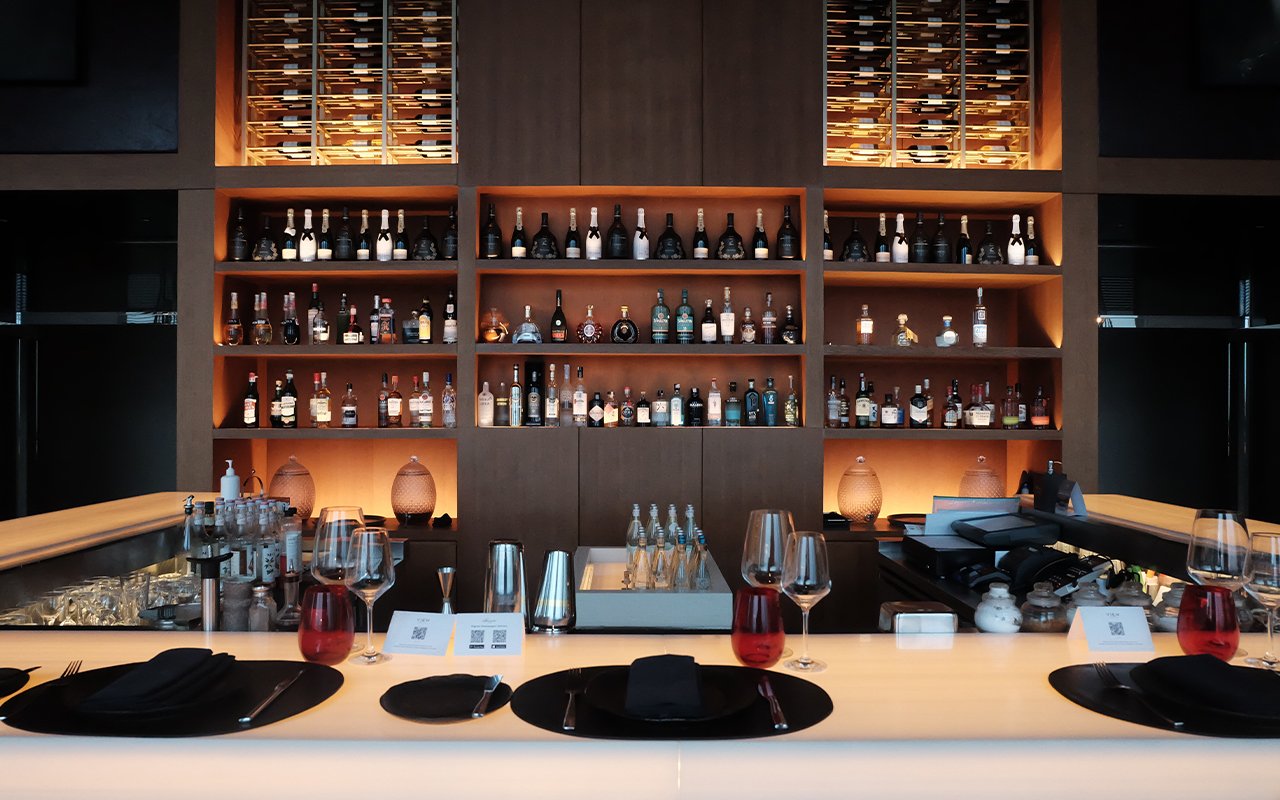 It's no secret that VIEW Steak Bar is one of the best Jakarta restaurants that elevates the ideals of a sought-after dining experience featuring captivating views and delightful gastronomic offerings. 
Nestled on the 22nd floor with a magnificent view of the city, VIEW Steak Bar's primary mood is sophistication sparkling in golden hues to enhance elegance, and the floor-to-ceiling windows are just a picture perfect of Jakarta's vibrant skyline. Come by during the golden hours and you will be mesmerised by the unparalleled city's sunset, and when the sun goes down, the glittering lights from Jakarta's landscape will make you in awe.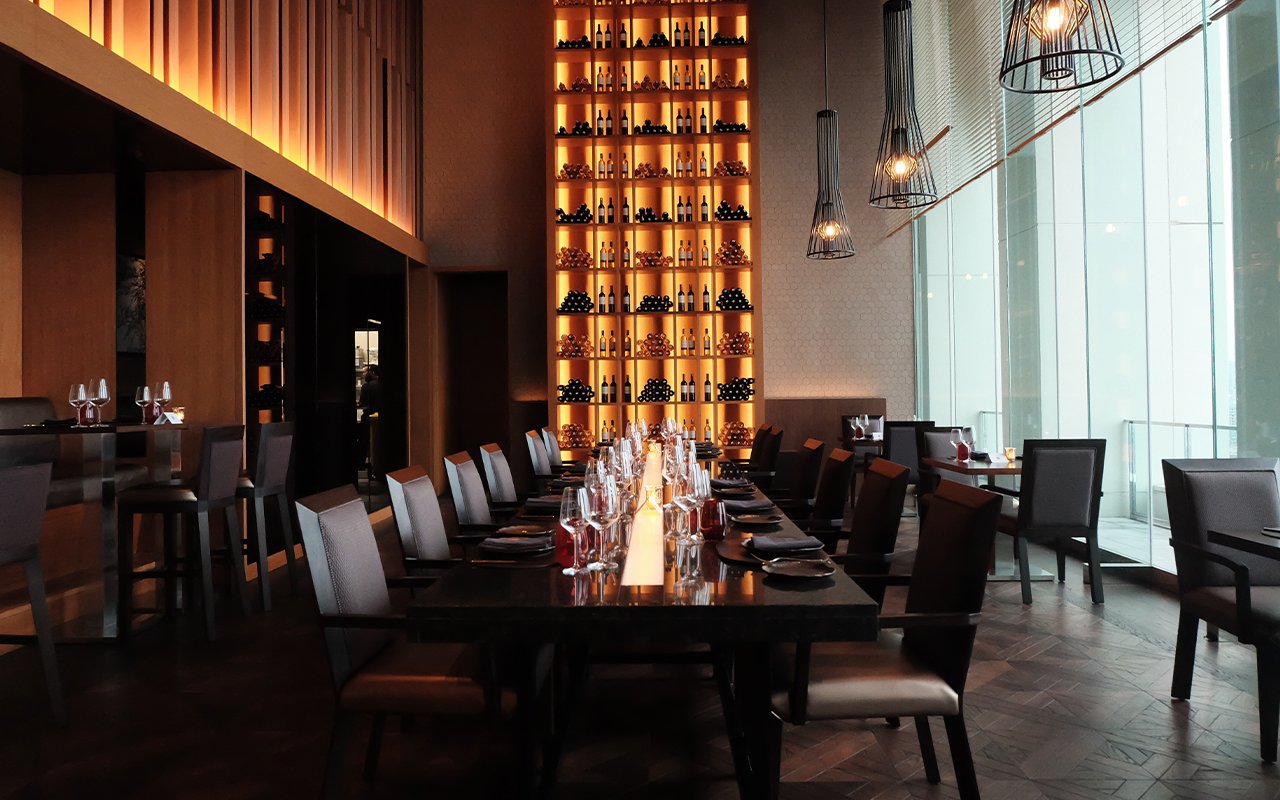 VIEW Steak Bar serves an exquisite selection of great premium steaks to share, along with an array of wines, crafted beer and sophisticated cocktails that you could enjoy in the elegant casualness and trendy vibe of a bar.
For the first course, Sous Chef M. Andre's excellent Grilled Scallops can be a warm-up for another big great culinary journey. The four lovely scallops come with ideal thickness and juiciness, they are served with jalapeno sauce, diced green apple, chili bird eye, and edible flowers to make the green color pop. The quick freshness of the scallops that blend well with its company is in a captivating balance. It's an essential dish for a starter.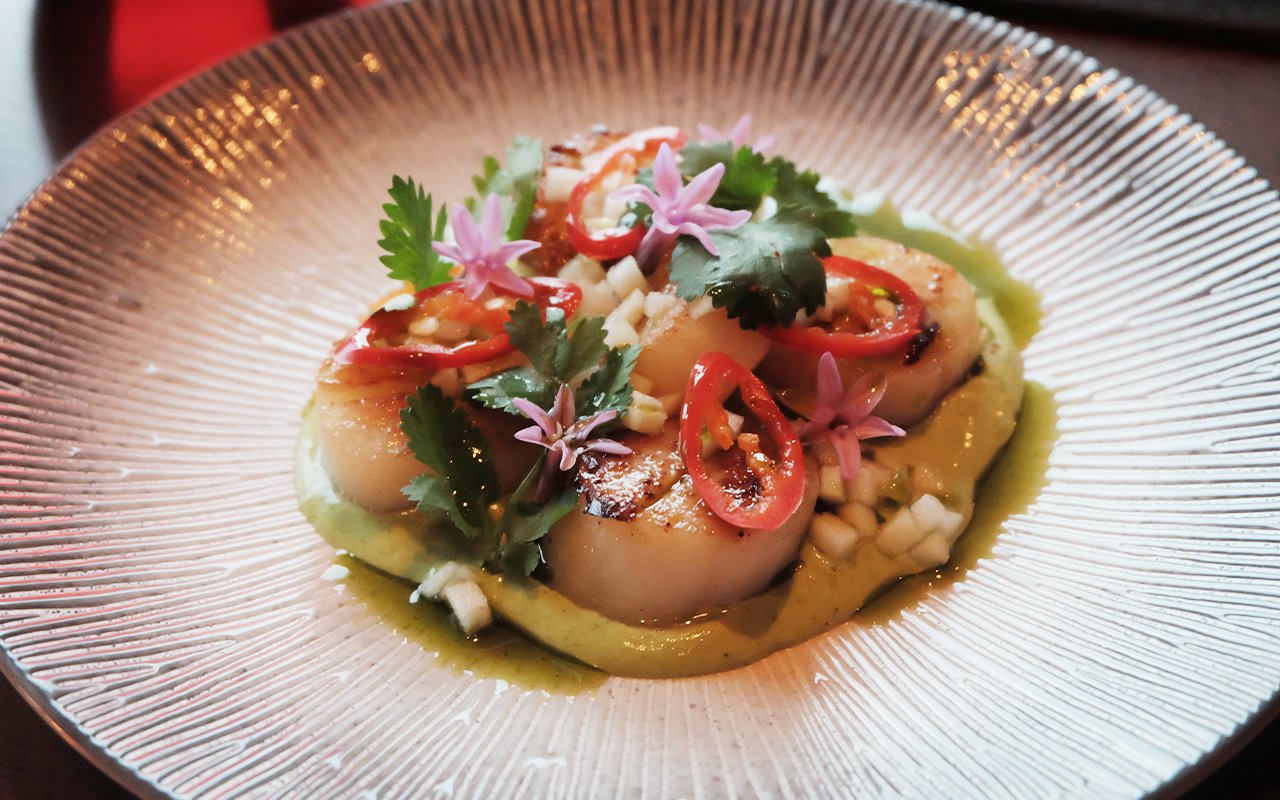 VIEW Steak Bar's steak is absolutely sensational. They are beautifully presented with a touch of flair. Australian Black Angus Grain Fed Beef Rib Eye does raise an eyebrow. The decently thick slice of ideally finished 300gr prime ribeye is oozing homemade beef juice made from roasted and then slow-cooked beef bones glazed with red wine.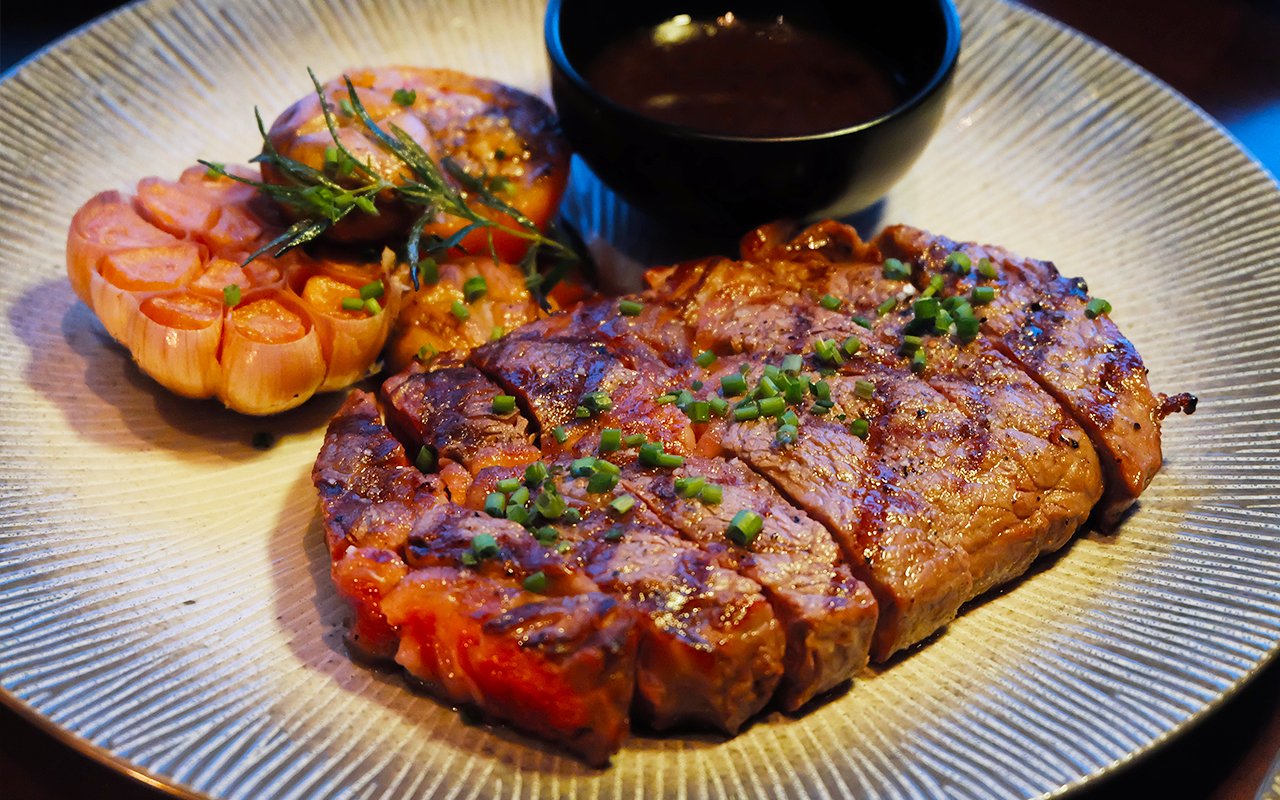 The Peruvian Grill Chicken served with aji verde and salsa criola is another yes from us. Its appropriately tender seared chicken is almost imperceptibly coated in culinary magic seemingly went through the brining process. The salsa criola is made from tomato, coriander, red onion, and lime. Meanwhile, the aji verde yogurt is made from marinated lime, soy sauce, and chicken jus cooked with wine.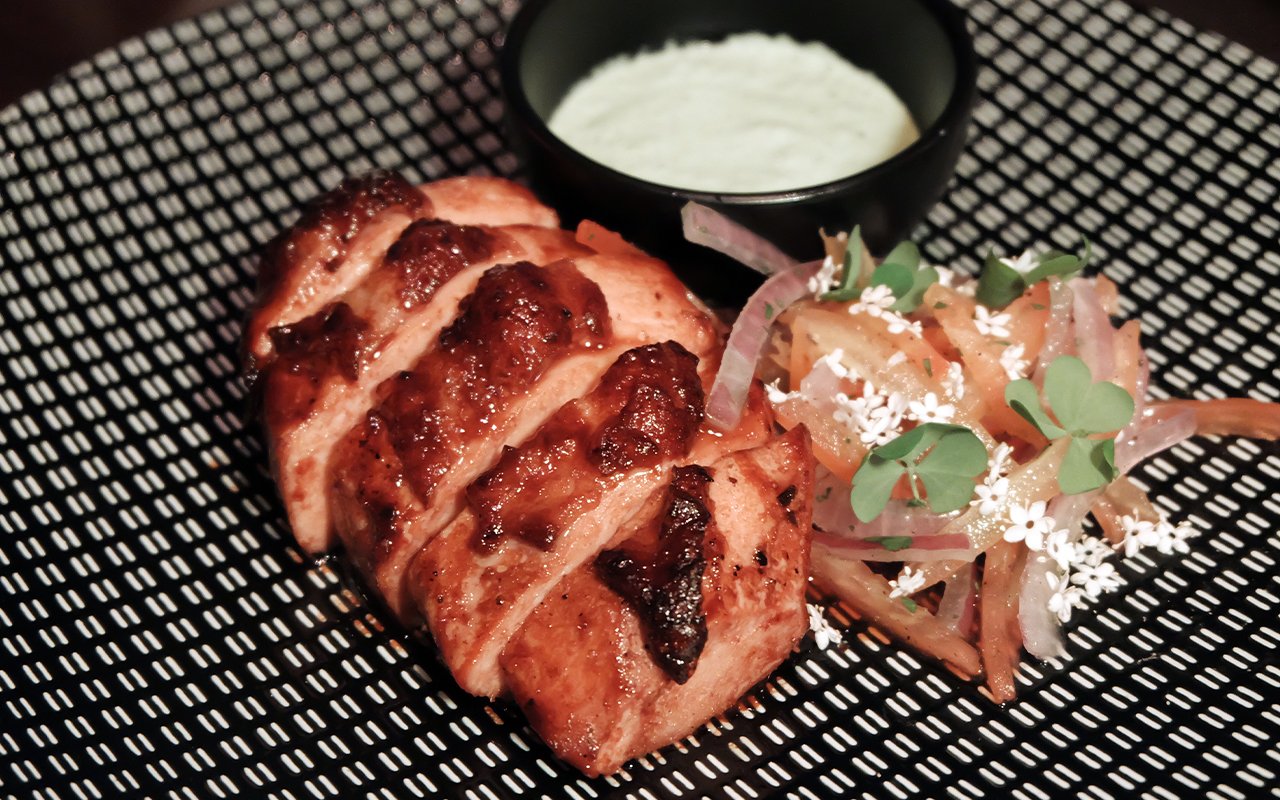 To make a sweeter note, Chocolate Stone would be a lovely dessert to land on your table. The state-of-the-art dessert is just an incredible treat filled with 70% dark chocolate cremeux and vanilla cream. The forest-inspired dessert is presented well with matcha aerated sponge, mushroom meringue, and raspberry jelly.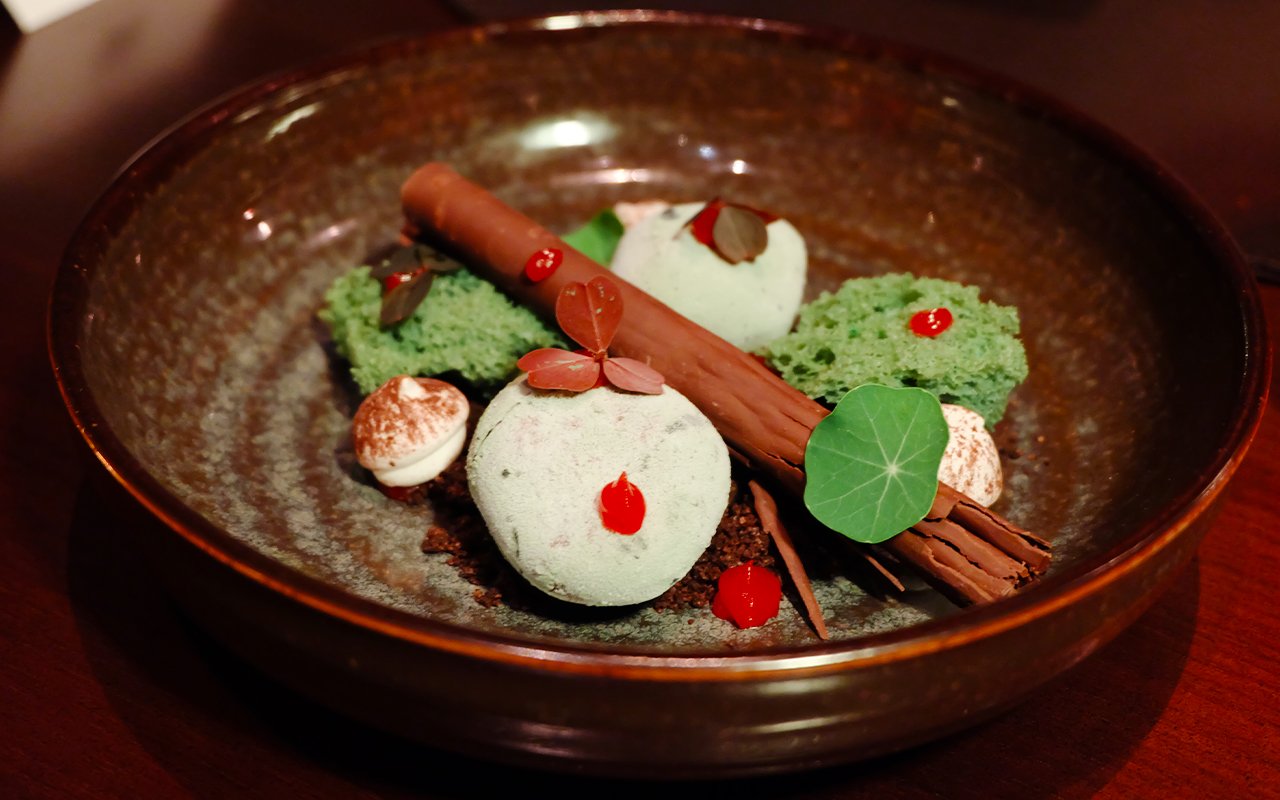 Whether you're in for dinner, or simply enjoying cocktails with the view, VIEW Steak Bar got you feeling good.
Unwind with Jakarta's Citylight View at K22 Bar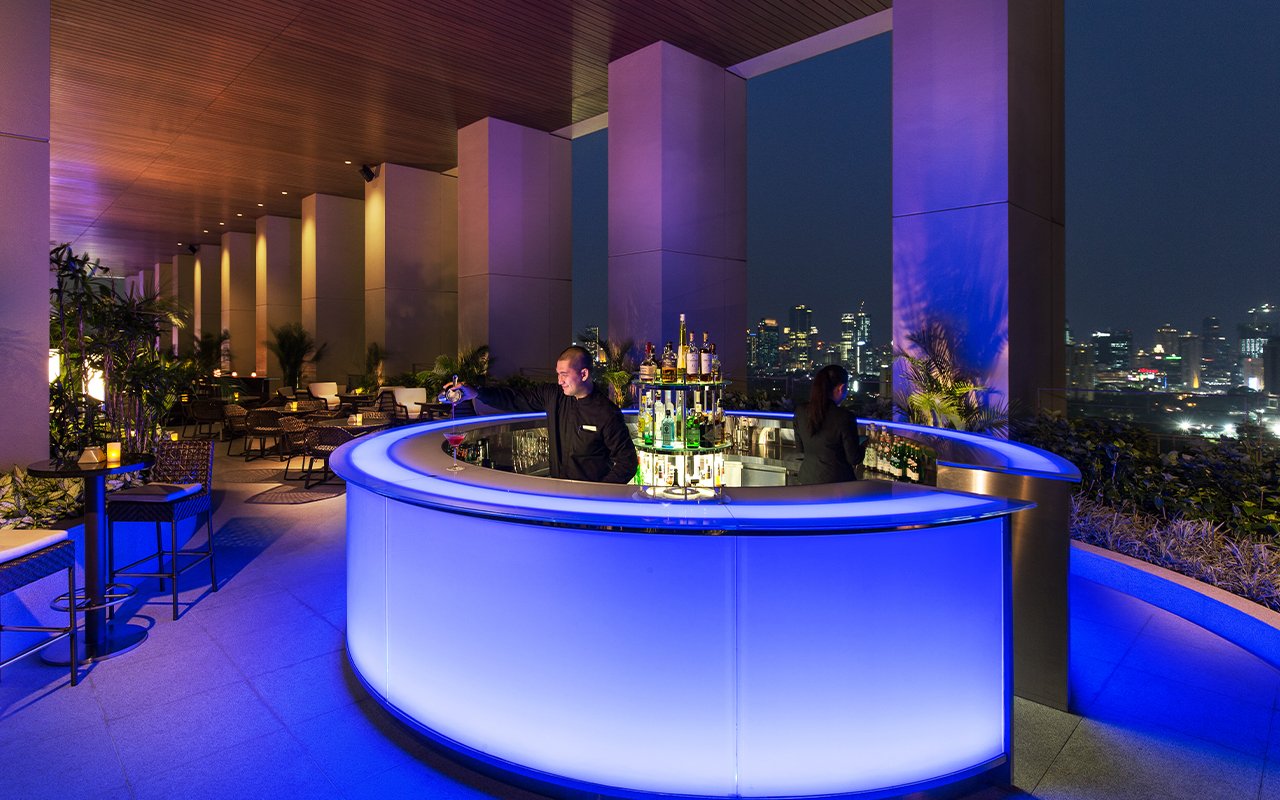 Think of a semi-outdoor bar overlooking Jakarta from an all-new height. Located on the 22nd floor of Fairmont Jakarta, K22 Bar allows guests to enjoy Jakarta's sweeping skyline view from a new perspective. Be amazed by the glistening high-rise buildings and the vast landscape of the city while another standout landmark of the city GBK Stadium exudes fascinating vivid neon light. 
During the golden hours, K22 Bar is still bright golden but once night descends the space transforms into a relaxing space that evokes the elements of sound, vision, and style in a refined bar & lounge concept. With the unique island bars located at each end of the area complementing the outdoor space, the easy-going bar creates a magnetic vibe which allows guests to chill for breezy hours.
K22 Bar fulfills its purpose as a casual bar with those outstanding small plates and another petite option, Crispy Shrimp presented with lime leaf and chipotle aioli soars above expected drinking snacks and each bite would be delightful to pair with any mocktails or cocktails.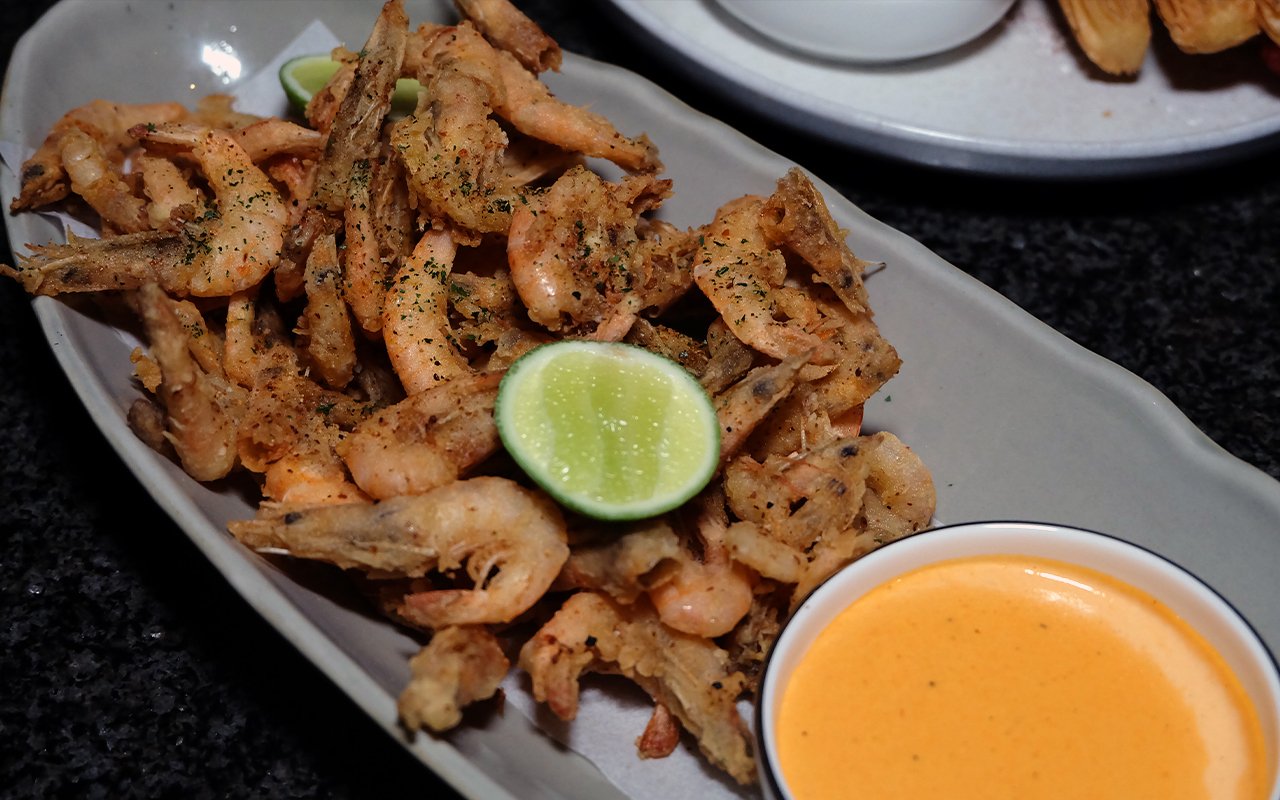 For something sweet, their brown-sugar-sprinkled Churros is a texture and flavor triumph that could be indulged in with chocolate dipping sauce. Strawberry and blueberry on top of the churros give a refreshing note.
A decent selection of cocktails and mocktails are available from the bar. Purple Remedy concocted from dragon fruit, elderflower, lemon, apple, and beetroot seems to nod goodbye to the day's bustling schedule. Meanwhile, for a more pungent kick, Nusantara made from kecombrang (ginger torch), infused gin, sakura, clarified yuzu, and tonic water is lightly bittersweet. It is properly chill and satisfying.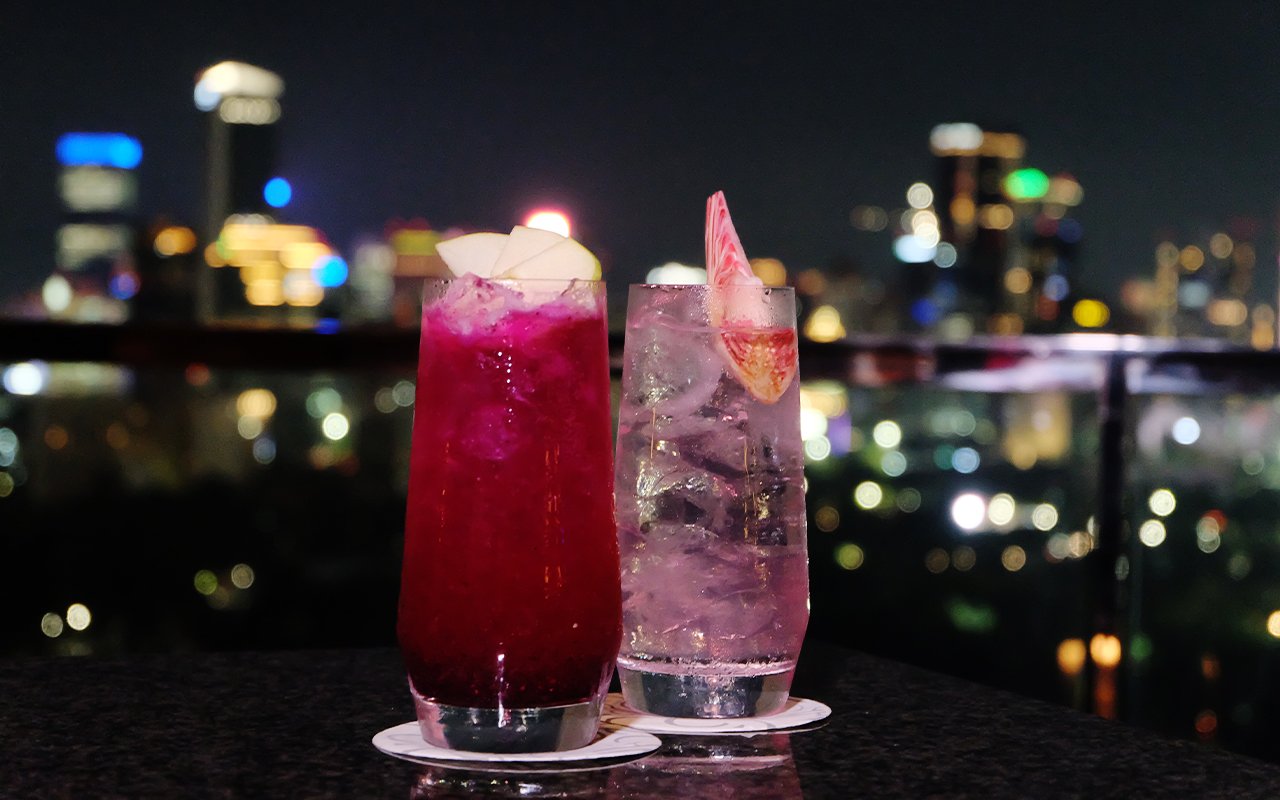 Drink the Night Away at BAR ON G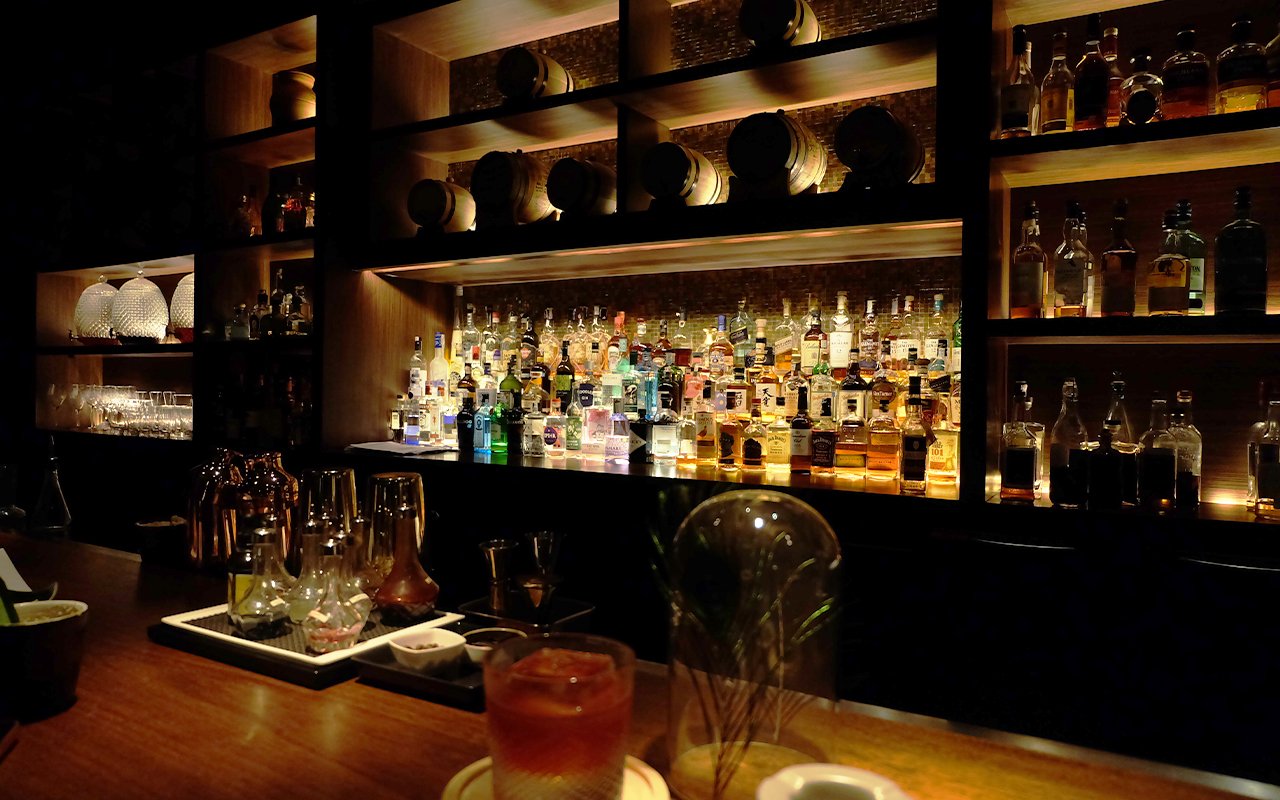 BAR ON G Bar at Fairmont Jakarta delivers classic perfected cocktails, masterfully crafted using locally sourced ingredients mixed with professional techniques. The bar offers a sleek yet relaxed ambiance with an emphasis on lounging and socializing in a masculine and classy setting. Located on the ground floor of the hotel just adjacent to the main lobby, Barong Bar is an enticing location where guests and local residents enjoy spending an evening drinking in an upmarket yet animated atmosphere.
In the meantime, Fairmont Jakarta just recently announced that Henry Maraben Siktimuktu, known as Ale, has been appointed as the Head Mixologist. The role puts him in charge of the Hotel's beverage operations, including BAR ON G, K22 Bar, and VIEW Steak Bar.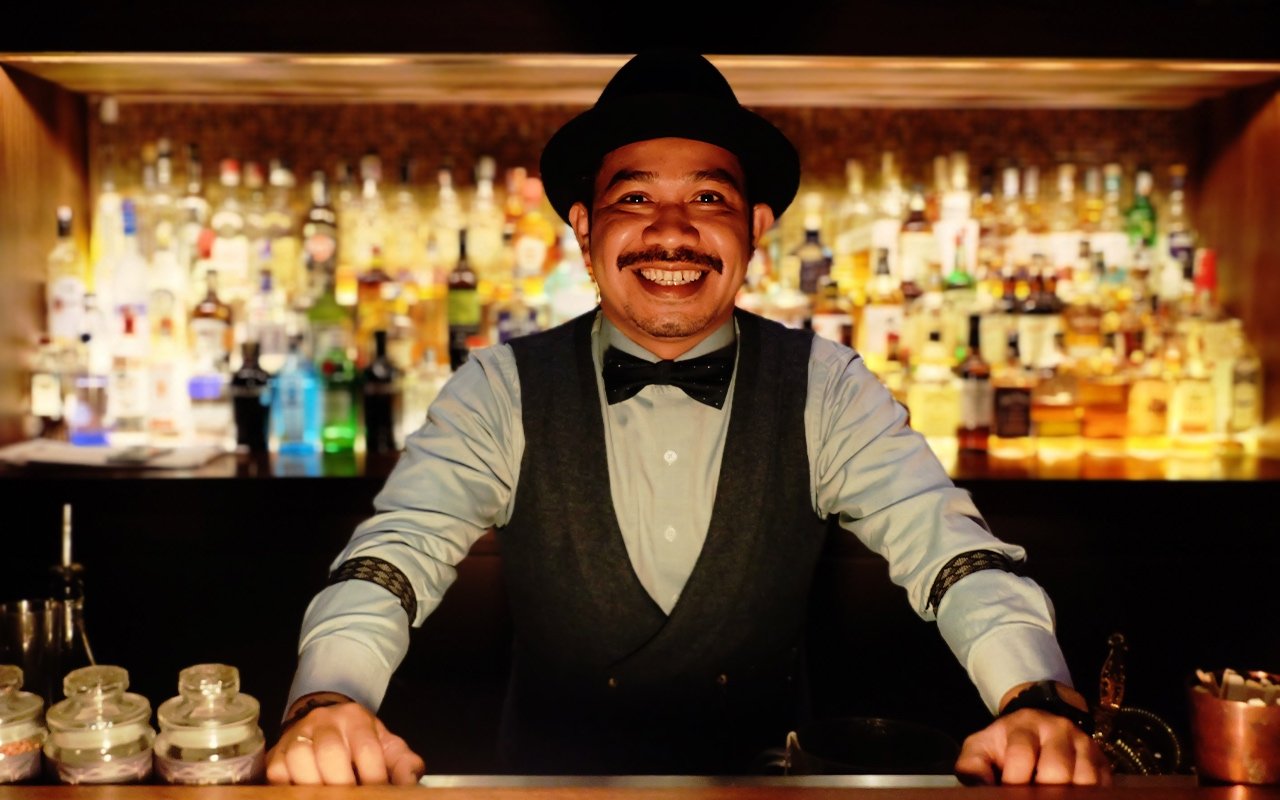 Bringing an exciting blend of charisma and passion, Ale is set to elevate the beverage scene in Jakarta with extraordinary drinking experiences. With over 15 years of experience as a bartender and having worked with several well-loved brands, Ale and his team are crafting an ambitious beverage program that introduces guests to the indigenous flavor combinations. Curated stories and immersive experiences promise to take guests behind the scenes of the exquisite cocktail menu, where unique ingredients and house-made products take center stage.
Originally from Kupang, East Nusa Tenggara, Ale believes cocktails should spark curiosity and reveal a strong sense of place. The goal is to create drinks that capture Indonesia's vibrant story and culture through unique local ingredients.
"We have a new menu and several interesting events in the pipeline. I'm especially excited to take guests on an exploration of tastes as they will experience under-the-radar local ingredients in our brand new drink list menu. We are also working on special guest shifts from top bartenders across Asia, offering a great opportunity for our guests to dive into the regional cocktail scene", shared Ale.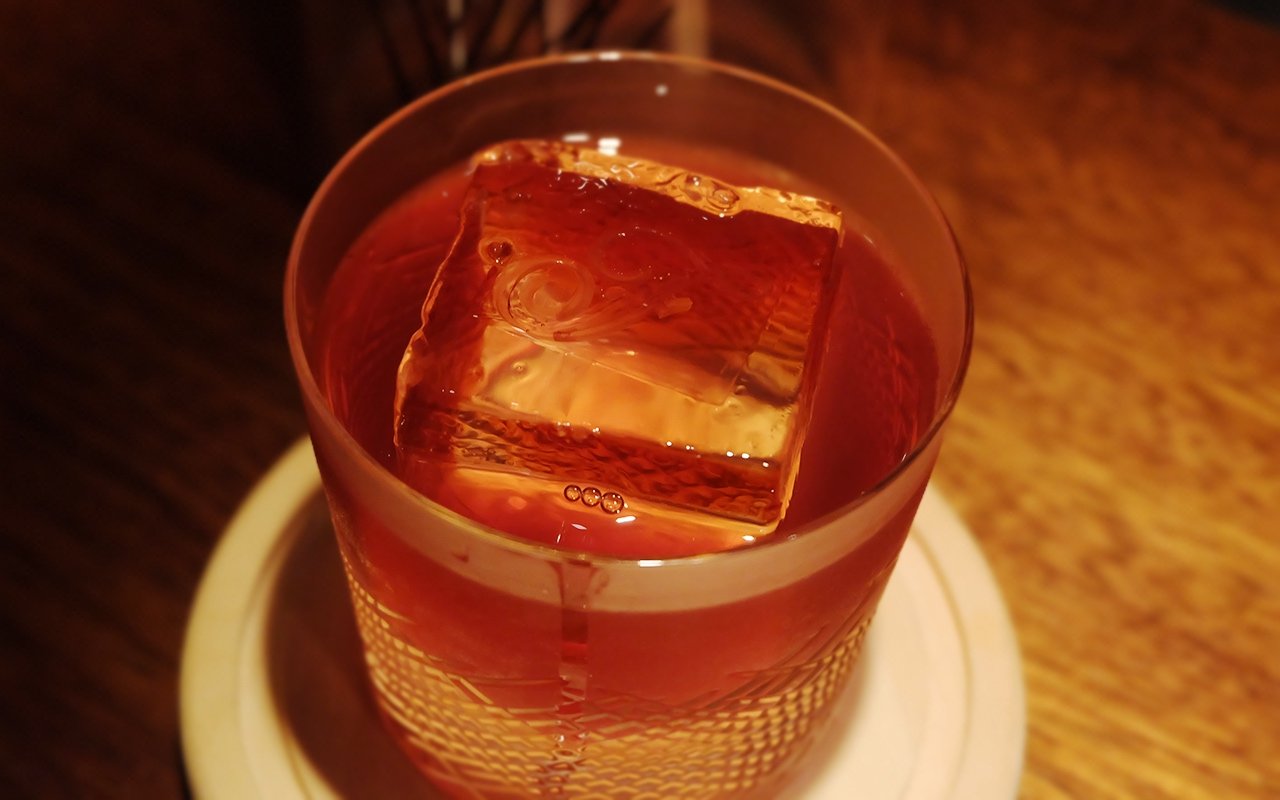 Guests can look forward to some of the new signature cocktails by Ale, including Papua In Love, which blends infused bourbon with nutmeg with the much-loved flavor of the iconic Mesoyi-wood from Papua. This cocktail is the perfect reward to enjoy at the end of a high-achievers day. From Papua, guests will continue to appreciate Ambon's coffee culture through the Rarobang Coffee cocktail, an irresistible twist of spices and coffee served in a cold ceramic cup. Heading to West Indonesia, Ale highlights the freshness of Kalamansi from Bengkulu with Taprobana, infusing the handcrafted gin that comprehends a tropical feeling.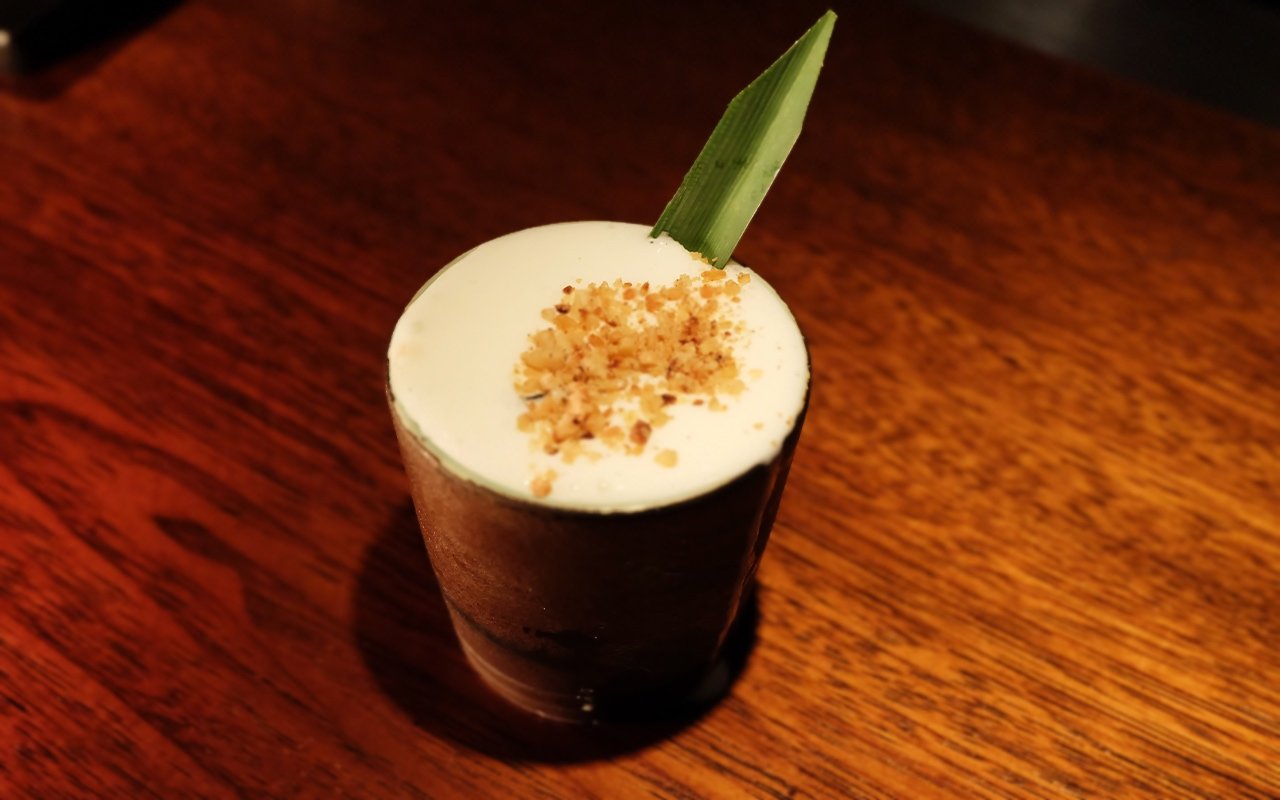 With a style that is uniquely his own, Ale has garnered a range of awards, including twice the Finalist in the Diageo World Class Competition (2016 & 2019), Best Performance Teisseirre Cocktail challenge in 2016, and Winner and Representative at South East Asia Final for London No. 3 Gin Competition in Singapore. Now as Head Mixologist at Fairmont Jakarta, his motto is simple: work hard, be curious, have fun, be passionate with what you do, and take good care of your team and your guests, and everything will fall into place.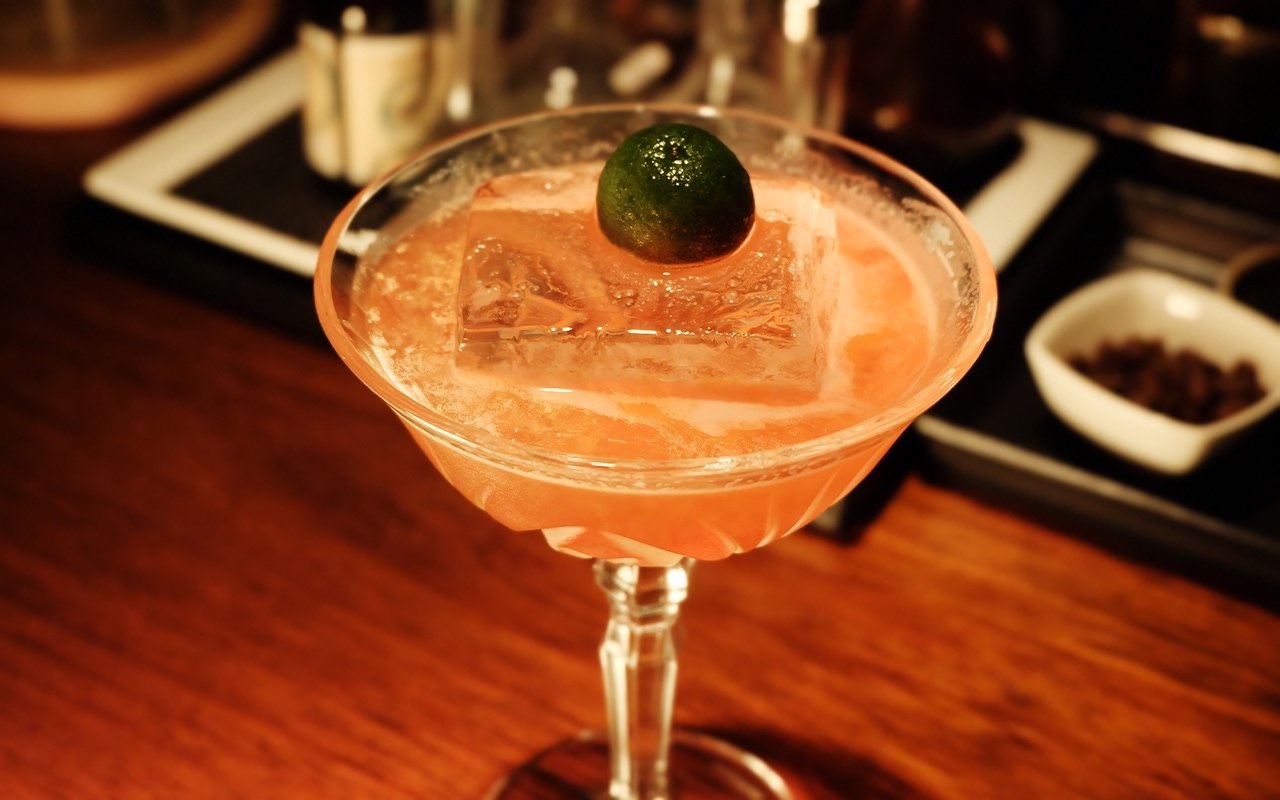 Located on the ground floor of Fairmont Jakarta, BAR ON G brings a sleek yet relaxed ambiance to the night-up Senayan district, where sublime hospitality meets an elevated beverage experience. BAR ON G at Fairmont Jakarta opens daily, from 6 pm-1 am, Monday to Sunday.
Fairmont Jakarta
Jl. Asia Afrika No.8 Gelora Bung Karno, Jakarta 10270, Indonesia 
Phone: +62 21 2970 3333
https://www.fairmont.com/jakarta/