We have listed some of our favorite local organic products that you can get in just a phone or a click away
Anything organics IS the craze right now. Other than the food we eat, it also extends to what we put on our skin. (you know, just the biggest part of our body!) We love the increasing option of locally-crafted quality beauty products that we can get in Indonesia. Here, we list some of our favorite organic products that you can get in Jakarta just a phone or a click away:
1. Whitelab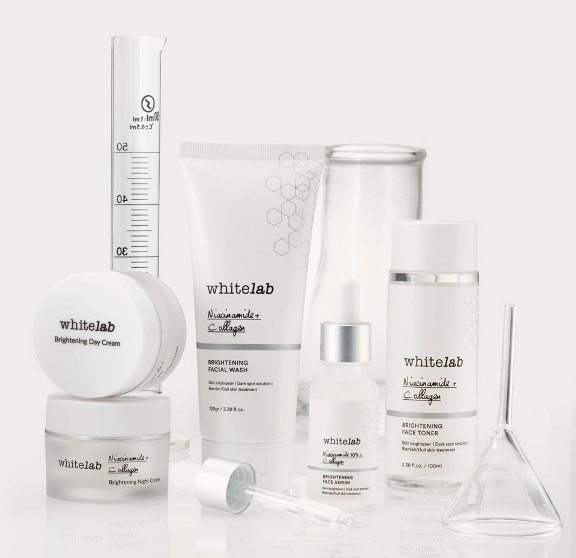 Whitelab is here to solve all skin problems. Whitelab products are created with premium ingredients and formulated by experts to produce the best products with maximum results. Whitelab products are safe to use every day and are already BPOM registered. Whitelab innovates formulas to deliver effective treatments and visible results. The fusion of dermatological science and beauty has developed into what the brand represents today through its high-quality formulas and packaging.
Instagram: @whitelab_id
https://www.whitelab.co.id/en/
2. The Bath Box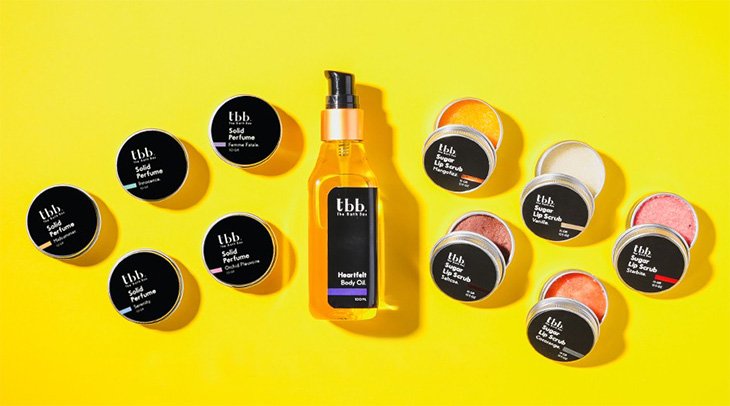 The Bath Box exclusively sells their products online through their website, www.thebathbox.com. There, you can easily browse through a good spread of very affordable hand-made natural skincare and hair products; from face oils, serums, paraben-free and chemical-free cleansing foams and natural soaps, to their best sellers, the scrubs and masks. Must try: the Clay-opatra Pink Clay Mask, Goats Dont Lie Liquid Soap, Lavender 'Surprise' Face scrub.
Instagram: @thebathbox
http://thebathbox.co.id/
3. Avoskin
Avoskin was created to give the best products with the finest natural ingredients. They believe that everybody can get the best quintessence from the riches of nature. Avoskin dedicates to making timeless natural beauty from the tradition, and cultivate it into a valuable product for your daily touch. Relying on the best natural resources in the highlands of Java and Bali, they formulated the bliss of botanicals that combined with premium ingredients and advanced technology, to give visible and long-lasting results on your skin. In a quest for timeless beauty and infinite luxury. Avoskin will perfect your skincare routine through the inexhausted benefit of nature. Time will take you on the best skin journey. Embrace the change, begin your beauty evolution, and join them in celebrating the spirit of natural beauty.
Instagram: @avoskinbeauty
Email: [email protected]
4. Klen & Kind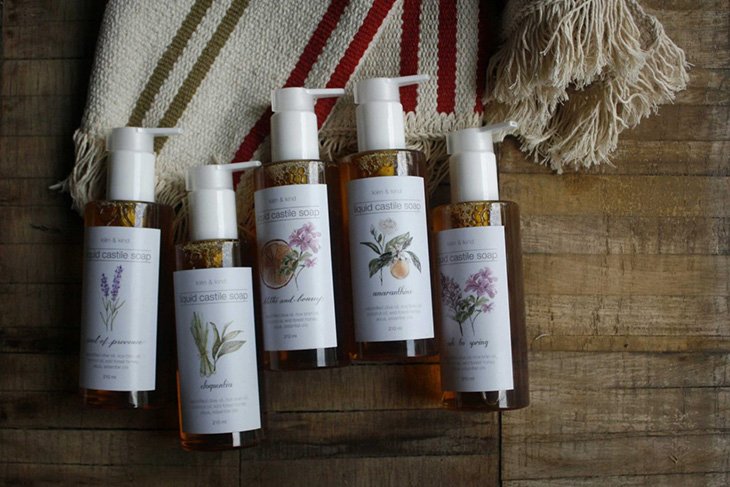 Klēn and kind was founded by a group of natural and beauty enthusiasts that wants to stay kind to the environment while giving various benefits to your body at the same time. Choose from a range of hair and body treatments, body mist, and also organic essential oil and carrier oils to go with it. Must try: their amazing-smelling body polish and dry shampoo.
Instagram: @klenandkind
http://klenandkind.com/
5. Blue Stone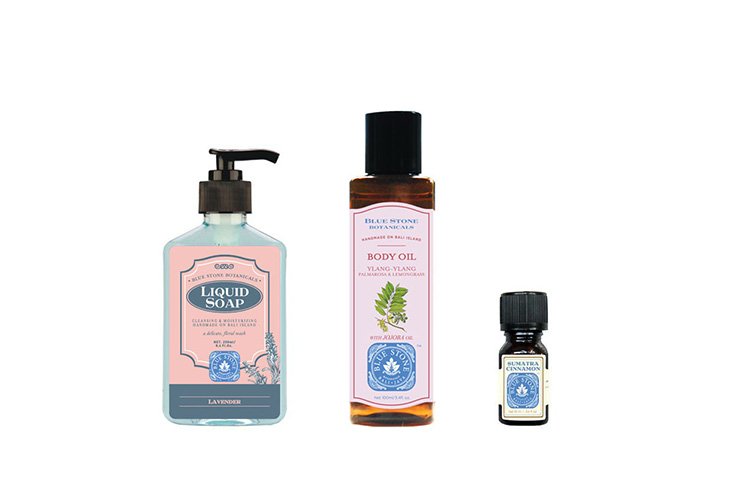 Hailing from the center of wellness movement, Ubud, Bali, Blue Stone is one of the pioneer of natural and sustainable beauty products in Indonesia, with their tagline ' 'Healthy People, Healthy Planet'. Choose from their locally-made and sourced essential oil blends and essence blends, body balms, soaps, massage oil, and many more, that all have healing properties. One thing for sure, they all smell amazing! If you're in Ubud, do stop by to their cute little store in Jl. Dewi Sita, or shop directly in their online store.
Jl. Dewi Sita Ubud, Bali
Phone: +62 (0)852 0551 7097
Instagram: @bluestoneubud
Email: [email protected]
http://bluestonebotanicals.com/
6. Utama Spice Bali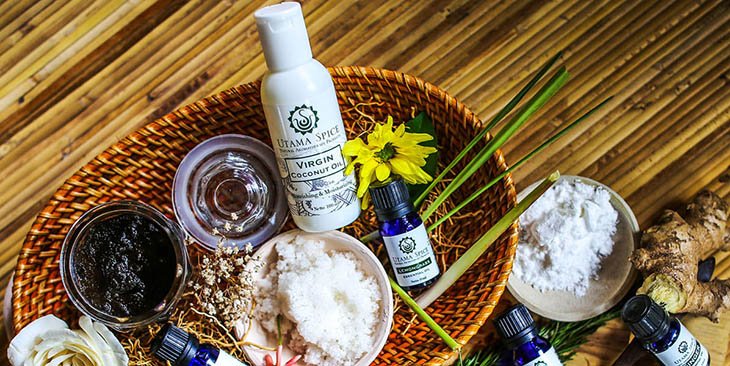 Another one from Bali, Utama Spice also brings Indonesia's wealth of botanical goodness to the limelight. They use 100% pure natural ingredients to their wide range of lotions, serums, masks, and many other products. Sustainably, they hit all the right notes too by employing a majority of young, local, independent women from the surrounding villages to their growing team.
Location in Ubud: Monkey Forest Road
Location in Sanur: Gopa Town Center, Jalan Danau Poso no. 57, Bali
Phone: 0361 975051
WhatsApp: +628113988606
Instagram: @utamaspice
Email: [email protected]
http://utamaspicebali.com/
7. Sensatia Botanicals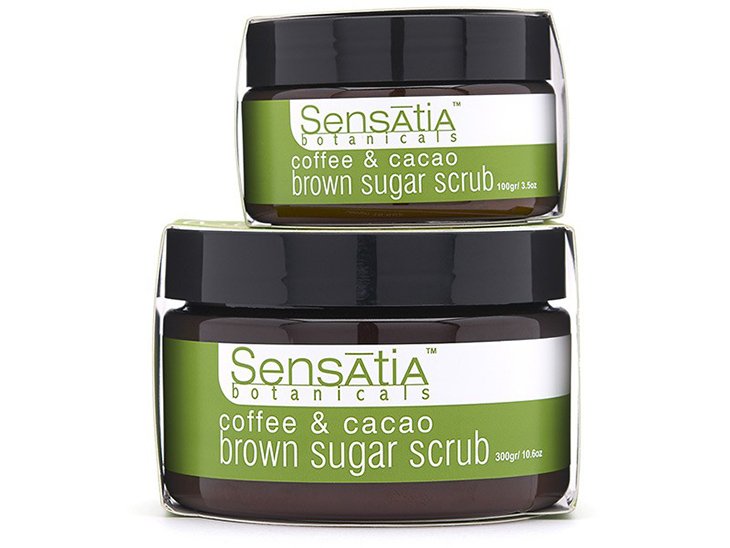 But the truth is that Sensatia is one of (again) Bali's exports for natural beauty products, highlighting their village-based, profit-sharing business model since the year 2000. The price is too good to be true, too. Their price ranges from Rp. 60,000 for bar soaps, to Rp. 360,000 for anti-wrinkle therapy serum. Must try: their coffee and cacao brown sugar scrub (Rp. 300,000)
https://sensatia.com
Instagram: @sensatiabotanicals
8. Skin Dewi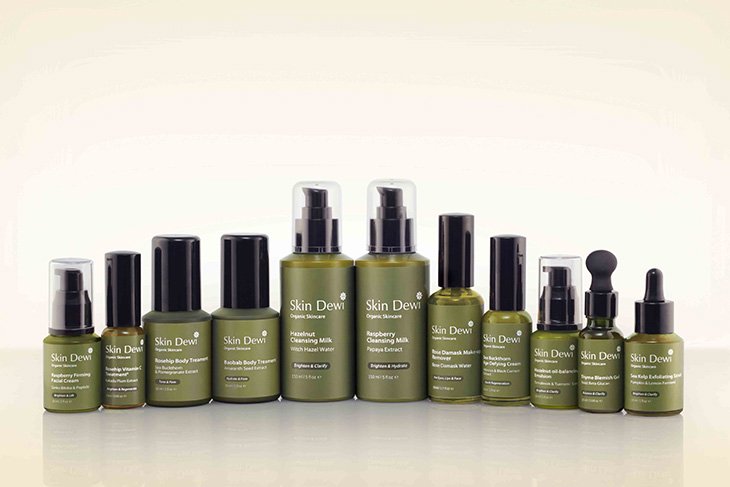 Skin Dewi carries and sells skincare ingredients you can use for your custom formulations. Made from high quality and ethically sourced, ingredients, to harvest the best results. All ingredients sold on Skin Dewi's website are pure and cosmetic grade, chosen for their potency and quality. The product ranges from cleanser, exfoliants, moisturizers, serums, and personalized/custom skin cares.
Phone: +62 813 1720 5018
[email protected]
Instagram: @skindewi
skindewi.com
9. Segara Naturals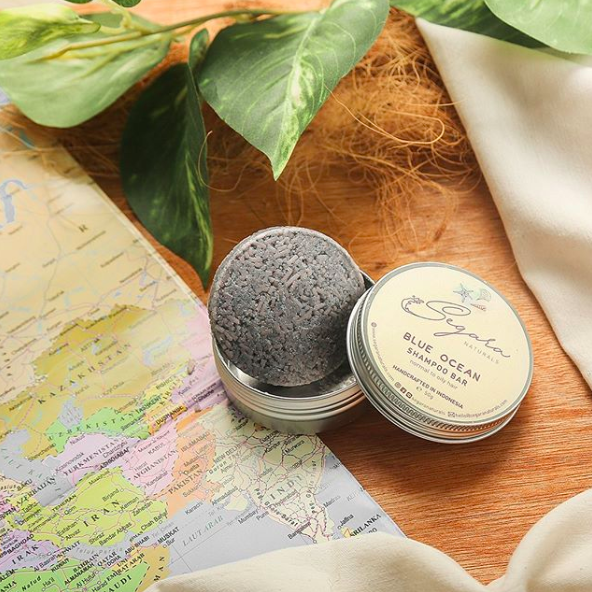 Segara means "ocean" in Indonesian, a tribute to the beautiful Indonesian waters and its people. It represents the love for the ocean and the natural beauty that comes with it. Segara Naturals was created to meet the founder needs as a city dweller who loves the outdoors and travels on a carry-on backpack. the needed of natural products that are multi-functional and travel-friendly, yet effective for the city, the sea, and the desert. Hence, Segara Naturals are crafted with high-quality natural ingredients with skin-loving properties. Simple. Effective.
Instagram: @segaranaturals
Email: [email protected]
https://www.segaranaturals.com
10. Nama Beauty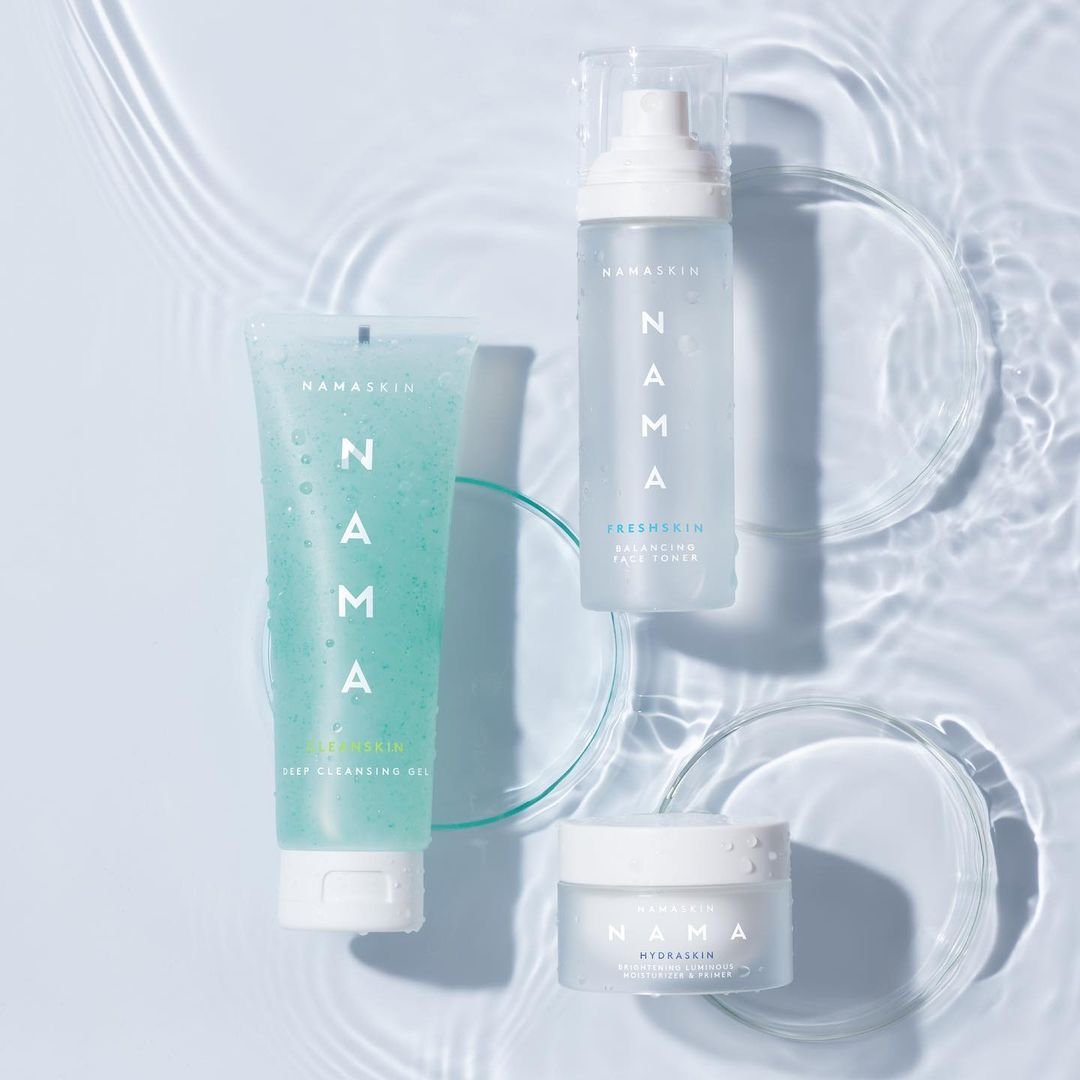 A direct-to-customer cosmetic and skincare brand, Nama Beauty was founded by Luna Maya and Marcel Lukman in August 2019. The reason for the presence of Nama Beauty is to appreciate the beauty of every woman and invite women to appear more confident. Nama Beauty offers high-quality skincare and beauty products at affordable prices, and a strong offline distribution network to reach consumers throughout Indonesia.
Instagram: @namabeauty.co
https://www.namabeauty.co/
11. Peekme.Naturals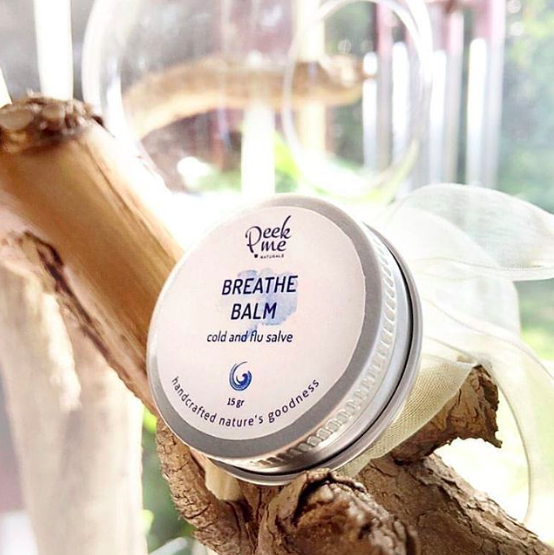 Peek.Me Naturals originated from the desire of a mother to look for a more natural and safe alternative for her allergic and asthma children (as a steroid substitute which is conventional therapy). The searching led Arlin to study further essential oils as a form of alternative therapy (aromatherapy).
Instagram: @peekme.naturals
[email protected]
Email: www.peekme-naturals.com