Approaching the anniversary of Jakarta on June, 22nd, our beloved city has prepared a series of events to welcome this year's celebration. From festivals to staycations and food promotions, here are some interesting things you can do to celebrate and participate in Jakarta's anniversary celebration.
Best Fun Things to Do during Jakarta's Anniversary Celebration
Visit Jakarta Fair Kemayoran 2023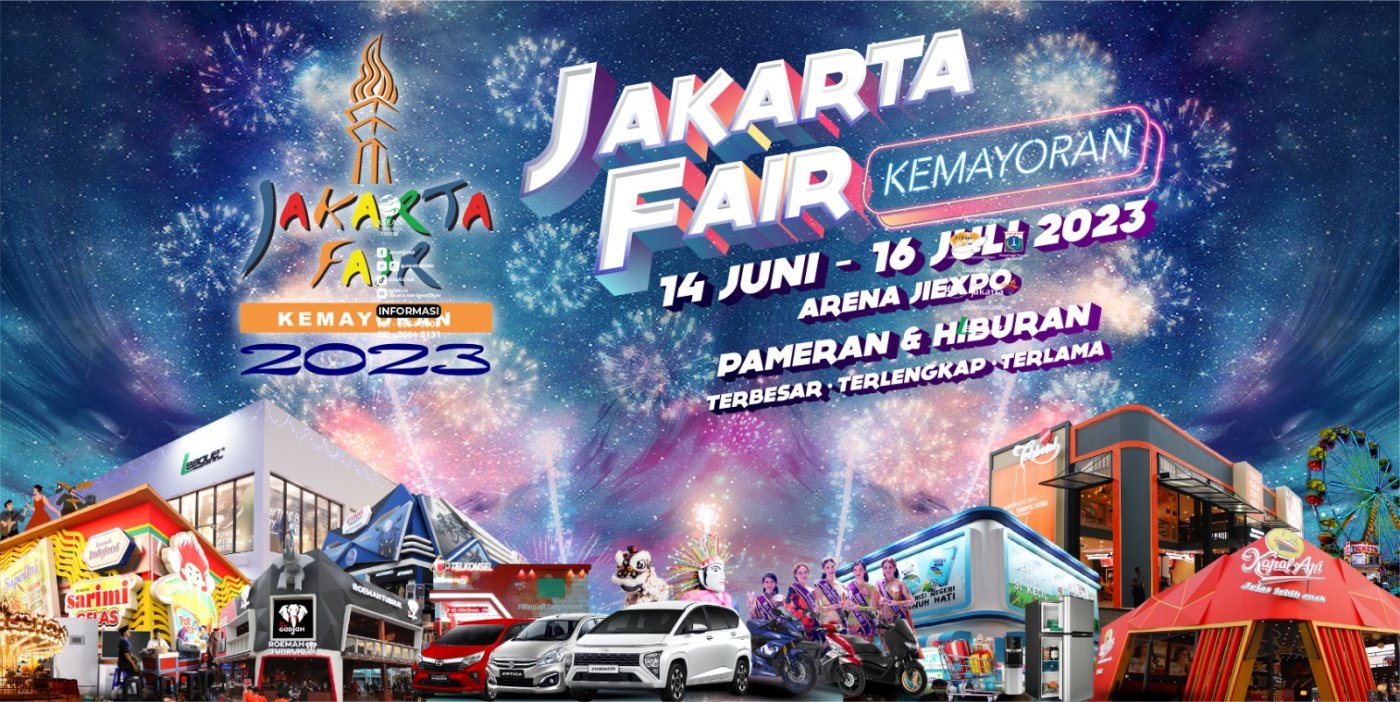 The Jakarta Fair Kemayoran (JFK) event is the most awaited by the public. This is because the annual event has its own charm, both from entertainment programs, discounts, and promos for superior products and music concerts which are the hallmark of the Jakarta Fair. In 2023, JFK will be held for 33 full days starting June 14-July 16 in the JIEXPO area, Kemayoran, Central Jakarta. So what are you waiting for?
Click here for more information
Website
Shop Until You Drop with Jakarta Great Sale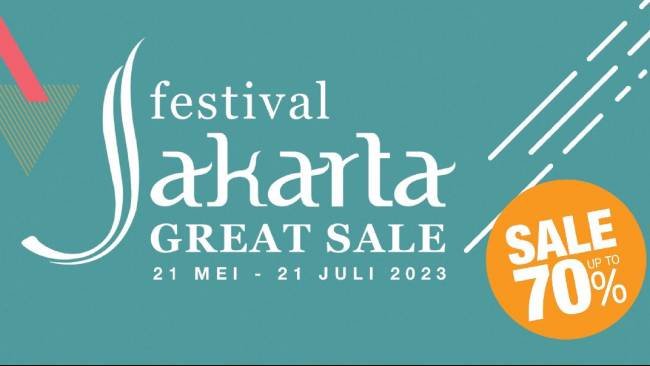 After being absent for 3 years due to the Covid-19 pandemic, the Jakarta Great Sale Festival shopping event is happening again. This time, the festival is offering discounts of up to 70℅. Stroll down to malls and shopping centers to find what they have to offer.
Enjoy the Monas Fountain and Monas Mapping Video at Monas Week Event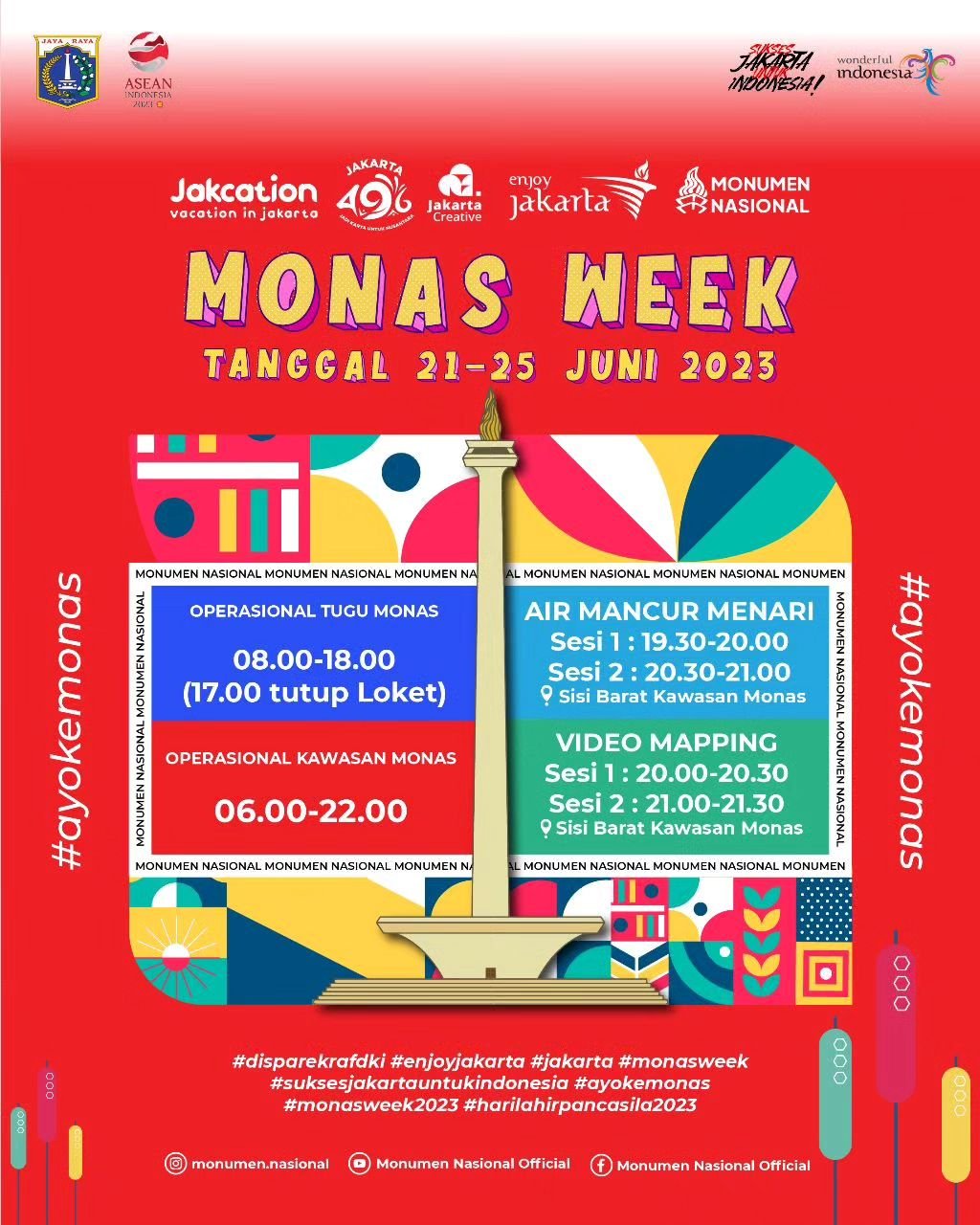 Let's cheer up and come to the event, invite your friends, relatives, and friends. Monas Week is only happening this week at the National Monument. Enjoy the Monas Fountain and Monas Mapping Video to make the anniversary memorable and unforgettable.
Click here for more information
Instagram
Geek Your Heart Out at Indonesia Comic Con Pop Asia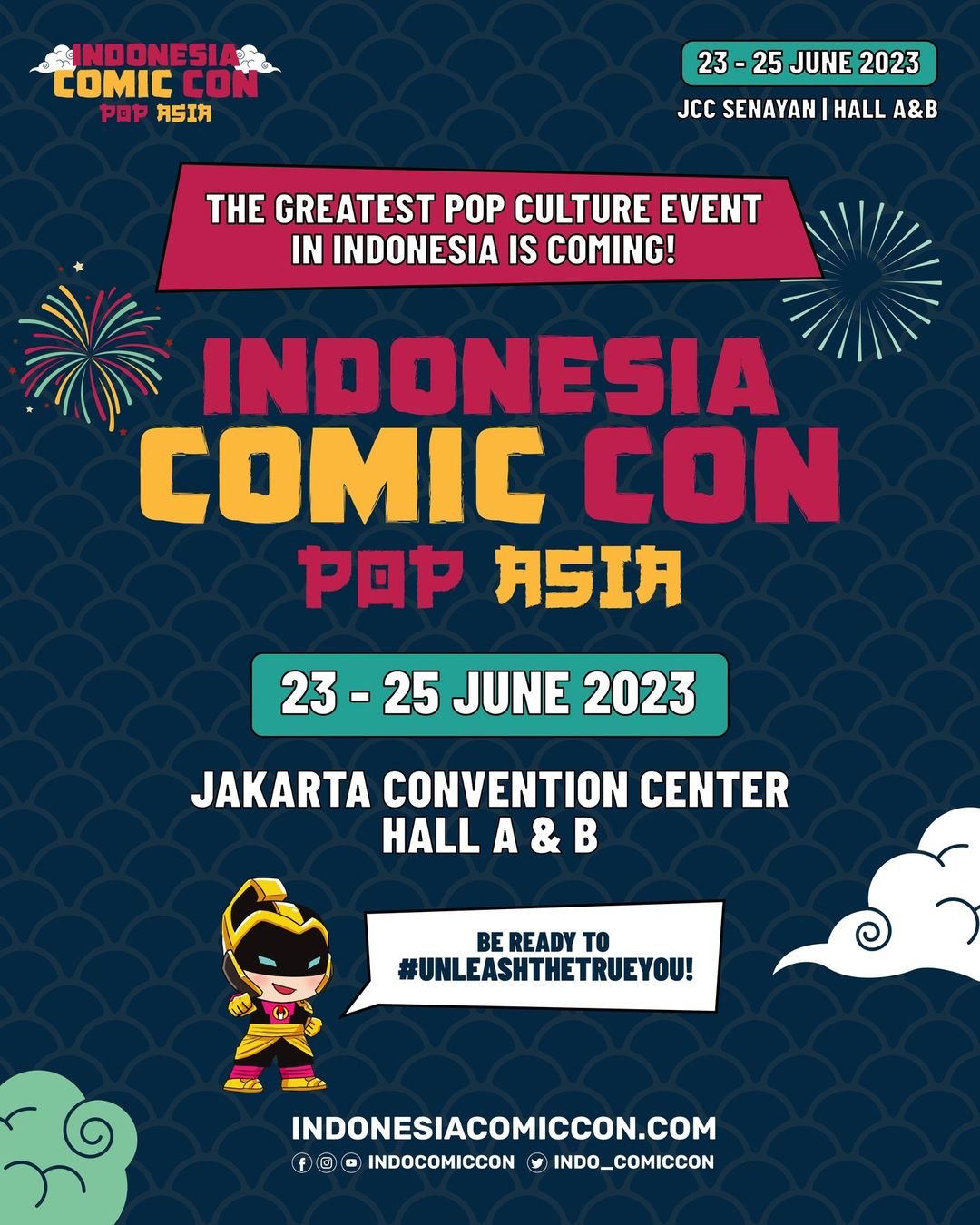 Yes, the popular culture festival or Indonesia Comic Con will be held again. Different from before, this year, Indonesia Comic Con will carry the theme Pop Asia, aka Indonesia Comic Con Pop Asia. The event will be held in Hall A and B of the Jakarta Convention Center (JCC), Central Jakarta from June 23 to 25 this year.
Click here for more details
Instagram
Family-friendly Staycation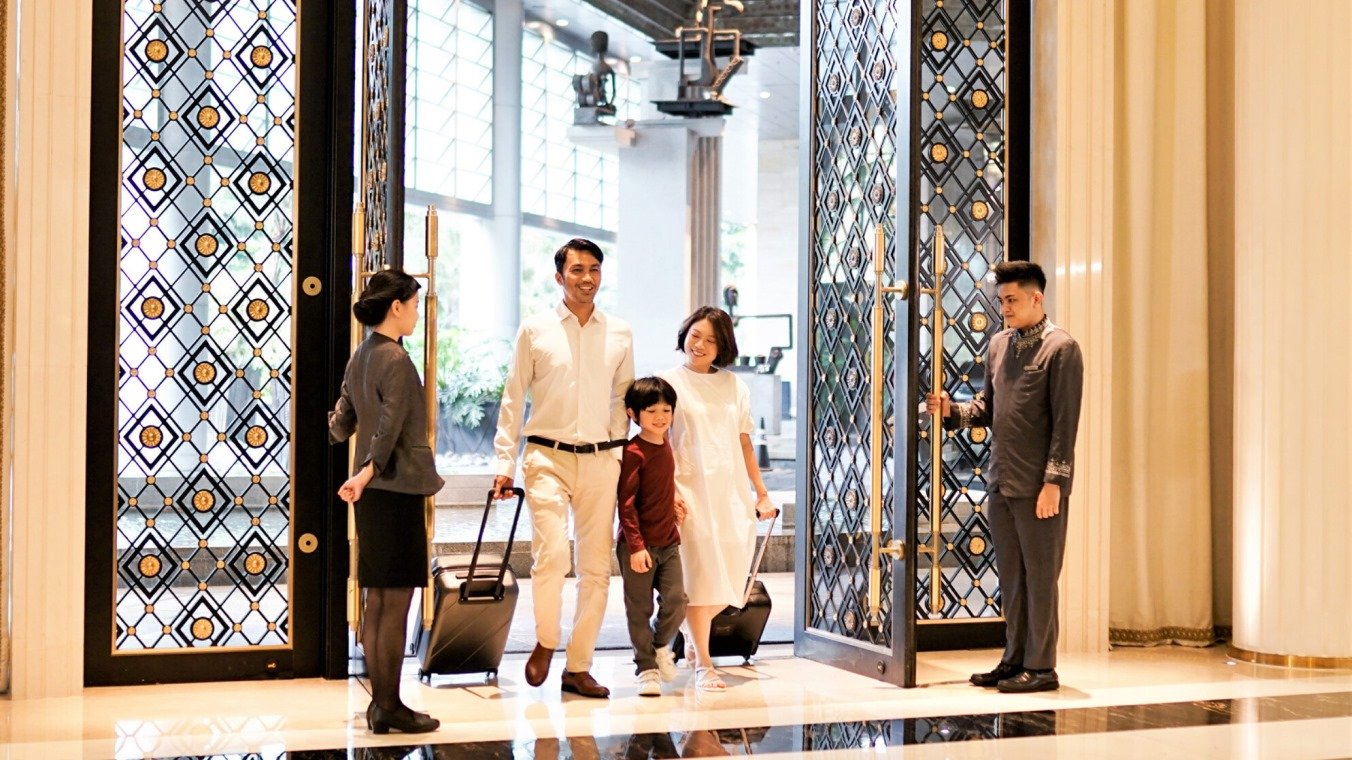 Luckily Jakarta's anniversary date is in line with the school break, which means it's the right time to do a short getaway by doing a family-friendly staycation within the city. Don't miss the best and most amazing hotel deals for school holidays you can get in Jakarta here.
Betawi Food Promotion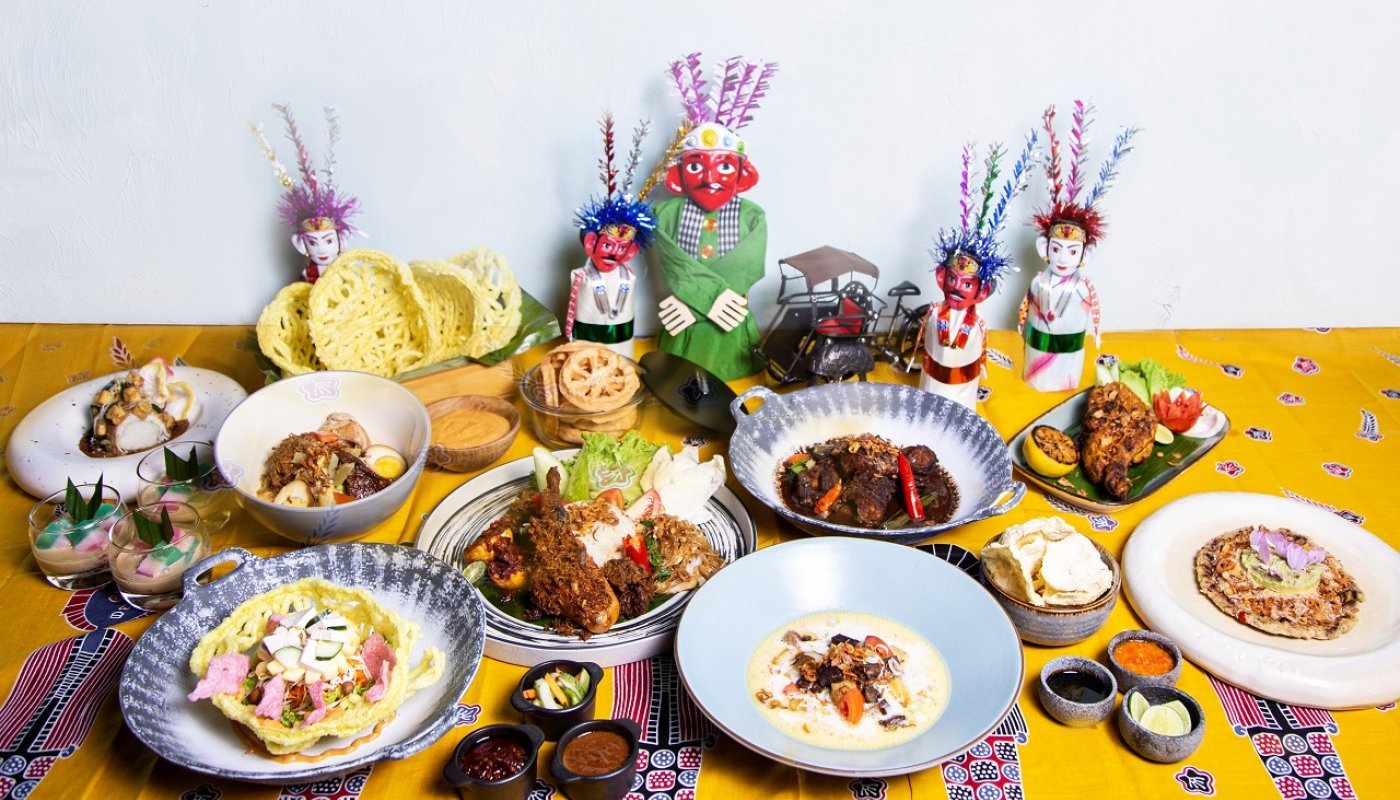 There are usually lots of celebrations to commemorate the city's anniversary on June 22 like the Betawi food promotions food festival. Many hotels in Jakarta celebrate by offering a lavish Betawi promotion for discerning guests to taste a bit of classic Jakarta. Here is a list of hotels for you to savor the greatness of Betawi food and delicacies.