Catering services make it much easier to prepare and serve food for events. When thinking about catering, several aspects determine the choice of caterer, starting from the taste, and service, to menu presentation, all for the sake of memorable events. Luckily, Jakarta has the top catering services, renowned as a melting pot of flavours and cuisines, so here we have curated a list of the best catering services in Jakarta just for you.
The Best Catering Services in Jakarta
Sarirasa Catering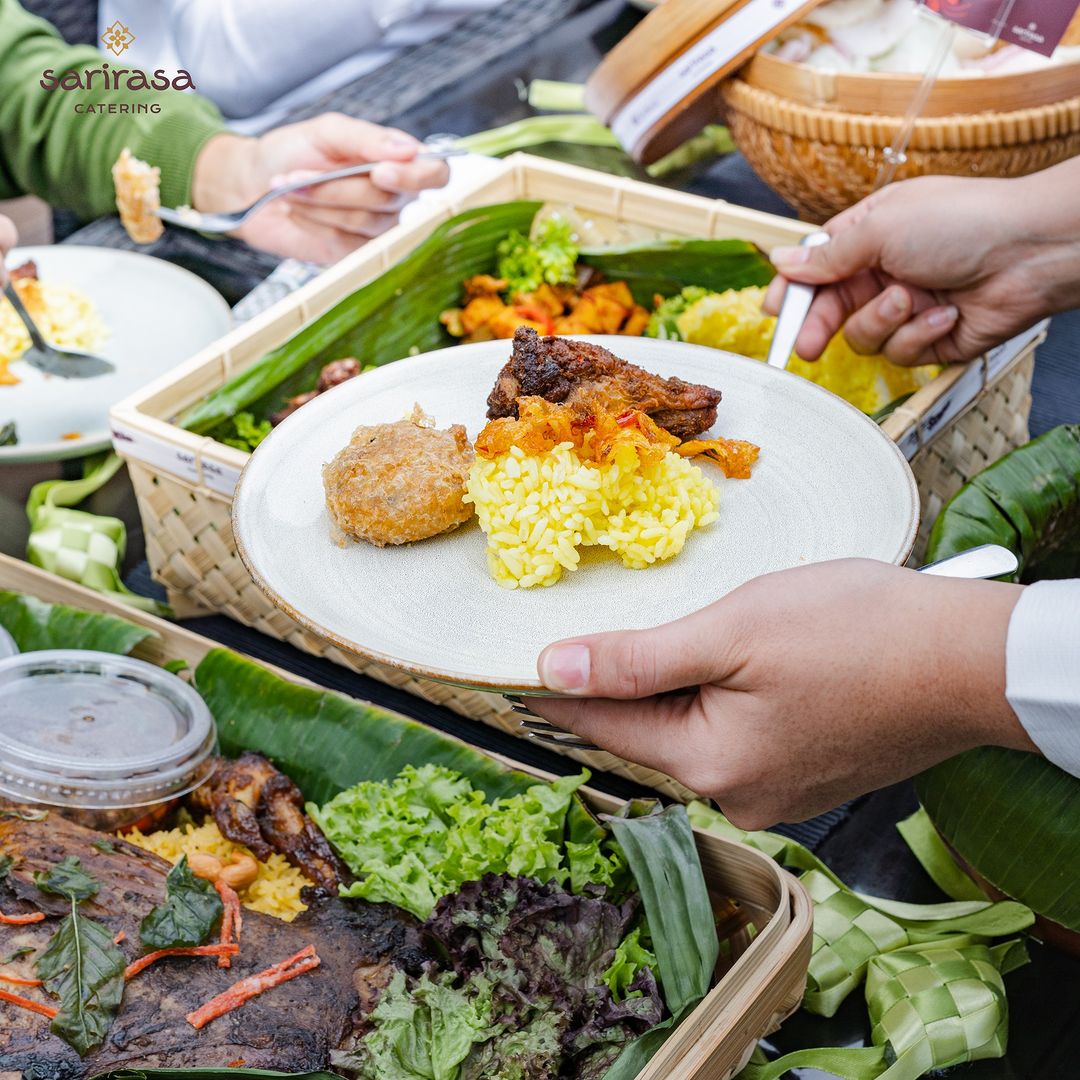 Sarirasa Catering serves to highlight the best of Indonesian culinary heritage, particularly in terms of communal eating. They are ready to serve in-house catering, outside catering, daily catering, large orders, and hampers for your special occasions.
Akasya Catering & Co.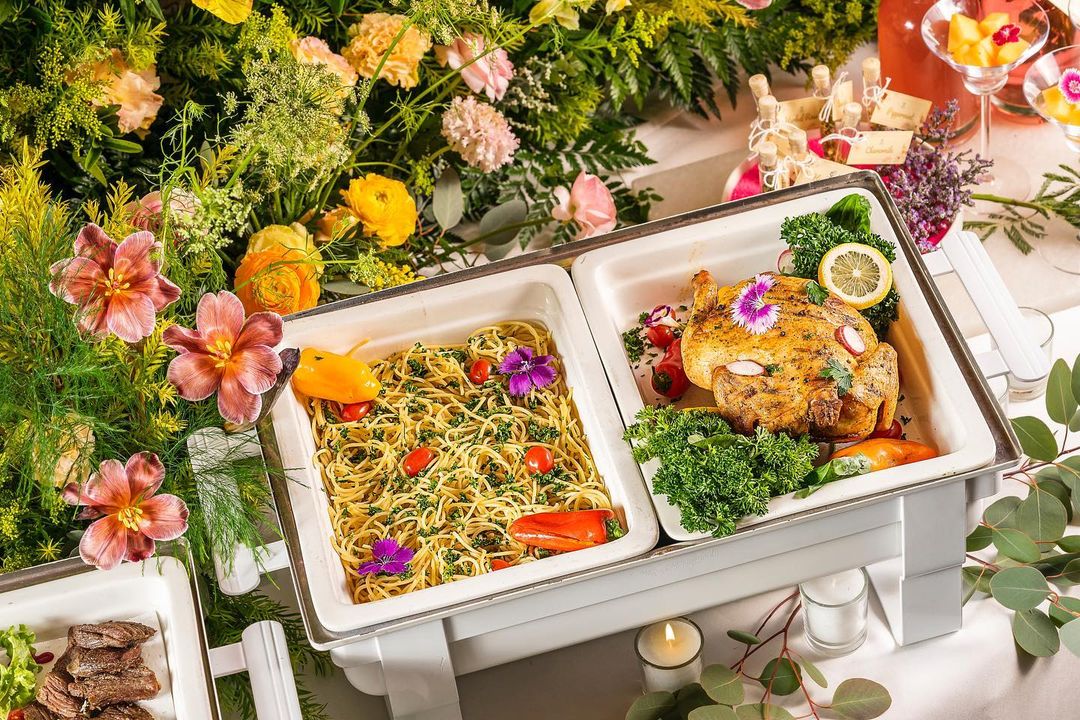 When you need good catering with vast options, great taste, nice presentation, and reasonable price, Akasya Catering & Co. is the answer. Serving since 1991, they will surely make your wedding, corporate, or personal event an unforgettable moment with their delectable dishes and attentive services.
Al's Catering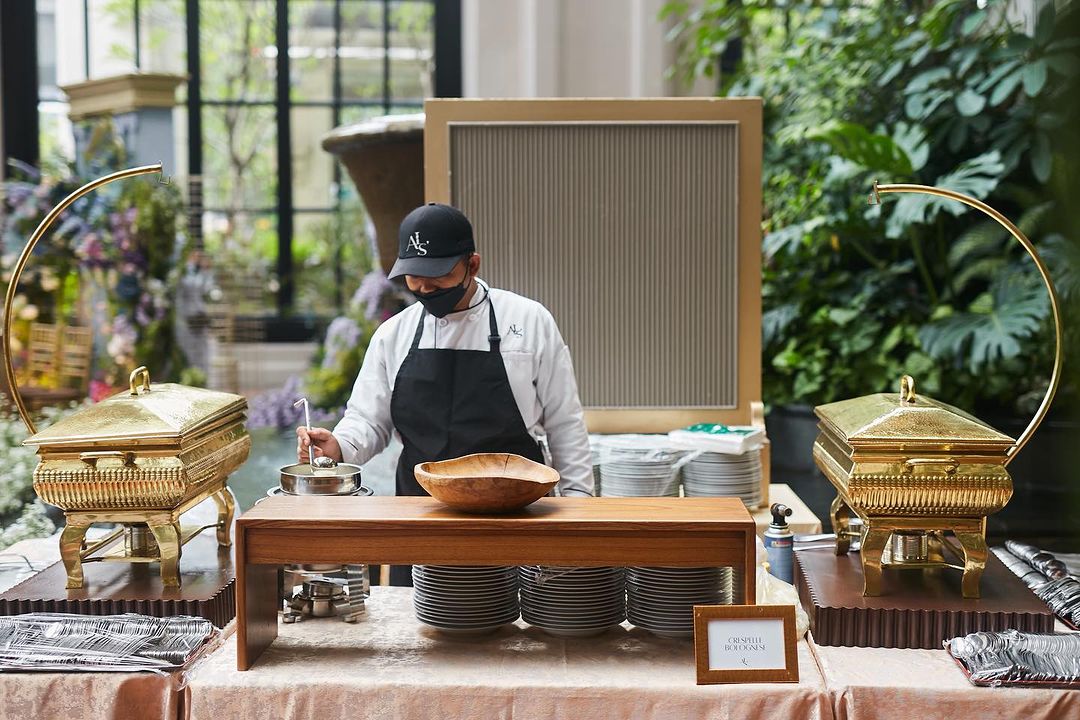 Whether you are looking for a caterer for yourself or just simply helping your closest relatives to organize a party, Al's Catering is just for you. They do everything with heart, passion, and of course professionalism. If you are looking for a prompt response and a professional yet flexible food consultant to work with throughout your menu-selecting processes Al's Catering is here to help your needs.
Gaia Catering Company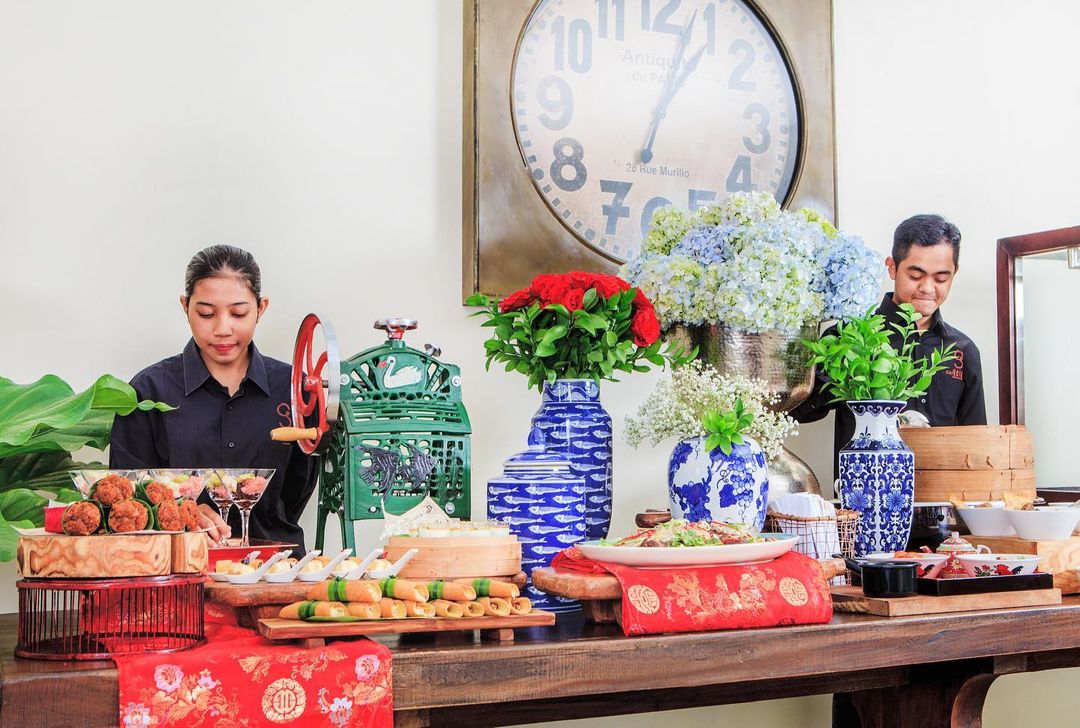 Gaia Catering Company is your neighborhood caterer that loves everything delicious & beautiful. Established in 2008, their commitment persists, to ensure that your trust is respectably earned and that every banquet is a reflection of the labor of love at your home/office or function venue.

Instagram
Website
Gandrung Catering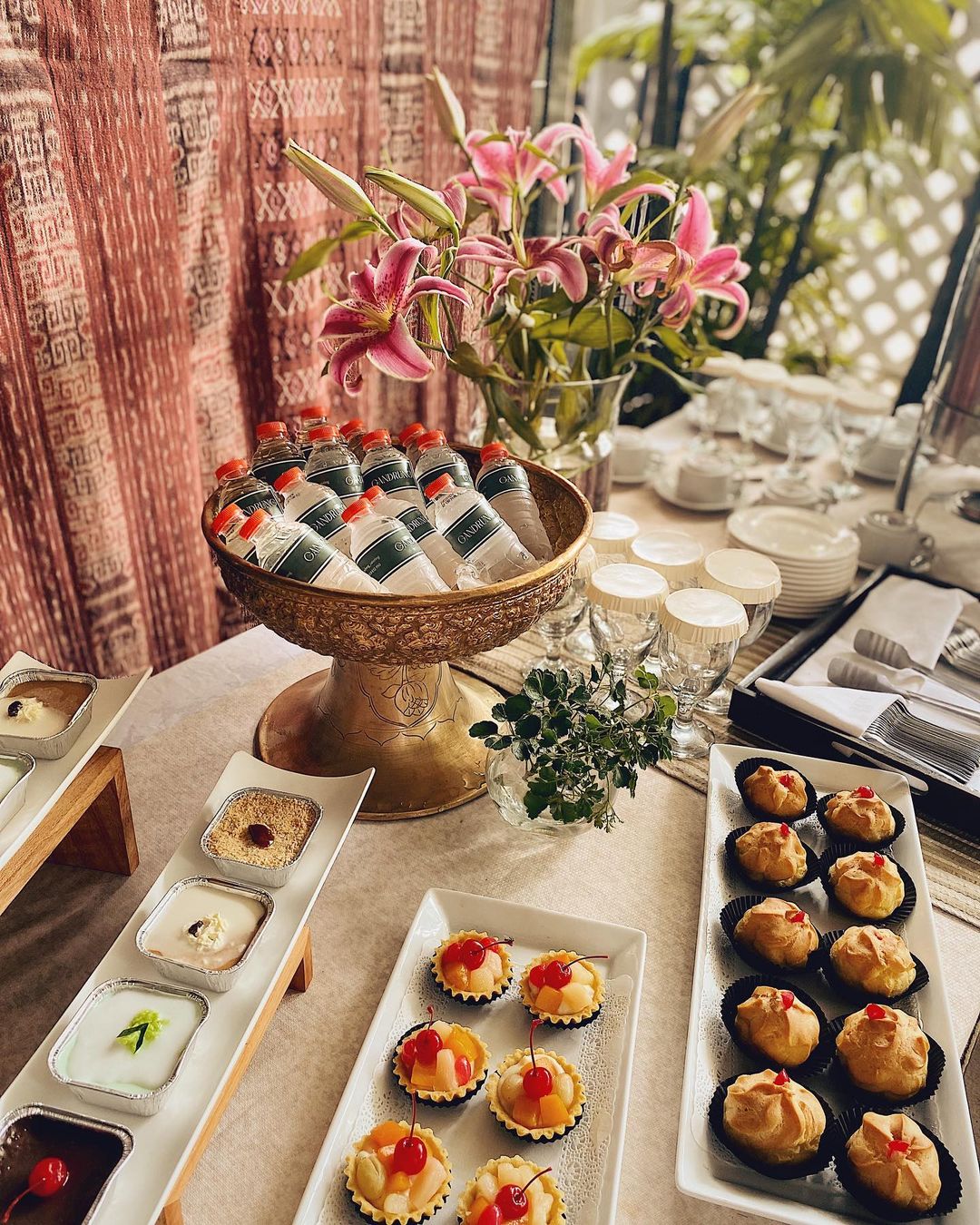 Gandrung Catering is a South Jakarta-based caterer with over thirty years of experience in the catering business. The love for traditional Indonesian, especially Javanese, cuisine has brought them to where they are today. Gandrung Catering caters to all kinds of occasions, whether it be an intimate gathering at home or a ballroom-sized event.
Ny. Hendrawan Catering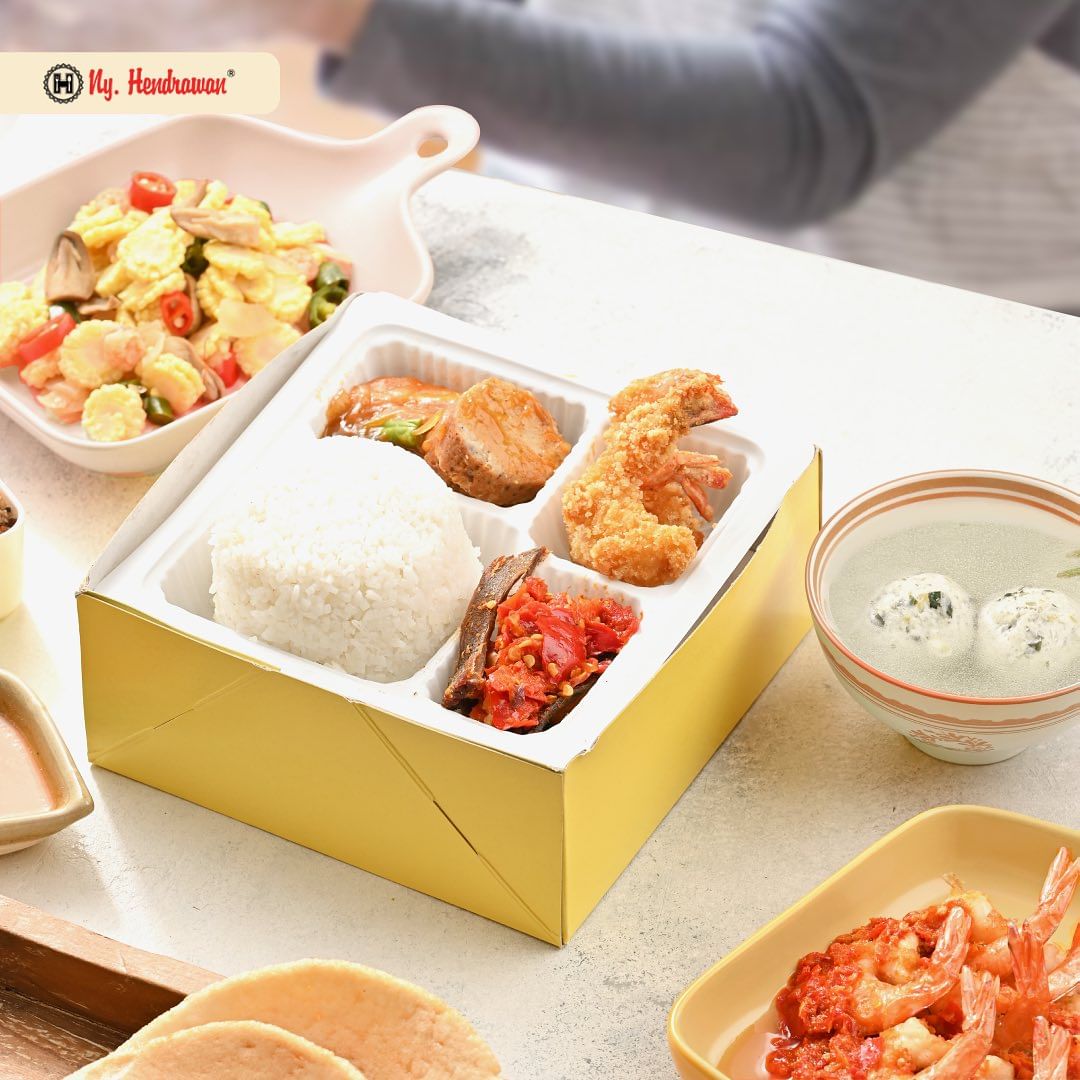 Ny. Hendrawan Catering serves boxed rice, buffets, and even tumpeng with Indonesian flavors. Located in West Jakarta, they have served various types of events for individuals, companies, organizations, and government agencies for more than 25 years.
Puspa Catering Services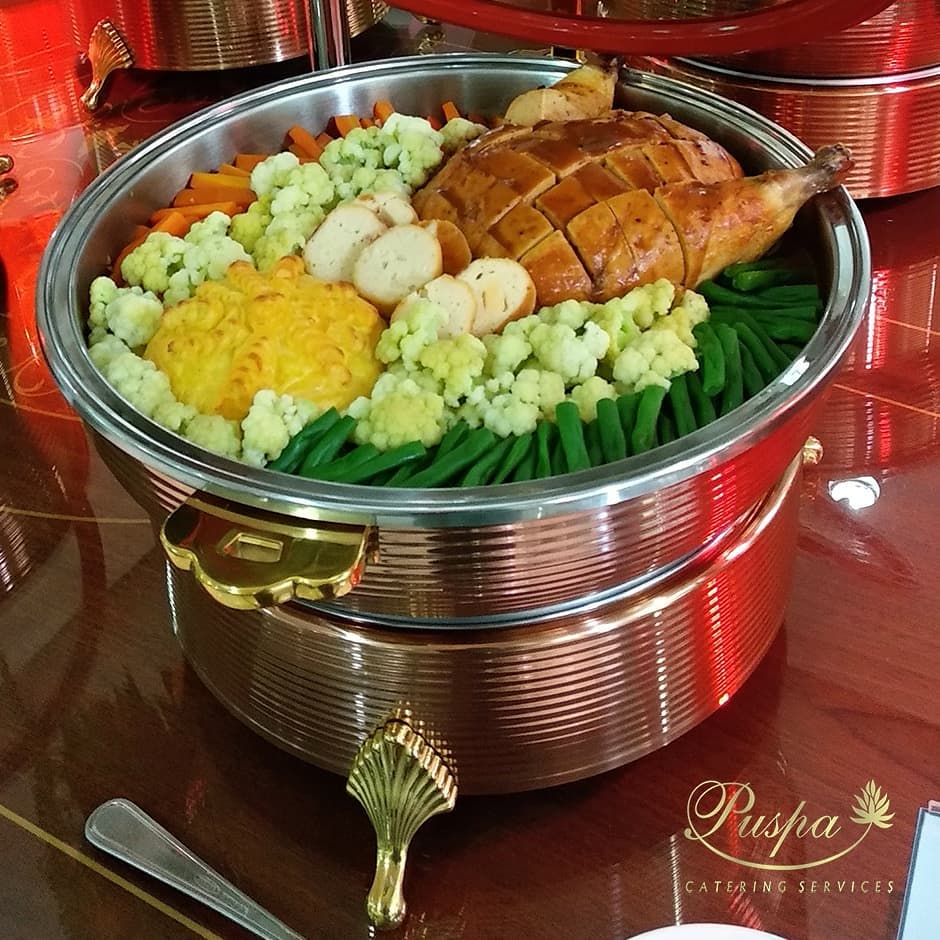 Puspa Catering Services was founded in 1984 with the main aim of providing the best service and being a partner in organizing parties. With experience in the catering service sector for almost 40 years, Puspa Catering Services is supported by professional staff, excellent product quality, and star hotel class service. Menu choices from Indonesian and international tastes can be presented in various party themes with the freshest ingredients and appearances according to your exclusive taste.
Umara Catering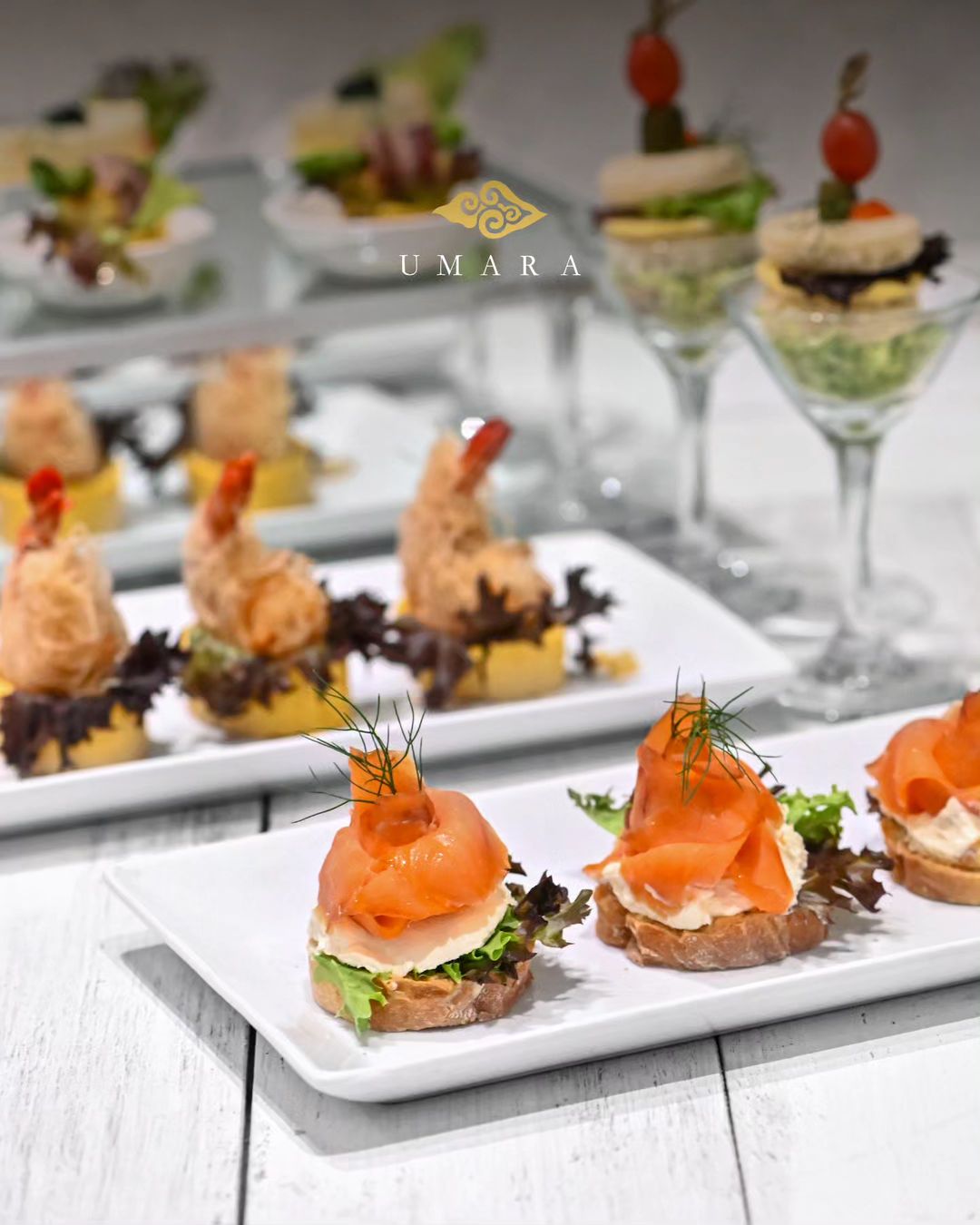 Umara Catering offers exclusive catering services with the best menu options, including a signature menu, delicious hampers, beautifully laid out Nusantara tumpeng rice, and scrumptious patisserie options. Emphasizing quality and special culinary experiences they pride themselves in a banquet service provider that serves in excellence as well as an array of food products that come in a variety of presentations.