We have some best salon recommendations for you here...
Jakarta has so many salons and hairdressers, but where to get the best hair color and ombre? Salon for Expats in Jakarta? We have some recommendations for you:
1. One Piece Hair Studio
One Piece wins the heart of many for its always-forward style and technology. Equipped with only the best items as well which distinguishes One Piece from other places alike. Specializing in engraving cutting techniques, One Piece Hair Studio is also highlighting its hair coloring service. Use reputable brands only, such as Shiseido.
Multiple outlets: Lippo Mall Kemang, Central Park Mall, Mall Kelapa Gading
Phone: +62-812-7577-2010
Instagram: @onepiece.hairstudio
https://onepiece.co.id
2. Peter F. Saerang
Peter F. Saerang salon is a one-stop hairdressing and beauty salonthat  provides a complete range of hairdressing, hair care, skincare and spa services. It is structured to cater and provide the best services which will guarantee customers utmost satisfaction.
Multiple outlets: Plaza Indonesia, Plaza Senayan, Mall Taman Anggrek, Mall Kelapa Gading, Mall Pondok Indah
https://www.peterfsaerang.com/
3. Irwan Team Hairdesign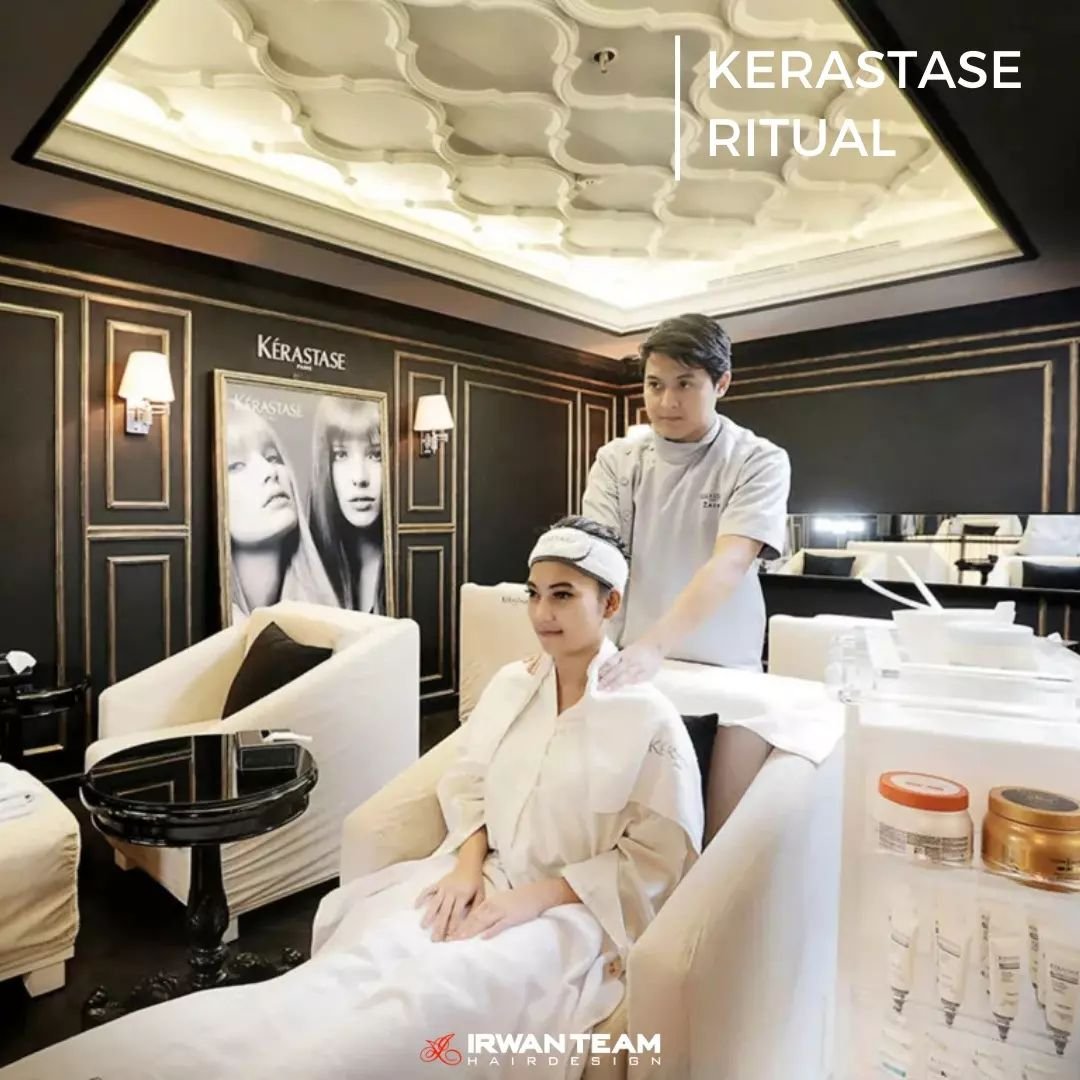 Photo credit by Instagram @irwanteamhairdesign
Irwan Team Hairdesign is present to answer the needs of modern female hairdressing with a very stylish & modern interior. They offer comprehensive treatment for the scalp and hair to enhance your beauty presence.
Multiple outlets: Senayan City, Gandaria City, Grand Indonesia, Kota Kasablanka, Grand Indonesia, Mall Kelapa Gading, Central Park Mall
Instagram: @irwanteamhairdesign 
https://irwanteam.com/
4. The Parlour Hairdressing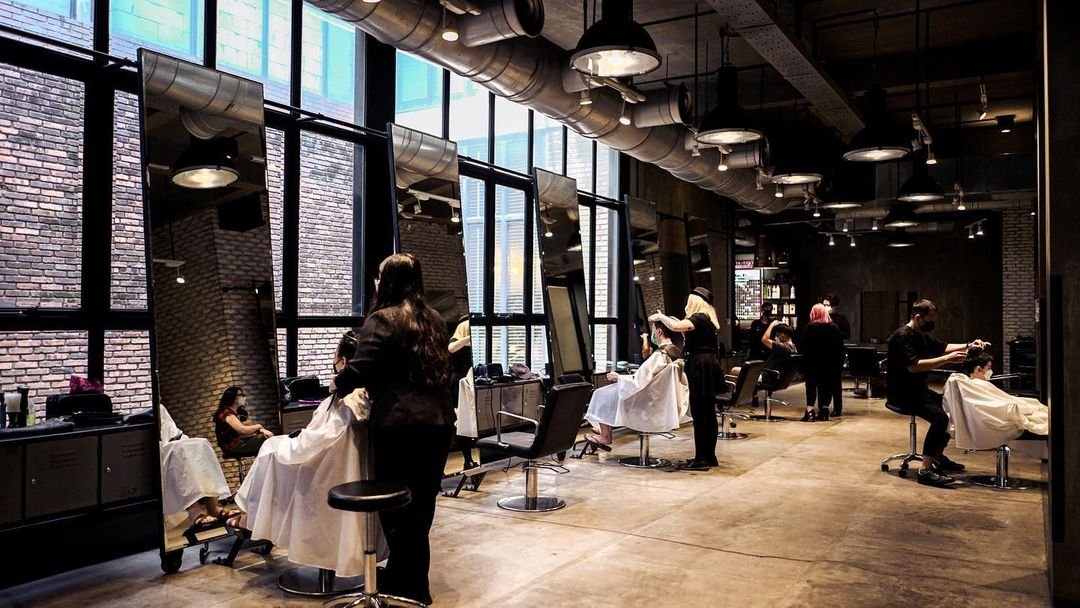 Photo credit by Instagram @theparlour_hairdressing
The Parlour Hairdressing is one of the favorite hair salons in Jakarta. They always provide satisfying service to their customers. In fact, some of the artists often go to have haircuts here. In addition to haircut and blow services, of course treatments such as cream baths, hair spas, to hair coloring are also best sellers. Moreover, the treatment offered can use a range of Shiseido Professional products.
The Dharmawangsa Square
Jl. Darmawangsa 6, Jakarta 12160
Phone: +6287888873302
Instagam: @theparlour_hairdressing
5. Lond by Ciel Sowal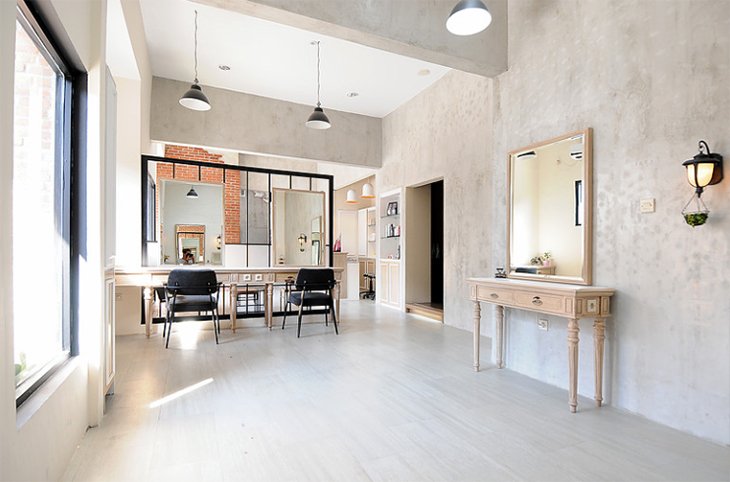 The salon was founded in 2016 by Goto Kazuya from Japan. Known for its high-quality hair coloring technique, Lond by Ciel Sowal is one of the most favorite Japanese salons in Jakarta, especially among the Japanese community in town.
Multiple Outlets: Radio Dalam, Cipete, Sudirman, Cikarang
Phone: (+6221) 27514060
Instagram: @londbycielsowal
www.cielsowal.com
6. Tony & Guy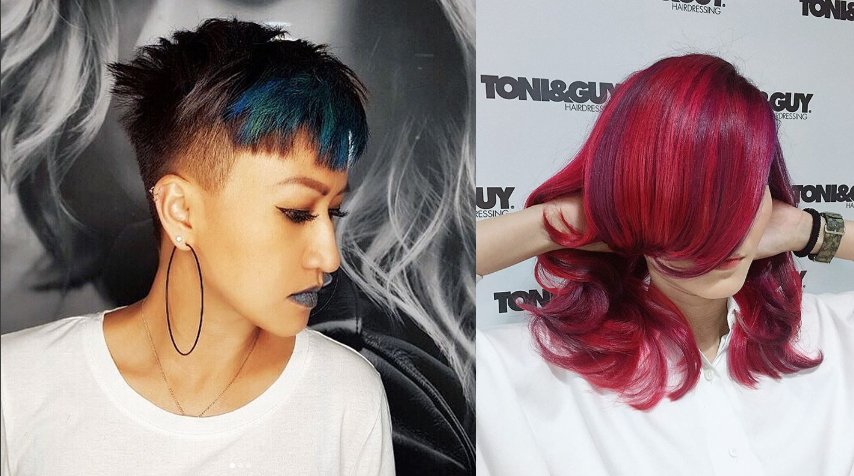 A professional-grade hair treatment that will get you looking like a million bucks in no time. This is where you don't want to hold back with your hairstyles and color!
Multiple outlets: Pondok Indah Mall, Pantai Indah Kapuk, Lippo Mall Puri, Kota Kasablanka
Instagram: @toniandguyindonesia
7. Salon De Coiffure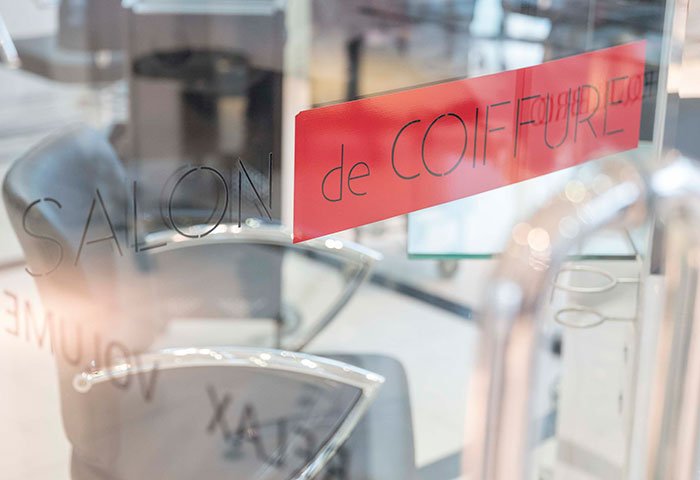 Trained by Alexander de Paris, the lead hair stylist, Christopher Tarigans, has over 30 years of hair styling experience and has always been fascinated by hair coloring and highlights. Salon De Coiffure make sure your hair will be more colorful in a sophisticated way!
The Papilion, Lv 1 Jl Kemang Raya 45AA
Phone: 021 719 3118
http://www.thepapilion.com/store/name/salon-de-coiffure/9
8. ILOA
ILOA offers a variety of beauty treatments of your choice, such as hair treatment, blow dry, waxing, makeup services, manicure, pedicure, and also eyelash extension.  Whether you want an extreme makeover or just a subtle change in hair color, these hair stylists are guaranteed to help you look your best at affordable prices.
Rukan Exclusive Blok G No.69 Pantai Indah Kapuk, North Jakarta
Phone: +622156945928
IG: @iloaindonesia
9. Nobu Hair Salon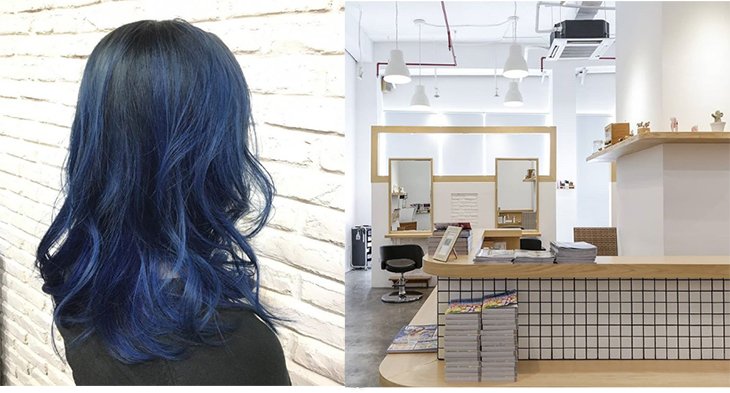 Nobu is a Japanese hair Salon with a very relaxing, and quiet atmosphere for a chic-downtown salon. With a great consistency of excellent service, you can see its detailed perfection in its artwork – from manicure, hair do, and other treatments. They also have a hair consultation with the hairstylist (which are all from Japan) to gain the best possible look. Headed by Mr.Nobuyuki Miyauchi – a former professional hairstylist in Beverly Hills, Los Angeles, Nobu brings a natural Japanese hairstyle concept in Indonesia. Want an ombre hair? Sure you can, just come and get one!
Multiple outlets: Citywalk Sudirman, ASHTA District 8, Pondok Indah, Axia Cikarang
Instagram: @nobusalon
http://nobuhairsalon.com/
10. Quo Studio
Quo Studio is a re-brand from Blo Bar. If you want to get the latest ombre and hairstyles with adventurous vibrant hair colors, Blo Bar is your to-go salon destination. An ombre hair coloring treatment usually include a wash, bleaching, hair coloring, this place is one of the best in Jakarta! Also offers eyelash extensions, manicure, and pedicure, and special hijab area.
Broadway Kemang UnitC
Jalan Benda No 6, Kemang, South Jakarta
Phone: +628111912585
Instagram: @quo.studio
http://quostudio.co
11. Hair Club
If you are looking for a reliable hair salon to have your hair colored perfectly, Hairclub is also one of the best in Jakarta. The salon's experienced hairstylists will collaborate with you to get the dream hair that you wanted.
Midplaza 1, Jl Jend Sudirman Central Jakarta
Phone: +6221 570 0545
12. Ando & Yun
As one of the first Korean-style hair salons in Jakarta, Ando & Yun offers treatments using the latest Korean products and technology.
Enjoy treatments from professional hair stylists from hair clinic, Korean edge, cushion edge and many more.
Multiple outlets: Gandaria City, Central Park Mall, Mall of Indonesia, Sunter, Baywalk Mall
Instagram: @andoandyunkoreansalon
13. Laura's Salon (Tarra's)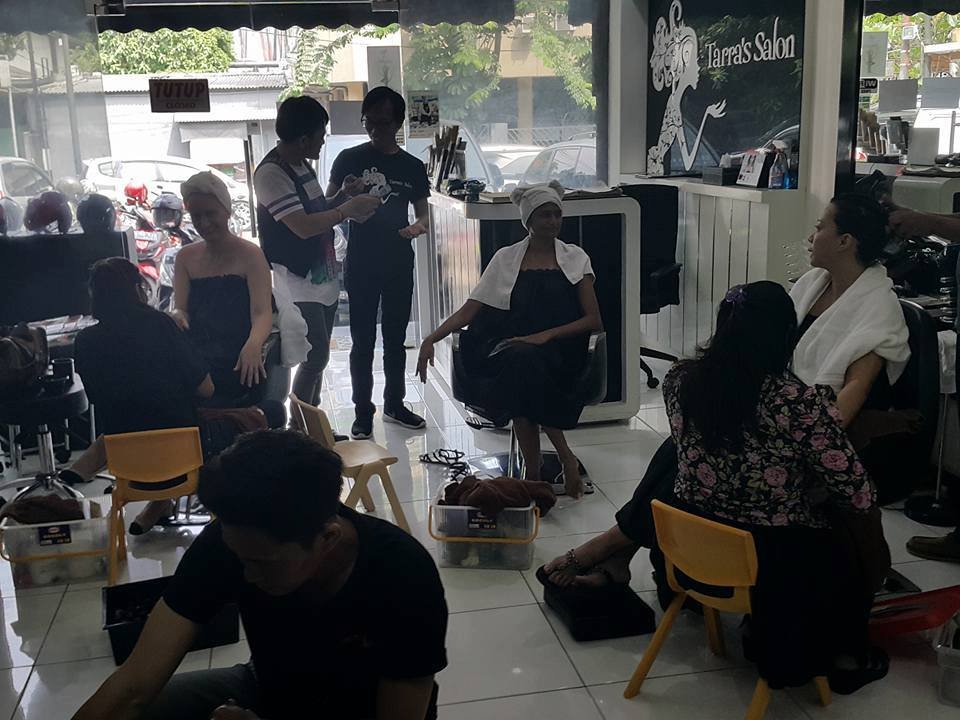 Tarra's Salon is owned and operated by an American/Indonesian Couple. Hair, Nails, Massage, Facial, Waxing, Threading, Eyebrow/Lash Tinting, Eyelash Extensions, Embroidery Tattoo, Reflexology, Cream bath, and Makeup!
Jl. Benda Raya No. 1E, Kemang Selatan
Phone: +6281808990845
Instagram: @laurasalon_kemang
14. Itje Her Salon 
One of the most legendary hair salon franchises in Jakarta. Itje her offers affordable head to toe treatment in several places in South Jakarta.
Multiple Outlets: Cipete, Wijaya, Cilandak, Bintaro
Instagram: @itjeher
15. Alfons Salon
Alfons Salon in Kebayoran Baru is known all across town for its Italian hairdresser, Roberto Lorini. Staffs are friendly too. It is also one of Kerastase product's authorized hairdressers in Jakarta.
Multiple Outlets: Lotte Shopping Avenue, Pondok Indah Mall, Panglima Polim
Instagram: @alfons_Salon.id