It's not surprising that the Jakarta food and drink scene still never fails to deliver something new to explore. They keep churning out some absolute delights for you food lovers. Here's a wrap of some of the best this month.
KITA 喜多 Restaurant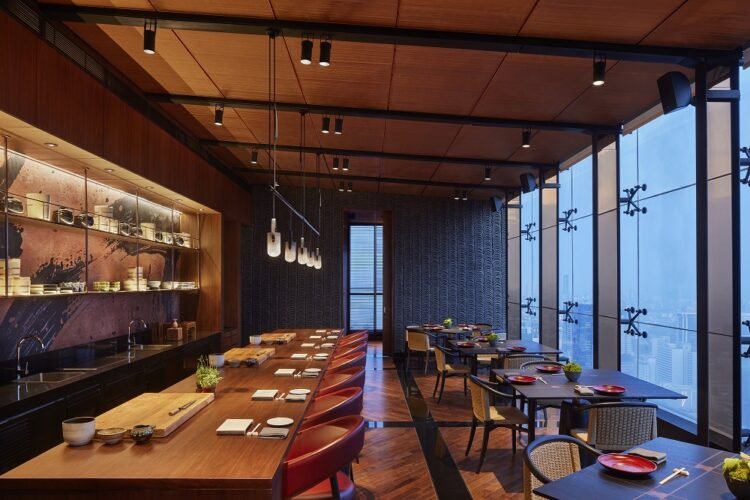 Occupying the top level of Park Hyatt Jakarta in the city's tranquil Menteng area, KITA 喜多 Restaurant will be a choice destination for socializing and special occasions. Guests can enjoy an elevated modern Japanese dining experience amid spectacular views of the Jakarta skyline, especially during the golden hour.
Helmed by Japanese Executive Sous Chef, Takeumi Hiraoka, KITA 喜多 Restaurant offers the authentic flavors of modern Japanese cuisine ranging from Teppanyaki and Shabu-Shabu to Tempura,  Robatayaki, Sushi, and Sashimi, all prepared from the finest and freshest ingredients in a lively open kitchen. 
Park Hyatt Jakarta
Jl. Kebon Sirih 17-19, Jakarta 10340, Indonesia
Phone: 62 21 3111 1234, +62 21 311 90333, +62 858 2468 6263
Instagram: @kitarestaurantandbar
www.parkhyattjakarta.com
OD by Oyster Dealer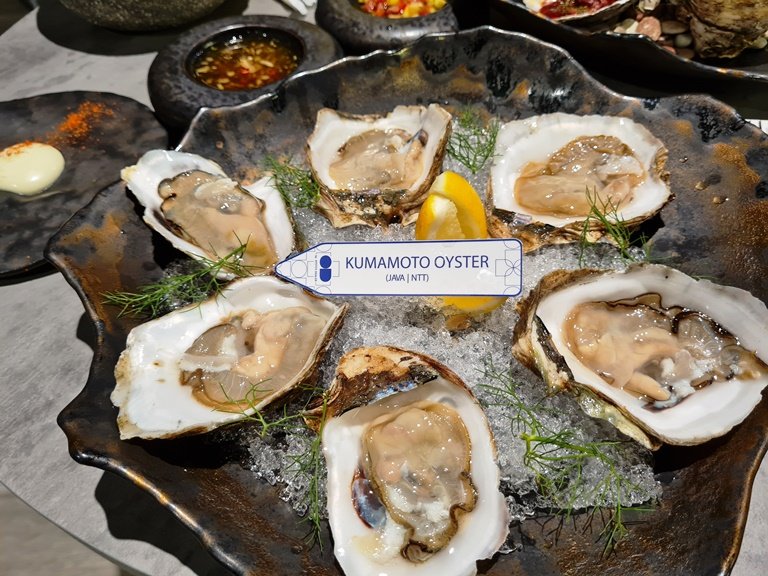 Different from their outlet at Cove Batavia Pantai Indah Kapuk, OD by Oyster Dealer in ASHTA District SCBD, Jakarta Selatan offers a new experience with their premium and exclusive oysters. They present new variations of different and unique creations. Accompanied by the metropolis atmosphere to adapt to the ambiance of the urban circle in Jakarta, oyster lovers will get more experience in exploring the diversity of oysters. Because Oyster Dealer serves oysters from all over the world like Pacific Japan oyster, European French oyster, Olympia Australia oyster, Pacific oyster, Atlantic oyster, and Kumamoto oyster complete with different variations of drinks like champagne, wine, cocktail, and mocktails.
ASHTA District 8, 1st Floor
SCBD Lot 28
Jl. Jend. Sudirman Kav. 52-53, Jakarta – 12190
Phone: +6287702575227
Instagam: @od.oysterdealer
Cantinero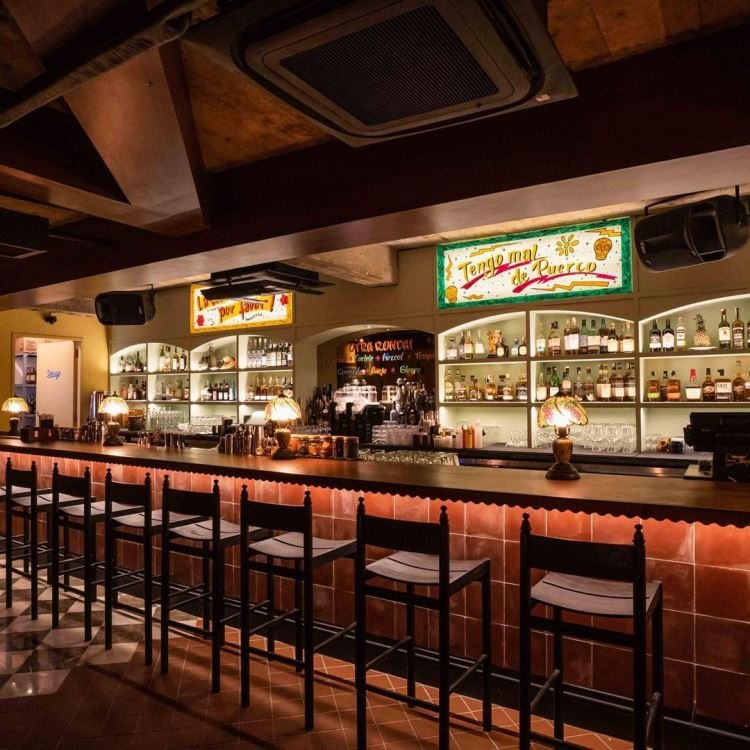 Situated below Fūjin Izakaya in Gunawarman, yes the space where LOLA set its ground before, Cantinero is an underground Mexican cantina highly focusing on tequila-based cocktails and tropical fruits to side. Cantinero also reenacts the lively night scene of Mexico City, which is set up for those who are on the lookout for a fun night out in town. With a simple and fresh approach, patrons are lulled to enjoy the dynamic and colors of the Mexican cantina with tapas food, drinks, and live music every night.
Jl. Gunawarman No. 21, Senopati, Jakarta Selatan 12240
Phone: +6221 2751 3500, +6281298663434
Instagram: @cantinerojkt
AMS&DAM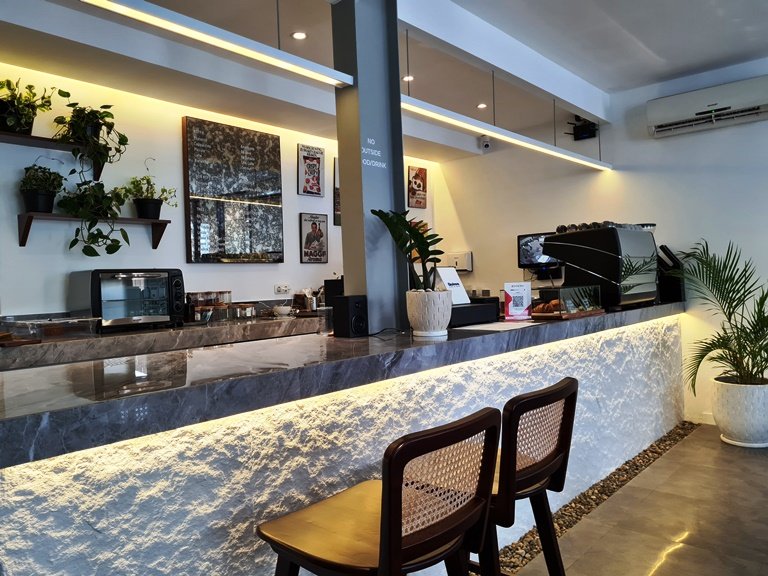 Taking inspiration from Amsterdam, AMS&DAM offers a little piece of Amsterdam in the heart of Jakarta. Precisely located in the Pasar Baru area, this minimalist and compact space is embracing the spirit of your friendly neighborhood coffee shop. The food menu is limited, it only includes Mee Goereng Java, Nasi Koening Kejombrang, and Mee Ajam Ragout. However, Dutch-inspired snacks like Bitterballen, Frikandel, Patatjes, Kibbeling, and Poffertjes are their forte.
Jl. Pintu Air V No. 49, Pasar Baru, Sawah Besar, Jakarta Pusat
Phone: +6285950811000
Instagam: @amsendam
Milou Farm House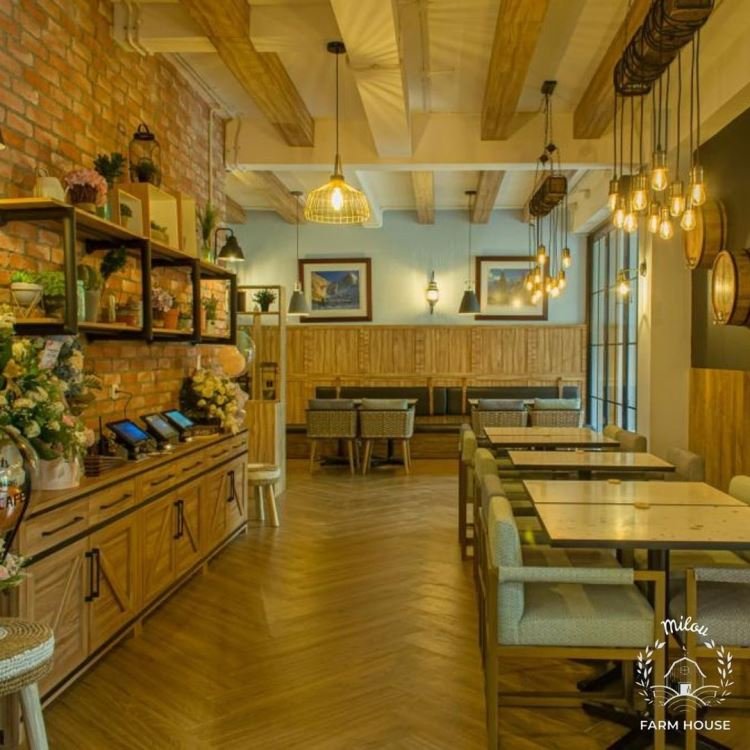 Jakarta's dining scene has a new addition with Milou Farm House playing host to a countryside-style restaurant in town. The dining space has been built with vacation-like barn décor that ties in perfectly with the stunning ranch-style interior and greeneries. The highlights of the menu celebrate the offerings of Western and Asian favorites.
Jl. Ciranjang No. 30, Senopati, Kebayoran Baru, Jakarta Selatan 12180
Phone: +6221 27099488
Instagram: @miloufarmhouse
Mr. Liam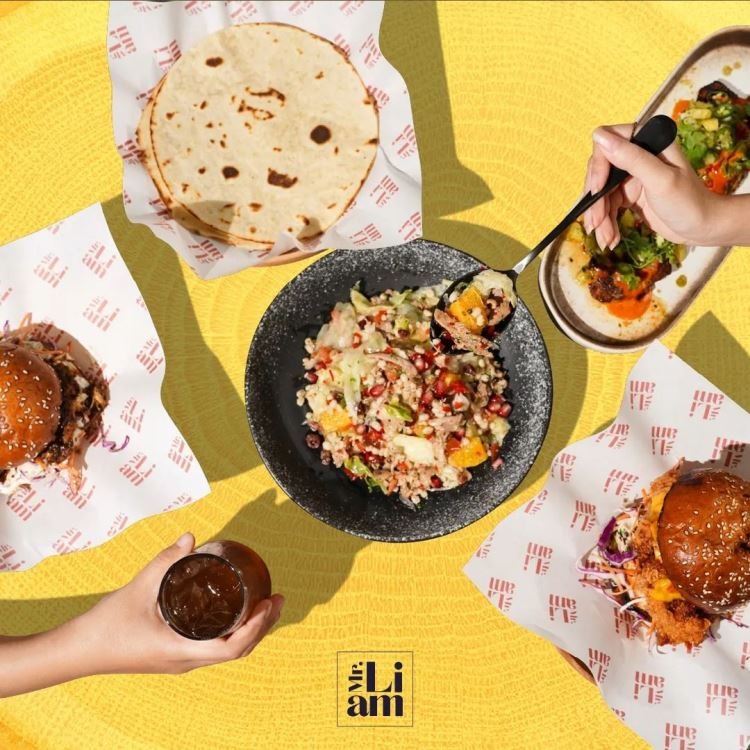 Drawing inspiration for Asian delicacies. Mr. Liam makes sure that the dishes are memorable. They are certainly satisfying all expectations with an endlessly innovative menu. So, transport your tastebud with a feast full of Asian cultural flavors and innovative dishes.
Ruko Boulevard Raya Blok PD 9 No. 7
Kelapa Gading, Jakarta Utara 14240
Phone: +6282122221193
Instagram: @mrliamjkt
Uraa Kitchen & Bar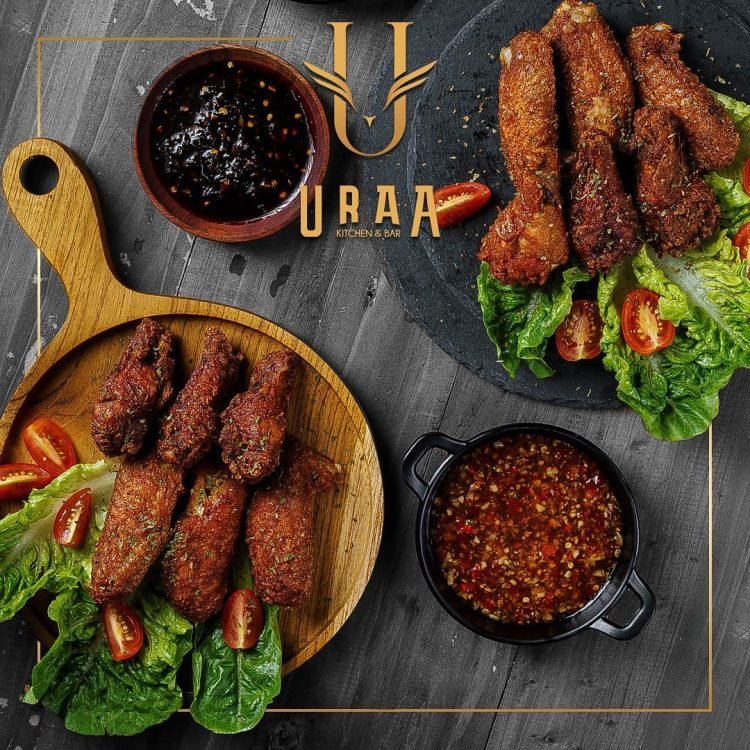 Kelapa Gading's food and party scenes will get lit with a new appearance of Uraa Kitchen & Bar. Immerse into a new experience of lifestyle concept, delicious food, exquisite drinks, awesome lighting, great music, and many more. Be bold, be bright, be vibrant, and enjoy the rest of the night!
Apartment Sedayu City Suites, Suite Life
Jl. Sedayu City Kelapa Gading, Jakarta 13920, Indonesia
Phone: +6281380805959
Instagram: @uraajakarta