Your search for the best tall glass of cold German beer, the tastiest fall-off-the-bone pork knuckle, and the juiciest wurst ends here. We have listed some of the best places in Jakarta to enjoy Bavarian cuisine with a warm and friendly atmosphere.
Paulaner Brauhaus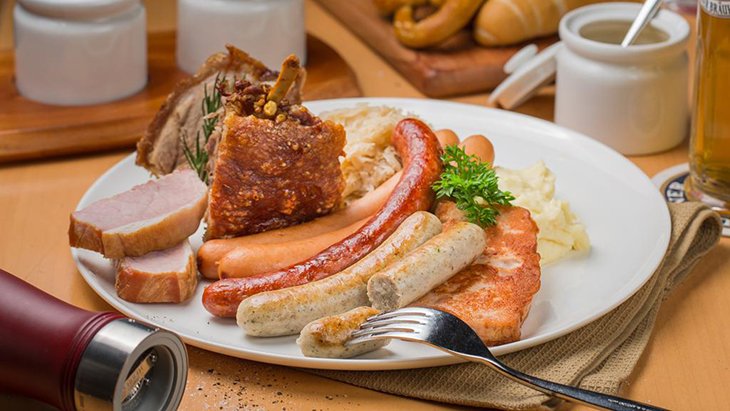 Bringing Bavaria right into the heart of Jakarta, Paulaner Brauhaus Jakarta is the only microbrewery in Indonesia and is the international household name for German beer. All Paulaner beers offered in the brewhouse are brewed on-site in unadulterated form according to the German purity law of 1516. Other than fresh draft beer, Paulaner also serves German specialties that are well represented with the Paulaner Platter which groups almost every meat dish you can think of; pork chop, sausage, meatloaf, and crispy pork knuckle served in one plate!
Hotel Indonesia Kempinski Jakarta
Jl. MH. Thamrin No. 1· Jakarta 10310 · Indonesia
Phone: +62 21 2358 3800, +62 81296171752
Die Stube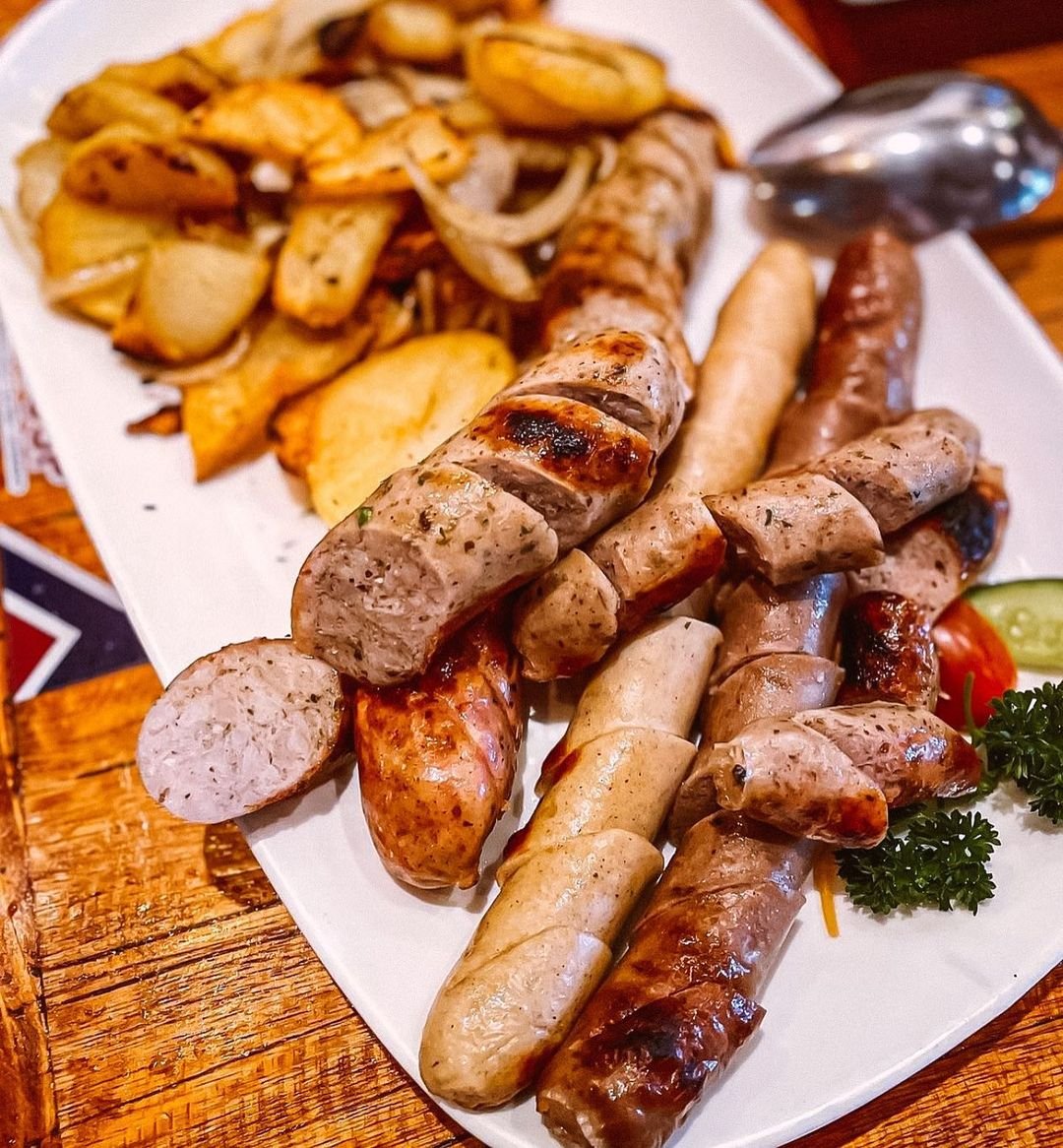 Established in 2004, Die Stube has always been a welcoming hideaway where regulars and newcomers alike would come and enjoy authentic German cuisine and linger over cold beer.  In the expert hands of talented chefs, the restaurant's menu has become the talk of the town featuring mouthwatering German specialties such as Rinder Roulade (Beef Roll) as well as an assortment of homemade German sausages. The cozy yet lively bar area still draws in guests for its pub ambiance. Those who like sports will undoubtedly enjoy the facilities the stube has to offer. 
Plaza Bisnis Kemang I, Lantai Ground
Jl. Kemang Raya No. 2, Kemang, Jakarta Selatan
Phone: +6287872520529
Ya Udah Bistro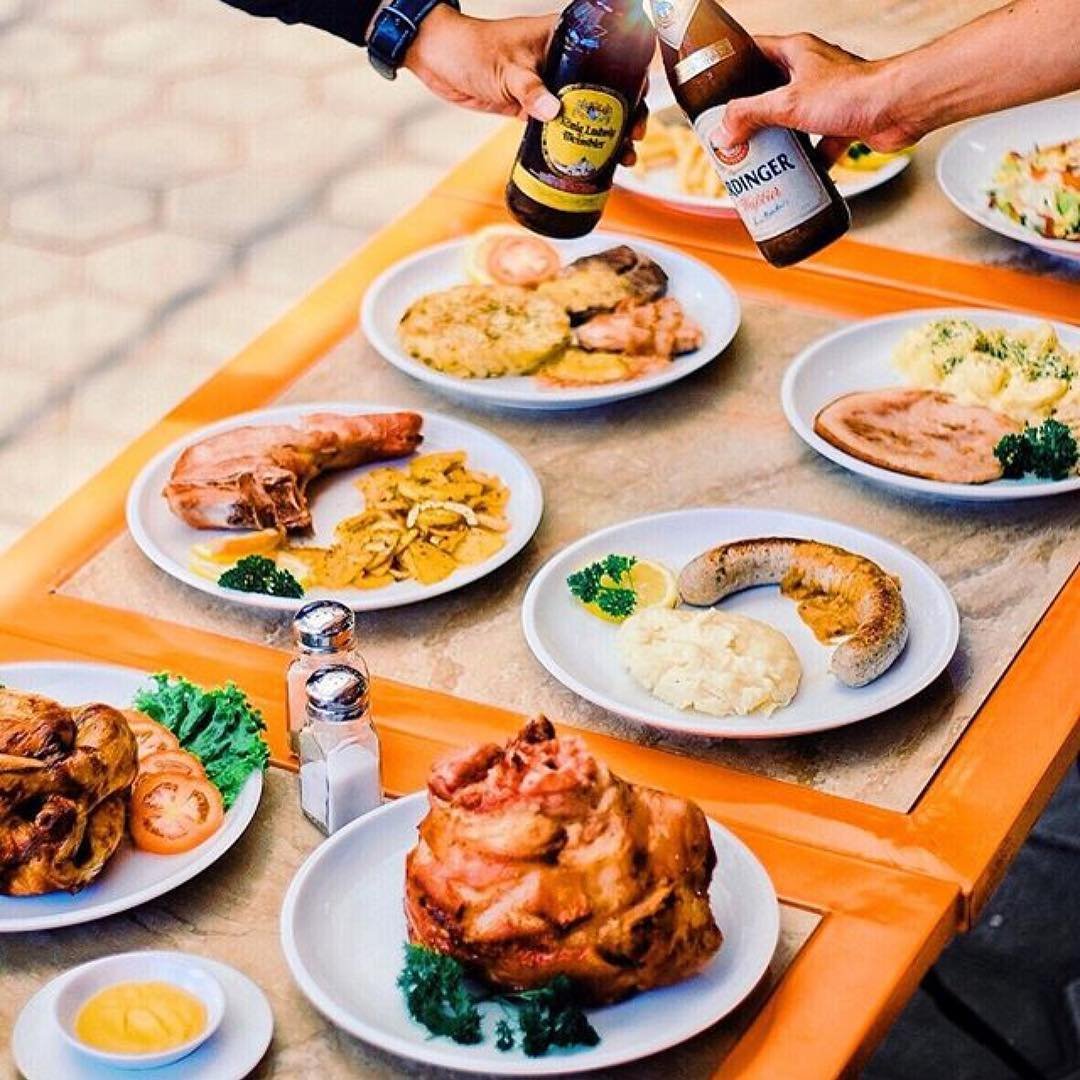 Established in since 2001, wittily named Ya Udah (loosely translated as 'alright' in Indonesian) has been serving great German-style food and strong drinks in the popular Menteng area. Ya Udah Bistro boasts one of the biggest pork knuckles around, weighing approximately 1,5 kilos, directly from the grill, and also their heavenly home-smoked bacon.
Jl. Johar No. 15, Kebon Sirih, Menteng, Jakarta 10350
Phone: +62 818 1888 6007
www.yaudahbistro.com
Sport Stube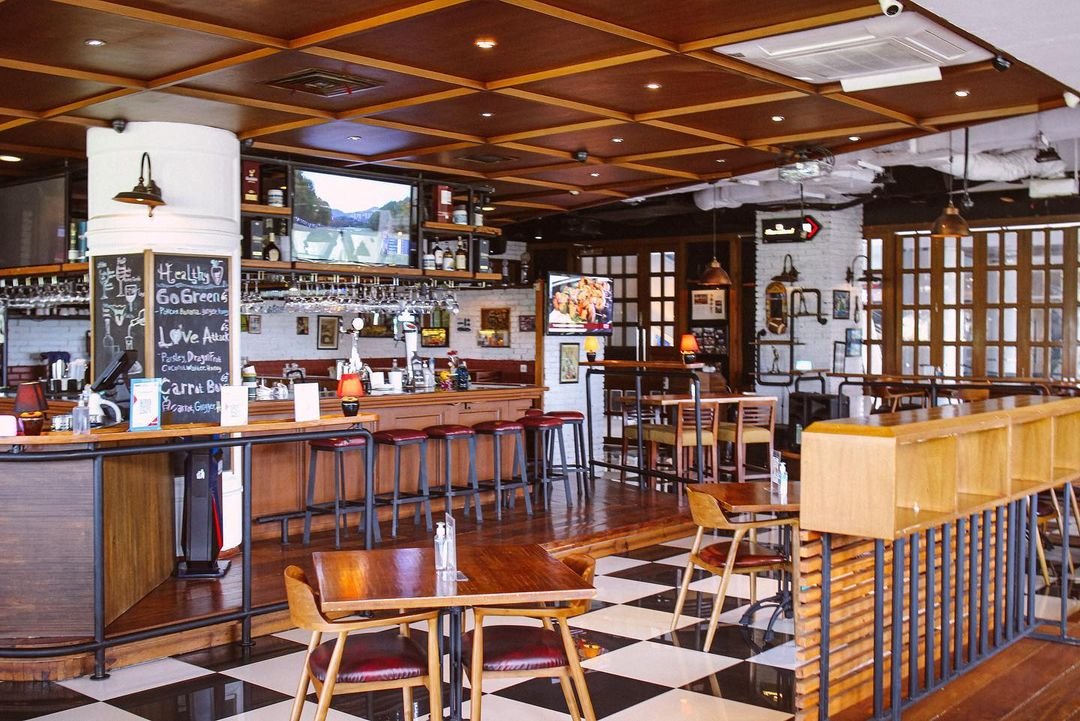 Sport Stube offers the German goodness with a different view overlooking the Pondok Indah Golf Course. This makes the restaurant boasts with an expansive outdoor dining area. Their champion pork knuckle is to die for, coupled with a side of roasted potatoes and sauerkraut, and side dishes like sandwiches. 
Pondok Indah Golf Course Gallery
Jl. Metro Pondok Indah, Pondok Indah, Jakarta Selatan
Phone: +6281280020180
Sud Stube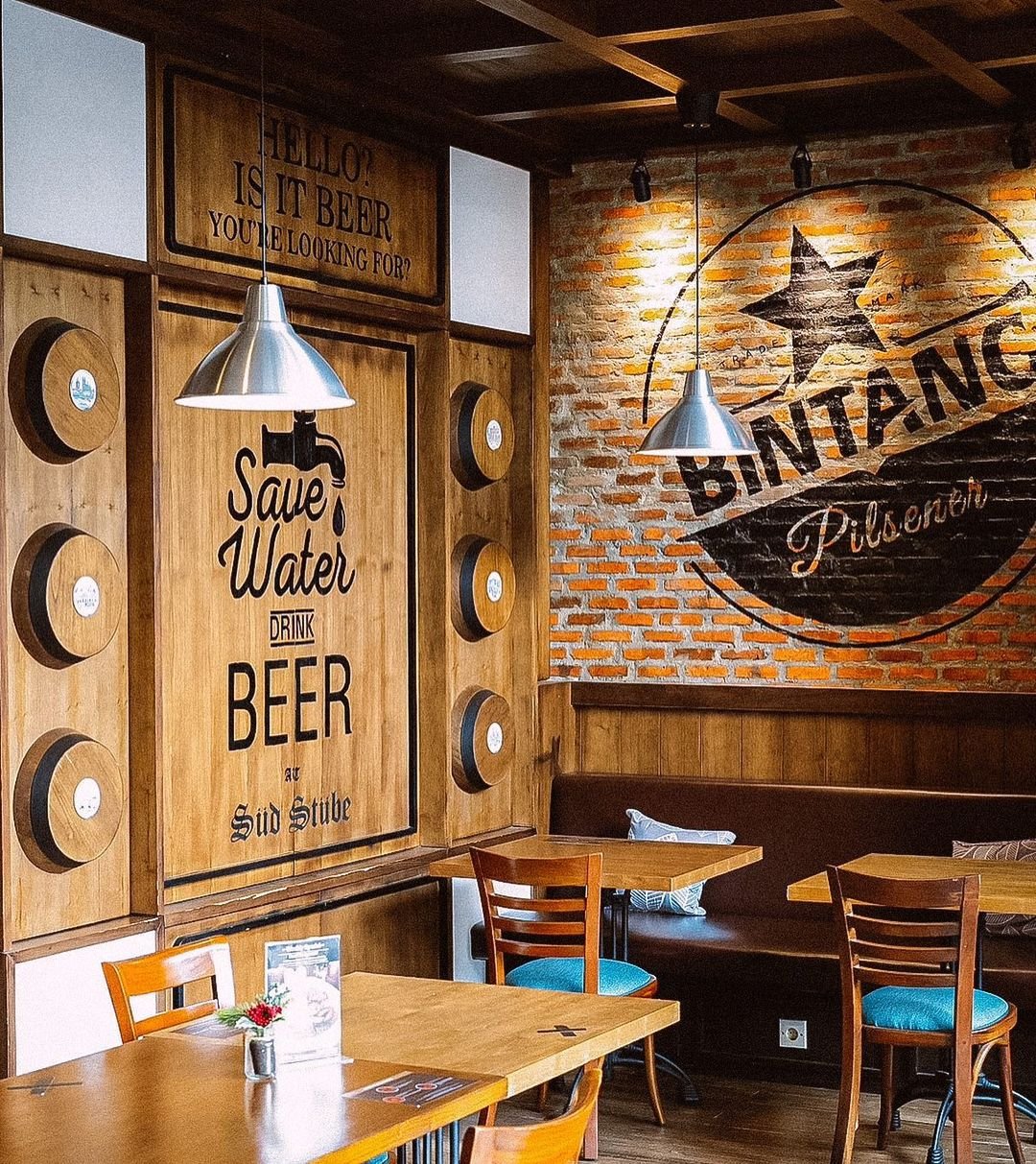 Nestled in the fascinating South Quarter building, Sud Stube is a perfect place for a big German feast. If you're looking for the best place to drink beer with a warm and cozy ambiance, well, Sub Stube is a safe haven for that too.
South Quarter
Jl. R.A Kartini, Lebak Bulus, Jakarta Selatan
Phone: +6282122009633