Jakarta's Kelapa Gading is well-known for its residential area, shopping malls, and apartments, but what about dining spots? Oh, you don't say! Kelapa Gading dining spots that include restaurants, cafes, coffee shops, and any other food joints have a whole lot to offer when it comes to delicious cuisines. No matter what food you are in the mood for, Kelapa Gading has it! 
This time we've curated a list of the best cafes and restaurants for your upscale culinary adventures in Kelapa Gading.
Recommended Restaurants and Cafes in Kelapa Gading
Amyrea Art & Kitchen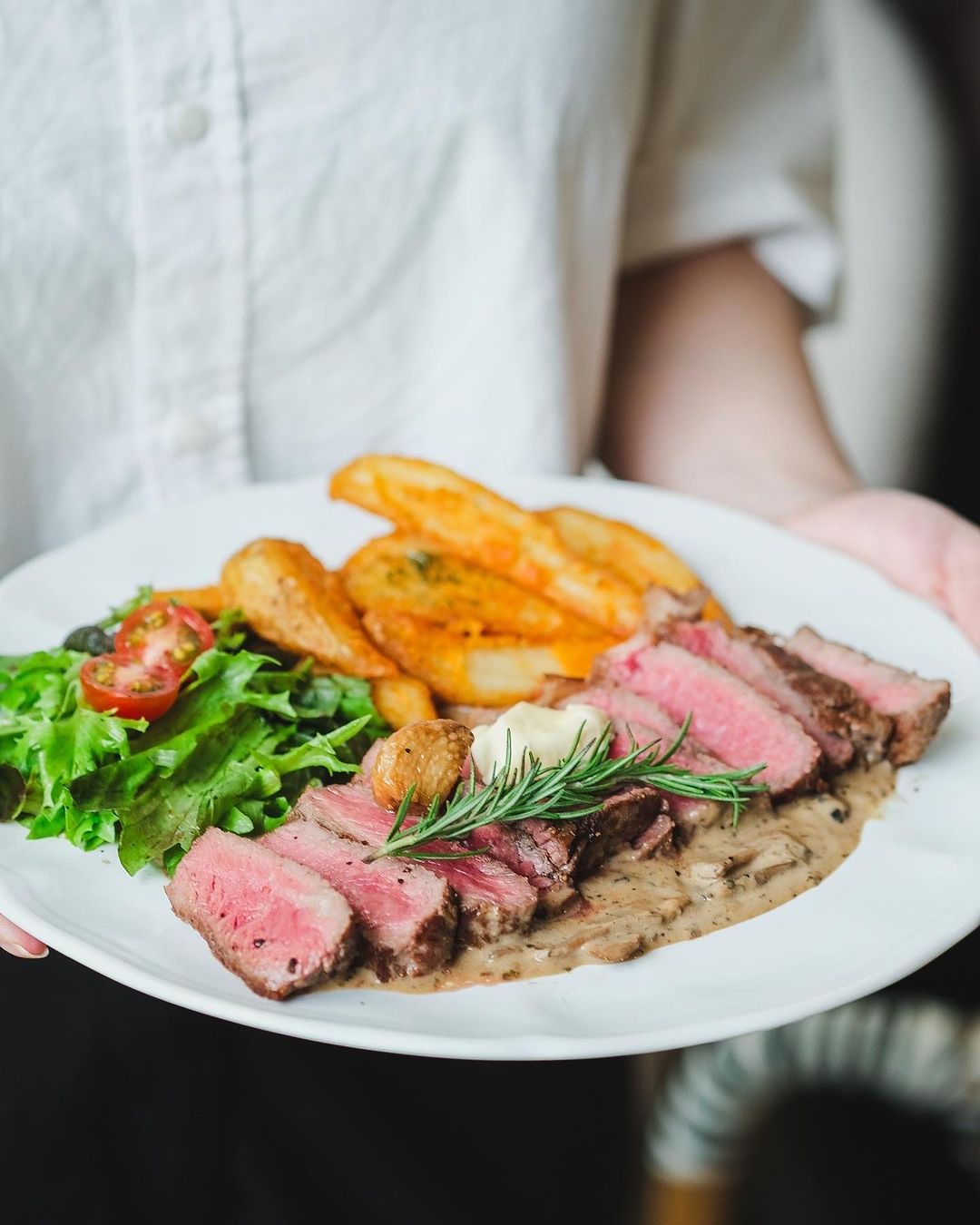 Amyrea Art & Kitchen is an instagrammable cafe whose color tones are dominated by wood and playful pops of color which are pleasing to the eye because they are unique and artistic. The menu starts with international dishes with a local touch, to sublime desserts for a sweet ending or just for break time.
Amyrea Kelapa Gading
Jl. Gading Putih Raya Ca2 No 12.
Phone: 081282150550
⠀
Amyrea Mall of Indonesia, Lobby 7
Phone: 08819957225
EXPATRIATE Italian Cuisine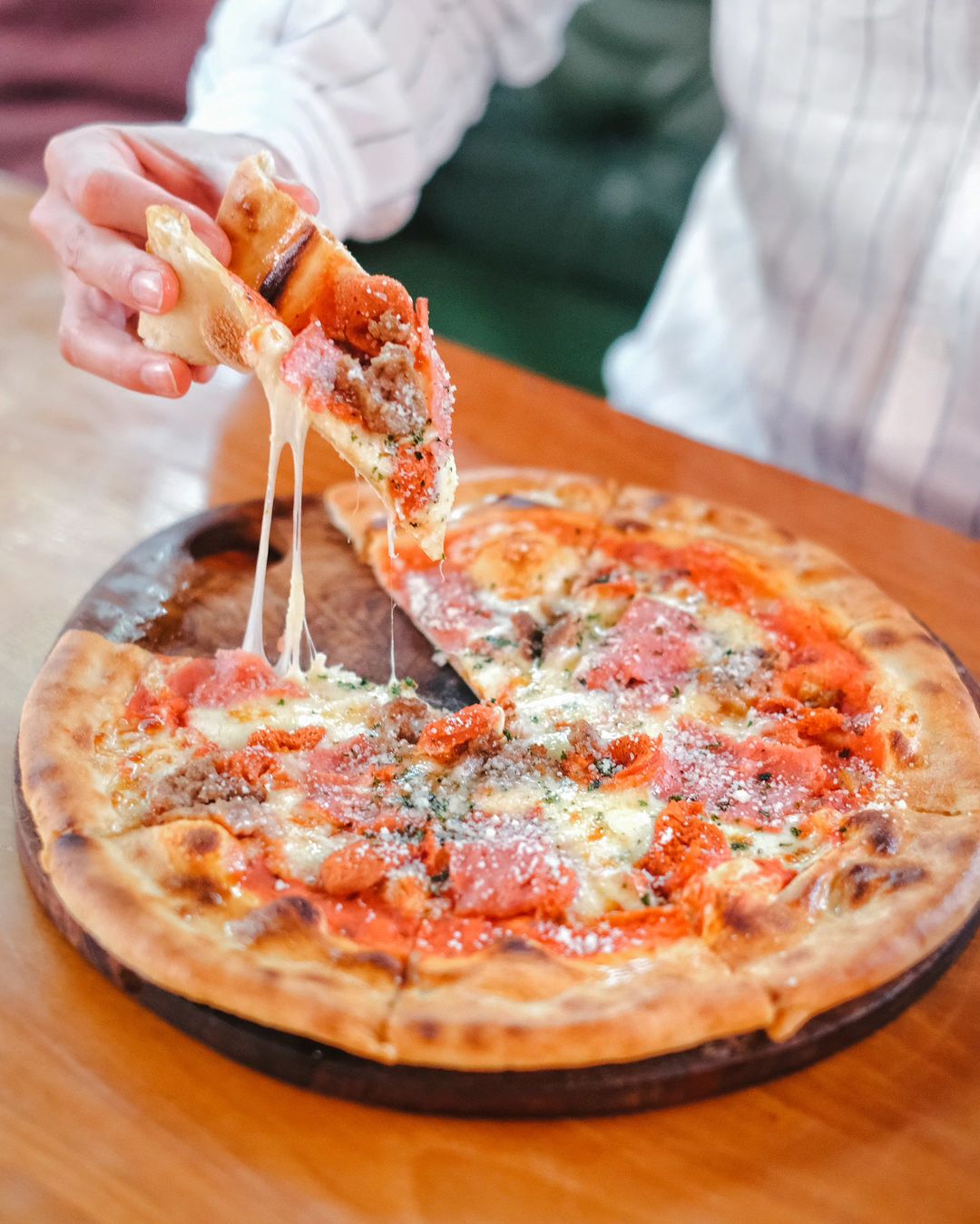 Serving Italian comfort food in Kelapa Gading, Expatriate is an engaging, atmospheric, and freewheeling place for drinking and eating. Expatriate food encourages a certain tolerance of ambiguity, and of course, sharing. Expatriate works as a whole, It is a place for drinking and eating other than the sum of its parts.
Jalan Boulevard Raya QF 3 No.11, Kelapa Gading, Jakarta 14240
Phone: +6221-4585-0389, +62818-0670-3888
Instagram
Fei Duck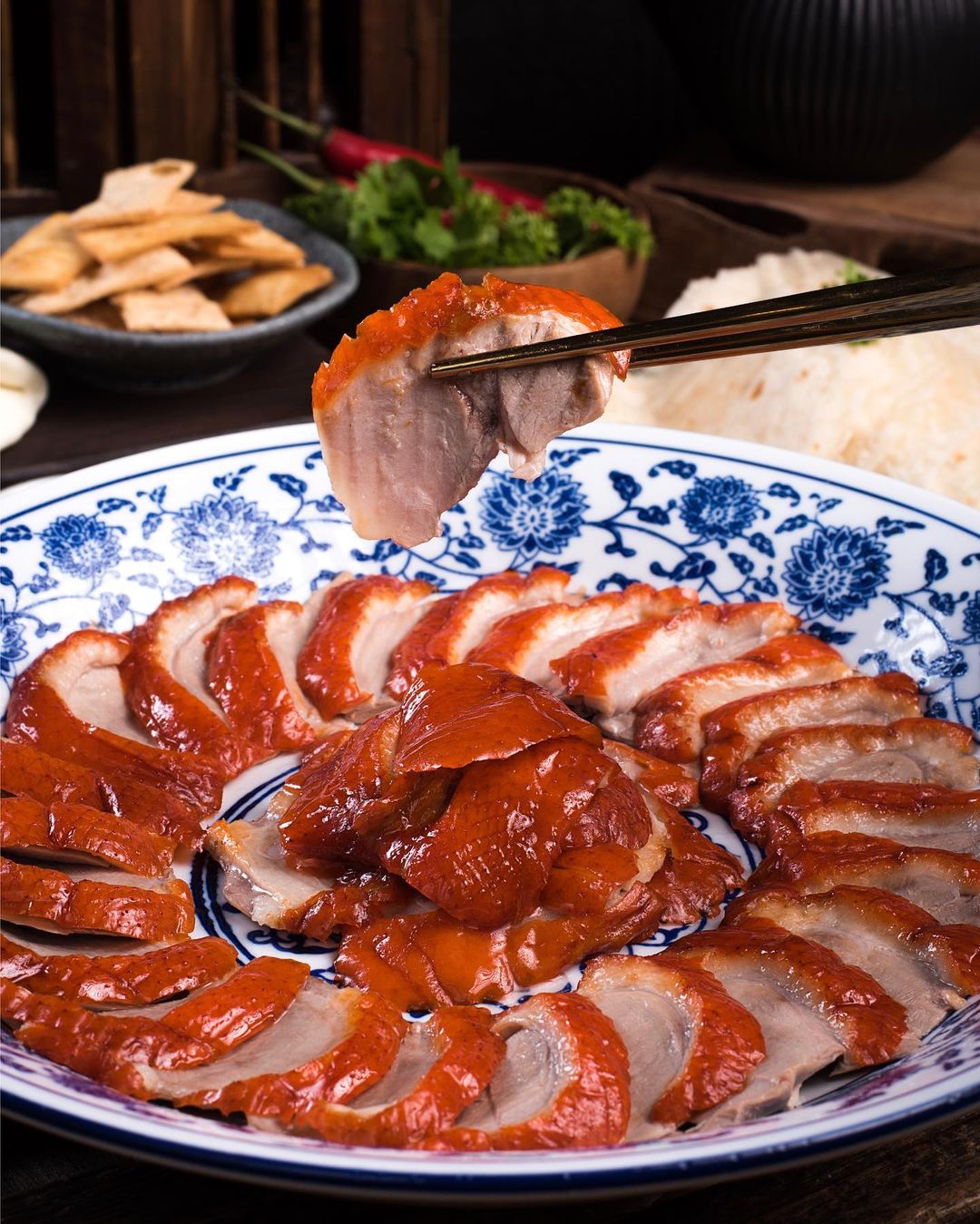 At Fei Duck, the meticulous preparation of the Peking Duck includes a rather interesting step, where the air is pumped into the duck so as to separate the skin from the fat. It is then hung up to dry in the open air before being roasted in an oven until it is crispy on the outside and succulent on the inside. Best believe, Fei Duck only uses the best quality and certified duck, the 12 secret ingredients inherited many years ago, and more than 24 hours of air drying for maximum tenderness and crispiness.
Mall of Indonesia
Level 1 No. Blok C10-12
Phone: +622145868278 +62 815-1321-9988
Instagram
HOURS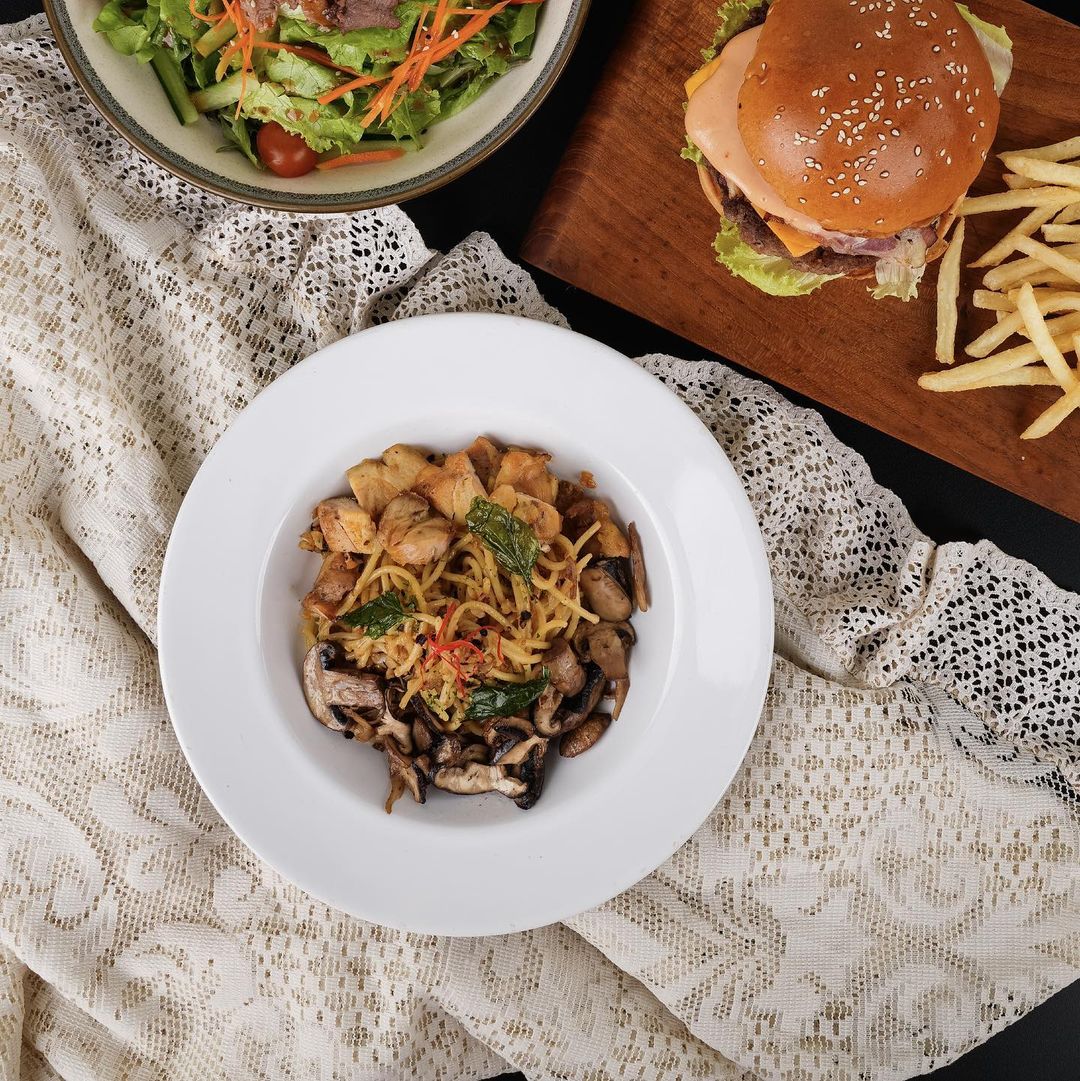 HOURS promises to offer a relaxed cafe in airy surrounds featuring an all-day menu of Western classics from burgers to pasta. It's truly a well-recommended place for those who need a casual meetup and short meeting over coffee and a meal. A private room is also available for a more intimate setting.
Graha Kita Karya
Jl. Boulevard Bukit Gading Raya No.1, Jakarta 14240
Phone: +628119707678
Instagram
Kohicha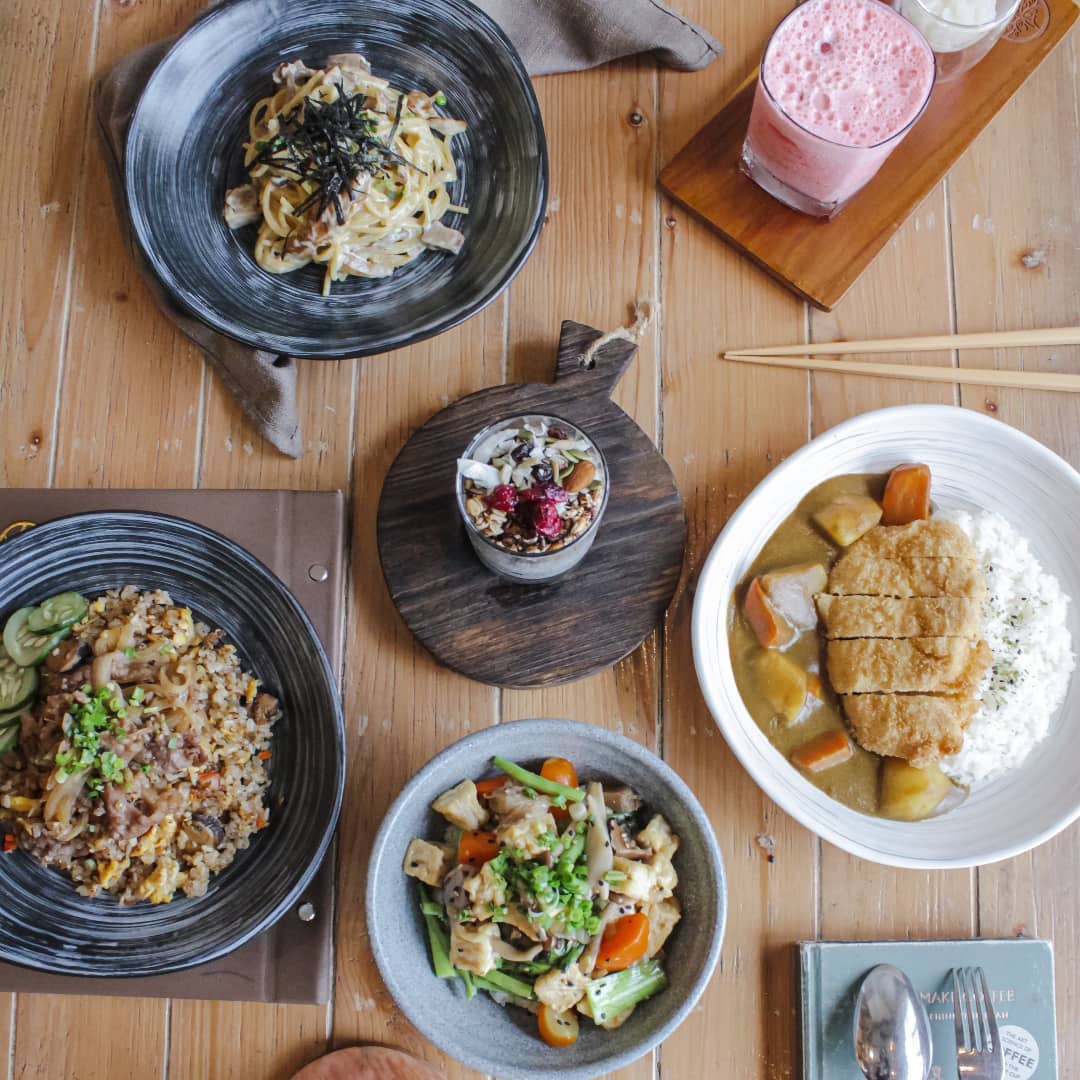 Kohicha is a specialty artisan coffee shop and tea shop and thus they provide their own house blend for espresso-based drinks and premium loose-leaf tea to elevate the experience to the fullest. To go with your drinks, they serve Japanese comfort food that can be enjoyed anytime by everyone especially when you opt to take a seat under the iconic autumn maple tree on the second floor.
Ruko Gading Kirana
Jl. Boulevard Artha Gading Blok A. 6A No. 21 Kelapa Gading, Jakarta 14240
Phone: +6221 24520517, +6287878431807
Instagram
MONKS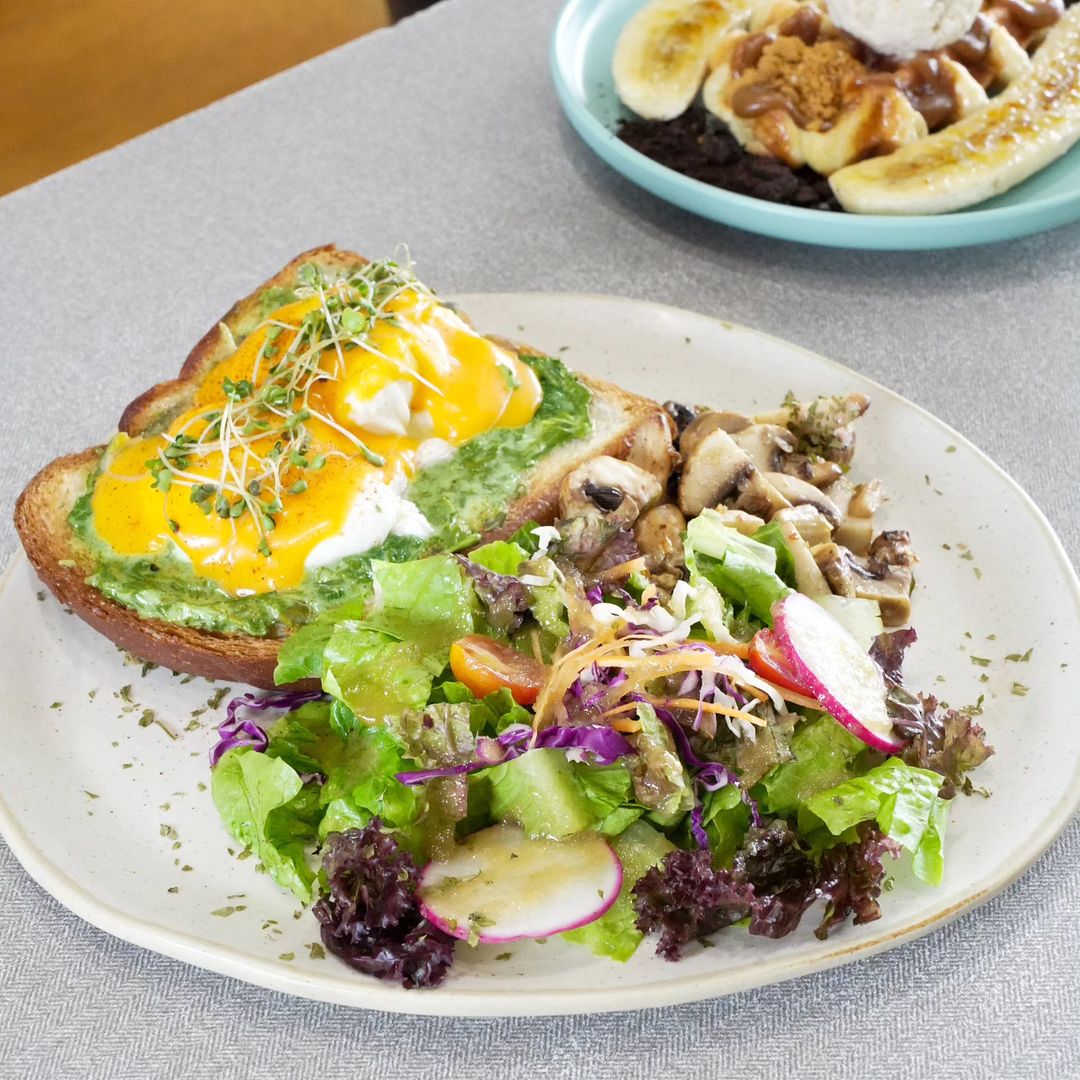 MONKS displays a warm and cozy atmosphere dominated by wood colors and calming earthy tones. In addition, there are plants that add a natural and refreshing impression for the guests. It's no wonder that MONKS has become one of the favorite destinations for coffee lovers as well as unique and fresh non-coffee drinks. You just can't miss their dishes as they offer Western and Asian menu.
Komp. Graha Boulevard Timur Summarecon Kelapa Gading Blok ND1/51, Jakarta 14550
Phone: +628119668868
Instagram
MORNINGTON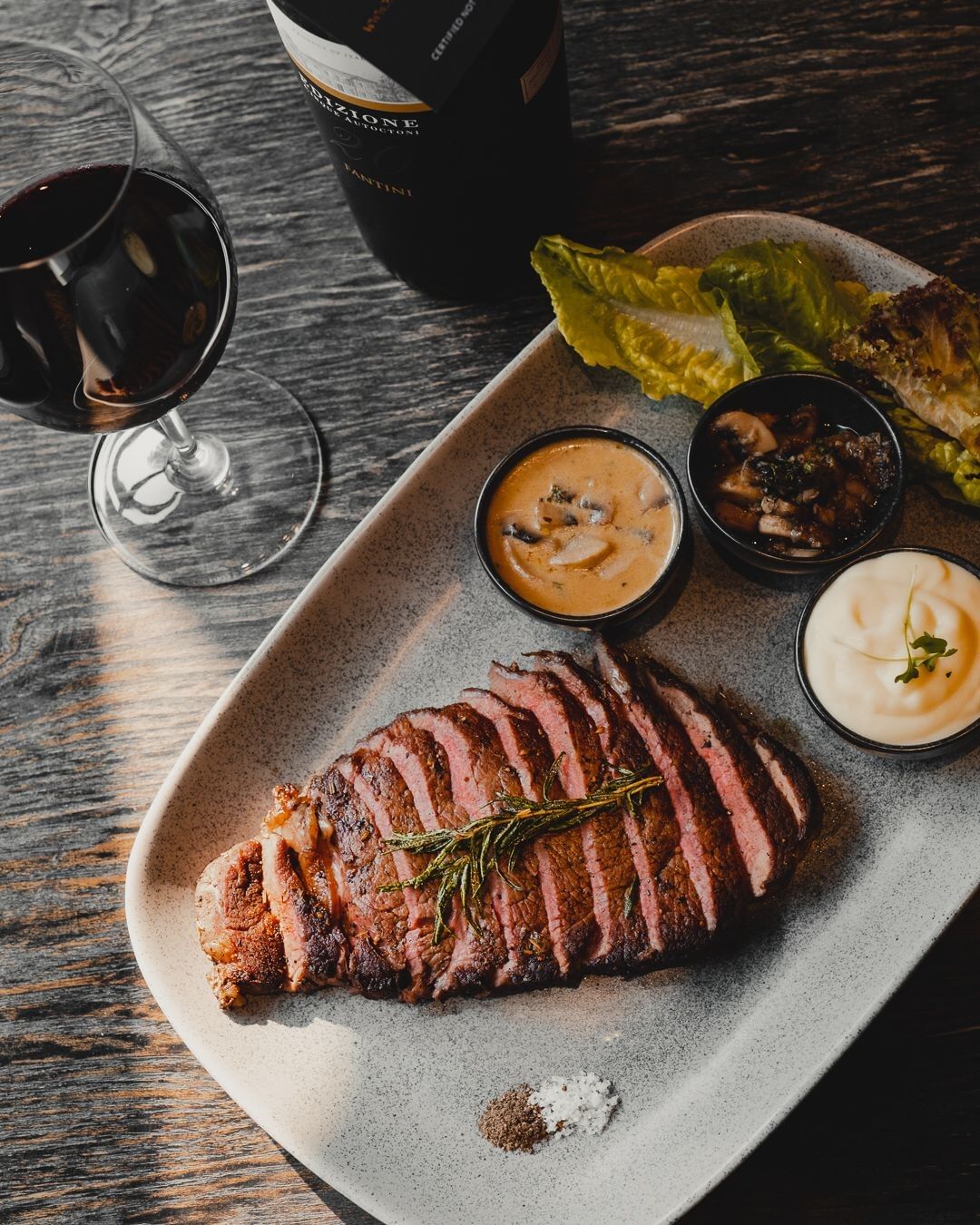 If you are looking for a cozy space for lunch or dinner in Kelapa Gading, Mornington should be on your list. This restaurant looks elegant with large windows that make the view clear and the room looks spacious making the room feel luxurious, simple, but also homey. Mornington offers a variety of menu ranging from Western to Asian dishes.
Jl. Raya Kelapa Nias Blok QB5 No.9, Kelapa Gading, Jakarta 14240
Phone: +62 813-1199-5656
Instagram
Pizzeria Cavalese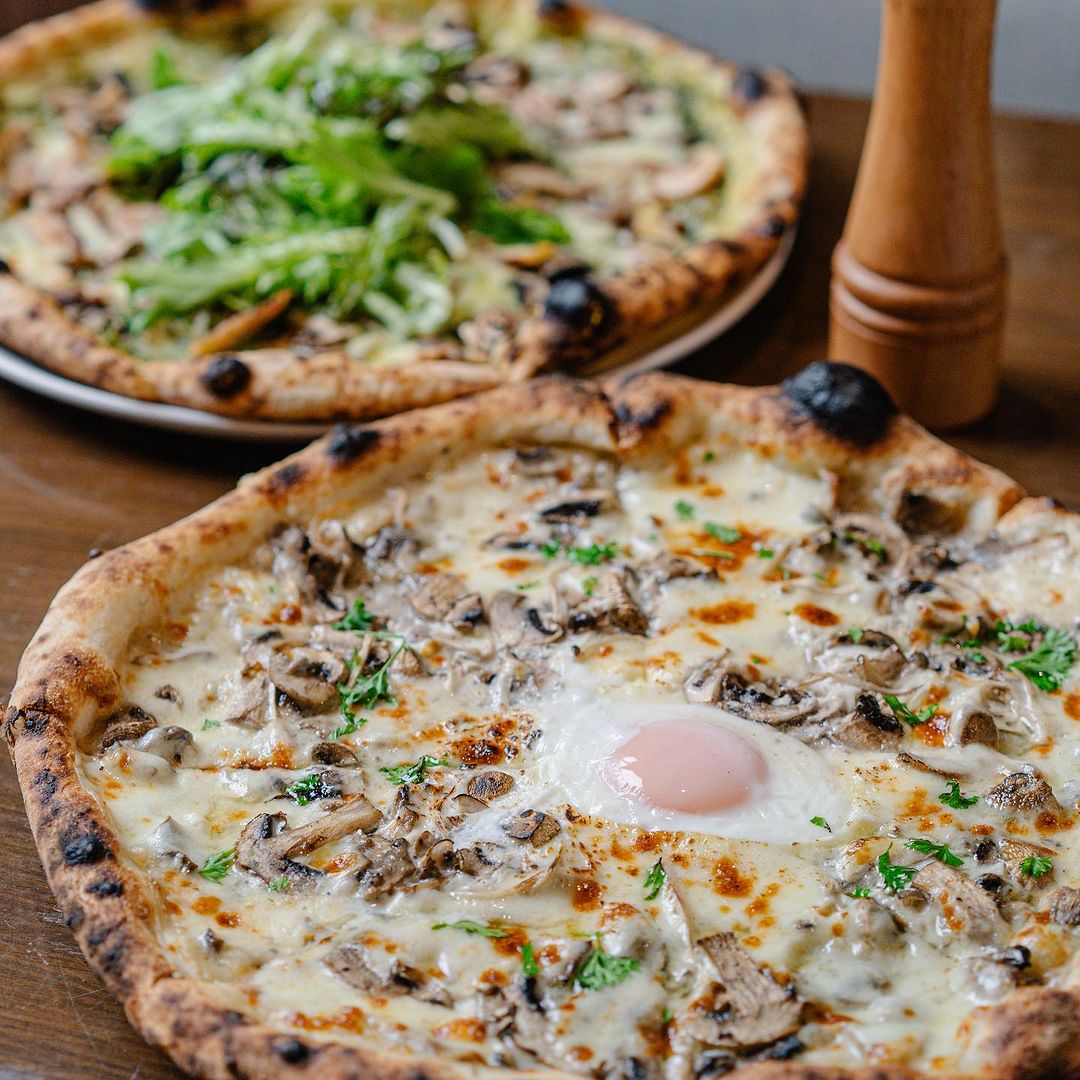 Founded in 2015, Pizzeria Cavalese provides innovative Italian food with a touch of Asian taste by utilizing mostly local ingredients to suit local palates. Here you can find a fusion of Asian and Italian food with an open pizza bar concept where the customer can see the making of their desired pizza from scratch. No wonder Pizza Cavalese has gained the title of 50 Top Pizza Asia-Pacific 2023, 2019 Certificate of Excellence, and 2020 Travelers' Choice to their resume
Mall of Indonesia, Ground Level
Jl. Boulevard Barat Raya, Kelapa Gading, Jakarta Utara
Phone: +6282211850281
Instagram
Wiro Sableng Garden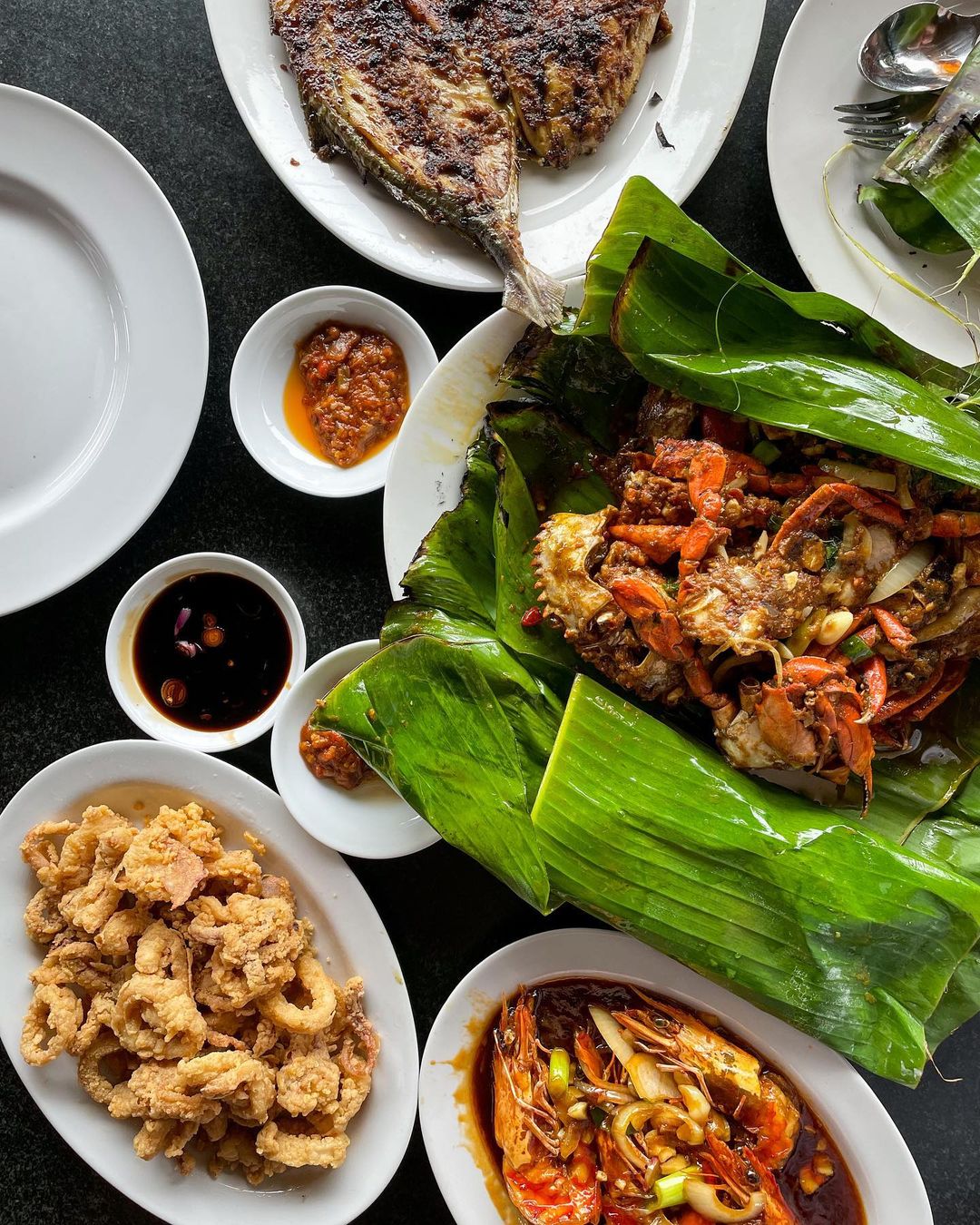 Coming from the same management as Wiro Sableng 212, Wiro Sableng Garden is a restaurant dedicated to providing a better seafood culinary experience which has been operating since August 2020. What makes it different is that the food served is live seafood and has more options, complete with a comfortable atmosphere and contemporary design.
Jl. Boulevard Raya Blok PA 19 No. 20-23, Kelapa Gading, Jakarta Utara 14240 
Phone:  +6281212007212, +6281212987212
Instagram