New restaurants pop up all the time in Jakarta, offering new dining experiences that make diners clamour for a booking. Which ones are worth shouting about? So this is Jakarta's best new restaurants and new openings to look out for this month.
Jakarta New Tables: November 2023
ABOVE Food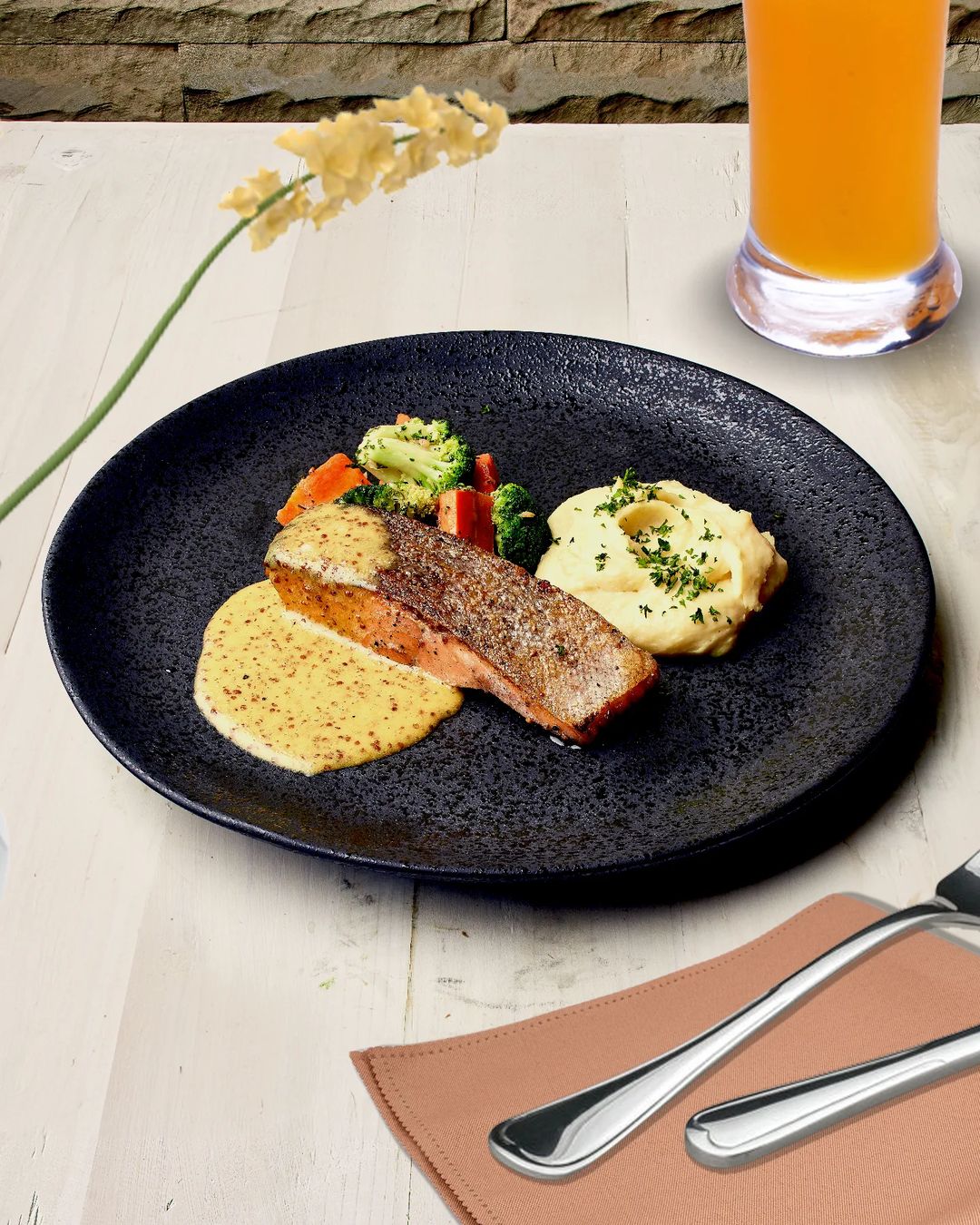 Starting from an online marketplace in 2020, 'A Box of Vegetables' (ABOVE) with more than 79,000 satisfied customers around Indonesia, now opens a modern yet affordable restaurant to elevate your appetite called ABOVE Food. As the newest uplifting culinary destination carrying a Farm-to-Table concept to celebrate the collaboration with Indonesian farmers who source the freshest and highest quality ingredients, ABOVE Food ensures every dish a masterpiece of flavour and nutrition.
KYZN Kuningan
Jl. Karet Sawah No. 216, Karet Kuningan, Setiabudi, Jakarta Selatan 12930
Instagram
El Padrino Steakhouse by Andrea Peresthu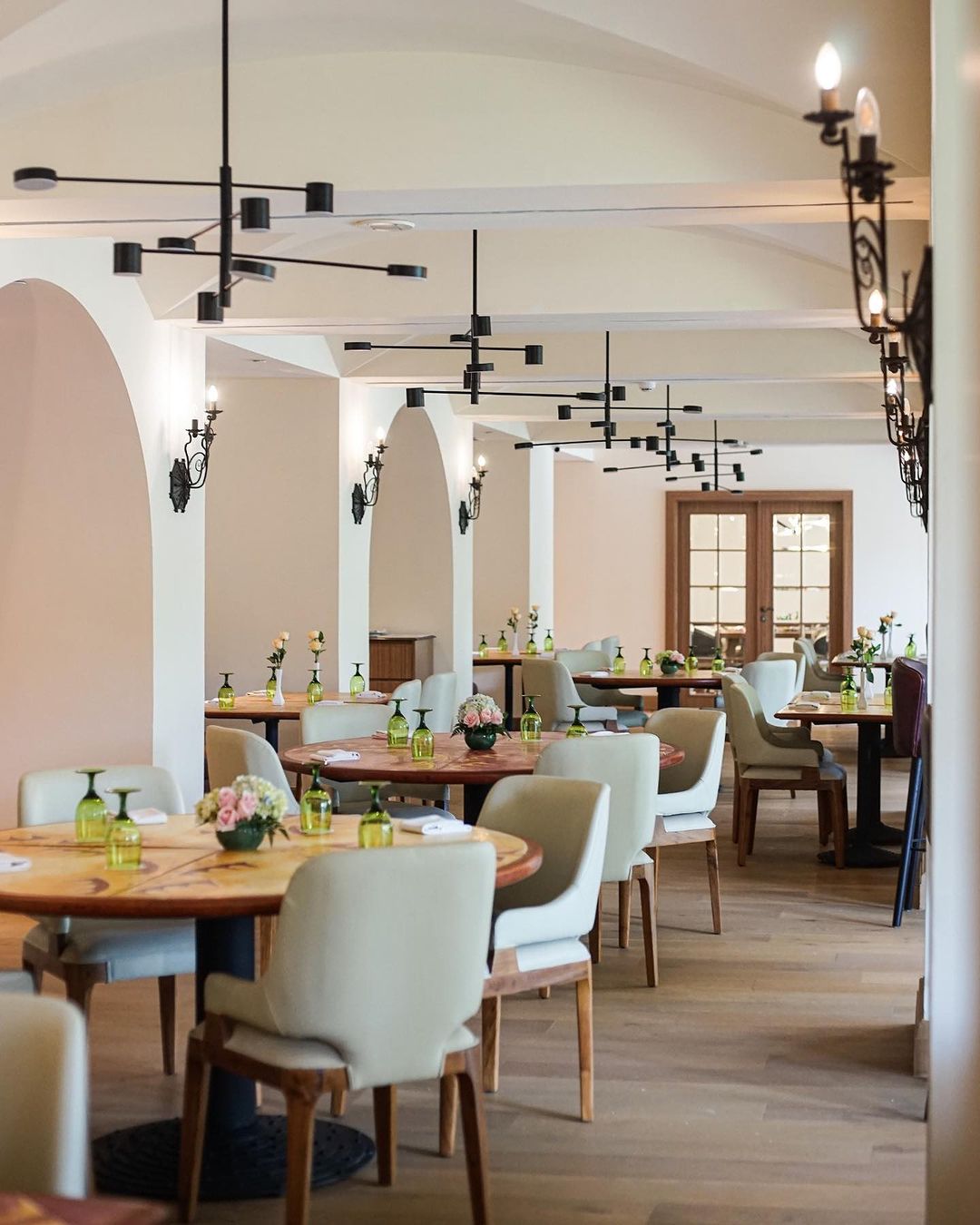 El Padrino Steakhouse's menu centers around a delightful array of beef steaks, grilled meats, and sliders where Spanish-Mediterranean flavours meet rustic charm. A superb joint collaboration from Hotel Borodubur Jakarta with Chef Andrea Paresthu, the main highlights include delectable options like T-Bone steaks, the savory Txuleton Spanish Tomahawk, the exquisite Jurgen Rosemann Wagyu Schnitzel, and the tantalizing Smoked Wagyu Brisket Sliders.
Hotel Borobudur Jakarta
Jalan Lapangan Banteng Selatan, P.O.Box 1329, Jakarta 10710
Phone: (+62 21) 380 5555 / (+62 811) 1310 0246
Instagram
Monster Curry
Monster Curry, the leading Japanese curry chain in Singapore, is making its international debut with the opening of its first branch in Jakarta. Renowned across the city-state, Monster Curry has gained fame for its generously portioned curries offered at unbeatable prices, presented on iconic 35 and 41-centimeter plates brimming with velvety, fragrant curry. The curry sauce boasts a one-of-a-kind, sumptuous flavor, painstakingly achieved through an extensive two-day cooking process.
Grand Indonesia East Mall Floor 3A Unit 15-16
Instagram
Pendolino Ristorante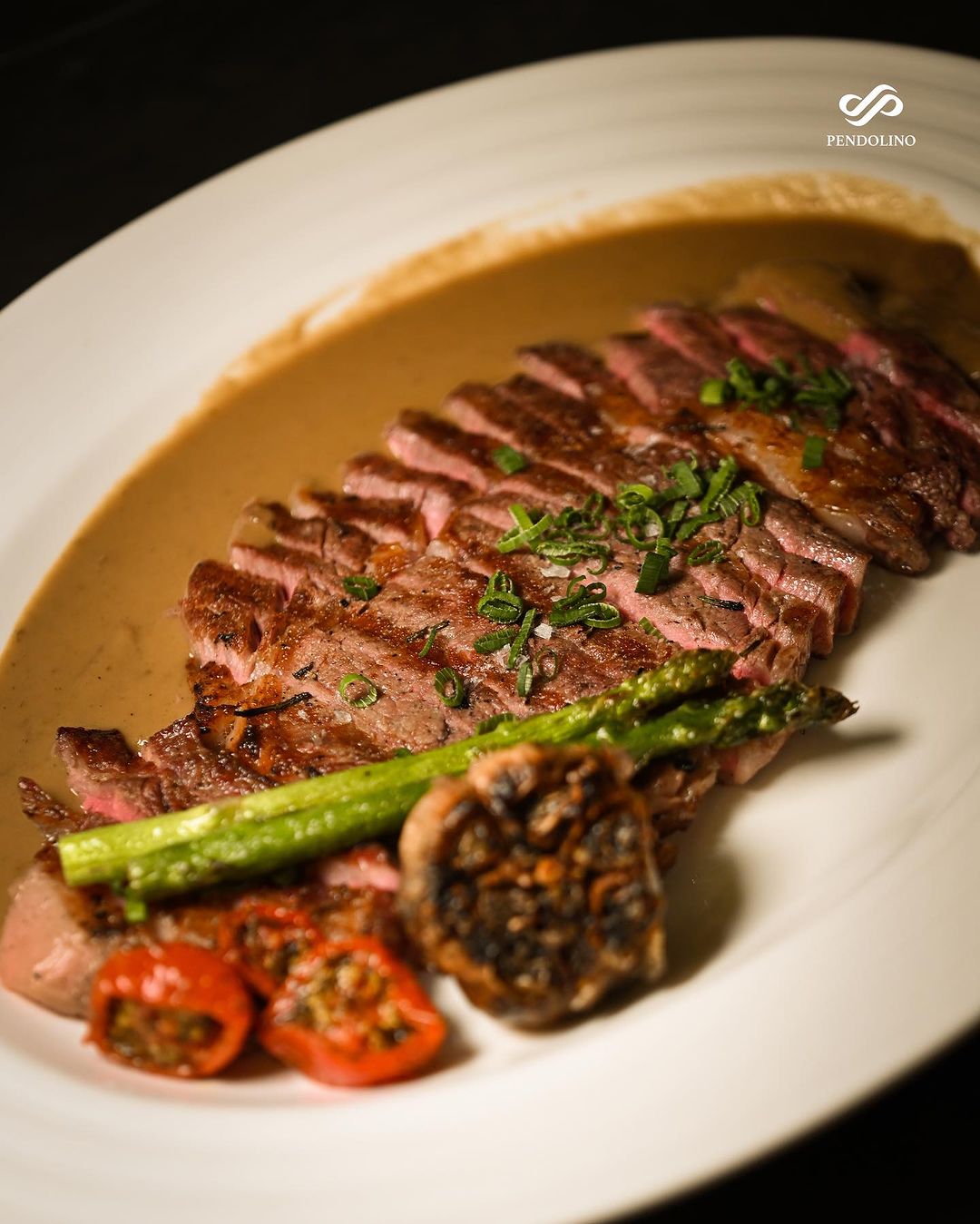 Step into a world of the warm and rustic charm of Italy at Pendolino Ristorante, where every meal, drink, and decor & ambiance is crafted meticulously to your satisfaction. Pendolino Ristorante is here to cater to you the enchanting yet hearty dining experience, yet setting the atmosphere for a remarkable dining experience of the fusion of Italian and Japanese cuisine.
Mahaka Square, Ruko B 16, Kelapa Gading, Jakarta 14240
Phone: +62811 2227 0888
Instagram
PICI Pasta Bar & Ristorante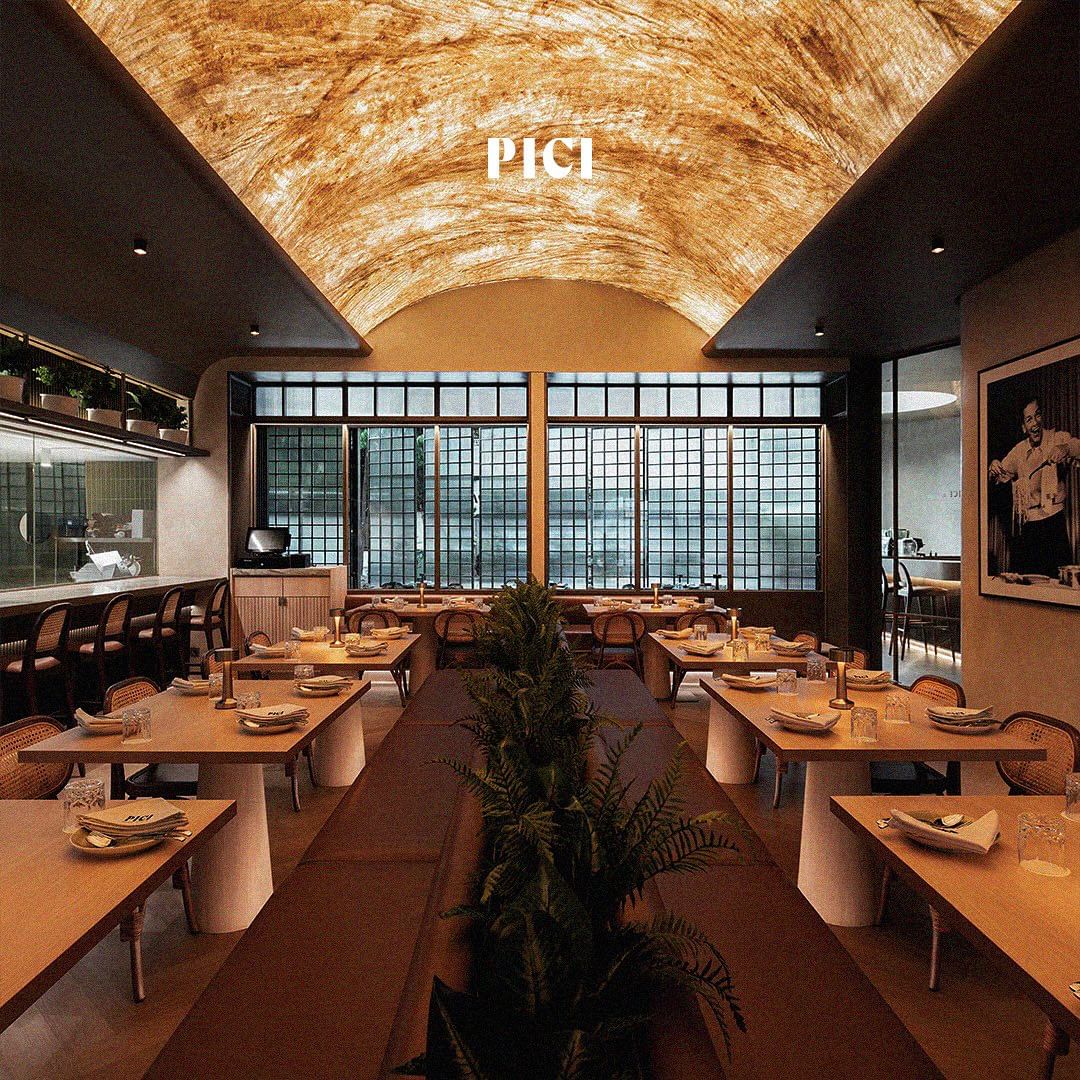 Located in the greater Senopati area, PICI Pasta Bar & Ristorante brings an understanding of pasta, wine, and Italian culture to the heart of South Jakarta. Complemented with a mix of modern and vintage styling, the spacey yet intimate joint offers a warm atmosphere to accompany the culinary experience - with a range of refreshing and imaginative cocktails to pair. PICI Pasta Bar & Ristorante serves authentic pasta dishes with a modern twist, drawing inspiration from chef Giuseppe Rivoli's hometown of Sicily.
Jl. Cikatomas II No.29, Jakarta 12180
Phone: +6285216916917
Instagram
Pino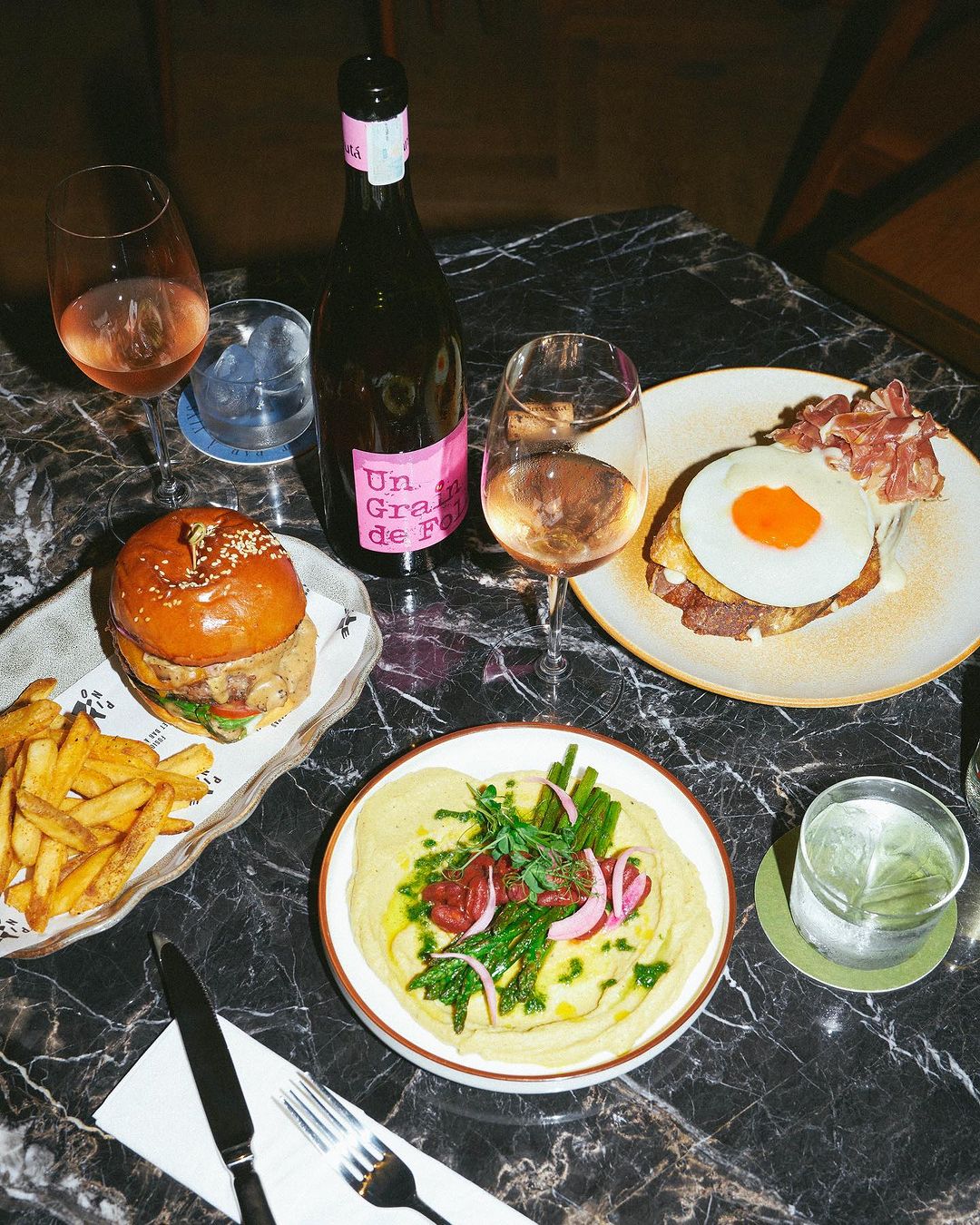 Experience Jakarta's youthful spirit with Pino! Open for breakfast, lunch, and dinner — indulge in their selection of expertly crafted small bites and large plates to accompany your natural wine, cocktails, and spirits while bopping to the DJ beats.
Jl. Ciranjang No.28, Jakarta 12180
Phone: +62 813 2003 0037
Instagram
Sunday Folks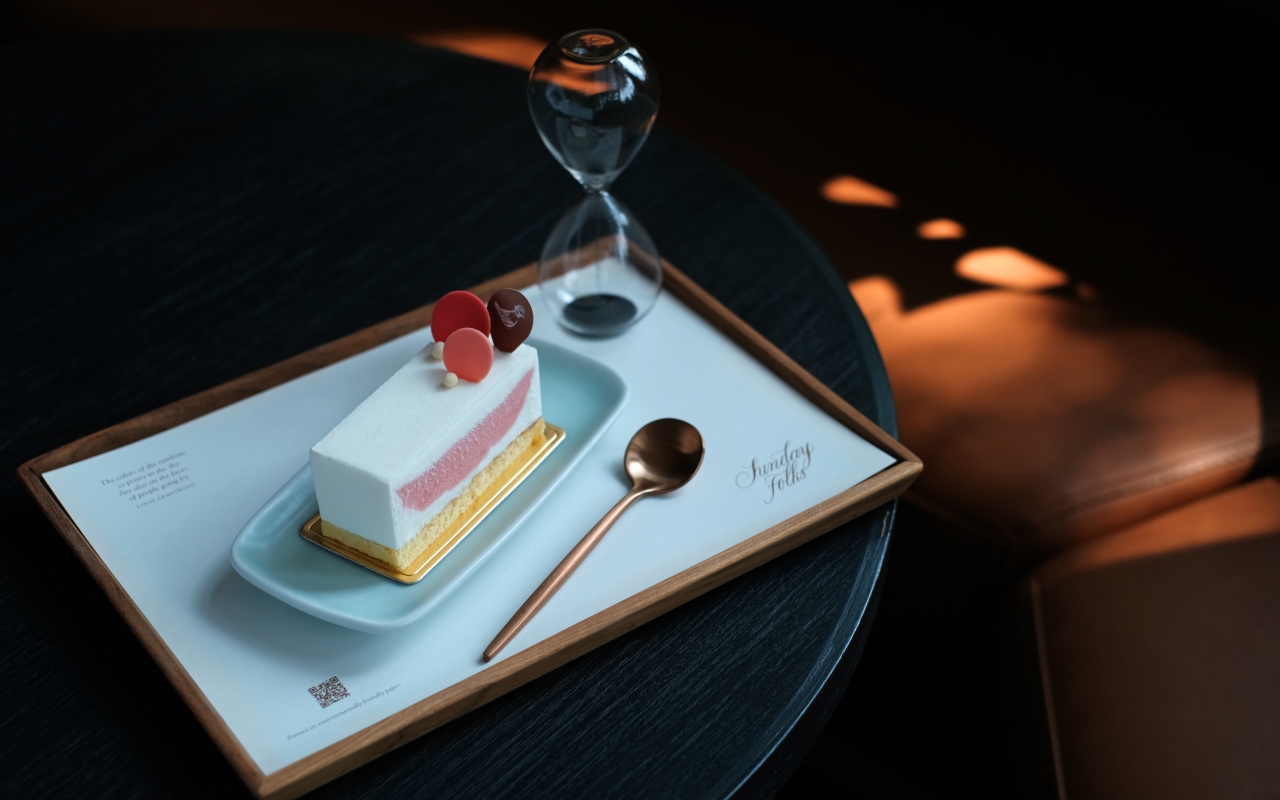 Tucked away in the trendy enclave of The Buya in South Jakarta, Sunday Folks is poised to bring joy to the community with its carefully curated menu. Embracing the same spirit that defines Sunday Folks in Singapore, the Indonesian store is eager to become an integral part of and contribute to the local community.
Sunday Folks at The Buya
Jl. Cipete IX No.1, South Jakarta
Phone: +6281703380678
Instagram
TULUM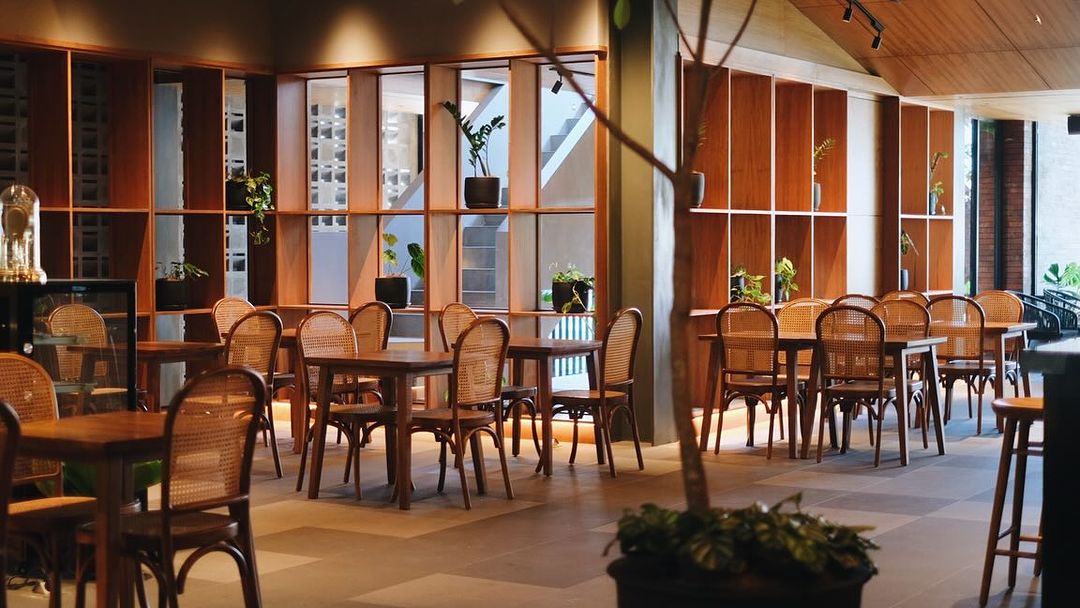 Inspired by a vivid sunrise, the name TULUM is taken from an ancient city in Mexico, translated from Mayan Native language as "dawn" or "sunrise". Tulum promises a unique dining experience with exquisite specialty coffee. Not only serve you the peak quality of coffee TULUM presents a thoroughly curated food menu for culinary enthusiasts around Jakarta.
Jl. Lauser No.24, Jakarta 12120, Indonesia
Phone: +6289501102324
Instagram
Yialos Grill & Souvlaki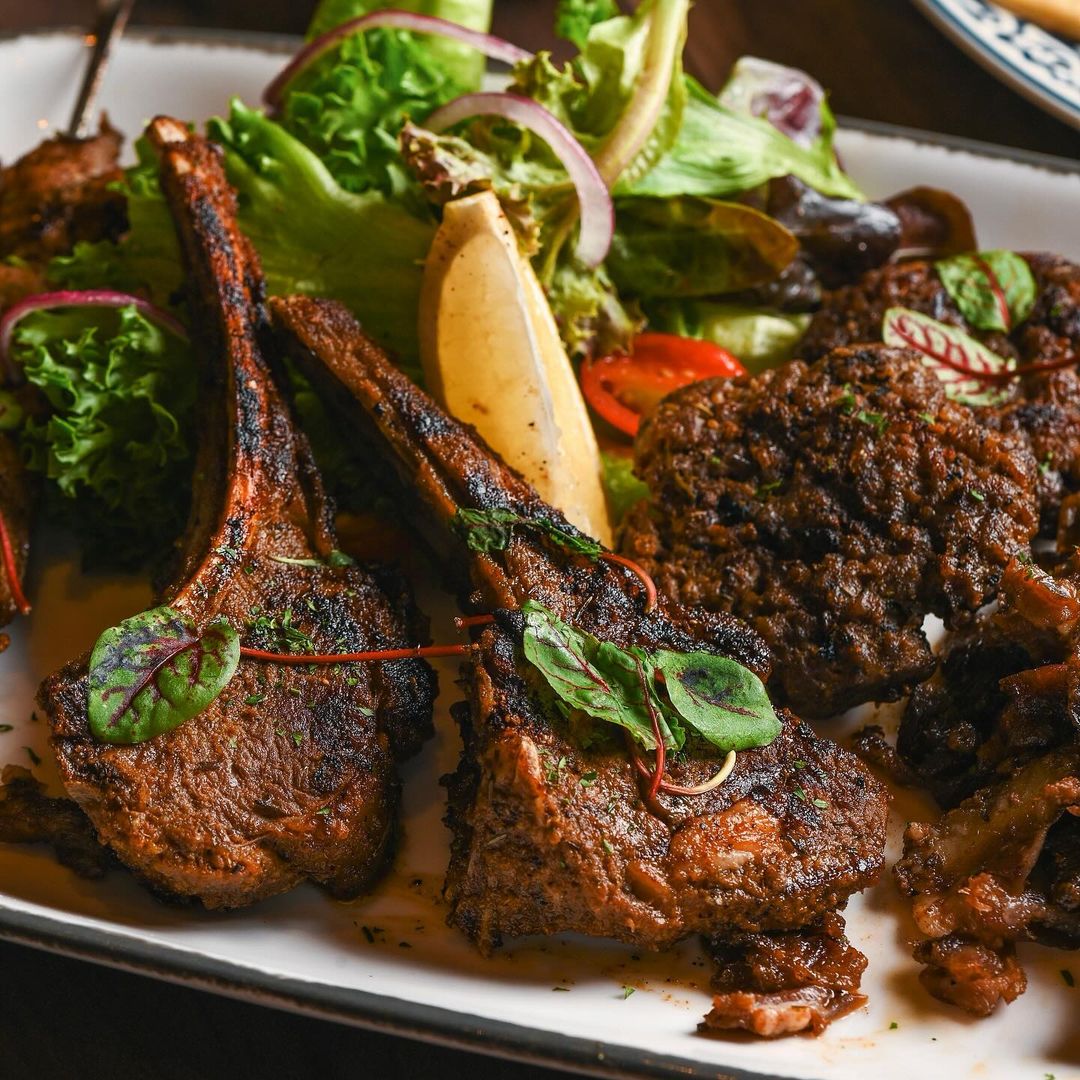 Embark on a Mediterranean culinary journey to the first Greek-Mediterranean cuisine in Jakarta, Yialos Grill & Souvlaki! Indulge in the flavors of the Mediterranean with their delectable menu from savory Lamb Chop and Meat Platter to fresh Greek salad, they've got your Mediterranean cravings covered. With an inviting and relaxed atmosphere, coupled with Mediterranean-inspired decor, Yialos Grill & Souvlaki provides the perfect backdrop for intimate dinners, a celebratory feast with friends and family, and gatherings with loved ones.
Jl. Cikatomas 1 No.26, Jakarta 12180
Phone: +628118507799
Instagram