Wow, a month has passed and still, a lot of great places have opened to tease your culinary sense. Somehow choosing where to try first is a chore and luckily we are here for you. Here are some of the new dining spots you should try in Jakarta this month.
Jakarta New Tables: June 2023
J.J.A. at The St. Regis Jakarta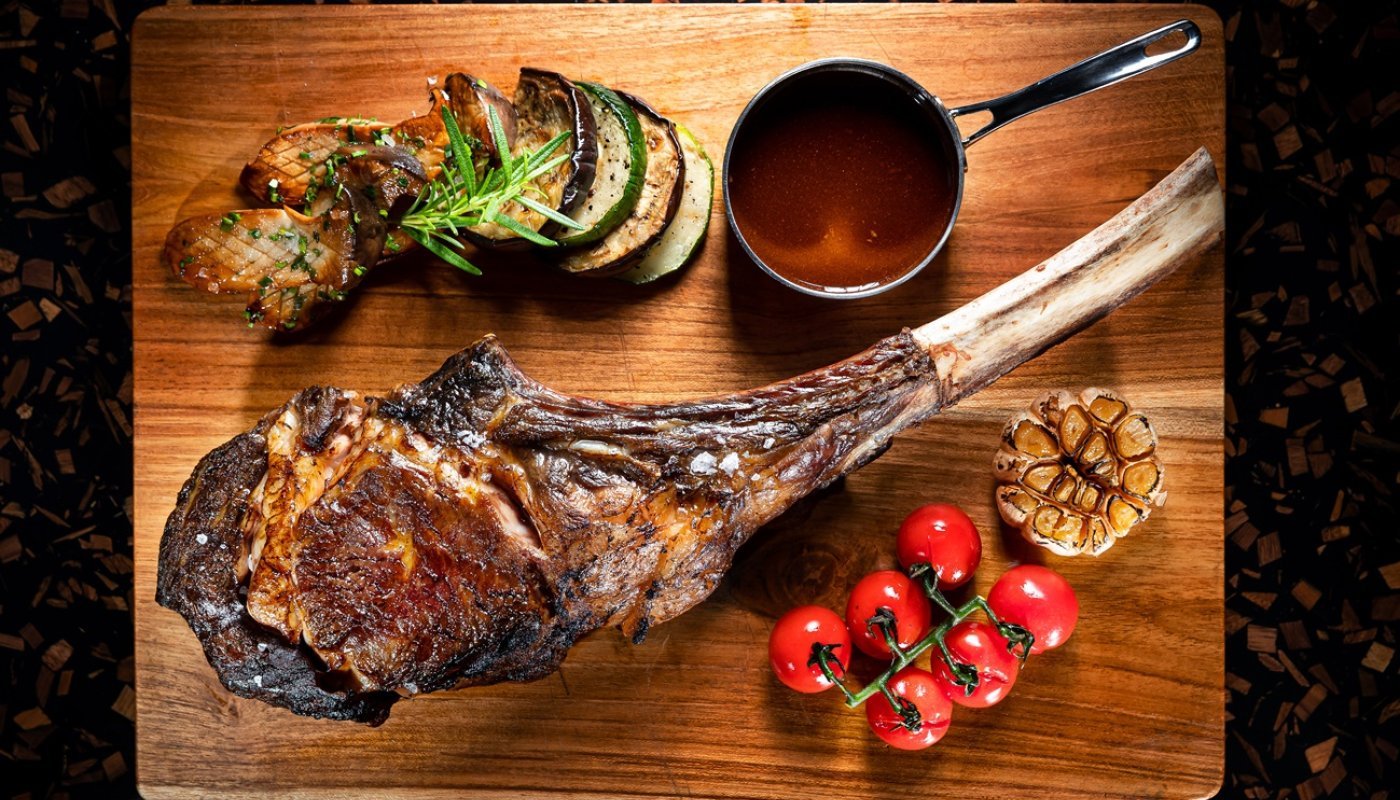 Situated just right above the St. Regis Bar, J.J.A. is designed specifically to enable intimate interaction between chef and guests. The restaurant boasts an open kitchen offering guests a chance to be a little closer to action. The restaurant takes ingredients inspired by the land and transforms this into contemporary cuisine topped with warm and immaculate service resulting in a genuine dining experience built on informative guest interaction. Welcoming epicureans and travelers alike, J.J.A. brings a progressive yet sophisticated approach to gastronomy, championing ingredient-driven cuisine.
The St. Regis Jakarta
Rajawali Place
Jalan HR Rasuna Said Kav. B/4, Setiabudi, Jakarta Selatan, Indonesia, 12910
Phone: +62 21-509 4 8888
Instagram
7.AM Bakers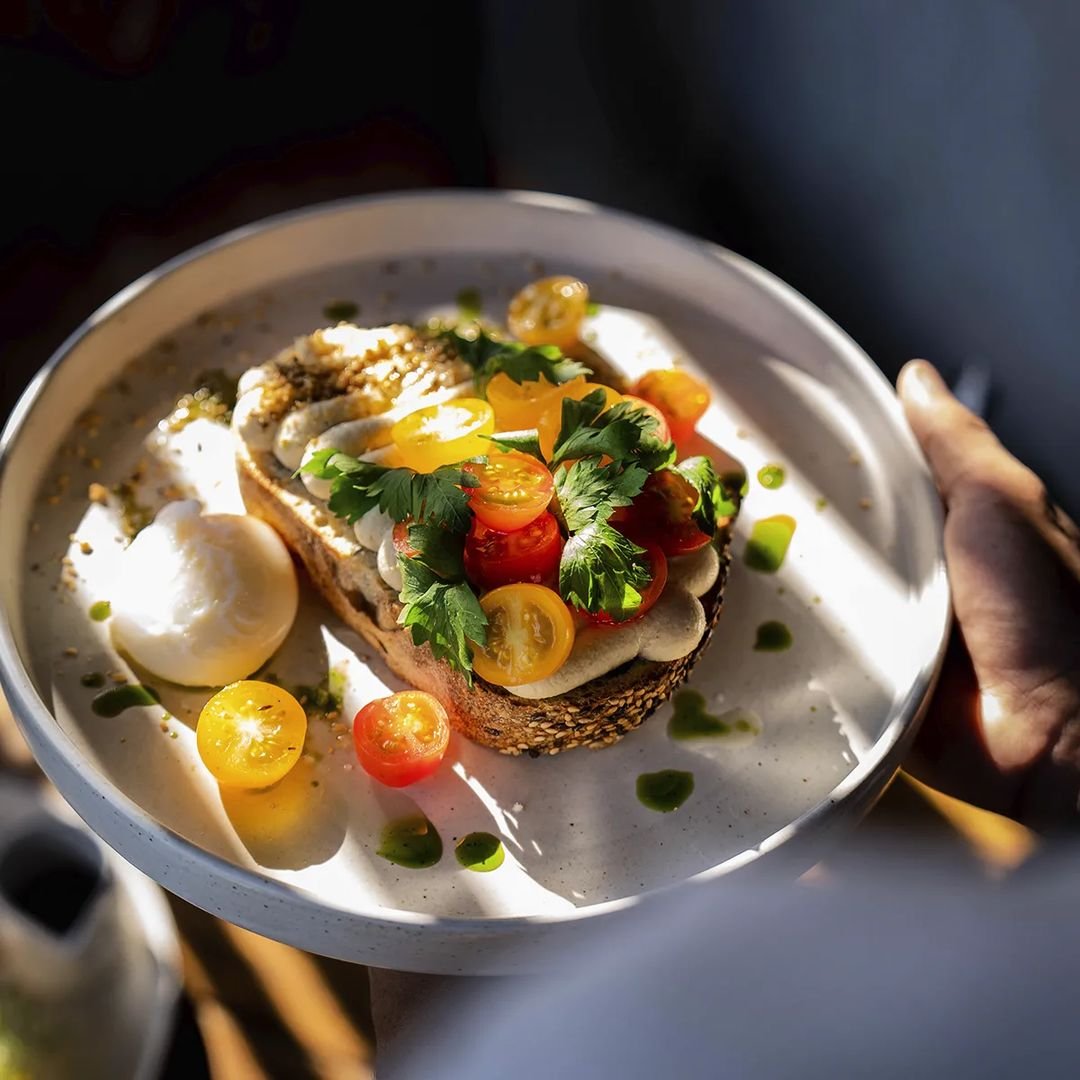 Another well-known bakery shop from Bali has spread its wings to Jakarta. 7.AM Bakers who is also inspired by the name, opens daily at 7 am. From the moment you enter, you'll notice that it's a place where you can enjoy the simple pleasures of life, like a warm croissant and a cup of coffee, while surrounded by the sights, sounds, and smells of fresh pastries
Crystal Lagoon, Senayan City
Jl. Asia Afrika, Jakarta 10270
Phone: +62 811-8136-477
Instagram
Brasserie Patty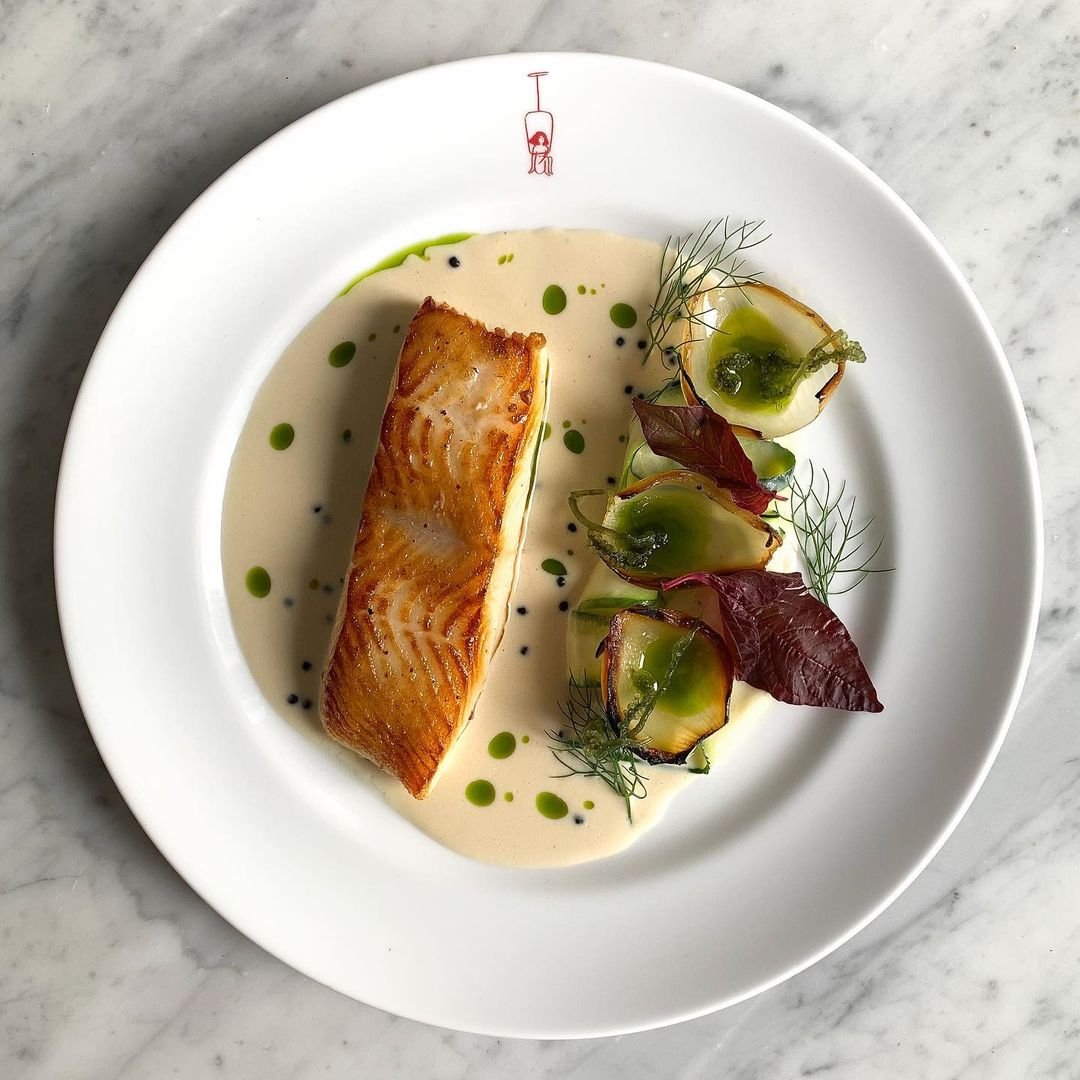 With a definitive French brasserie menu at Brasserie Patty, you'll know what to expect. A cozy fine dining experience awaits at Pacific Place's ground-floor restaurant exuding a warm yet edgy vibe. The bar dons in chic Pan-European style. Displays of the wide collection of spirits and liqueurs as well as garnishes invite you to linger and unwind with their signature cocktails.
Pacific Place Mall, Ground Floor
Jl. Jend. Sudirman kav 52-53 No.79, Jakarta 12190
Phone: +628111030737
Instagram
Contra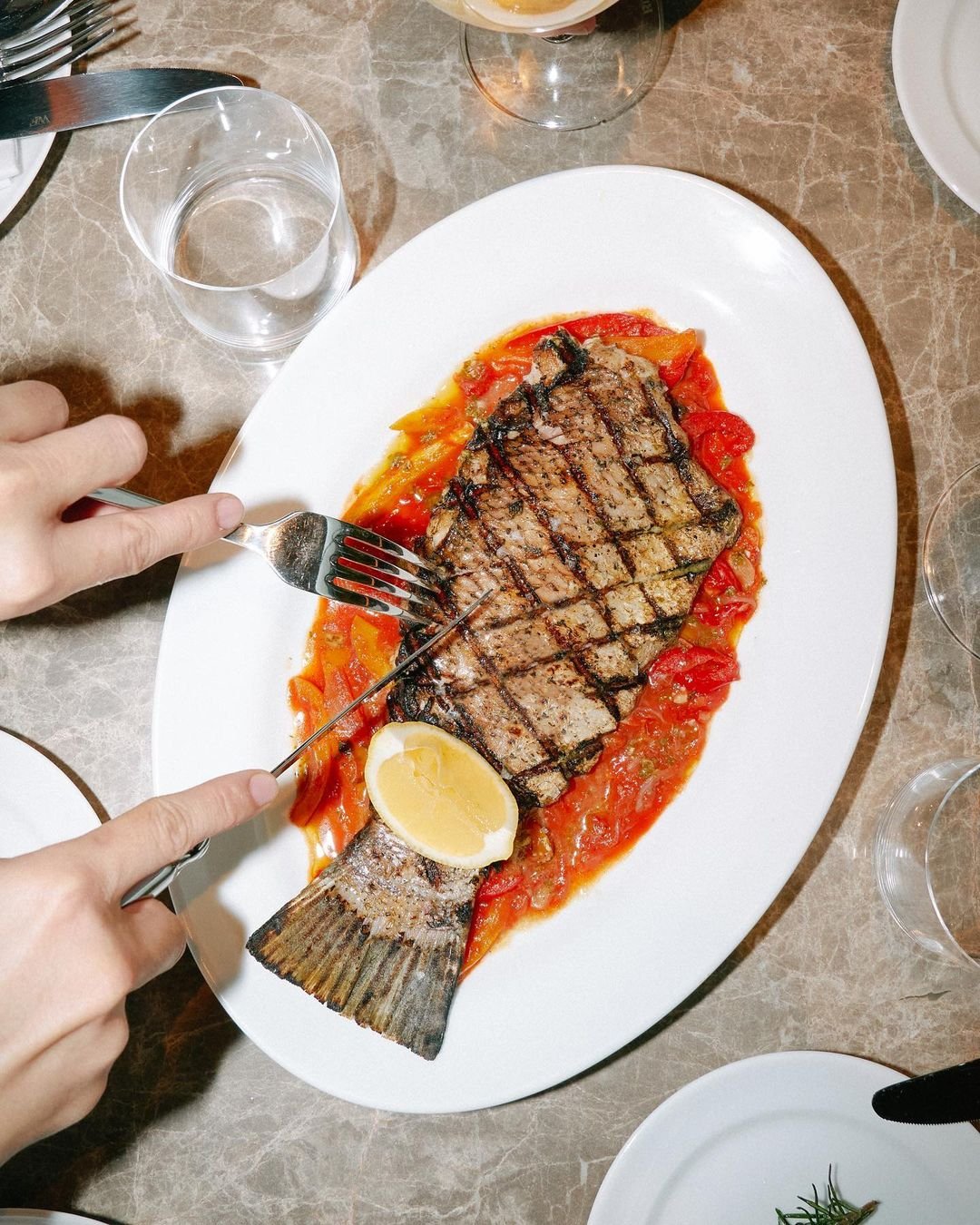 Set on the ground in the Senopati area, Contra promises to give you a whole new experience with the best of Italian-American cuisine. Helmed by Chef David Almany who is renowned for serving the best Italian-American food, the dining experience at Contra feels warm and inviting as Californian sunsets cue the breathtaking skyline views and verdant greenery.
Jl. Ciranjang No.28, Jakarta 12180
Phone: +62 812-2003-0028
Instagram
DOMINICA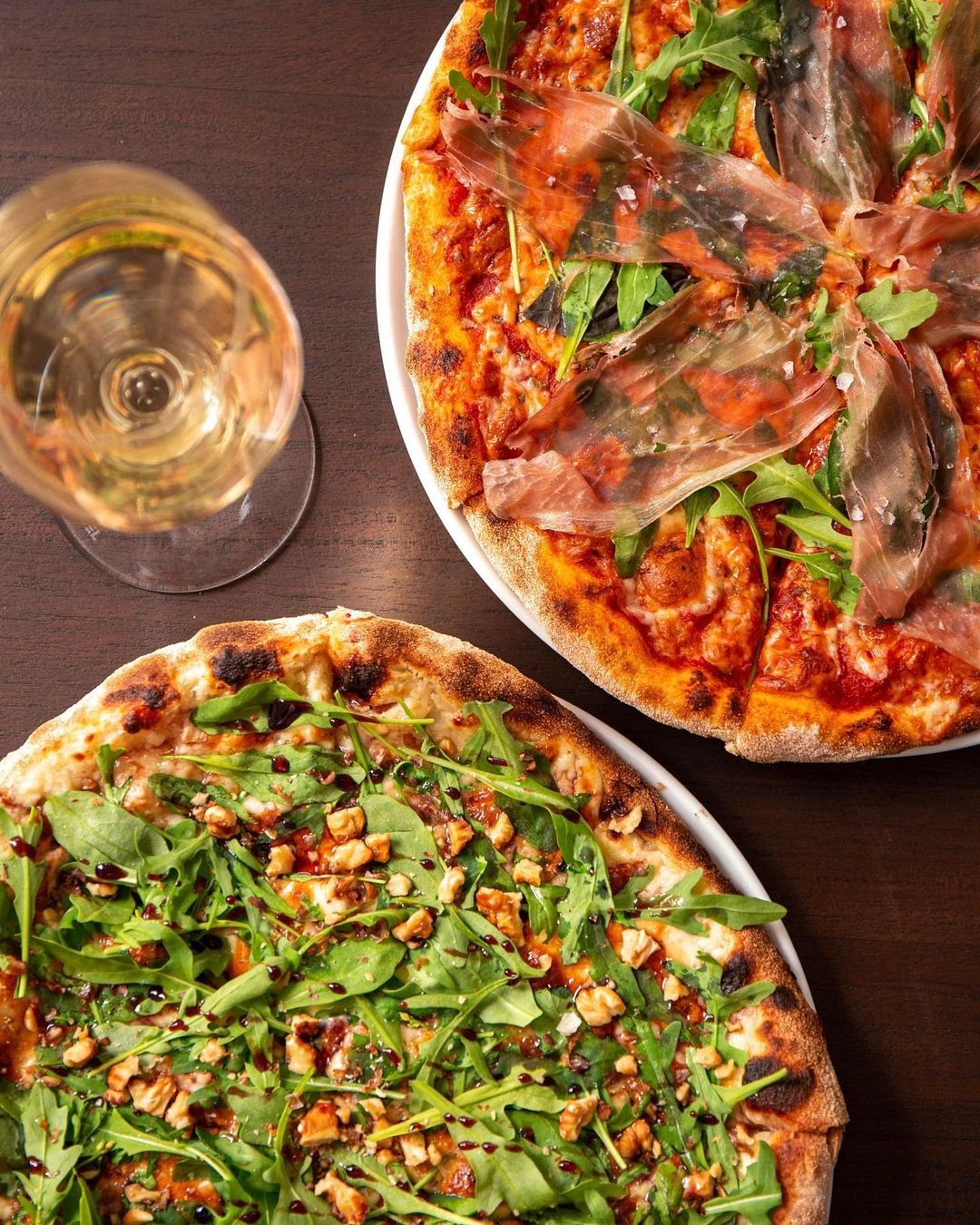 Nestled in the cozy neighborhood of Menteng, DOMINICA is so warm and inviting. The best part, though, is the menu which has their signature pizza and pasta. Don't skip King Prawn Spaghetti, Short Ribs Ravioli, and Creamy Pancetta Tagliatelle for the pasta selection. For pizza, it's Margherita, Prosciutto, or Four Cheese.
Jl. HOS. Cokroaminoto No.93, Jakarta 10310
Phone: +62 811-2812-8128
Instagram
MYMON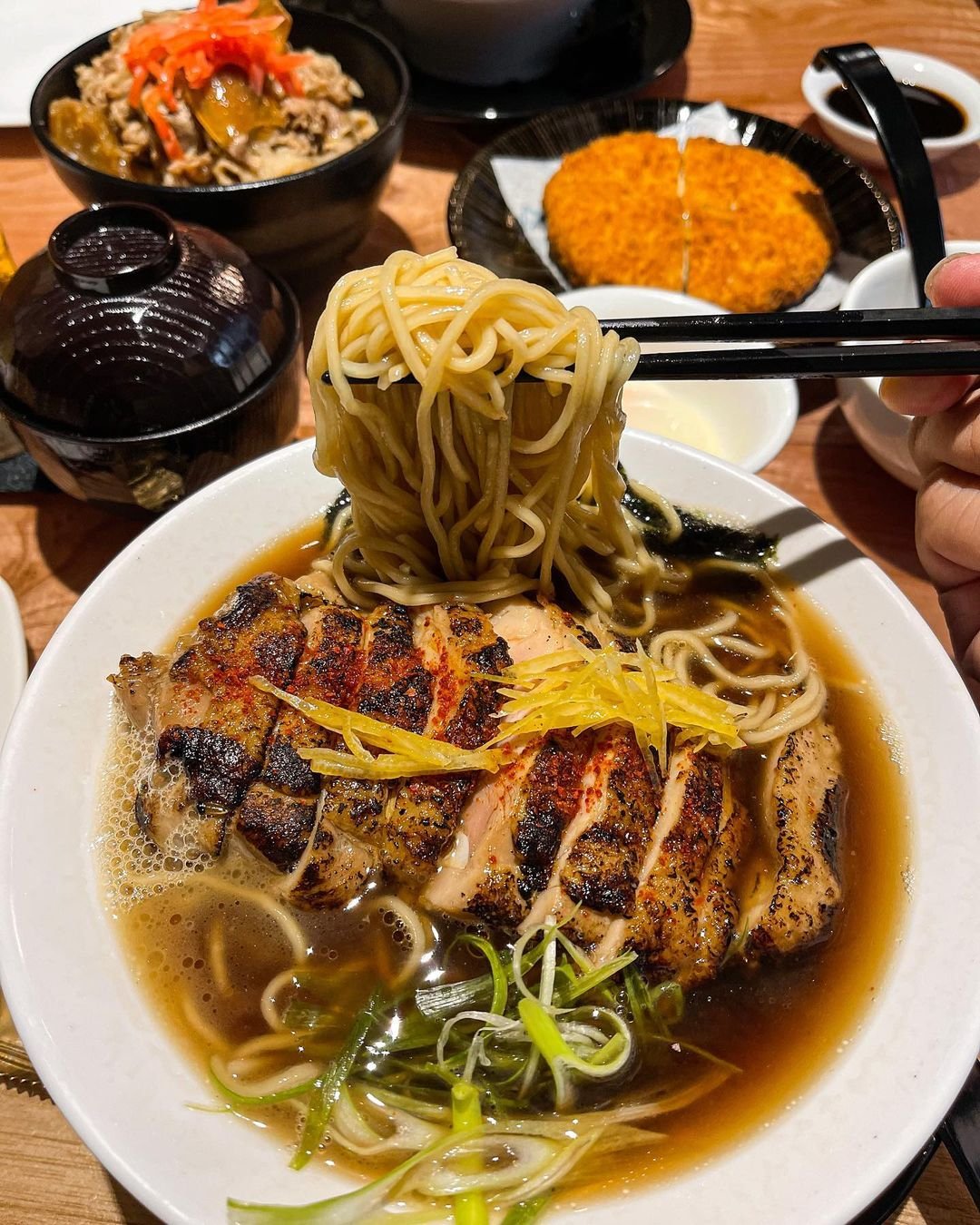 Coming from the management that handles EIGHTMAN, MYMON which features Japanese casual dining already has gained a lot of fans. Located on the 13th floor of Jakarta Mori Tower, MYMON's forte is original and unique ramen dishes that you can't find anywhere else. Besides, you may find plenty of Japanese fares here from traditional to contemporary.
Jakarta Mori Tower Level 13
Jl. Jenderal Sudirman No.Kav 40-41, Jakarta 10210
Phone: +6285692288919
Instagram
Nona Grill Huis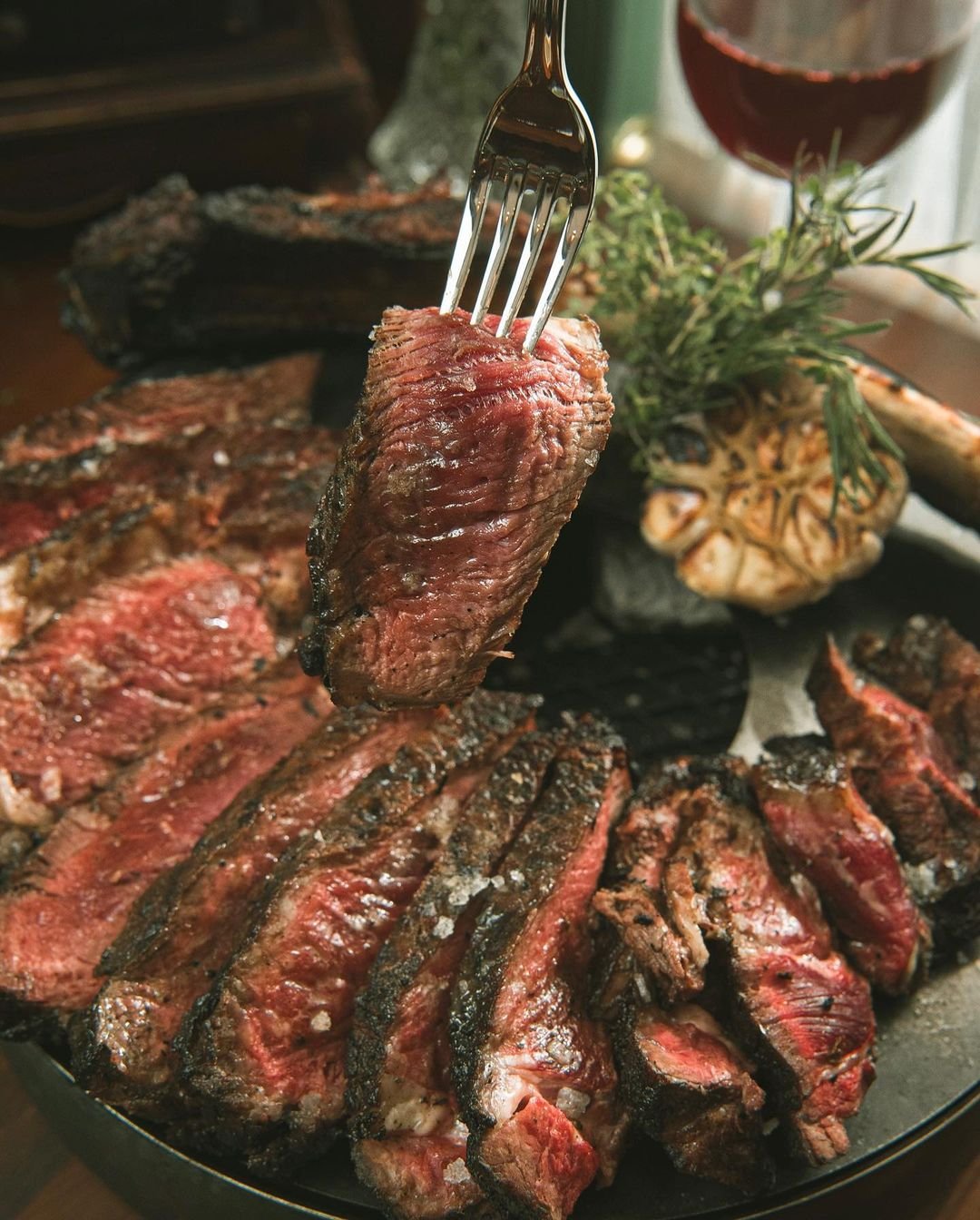 A new steakhouse has caught meat lovers' attention. Nona Grill Huis is the place where you can put your trust for only experiencing the best premium wood-fired and charcoal grill steaks on your plate. It's fair to say that the vintage-modern setting will definitely lift your experience of enjoying their incredible steaks. The place's elegant yet homey feeling will make you ask for a second visit.
Segitiga Social Hub
Jl. Gedung Hijau Raya No.294, Jakarta 12310
Phone: +62 811-9001-1220
Instagram
Pokeshacc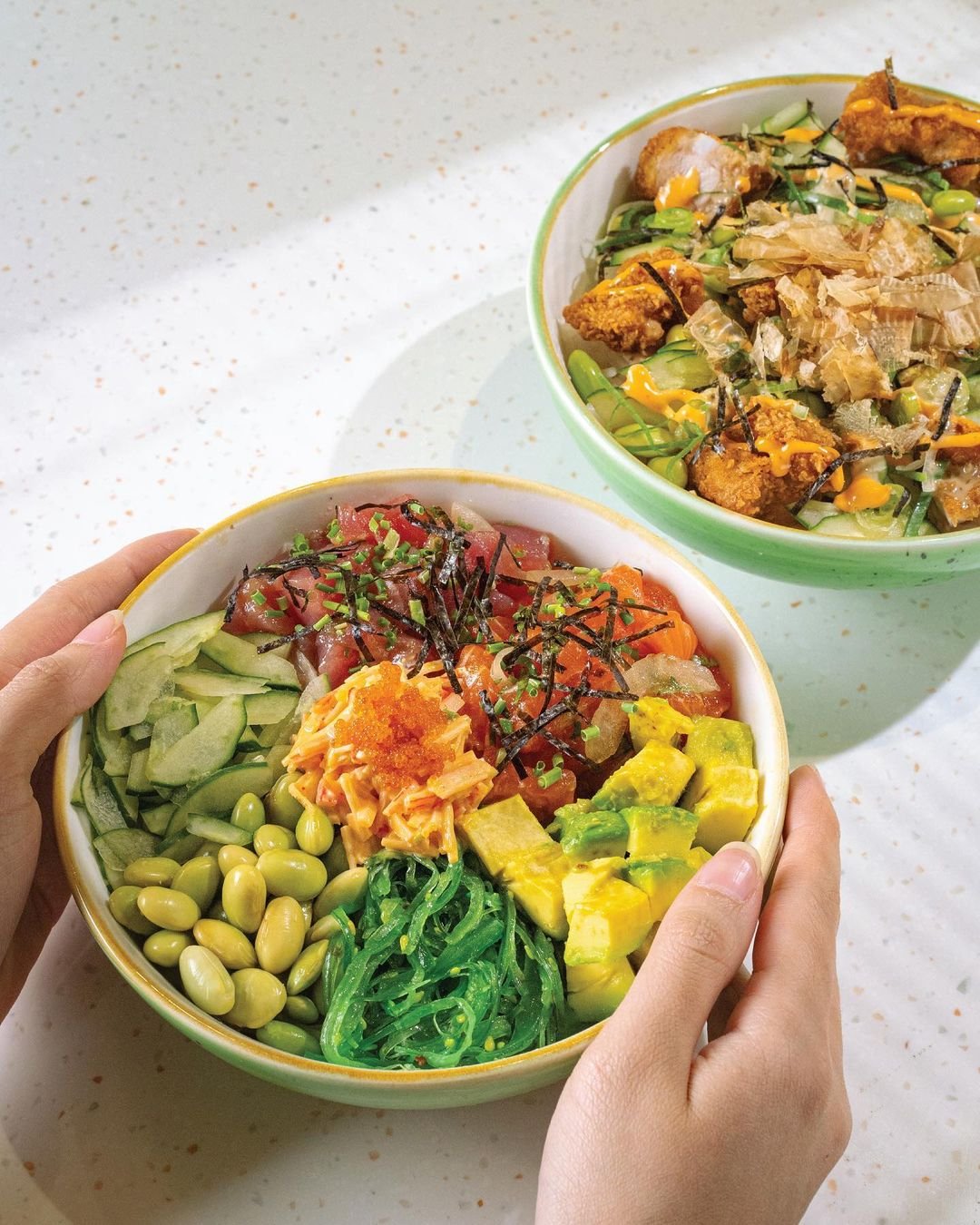 Experience a healthy and modern taste that you never had before. Proudly made from locally and sustainably sourced ingredients, Pokeshacc is redefining the future of food in a bowl. Pay a visit to One Satrio and taste the best and most sustainable poke bowl in town with a cozy ambiance.
One Satrio
Jl. Prof Dr Satrio, Kuningan, Jakarta Selatan
Phone: +6281281140168
Instagram
Vince Restaurant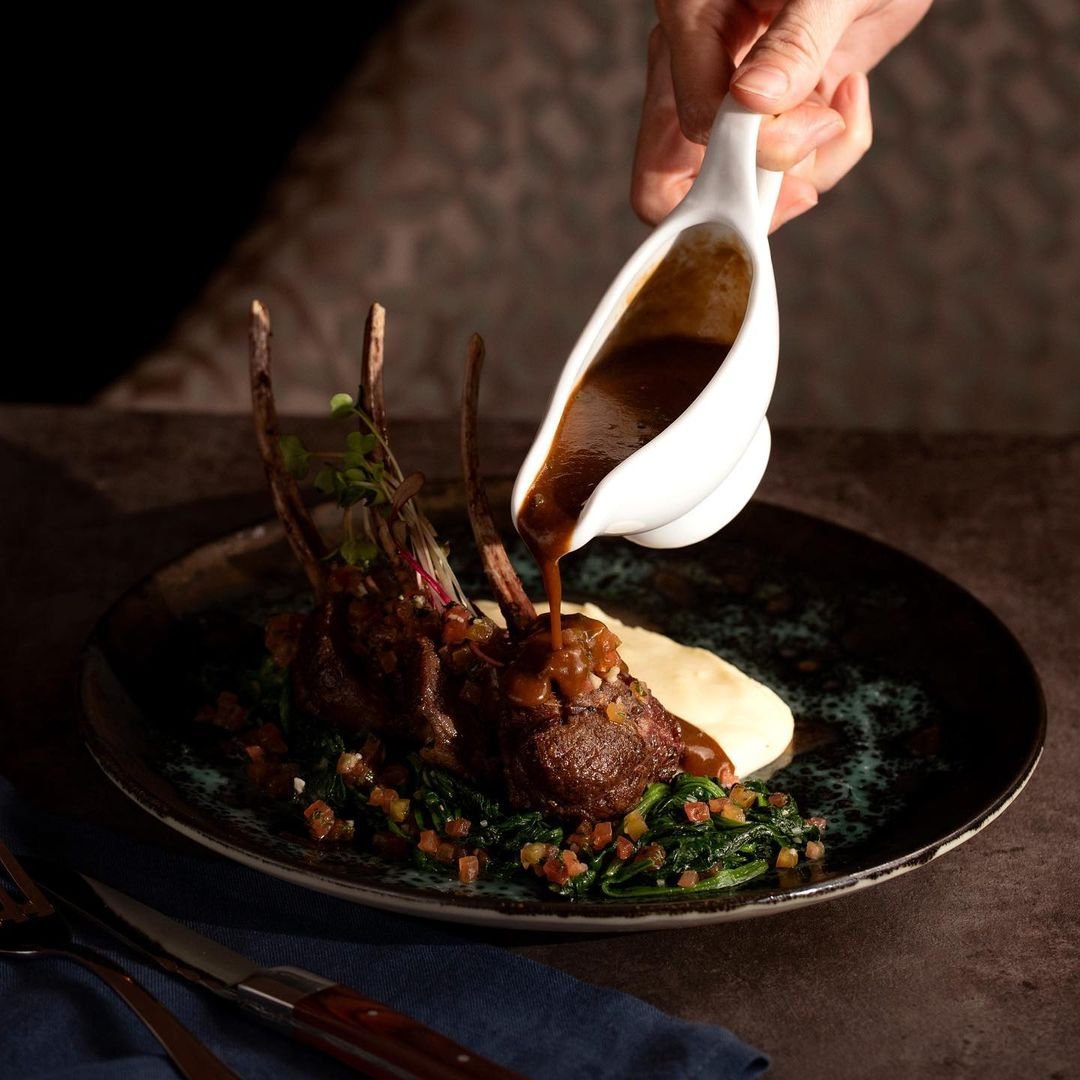 Enhancing your dining experience with a unique ambiance, quality food and service, Vince Restaurant invites you for a memorable gastronomic journey, relishing the exquisite tastes of Western and Asian fusion delicacies. The menu is made from premium quality ingredients, meticulously prepared to excellence.
Jl. Danau Sunter Utara No.48, Sunter Agung, Jakarta 14350
Phone: +62 812-5888-4878
Instagram