If you're looking for some new dining experiences this August, this is the right place to be. The ever-changing dining scene in Jakarta will satisfy your hunger for new places to visit. From a world-class Japanese dining destination to a safe haven to indulge in some great croissants, here are our choices for the best new openings in Jakarta worth a visit.
Jakarta New Tables: August 2023
Morimoto Jakarta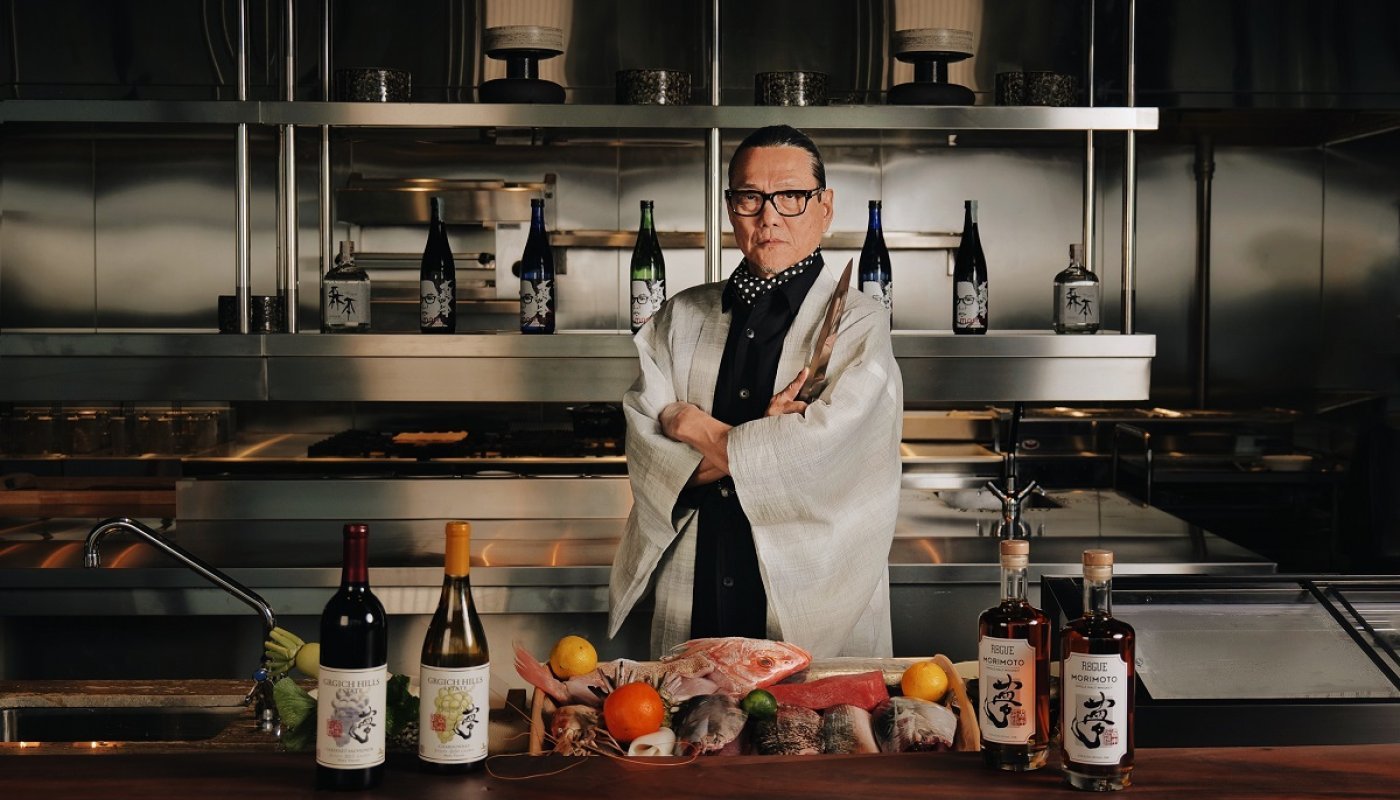 Morimoto Jakarta represents an exciting addition to the city's dining scene with innovative cuisine and excellent service in a vibrant and dynamic city. Located on the 63rd floor of The Langham, Jakarta, Morimoto Jakarta offers contemporary flavors of Japanese cuisine and is set to showcase a unique culinary perspective in Jakarta Helmed by Chef Masaharu Morimoto, the Iron Chef himself.
The Langham, Jakarta
District 8, SCBD, Lot 28
Jakarta 12190, Indonesia
Phone: +62811-1589-889
Instagram
Bull & Vine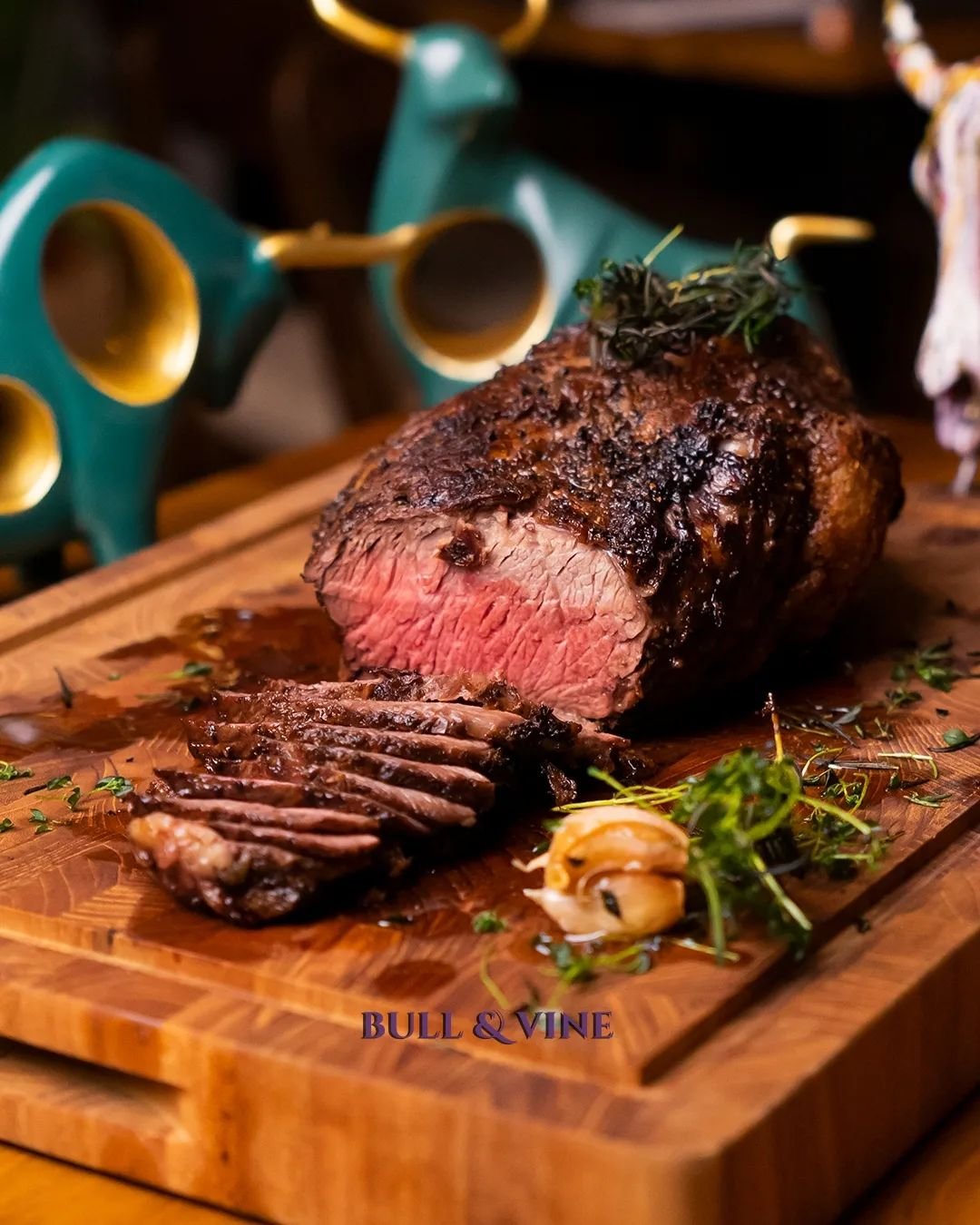 The newest ultimate hangout spot where flavors collide and good times thrive! Bull & Vine blends a great taste sensation from food, drinks, and a space to enjoy a memorable night. Get ready to vibe, indulge, and snap those Insta-worthy moments.
Jl. Kemang I No.19, Bangka, Jakarta 12730
Phone: +62 857-1146-9151
Instagram
Dear Clio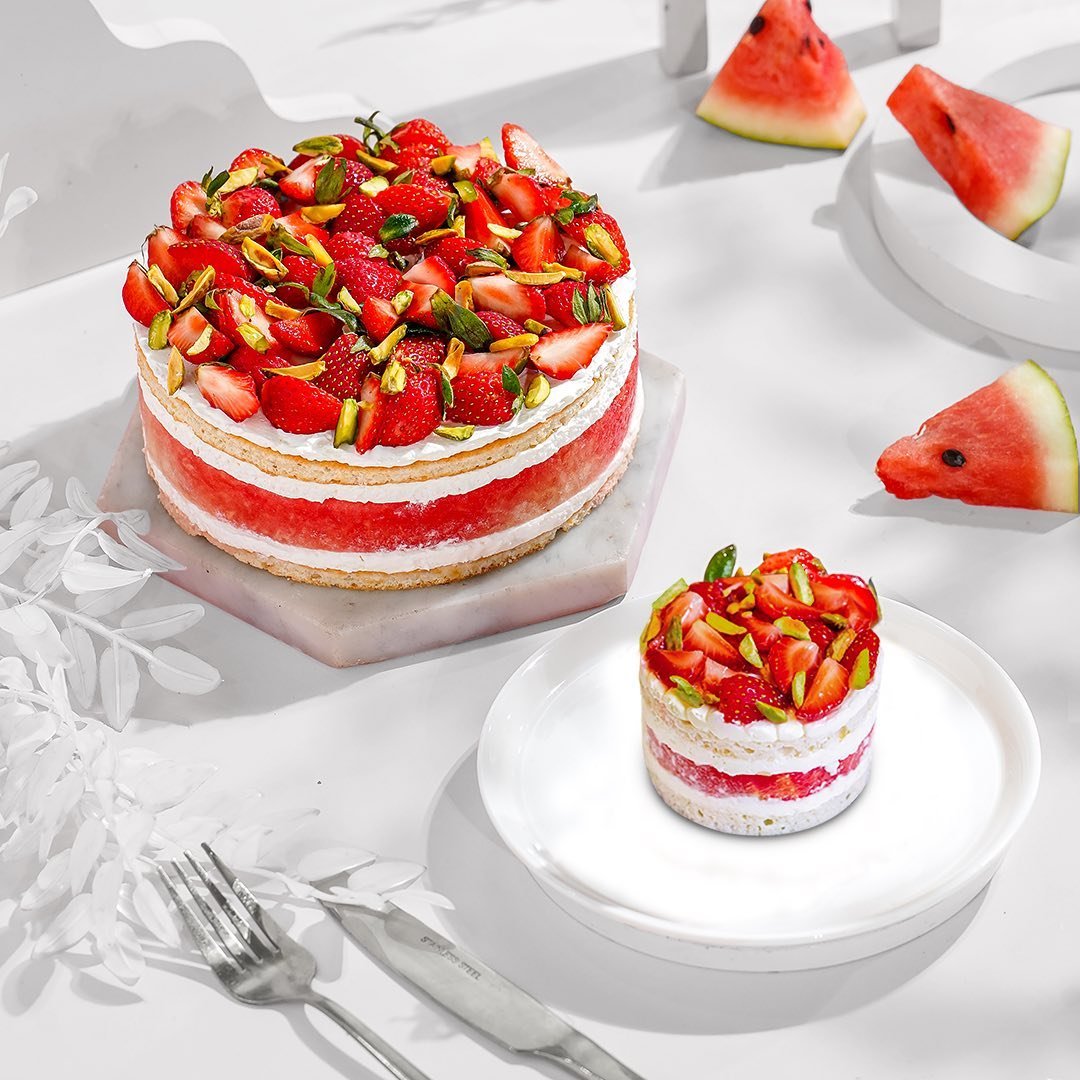 The new aesthetic cafe concept by Hachi Group, Dear Clio is such an exquisite café exuding a chic and minimalist decoration. With various choices of pastries, cakes, and Indonesian and Western dishes, Dear Clio is really a nice sanctuary to eat, hang out, and meet with lovely pals.
The Hachi Building
Jl. Puri Indah Raya Blok P1 Persil No. 1, Jakarta 11610
Phone: +6281197116743
Instagram
FLOR Viennoiserie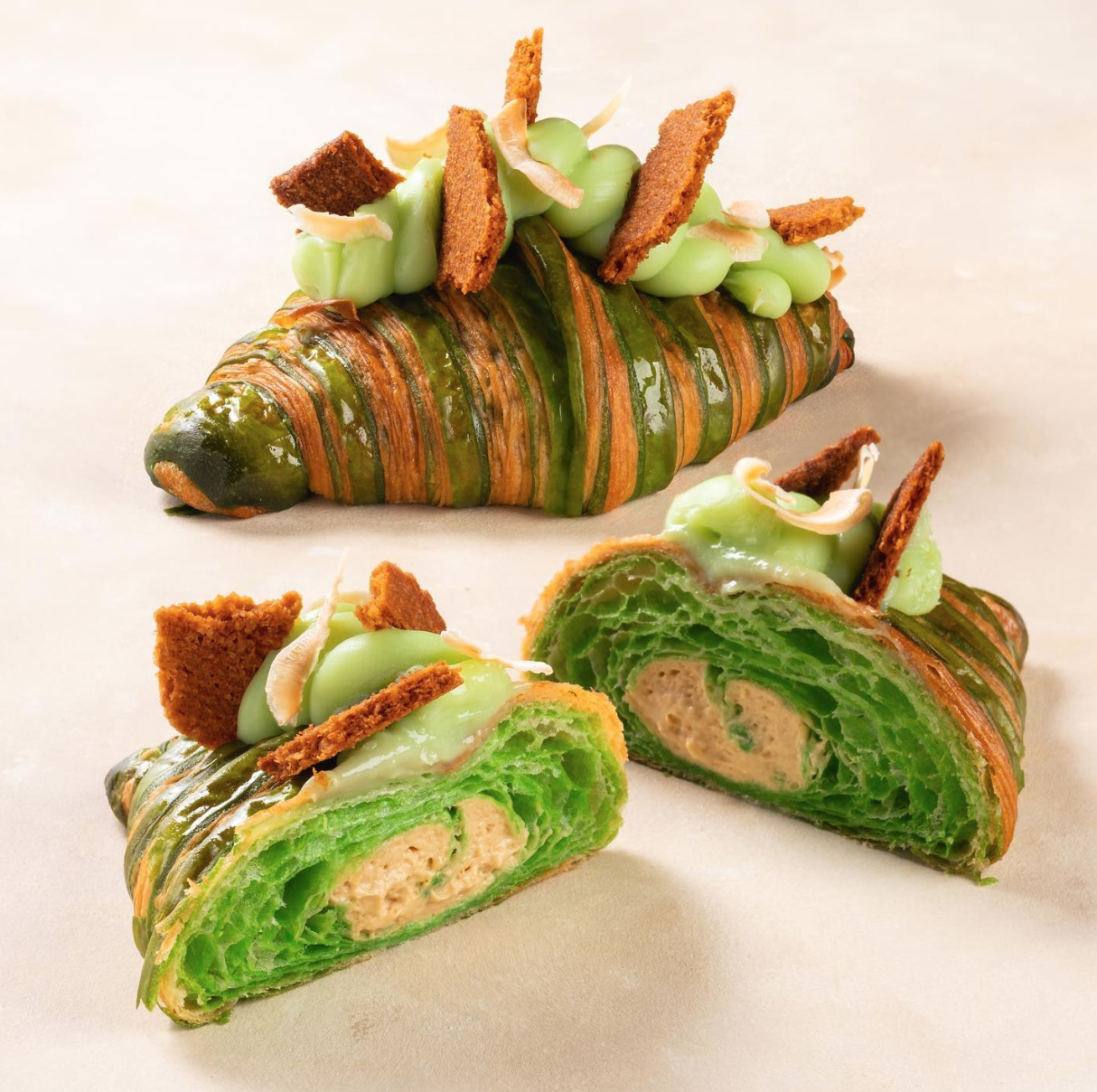 Experience perfection like never before with Flor. Their masterful creations take you on a journey beyond the ordinary, indulging your senses in a world of unparalleled taste and texture. Prepare to wander into a realm of pure bliss, where every pastry is a delight to behold and delight in the delicate layers of flaky perfection, where tradition meets a captivating twist.
Jl. Gunawarman No.11 A, Jakarta 12110
Phone: +62858-1111-0939
Instagram
KLOUD Sky Dining & Lounge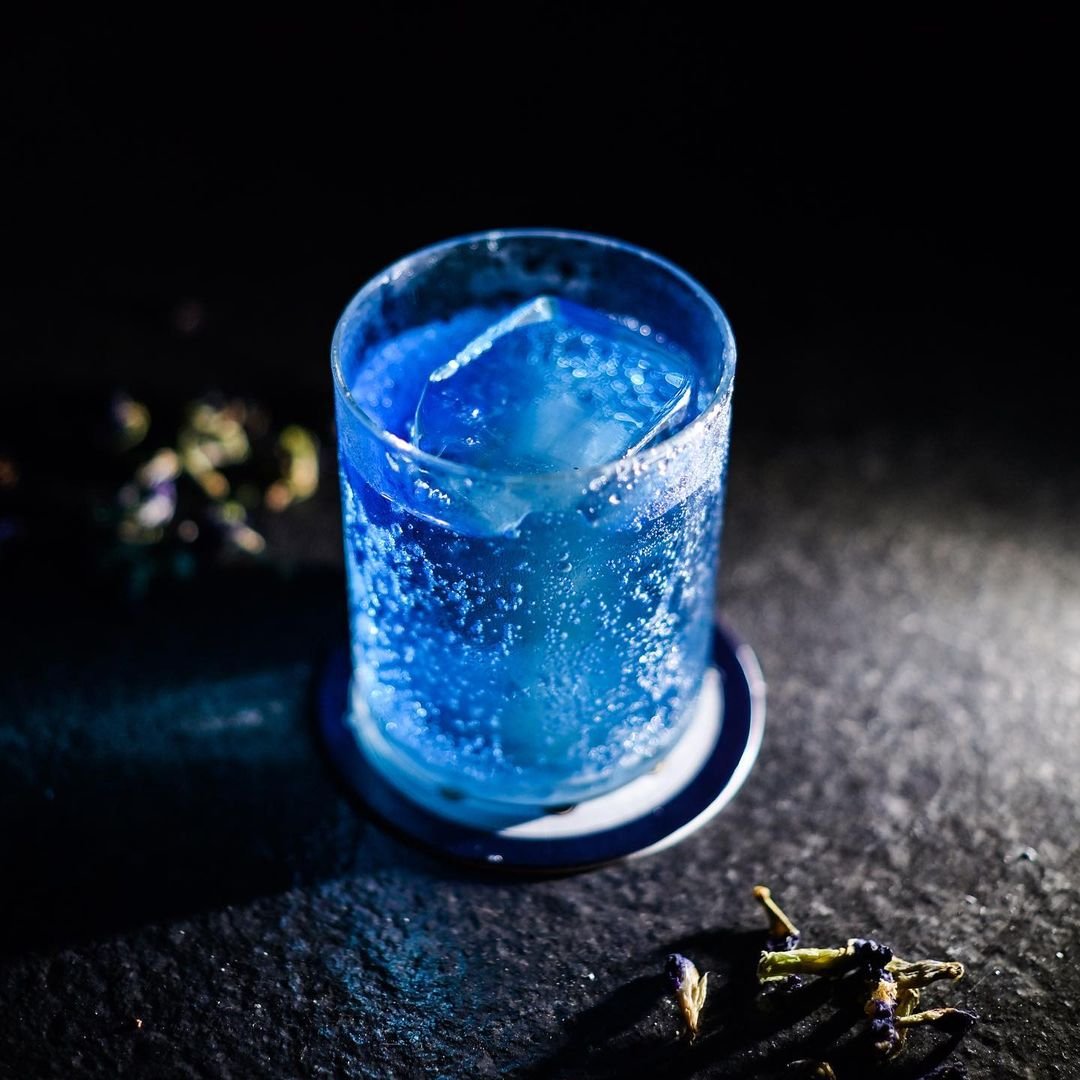 KLOUD Sky Dining & Lounge's vision is to be a customer's top-of-mind 'place to go' with the space atmosphere experience in the Senopati area for the lifestyle industry. With KLOUD Sky Dining & Lounge's Indonesian cuisine & nightlife at its finest, get ready to enjoy the experience of Jakarta's city view with the immense entertainment.
Jl. Senopati No.71-75, Jakarta 12110
Phone: +62 819-9826-8881
Instagram
Llousiana Bar & Space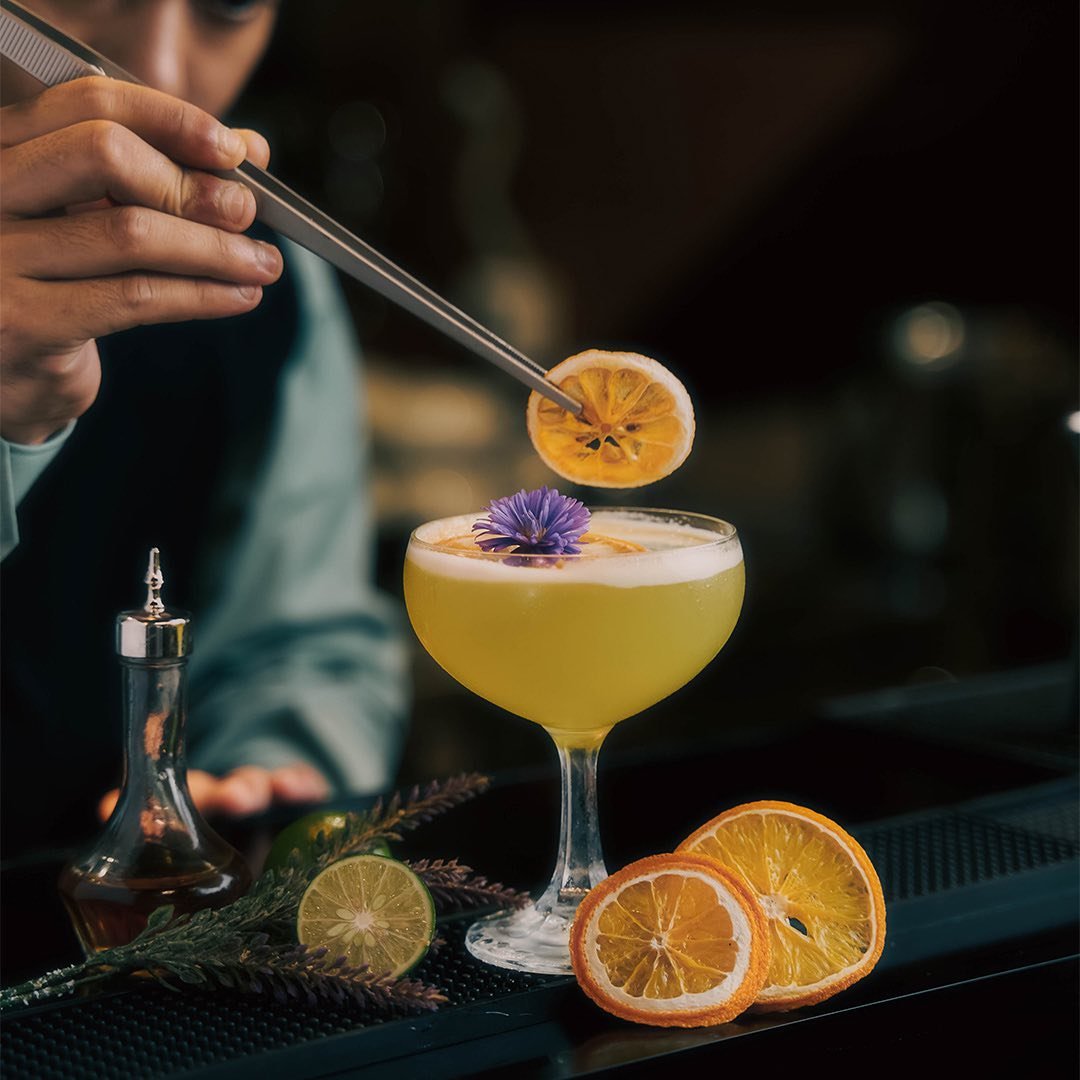 Get ready to dance and celebrate, as the bond between best friends becomes the catalyst for an unforgettable party experience. Celebrate, dine, drink, and dance at Llousiana Bar & Space while escaping the daily activities.
Jl. Greenville, Duri Kepa, Kebon Jeruk, Jakarta Barat
Phone: +6282114993753
Instagram
Solo Brasserie & Lounge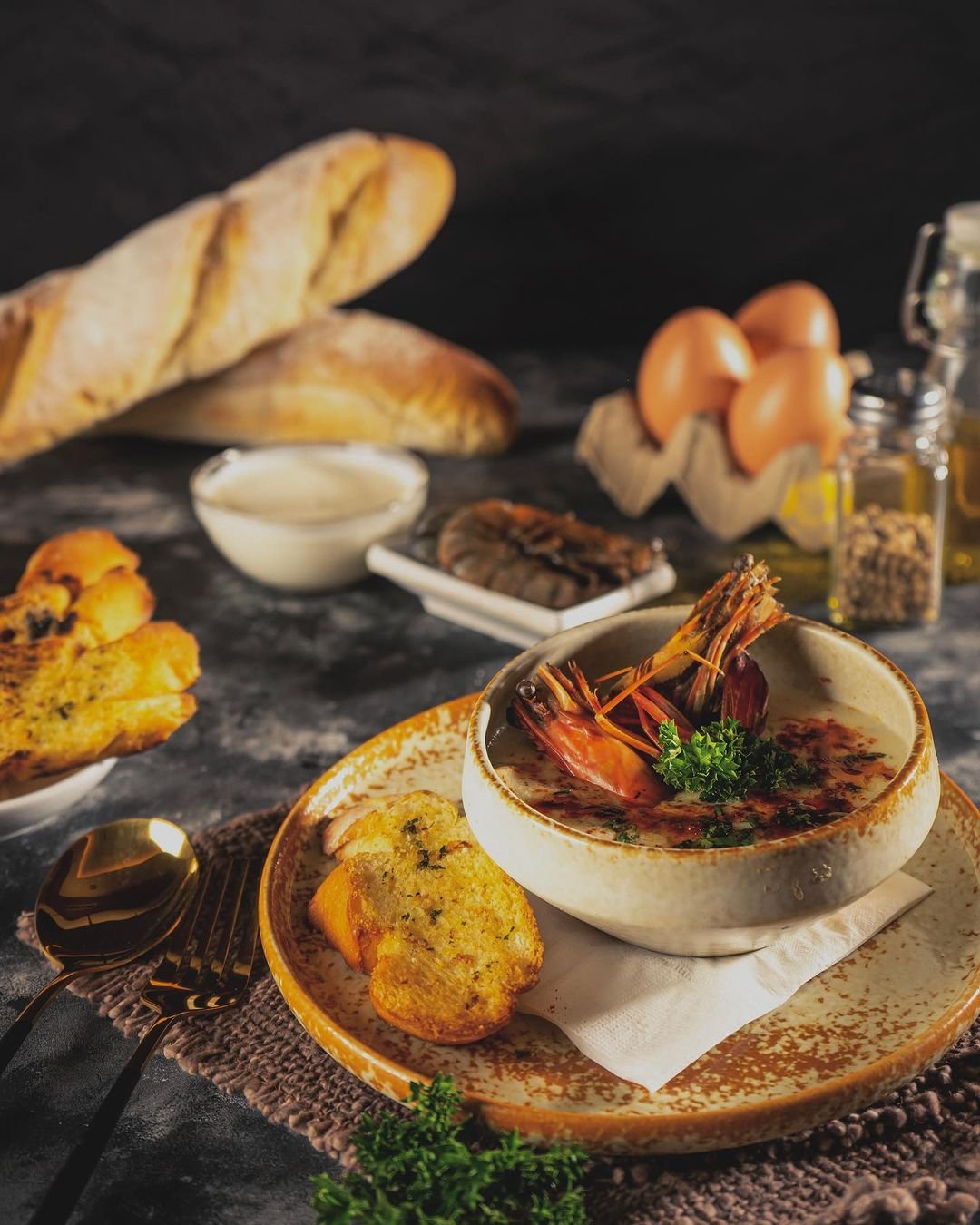 Grand Sahid Jaya Hotel, Jakarta just launched a Solo Brasserie & Lounge which would be one of the most recent options for food destinations. Solo Brasserie & Lounge which is transformed into a new venue with Asian fusion and international cuisine can be enjoyed comfortably and casually with colleagues, relatives, and family.
Grand Sahid Jaya Hotel
Jl. Jendral Sudirman No. 86 Jakarta, Indonesia
Phone: +(62) 21 570 4444
Instagram
Seafood Tenda Circus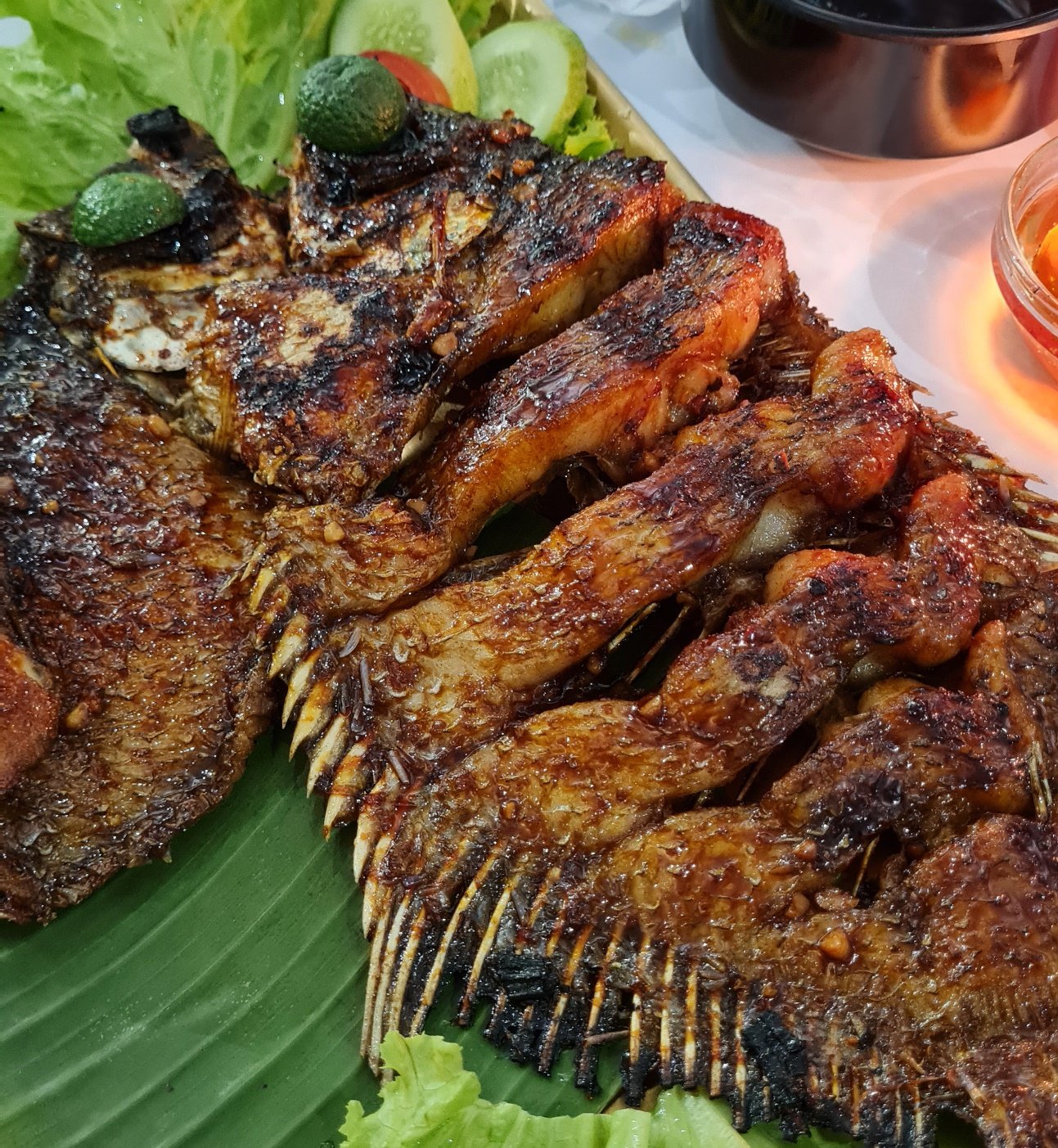 Who says you have to go to the beach to enjoy seafood dishes? At Seafood Tenda Circus, seafood lovers can feel the sensation of authentic seafood in a unique circus tent-style setting. All seafood dishes are made with quality ingredients and processed using proper cooking techniques by experienced chefs.
Jl. BDN Raya No.1, Cipete, Jakarta 12410
Phone: +6281288779188
Instagram
Shinkai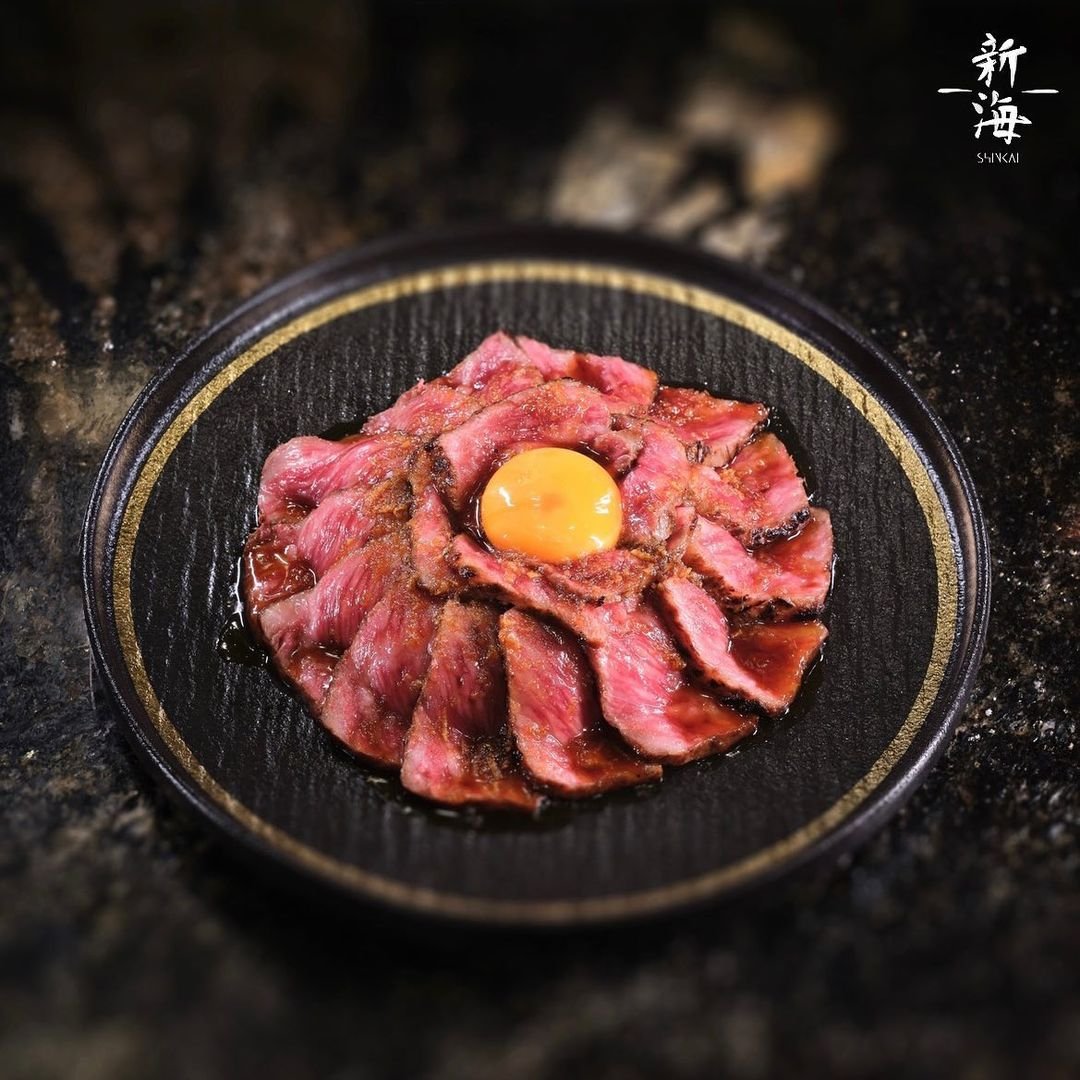 At Shinkai, culinary craftsmanship takes center stage. Immerse yourself in the art of good food, as the passionate chefs weave together the finest ingredients to create a symphony of flavors on your palate.
Jl.Terusan Gedung Hijau Raya No.1, Pd. Pinang, Jakarta 12310
Phone: +62 819 9889 9447
Instagram