Eid is everybody's favorite part of the year. We wear new clothes, gather to do special Eid prayers, and amazing food, and convey greetings to close relatives. Gift-giving traditions for Eid-al-Fitr around the world are pretty universal, after all the words "Eid Mubarak" means blessed holiday. Immerse in the festive mood through gift-giving this Eid. Here's an ultimate list of some of the Eid gift hampers that you may give to your loved ones.
Ann's Bakehouse & Creamery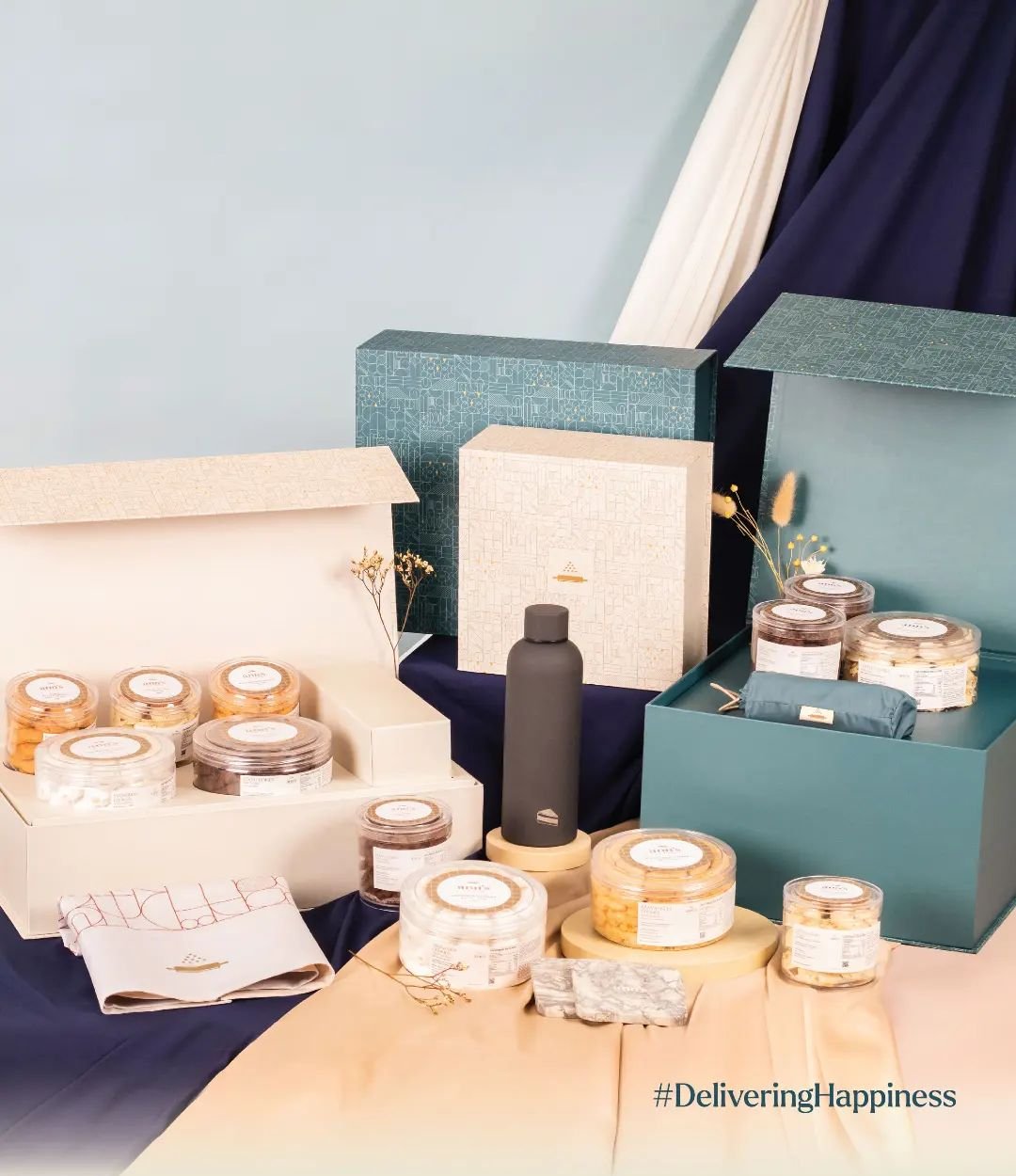 The Serene season is near, have you prepared your heart and mind to welcome it? Ann's Bakehouse & Creamery has prepared beautiful gifts that will make your relationship with loved ones even more meaningful. Ann's Bakehouse & Creamery presents Serene Hampers 2023. Available in 4 packages, they are crafted from a joy within. 
Jl. Sungai Sambas III No. 12, Melawai, Kebayoran Baru, Jakarta Selatan
Phone: +62 811-114-960
Instagram: @annsbakehouse
Exquise Patisserie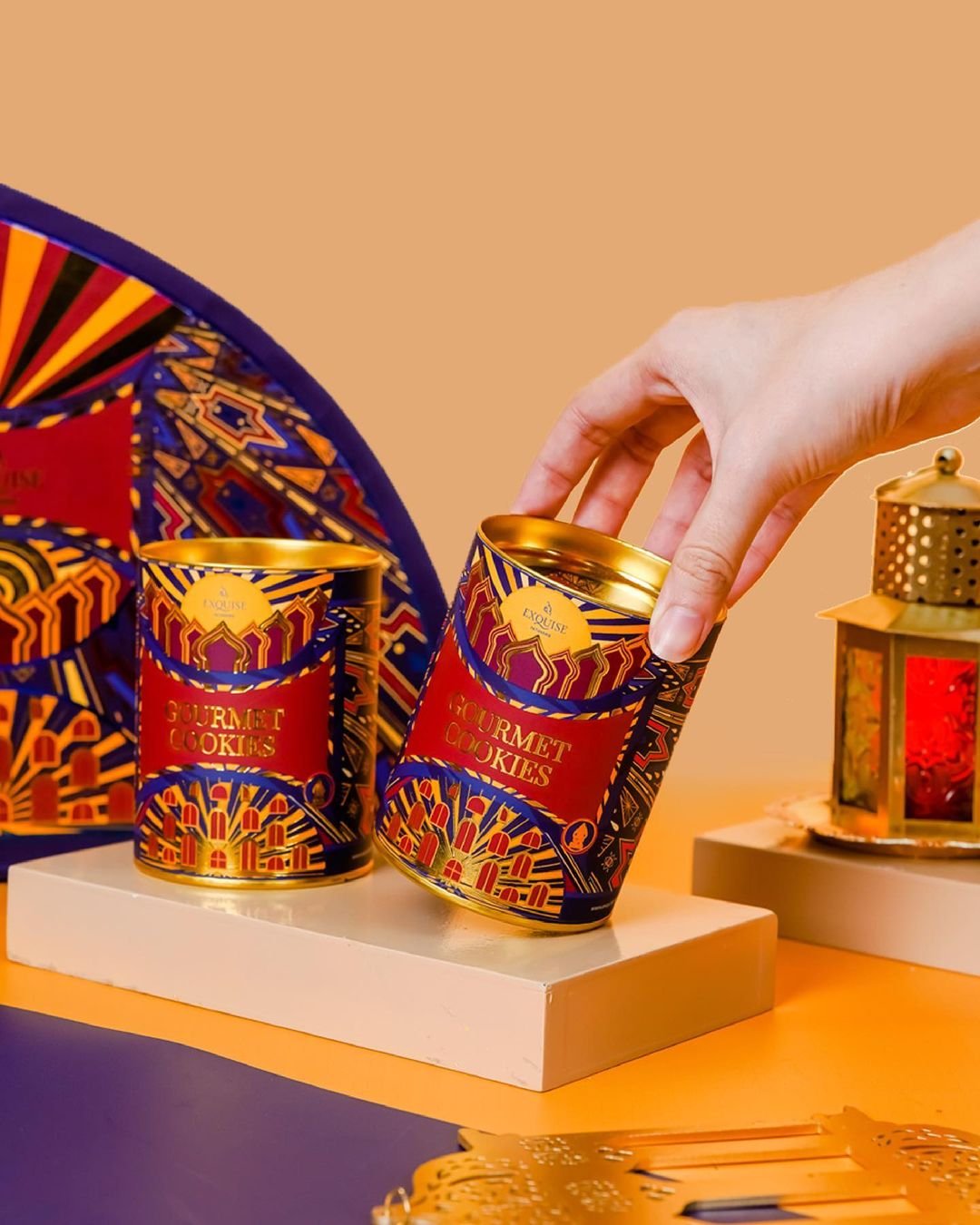 In the spirit of Ramadan where togetherness is shared, give meaningful gifts with prayers to your loved ones. Exquise Patisserie has crafted special Eid Al-Fitr Hampers during this holy month of the blessing and forgiveness
*Multiple outlets Menteng, Senopati, Kelapa Gading, Gunawarman
Phone: +6287884437090
Instagram: @exquisepatisserie
E.T. Bakery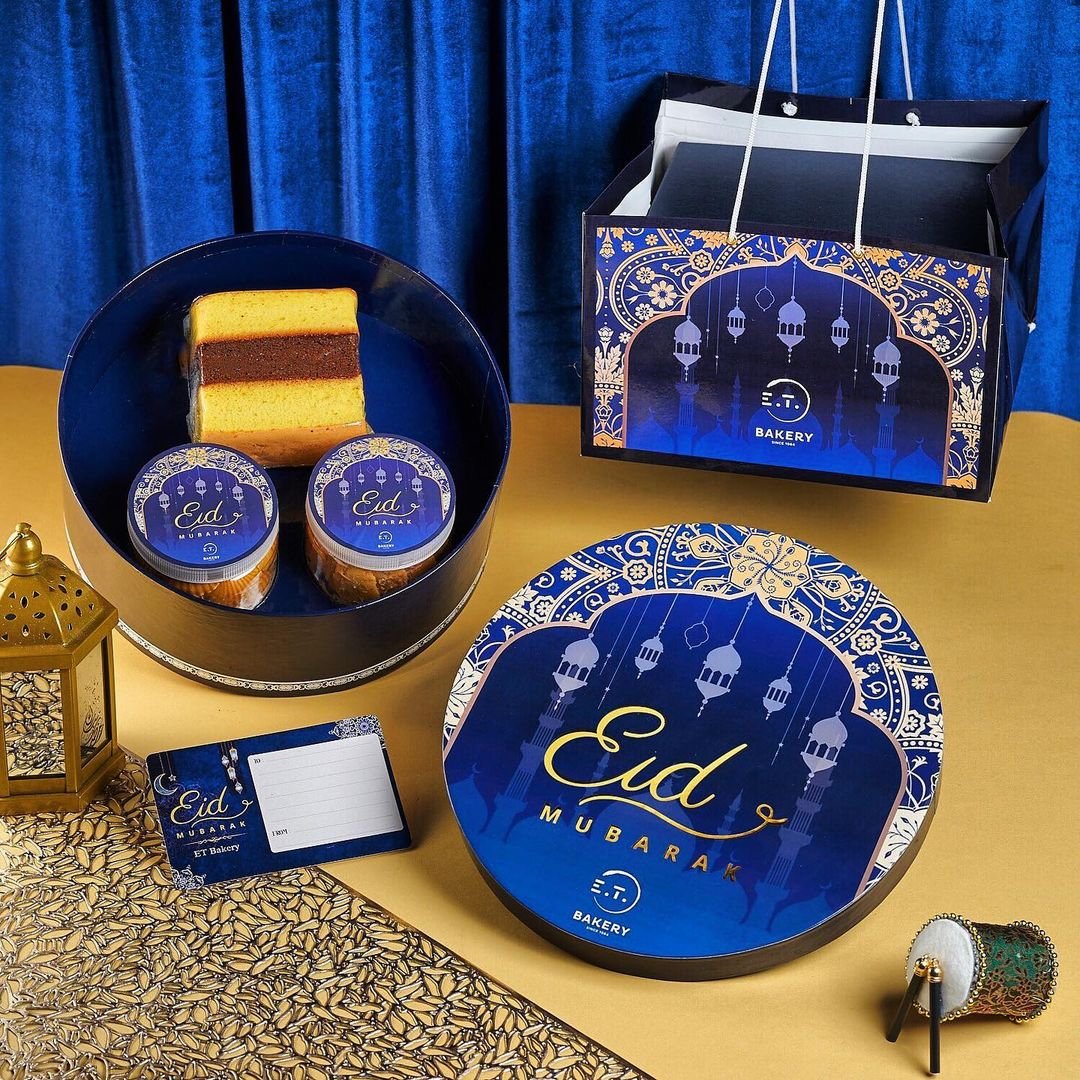 Let the spirit of Ramadan remain in your hearts and light up your souls from within. Complete your blissful moment by sending your loved ones full peace, harmony, and joy Eid hampers from E.T. Bakery. 
Jl Mampang Prapatan Raya No. 42C, Mampang Prapatan, Jakarta Selatan 12790
Phone: +62 878-8553-3881
Instagram: @e.t.bakery
Gelato Secrets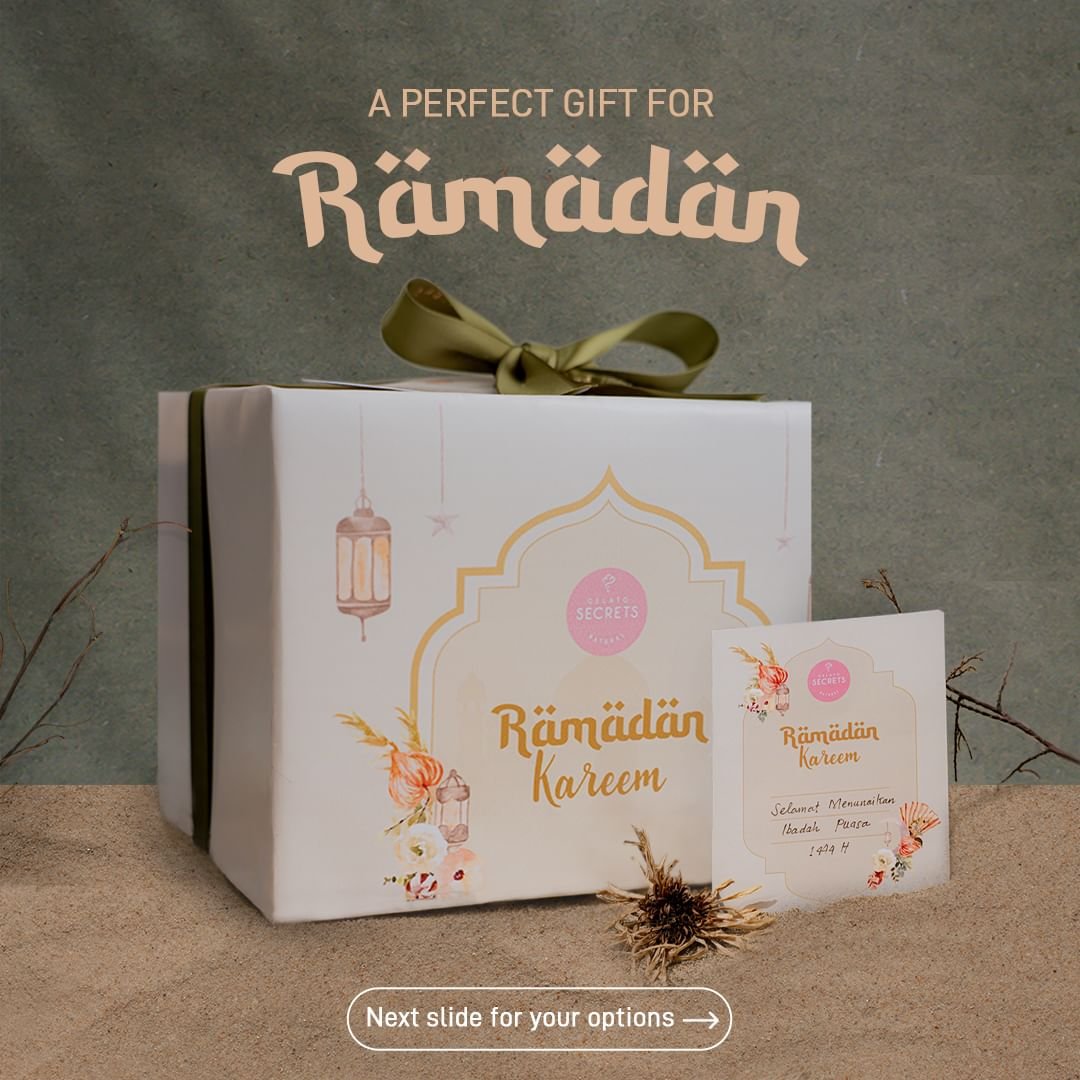 Celebrate the sweetness of Ramadan with Gelato Secrets' hampers selections. Enjoy the artisanal Italian gelato that is packed in two different boxes of your choice.
Shophaus Menteng, COVE Batavia PIK, Setiabudi, Crumble Crew SCBD, Como Park Kemang, Citywalk Sudirman, Mahakam, Kota Kasablanka, Old Shanghai Sedayu City
Phone: +62 811-9787-881
Instagram: @gelatosecrets
La Maison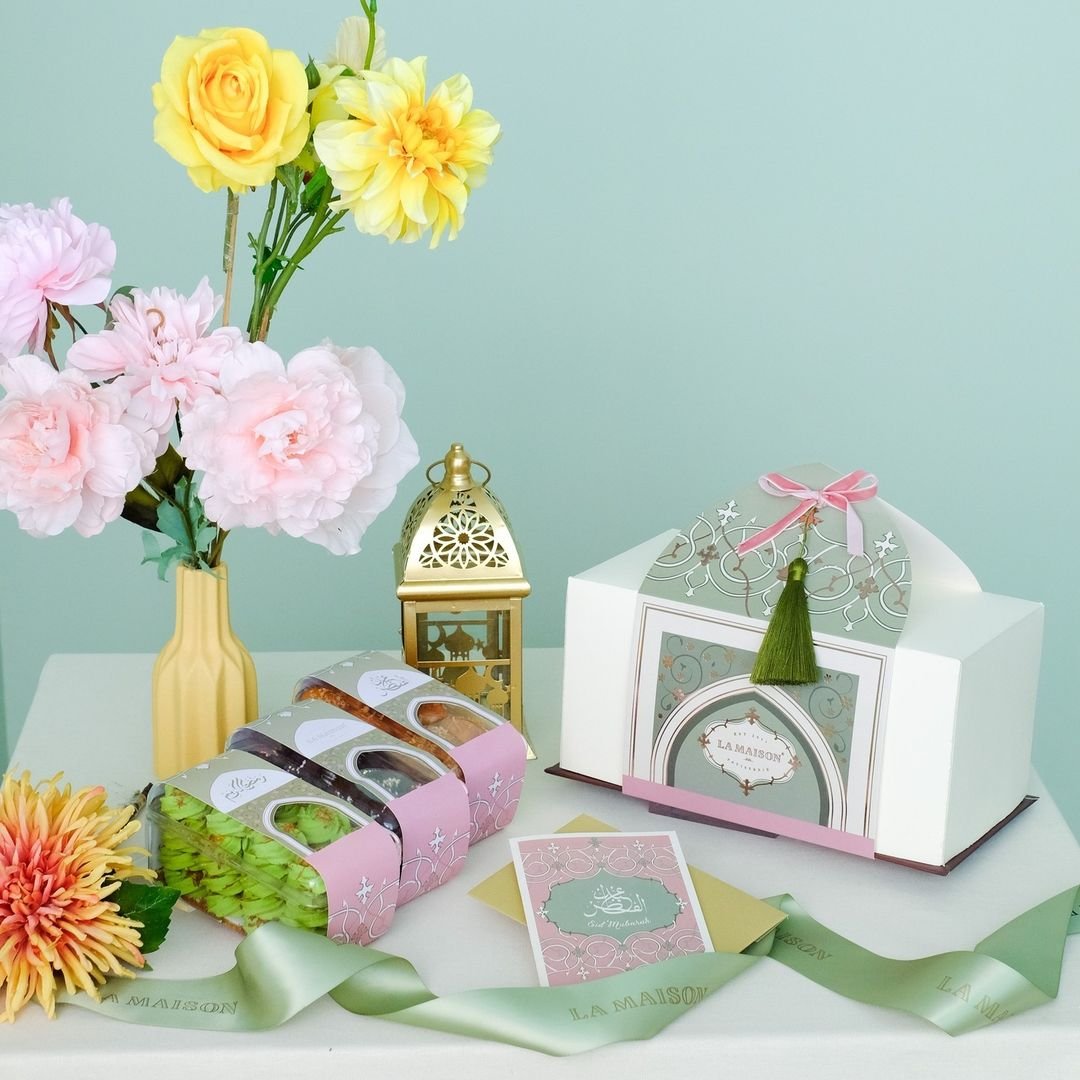 This holy month, send well-wishes to family, friends, and business associates with sweet treats befitting the occasion. This year, La Maison has prepared a series of hampers, cakes, and special cookies to give all of you a beautiful, divine celebration.
Grand Indonesia, PIK Avenue, Plaza Senayan
Phone: +628119876668
Instagram: @lamaison.id
Namelaka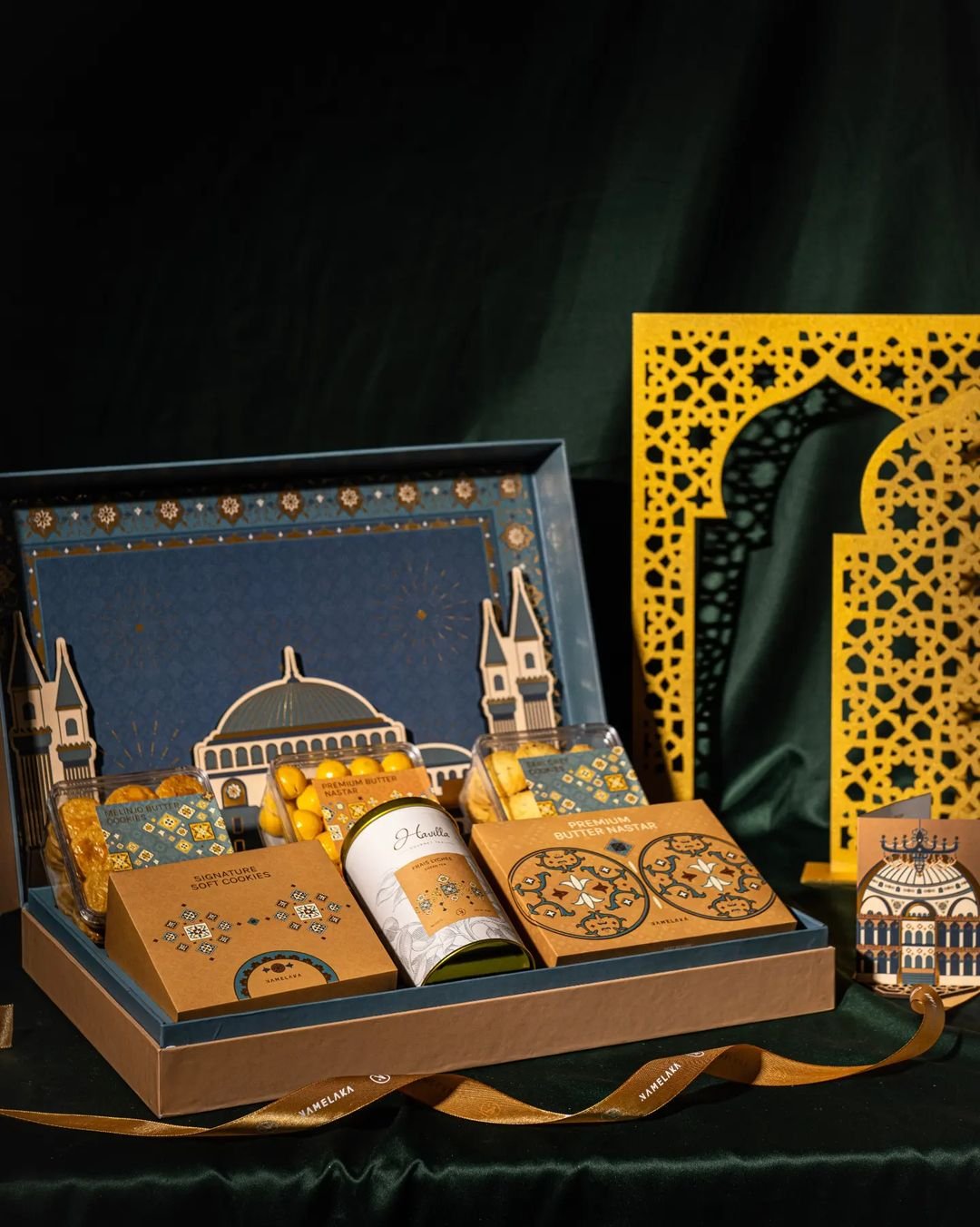 Eid gathering won't be complete without something sweet to share and cherish for. Rest assured, Namelaka's special Eid Hampers will come to the rescue! With more than enough variety and flavors to choose from, they are definitely a crowd-pleaser!
ShopHaus Menteng, Lantai 1
Jl. Teuku Cik Ditiro No. 36, Menteng, Jakarta Pusat
Jl. Boulevard Raya Blok WB2 No. 14, Kelapa Gading, Jakarta Utara
Phone: +62821 2233 6655
Instagram: @namelaka.id
Pipiltin Cocoa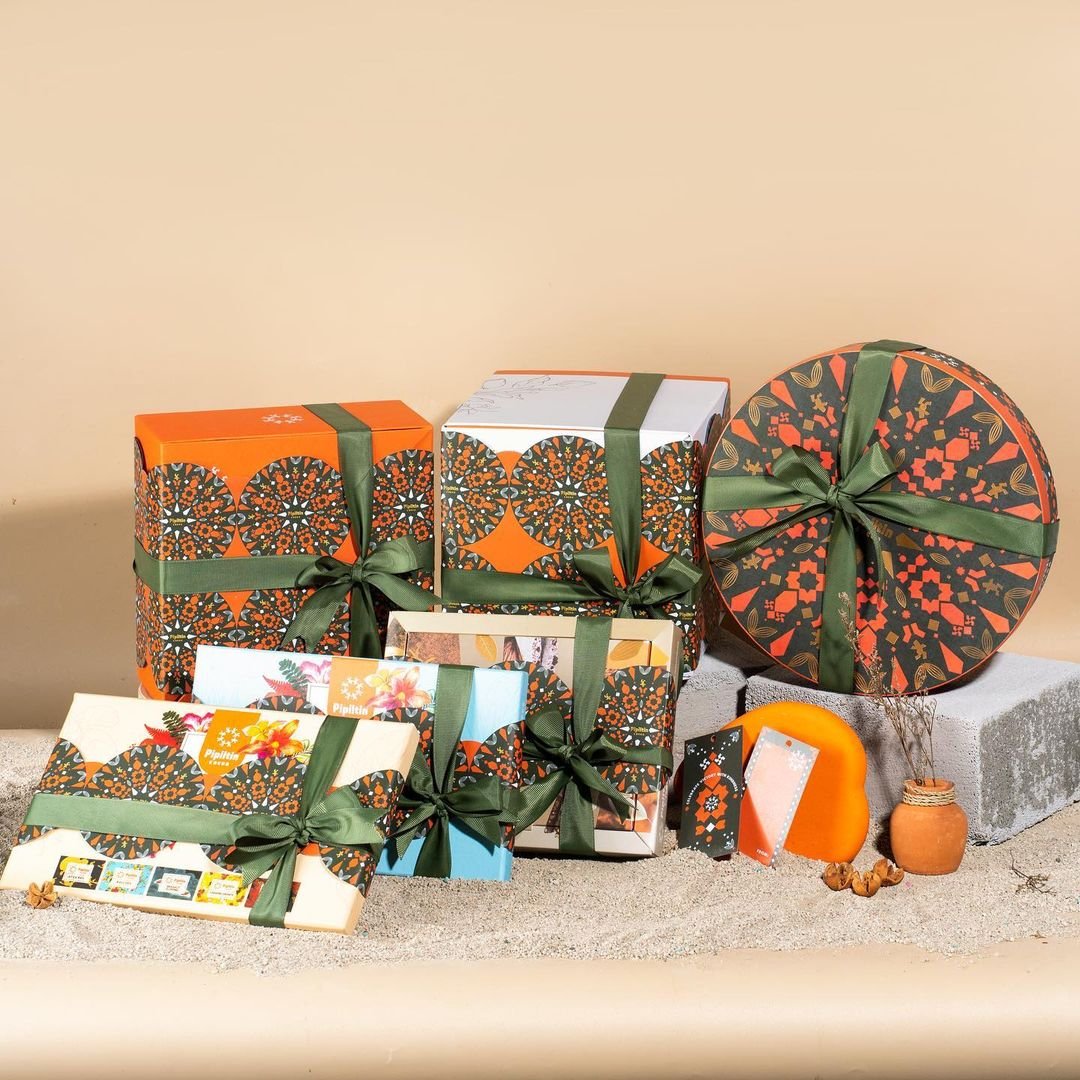 Spread goodness with special hampers from Pipiltin Cocoa. The exquisite flavors of Indonesia Chocolate are perfect for your loved ones and celebrate this holy & joyful moment every year. Good time starts from a good thing. Let's cherish the moment with elegant hampers loaded with the finest chocolate treats.
Lotte Shopping Avenue, Pondok Indah Mall - G floor, and Alun Alun Indonesia in Grand Indonesia West Mall
Phone: +628111840033
Instagram: @pipiltincocoa
Terra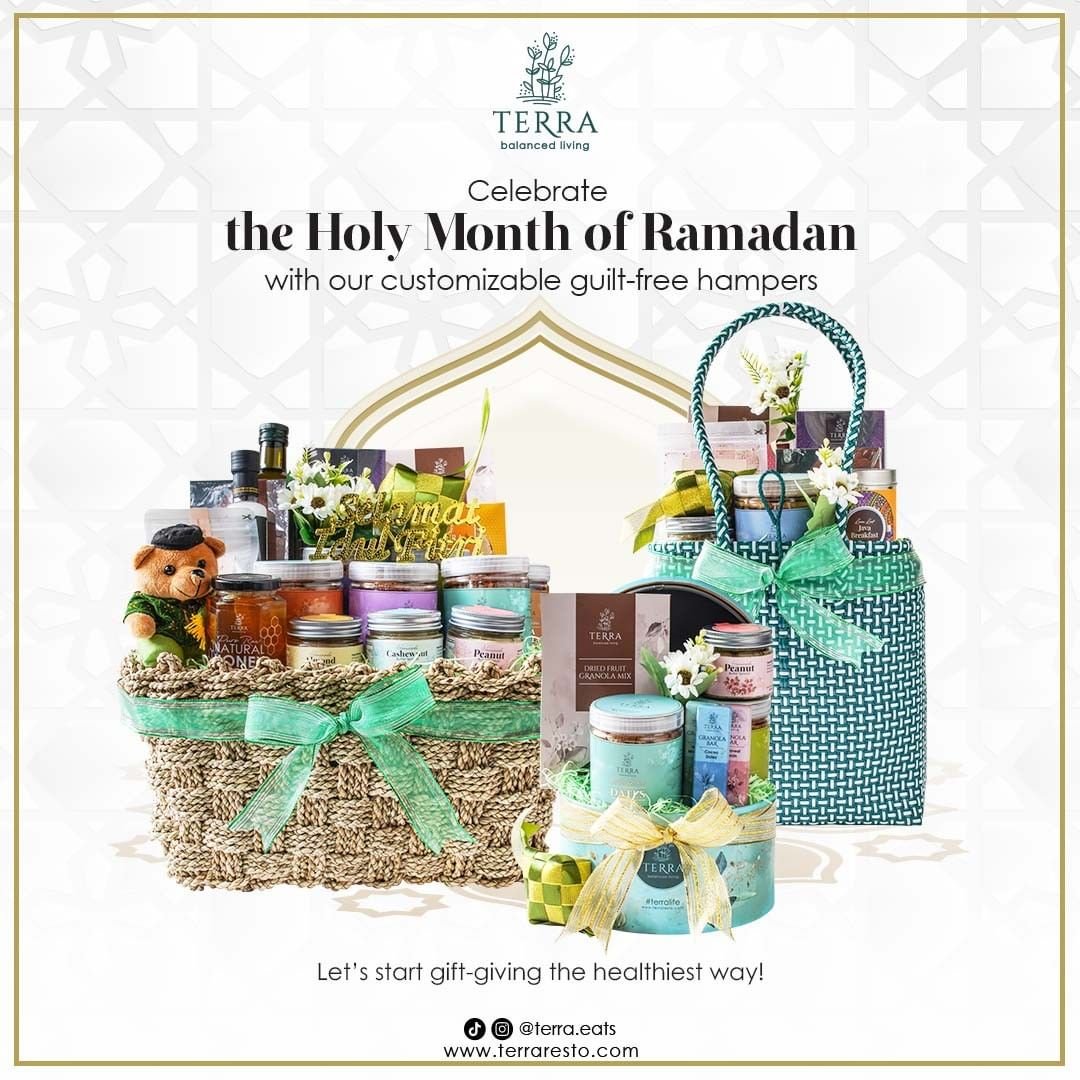 Terra has been known to many people with restaurants that provide healthy food catering. Celebrate the Holy Month of Ramadan with Guilt-Free Ramadan Hampers. Embrace the art of forgiveness and gifting to your family and friends the healthier way that comes in different sizes with elegant packaging.
Jl. Suryo No. 32, Jakarta Selatan
Phone: +628111138662
Instagram: @terra.eats
The RR Chocolate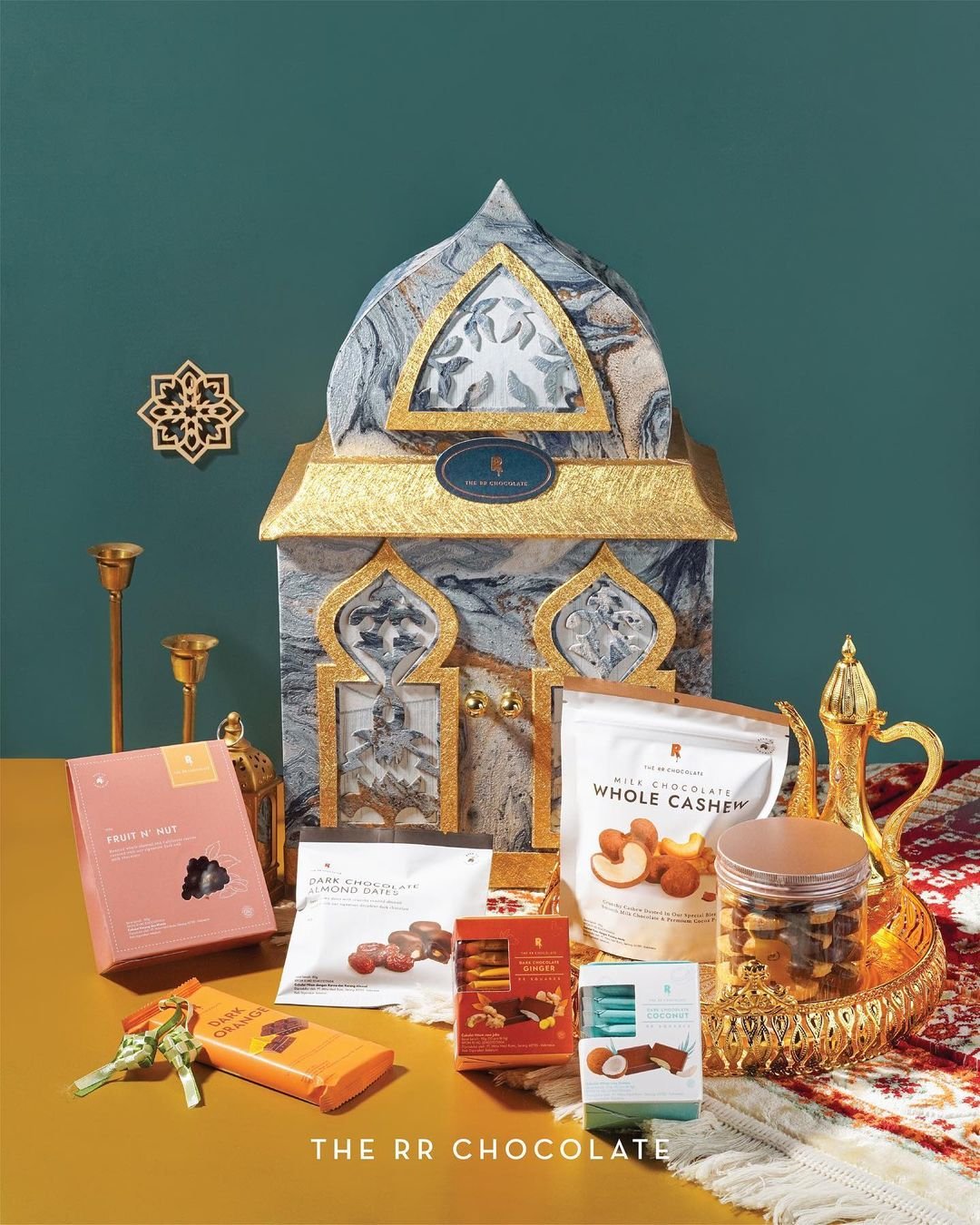 Welcome the month of Ramadan with a heart filled with peace, love, joy & harmony. Embrace the spirit of giving in this holy month with The RR Chocolate's various hampers and chocolate creations.
Jl. Senopati No. 23, Jl. Jend Sudirman Kav 86, Plaza Indonesia, PIK Avenue, Gandaria City, Senayan City, Mall of Indonesia
Phone: +6281285383311
Instagram: @therrchocolate