These are some of the best pottery and ceramic workshops in Jakarta
There are still many fun activities that can be done in the capital city besides going to the mall. One of them is making ceramic or pottery crafts. There's nothing wrong with trying to play with clay. You can join a fun ceramics class or pottery workshop. This ceramic craft class will certainly develop creativity and can also be used as therapy for healing. At least, there are some of the best ceramic workshops in Jakarta. Without further ado, let's check the following list.
Kandura Studio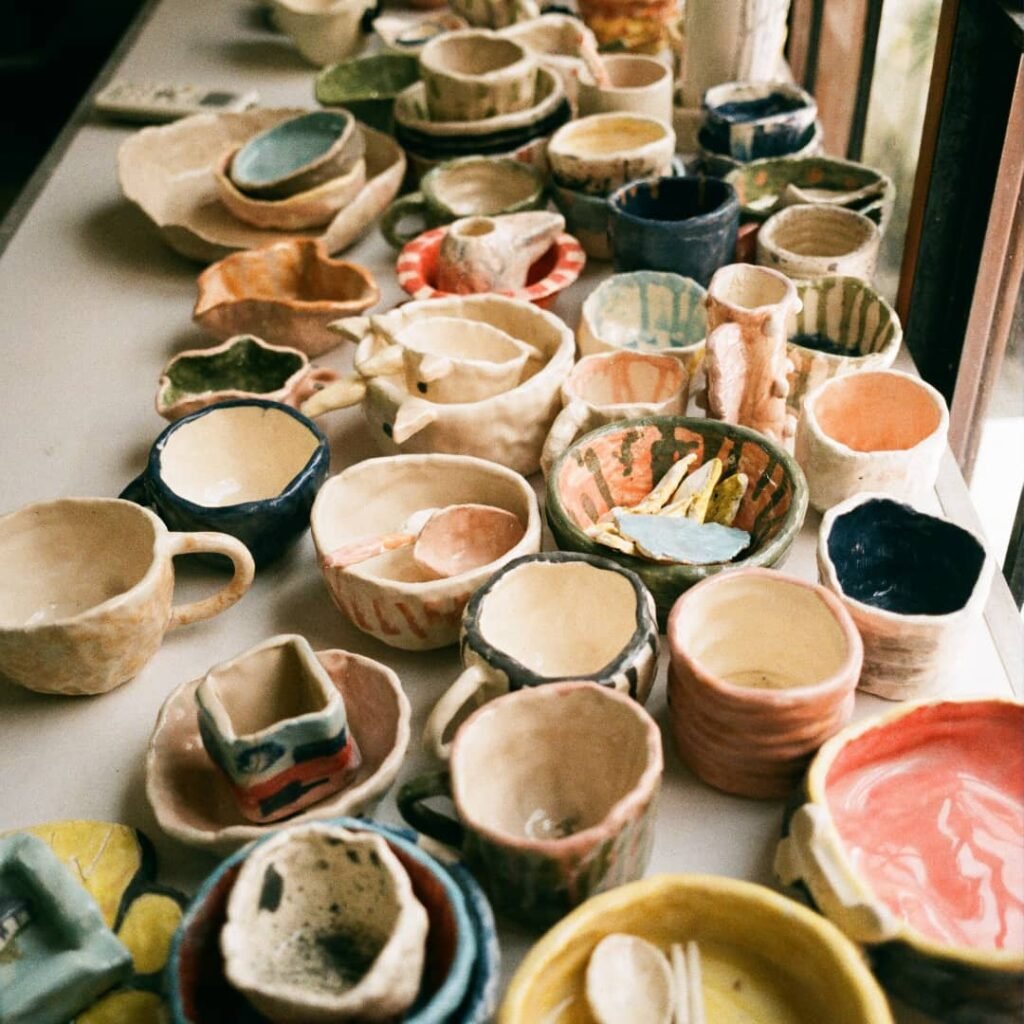 Kandura Studio, which is located on Jalan Bangka, South Jakarta, provides pottery classes so that people can learn pottery hands-on and paint away. What's more, the workshop class here can be one of the choices of activities to gather with friends, coworkers, and of course your partner. They are open both for beginners and experts. Make your own decorative mug/bowl/plate as you learn pottery hand-building basics.
Jl. Bangka IX No.64 Mampang Prapatan – Jakarta Selatan
Phone: +62 812-8899-2214
Instagram: @kanduraworkshop
Semesta Living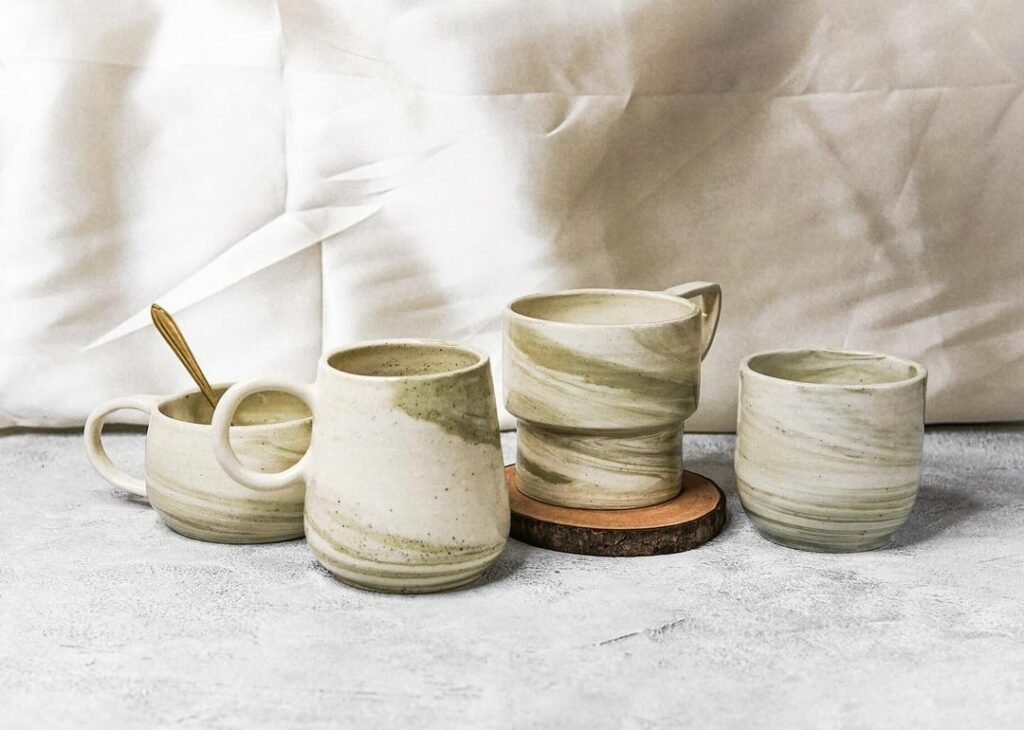 Who would have thought this pottery shop also holds a pottery workshop that you could participate in. They offer 2 types of pottery classes, such as hand-built pottery and wheel pottery. Even more exciting, if you take a wheel pottery class, you can learn the wheel throwing technique. If you choose a class with 3 sessions, you will also learn wheel throwing, trimming, and glazing techniques.
Jl. Martimbang, Kebayoran Baru, Jakarta Selatan
Phone: +628819946940
Instagram: @semesta.living
Rumah Keramik F. Widayanto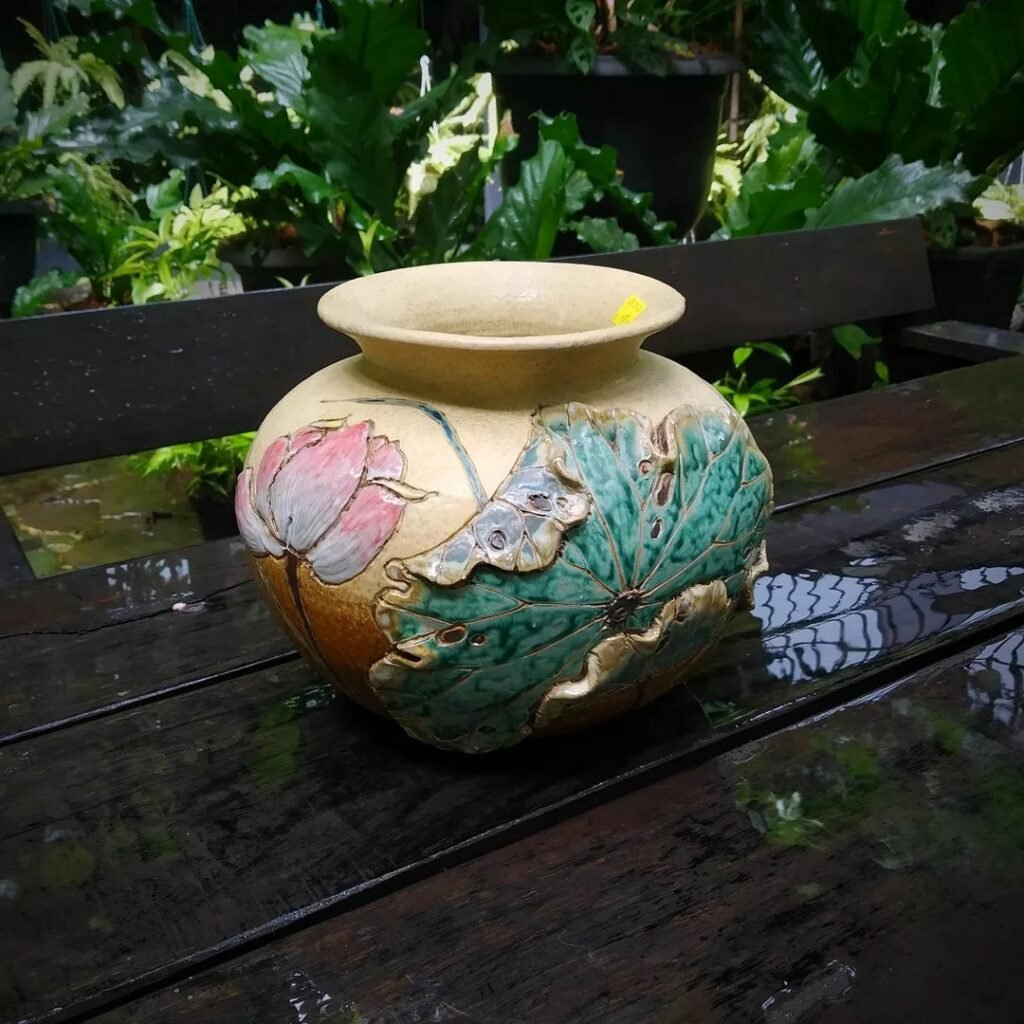 Rumah Keramik F. Widayanto is already quite well-known in Jakarta. They also have two branches, one in the Setiabudi area, South Jakarta, and then in Depok. The ceramic house design is also very soothing, so it can be the best place for you to spend time and have a great quality time. Here you can also find a large collection of ceramics by Indonesian craftsmen. There are cups, teapots, lamps, and statues with distinctive carvings. During your pottery class here, you will be guided by an experienced instructor. Starting from the most basic method, you will learn to process ceramics by throwing, coiling, pinching, and slabbing techniques, to the final process of coloring with special paints.
Jl. Setiabudi 2 No. 11 Jakarta 12910
Phone: +6221 526 2309
Instagram: @fwidayantogallery
Tanakita Ceramics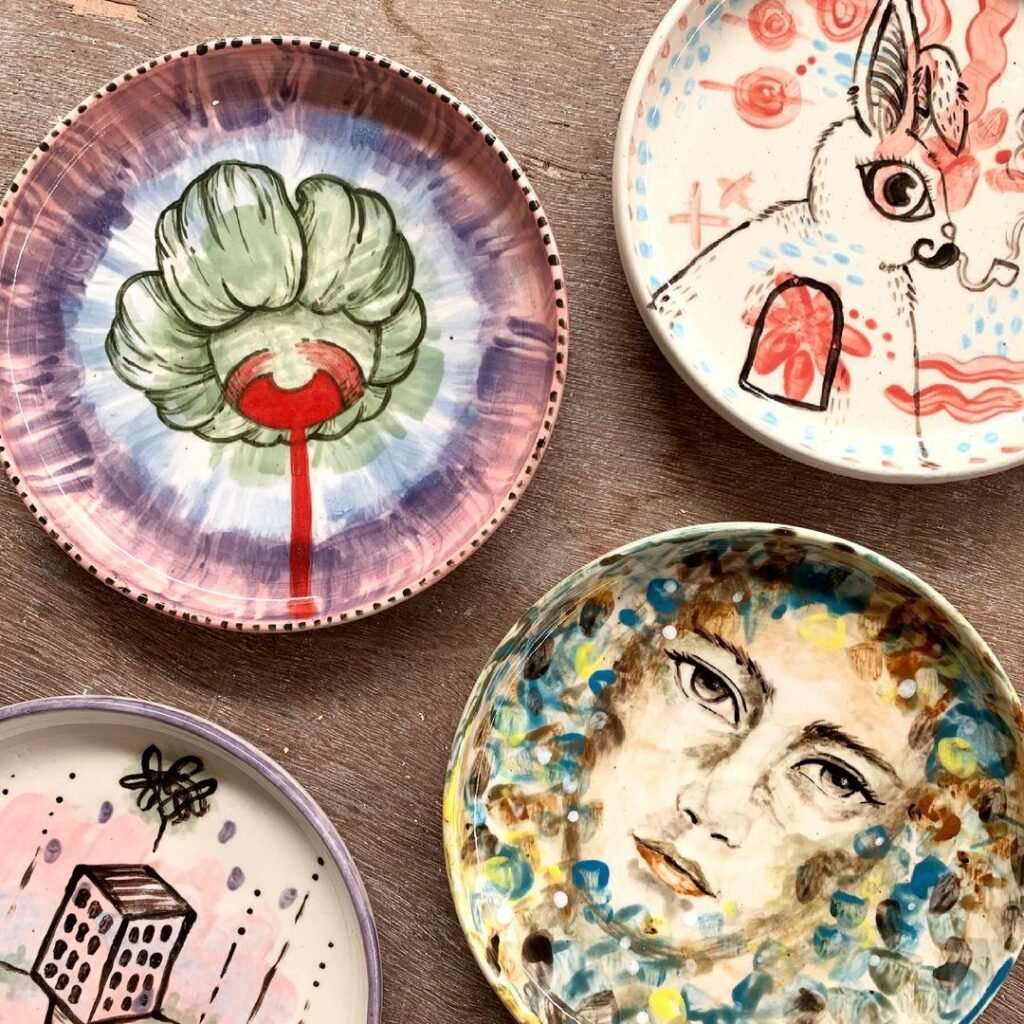 If you're looking for a pottery class in West Jakarta, Tanakita Ceramics is the place to be! Established in 2019, this place is not only famous for selling quality ceramics with very aesthetic designs, you can also take pottery classes here. The fun thing is, here you will learn to craft clay in great detail. There are classes for ceramic hand-building, wheel throwing, pottery painting, kids classes, and online classes. With supervision and direction from professional artists, you will definitely feel at home, taking a class here.
Jl. Tanjung Duren Barat IV No.1, Jakarta Barat 11470
Phone: +628119592228
Instagram: @tanakitaceramics
Galeri Kollekan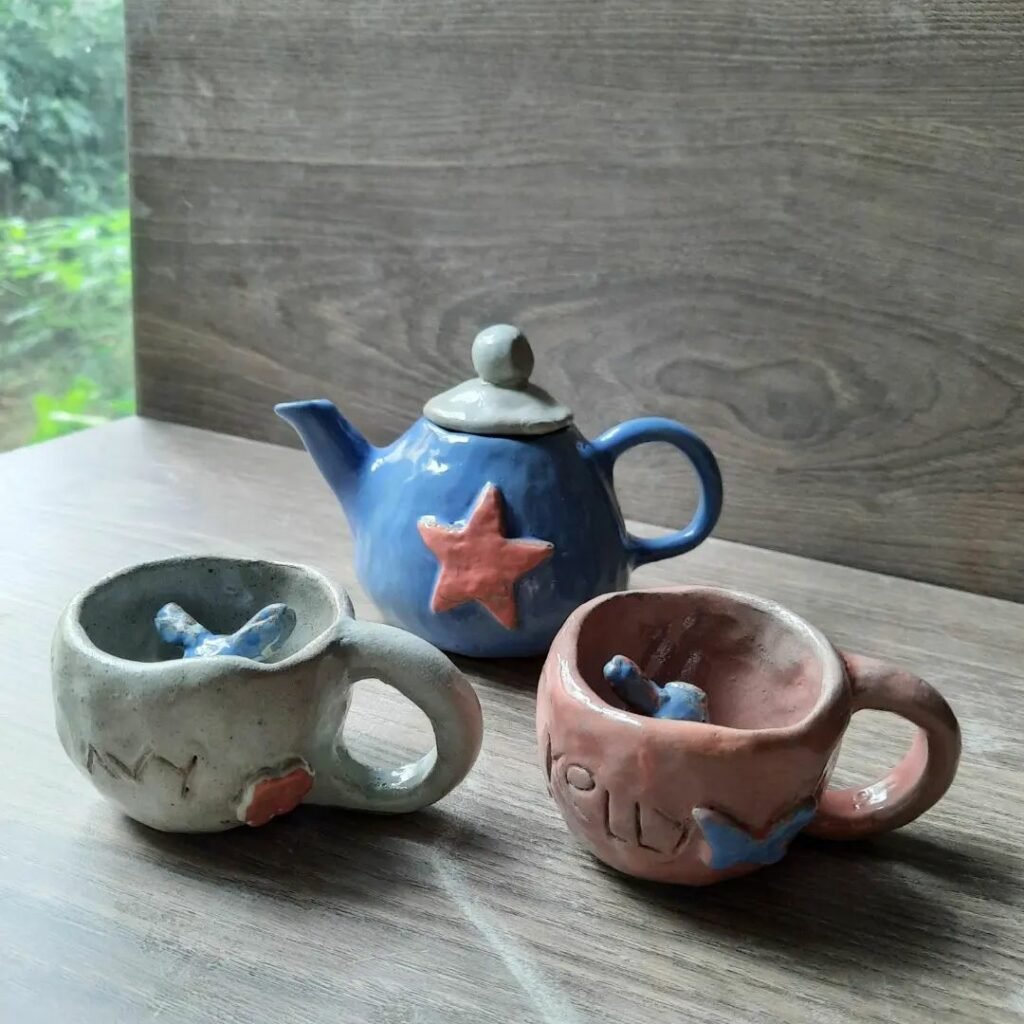 Taking a pottery class at the Galeri Kollekan is quite simple. You don't need to bring anything when you take classes here because all the tools, clay, and paint for coloring are already provided here. If you've never taken a pottery class, don't worry, you'll learn how to work with clay from the most basic techniques. You will of course learn while playing with clay using pinching, slabbing, coiling, and many more techniques.
Jl. H. Abdul Majid Raya No. 15, Cipete Utara, Jakarta Selatan
Phone: +62 816-840-459
Instagram: @kollekan_keramik