After the success of the Asia Kolektifa music event in 2022, it's back, this time teaming up with Sonderlab, a retail company with top-notch collections. The event is called KolektifLab, and it's all about mixing music, art, fashion, and tasty eats on September 16-17, 2023, at A3000 Creative Compound in Kemang, South Jakarta.
KolektifLab Festival:  A Fusion of Music, Art, Fashion, and Food!
Asia Kolektifa used to focus on electronic music, creating a cool atmosphere for visitors. But this year, with this partnership, KolektifLab offers a range of artsy stuff starting from 3:00 PM.
"We're collaborating for the first time. KolektifLab is here to inspire creativity, build an art and urban culture community, and offer a bunch of activities. Besides music, there'll be workshops by Sonderschool, yummy food by Sonderspoon, and artsy installations by Sonderselect," said Christian Wibisono, Event & Community Manager at 3000 Group.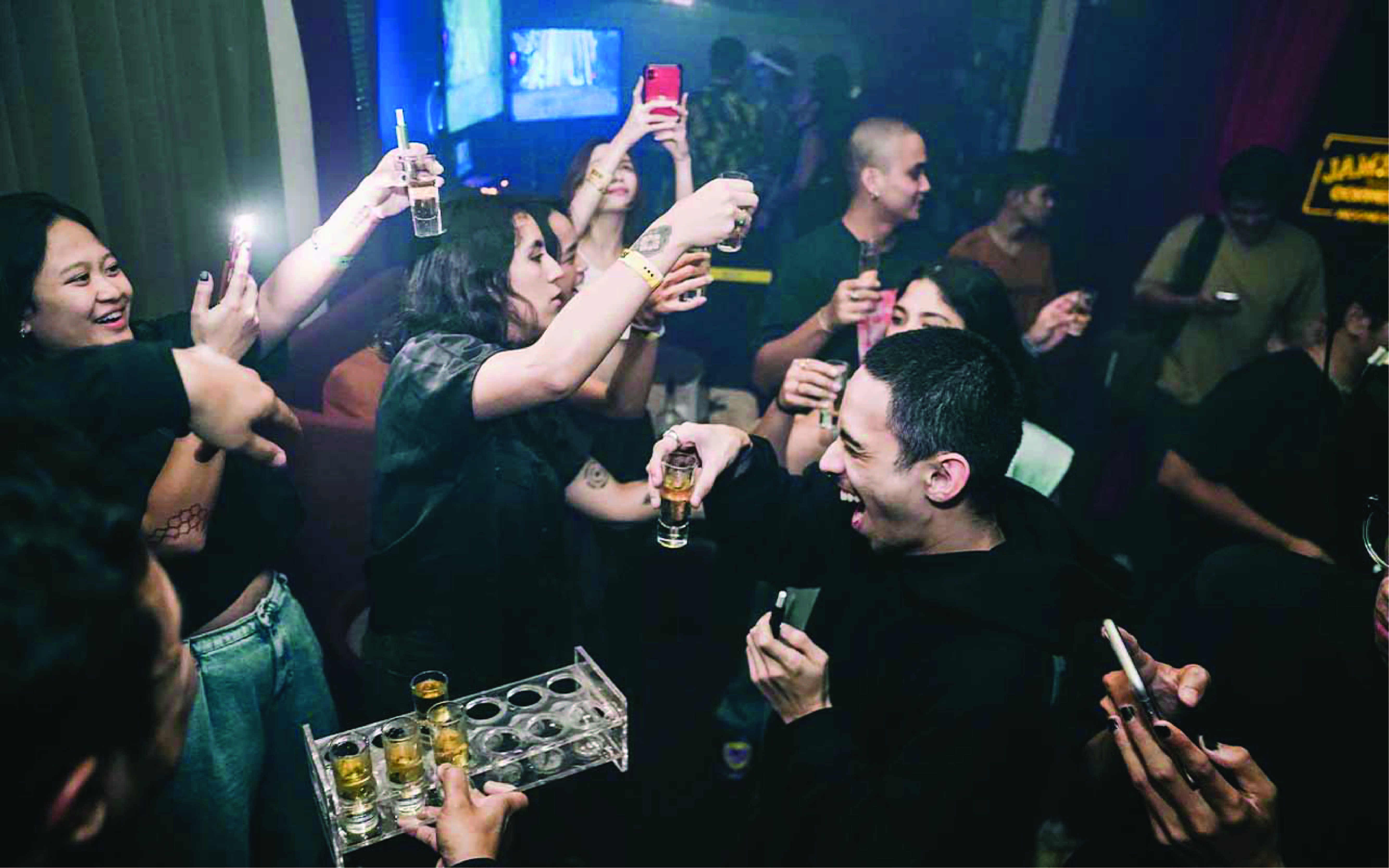 Wibi also said that A3000 Creative Compound will turn into a place for lots of fun and entertainment, making Kemang even cooler.
You can grab some delicious food at Oyster Dealer, Ooma Kitchen, Object Coffee, and Foam Bar. Plus, you can get creative with exclusive art on bags and T-shirts at Central Heating Studio, which will also be part of KolektifLab.
For those interested in art workshops or trying something new, Sonderschool has you covered. You can learn to make bags from Recycling Village, get crafty with beads from Isshu, or try your hand at flower arranging.
"At KolektifLab, there's also The Market. You can shop for preloved items from famous influencers like Pucch, Sailor Money, Sergeant Kero, Ale, Shalom Razade, and more. And, of course, there'll be stuff from local brands," explained Asa Kusumah, Head of Marketing at Sonderlab.
KolektifLab Festival: Where Music Lights Up the Night
KolektifLab wouldn't be complete without fantastic music from different genres, all with that electric vibe. There'll be two stages at DingDong Diskon and Section B.
For two days, you're invited to enjoy the music. It's the perfect way to unwind after a creative session at Sonderschool and some shopping therapy at The Market.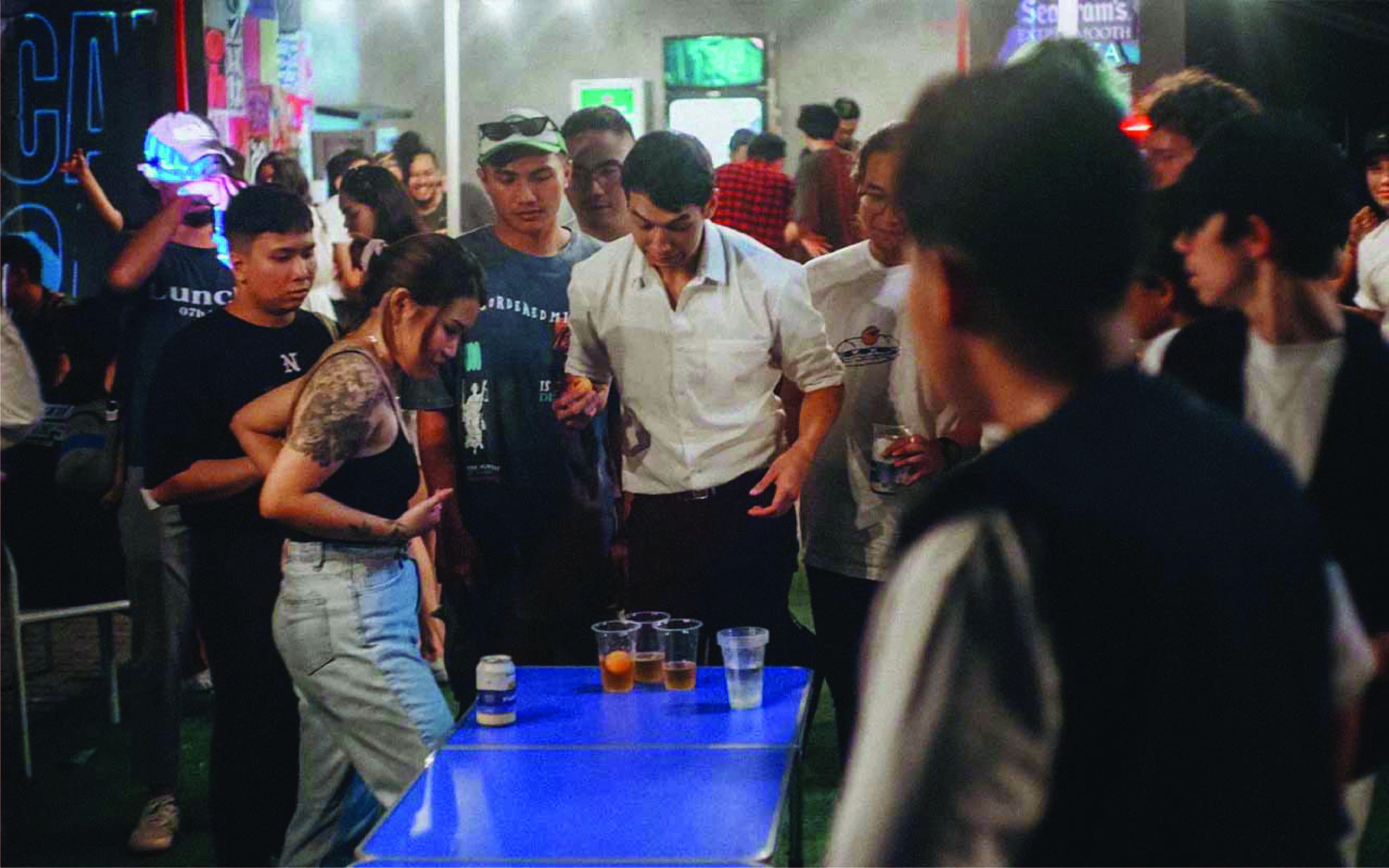 Artists from both near and far will perform. You'll get to groove to tunes from Cosmo from Seoul, Kindergarchy from Singapore, DJ Tripo 3000, Jonathan Kusuma from Dekadenz, Bagas B2B Non, Radio Rumah Oma, and live sets by Asam and Praximal Dox. KolektifLab is ready to light up Kemang with its energy.