Heineken® presents a unique experience for the younger generation by inviting them to directly choose songs during the concert using Heineken® Smart Bottle technology. At this musical event, concertgoers can play an active role in determining the next list of songs to be played by simply lifting a Heineken® bottle that emits green or red color.
This unique experience is part of the launch of the Heineken® 'Refresh Your Music' campaign which is packaged in the form of pop-up concerts in three different locations in the Jakarta area throughout November 2022 and will be closed by the Heineken® sponsored Djakarta Warehouse Project in December 2022.
 
"Heineken® 'Refresh Your Music' is more than just a concert. We are working with eight talented musicians across genres in Indonesia to present unique musical performances for their thousands of fans," said Jessica Setiawan, Marketing Director of Multi Bintang Indonesia. "Through 'Refresh Your Music', we want to build a connection between musicians and fans, through active audience involvement in determining which songs to play."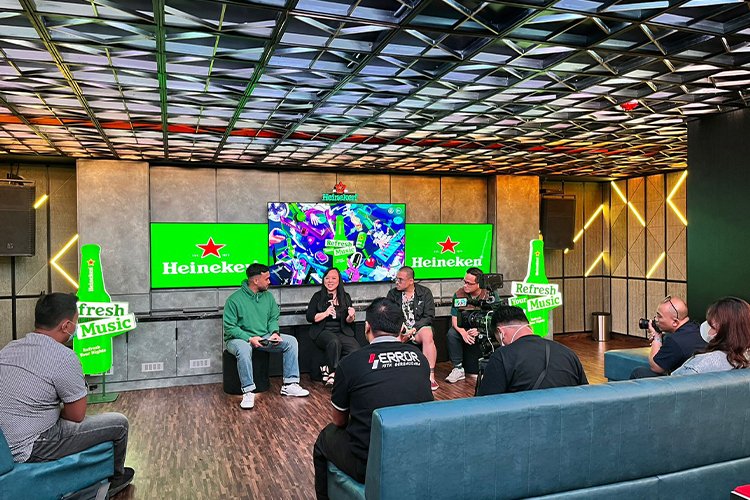 This interactive concert viewing experience is made possible thanks to AI-computer vision technology that will detect, calculate, and display the voting results with the Heineken® Smart Bottle in real time on the screen. The song with the most votes will be played by the performing musician.
To further refresh the music concert experience that is different from the usual, Heineken® 'Refresh Your Music Pop-Up Concert' will feature a selection of songs and music arrangements across genres. While enjoying quality beer from Heineken®, the audience can sway to enjoy the strains of songs played by musicians such as Teza Sumendra, Dipha Barus, Jevin Julian, Nikita Dompas, Winky Wiryawan, Rendy Pandugo, and other musicians. Later, there will be performances from different local and international DJs at each pop-up concert.
 
"Bringing arrangements across genres is a fun challenge for me because there are always new styles to explore. It's even more exciting because the songlist will be determined directly by the audience, so it's definitely not unexpected. This initiative from Heineken is a new experience and makes me feel closer to the audience because I can play what they want to hear," said Teza Sumendra.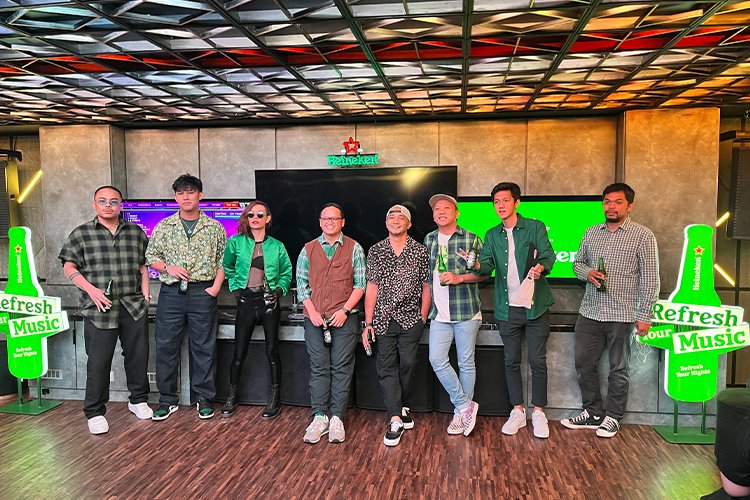 Starting from electronic house to soft pop which fills the Top 40 in the global charts, Heineken® 'Refresh Your Music' is ready to present a refreshing music concert experience at Valhalla, SCBD, Jakarta tonight. The next pop-up concert will be held on November 18 at the Embassy, ​​Jakarta and November 25 at Bengkel Space, Jakarta.
This activity can only be enjoyed by visitors aged 21 years and over. Visitors are advised to consume Heineken® responsibly and not to drive while consuming alcoholic beverages. Keep watching the @heinekenid instagram account for more information about Heineken® 'Refresh Your Music Pop-Up Concert'.