Looking for a "one-stop" dental treatment for all your dental care needs? From dental sedation (to keep you calm and at ease during dental procedures) to 24/7 dental care, dental x-rays, an operating room, and even safe amalgam removal procedures, YARSI Dental Hospital – Rumah Sakit Gigi dan Mulut YARSI will make your dental appointment stress-free.
Expats Guide: Dentists for Expats in Jakarta at Rumah Sakit Gigi dan Mulut YARSI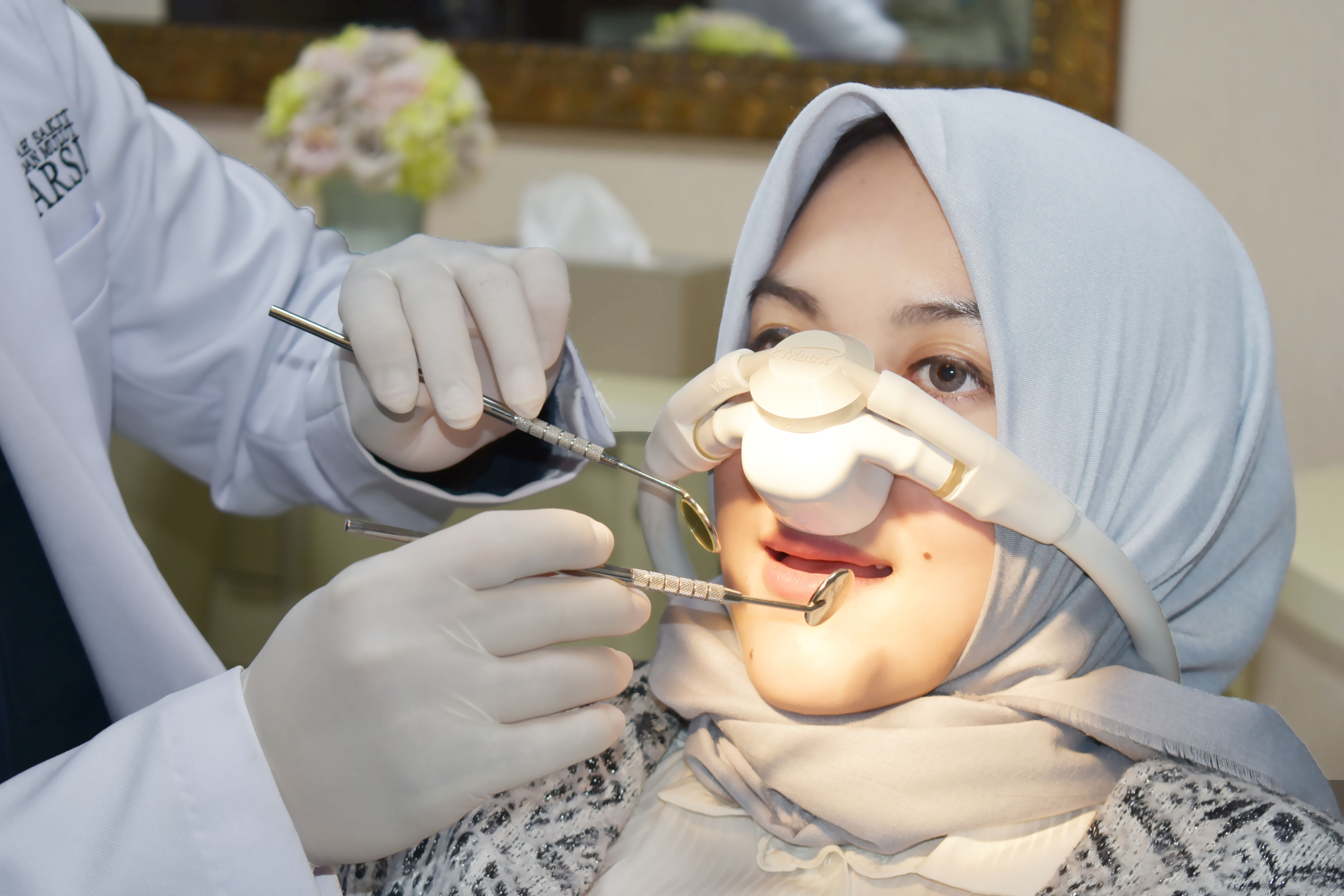 Known for the quality of dentistry and care shown by all the staff, Rumah Sakit Gigi dan Mulut YARSI offers a wide range of multi-specialty dental health services with complete dental specialists, while maintaining the highest standards of hygiene and sterilization of instruments.
This dental hospital is kid-friendly and also gives priority to special-needs patients. Well-trained dentists in RSGM YARSI also provide these kinds of services: orthodontic therapy and invisible braces; implants; root canal treatment; dental fillings; veneers; dental crowns; wisdom tooth extraction; etc.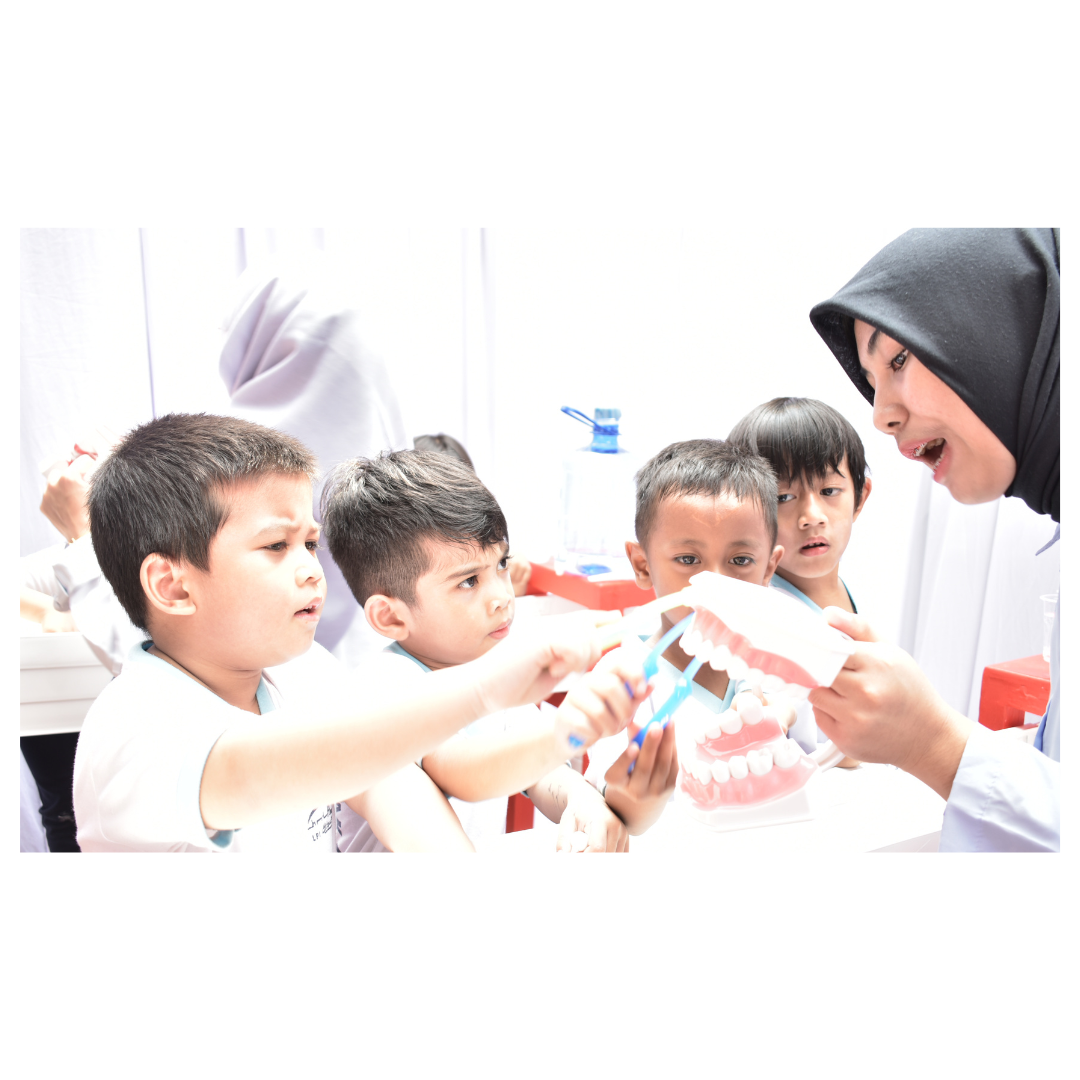 Rumah Sakit Gigi dan Mulut YARSI is an integrated dental healthcare system providing exceptional dental care to our local and global communities. Accept most major dental insurance plans for your convenience. For more information and details, please visit our website on www.rsgmyarsi.com and feel free to contact us on WhatsApp: +62 811-168-7264 or Instagram: @rsgmyarsi.
Jl. Letjen. Suprapto, Kav 13. Jakarta 10410, Indonesia
Phone: +62 811-1687-264