SKYE, under the ISMAYA Group, a premium "Meat & Grill" dining destination in Jakarta, presents the regular Alfresco Fire Pit. This special event offers an exquisite experience for meat lovers with an appetizing menu in the iconic and impressive SKYE Lounge area. Collaborating with The Balvenie, one of the world's premium whiskey brands; Spirit of Scotland, the Alfresco Fire Pit will provide a BBQ experience in the enchanting rooftop ambiance of SKYE, offering the perfect blend of culinary delight and weekend relaxation. Visitors can also indulge in the luxury of Balvenie at the Whiskey Tasting Booth available in the SKYE Lounge.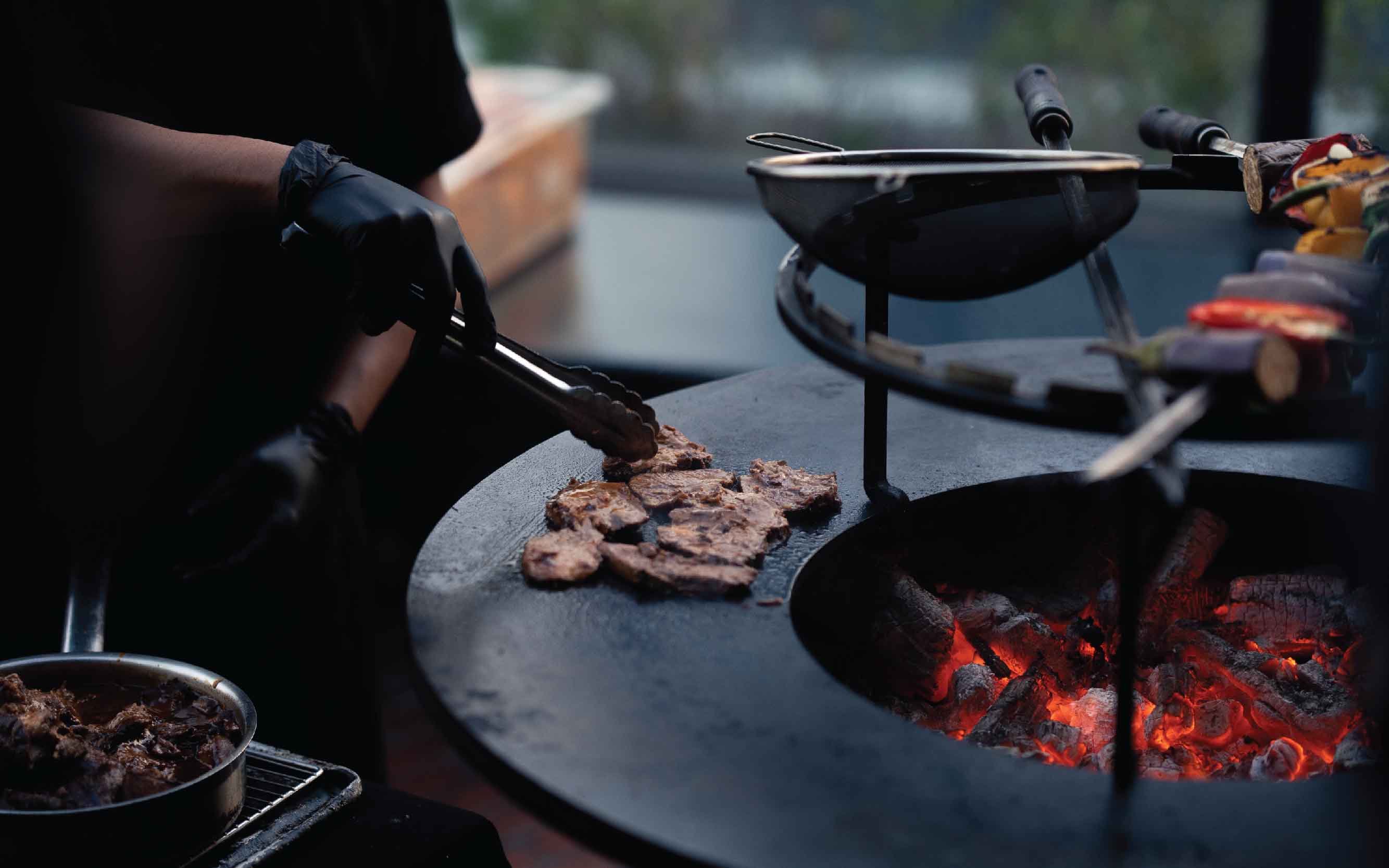 The Alfresco Fire Pit is presented to serve the finest selection of meats with extraordinary cooking techniques from SKYE's Master of Western Contemporary Grill: Chef Adhitia Julisiandi. With his high attention to cooking details and menu presentation, this event is intended for meat lovers seeking only the best experience. Guests will be treated to a curated selection of BBQ meat menus, complemented with barbecue sauces using the tempting Whiskey The Balvenie, ranging from charcoal-grilled meats, burgers, to delicious desserts.
Aditya Prasapta, Marketing Manager for SKYE by Ismaya Group, said, "The Alfresco Fire Pit is a premium dining celebration where we have meticulously crafted an unforgettable experience for our guests. By providing a rooftop ambiance with a beautiful sunset view, incredible meat dishes, and collaborating with the finest whiskey brands, we create an atmosphere that complements the delicious taste of our prepared barbecue dishes."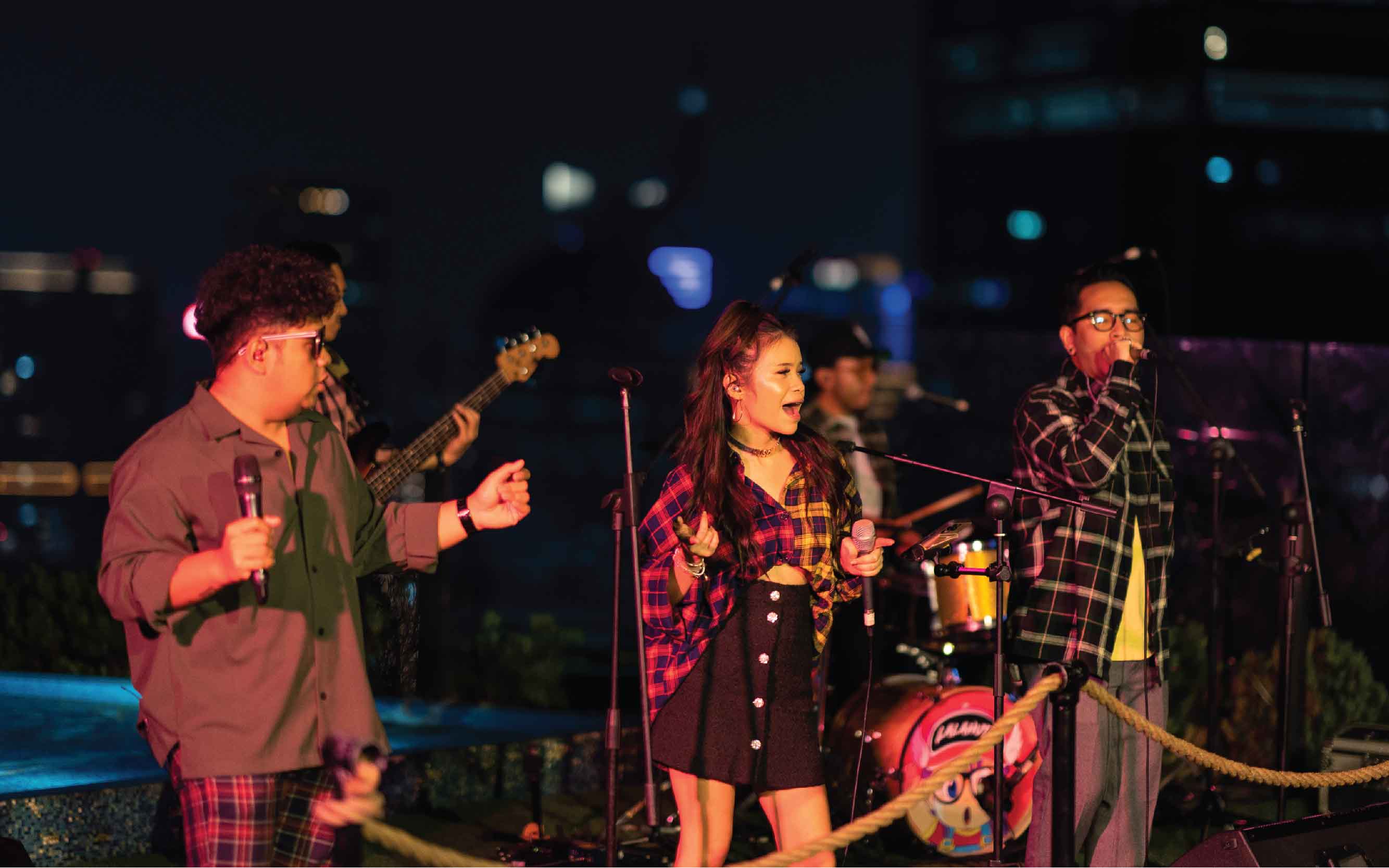 The event is an invitation for guests to add an extra touch to their relaxing weekend at the end of a busy week as Alfresco Fire Pit will be conducted at SKYE until 10th December 2023. SKYE allows guests to indulge in unparalleled culinary delights against the backdrop of Jakarta's beautiful panorama. The Alfresco Fire Pit reflects SKYE's dedication to being the ultimate destination for premium BBQ enthusiasts seeking high-quality standards and entertaining performances from well known DJs and Bands.
Stay alert with upcoming exciting culinary innovation and events by following @skye_56 and @ismaya on Instagram.