Welcome to Glou Wine & Bistro, where delectable wines and heartwarming bistro fare come together  to create fulfilling encounters. Nestled in the heart of South Jakarta, our establishment is more than  just a bistro; it's a spot for those who values sharing quality experiences. 

Our philosophy revolves around celebrating wine culture and the joy of sharing a meal. We believe  that good food and wine have the power to bring people together, to ignite meaningful interactions  and to create quality moments we can cherish. With a commitment to excellence, we have curated a  menu that pays homage to both classic and modern culinary traditions, while our wine selection  showcases the finest expressions from around the world.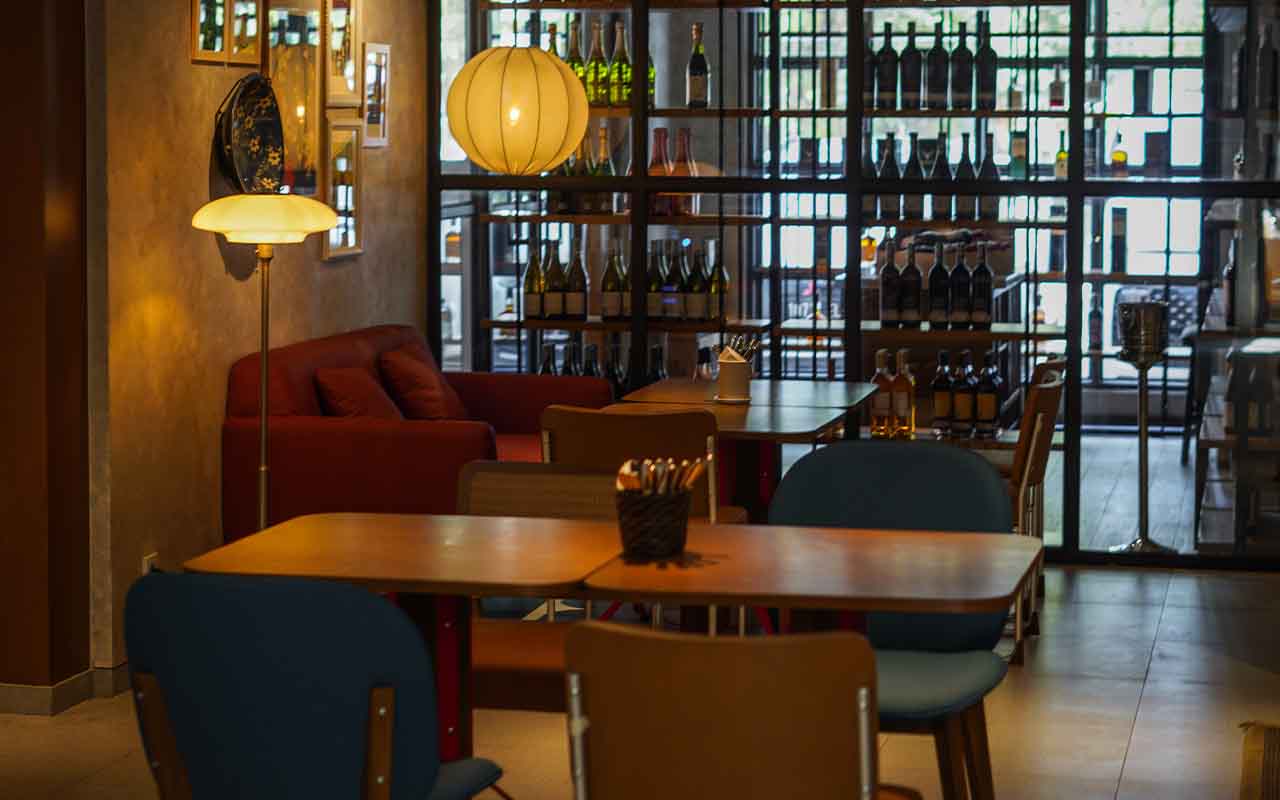 Entering our outlet, you'll immediately notice something truly unique, our specially designed bar.  Unlike the typical bars you'll find elsewhere, we've taken great care to craft an atmosphere that  exudes warmth and comfort, offering a cozy and inviting space for you to enjoy. At our bar, you're not  just a customer; you're our guest. Pull up a seat and immerse yourself in an atmosphere that  encourages genuine conversations, relaxation, and a sense of being right at home. Whether you're  here for a refreshing drink, a delightful meal, or simply looking for a welcoming spot to unwind, our  bar is the perfect destination.

Our curated wine cellar is a treasure trove for wine enthusiasts. From velvety reds to crisp whites  and intriguing blends, each bottle has been handpicked to offer a diverse and satisfying range of  options. Our passionate sommelier are always at your service, ready to guide you on finding the right  wine for your occasion and helping you discover new favorites and timeless classics.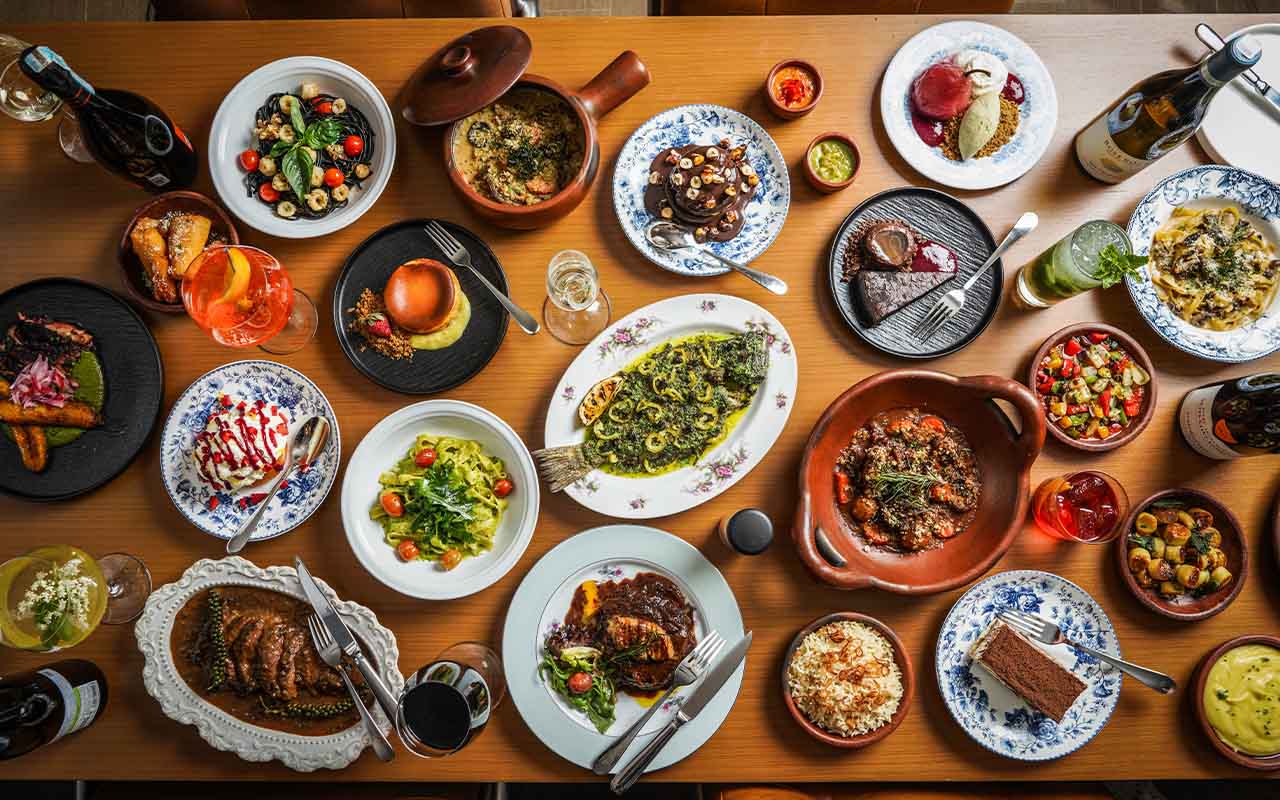 Our chefs pour their creativity into each dish, playing with flavors that evoke feelings of home and  nostalgia; as a bistro should be. Using fresh ingredients, prepared and presented with great care  while highlighting some of our best local produce. To be wholesome, unpretentious and utterly  delicious is what we always aim to be. Your dining experience with us will be consistently fulfilling  from start to finish. 

Glou Wine & Bistro is more than a dining destination; it's a place to gather, connect, and create  lasting memories. Our cozy and inviting ambiance sets the stage for intimate conversations,  celebratory occasions, and shared laughter. Whether you're here for a romantic evening, a business  meeting, or a casual get-together with friends, our space welcomes you with open arms. From the  clink of glasses to the impeccable service, every detail has been carefully considered to ensure that  your time with us is truly satisfactory.