Sarirasa  Group, a leading Indonesian F&B company and parent to several asteemed restaurants in the country's culinary lanscape, is once again bringing forth a delightful array of special dishes to celebrate Christmas. Renowned for its unwavering presence at every significant occasion, Sarirasa Group consistently delivers exceptional culinary experiences through its diverse range of holiday menus, varying from appetizers to hantaran (hampers). In addition to the special menu, food enthusiasts can also savor its special offerings from November 27, 2023, to January 8, 2024. An enticing 10% early bird discount is available for orders placed between November 25th and December 15th, 2023
"Restaurants under the Sarirasa Group umbrella, such as Senayan Group (Sate Khas Senayan, Sate & Seafood Senayan) TeSaTe, and TeKote, have long been renowned as favorite destinations for enjoying seasonal specialties, particularly during Christmas. For nearly five decades, we have brought warmth to countless Indonesian families with our special Christmas dishes. We firmly believe that food serves as an exceptional medium to celebrate the precious Christmas moment with family and close friends," said Lavinia Siswadi, Head of Marketing at Sarirasa Group.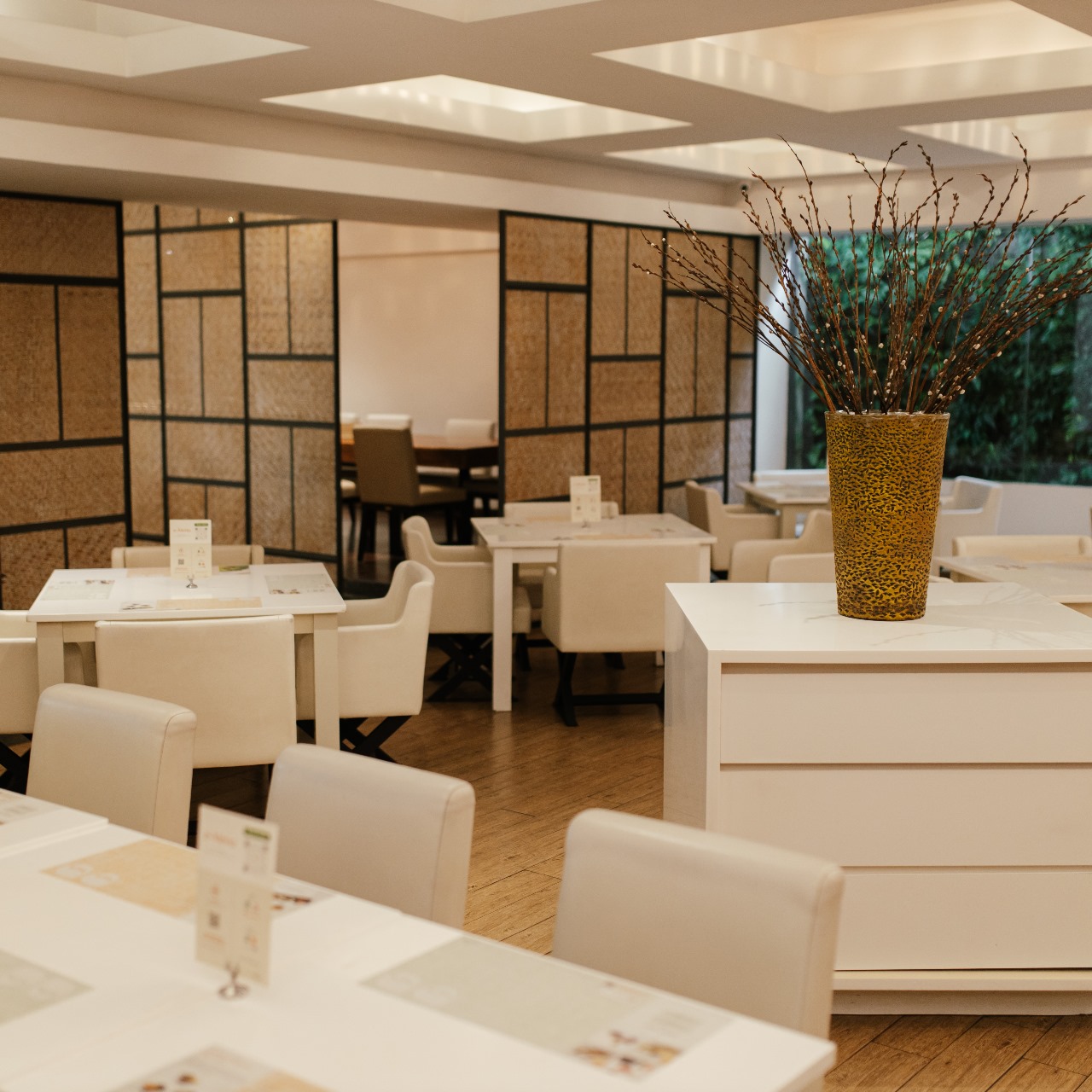 Welcoming this year's holiday season, Sarirasa Group is delighted to present a variety of special menus, ranging from main dishes to mouth-watering desserts, all ready to be served to enhance your joyful Christmas celebration.
For dine-in or takeaway, food enthusiasts can sample a plethora of dishes, varying from Chicken Galantine and dessert Es Coklat Kacang Merah at Senayan Group,  to intriguing menu choices at TeSate, such as Bistik Jawa (Javanese-style steak), Bistik Ayam (Indonesian traditional chicken steak), Sup Merah, Huzarensla Salad, and Bitterbalen. Meanwhile at TeKoTe foodies can enjoy the enticing aroma of Mocha Java while enjoying Tropical Fruit Cake. 
Apart from dine-in and takeaway offers, Sarirasa Group also returns with a variety of hantaran (hampers) specially crafted for you to share joy with friends or business partners. With prices between Rp. 525,000 and Rp. 760,000, these limited-time offer hantaran features the Sarirasa Group's iconic festive hampers, such as Ayam Kodok, Galantine Chicken and Tropical Fruit Cake that are suitable to be shared as a year-end holiday gift. 
To savor our enticing offerings, you can visit connect.sarirasa.co.id or contact our call center +62 851-0008-4660